Physical Education
Borough Sports Victory
Well done to all our fabulous children for taking part in the Borough Sports on Tuesday, 13th June. We came 2nd in track and 2nd overall in our group so the children should be very proud of themselves. They were amazing at all the events and one of super runners has set a new Borough Sports record. Congratulations! A very big thank you to all the wonderful parents that came along to help, we really do appreciate your support.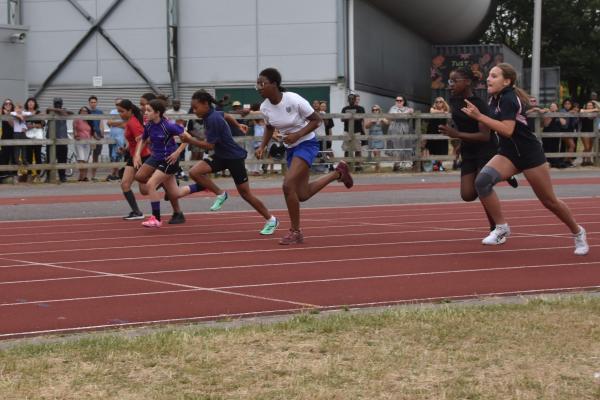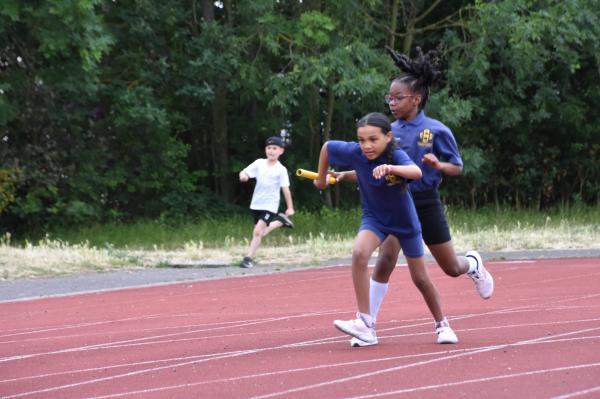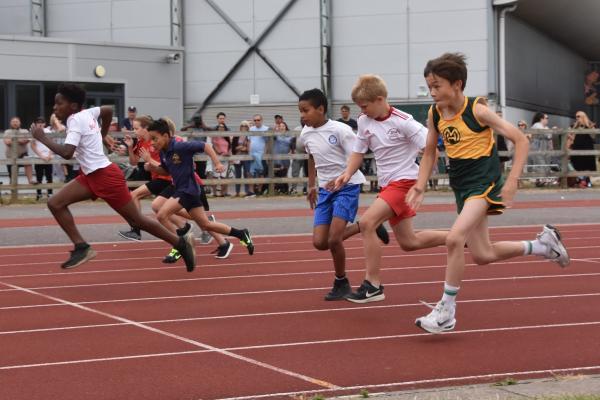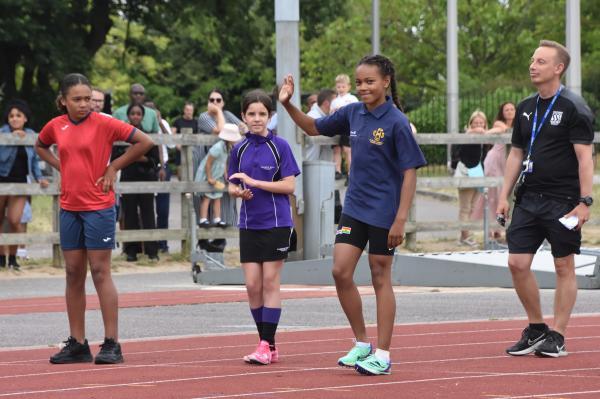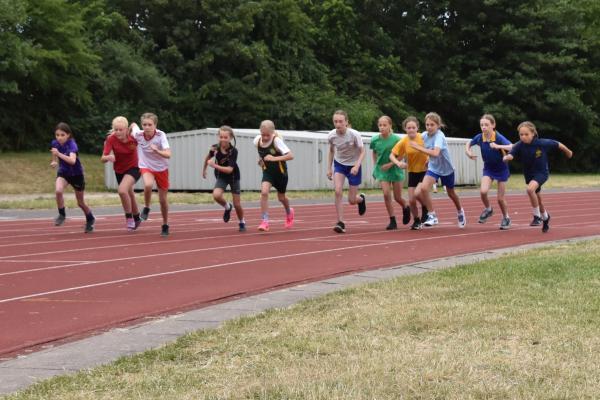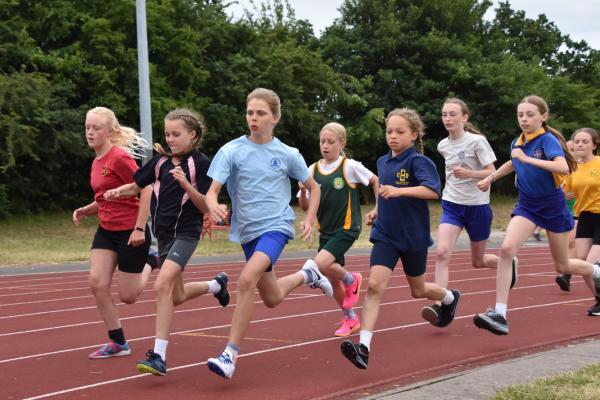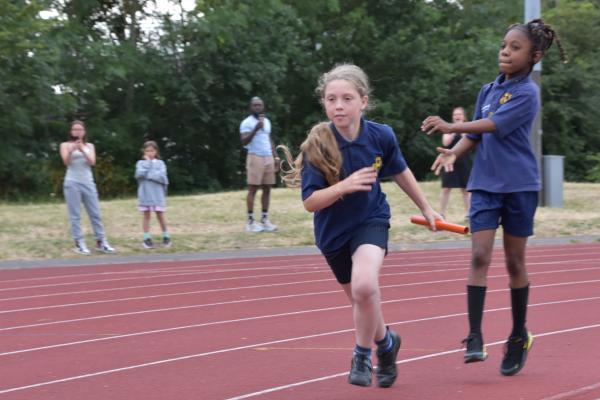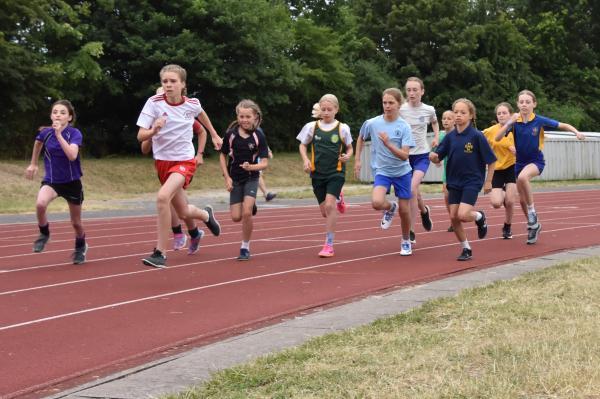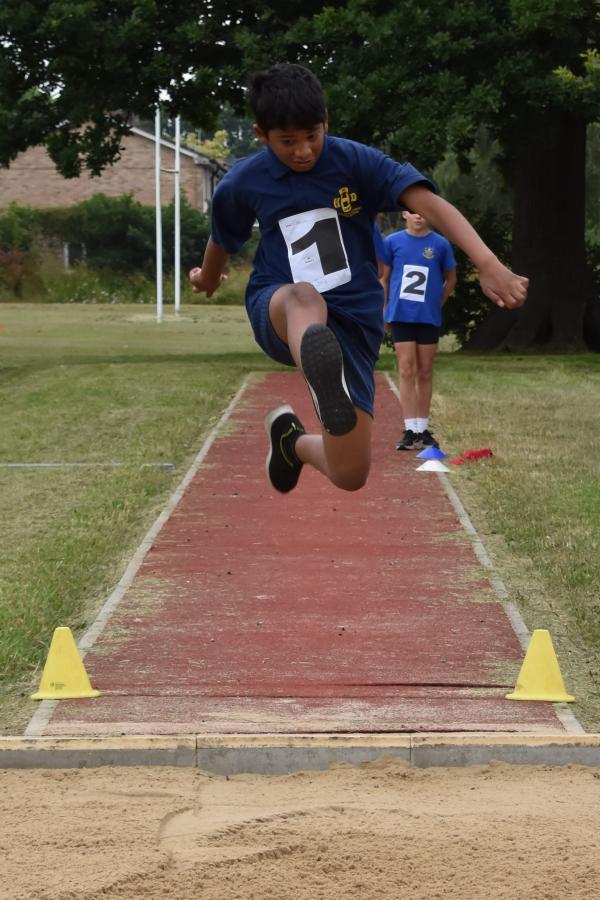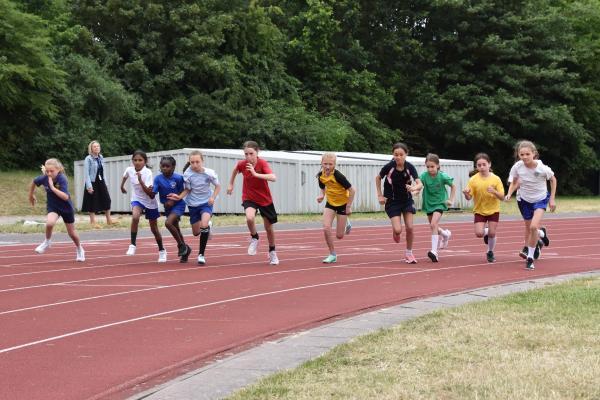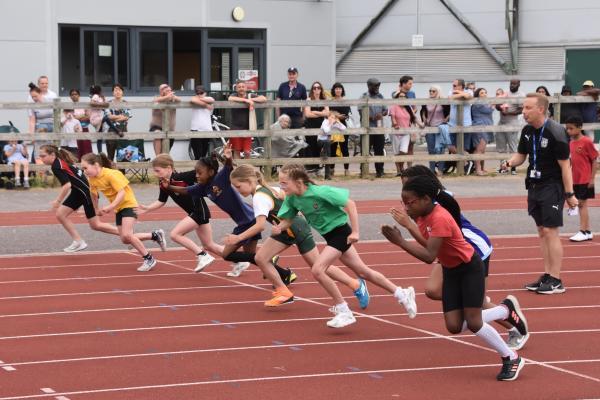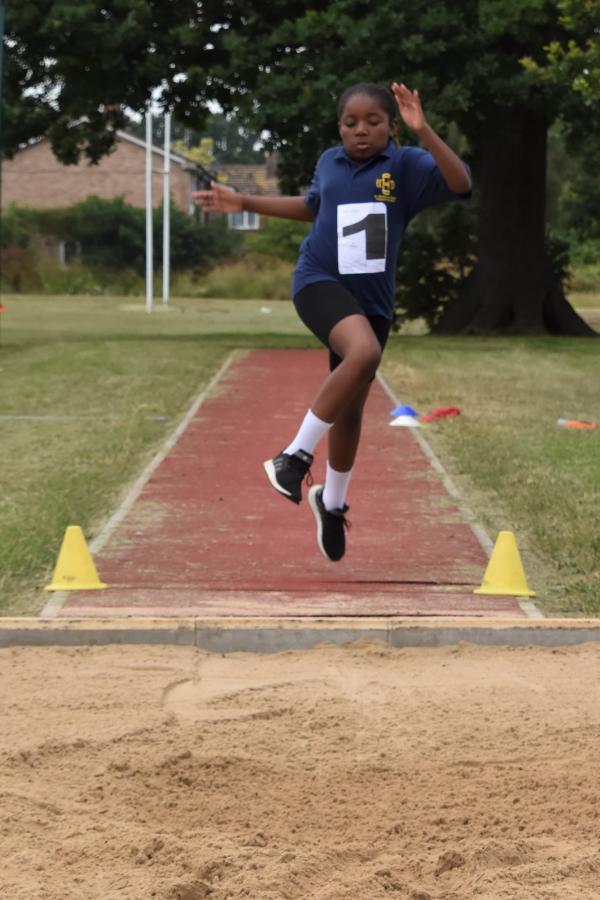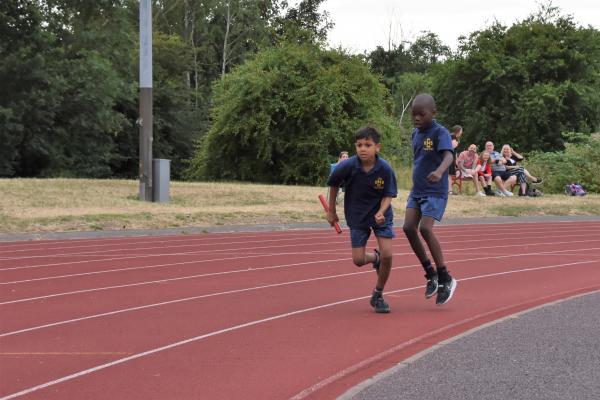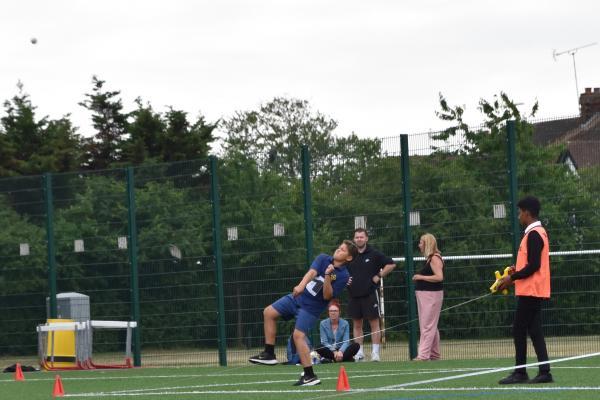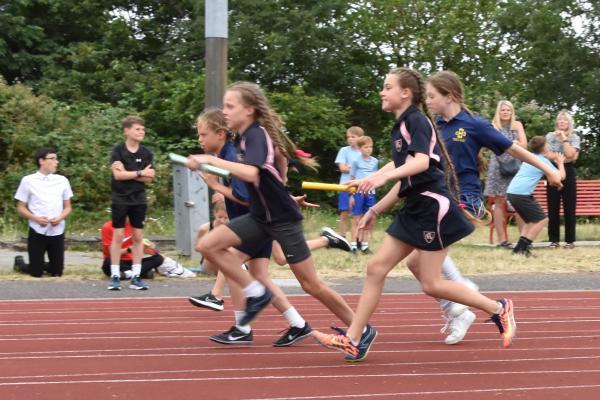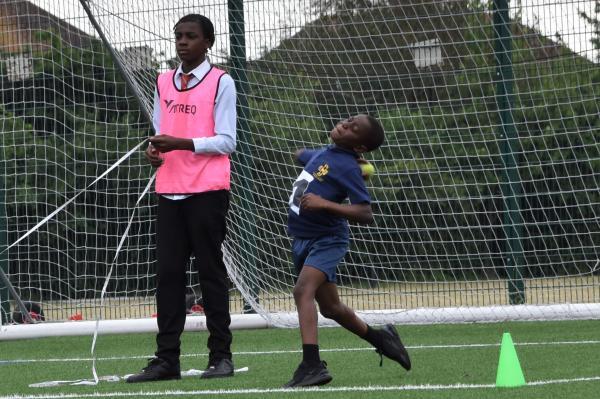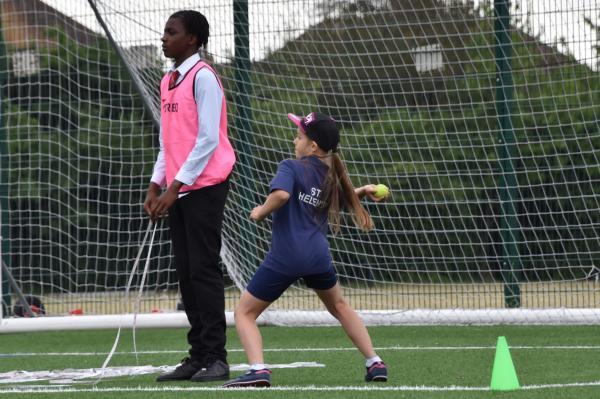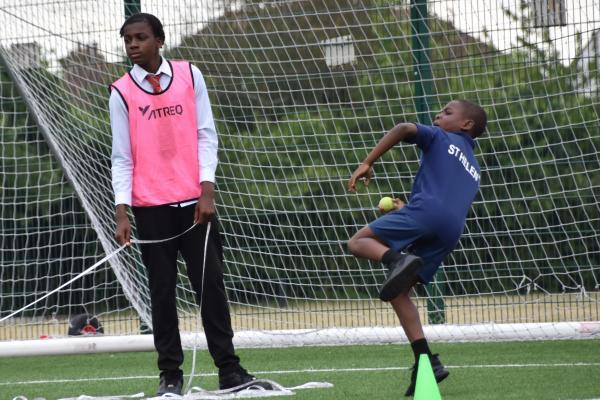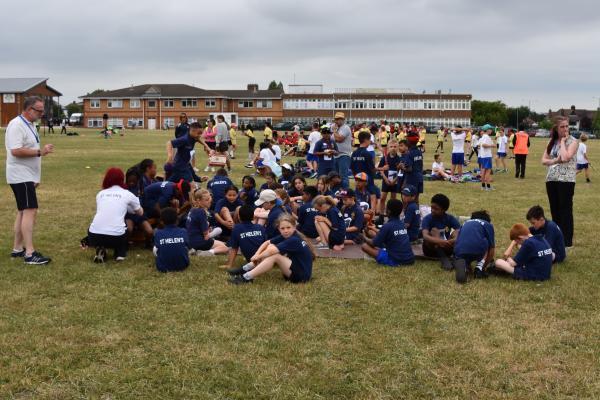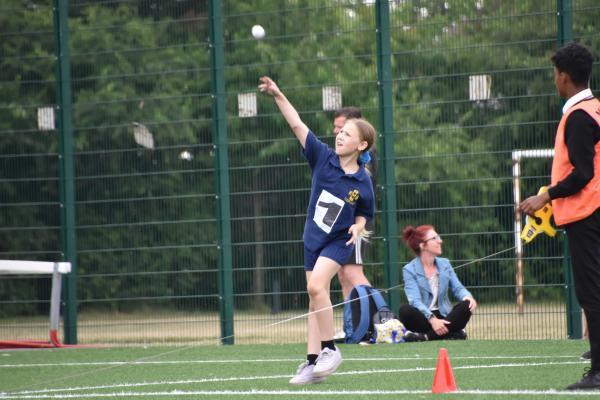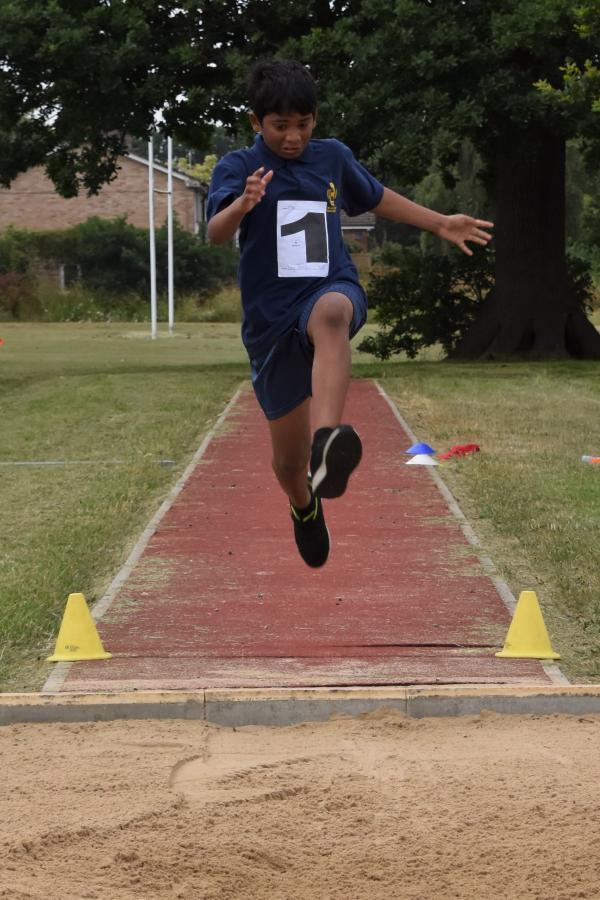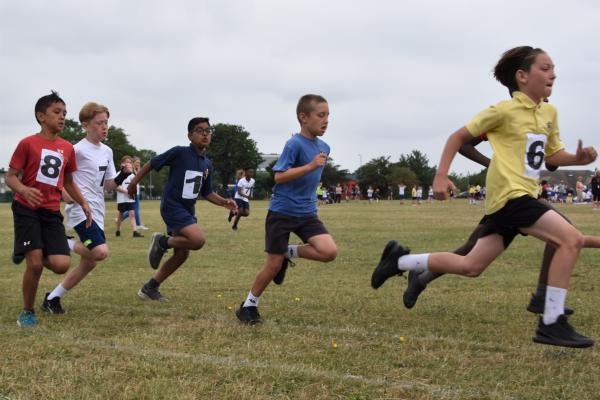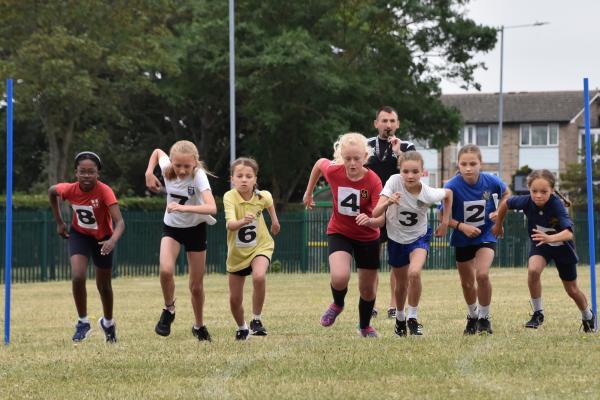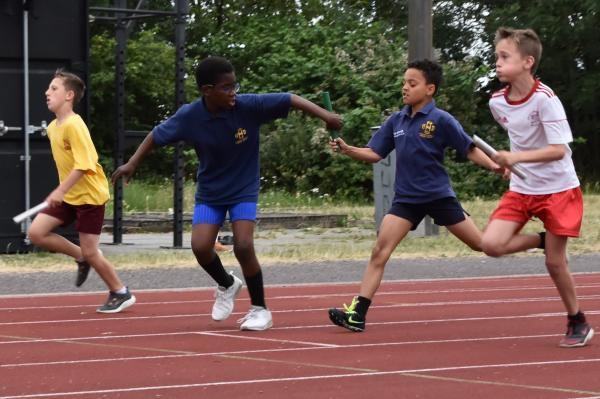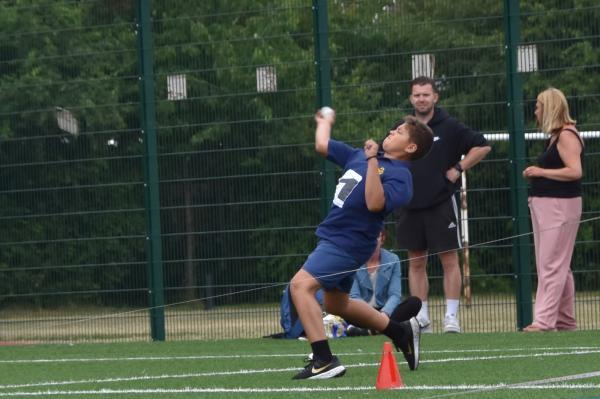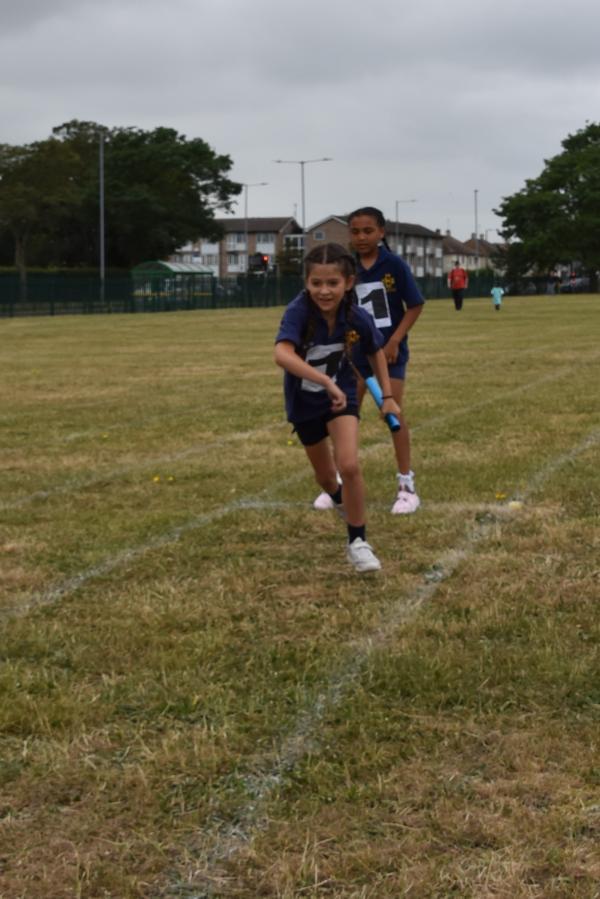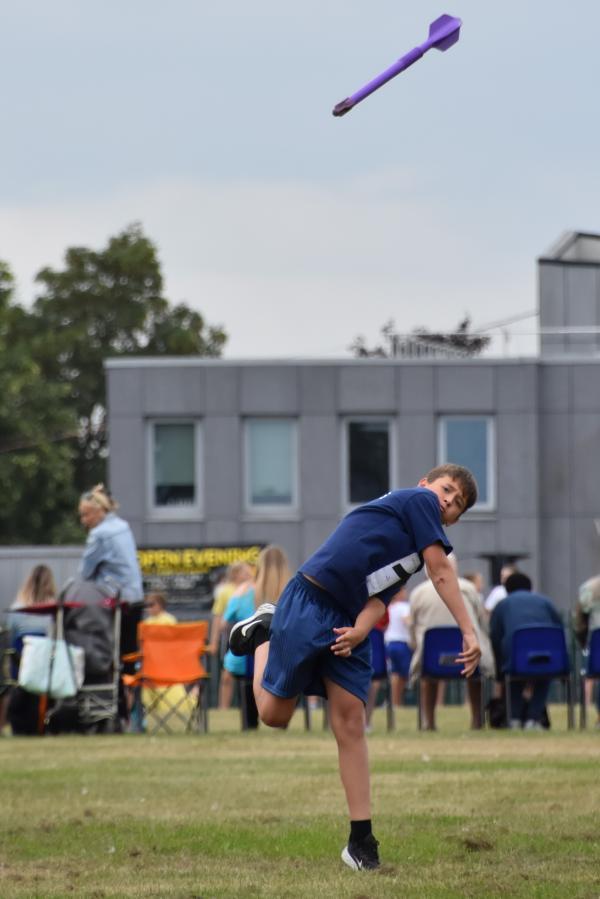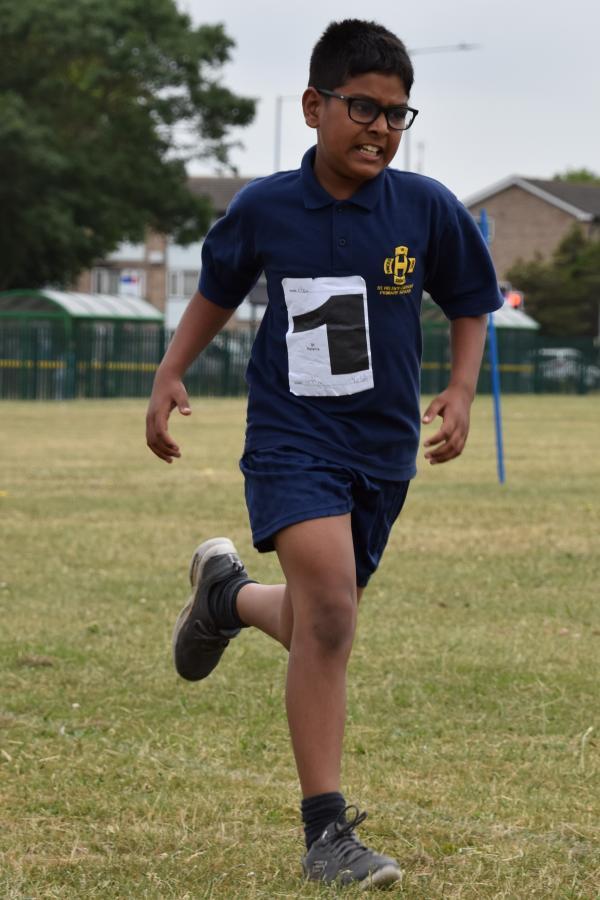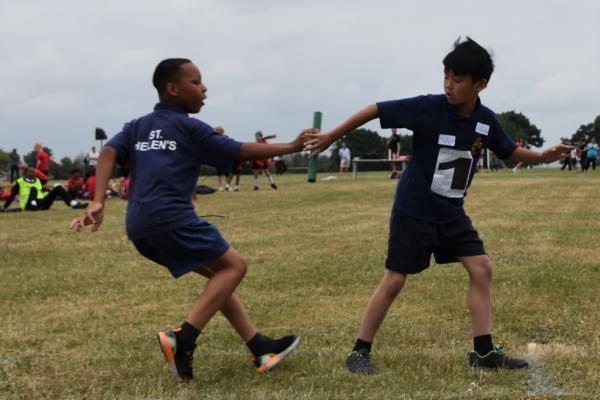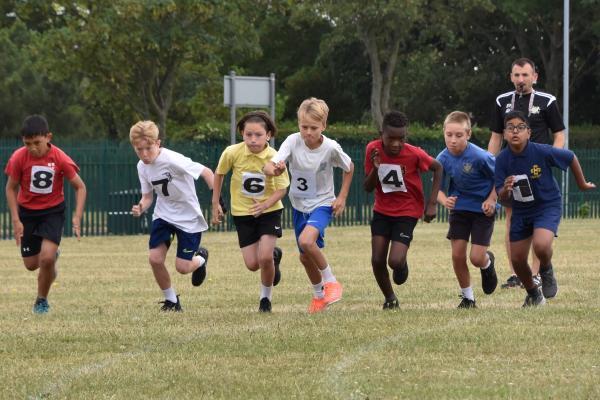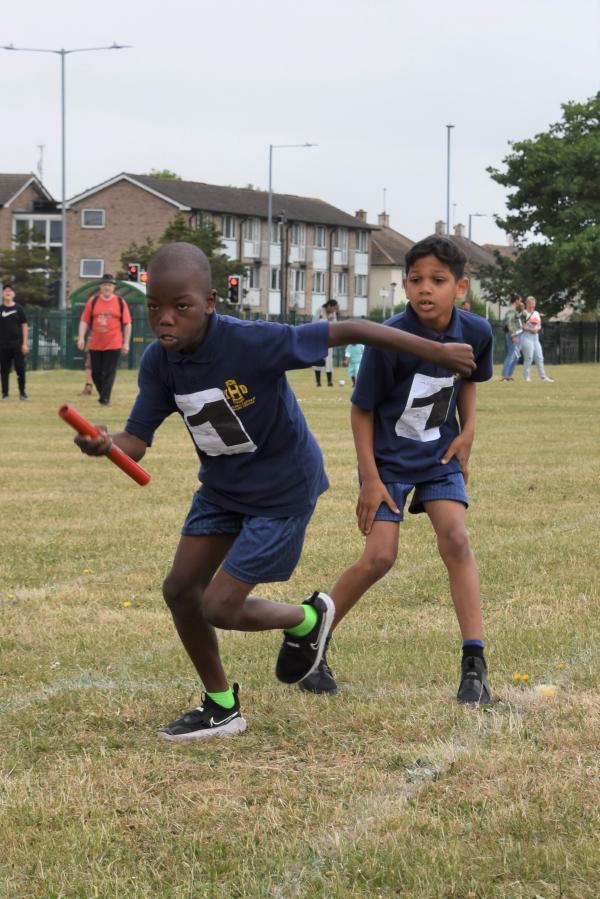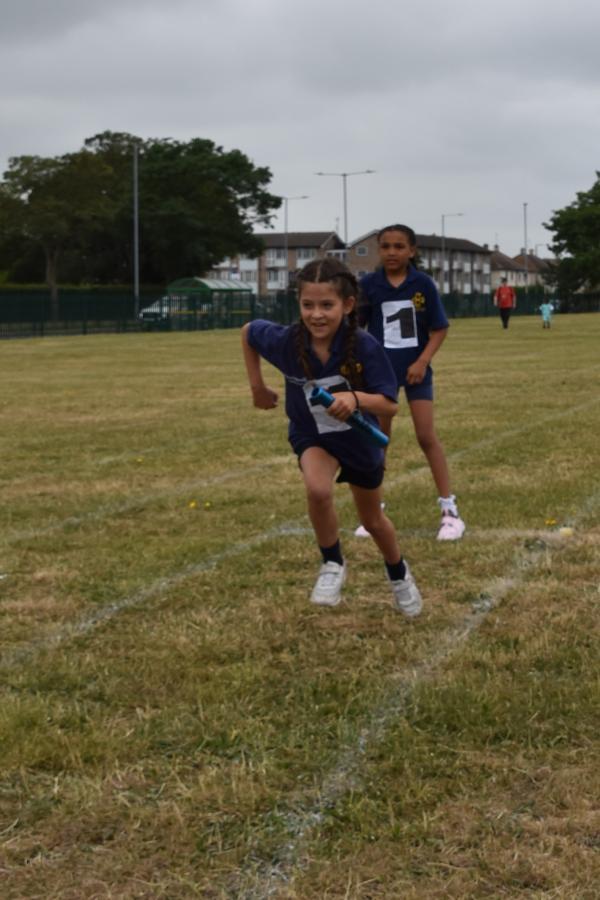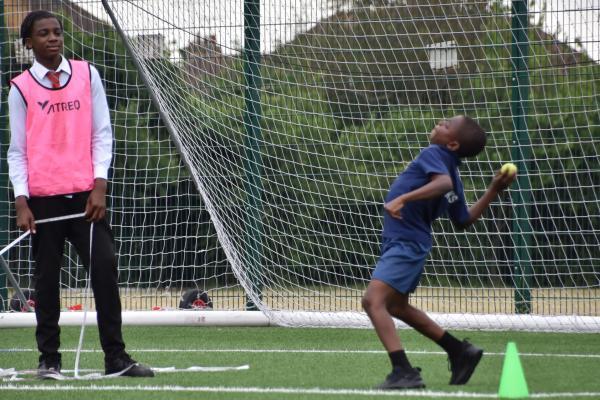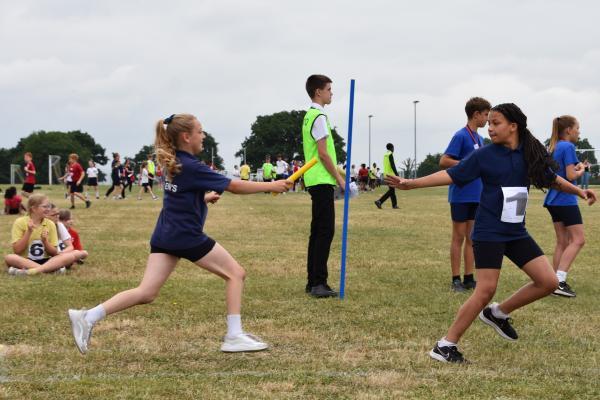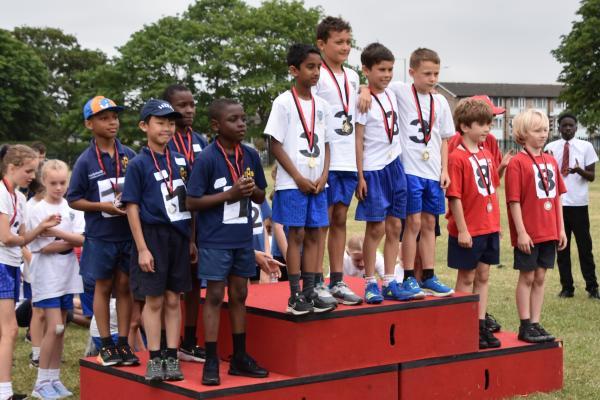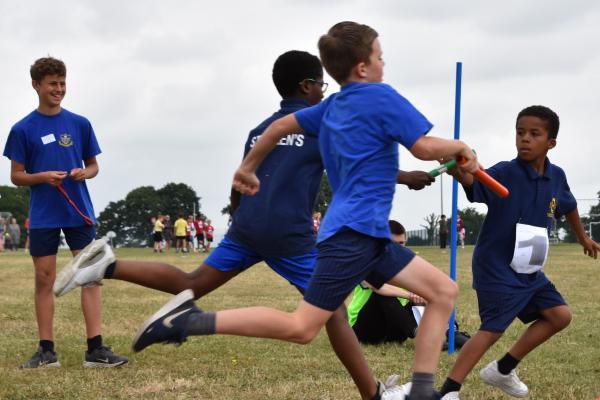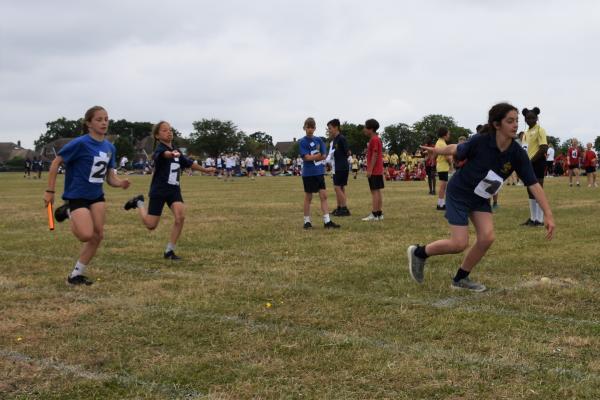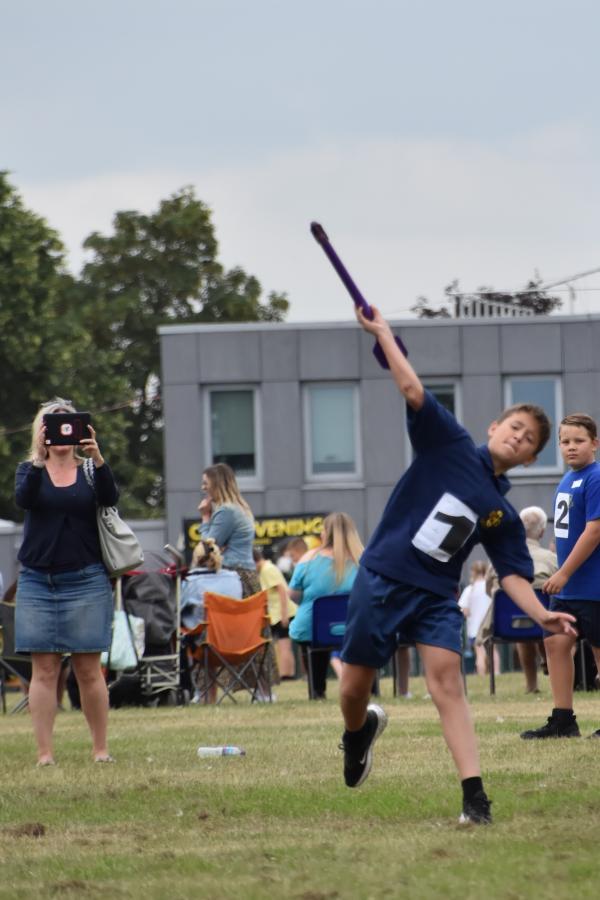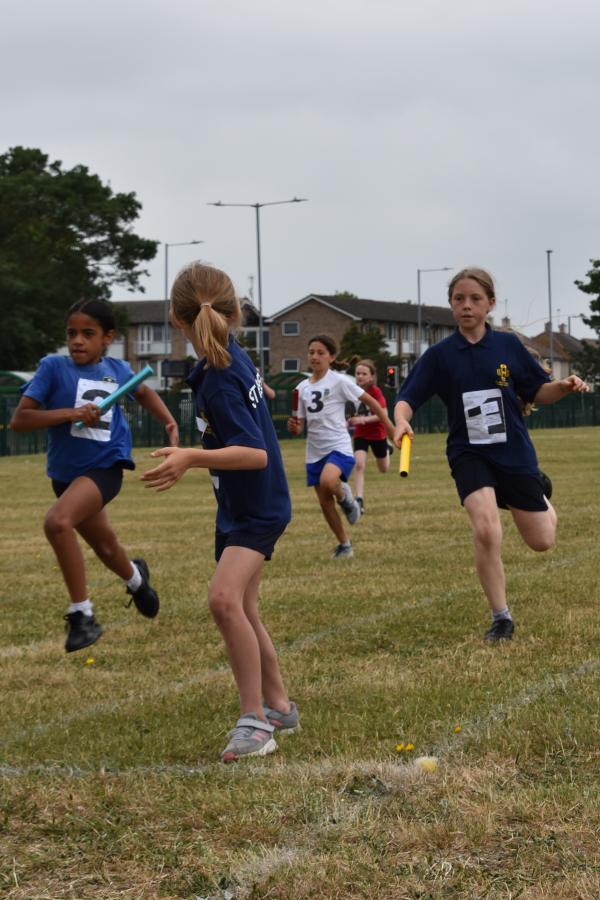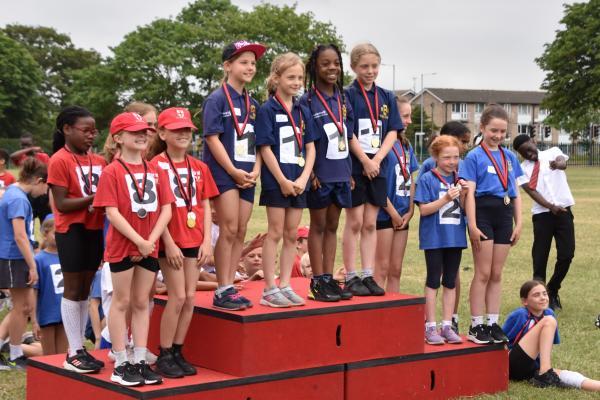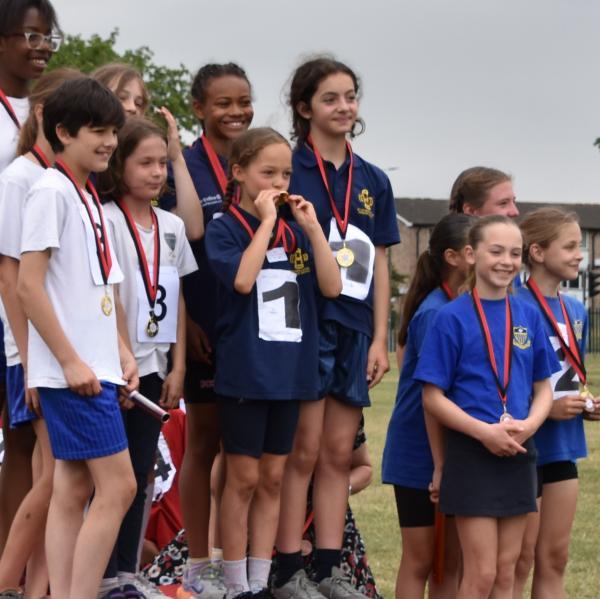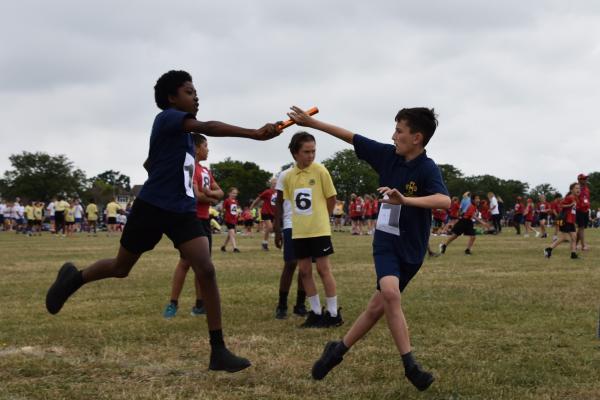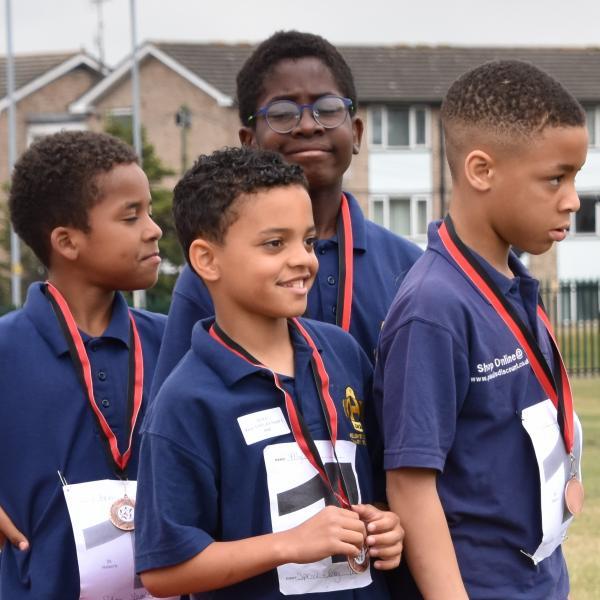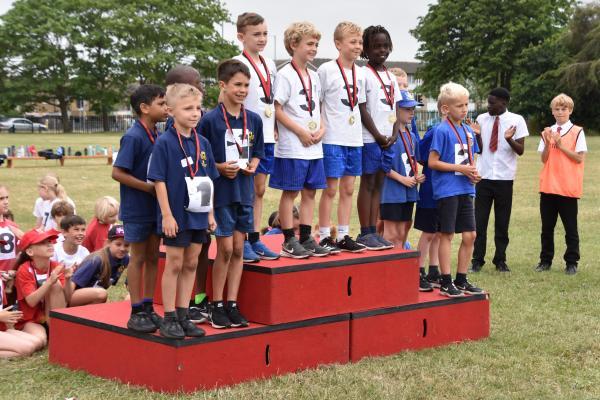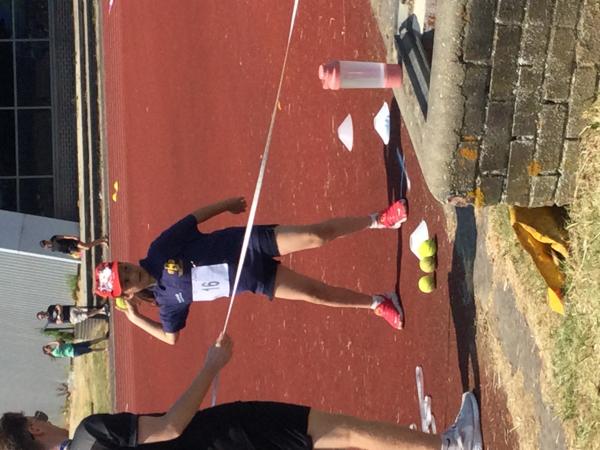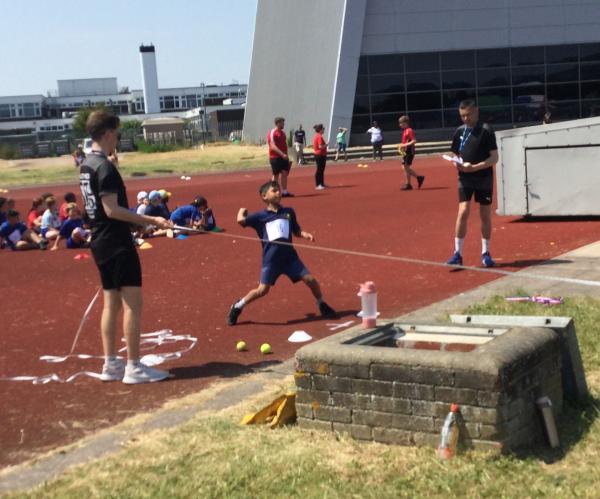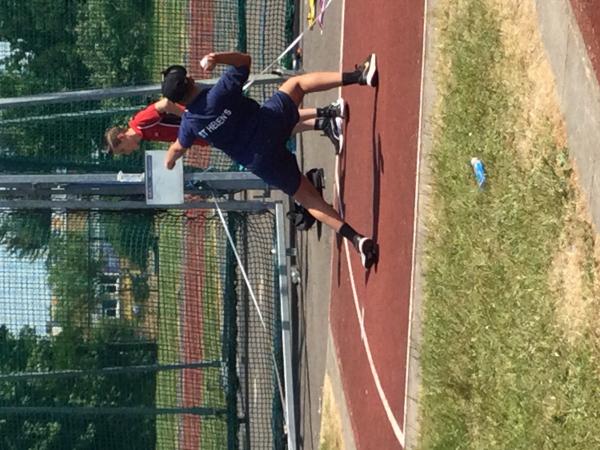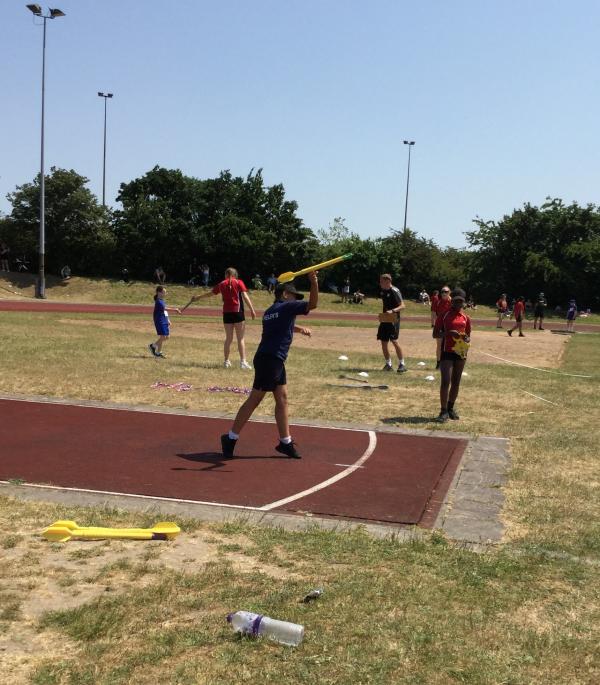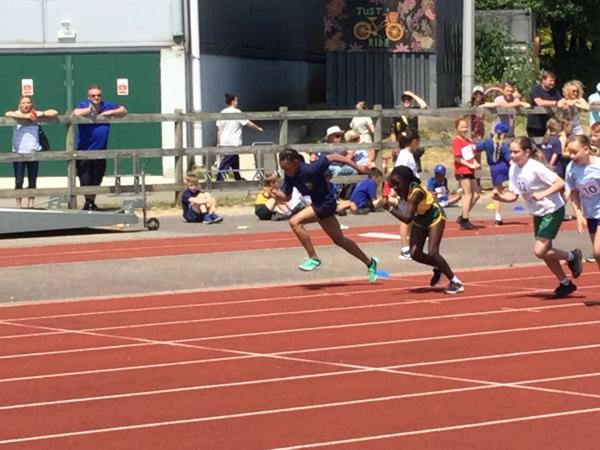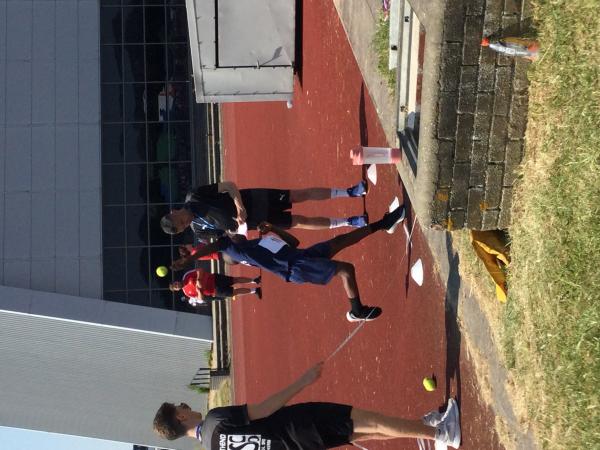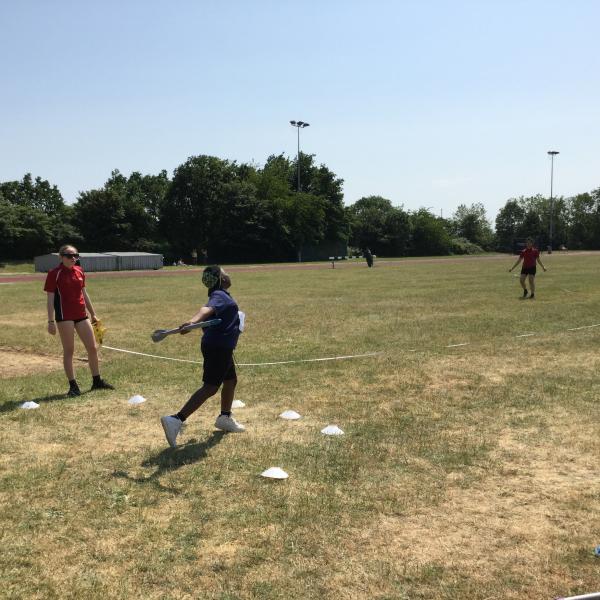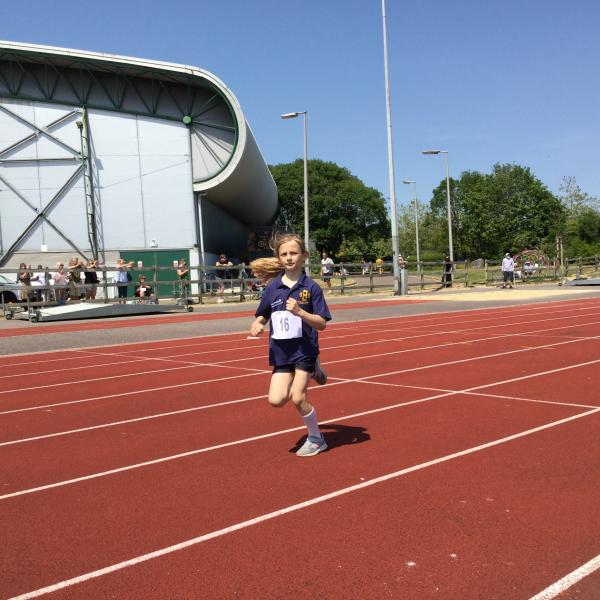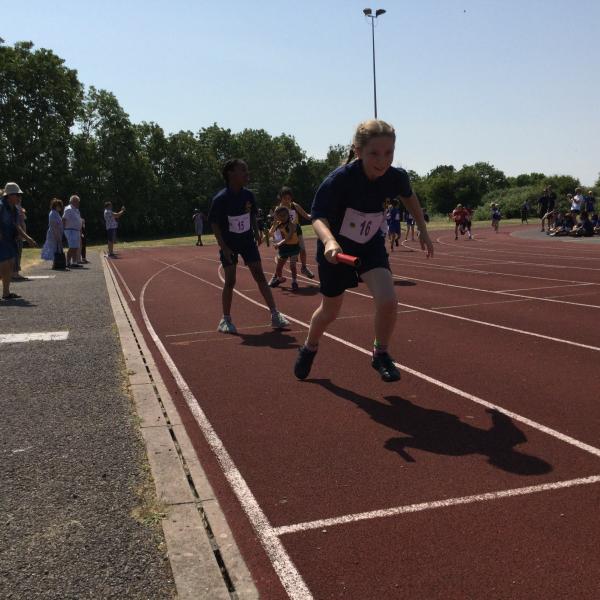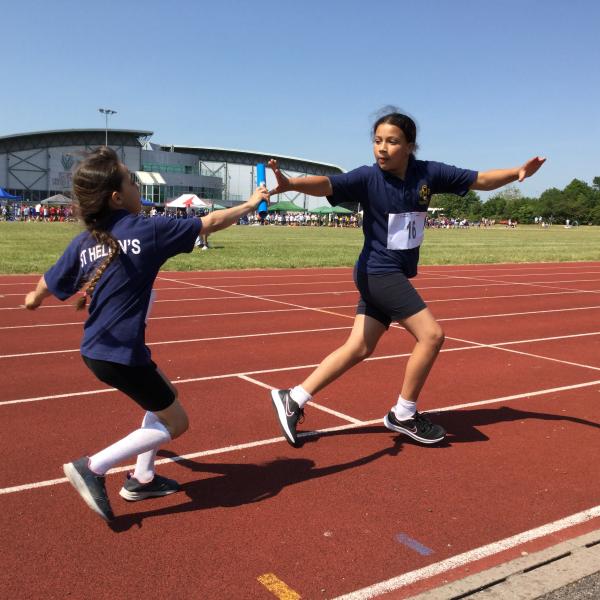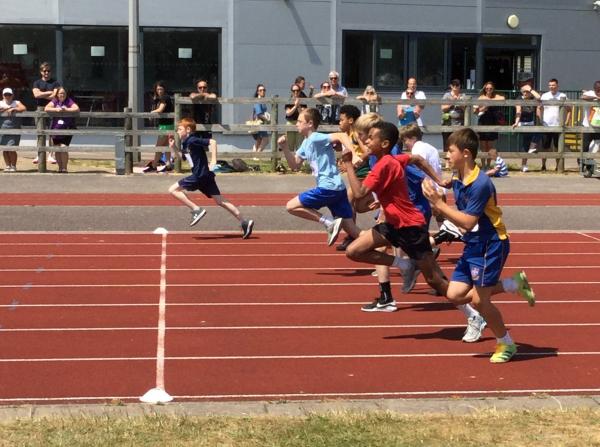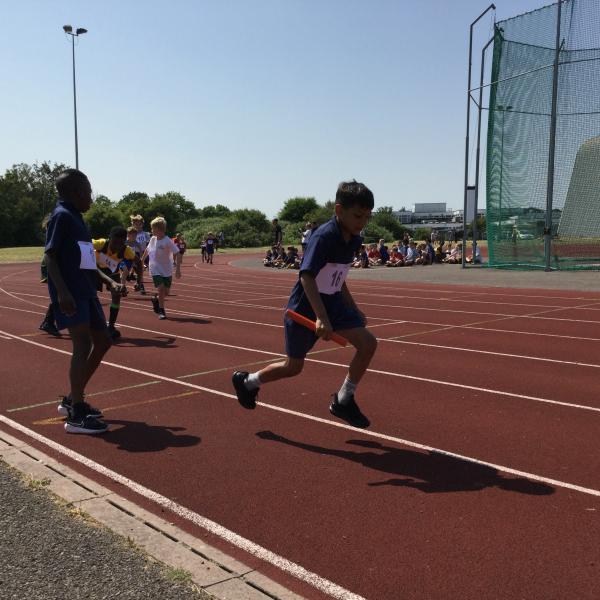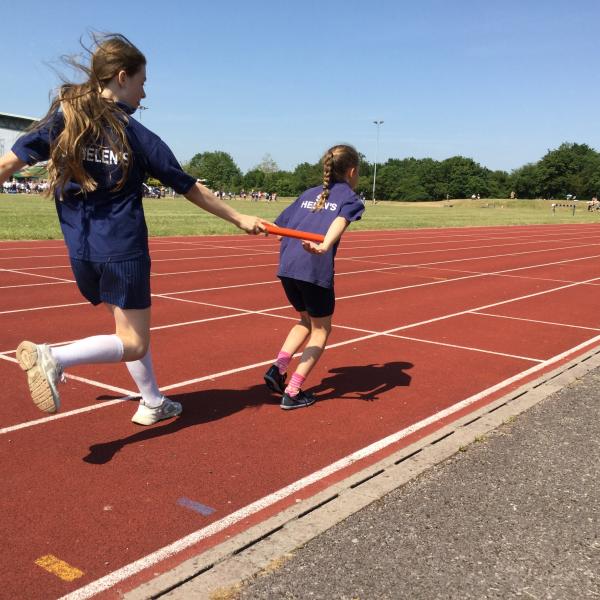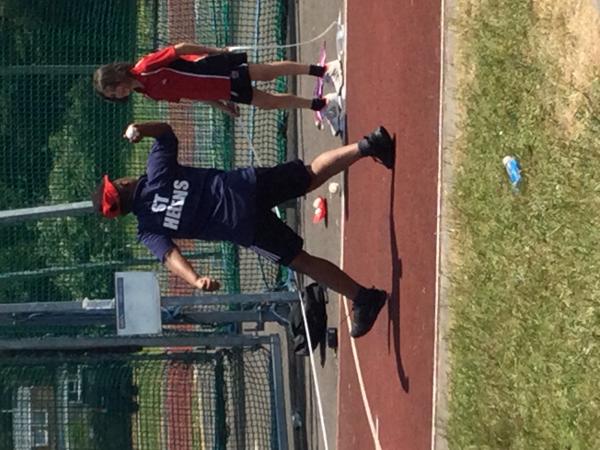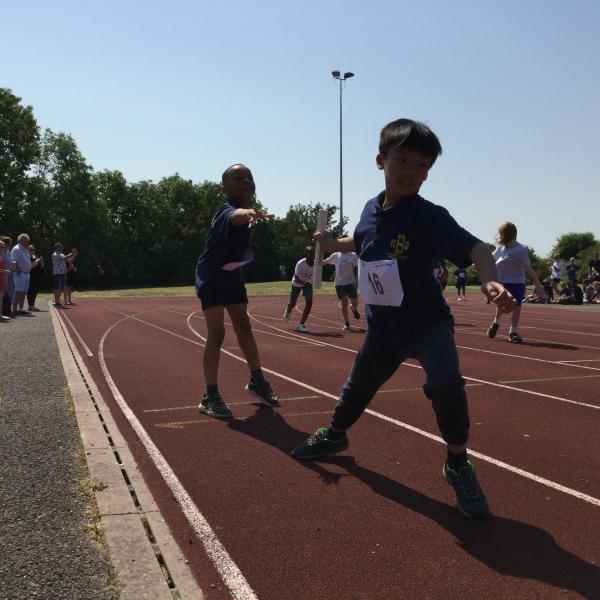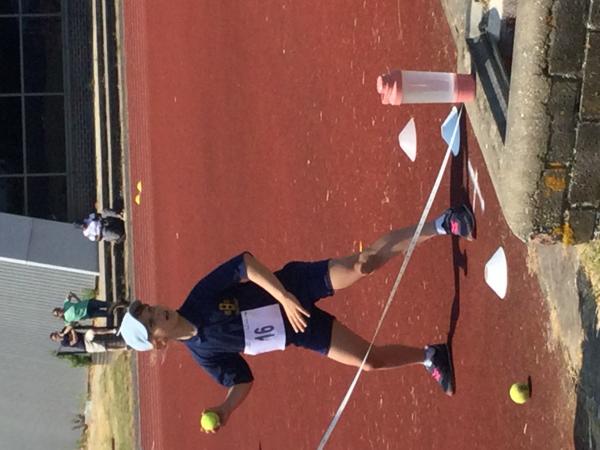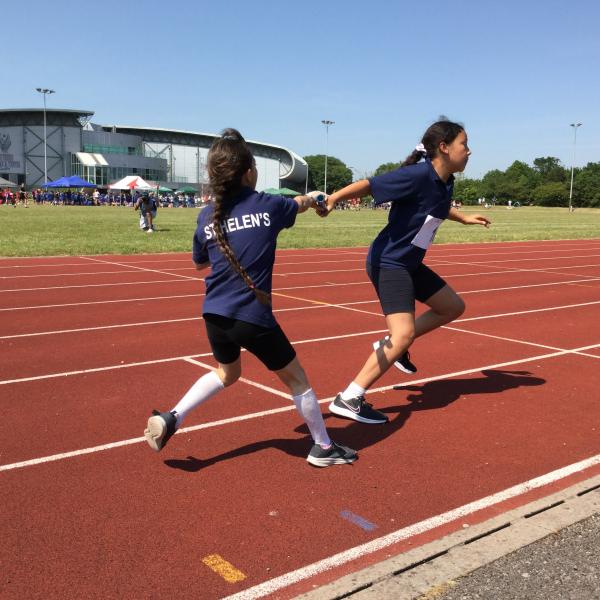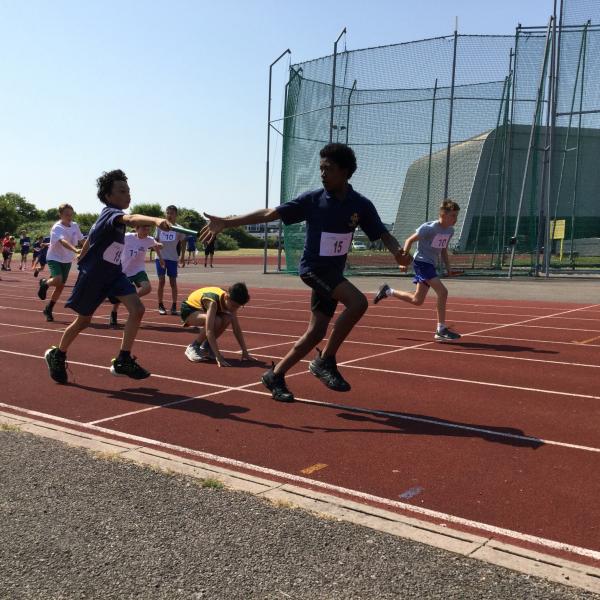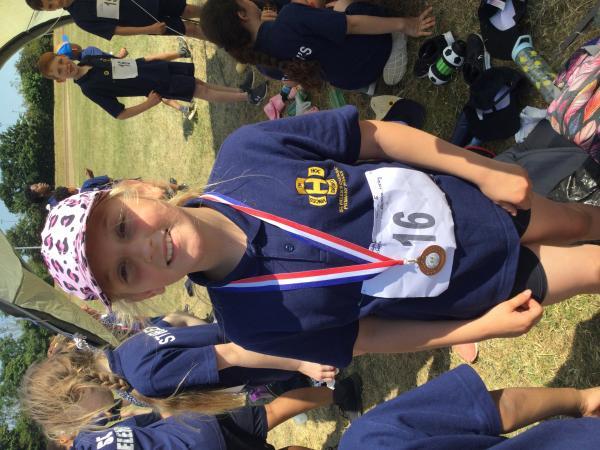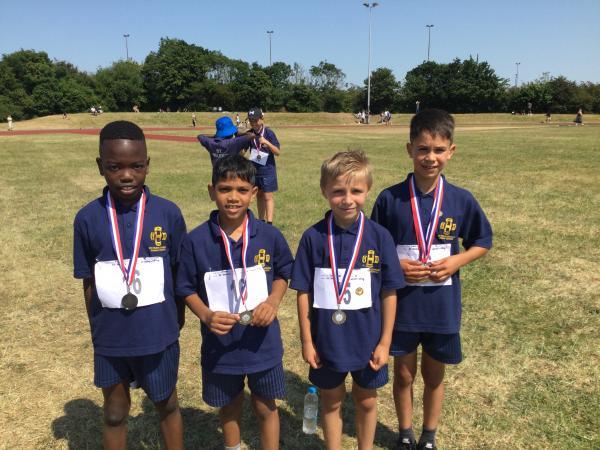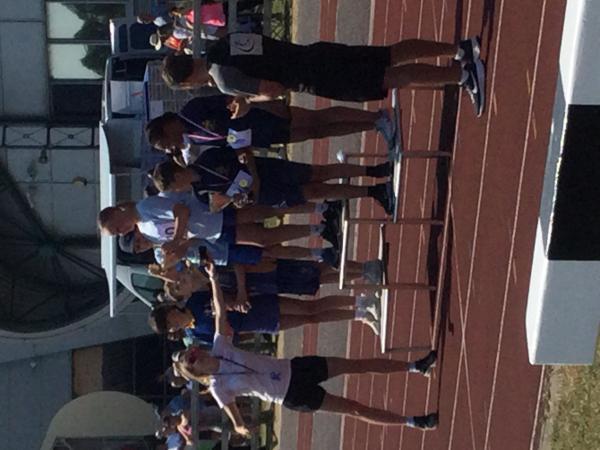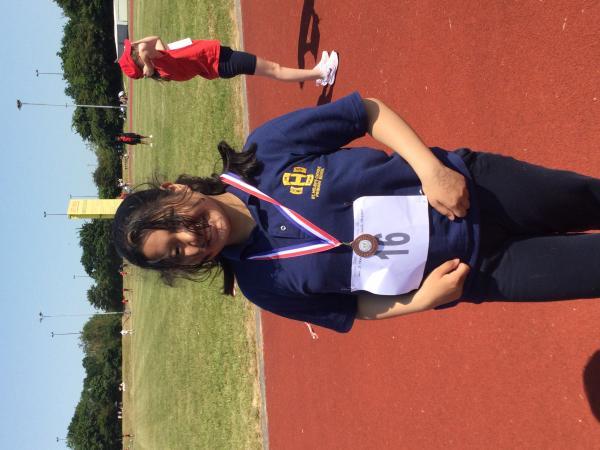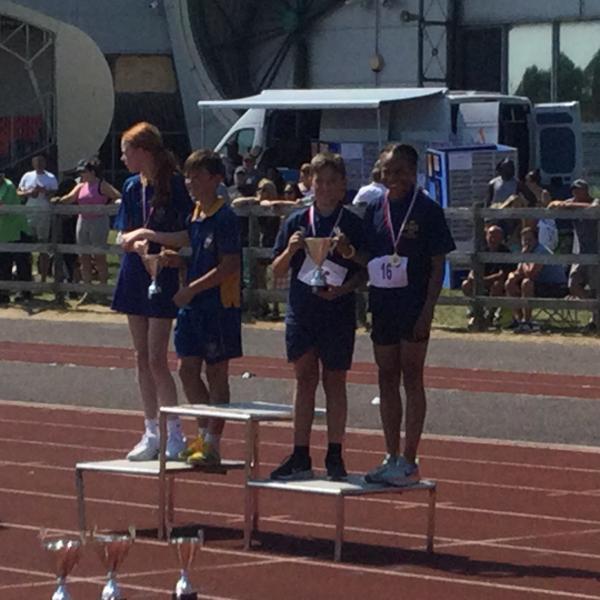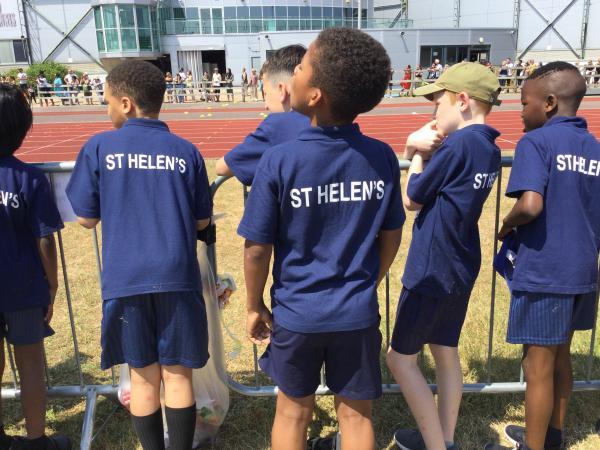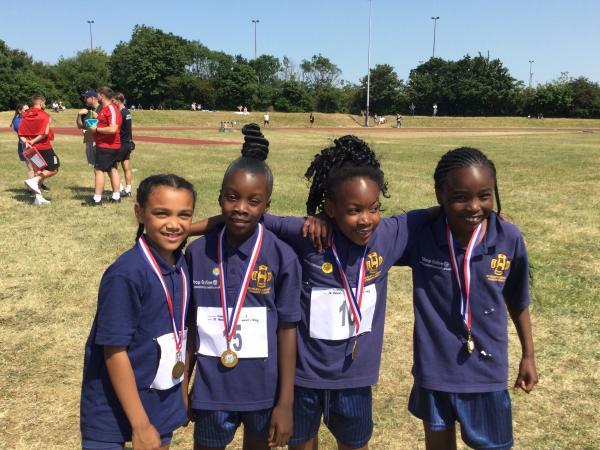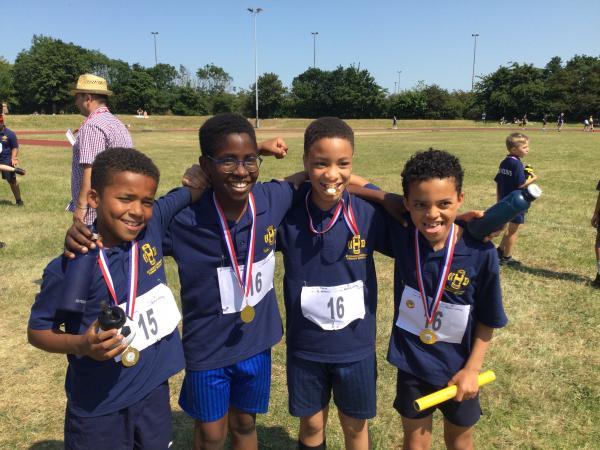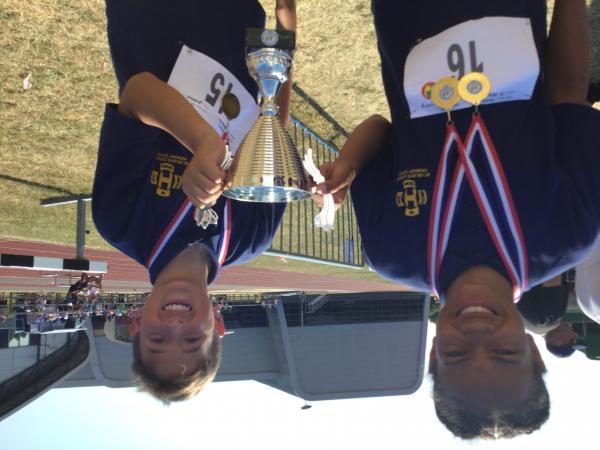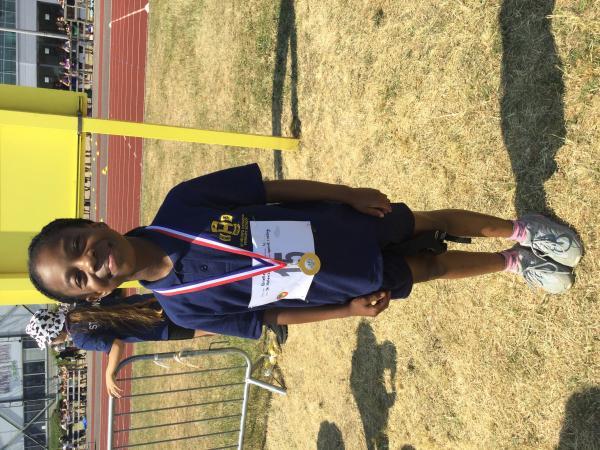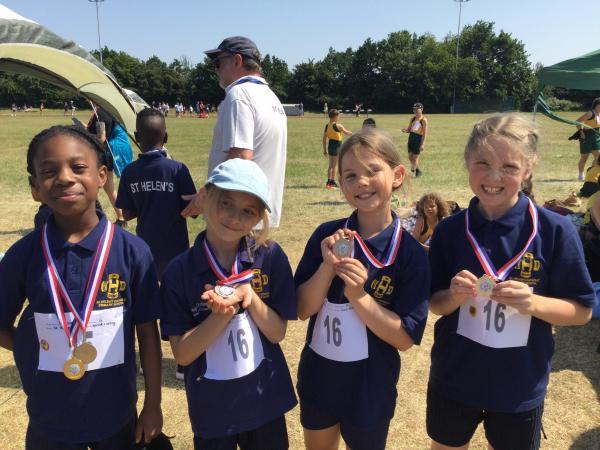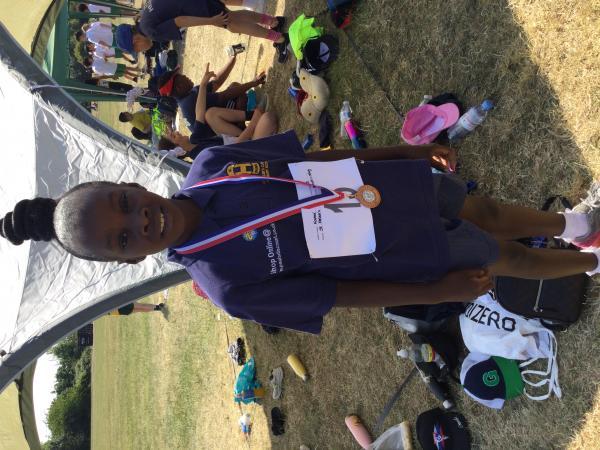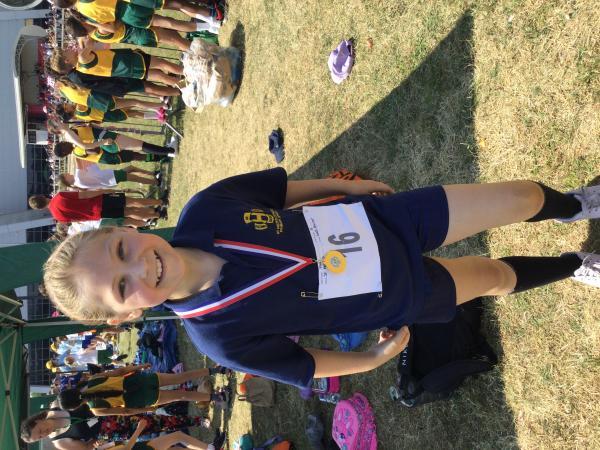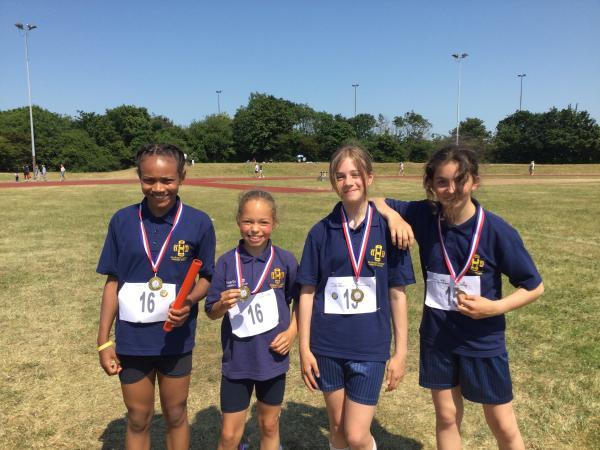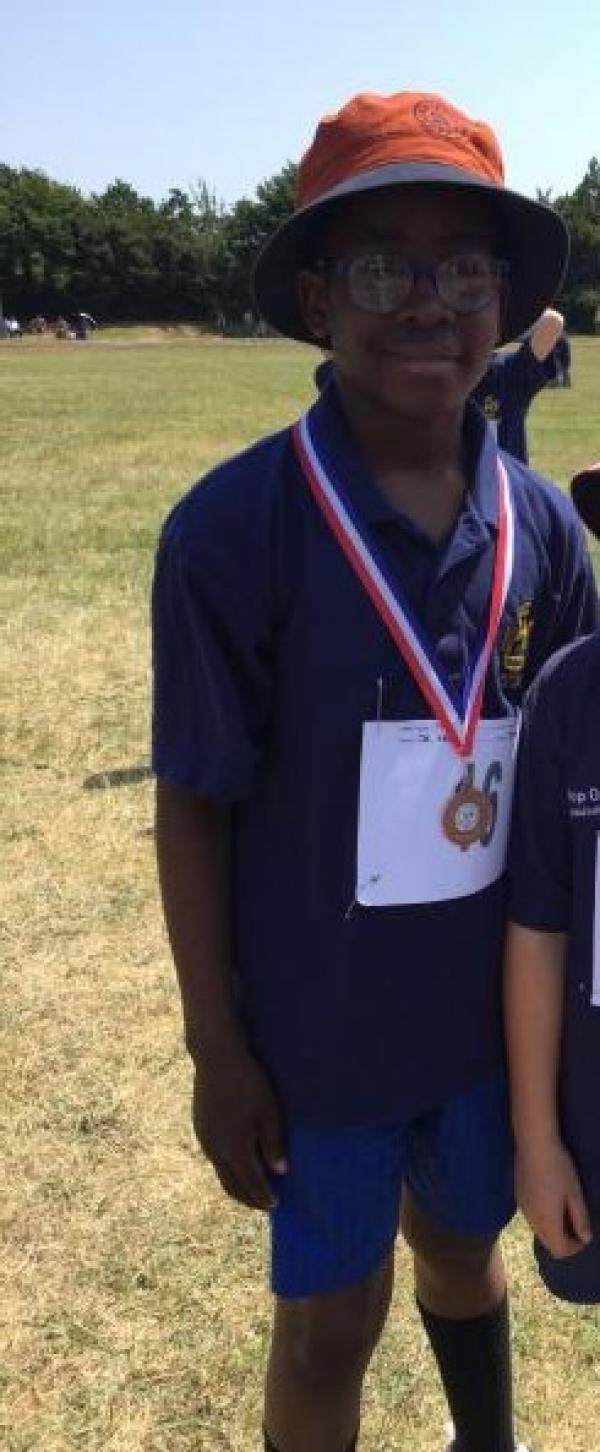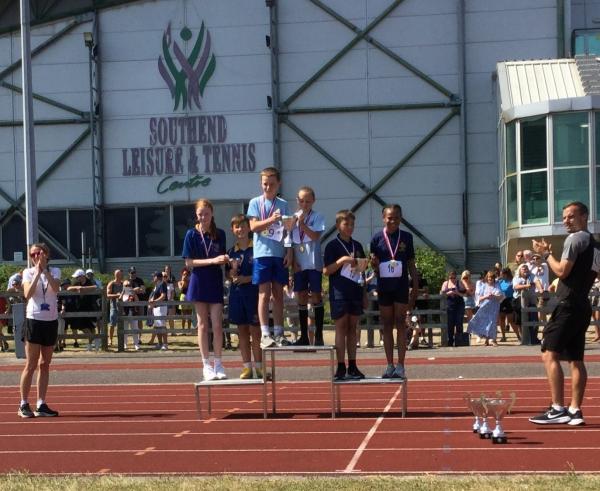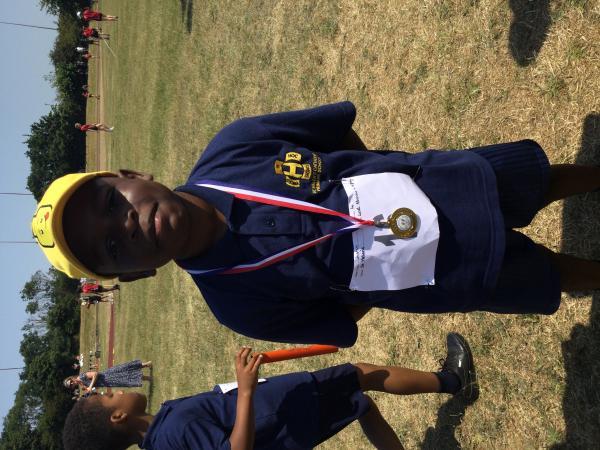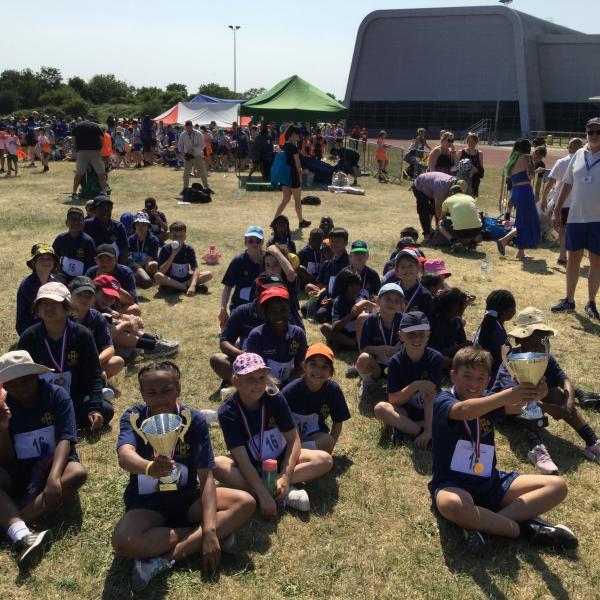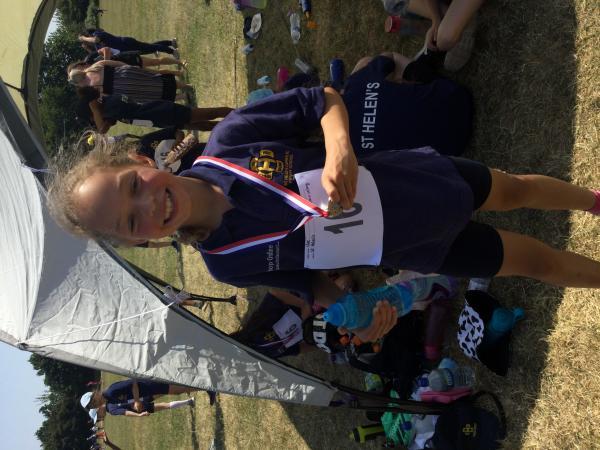 Hot Cross Run 29th March
On Wednesday we had a super morning at the Hot Cross Run at St Thomas More school. We came 3rd overall , which is a marvellous result!
Medal winners on the day were Luana and Abigail (gold and silver respectively) from year 5 and Nathaniel and Tiwa from year 3 (silver and bronze respectively) with an amazing effort from Dinis in year 3 who came 4th in the same, very close race.
Well done to all our wonderful children for taking part.