Welcome to Class 5
Class Teachers: 2022 - 2023
Walter Tull
Mrs Hall
Learning Support Assistant
Mrs Smith
Mrs Low
Rosa Parks
Miss Paice

Learning Support Assistant
Mrs King



---
---
The latest news from Walter Tull & Rosa Parks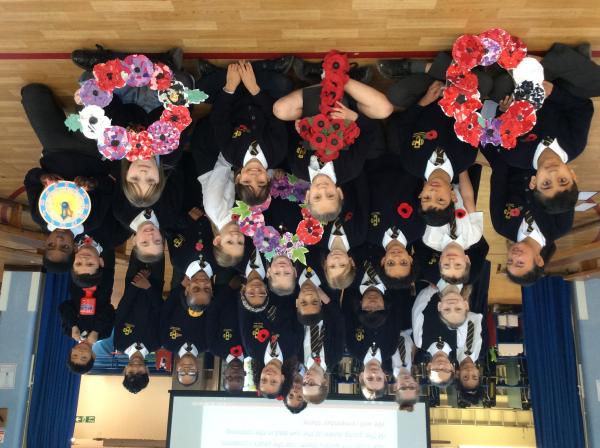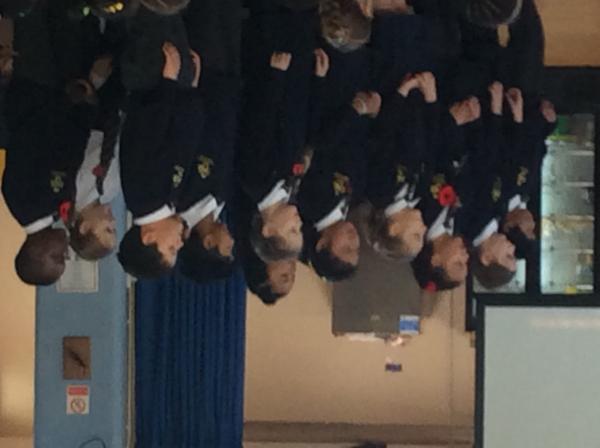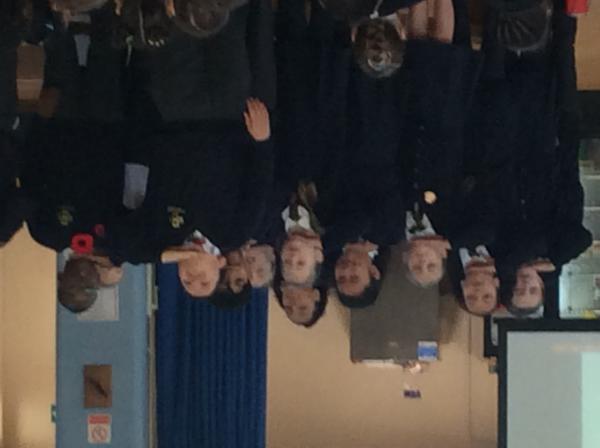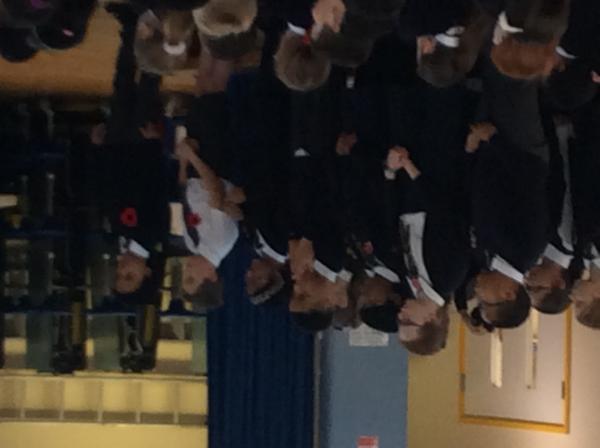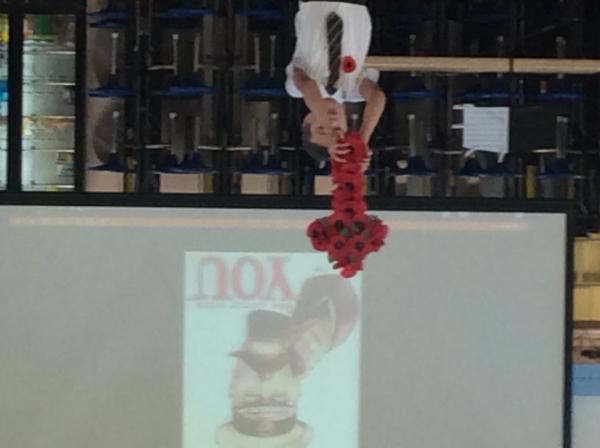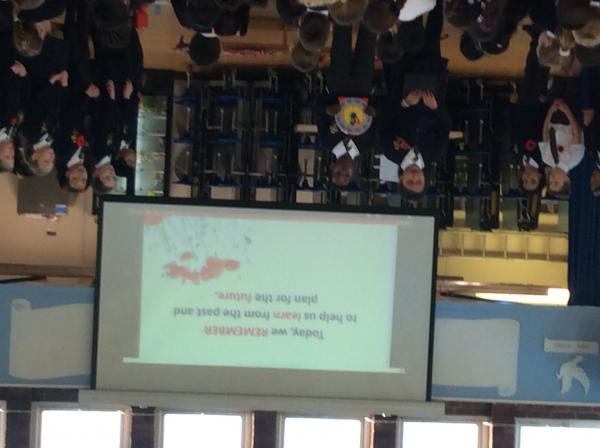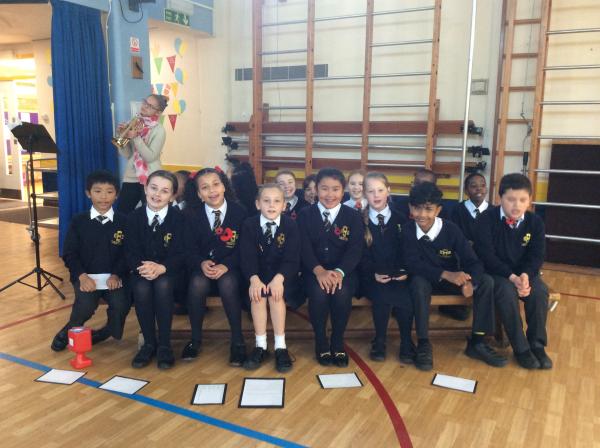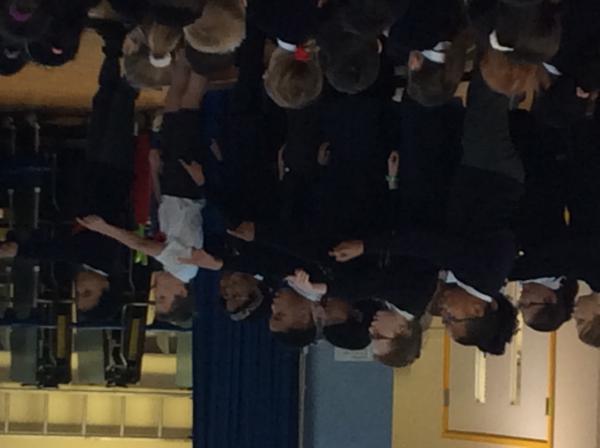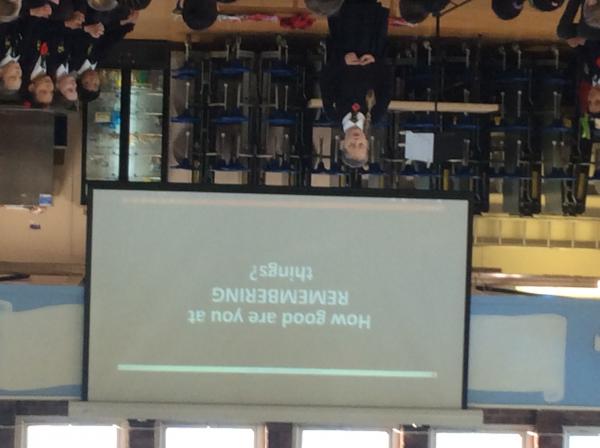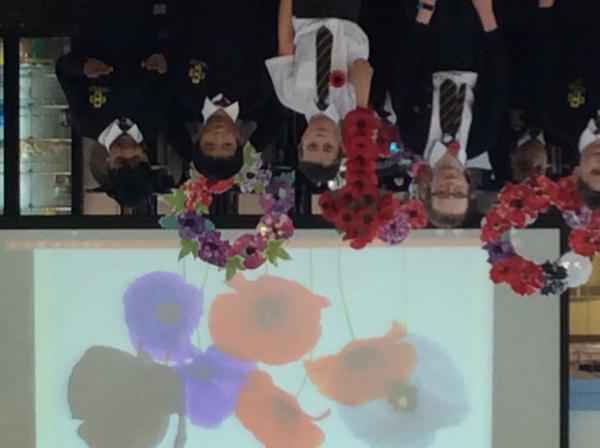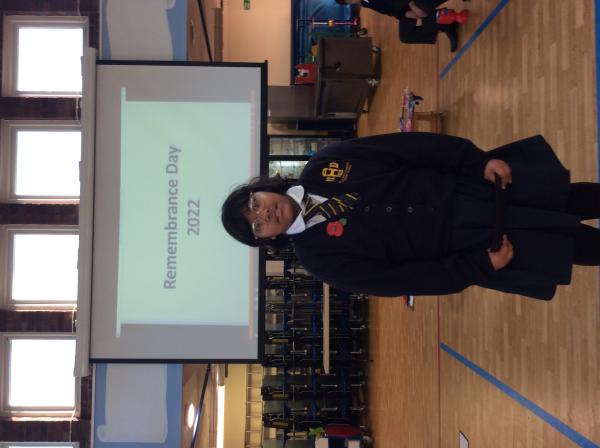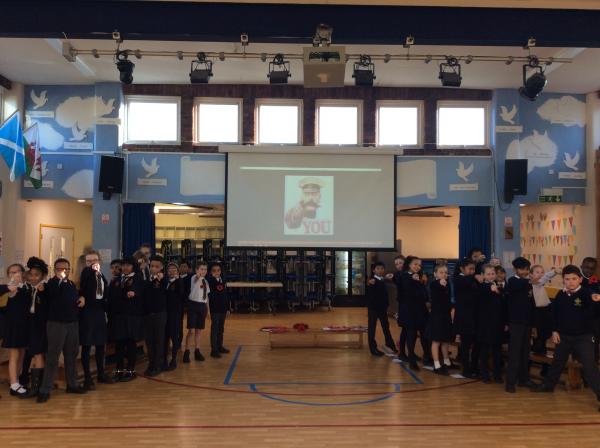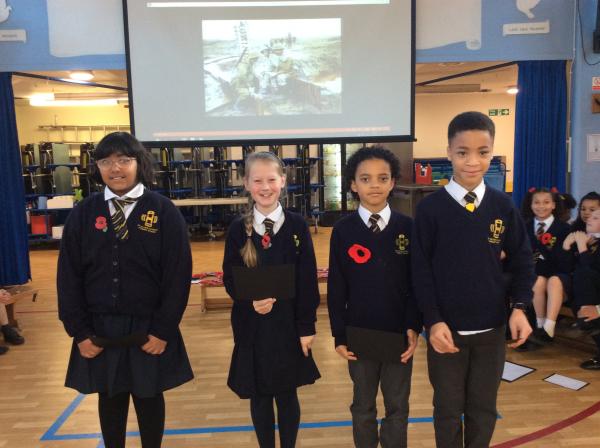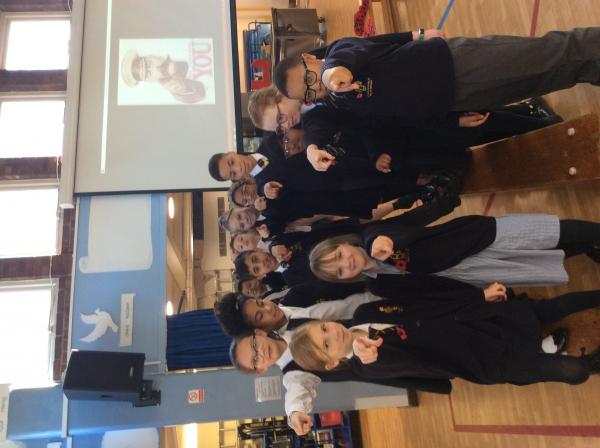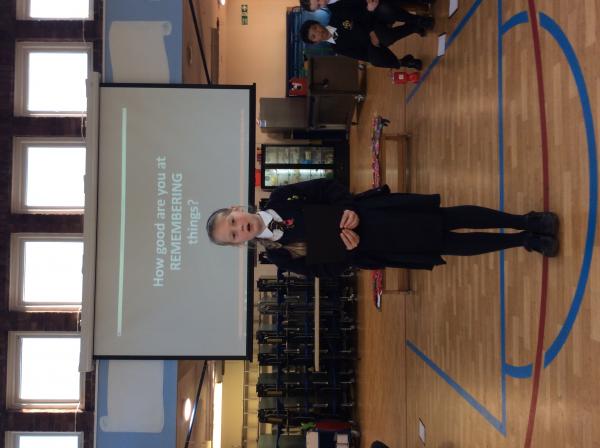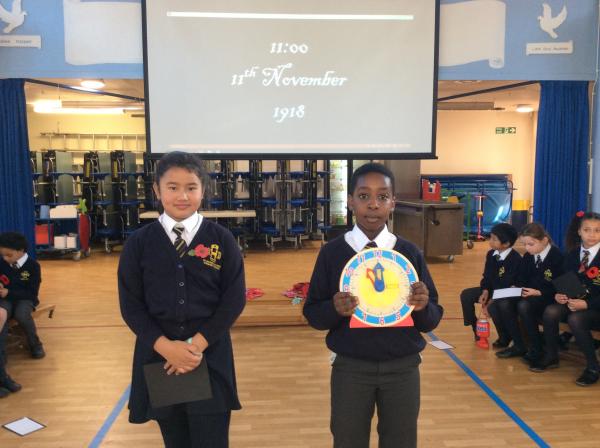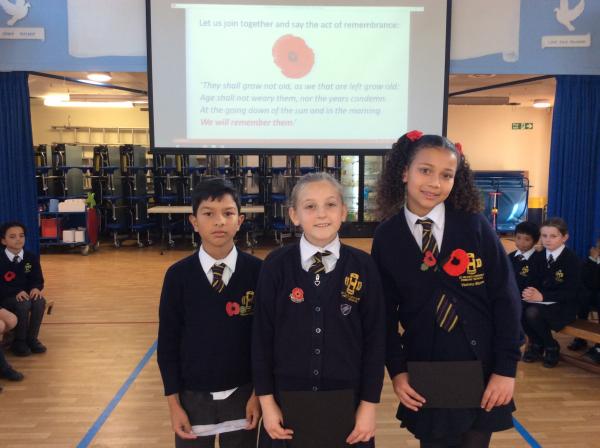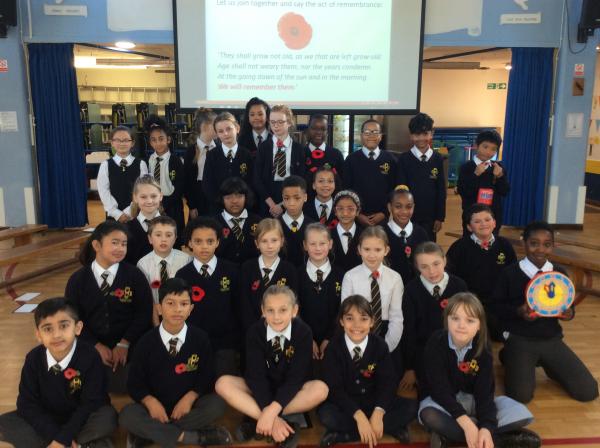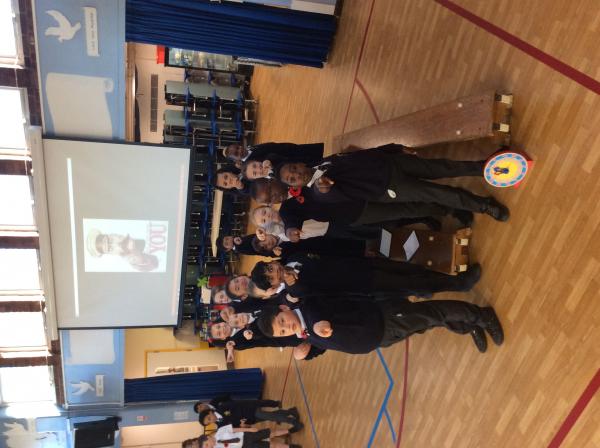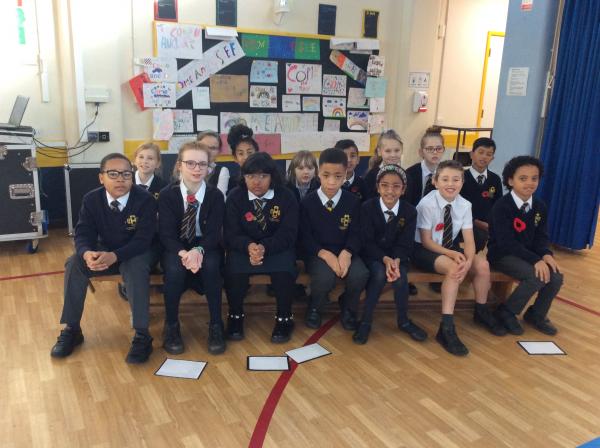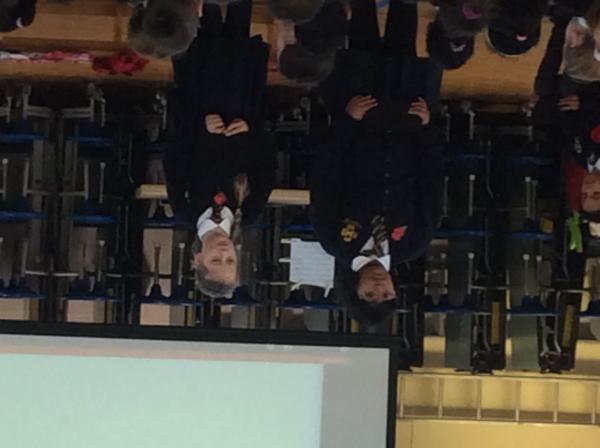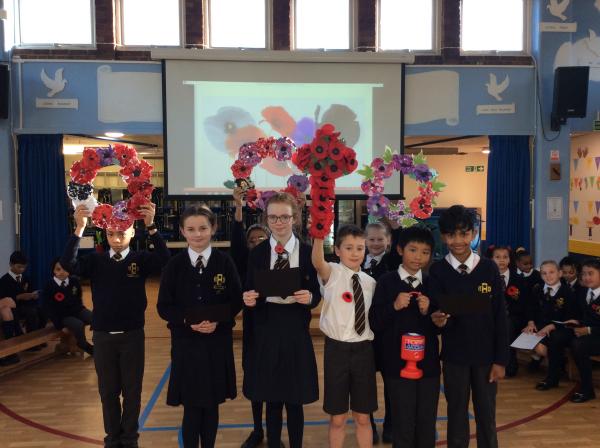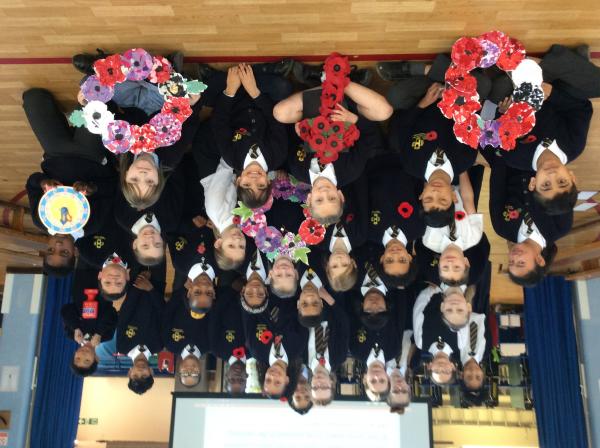 A productive morning
Year 5 had an enjoyable morning in the nature area. Firstly, they moved pots, trays, baskets, bird boxes donated from Mrs Miller's neighbour. We are hoping to use these in our new sensory garden. Year 5 then discussed how materials react to fire, they discussed reversible and irreversible changes and were excited to observe what happened to plastic, paper, tissues, biscuits, marshmallows, foil and cardboard. After this, all the children enjoyed a smore - marshmallow encased in biscuits. Looking at materials again, Year 5, in groups, designed kites and as the wind became stronger tested them. They made improvements and assessed how they flew.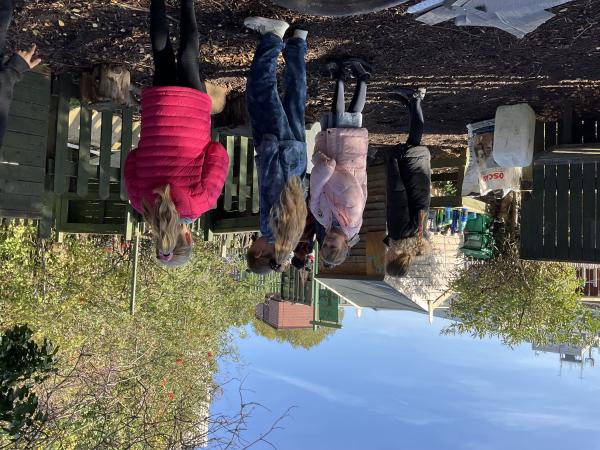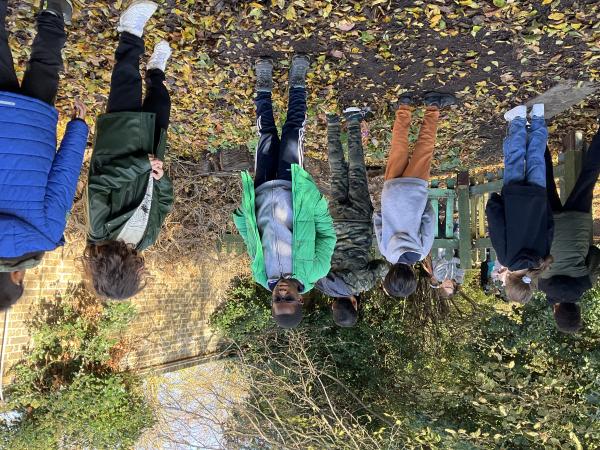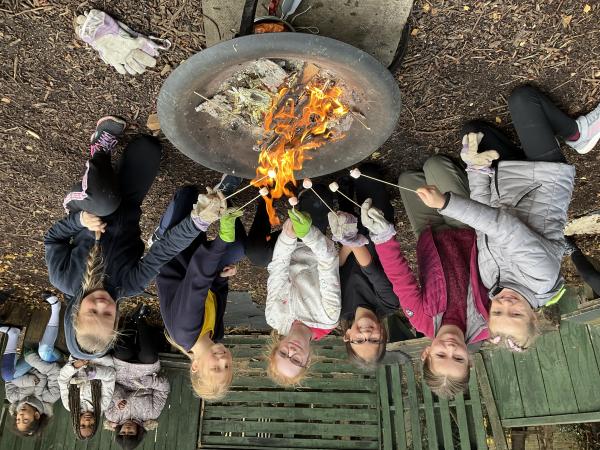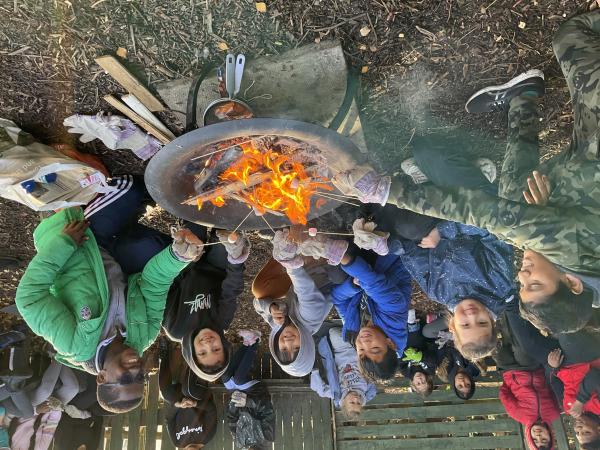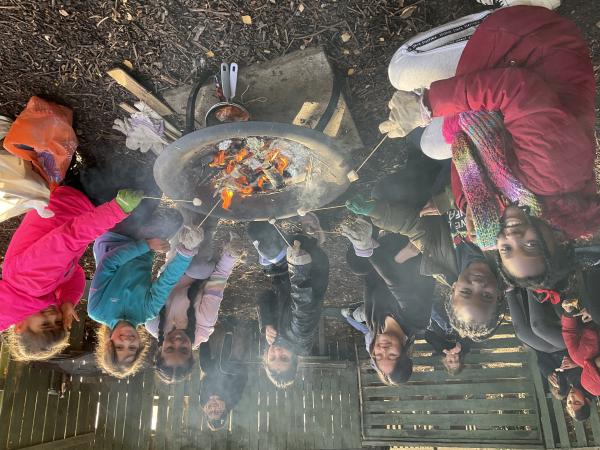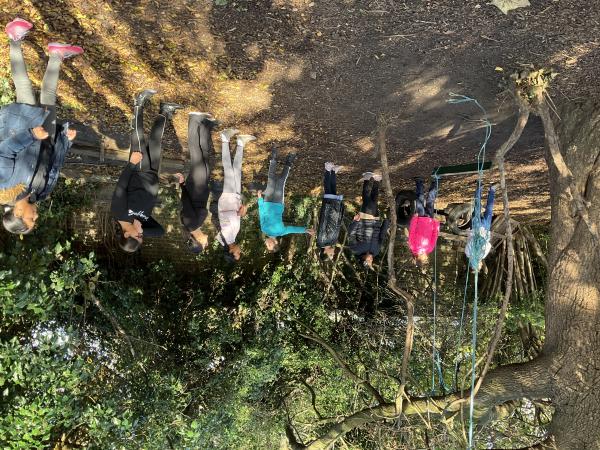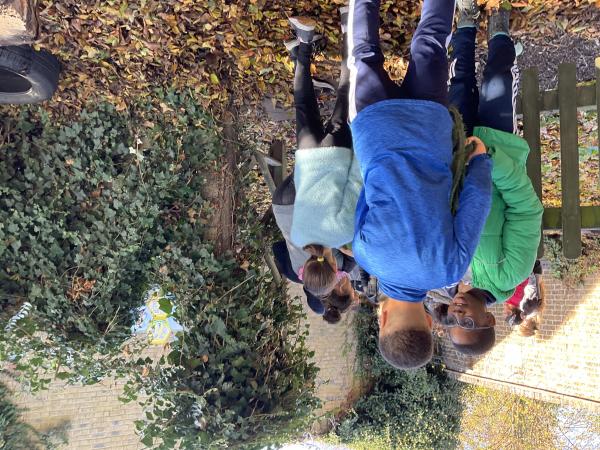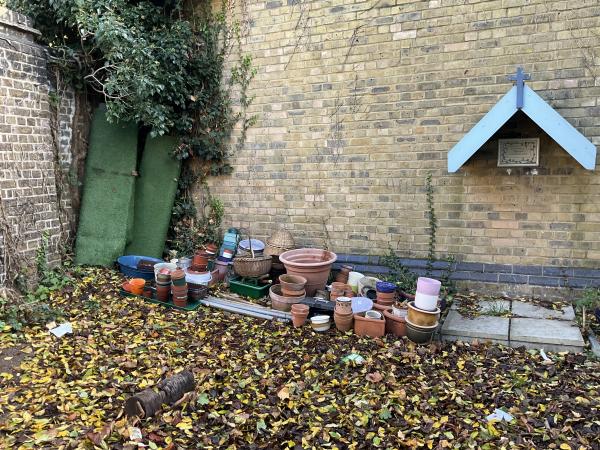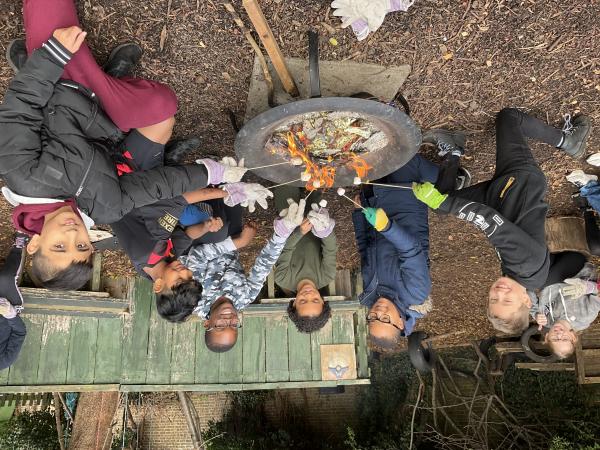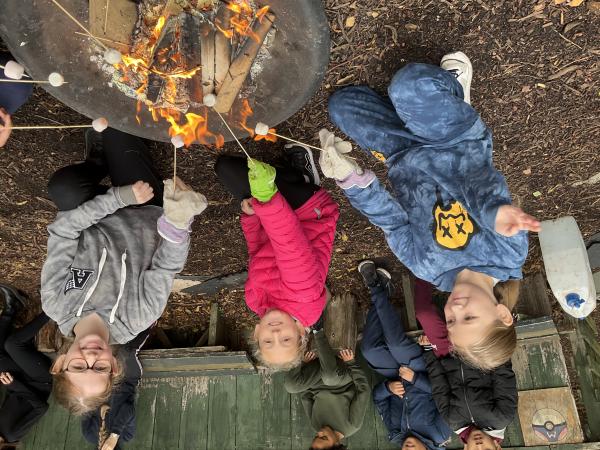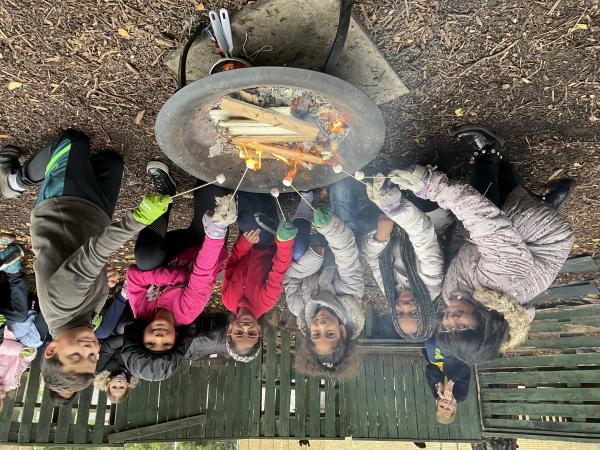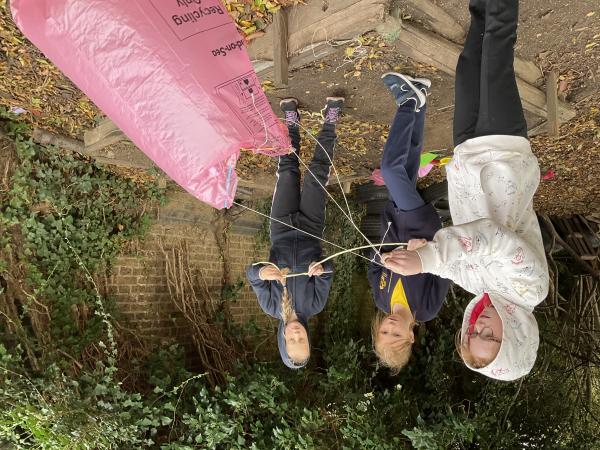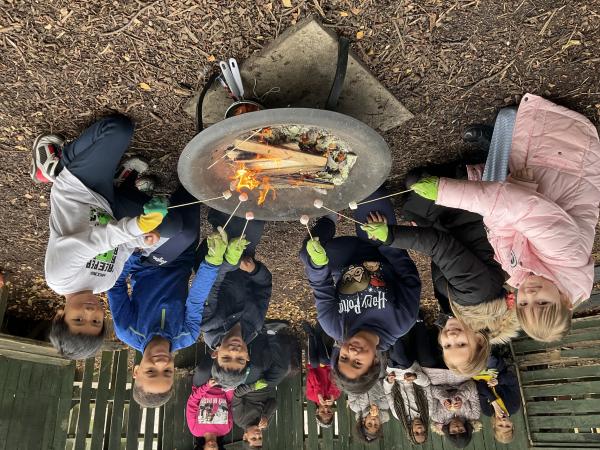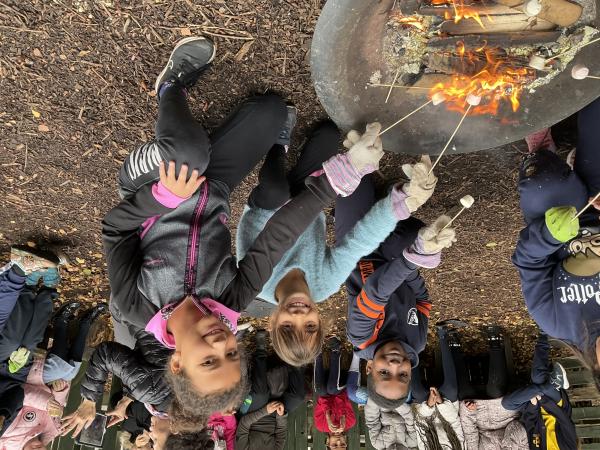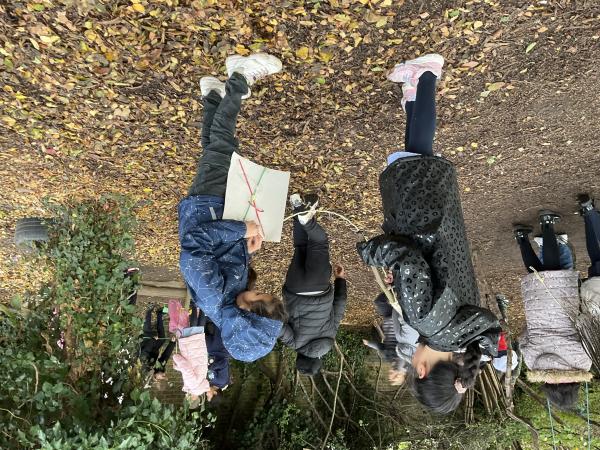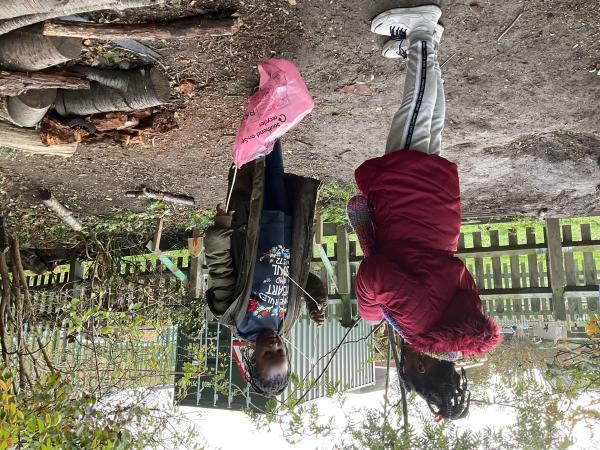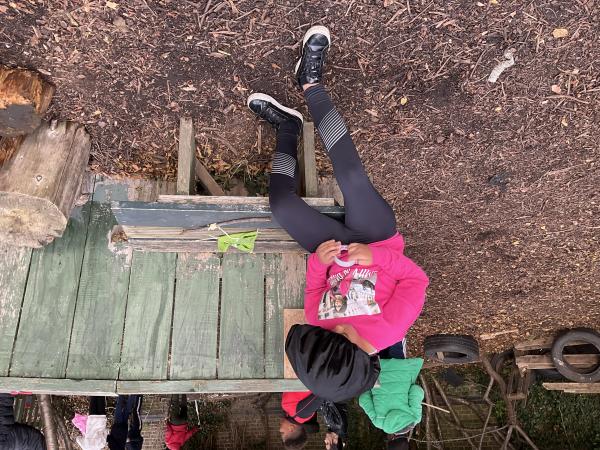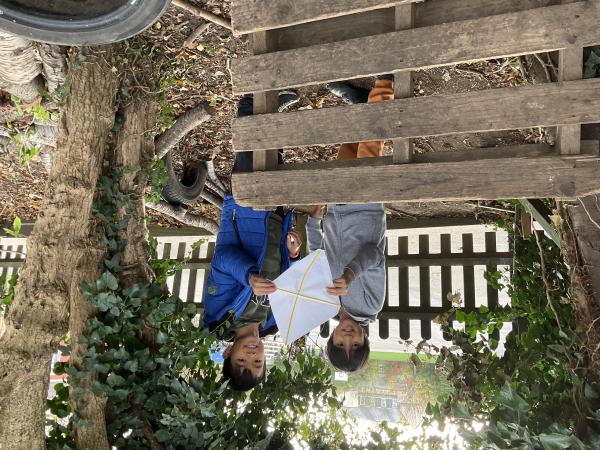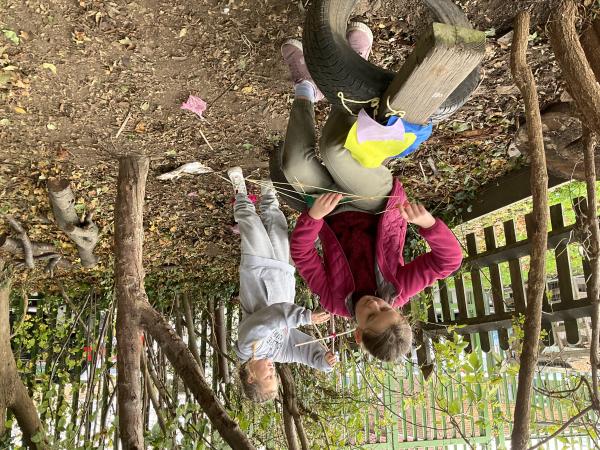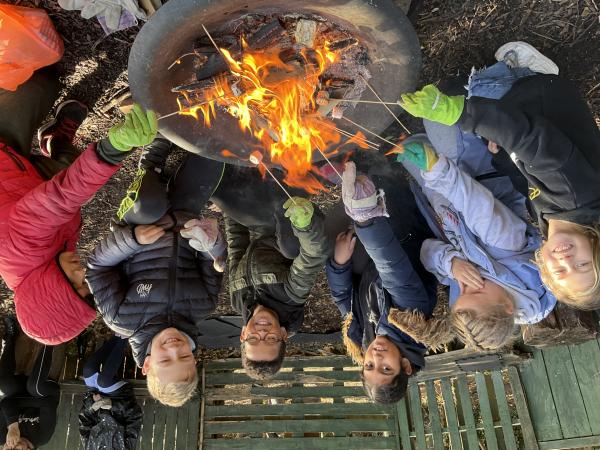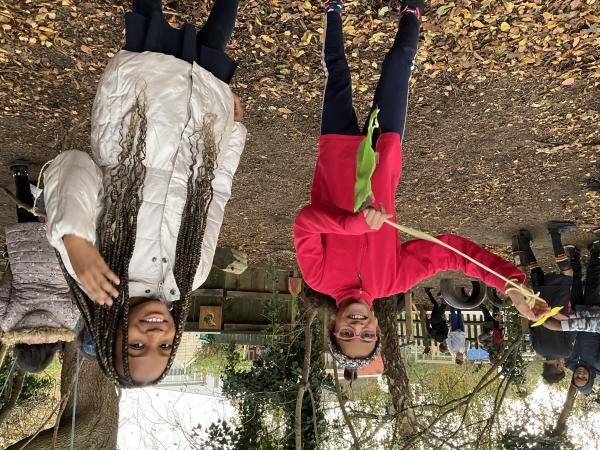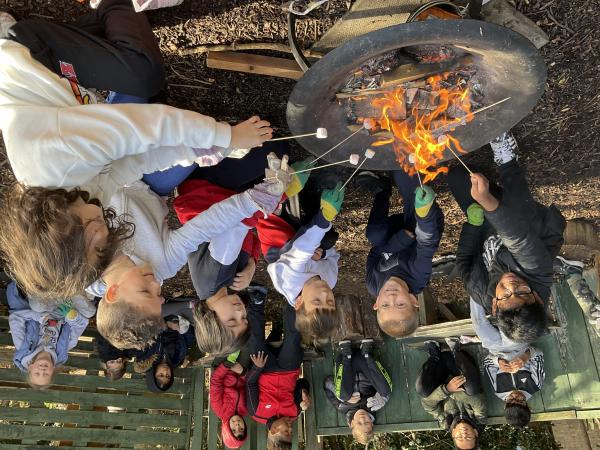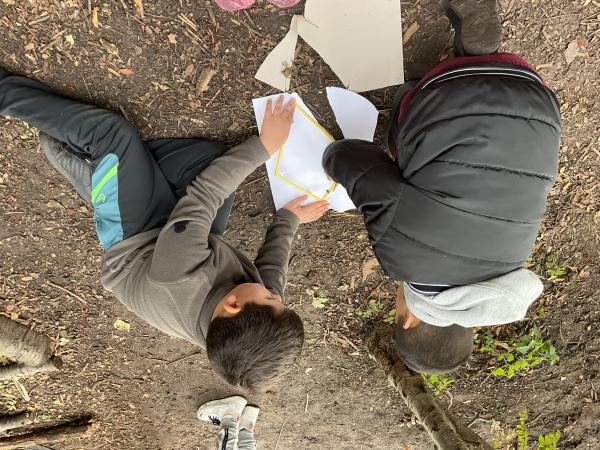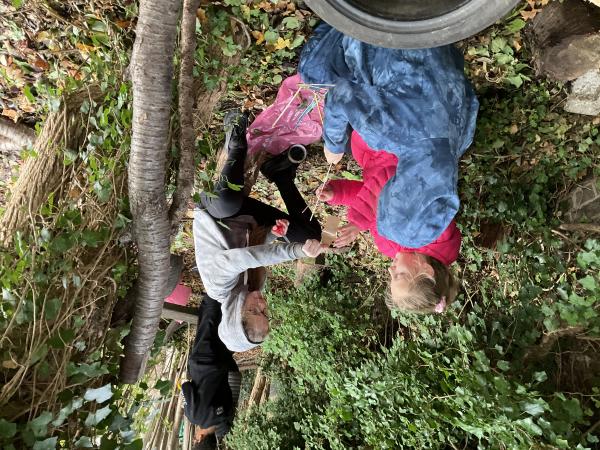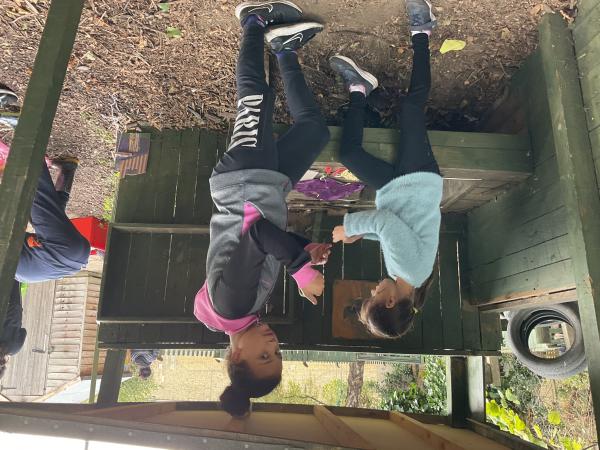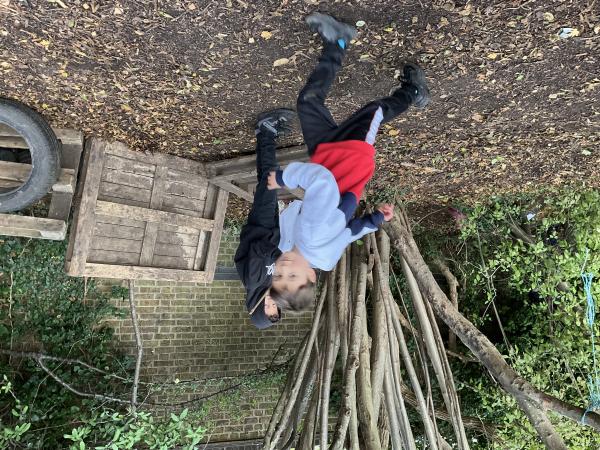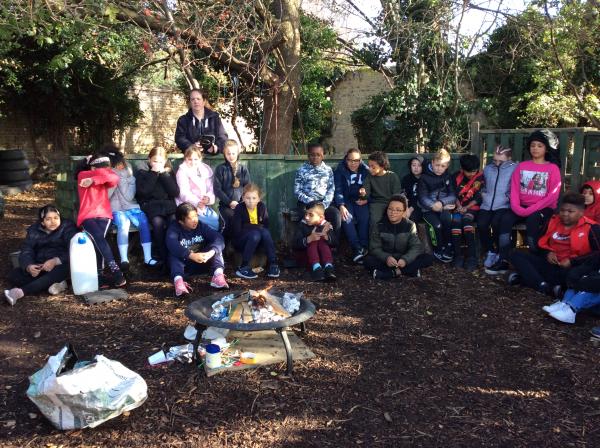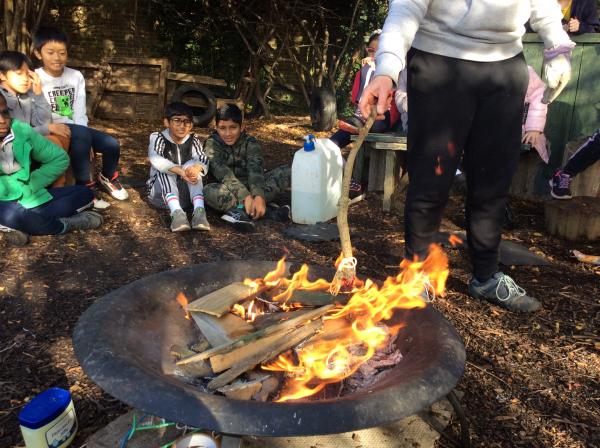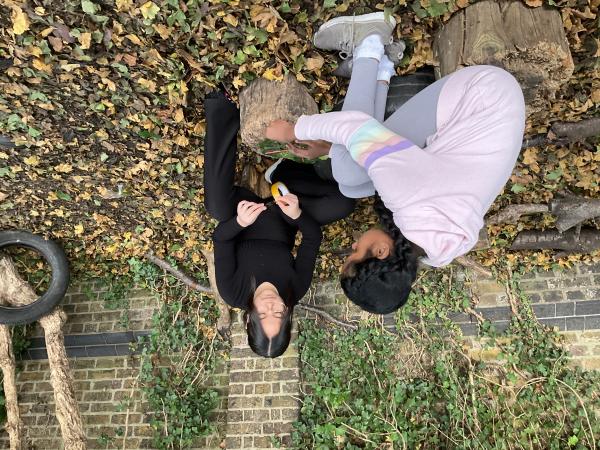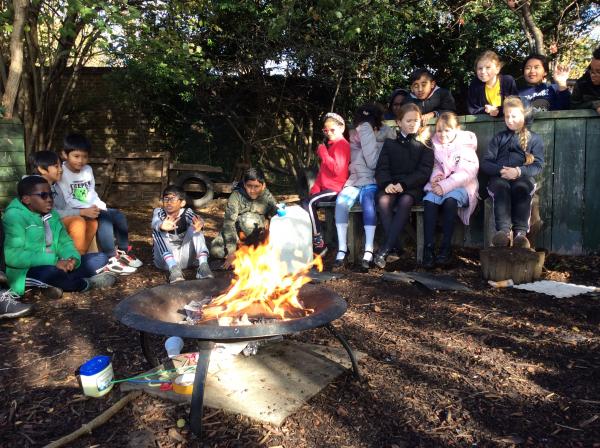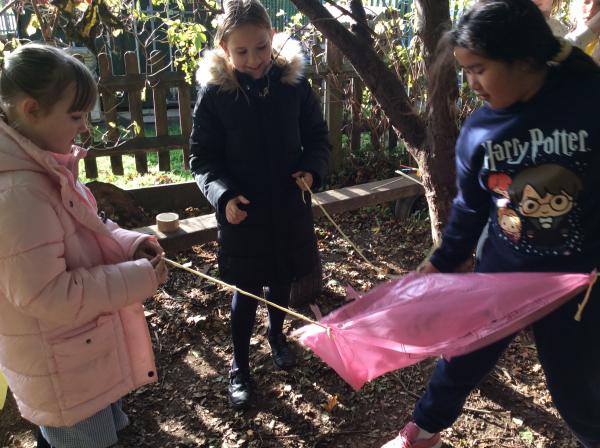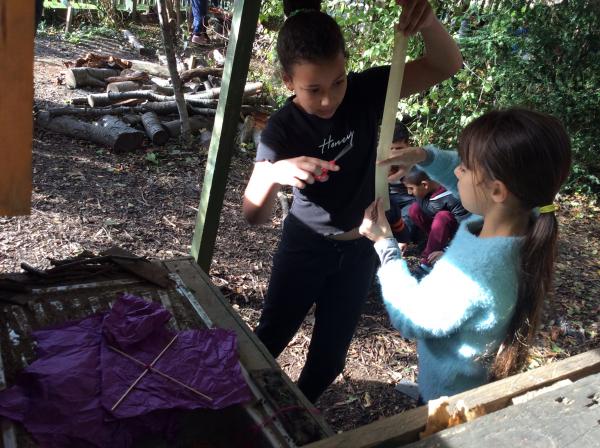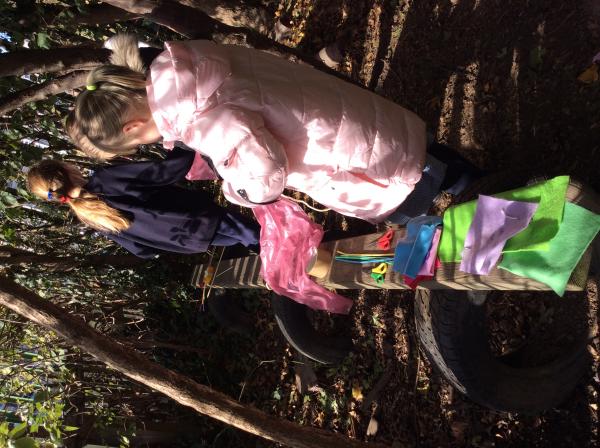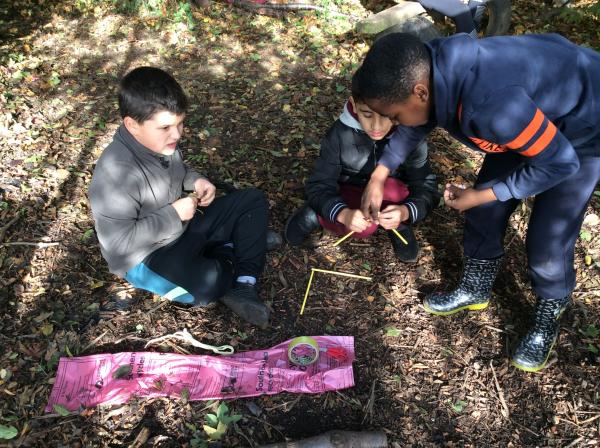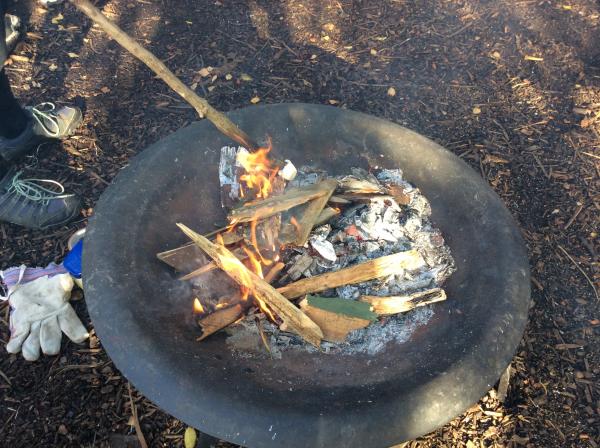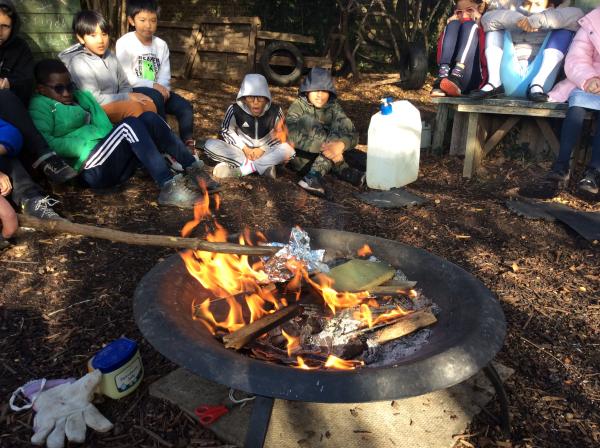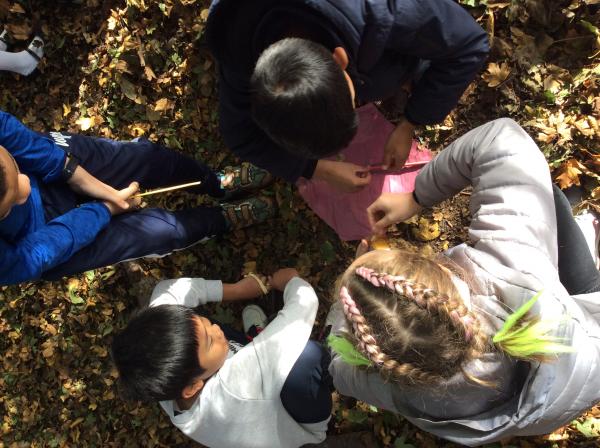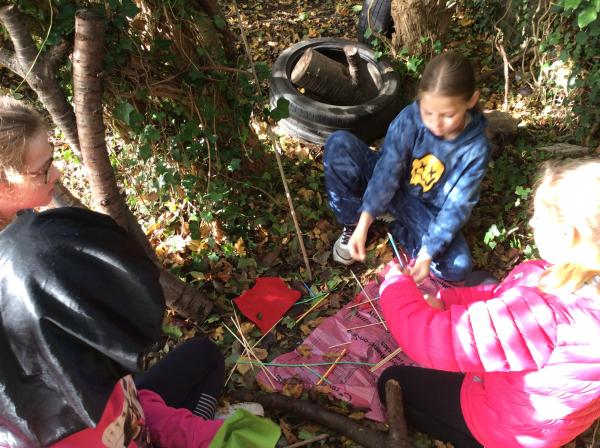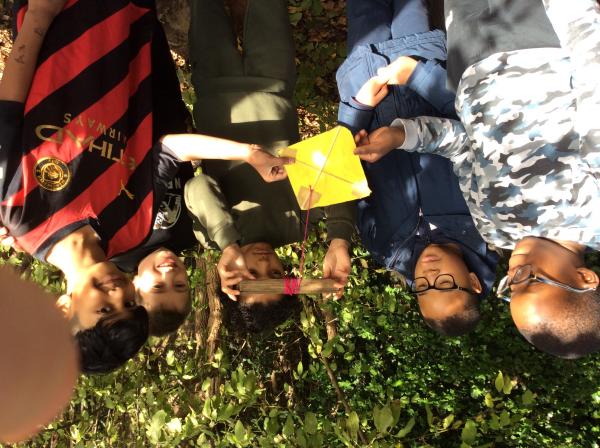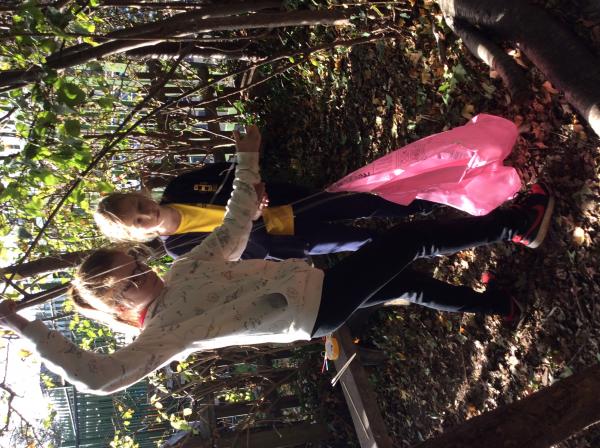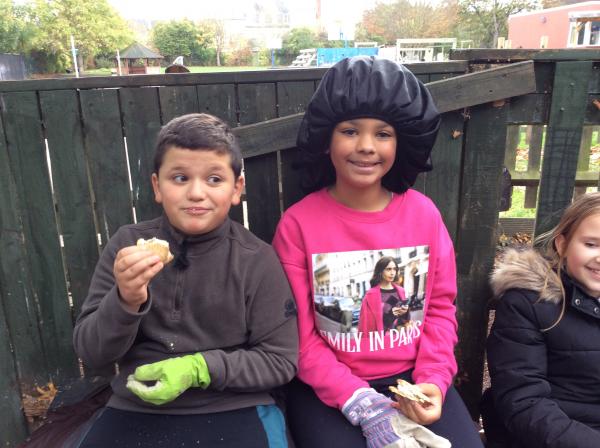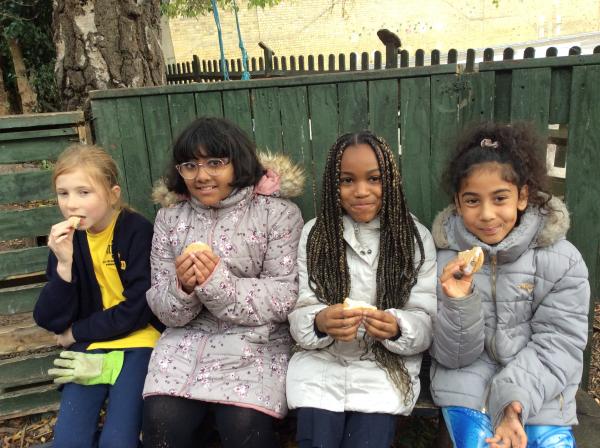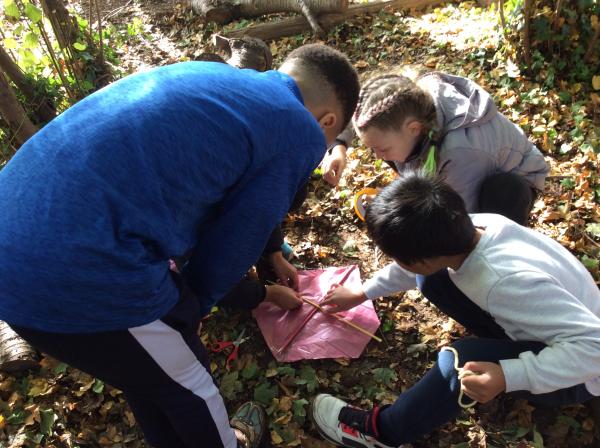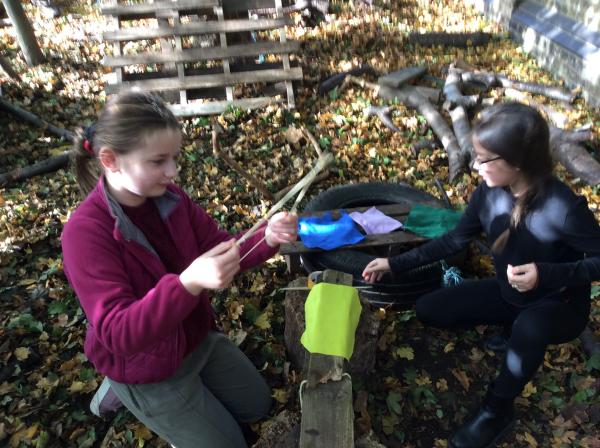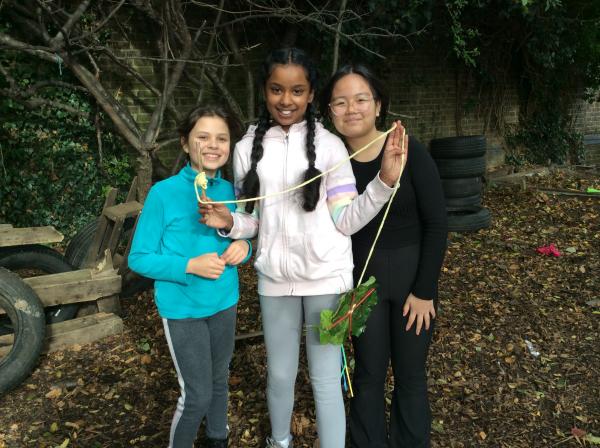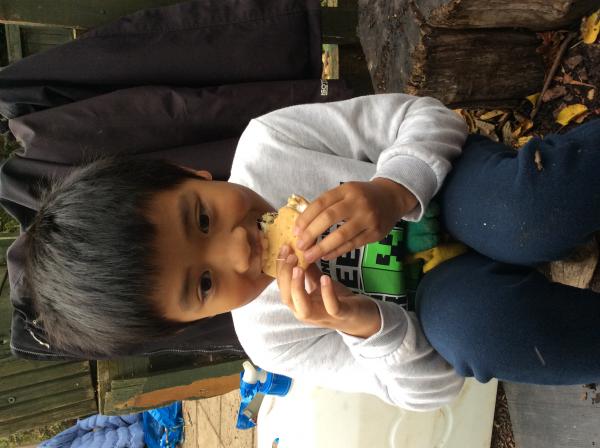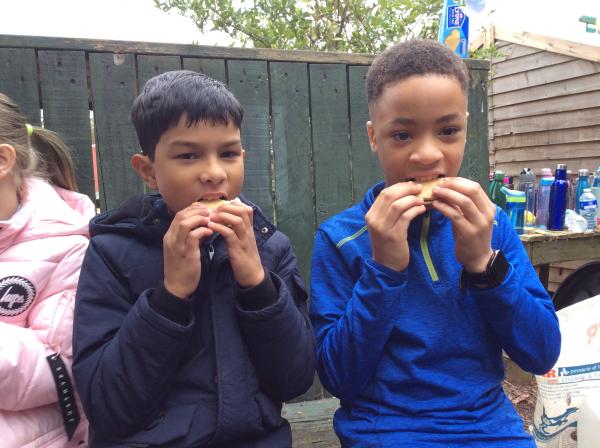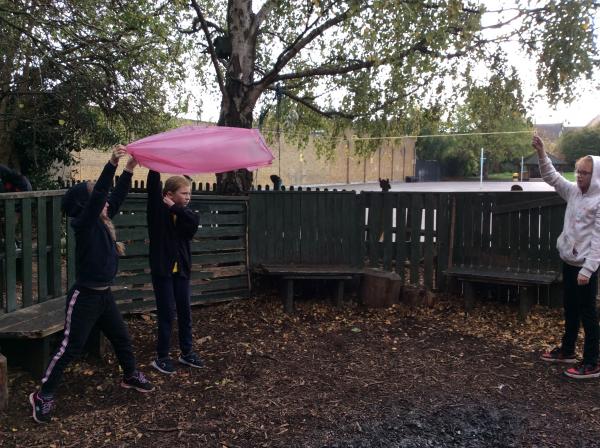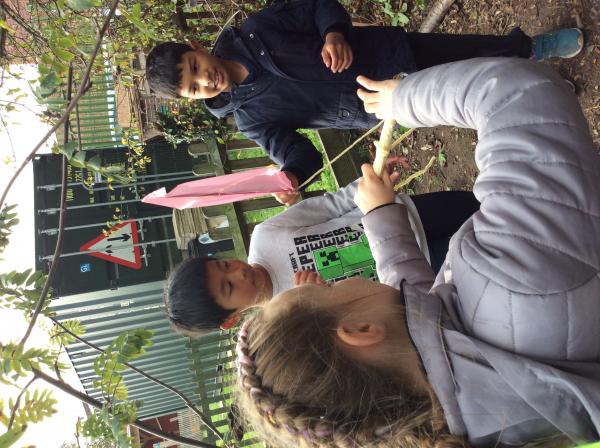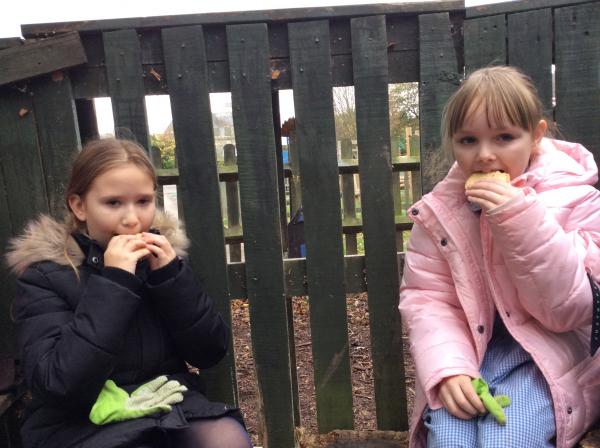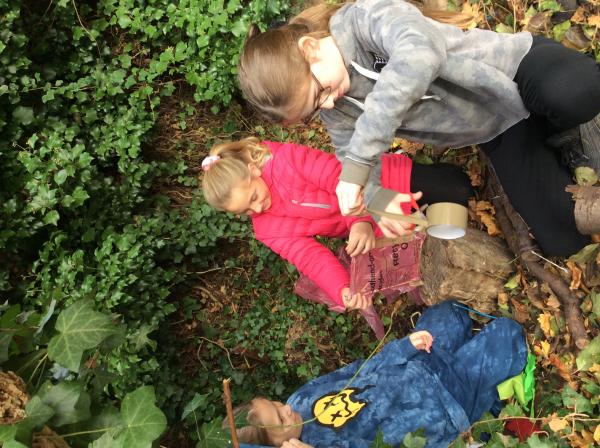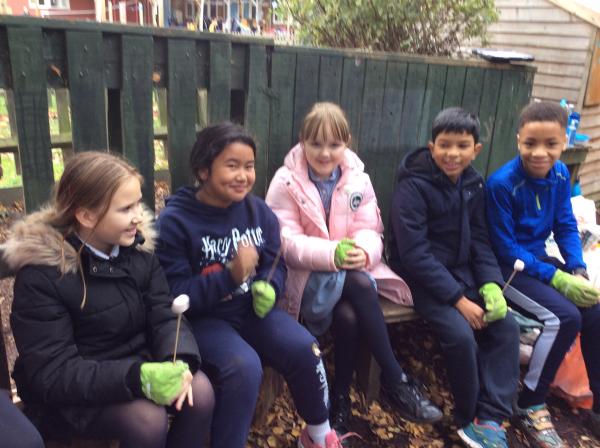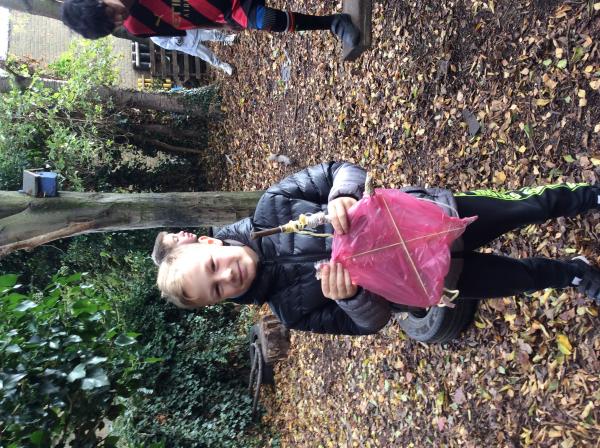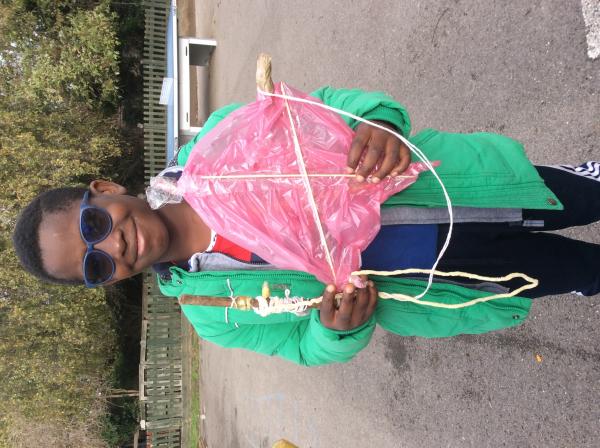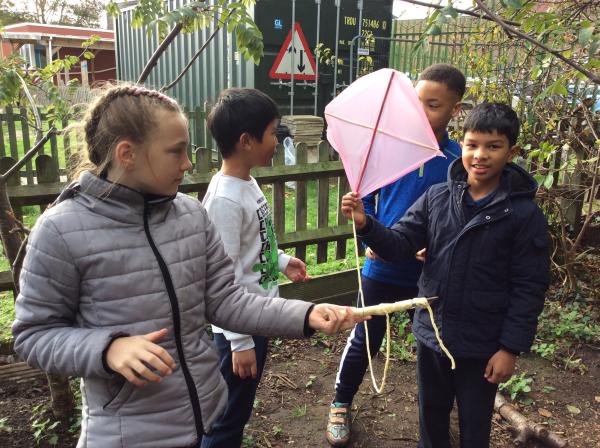 5WT built nests for a baby dragon before writing stories, which focused on description.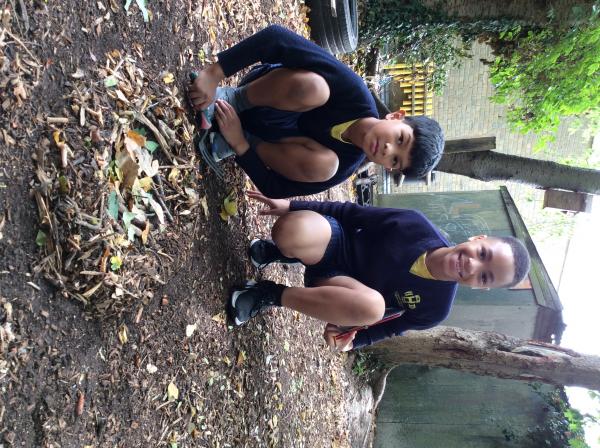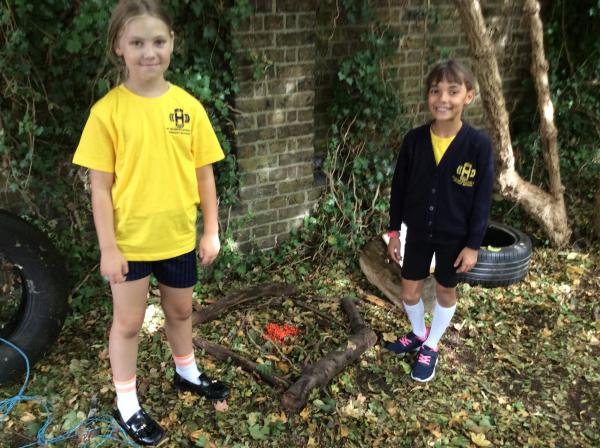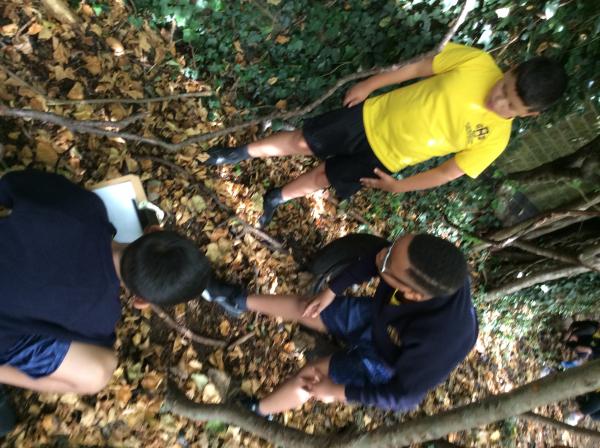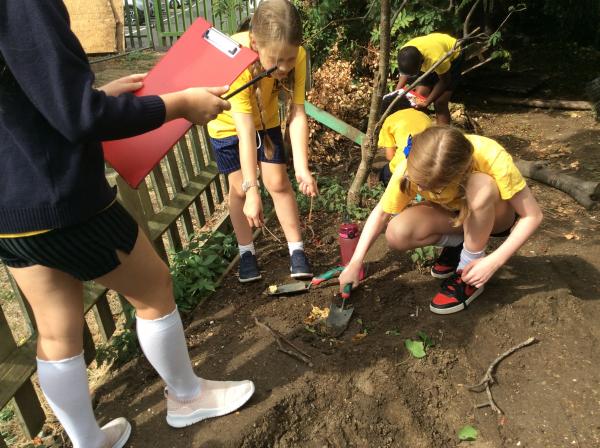 Walter Tull investigating
5WT enjoying their Science lesson today - they were investigating which materials dissolved in water.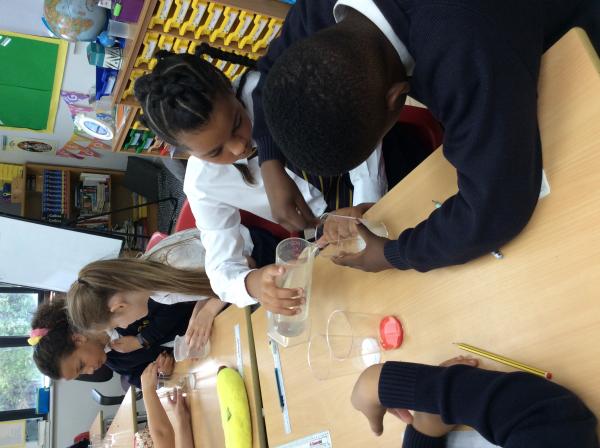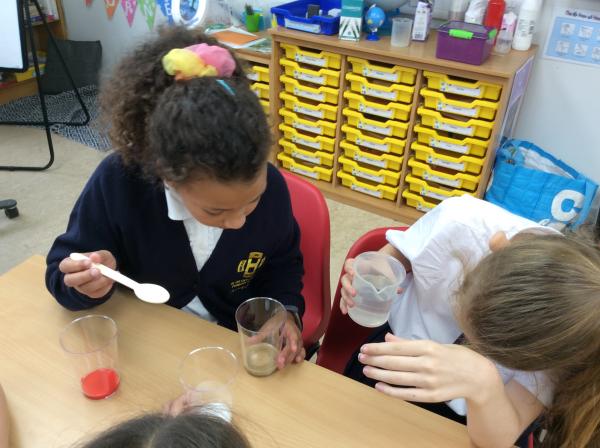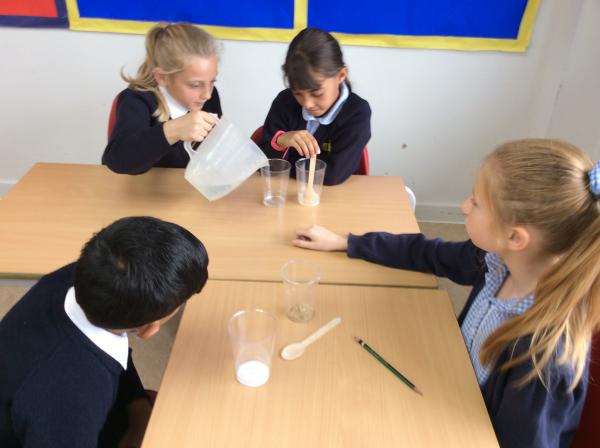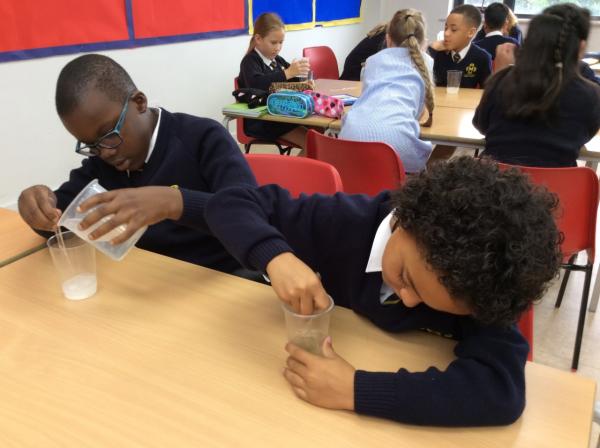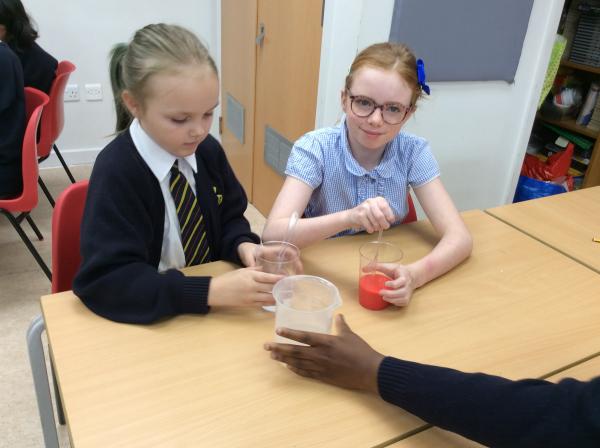 5 Rosa Parks Viking Brooch String Printing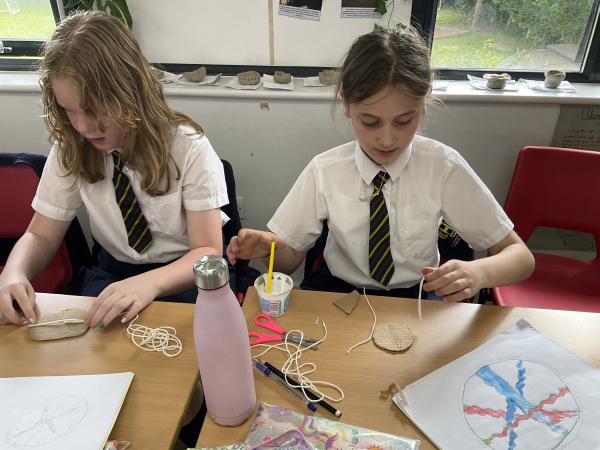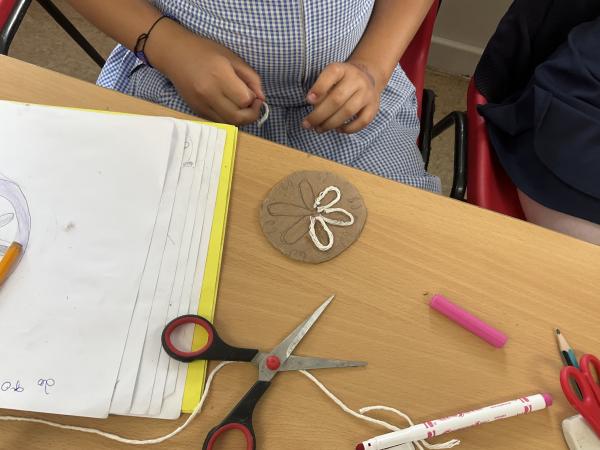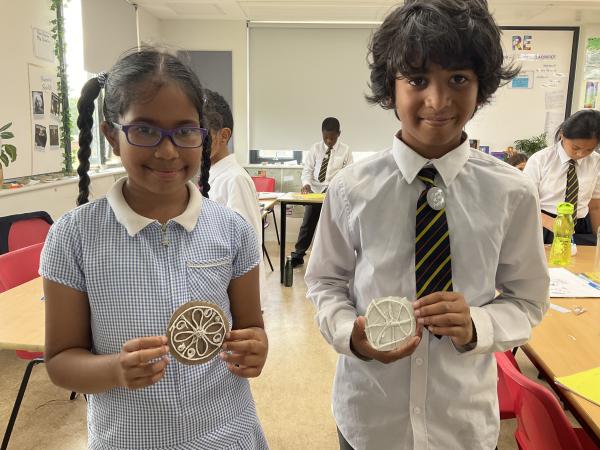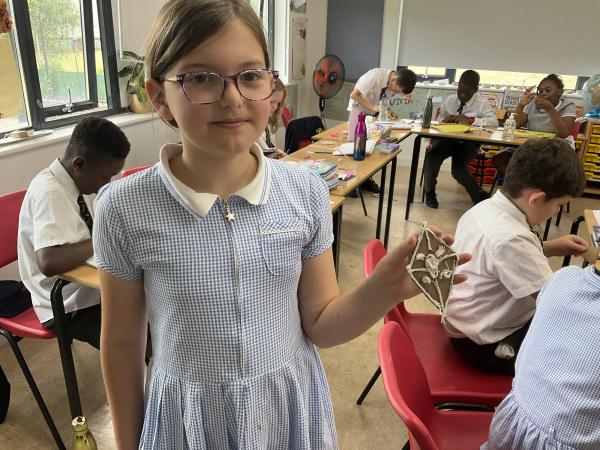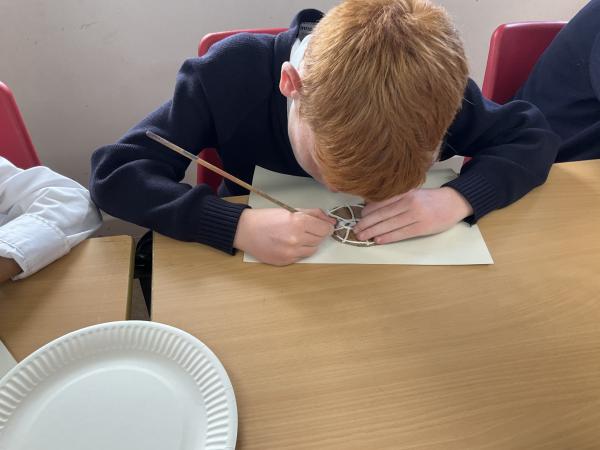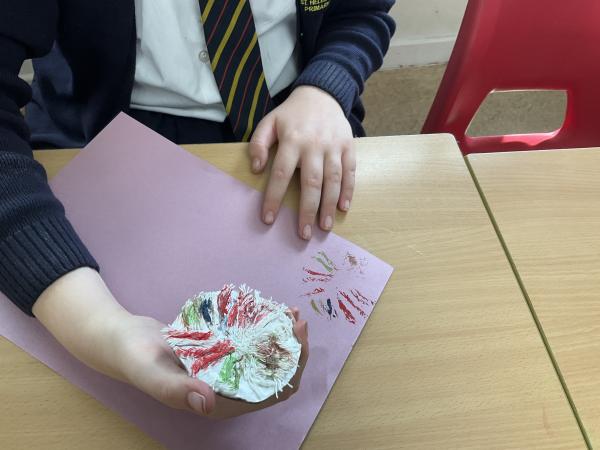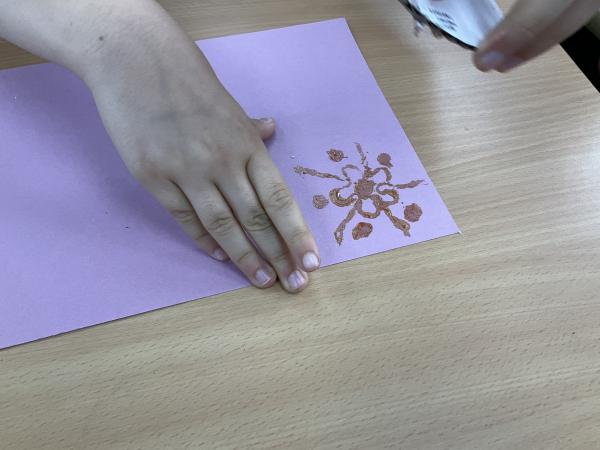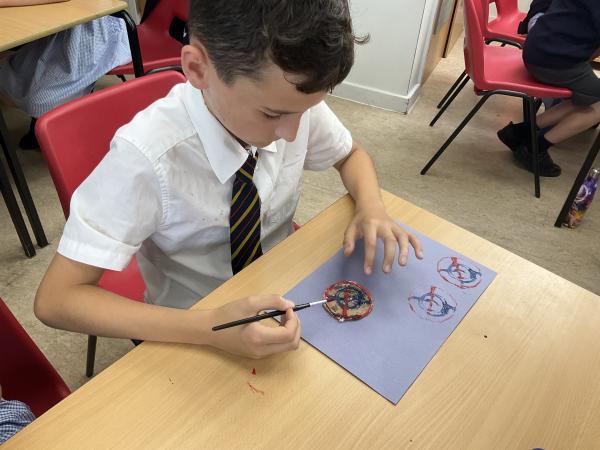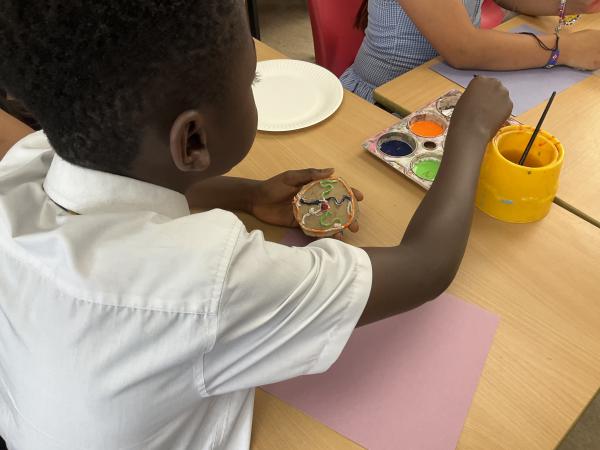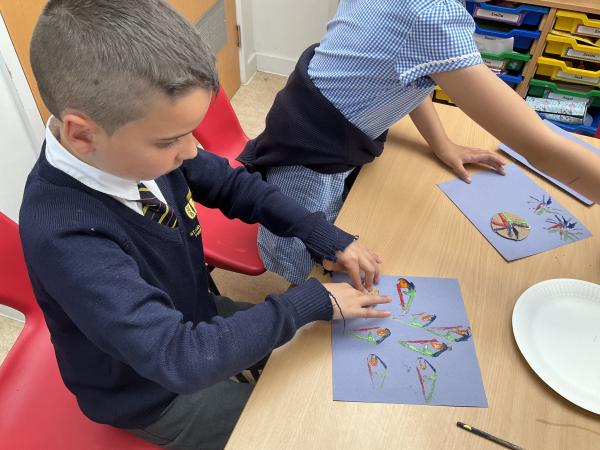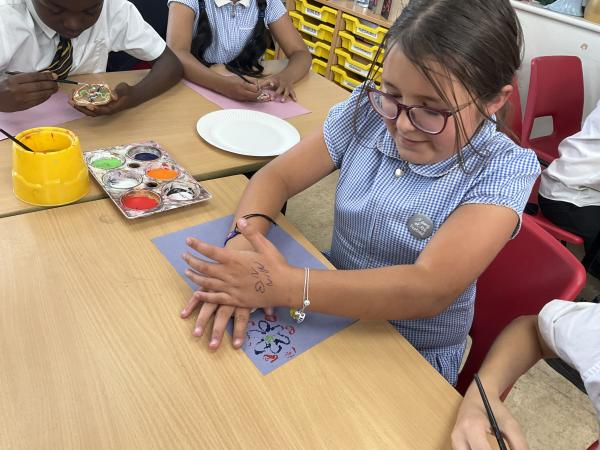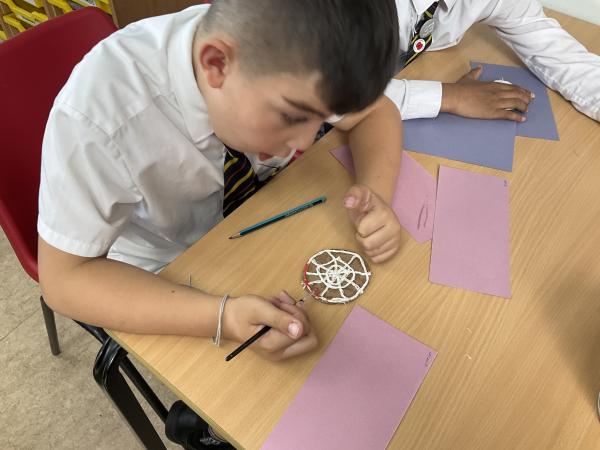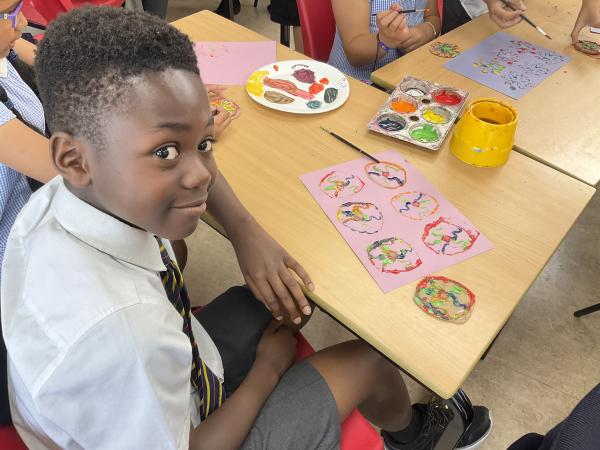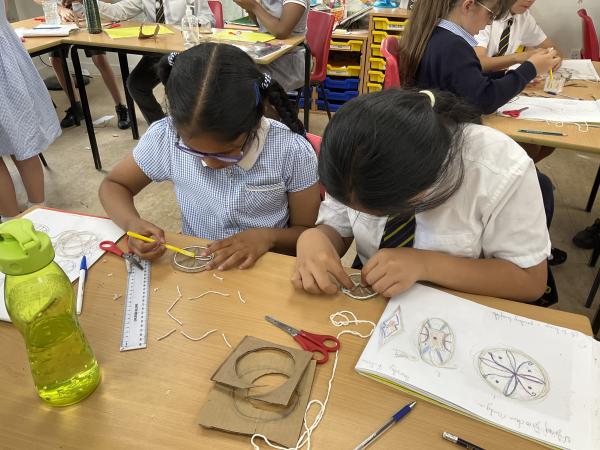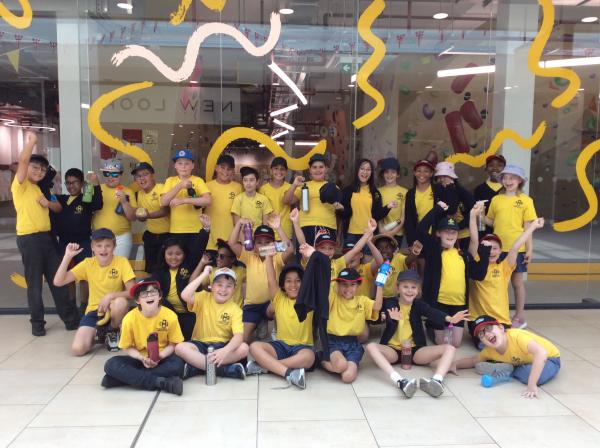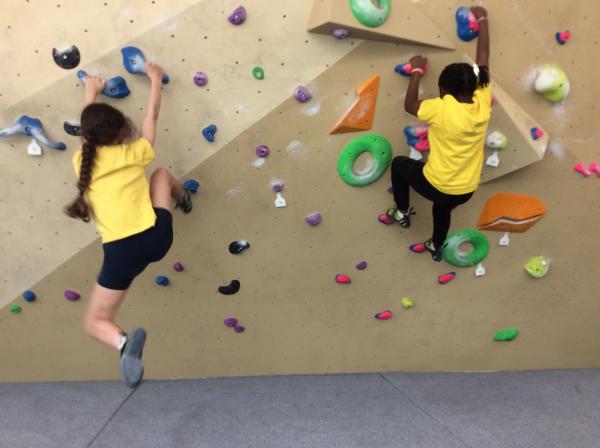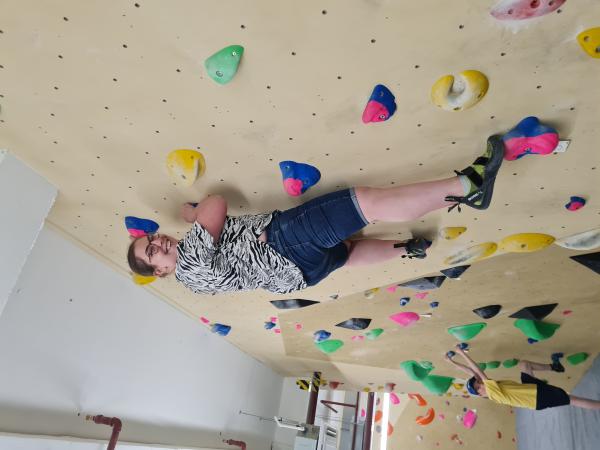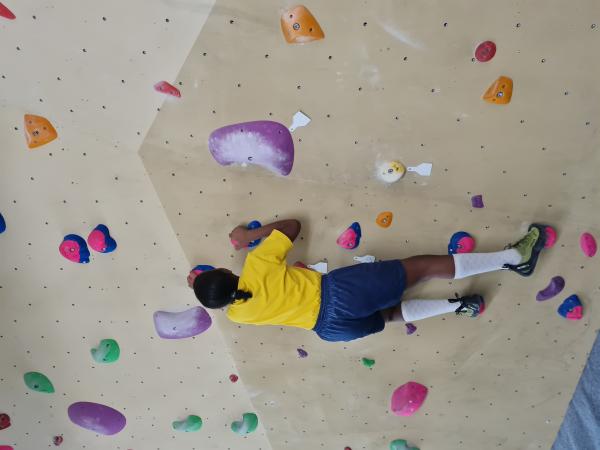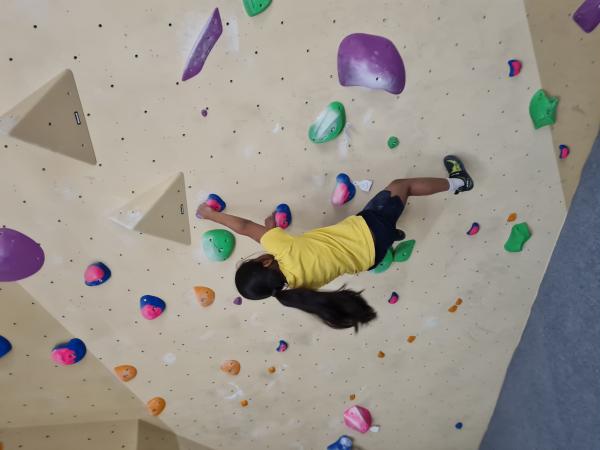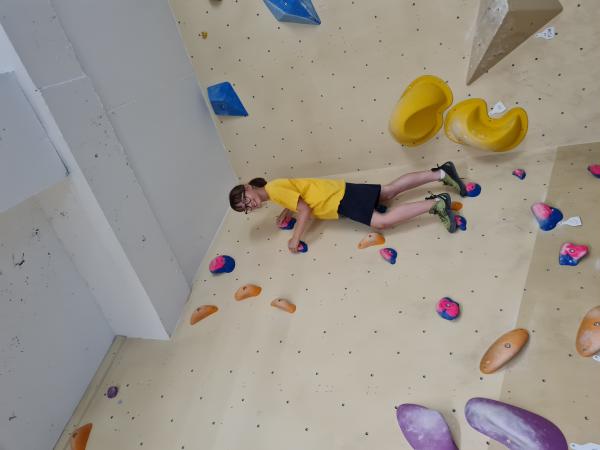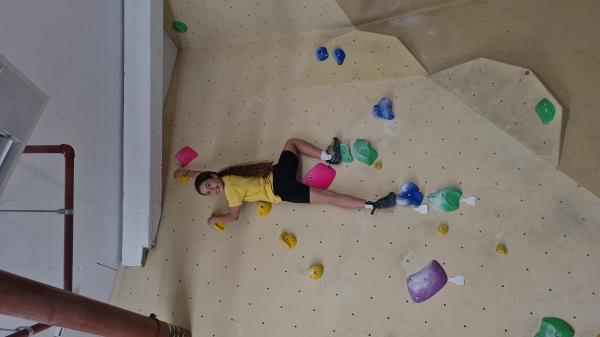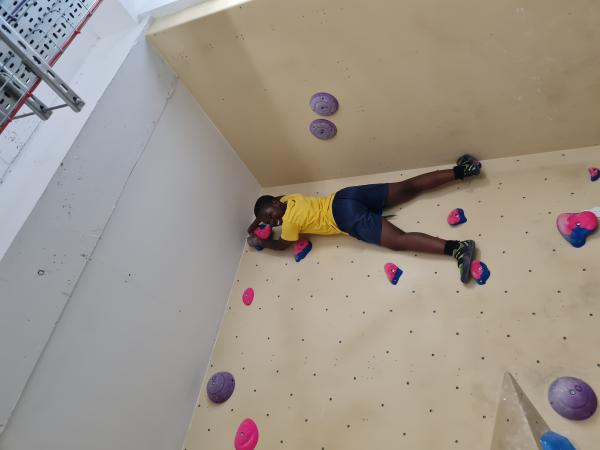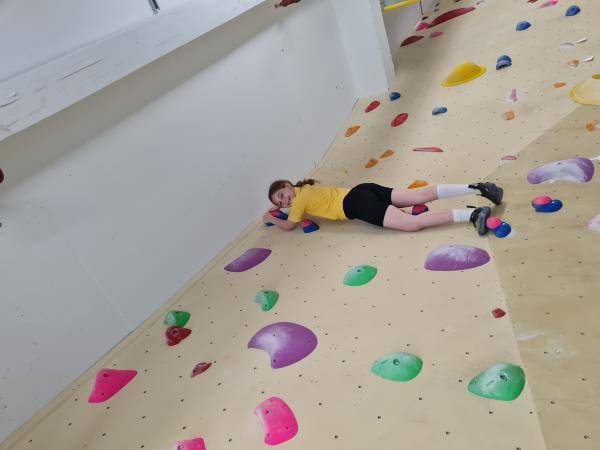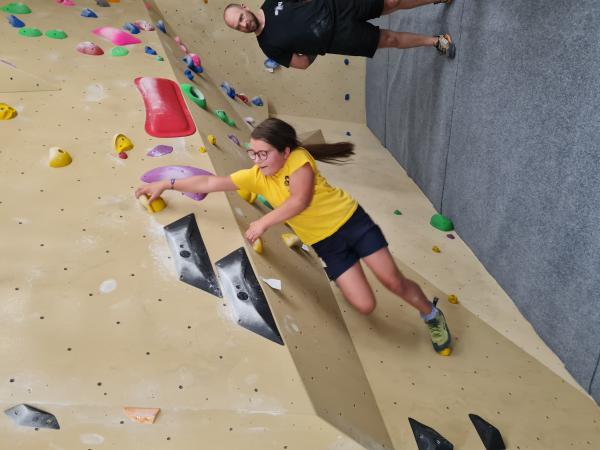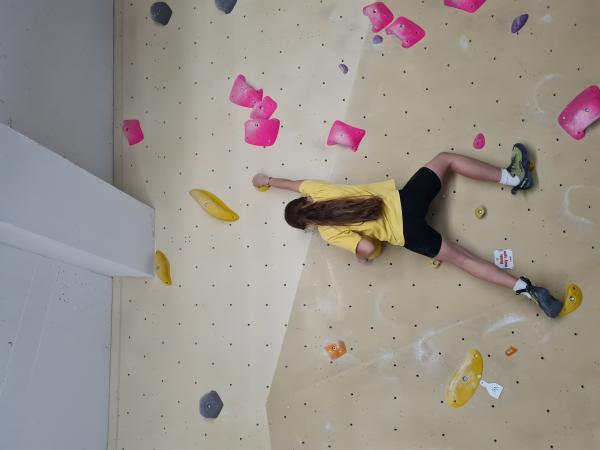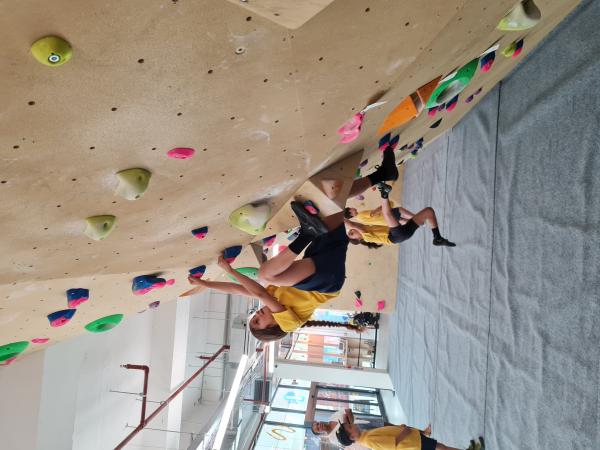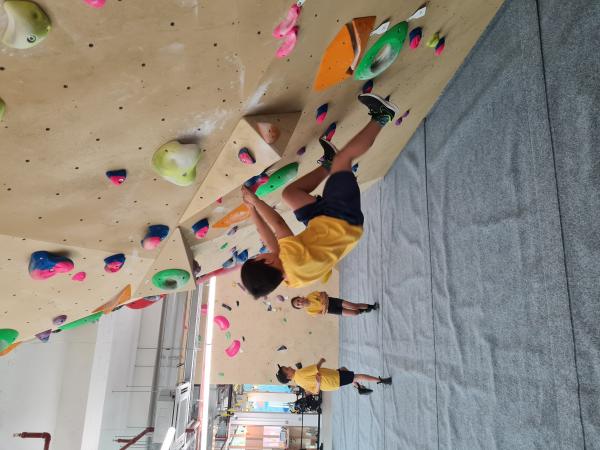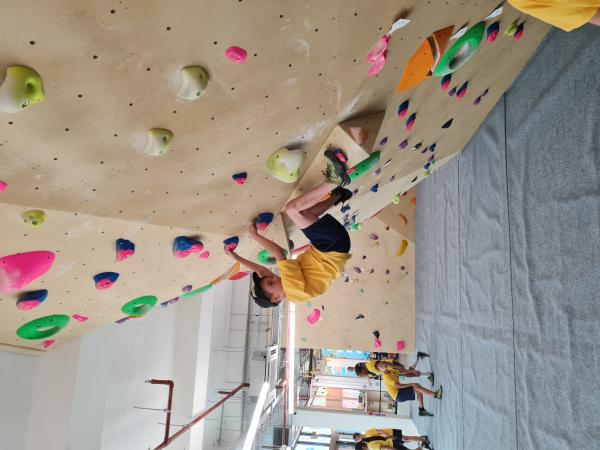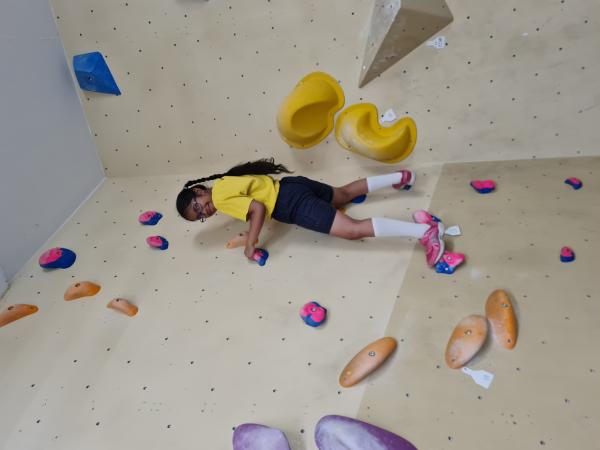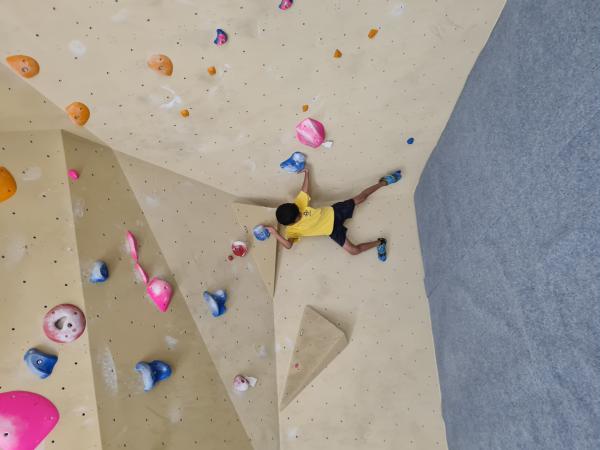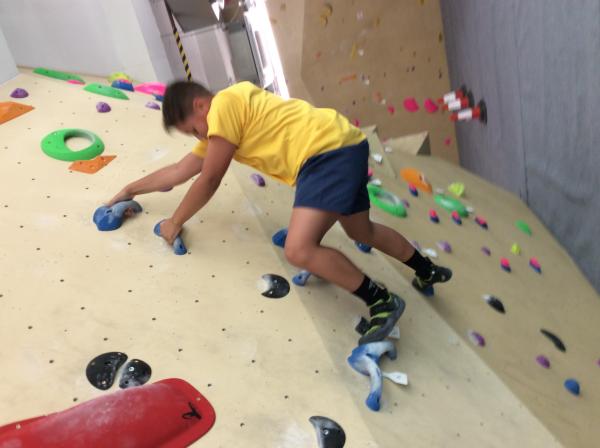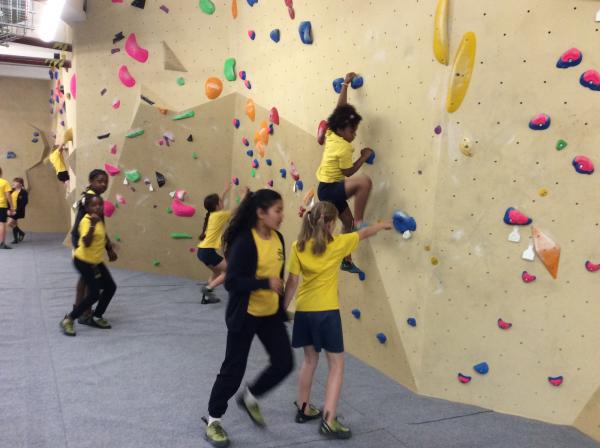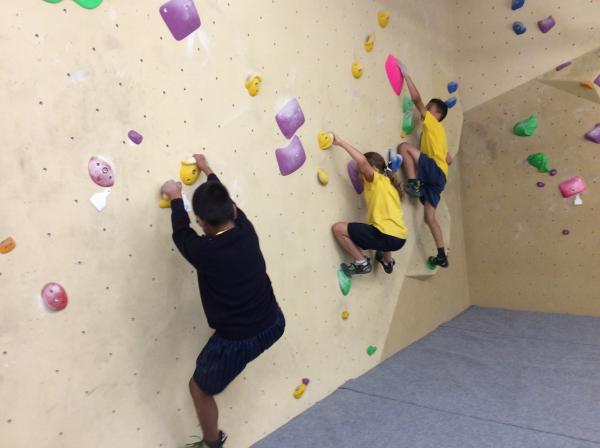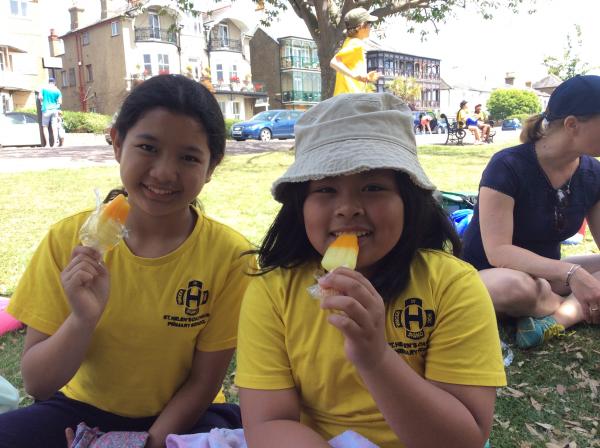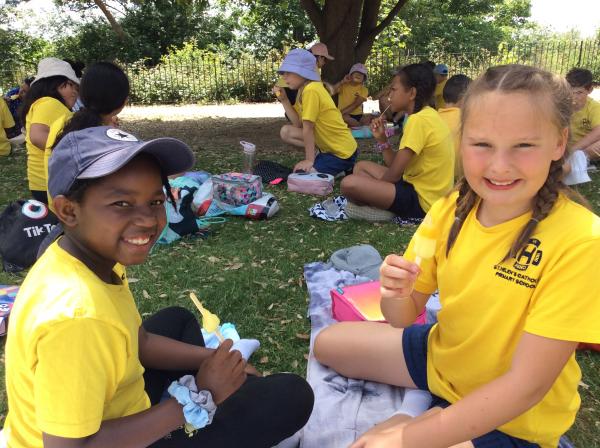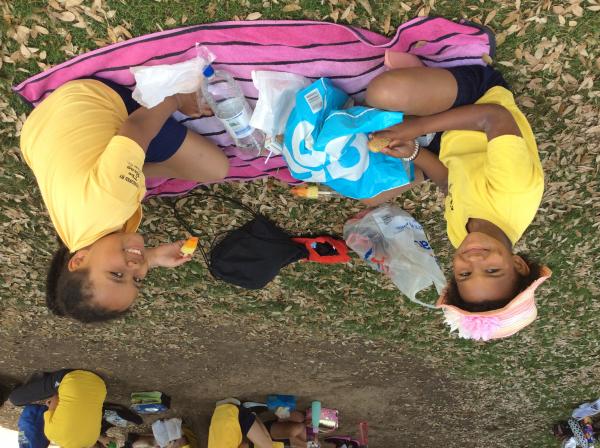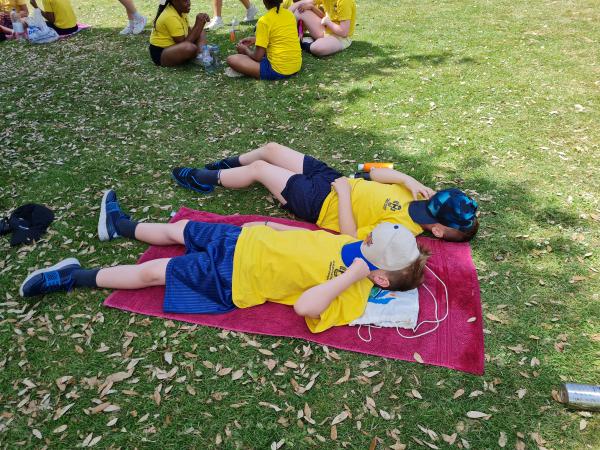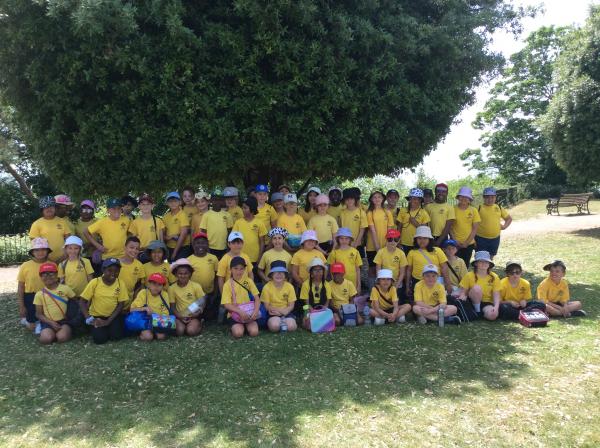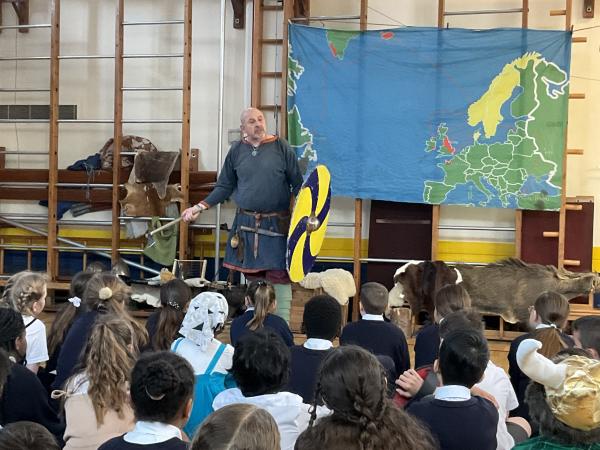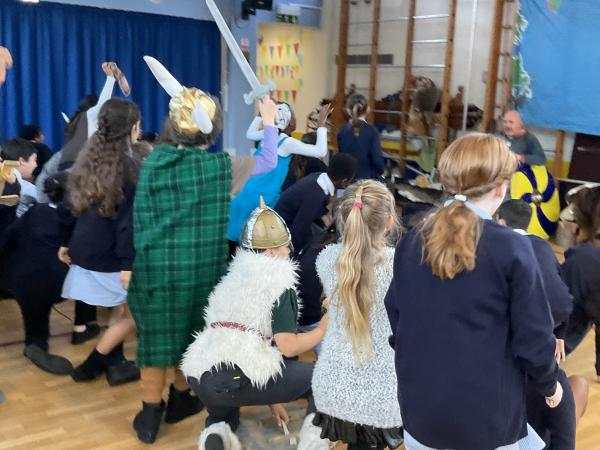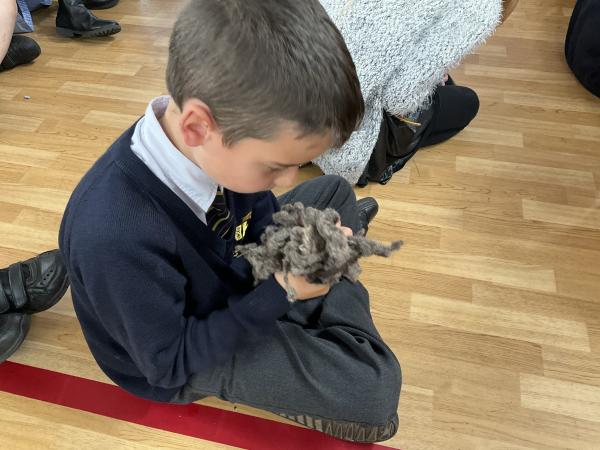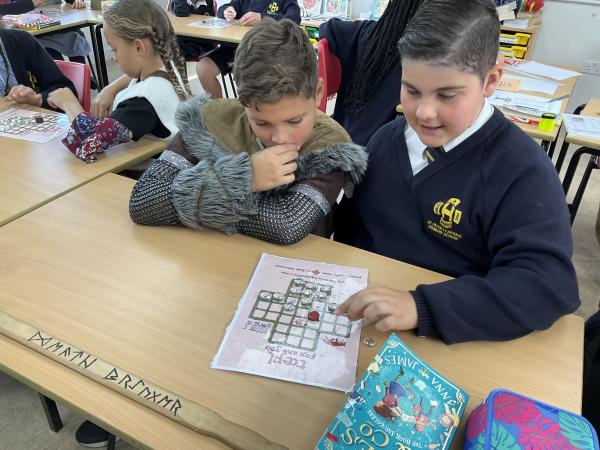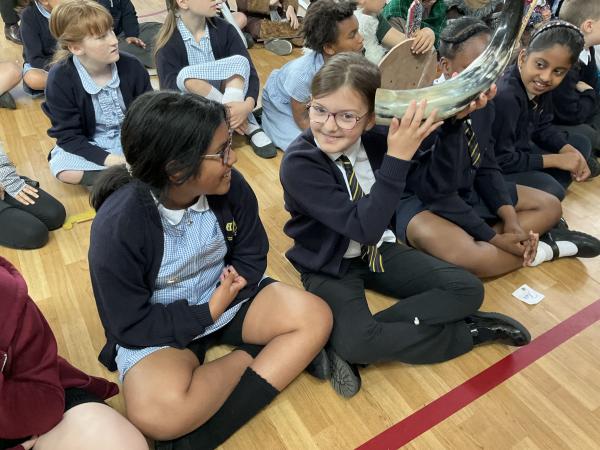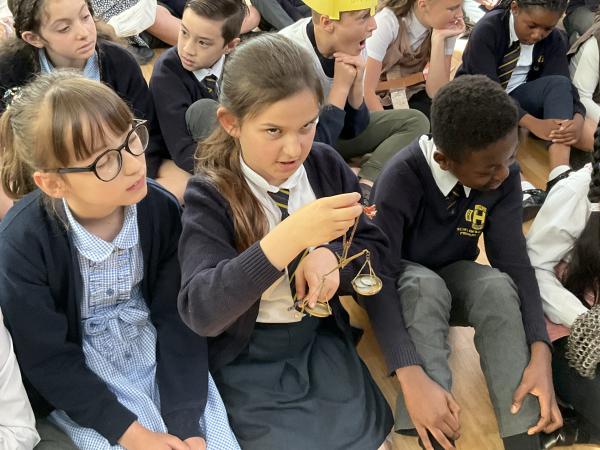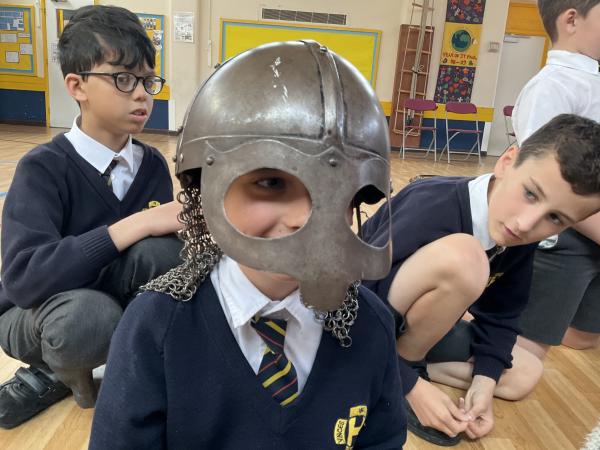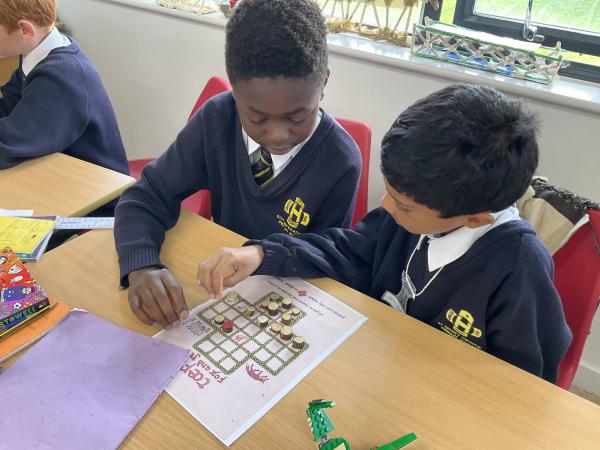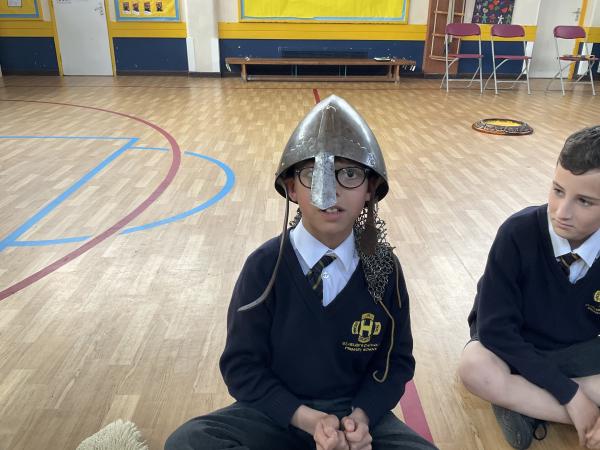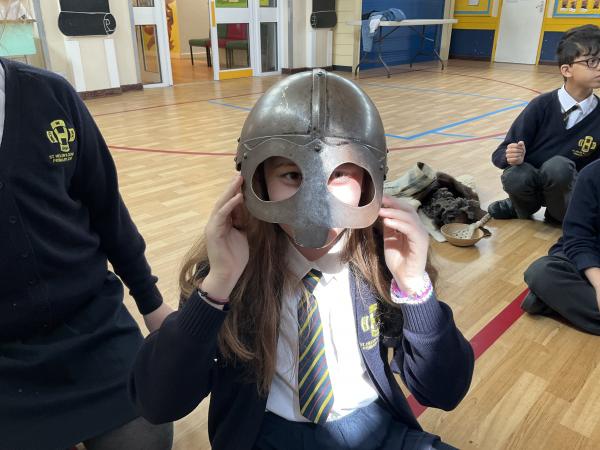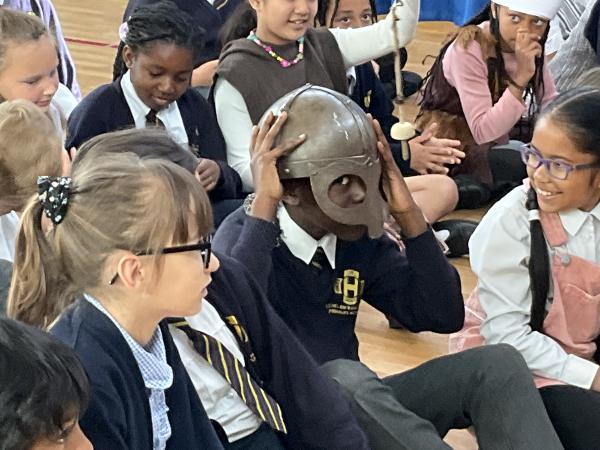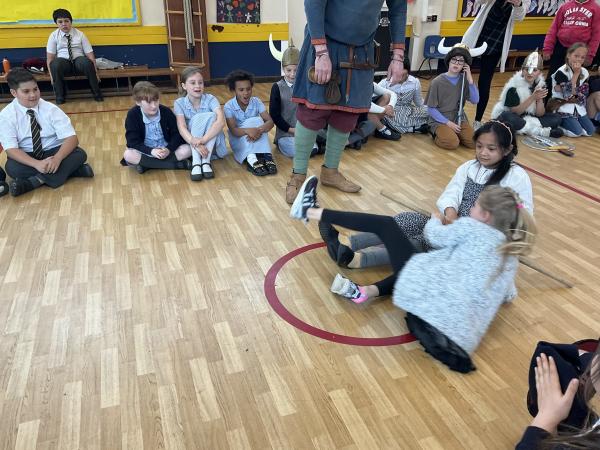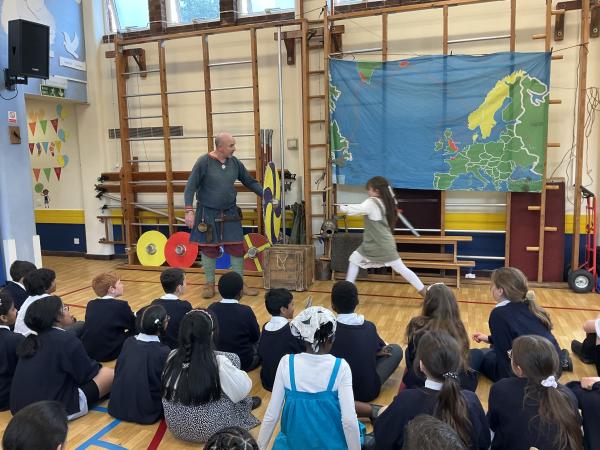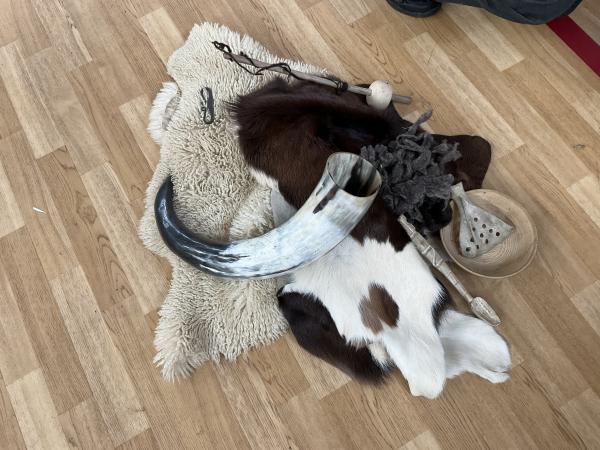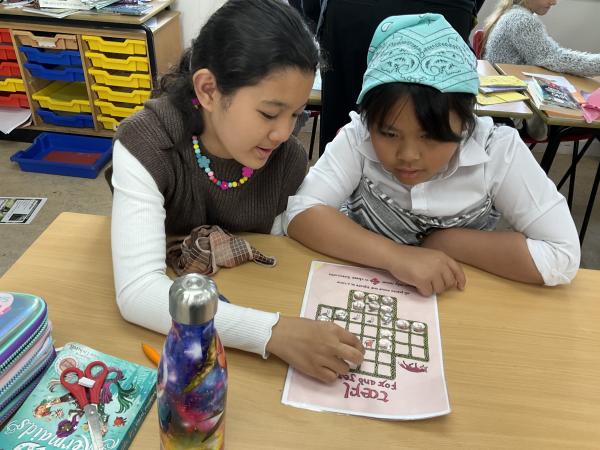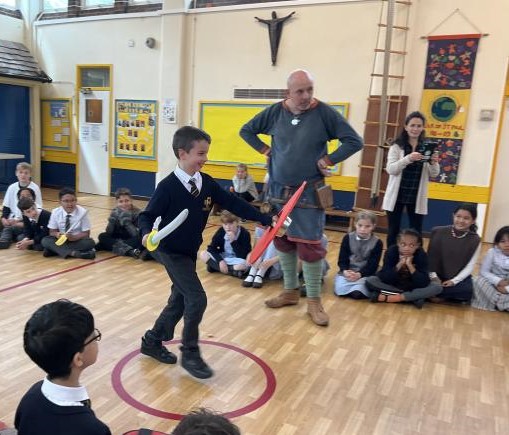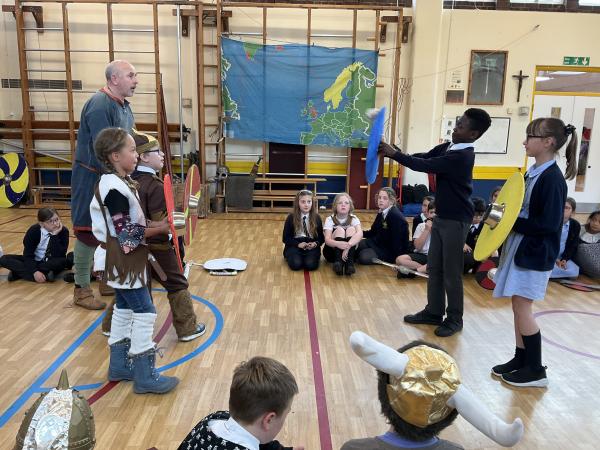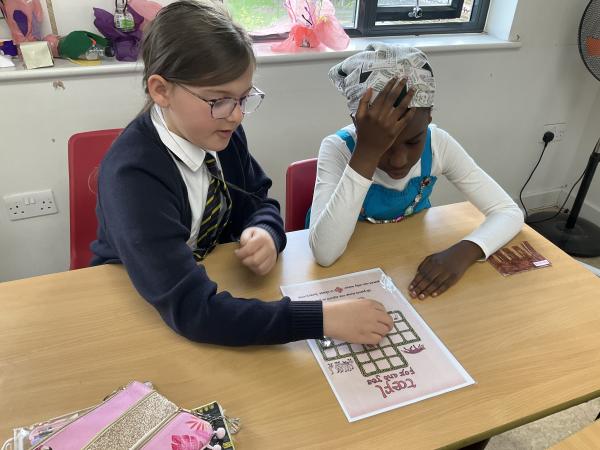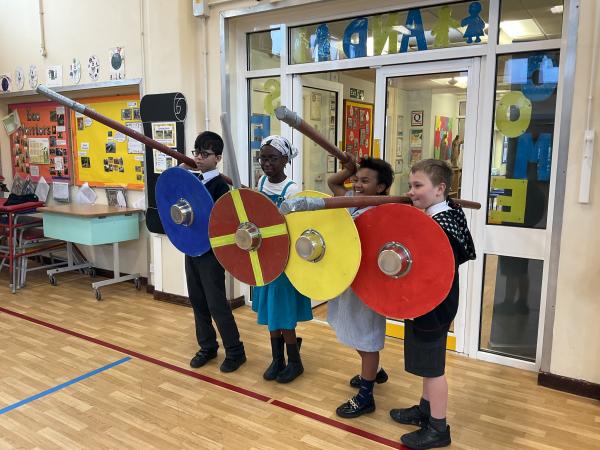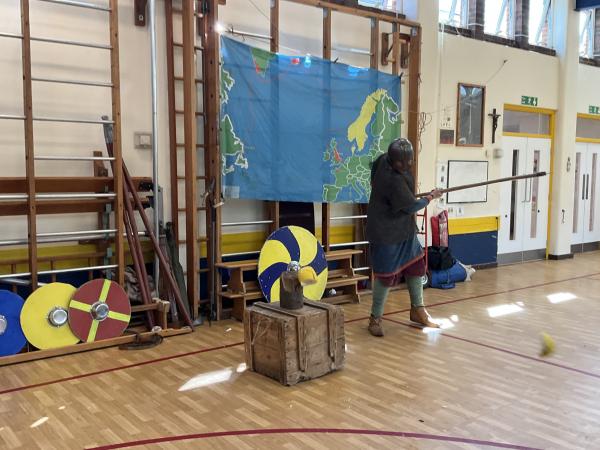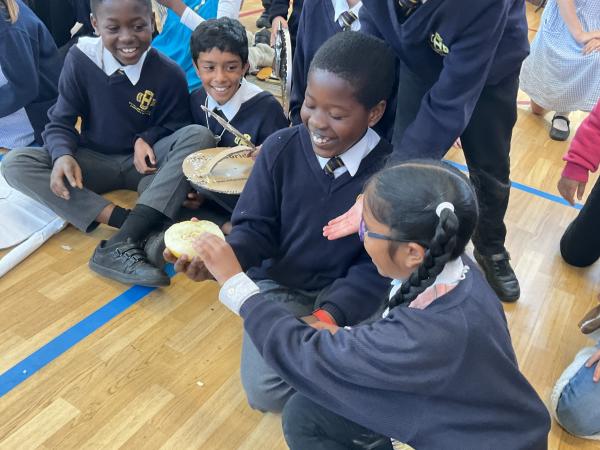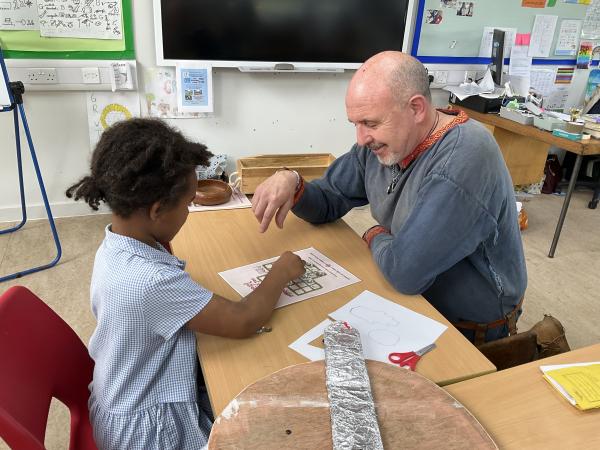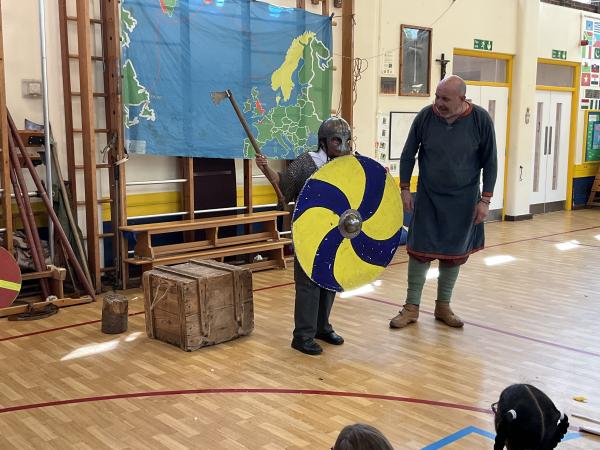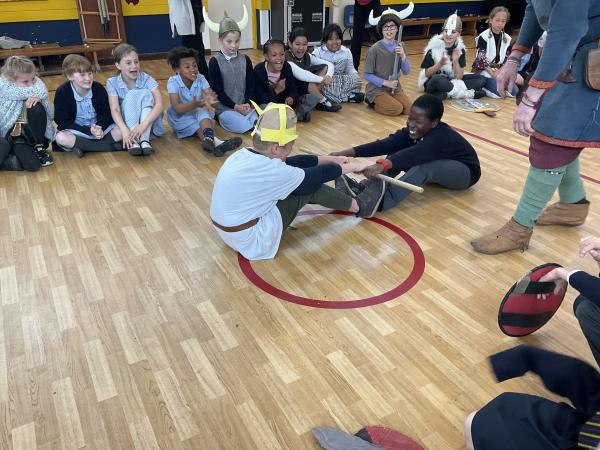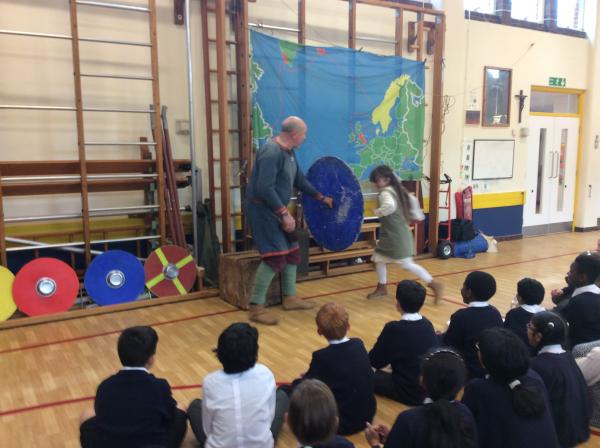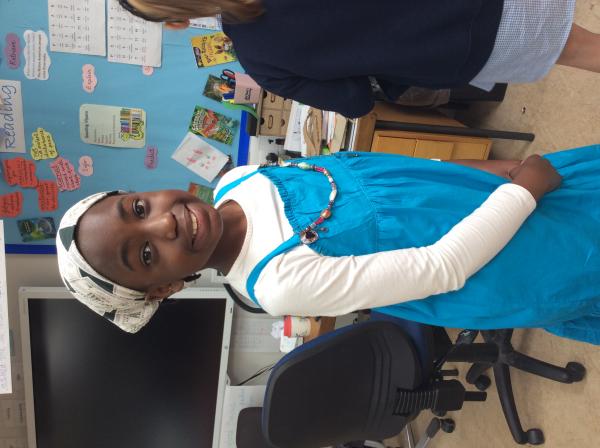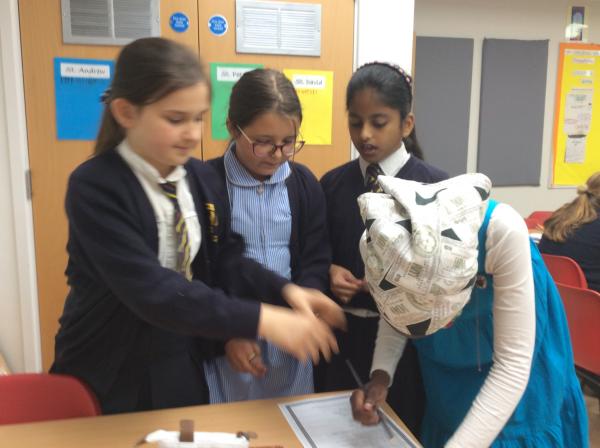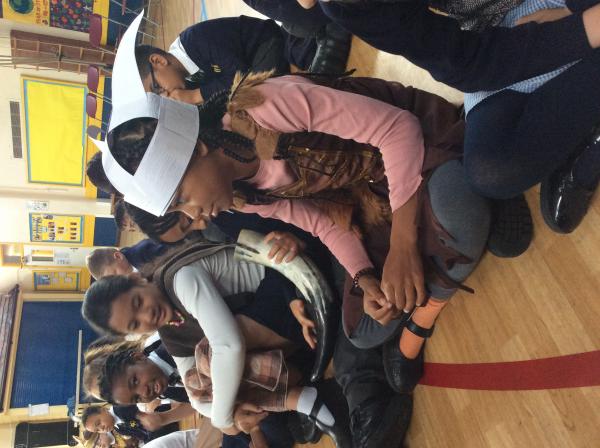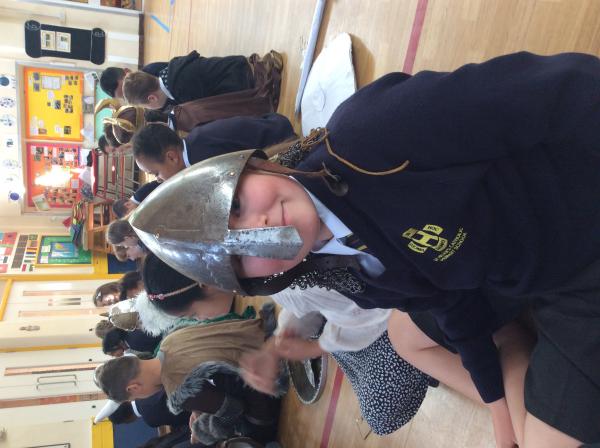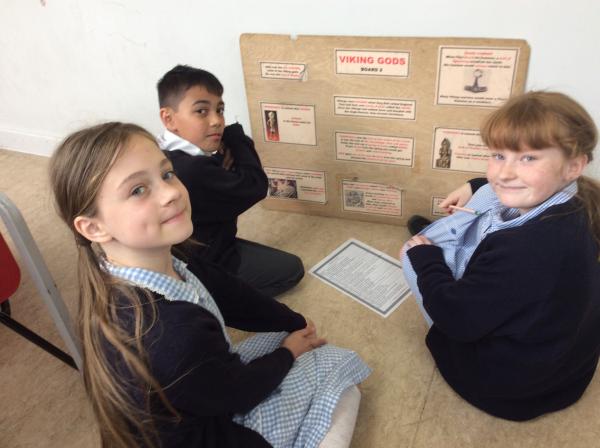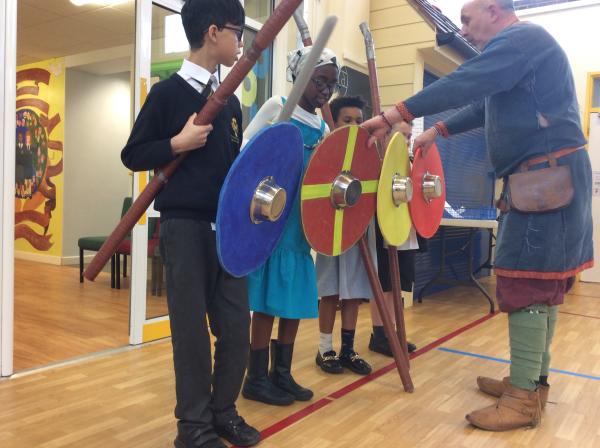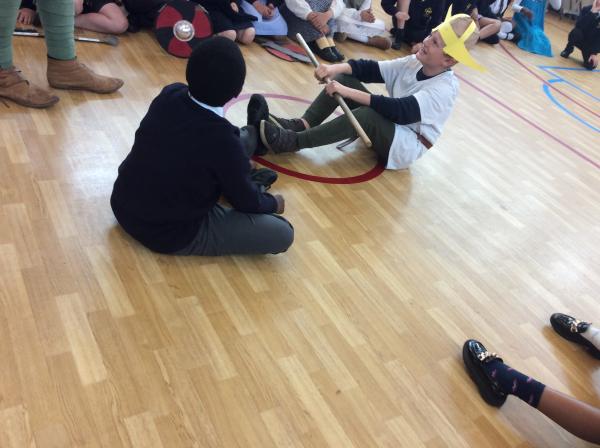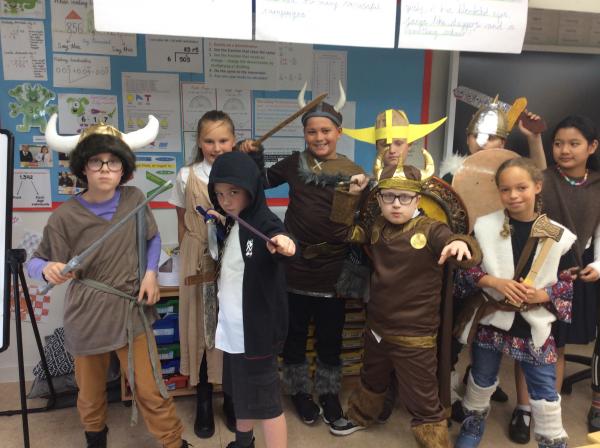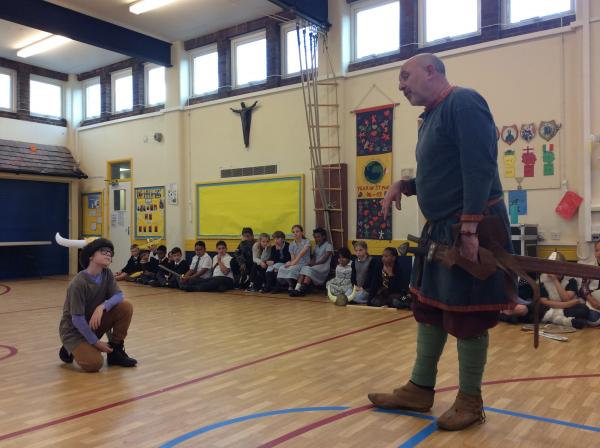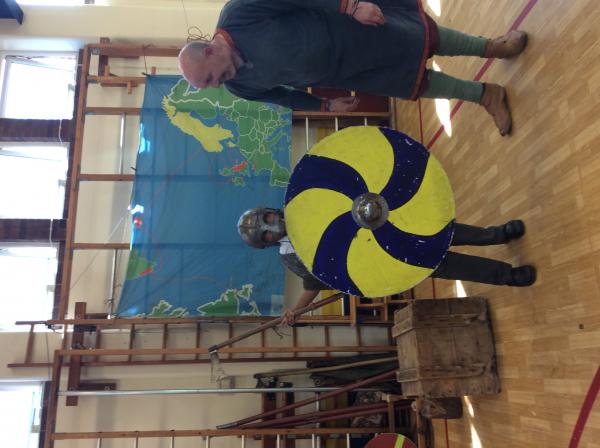 Year 5 Art Workshop from St. Bernards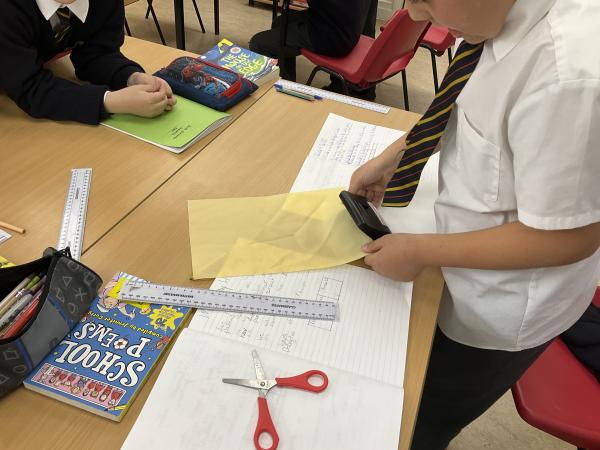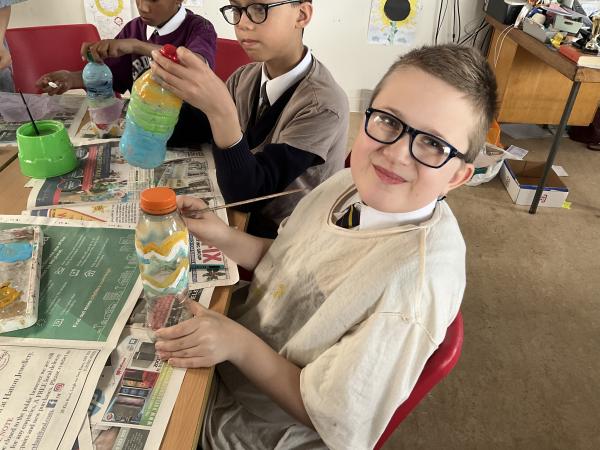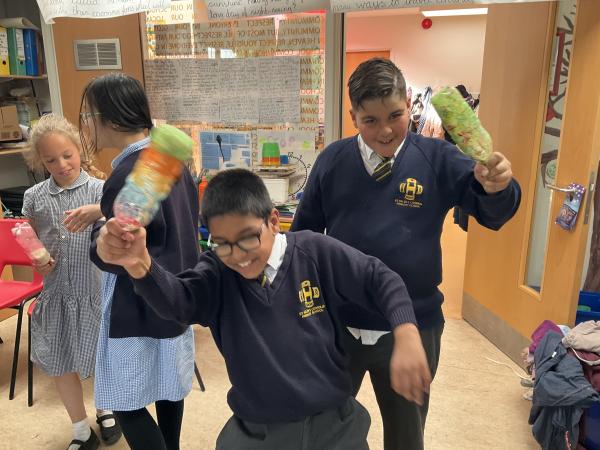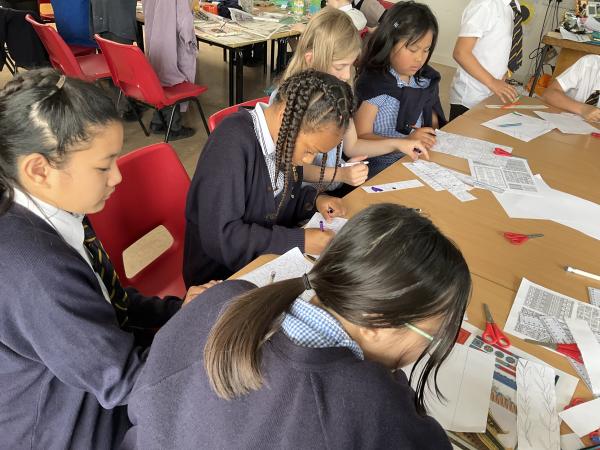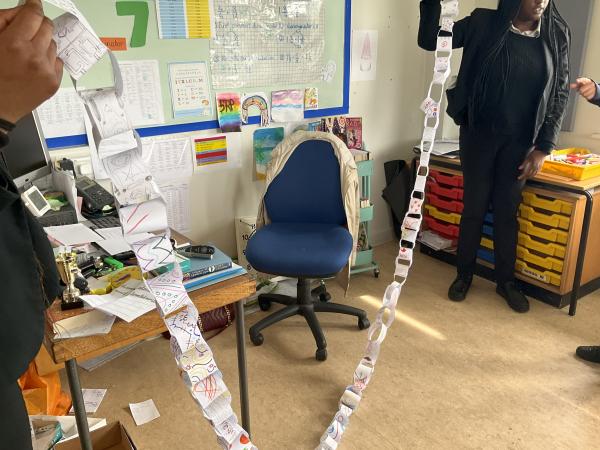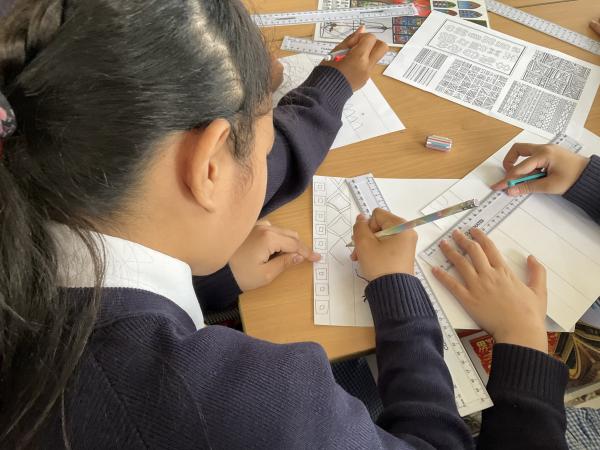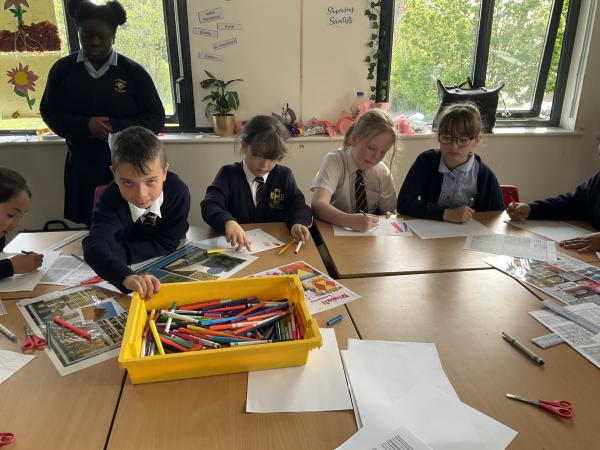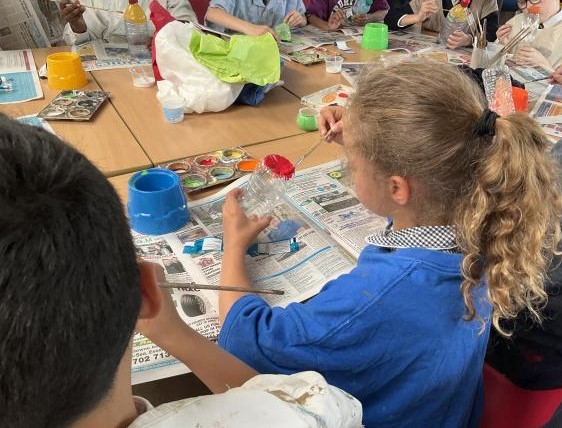 5 Rosa Parks sorting shapes based on properties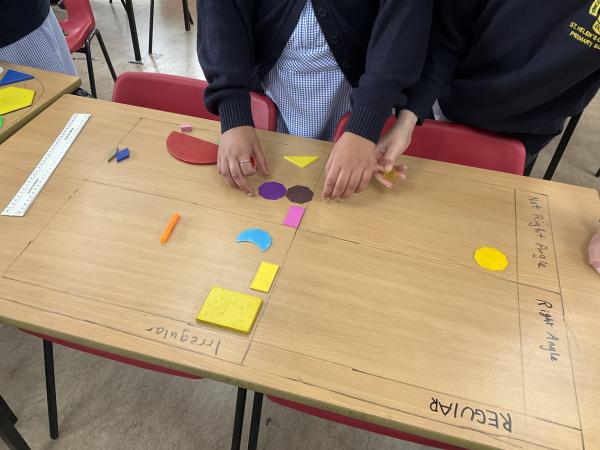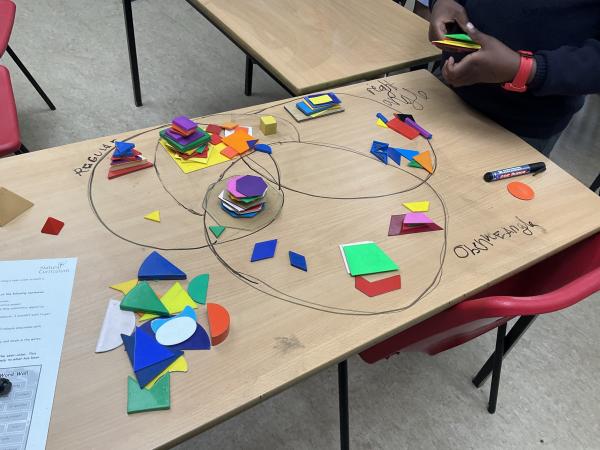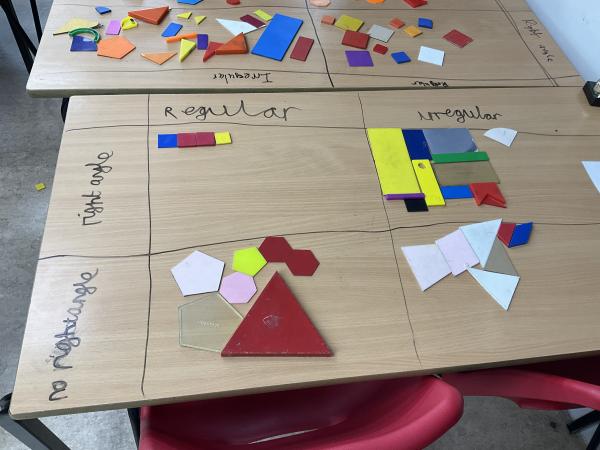 5 Rosa Parks investigating forces - air and water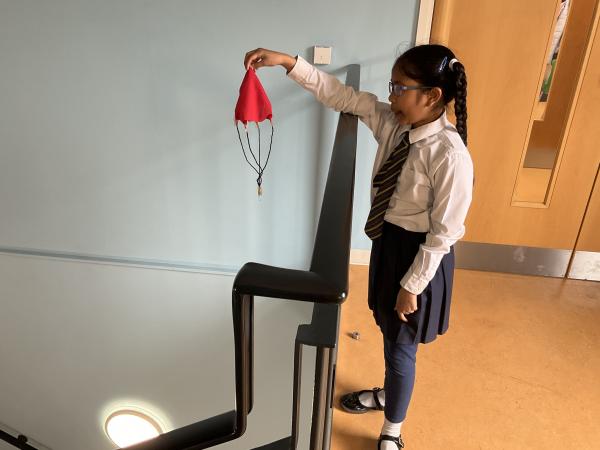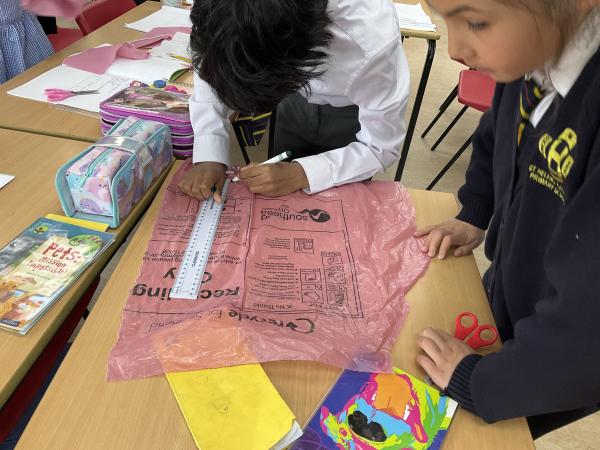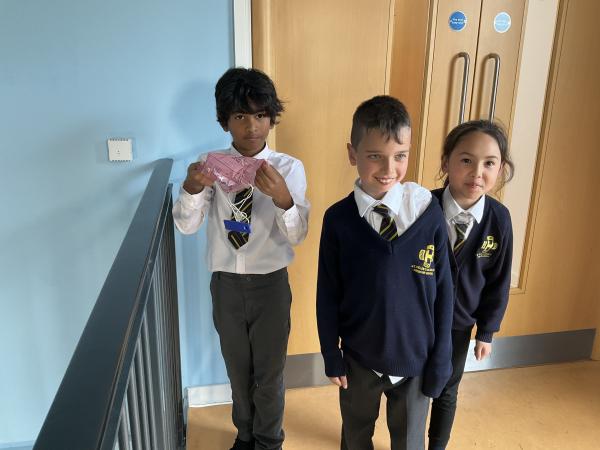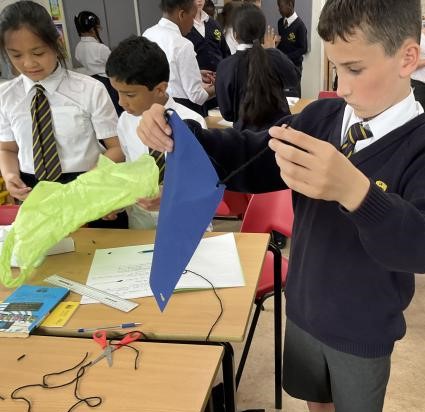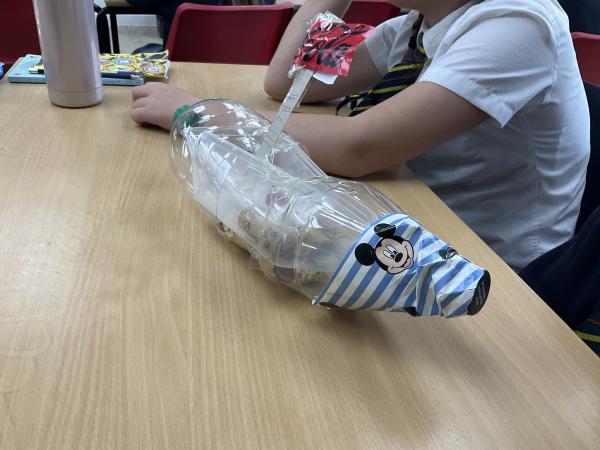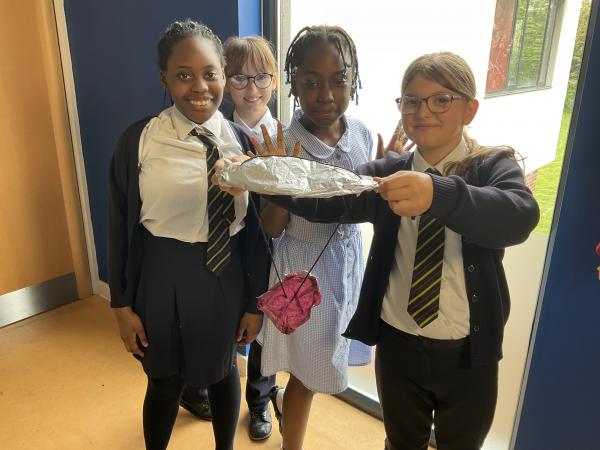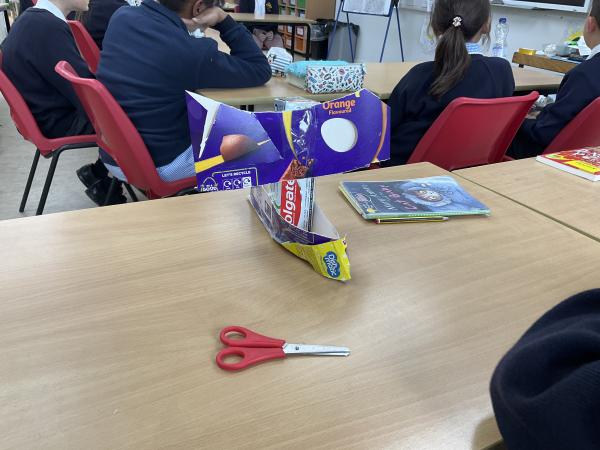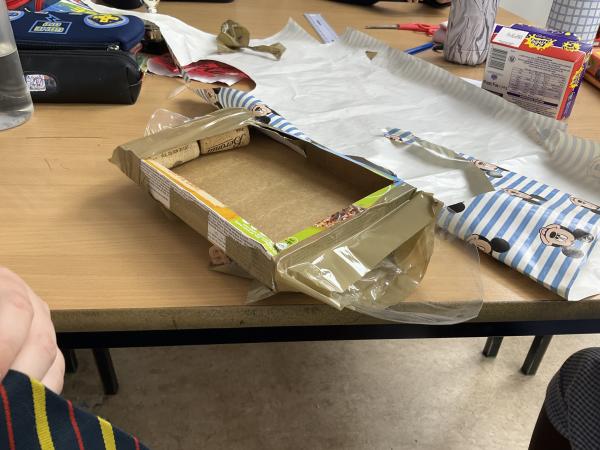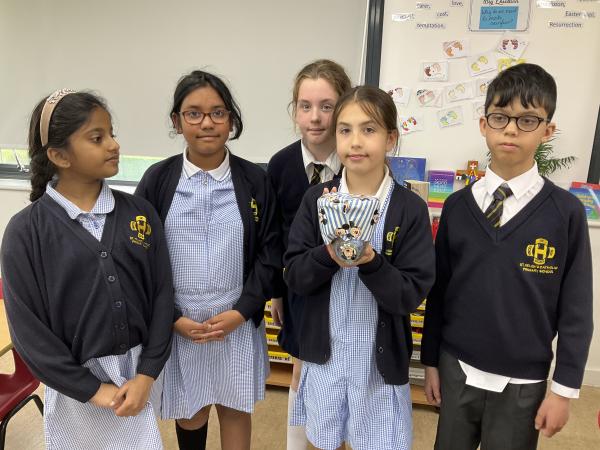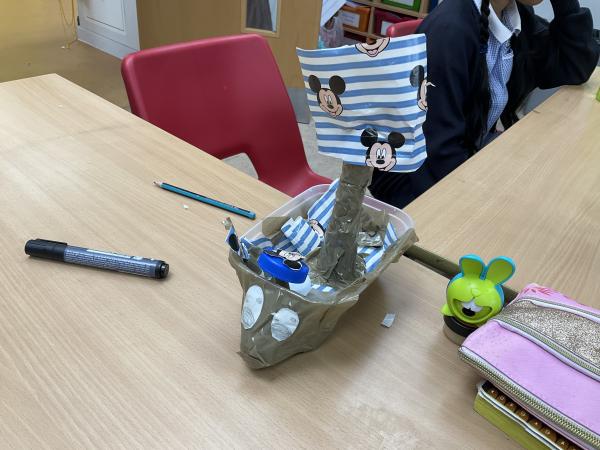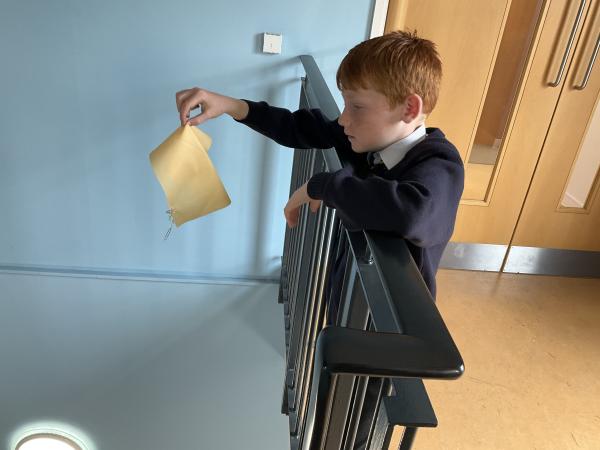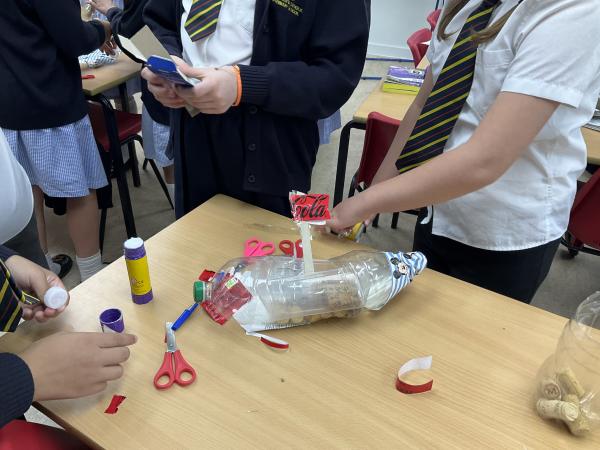 5 Rosa Parks exploring gravity using Newton meters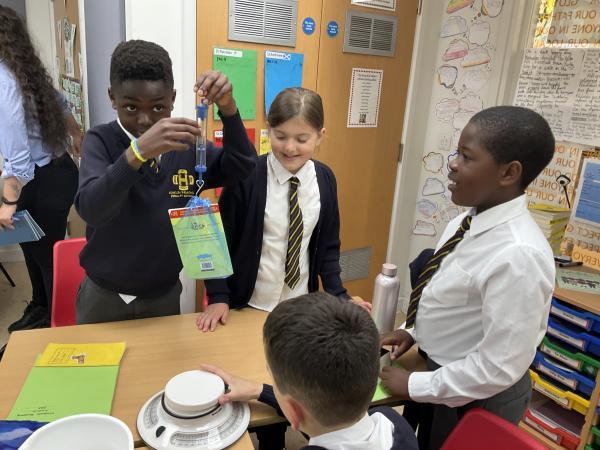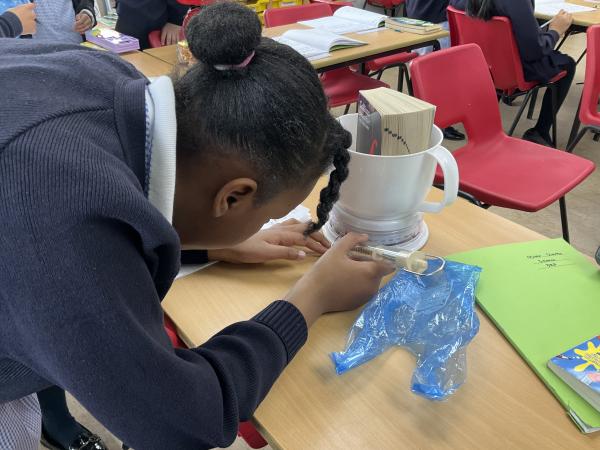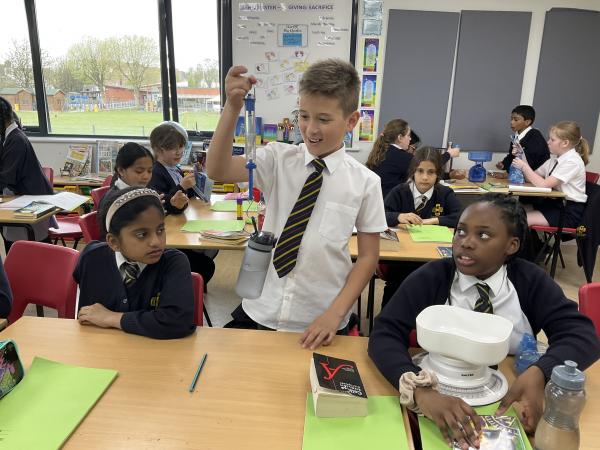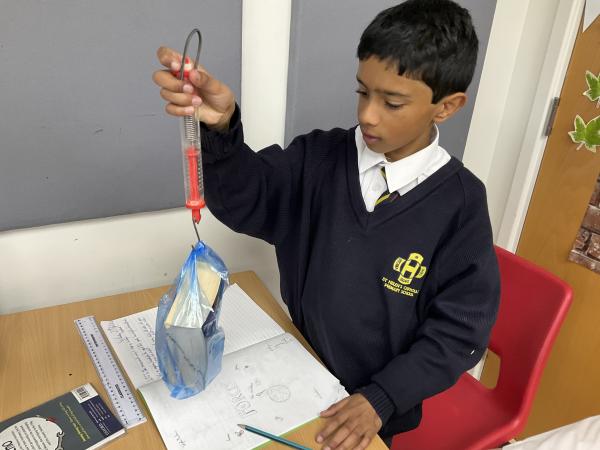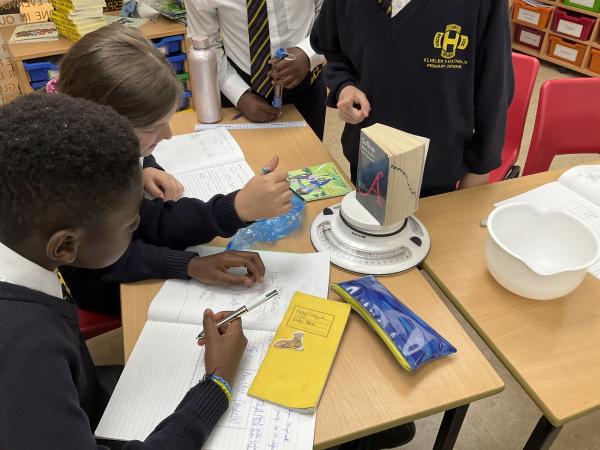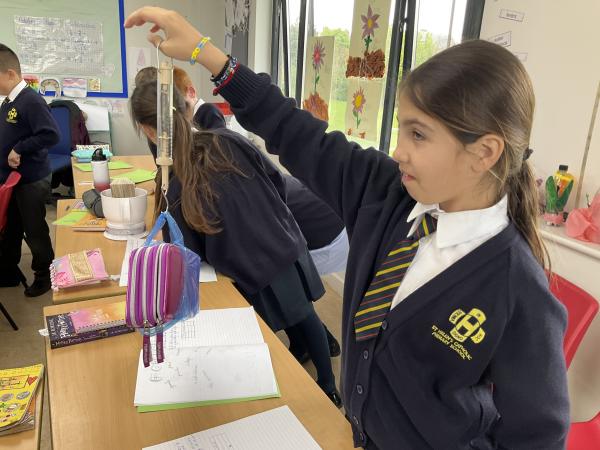 World Book Day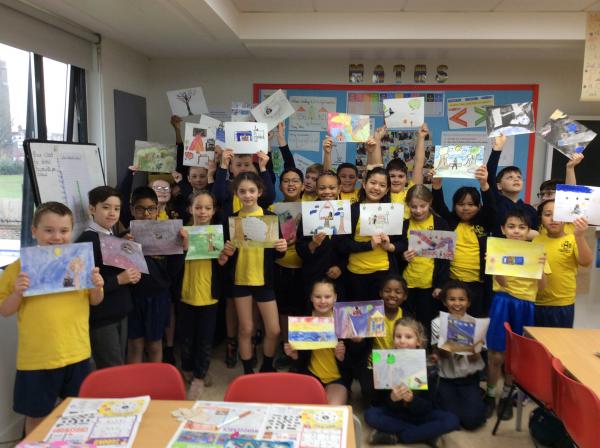 Science- Plants
To see how much we could remember about the parts of plants, we had to guess the part of the plant from the clue and then create it out of collage materials.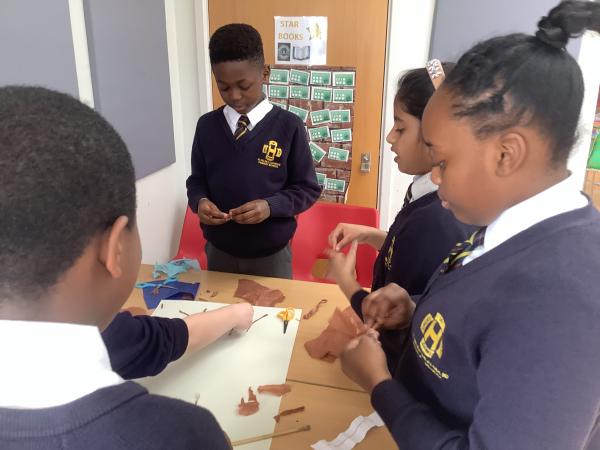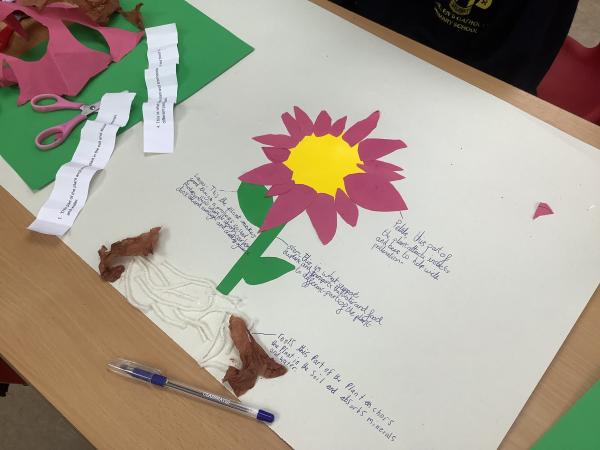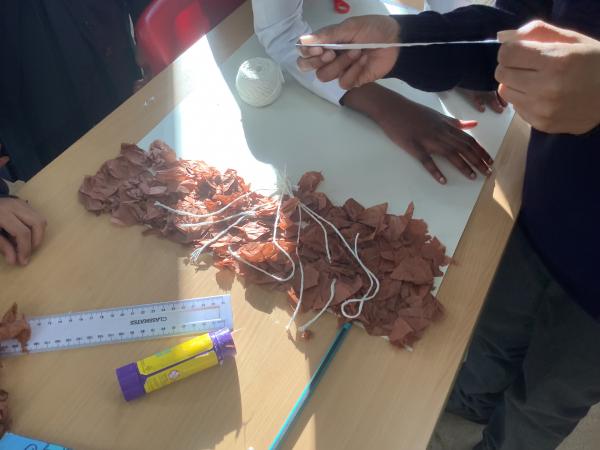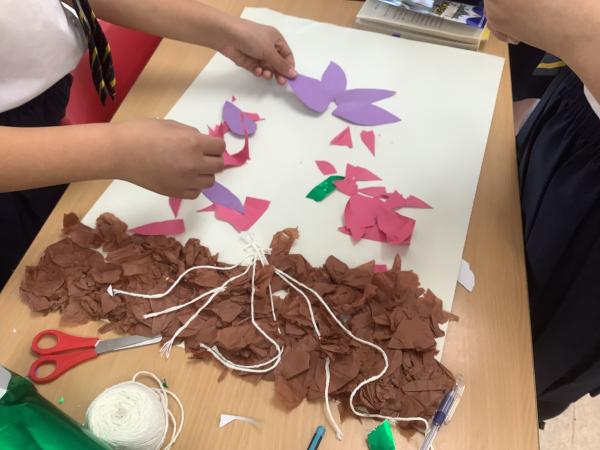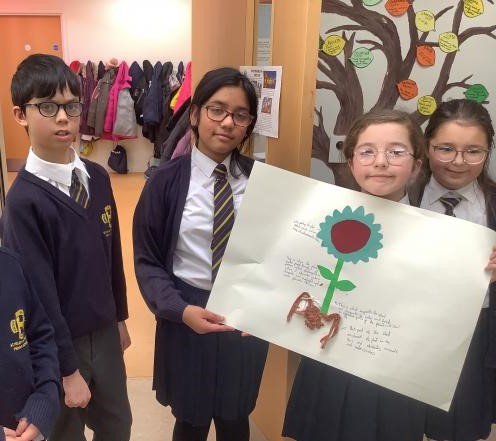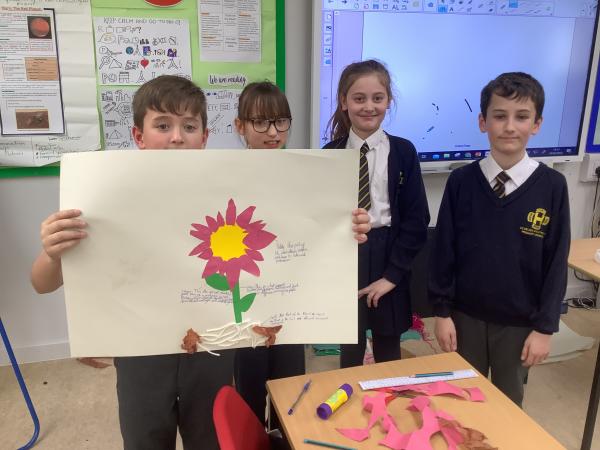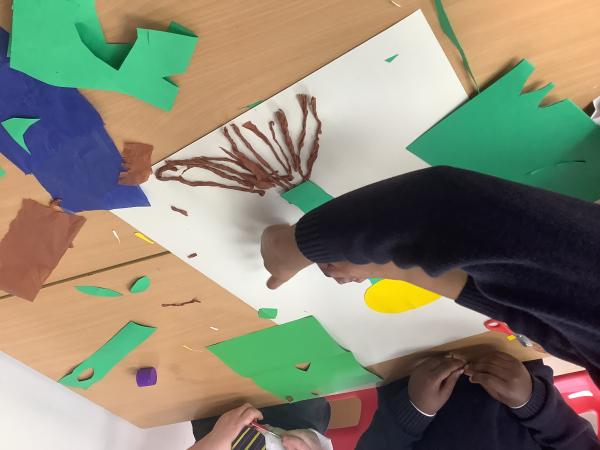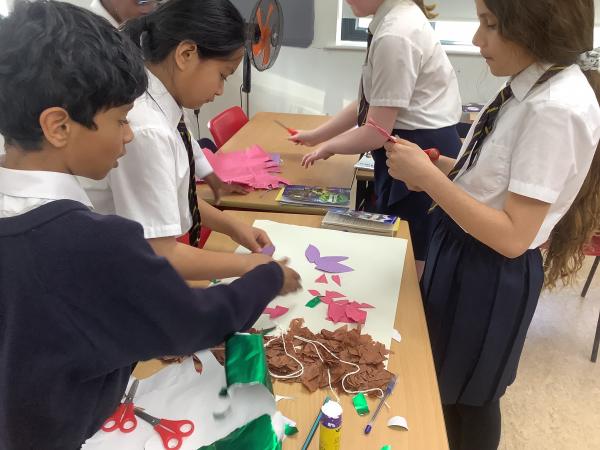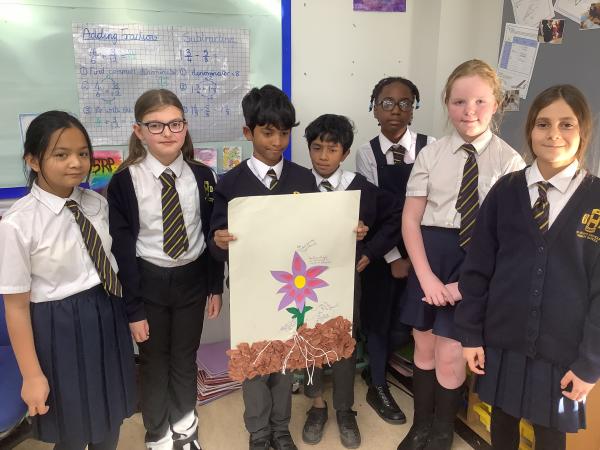 Maths- Area
The children investigated how to calculate area using multilink to fill the area of different objects.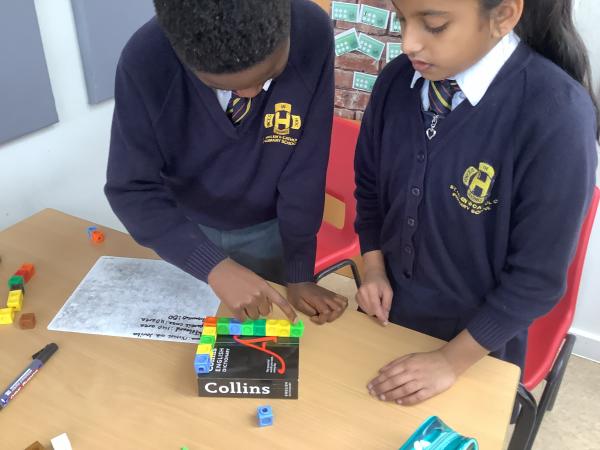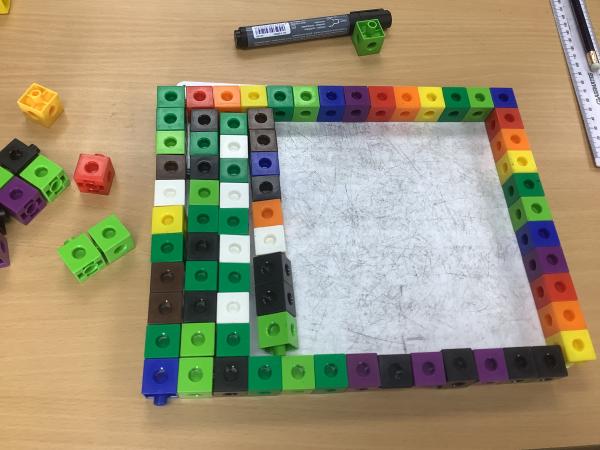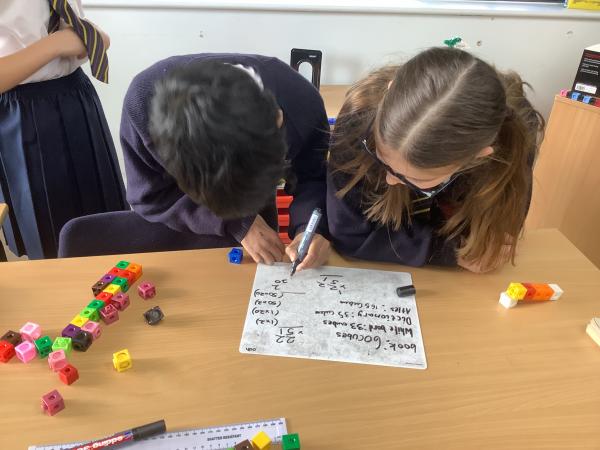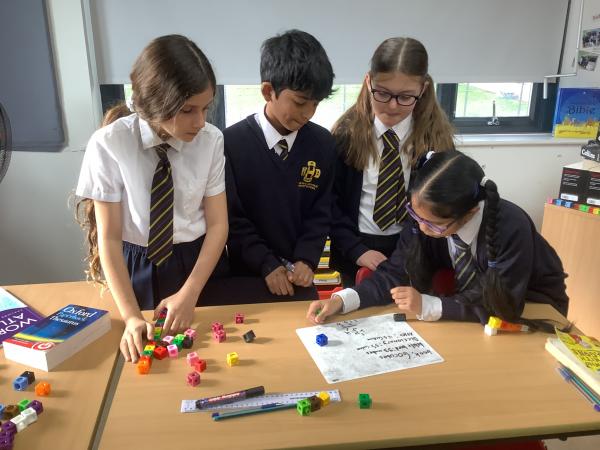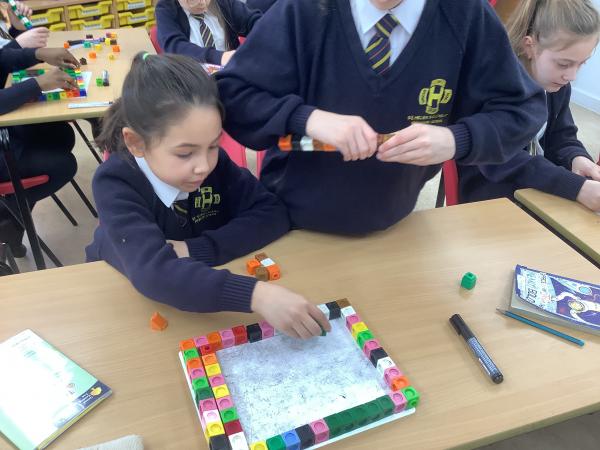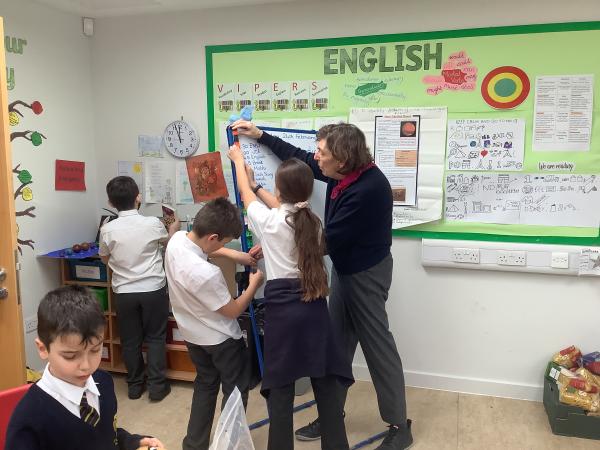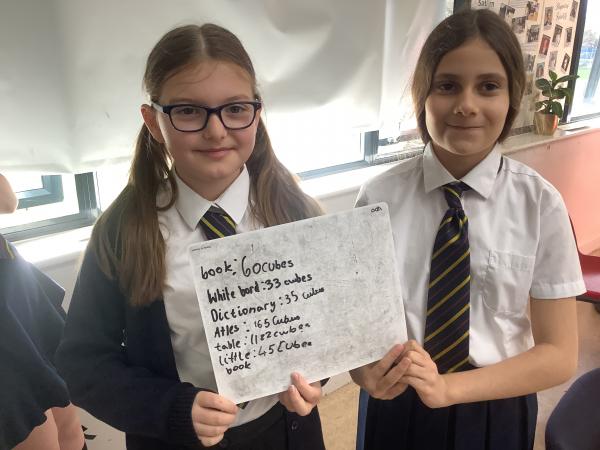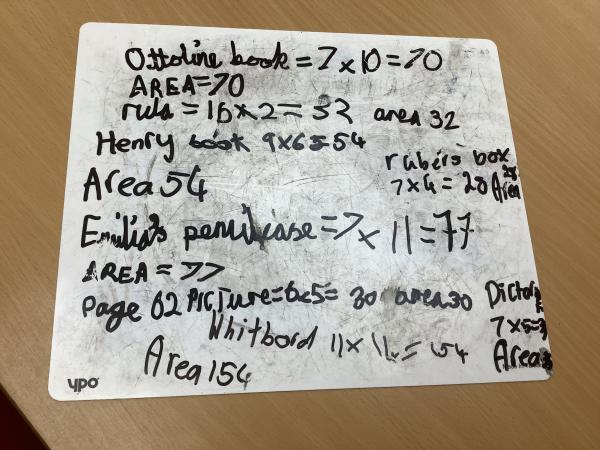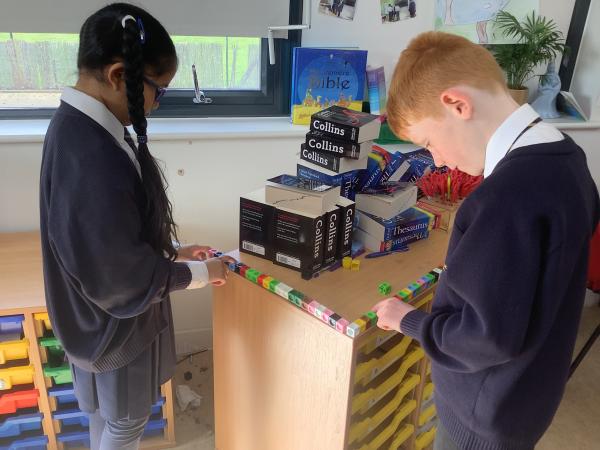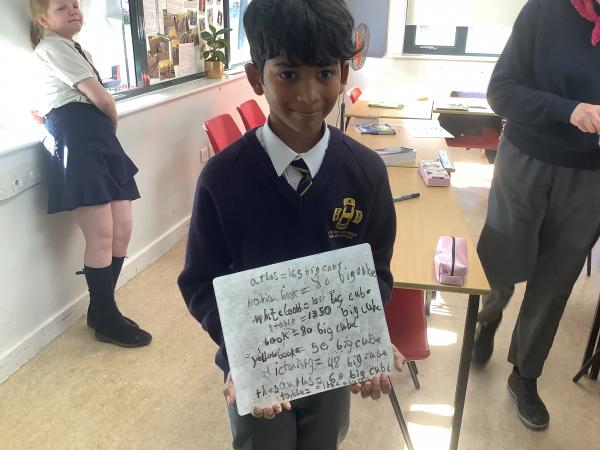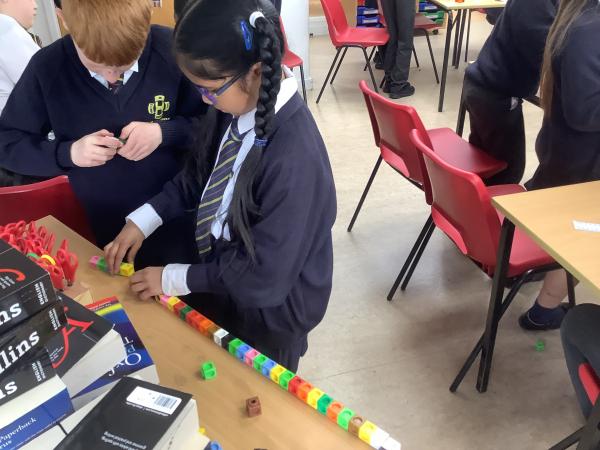 5 Rosa Parks Birdwatching
We found lots of different types of birds and enjoyed identifying them!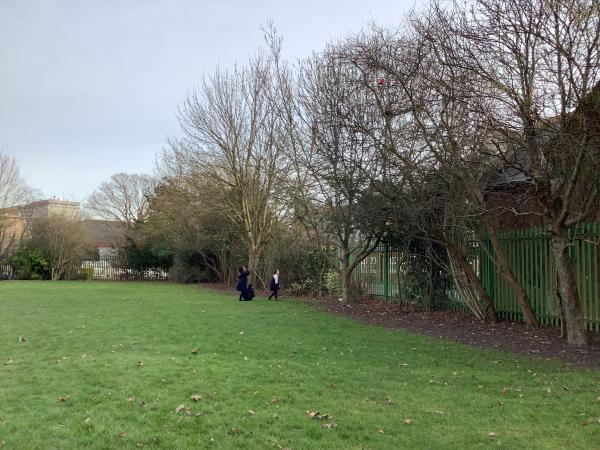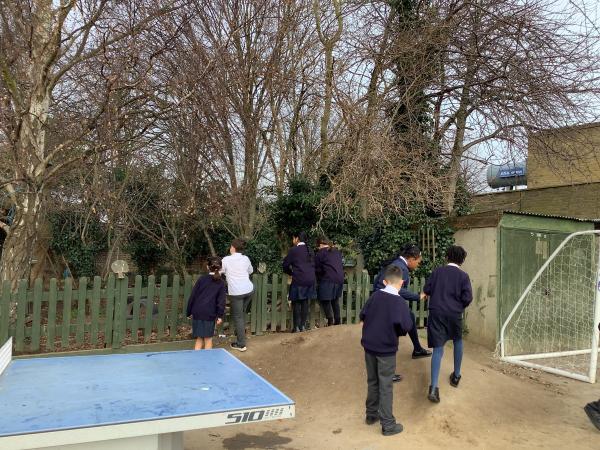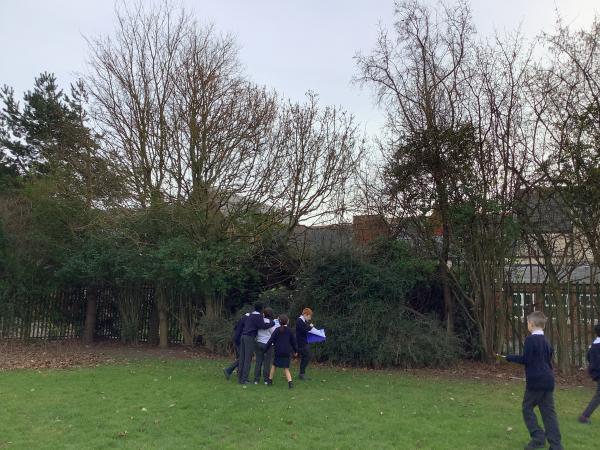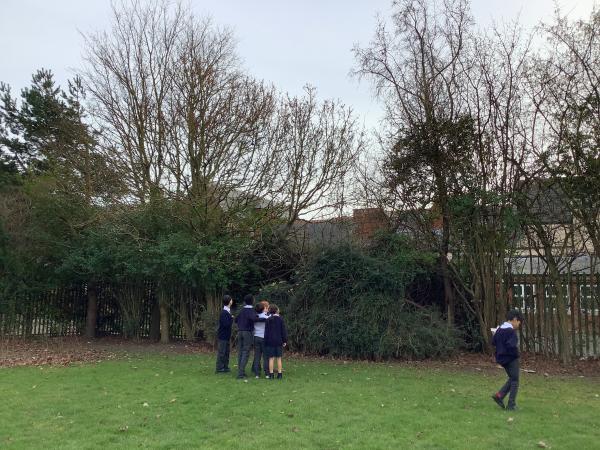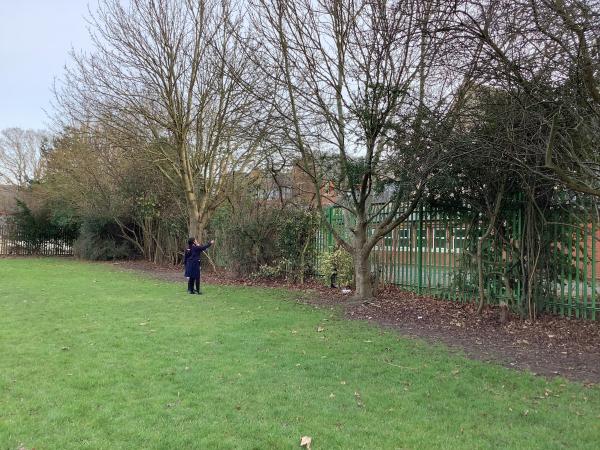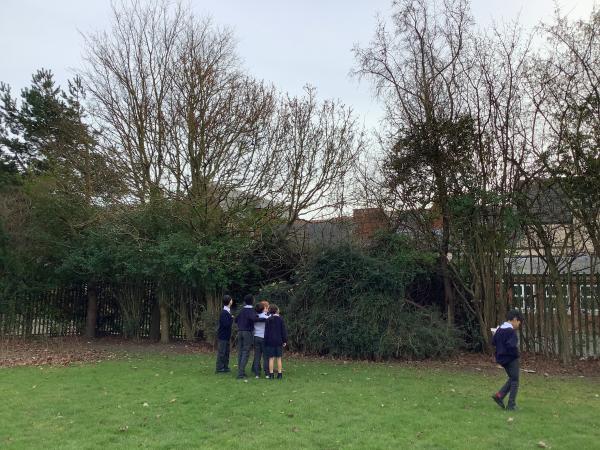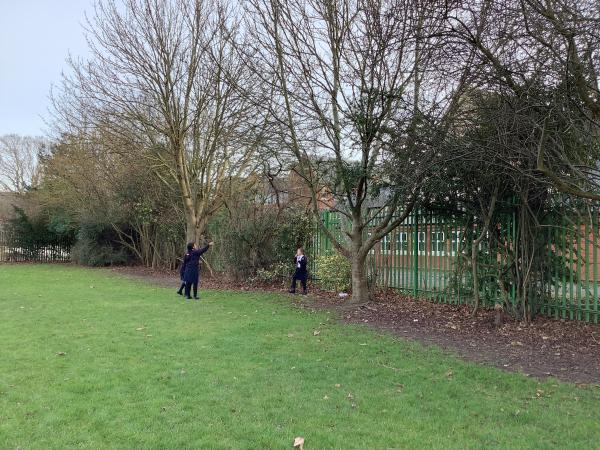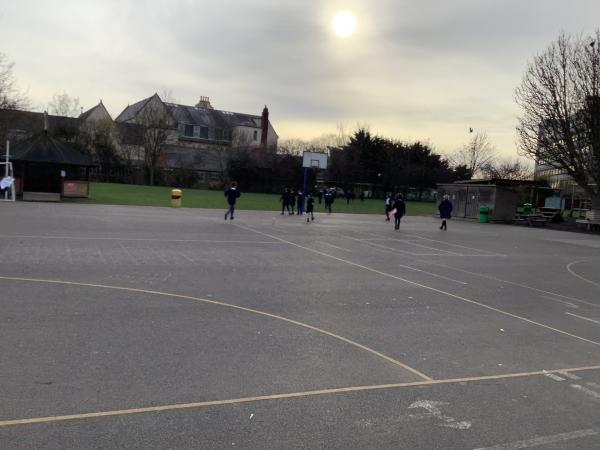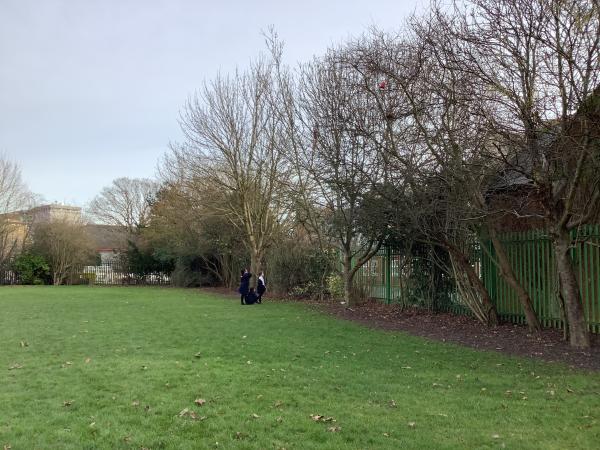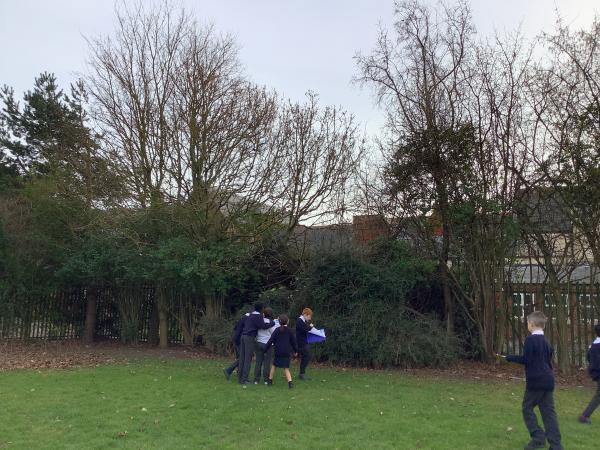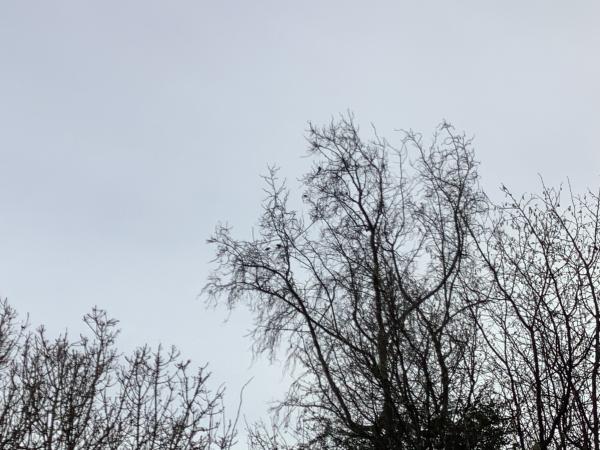 Shadows
5RP were drawing chalk outlines around their shadows as part of their day and night lesson for science.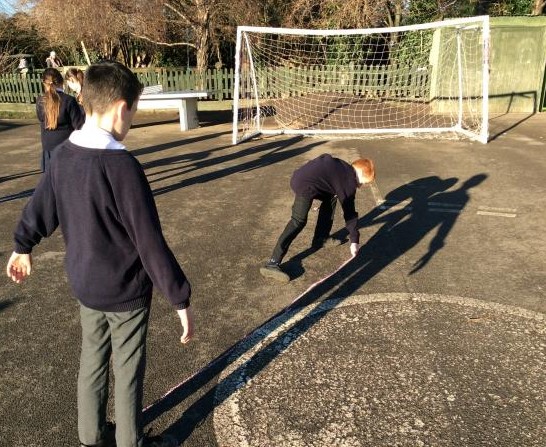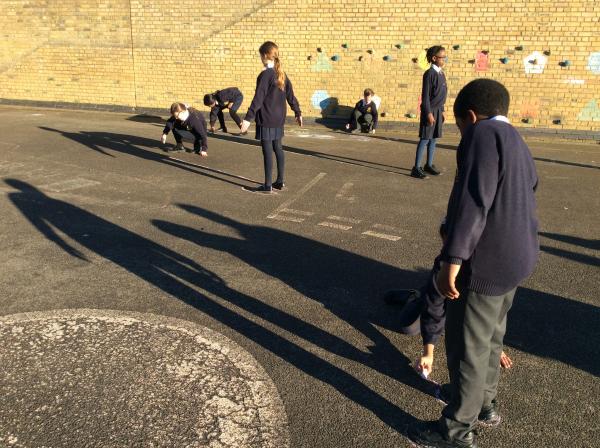 An introduction to fractions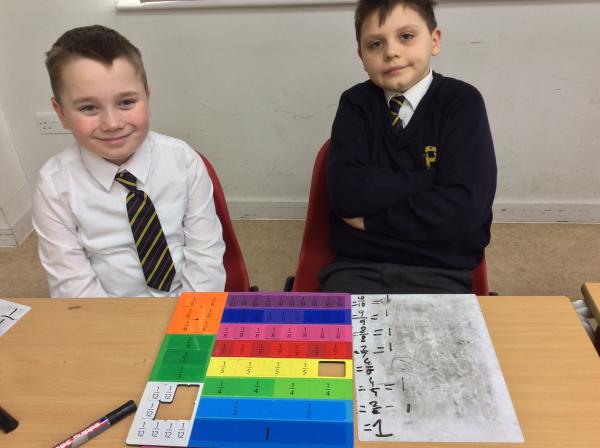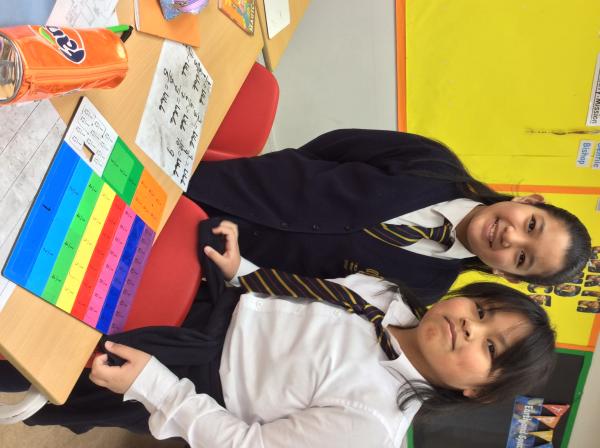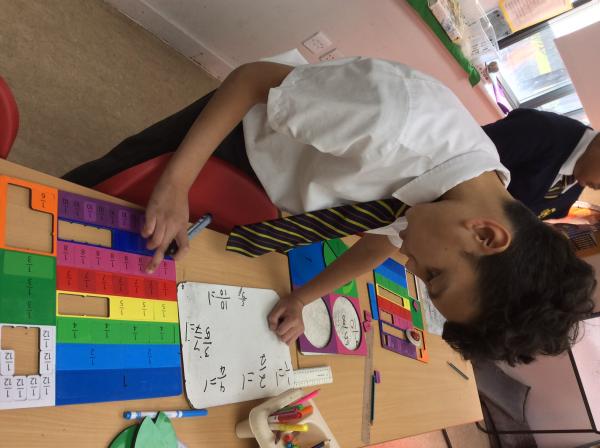 Rosa Parks in the Nature Area
5RP had a busy day in the nature area. Firstly, they explored, finding fairy doors and bird boxes. Next, we lit a fire and discussed what materials would burn and the reasons for this. We discussed the properties of these materials and used a wide vocabulary - reversible, irreversible changes and flammable. After this, we all enjoyed smores - some for the first time!
To finish the morning, we built our own dens, again thinking carefully about the materials we used. In the afternoon, we evaluated these dens, again thinking of the properties of each material. Our last activity of the day was to build and test a kite. As it was a windy day, it gave us good flying conditions but we had a mixture of success!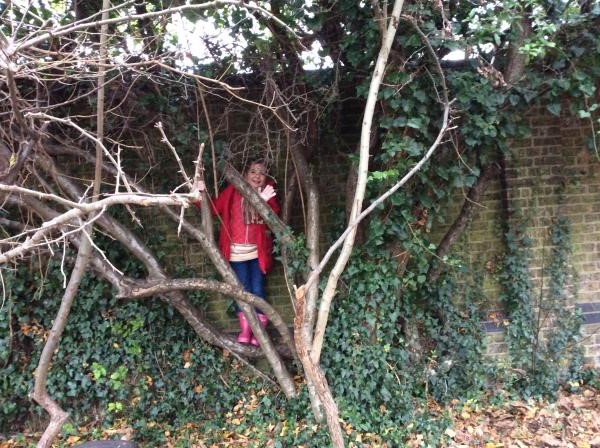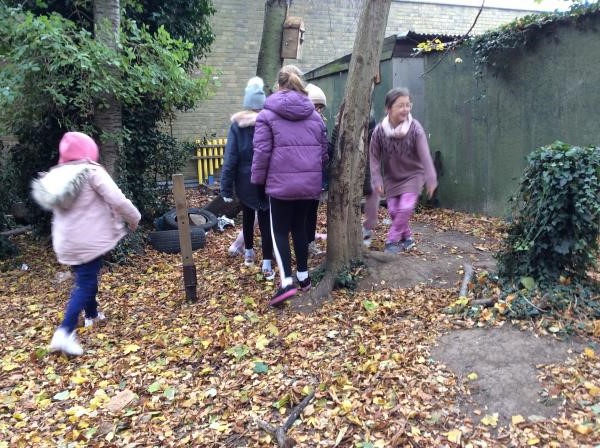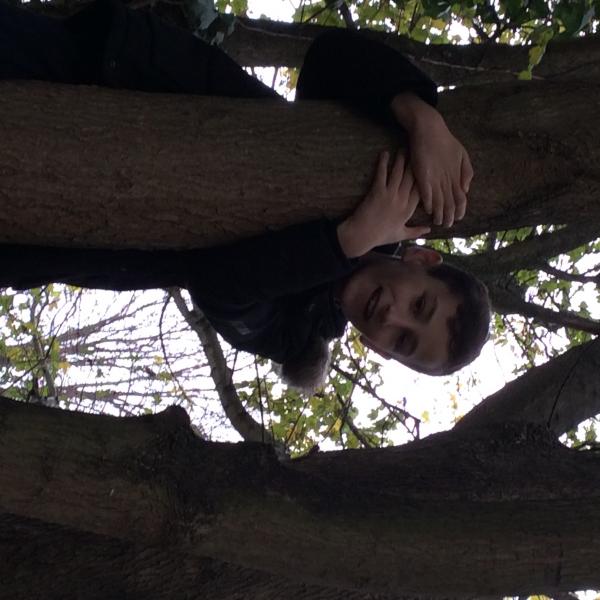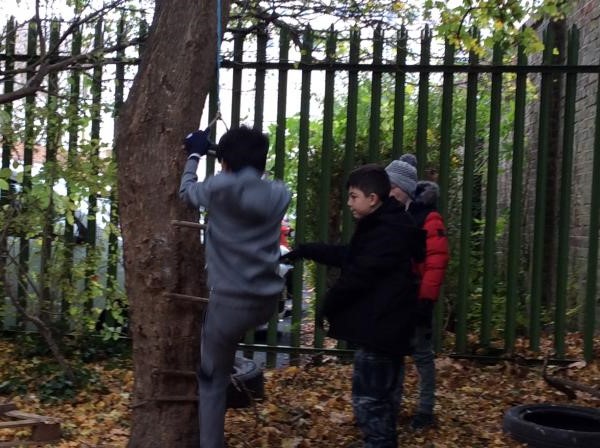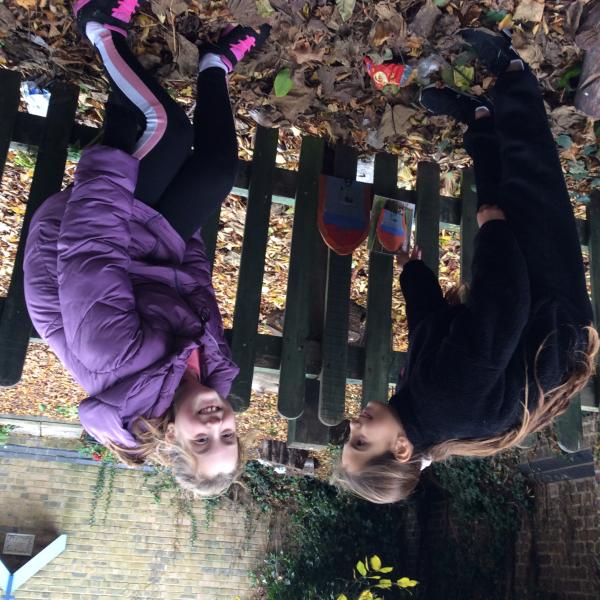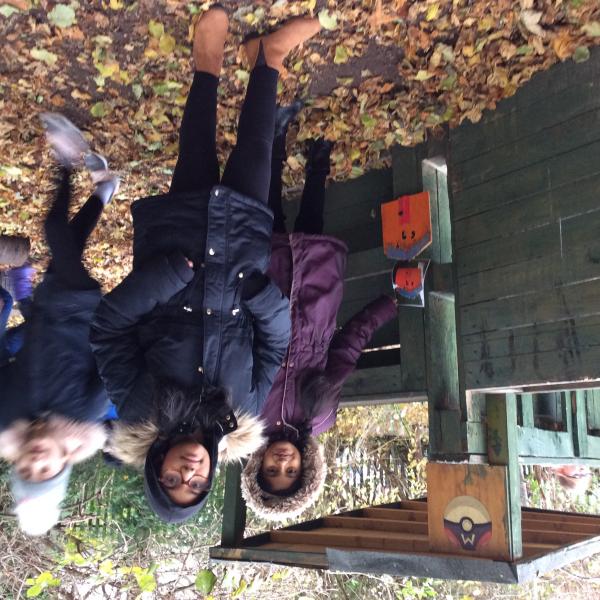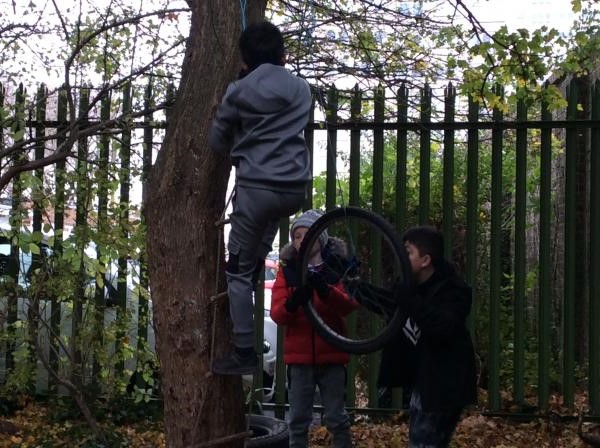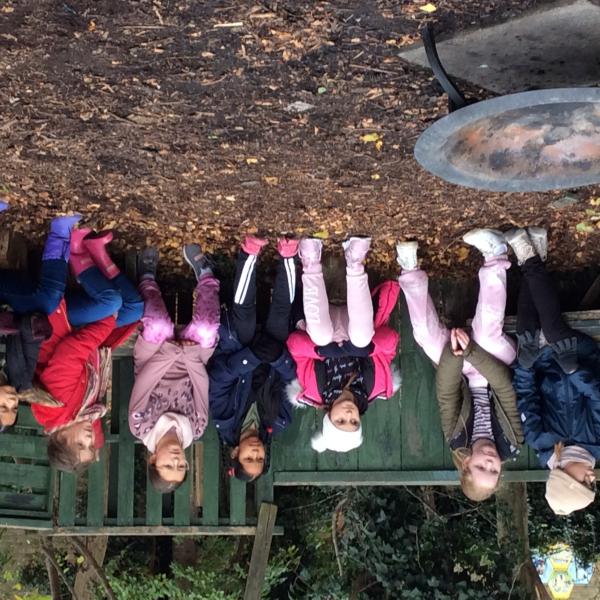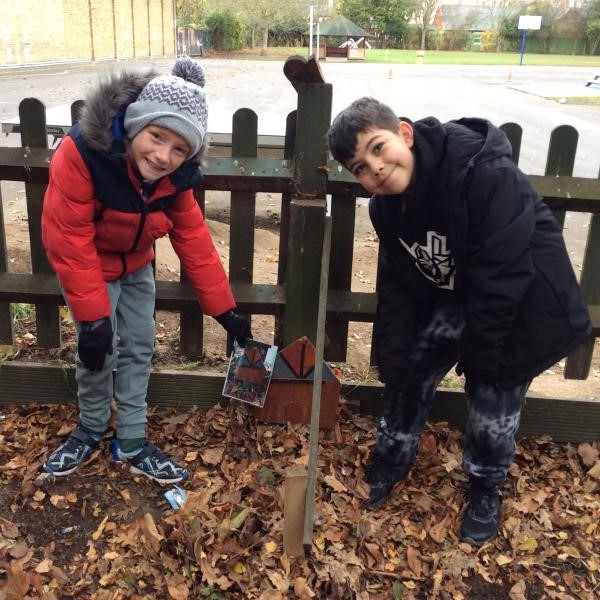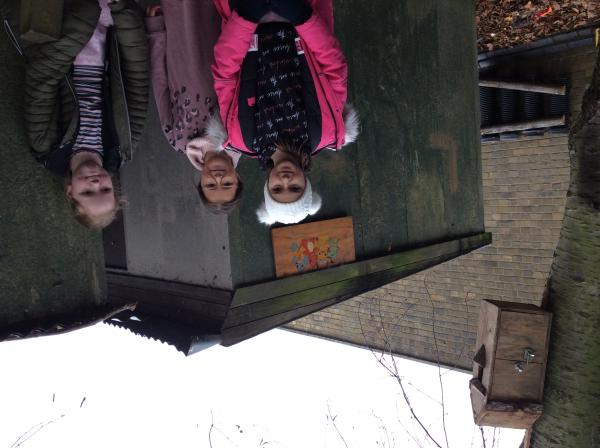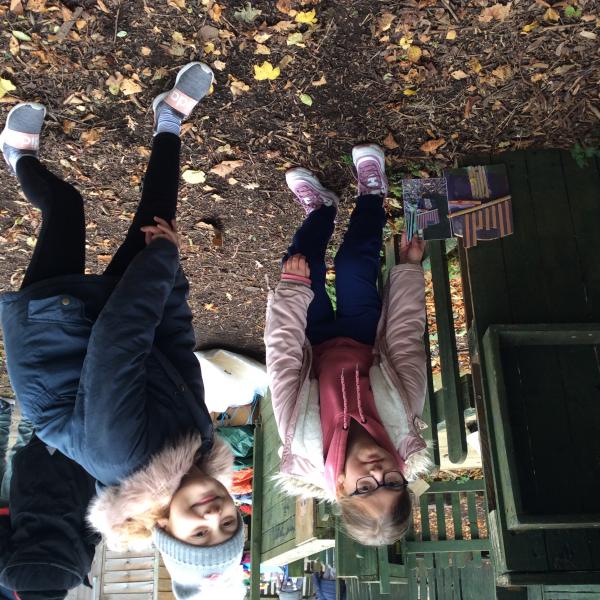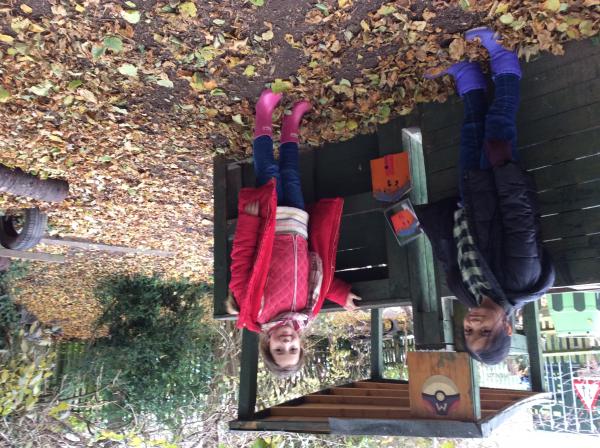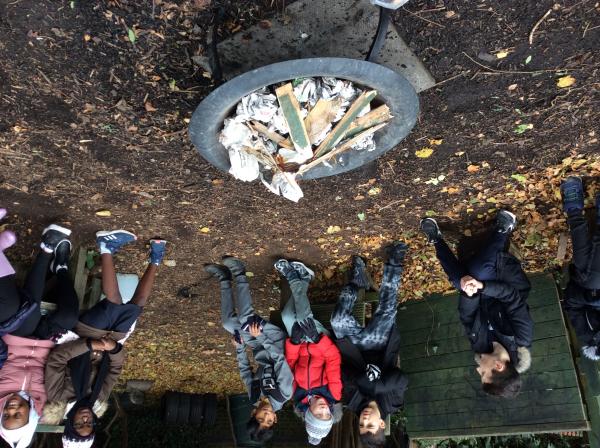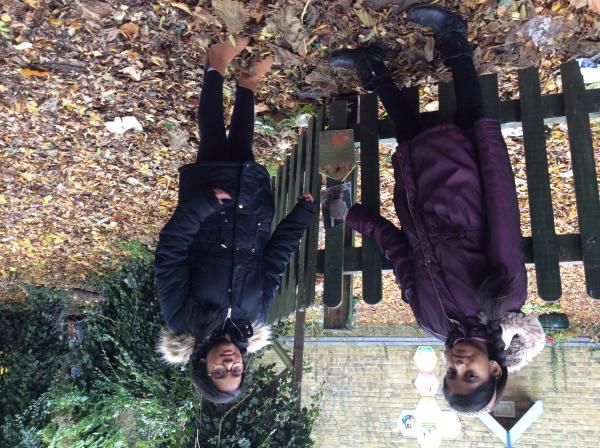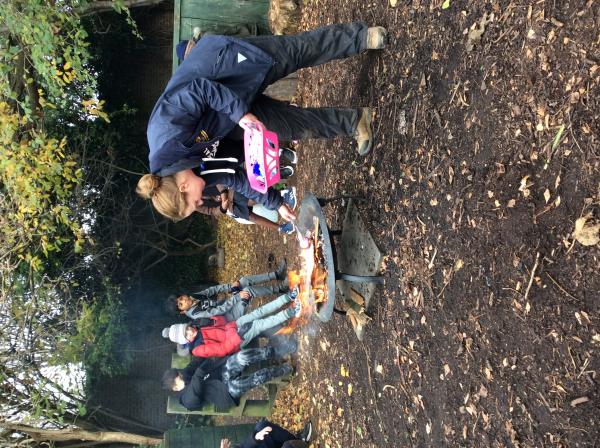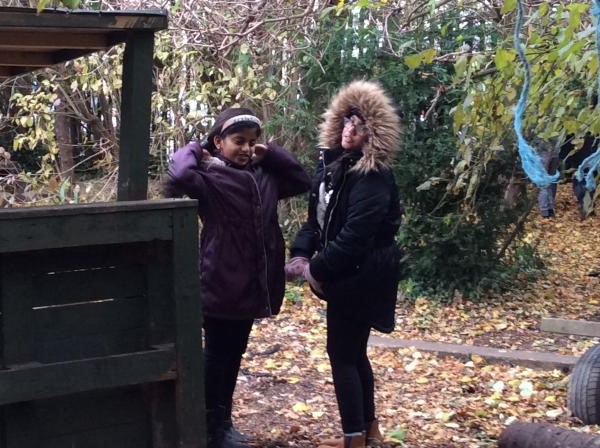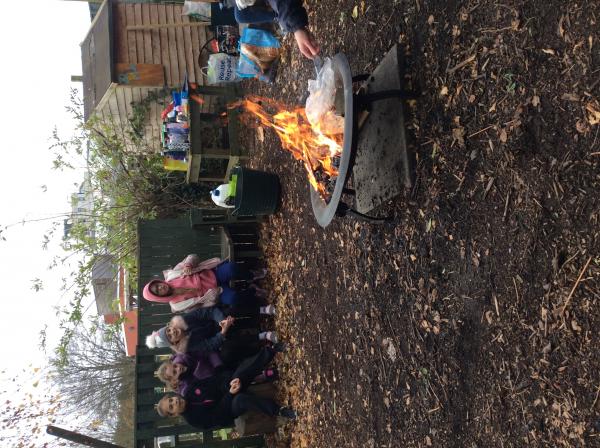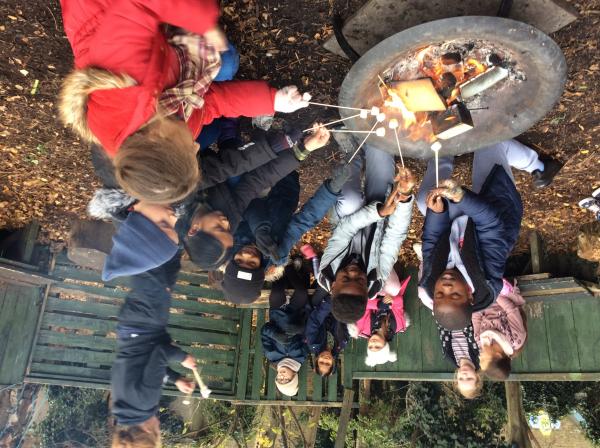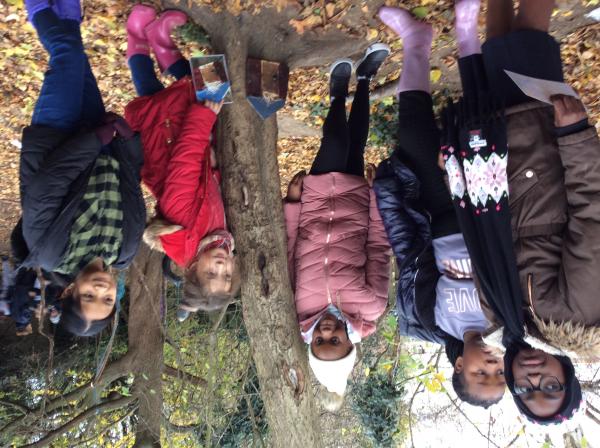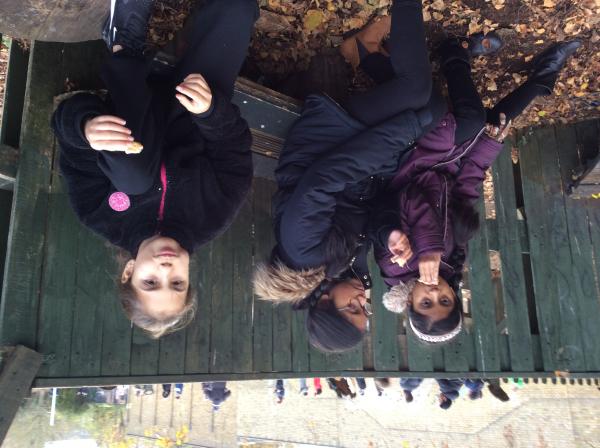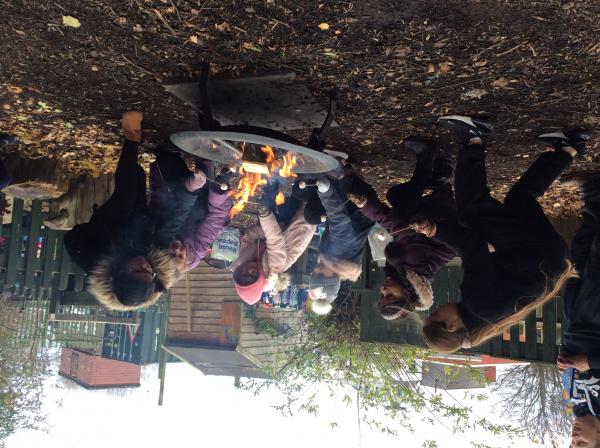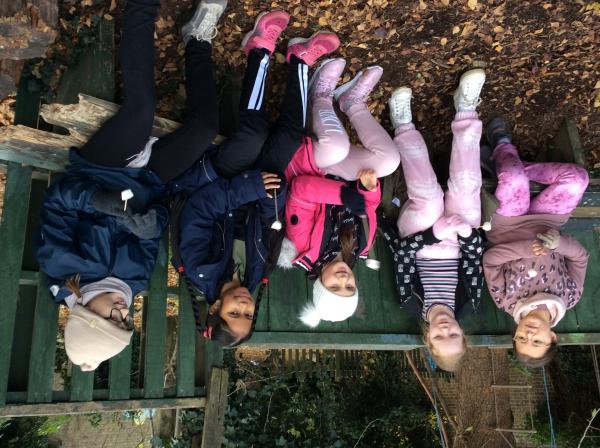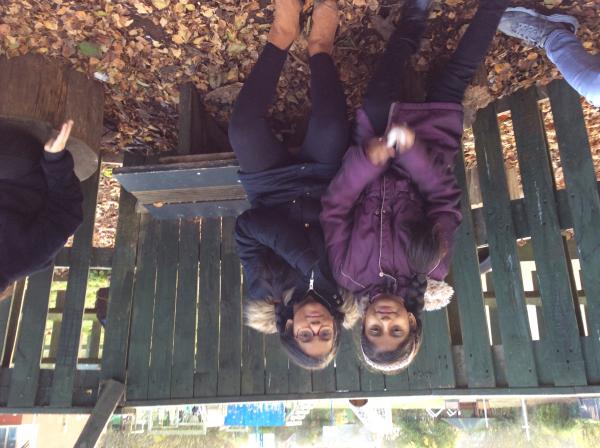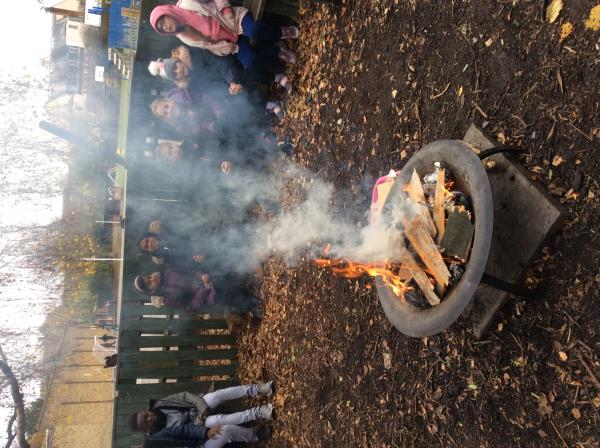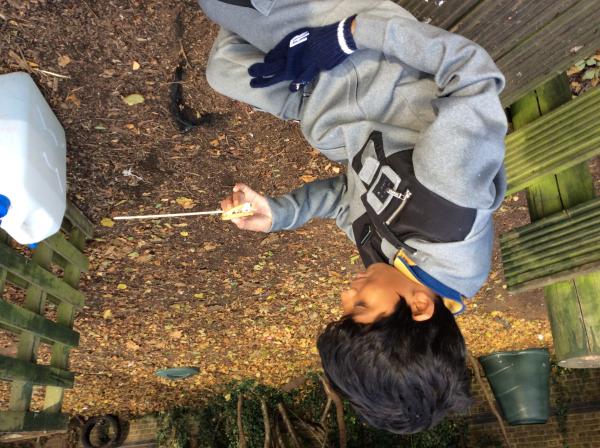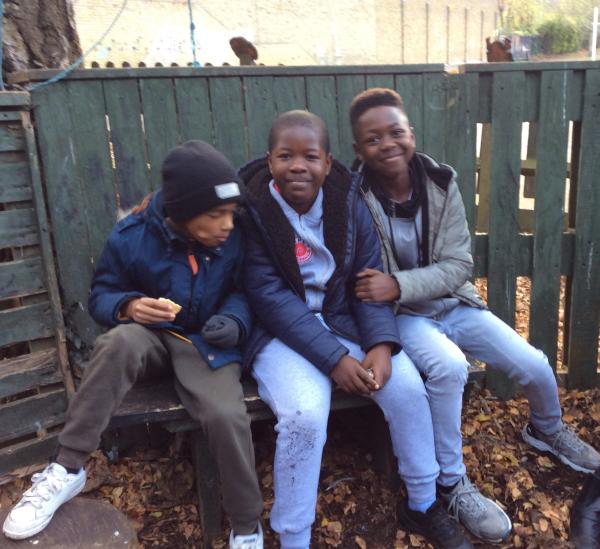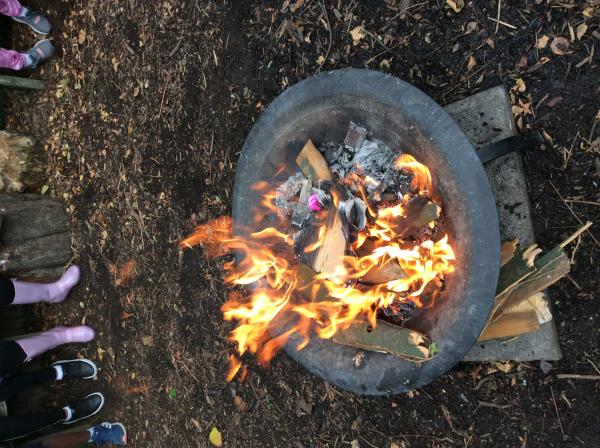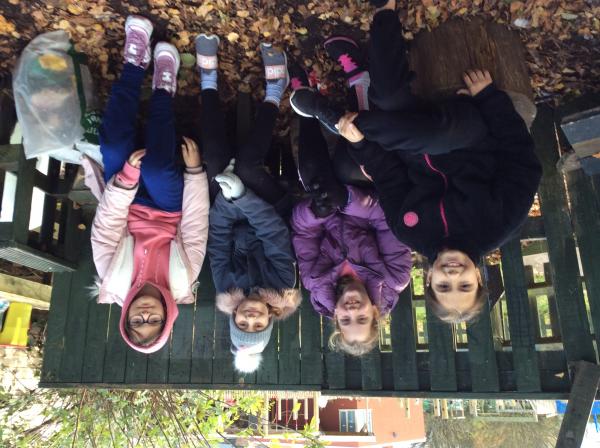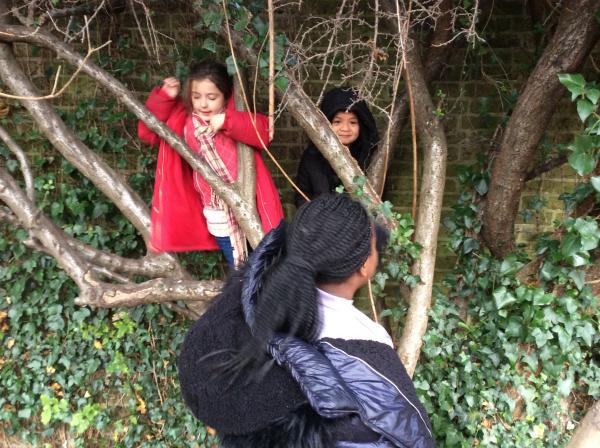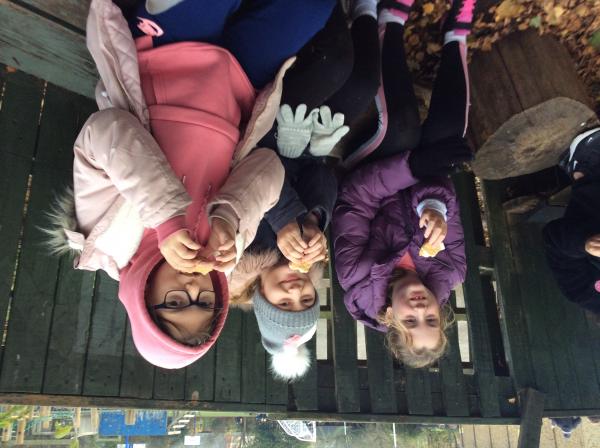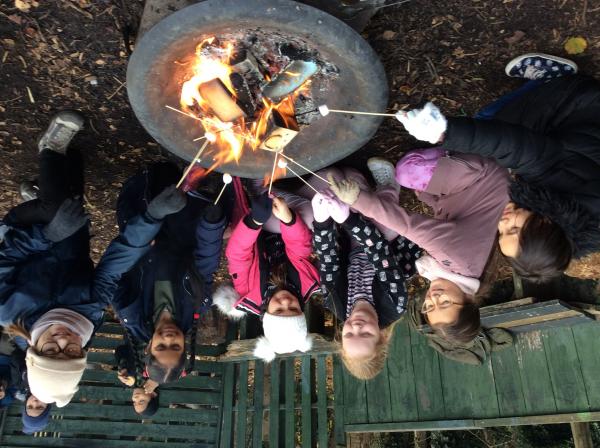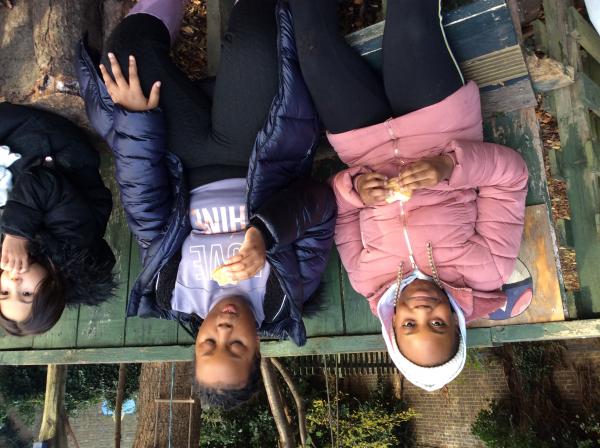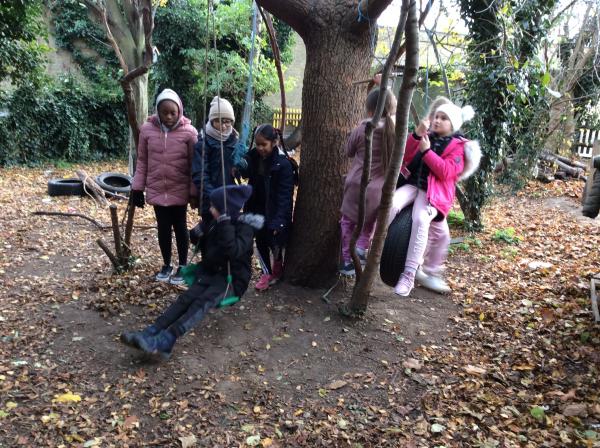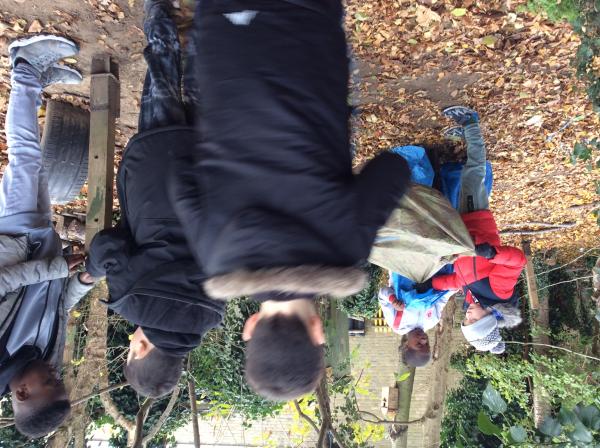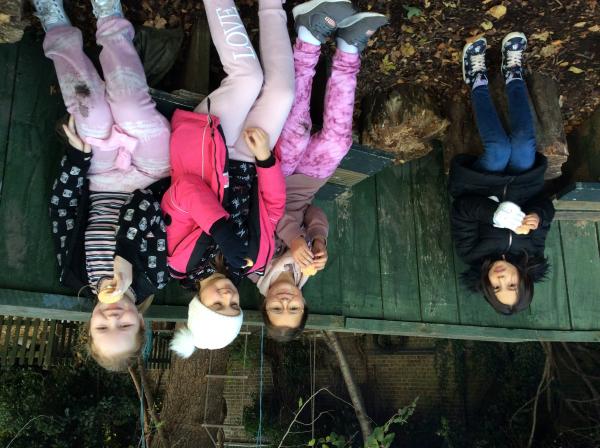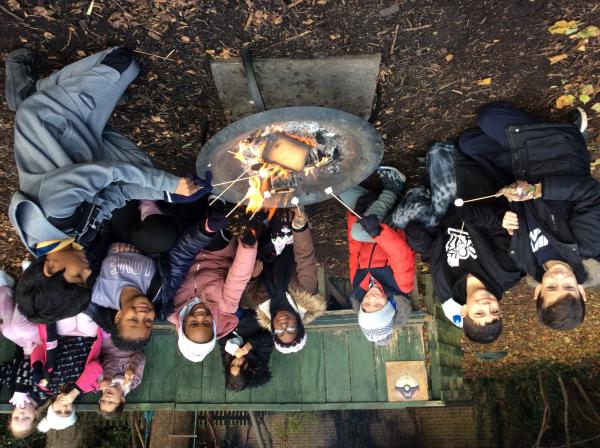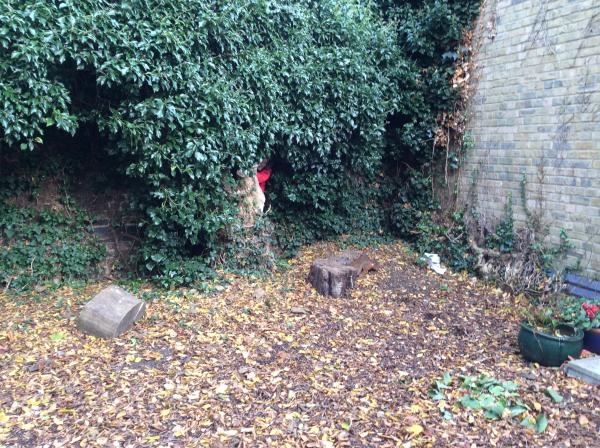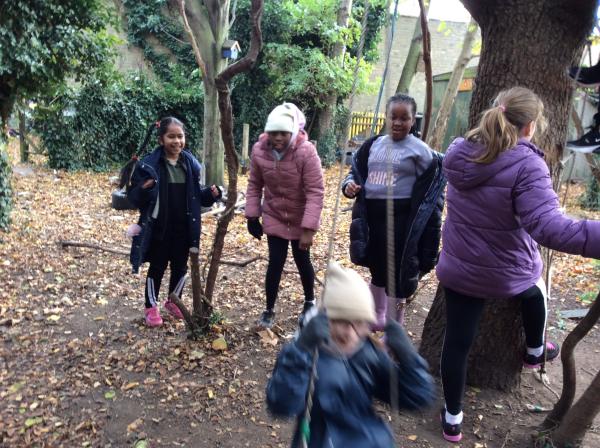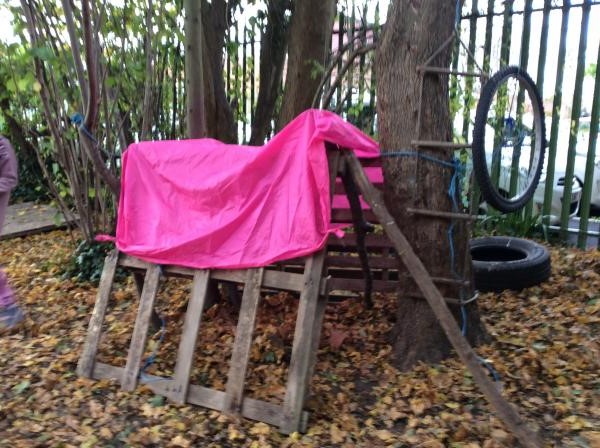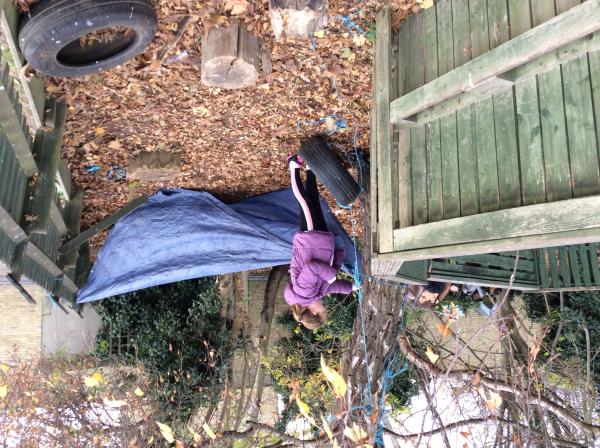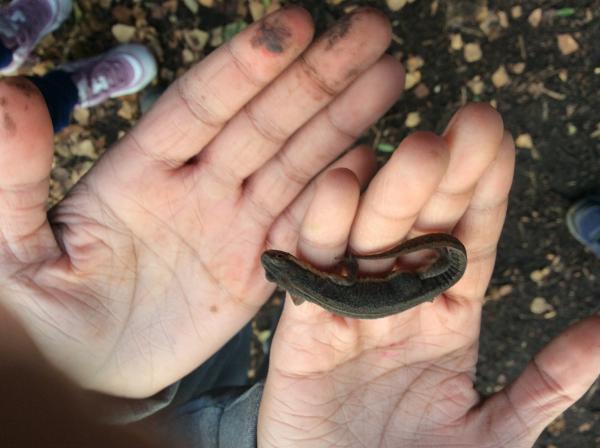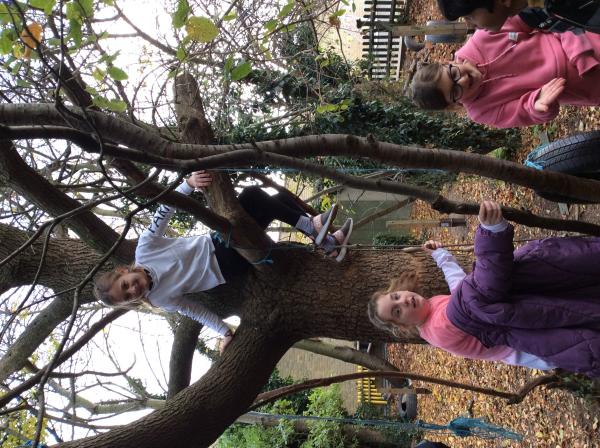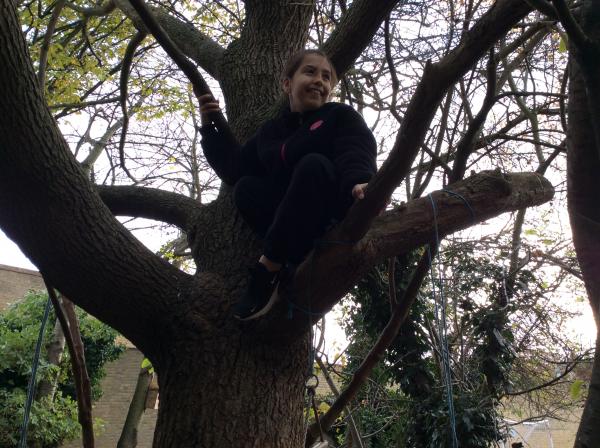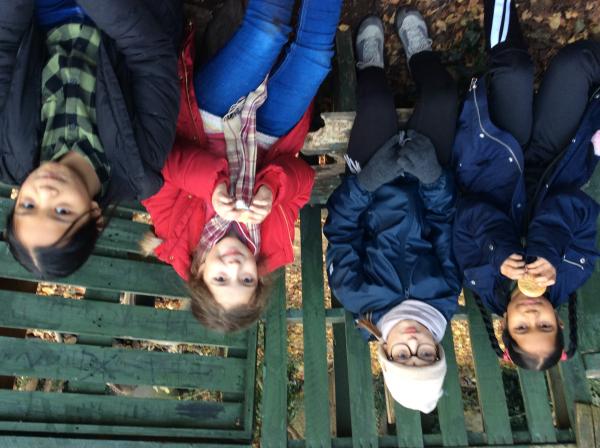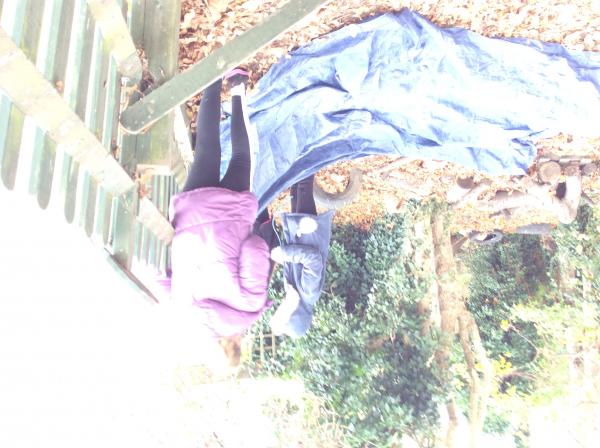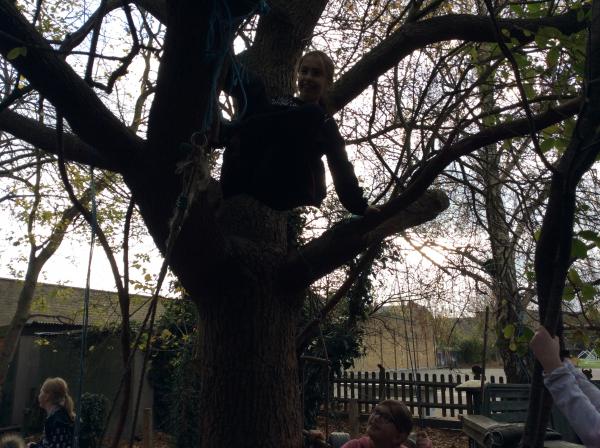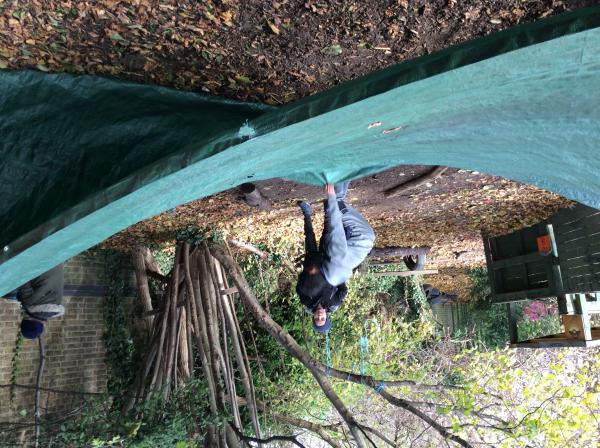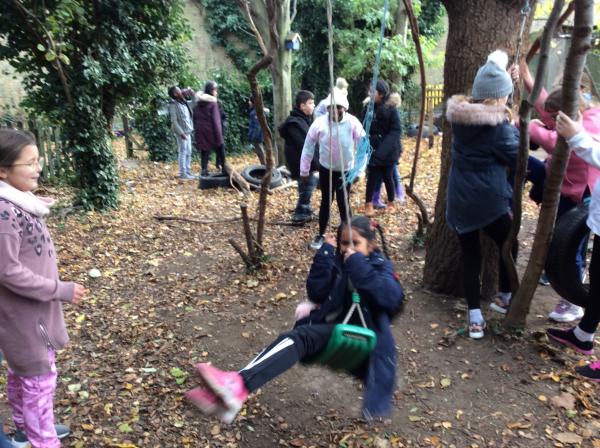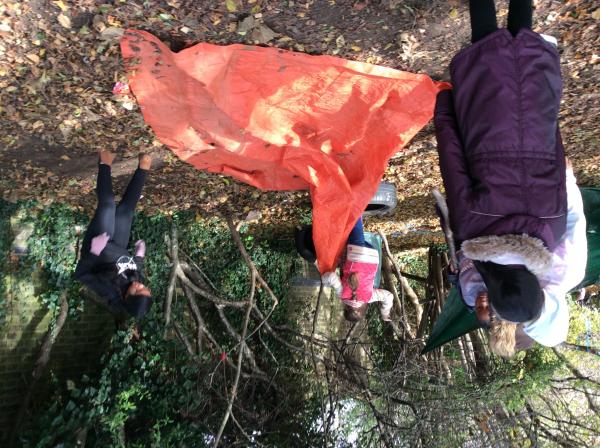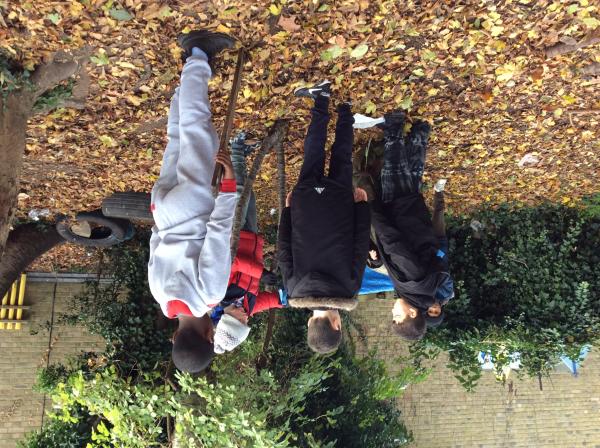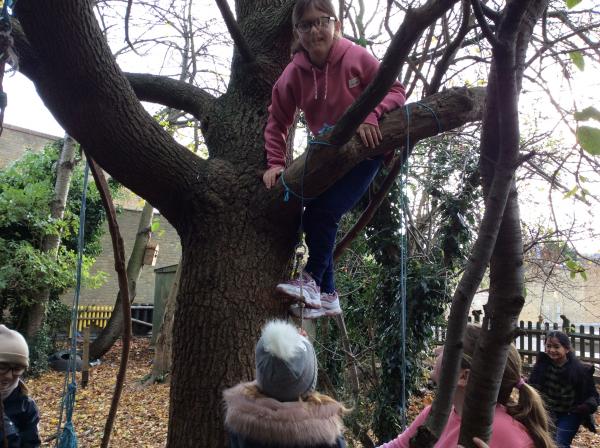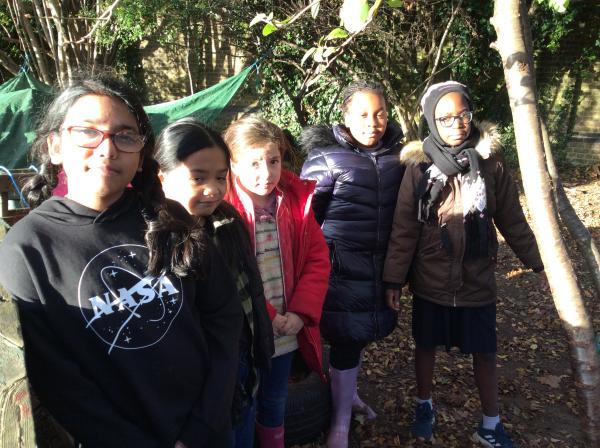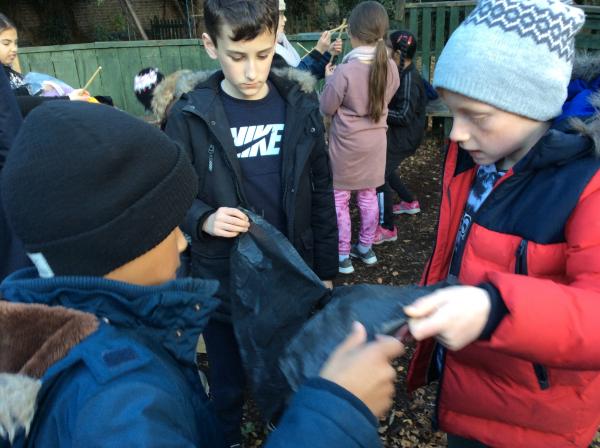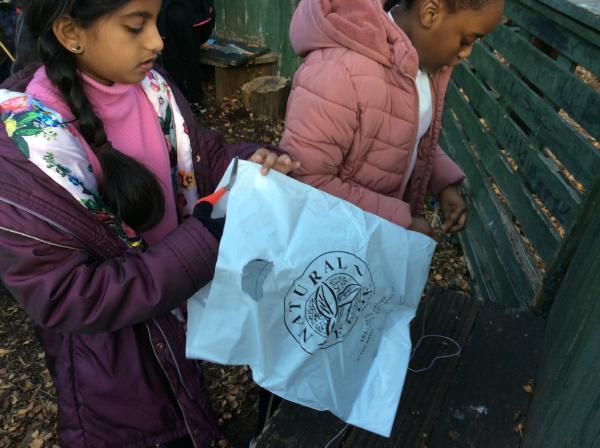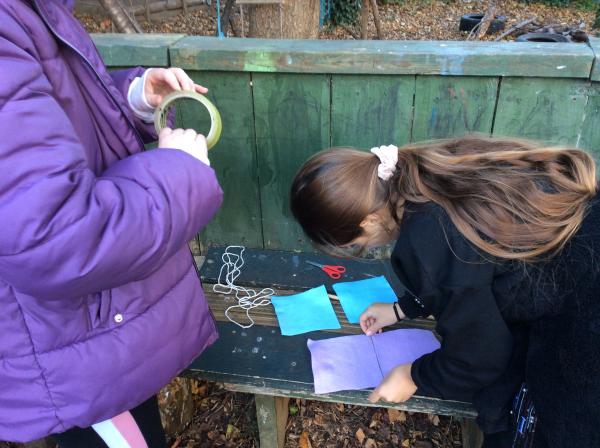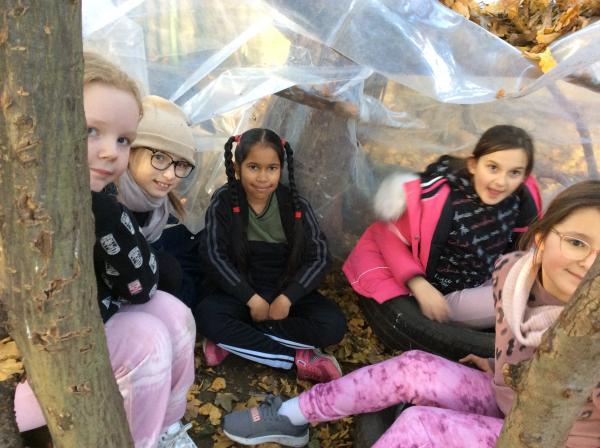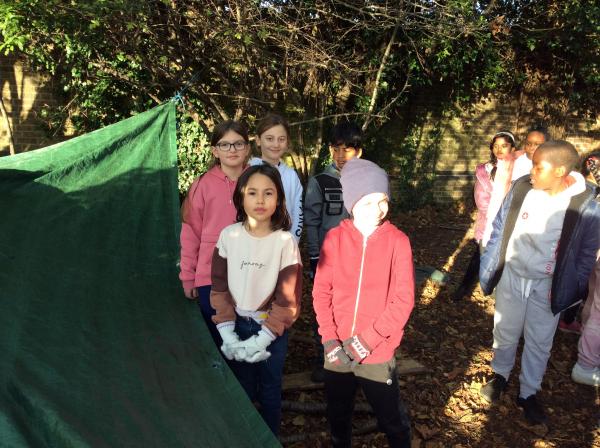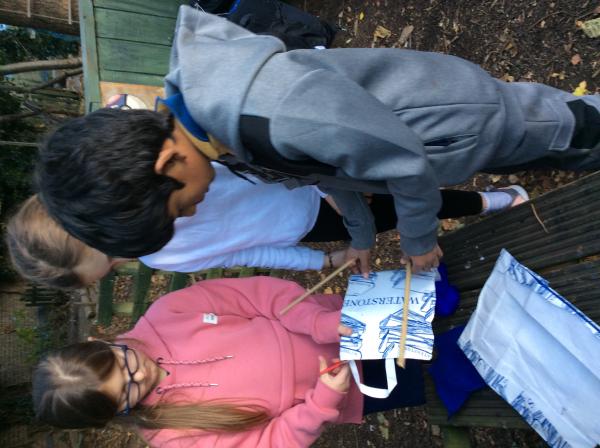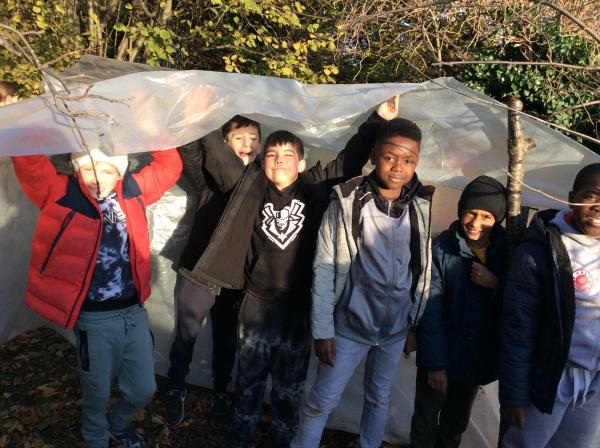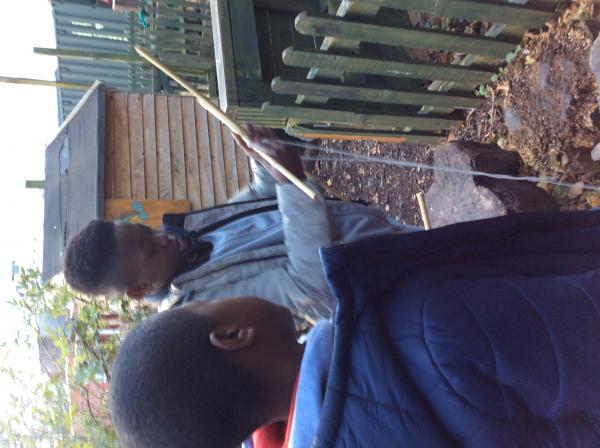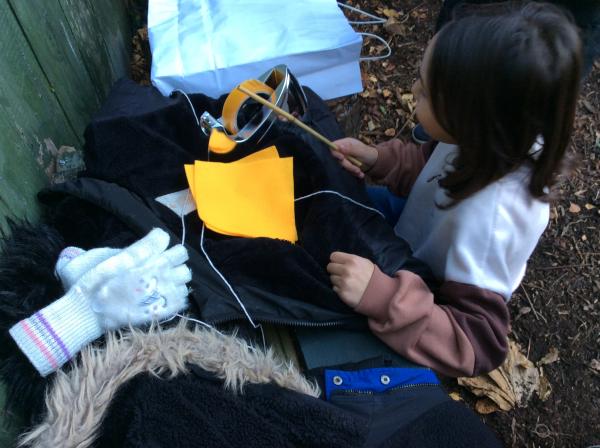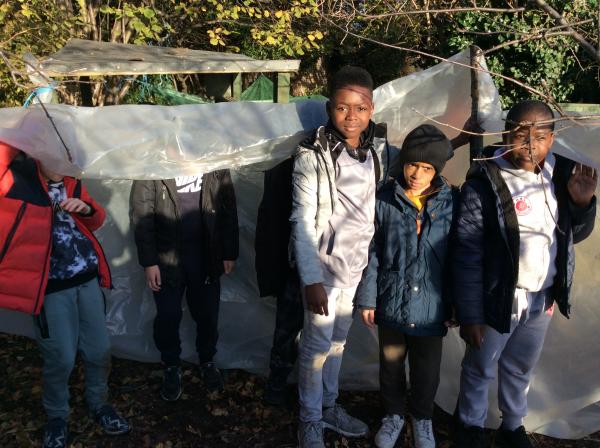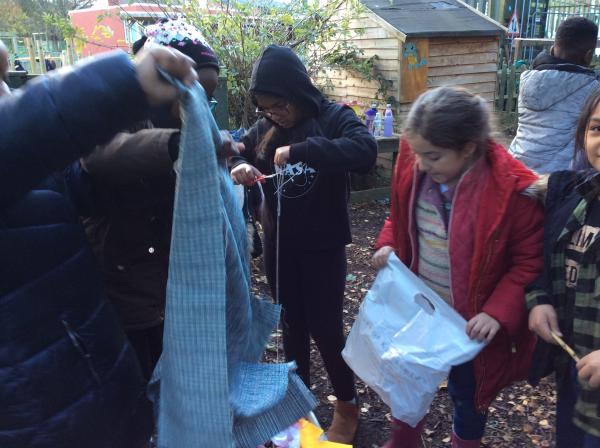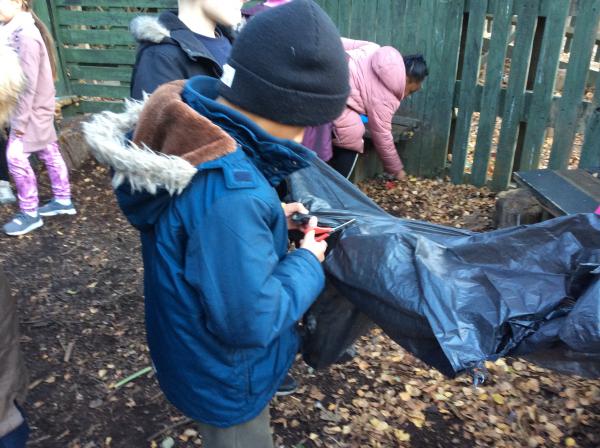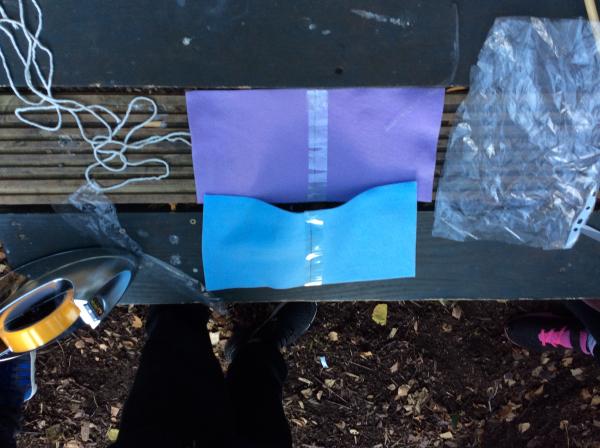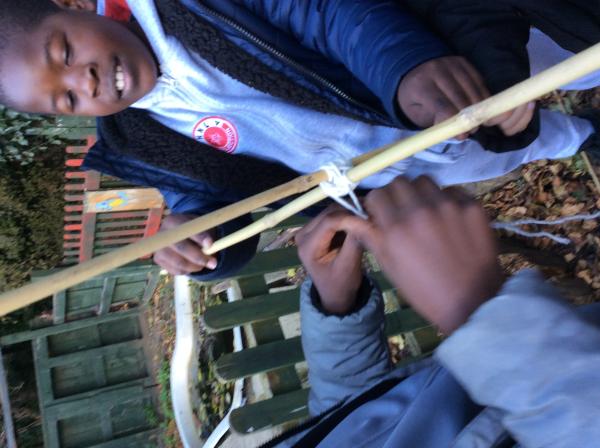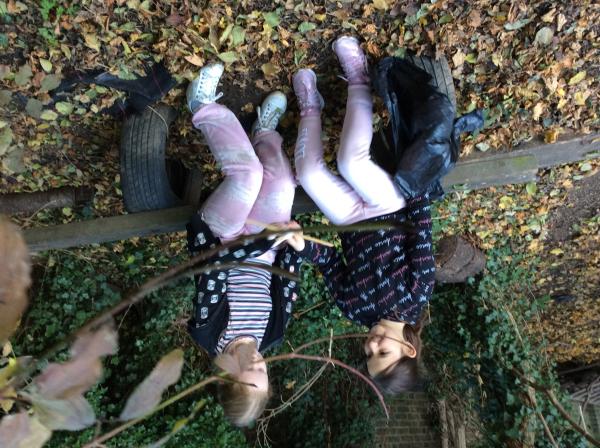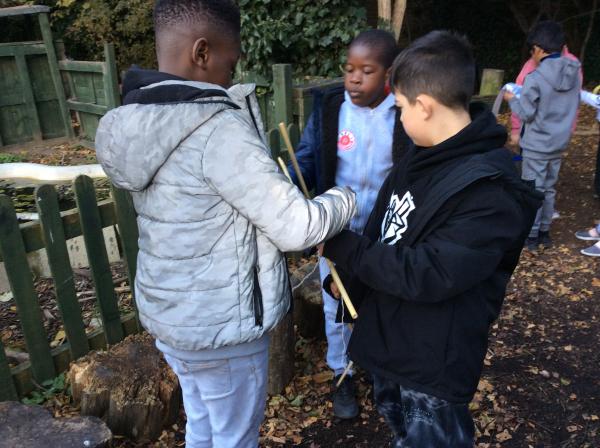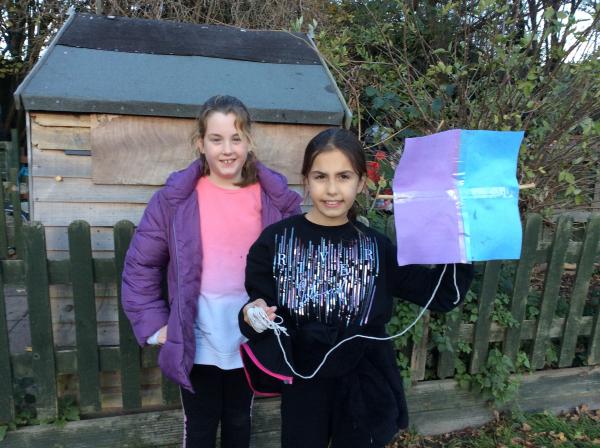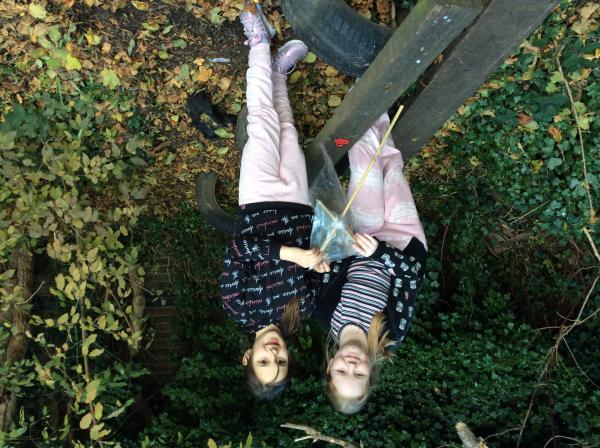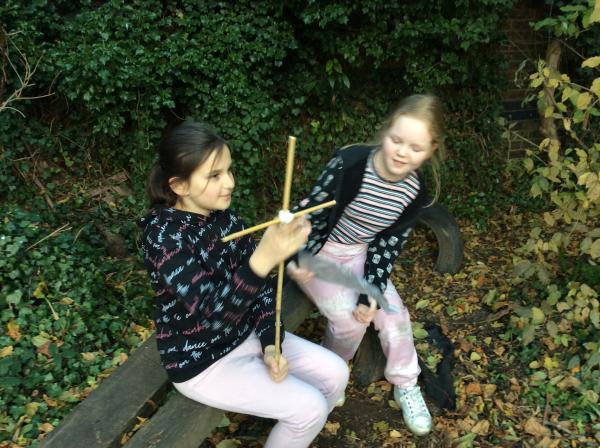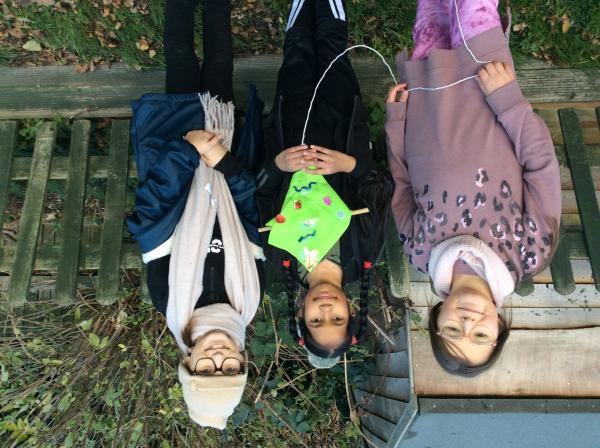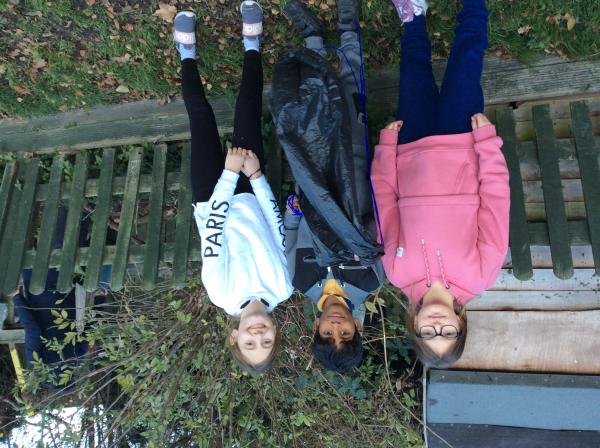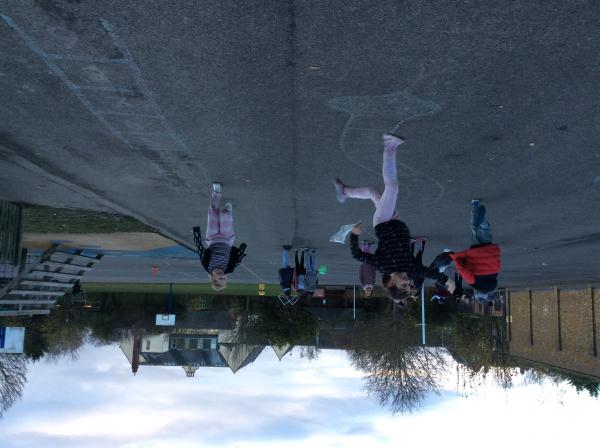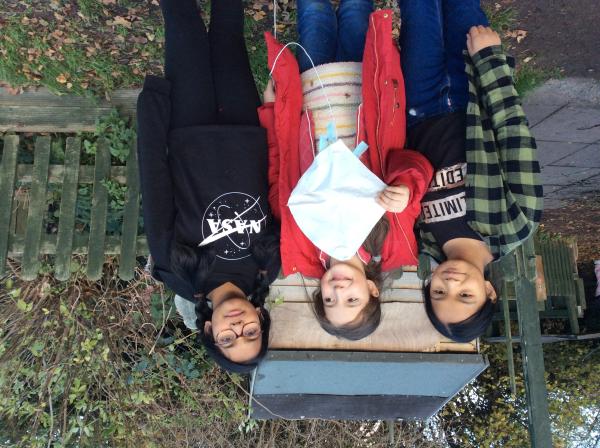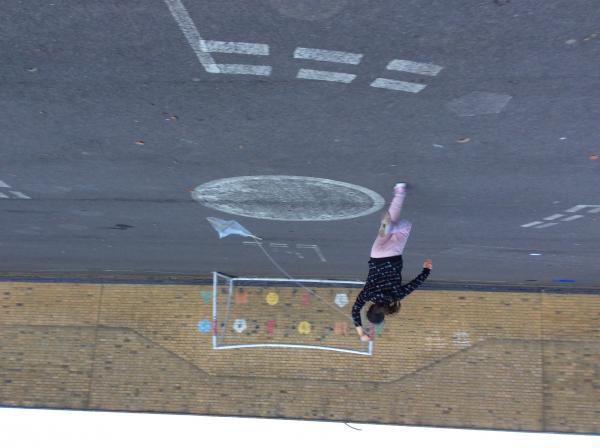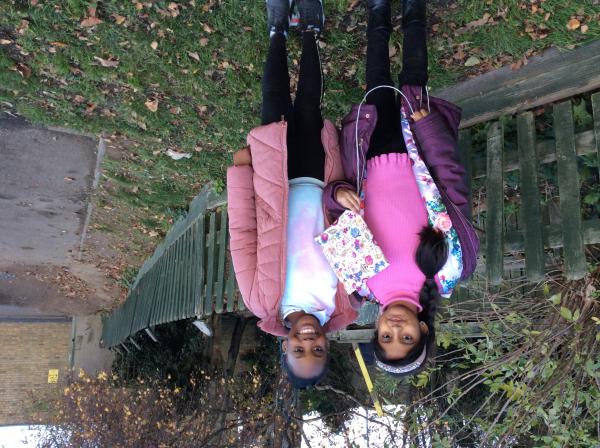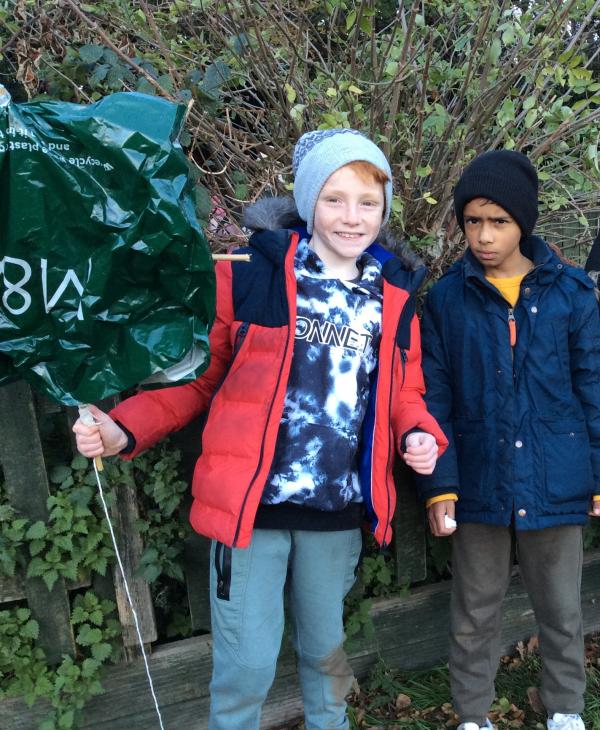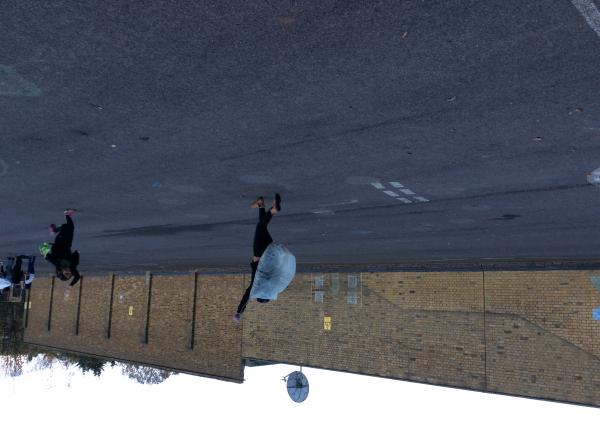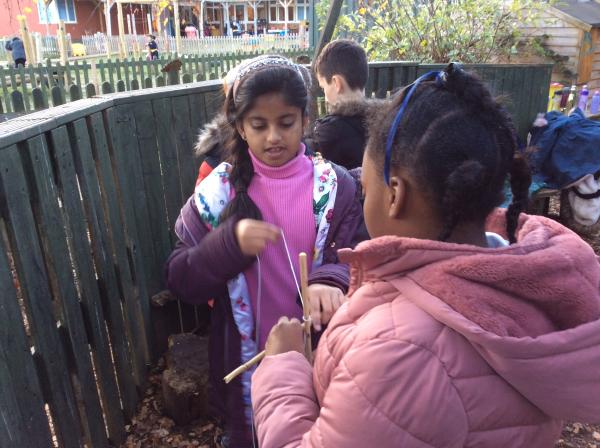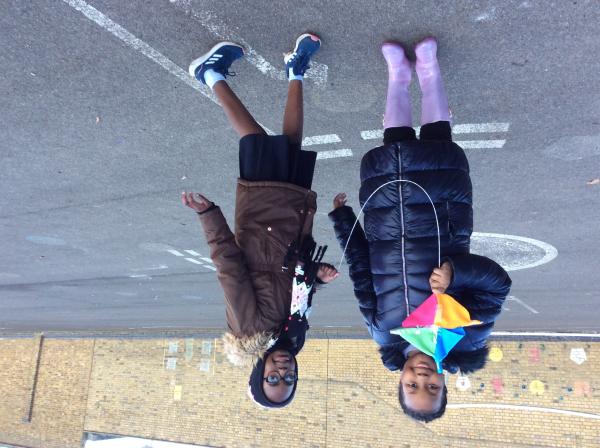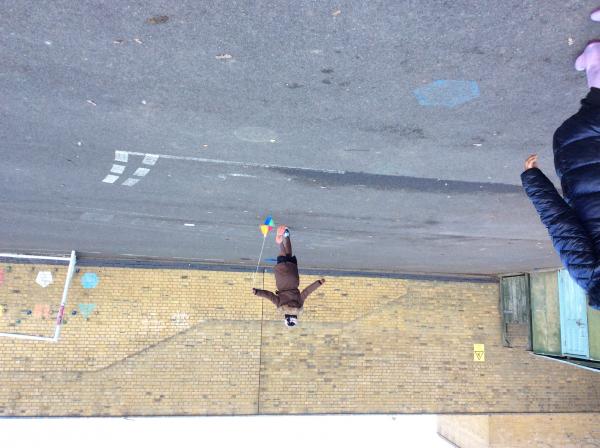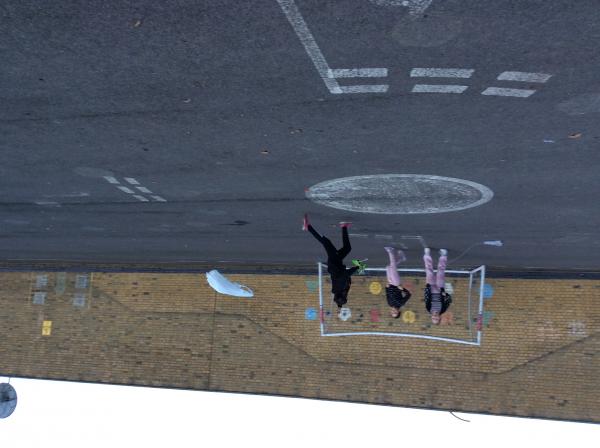 Paper Gliders
5 Walter Tull took part in a STEM challenge to create a paper glider. They had to design, make, test and evaluate their gliders in teams and had lots of fun.