Welcome to Class 3
Class Teachers: 2023 - 2024
Robins
Mrs Walsh
Miss Anderson
Learning Support Assistant
Mrs Monahan
Mrs Mertens






Seagulls
Mrs Pease
Mr Curtis
Learning Support Assistants
Miss Smith
Mrs Deadman





---
Science Scheme of Work Year 3
---
The Latest News from Robins & Seagulls
3 Robins exploring rocks and soil
Year 3 had an enjoyable morning in the Nature area. They are studying Rocks and Soil as part of their Science topic so looked closely at soil and what makes it. Today, they made their own soil, also mud faces around the area and hid dinosaurs to recreate the life of an archaeologist. Year 3 enjoyed getting their hands dirty and were very creative with their mud faces/kittens/monsters. They also played eagle eye and found that the eagles were more successful than the mice.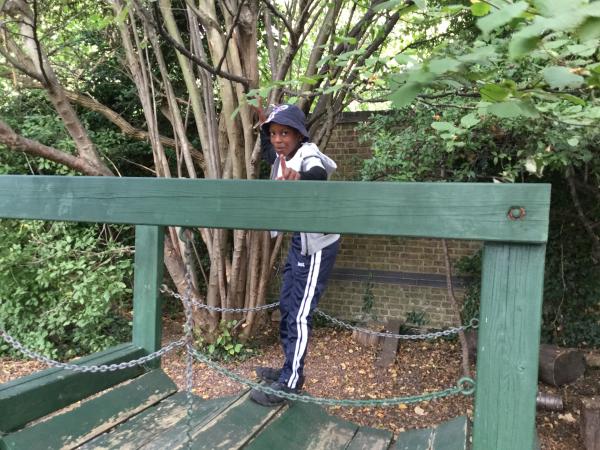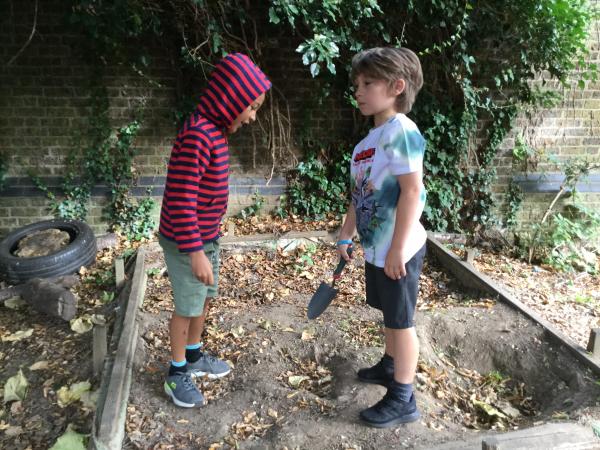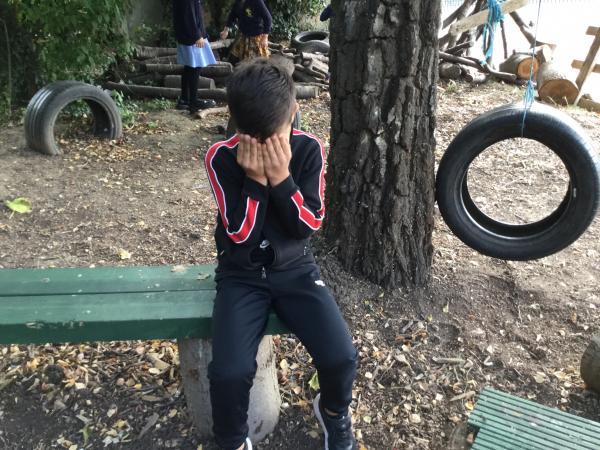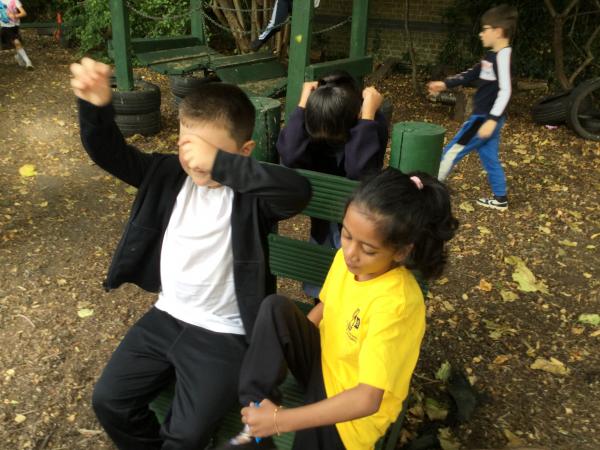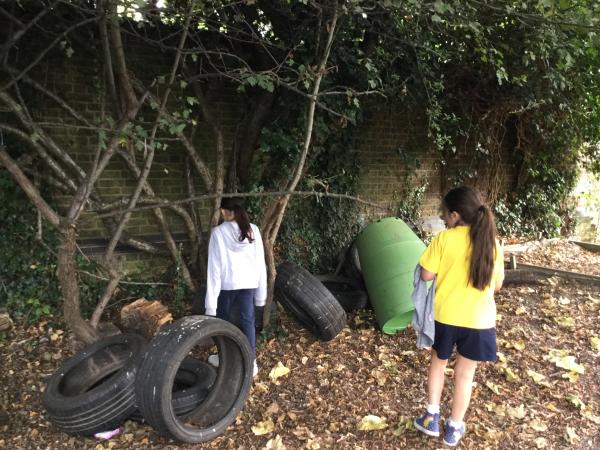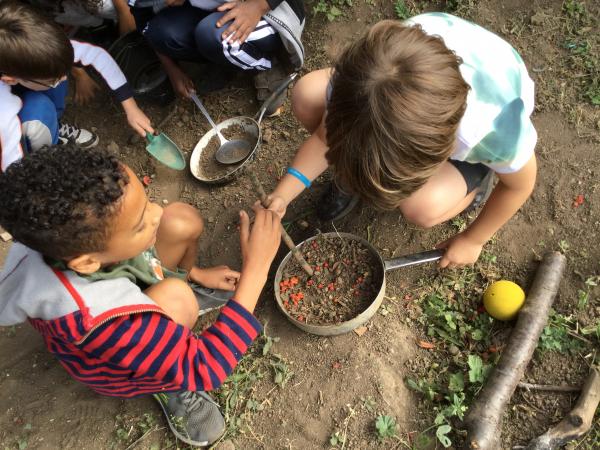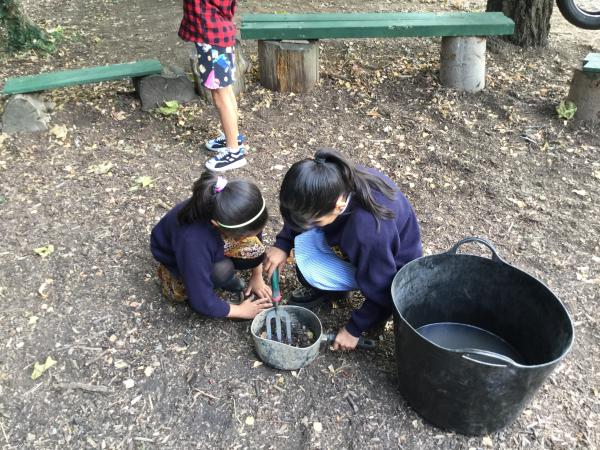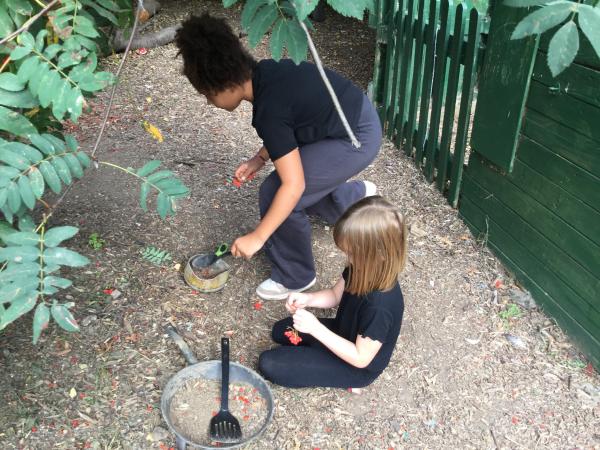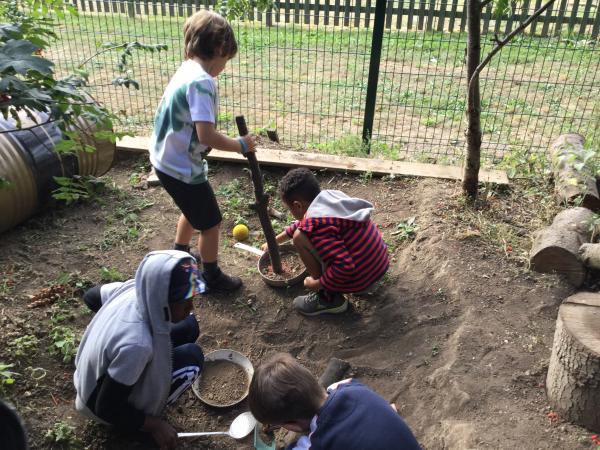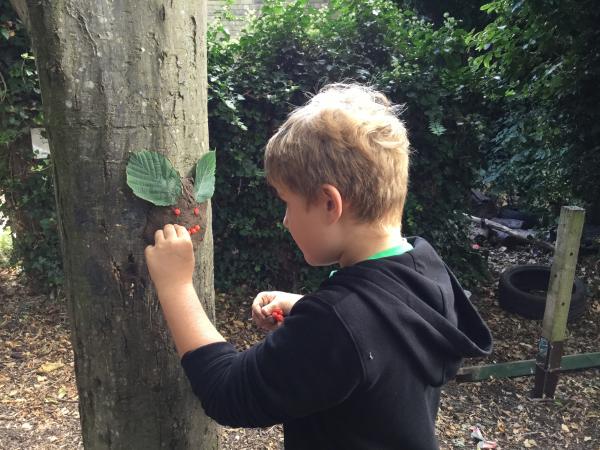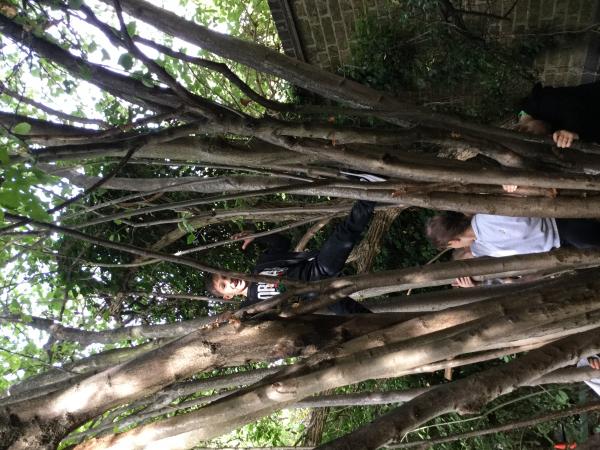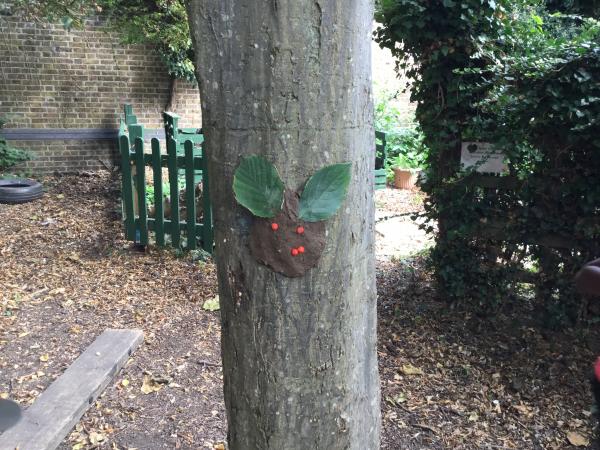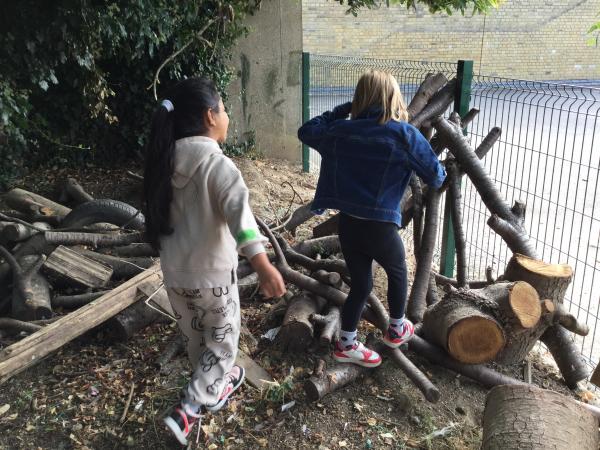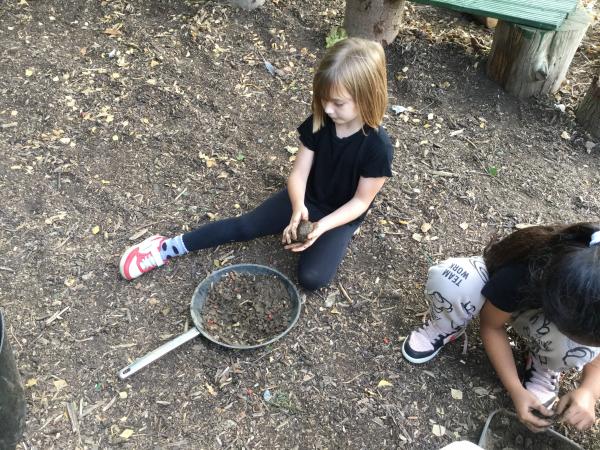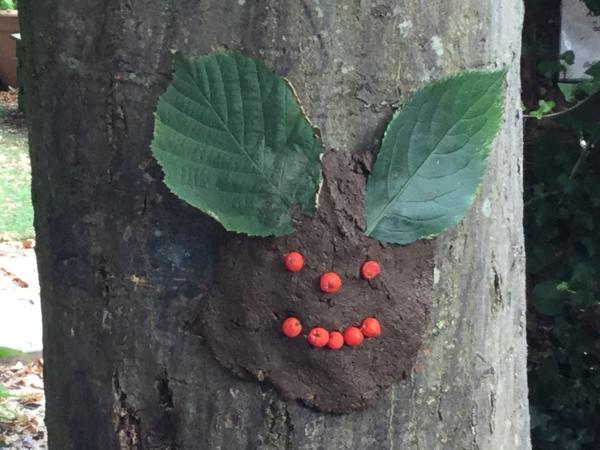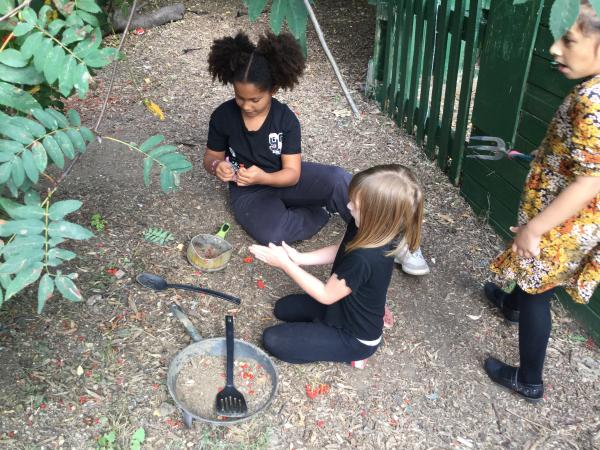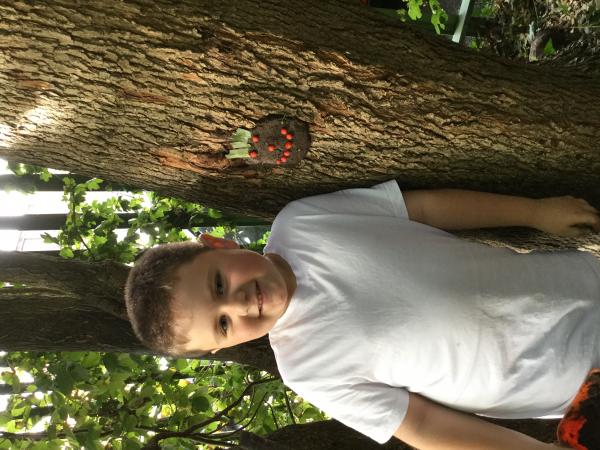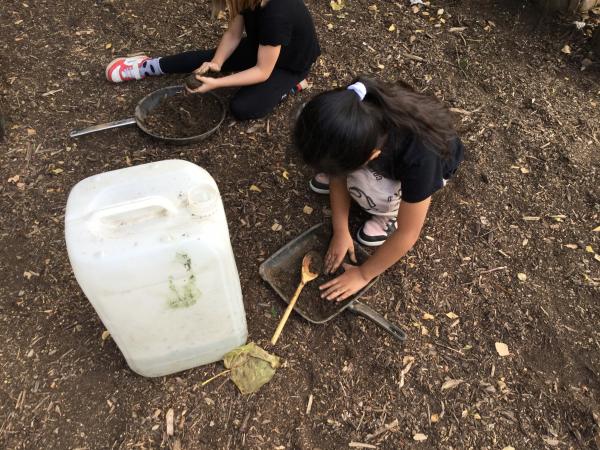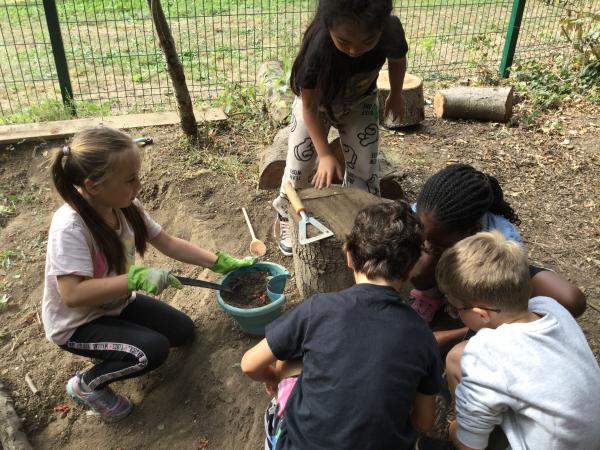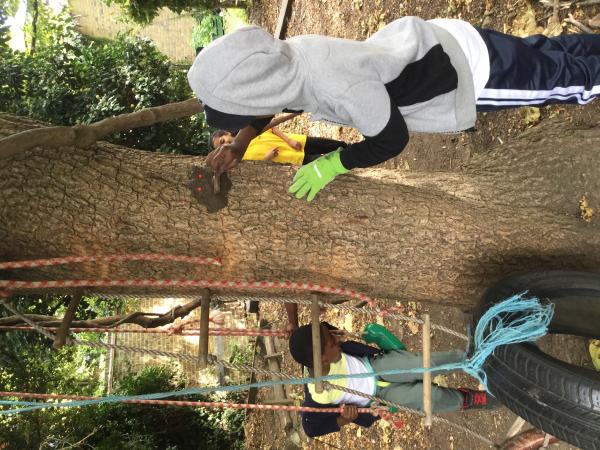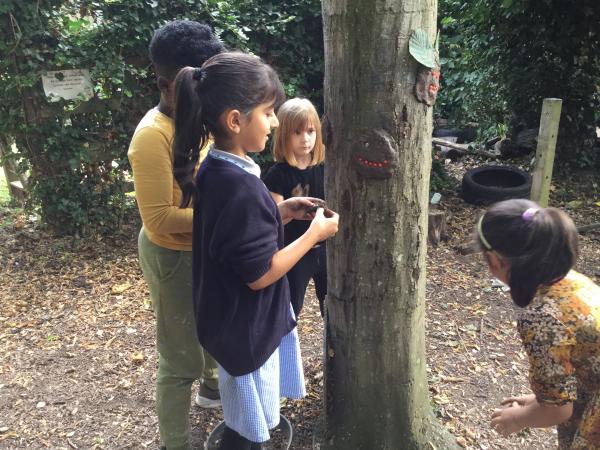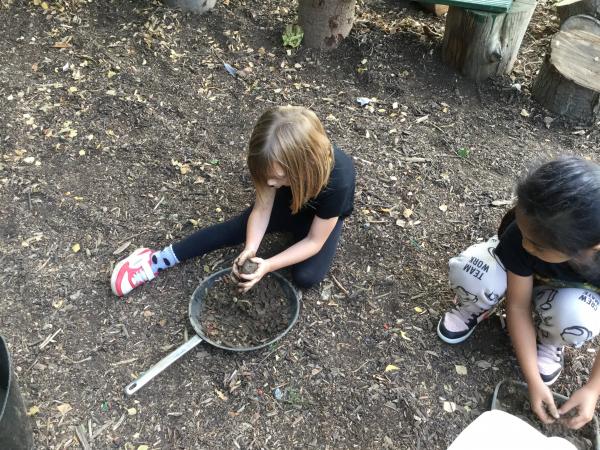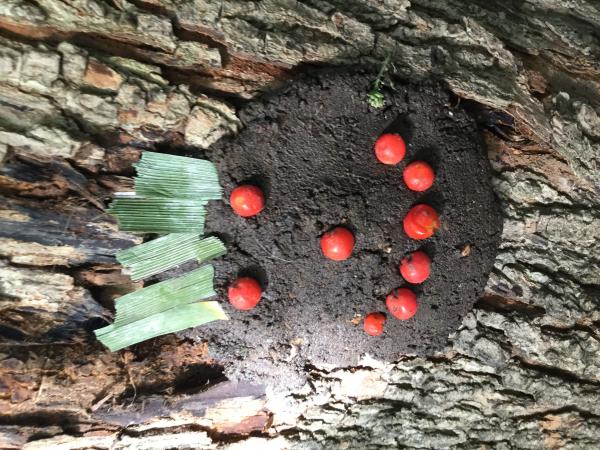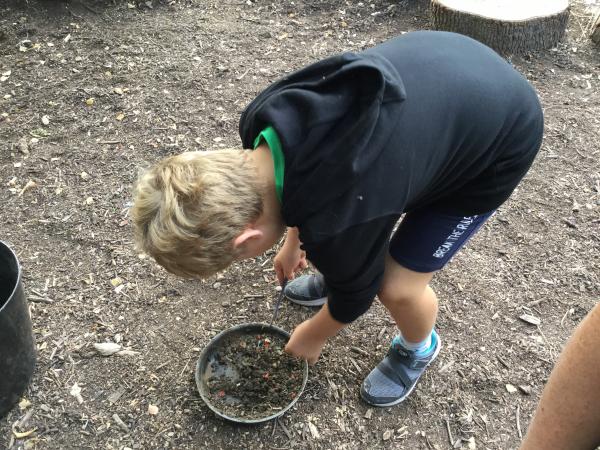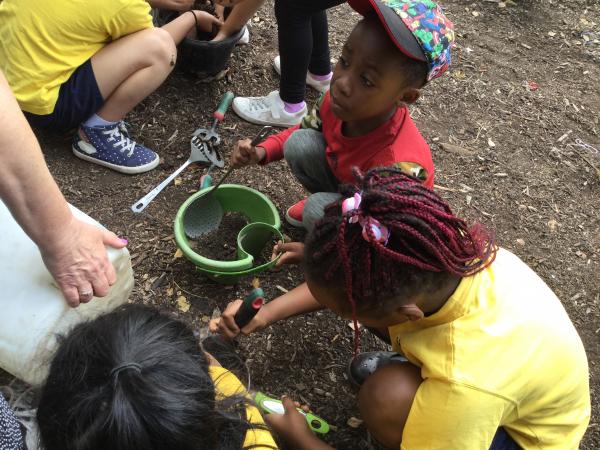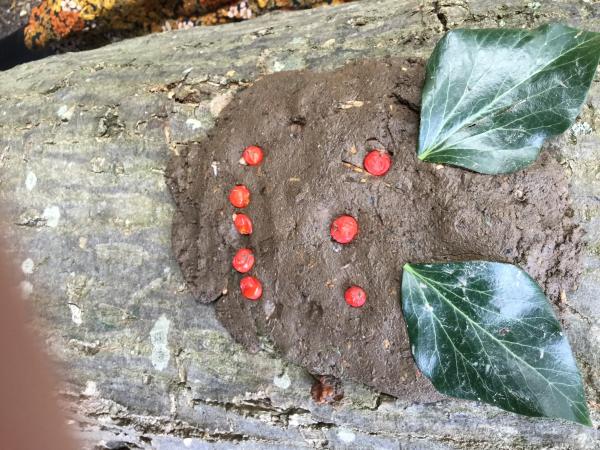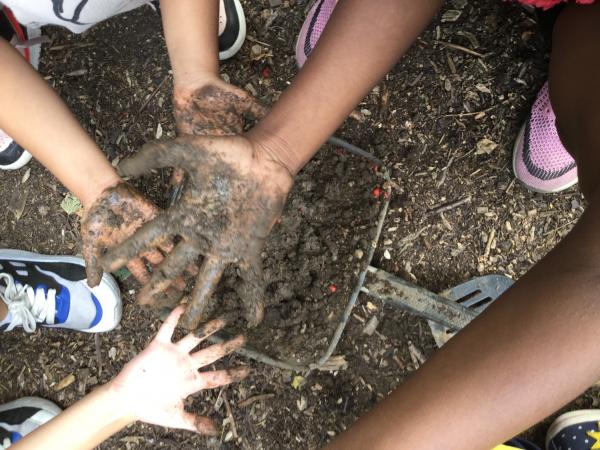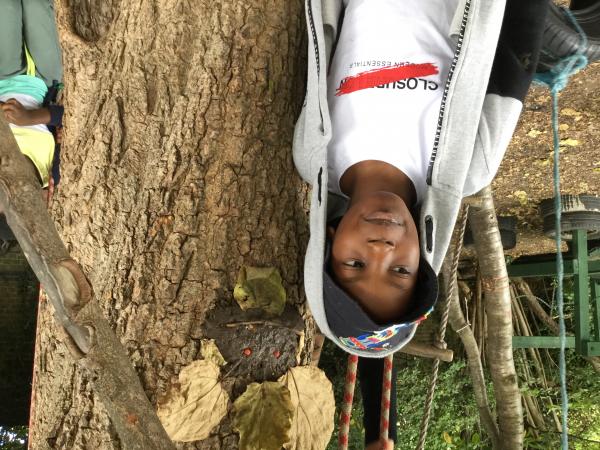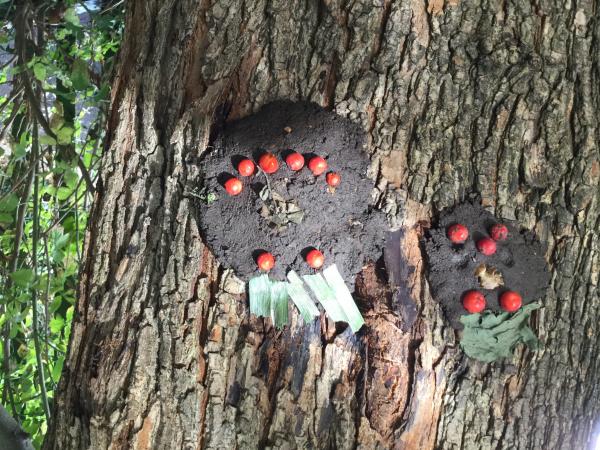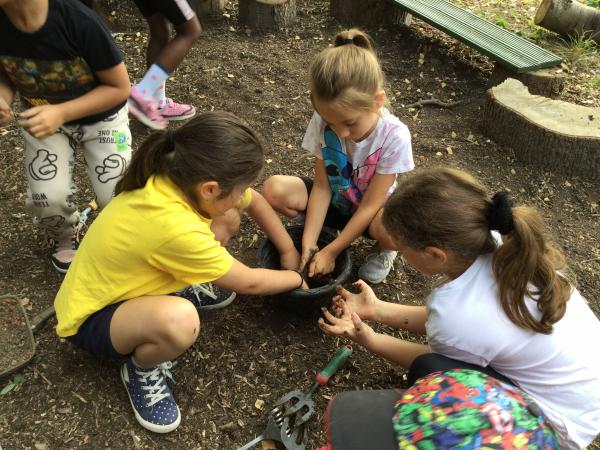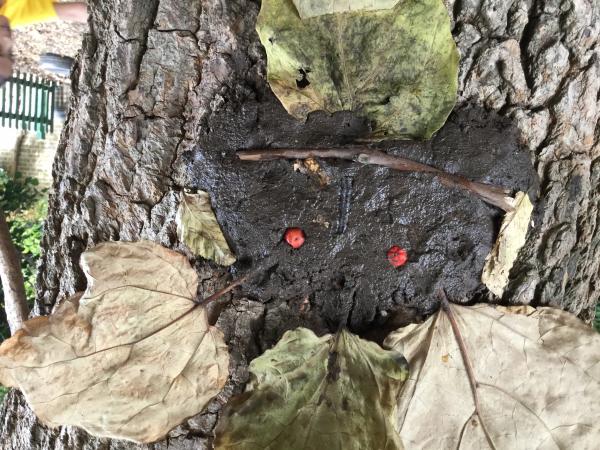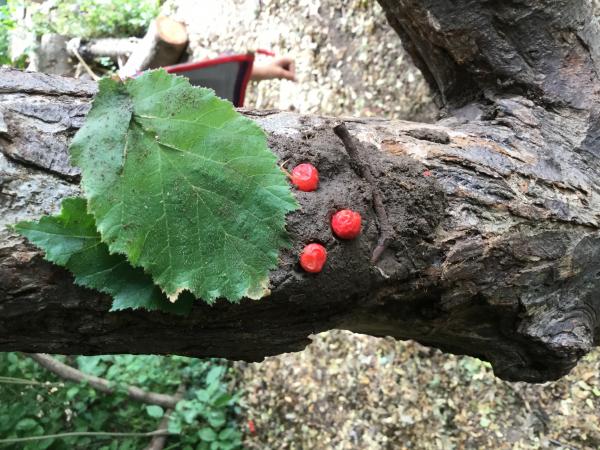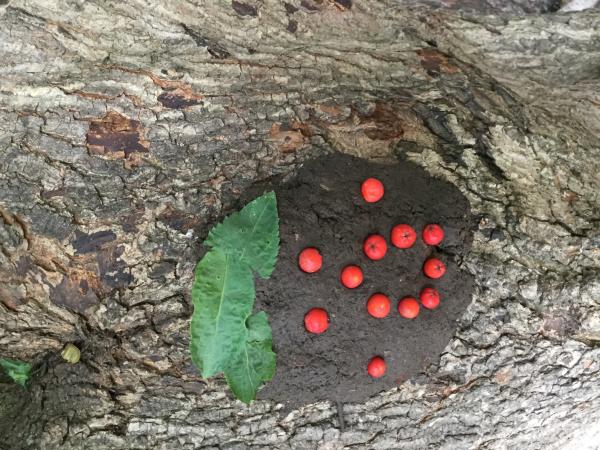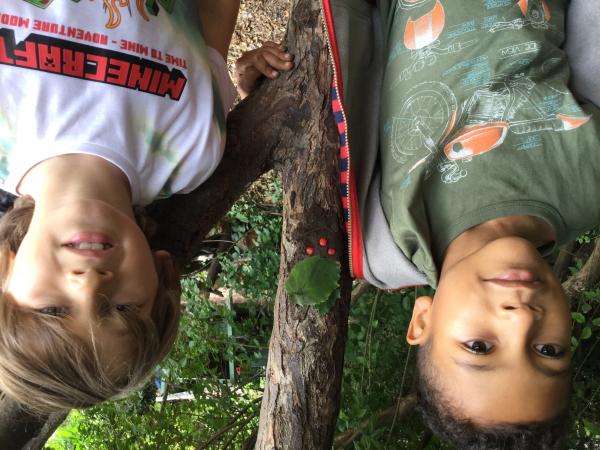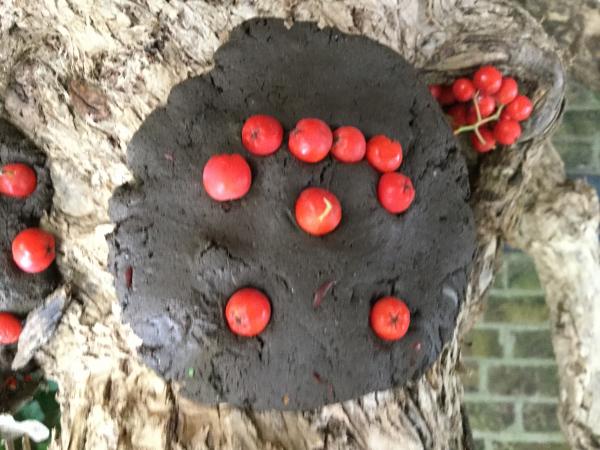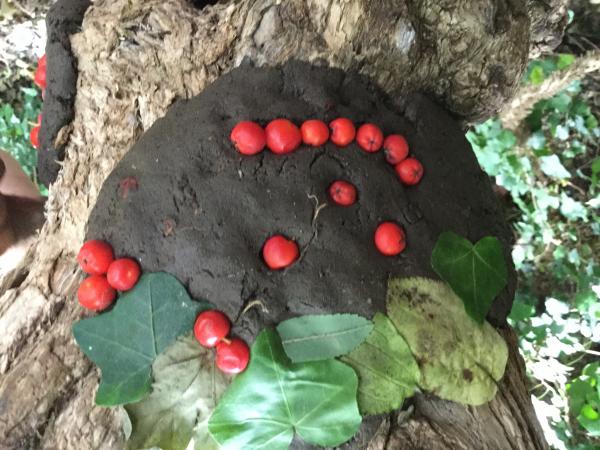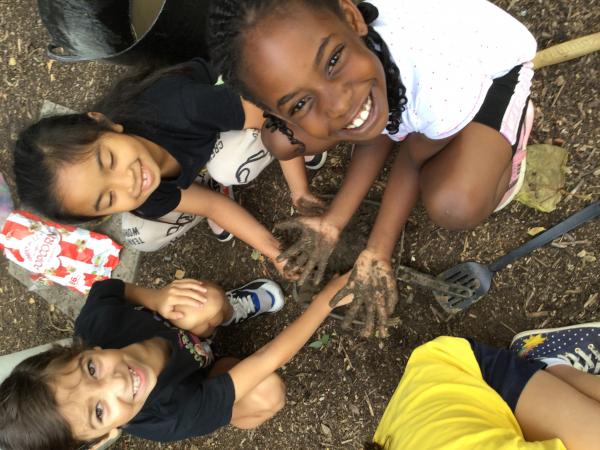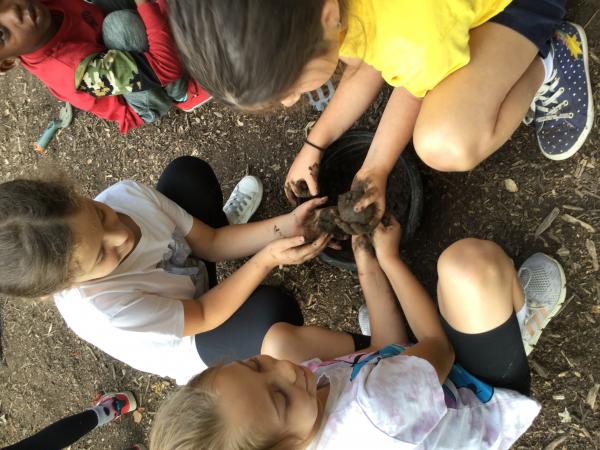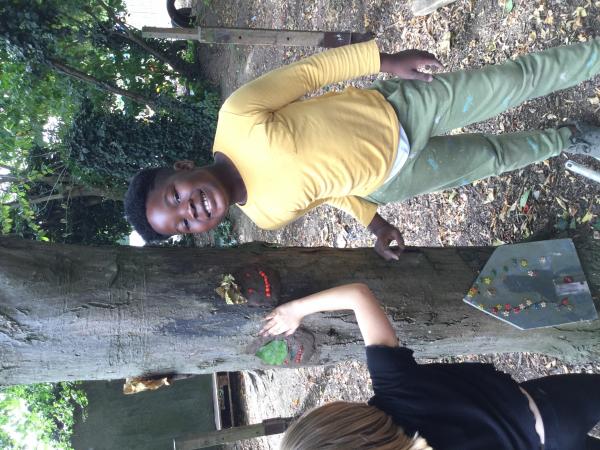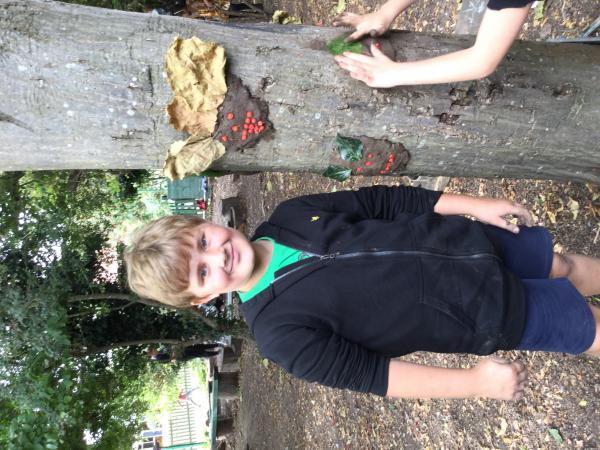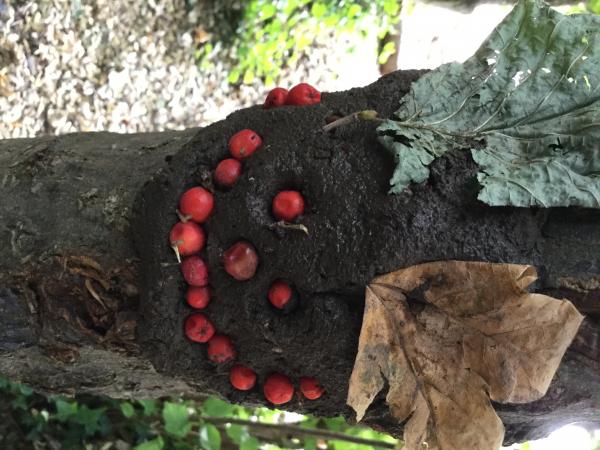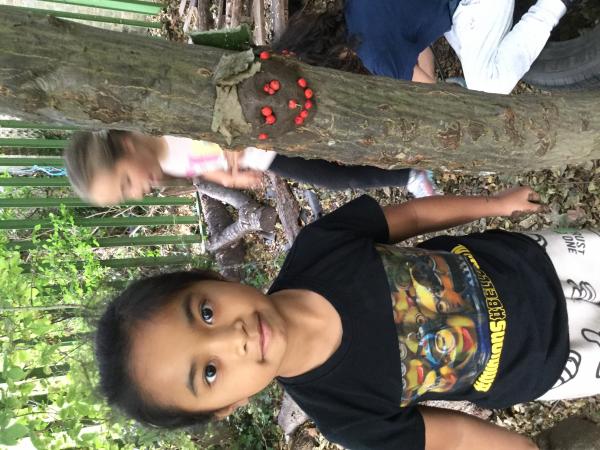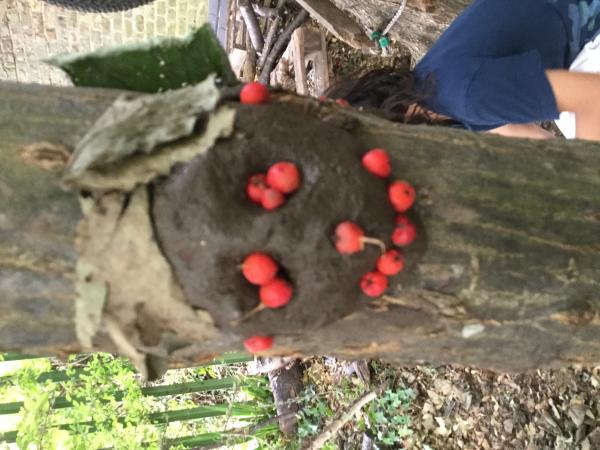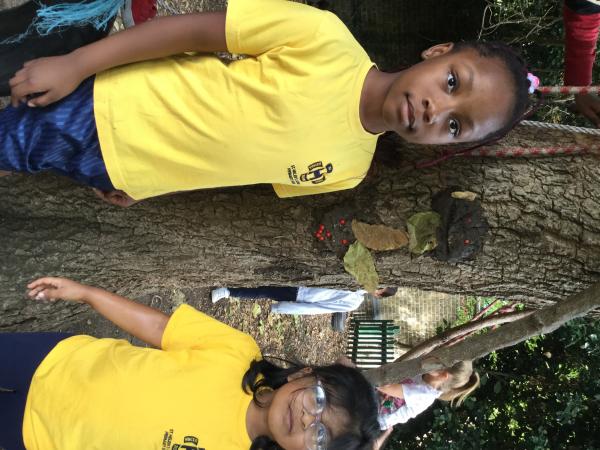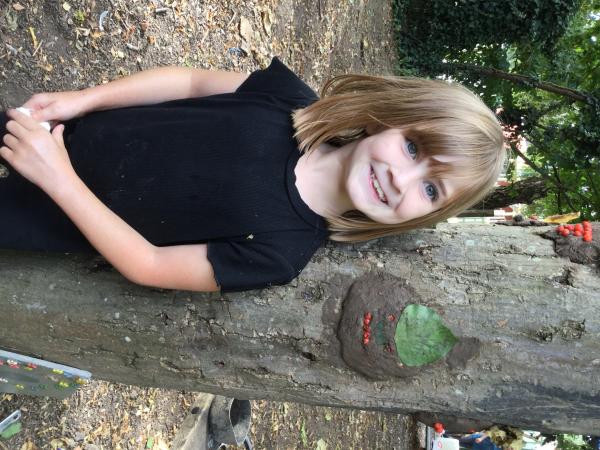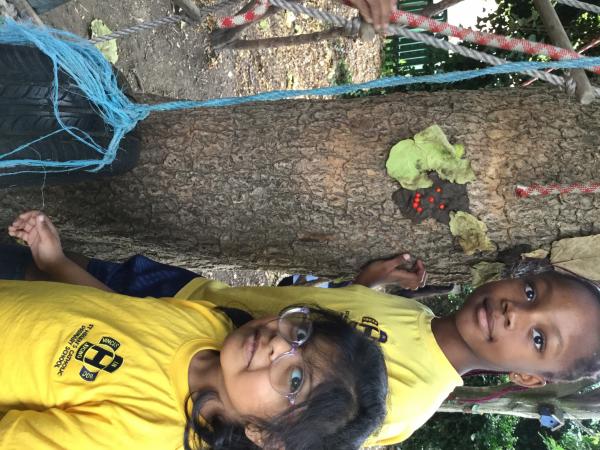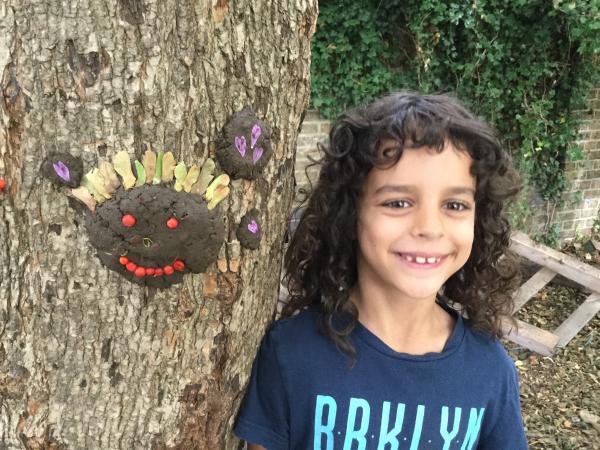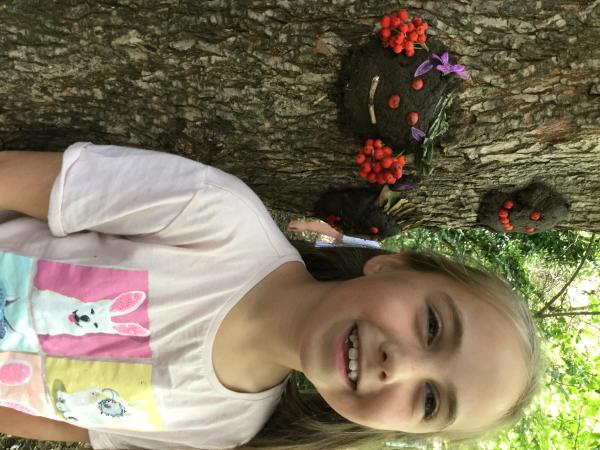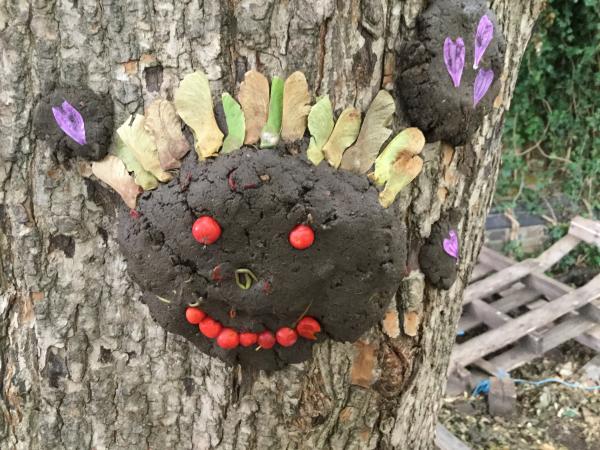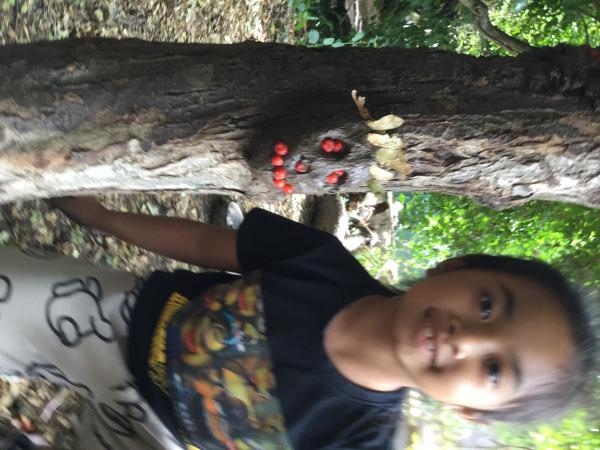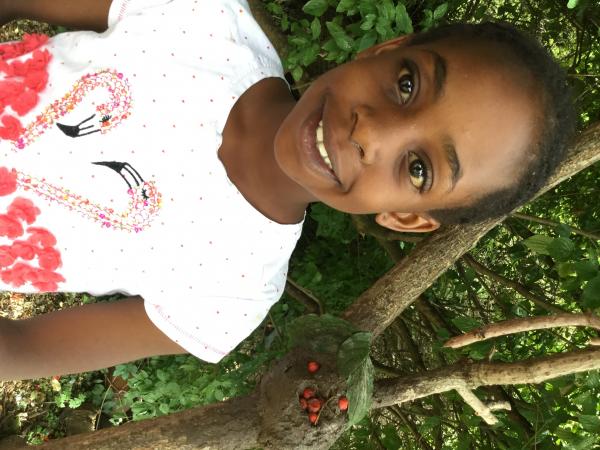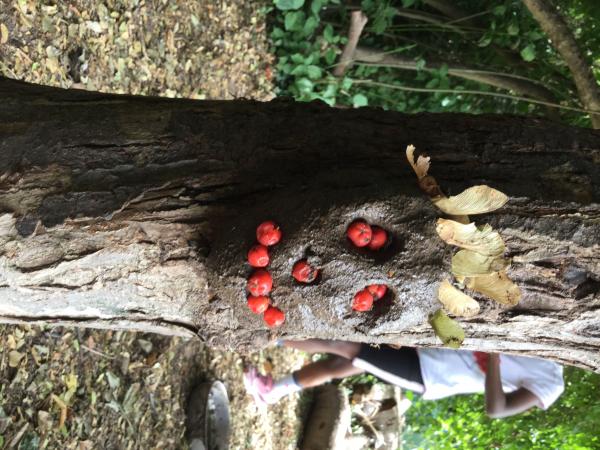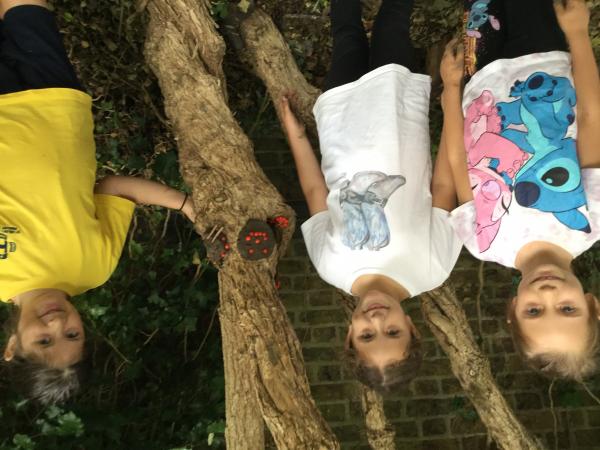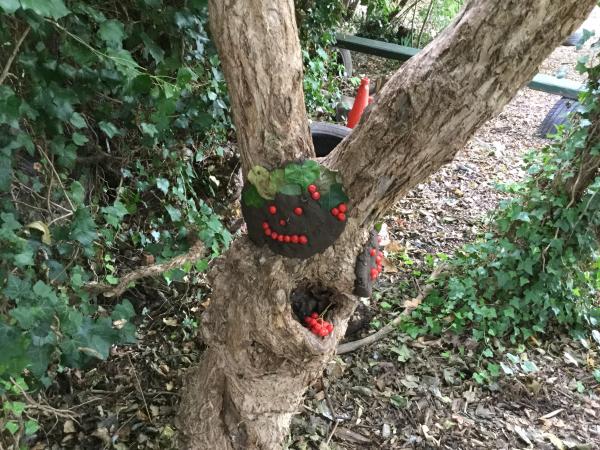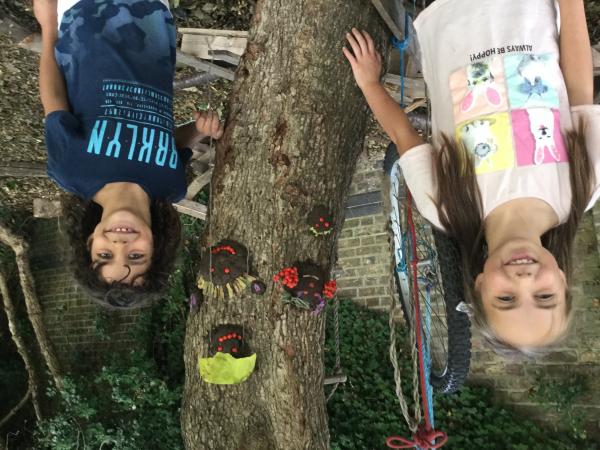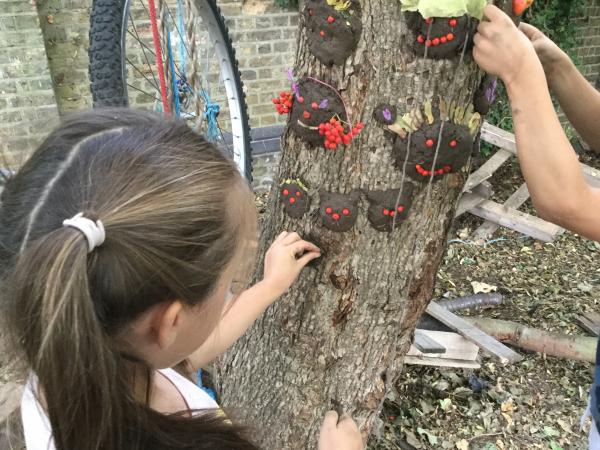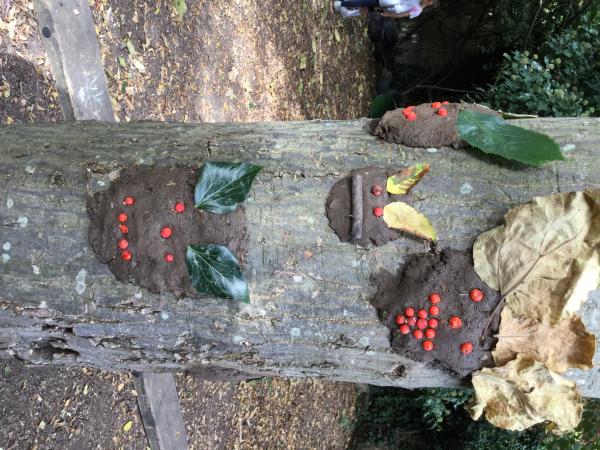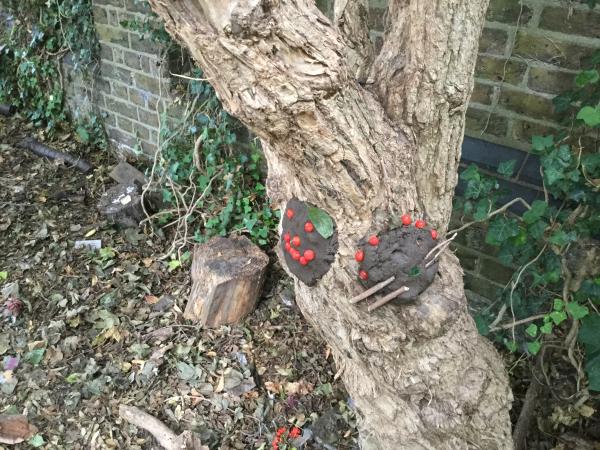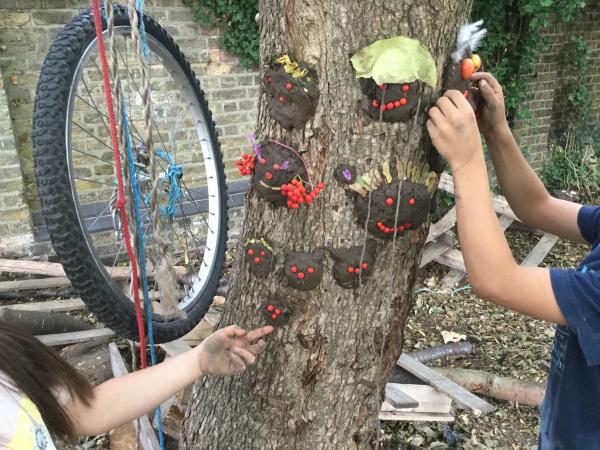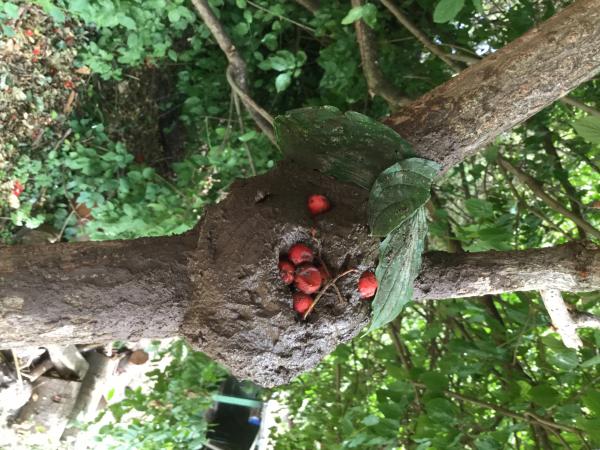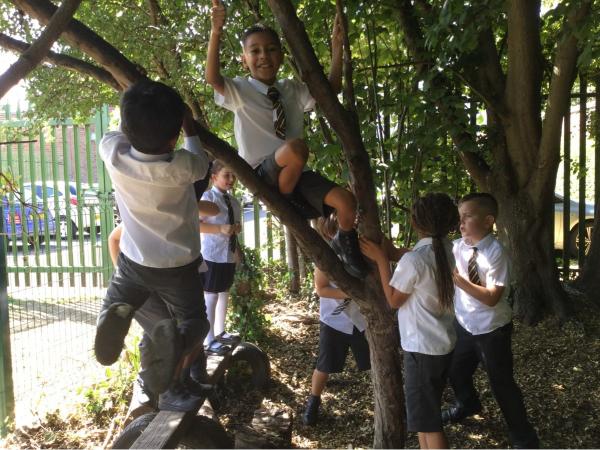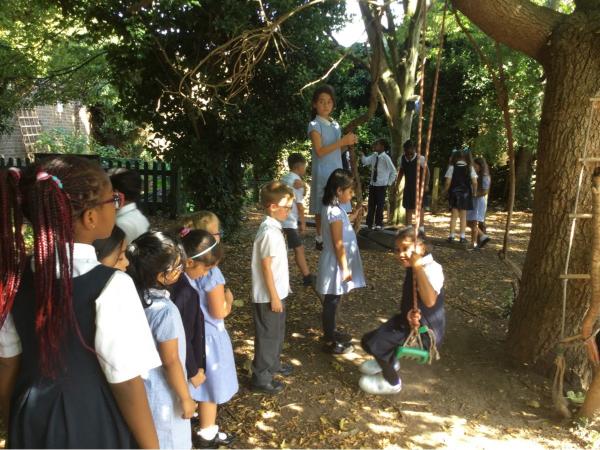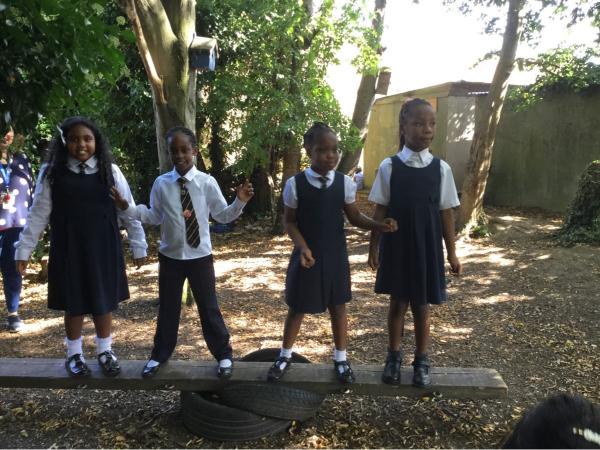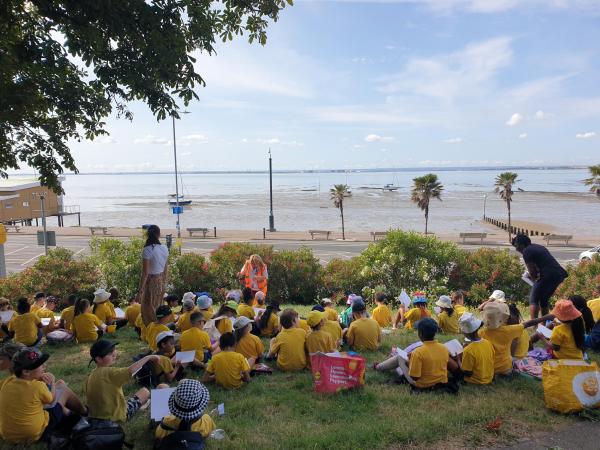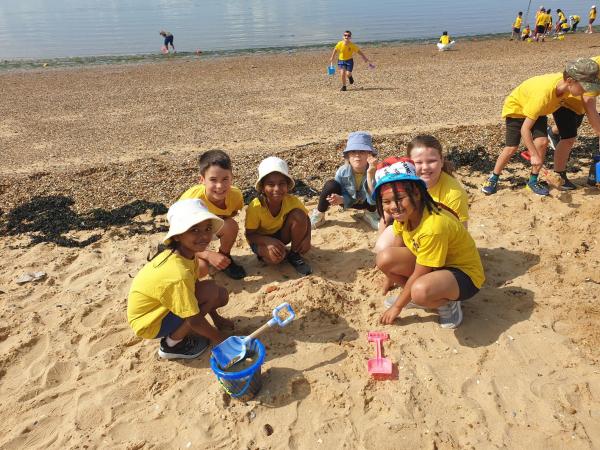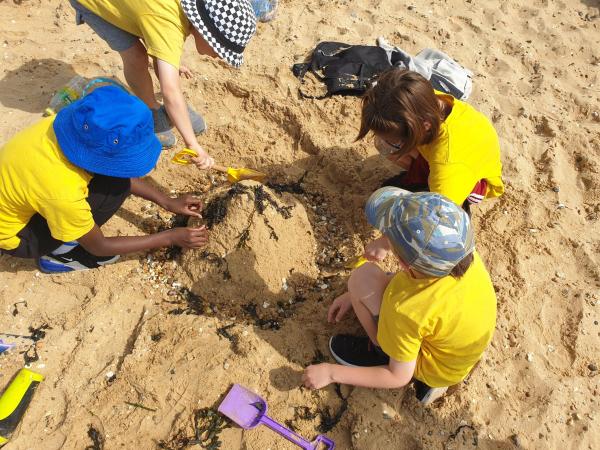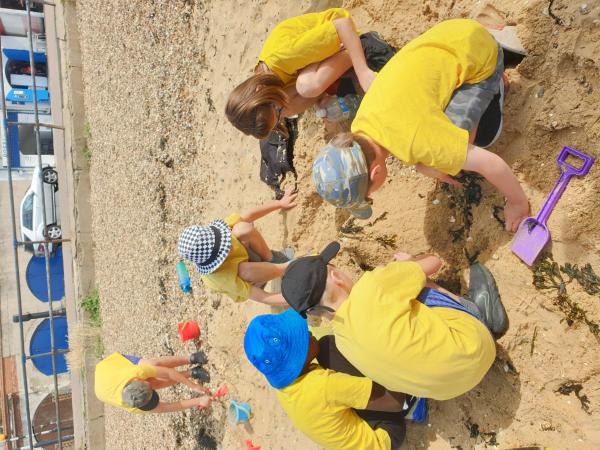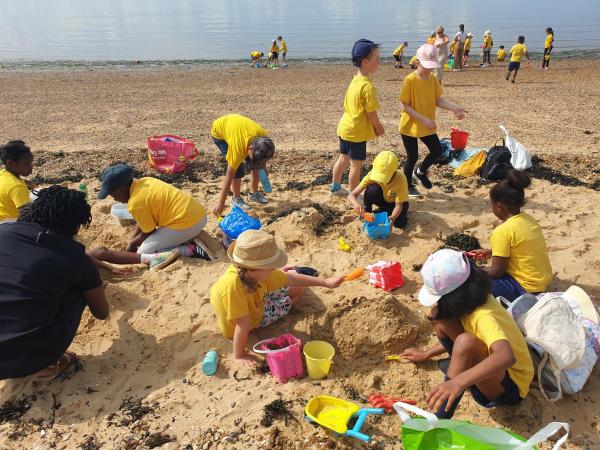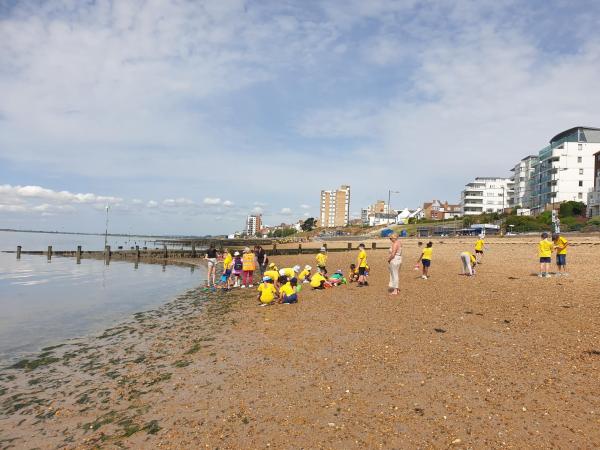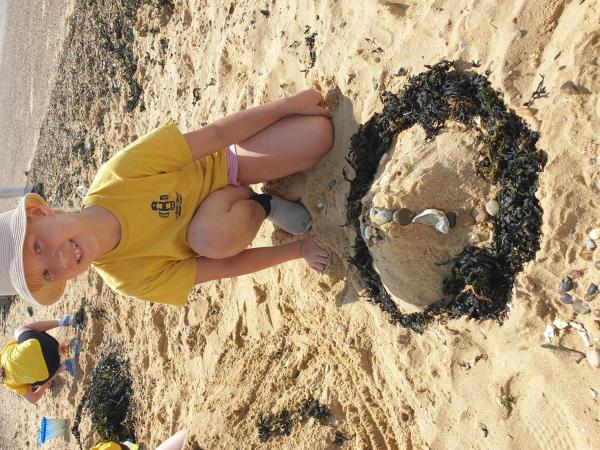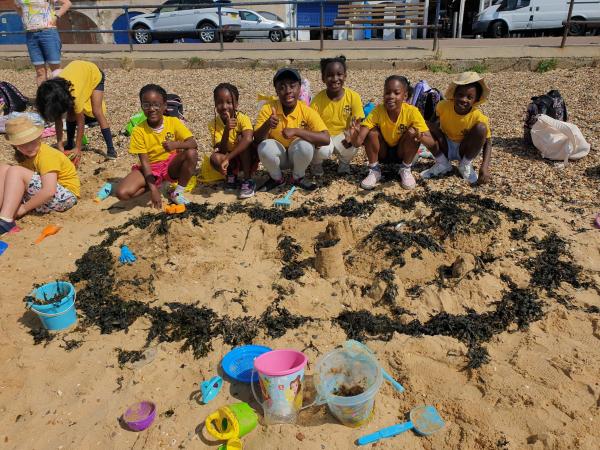 3 Seagulls in the Nature Area
Year 3 spent the morning in the nature area. Firstly, they collected items for a later art lesson. They then moved onto leaf rubbing. Year 3 identified trees and found leaf rubbing most enlightening, they loved the patterns and designs of the various leaves. We played Eagle Eye - a game of hide and seek. Year 3 tried their hand at pond dipping and building shelters. A good morning was had by all.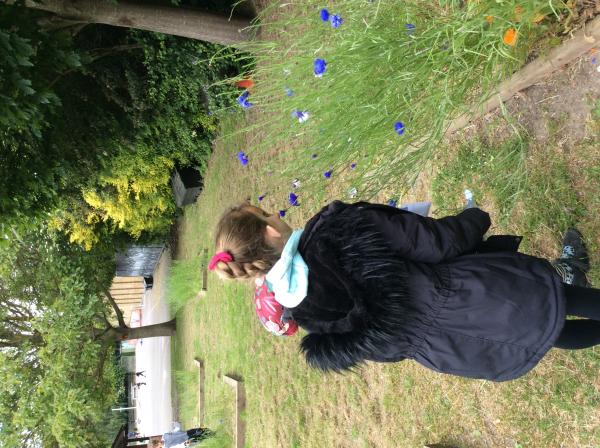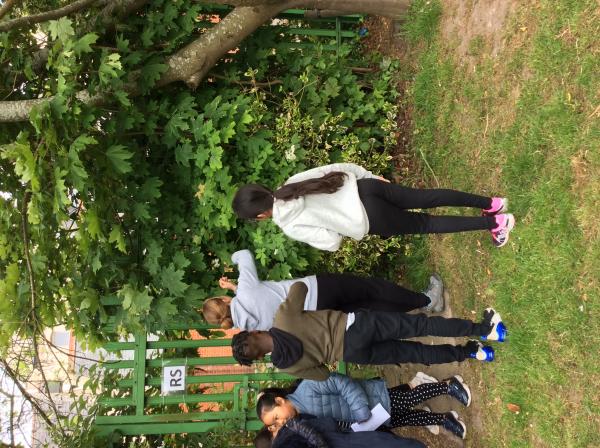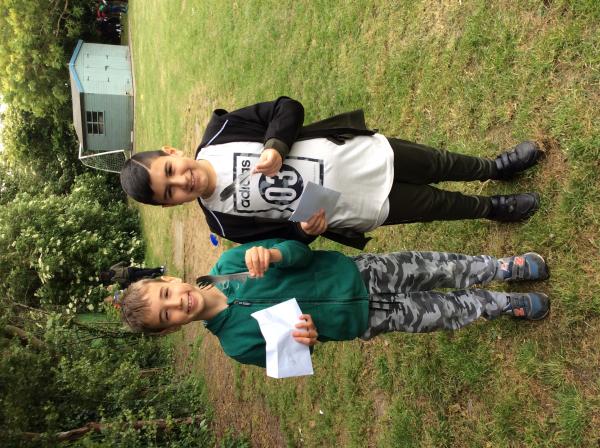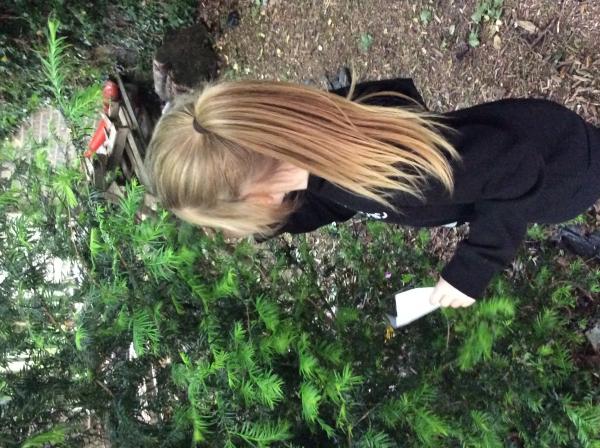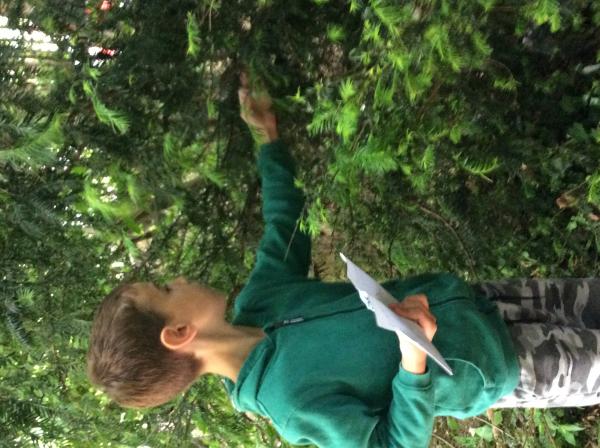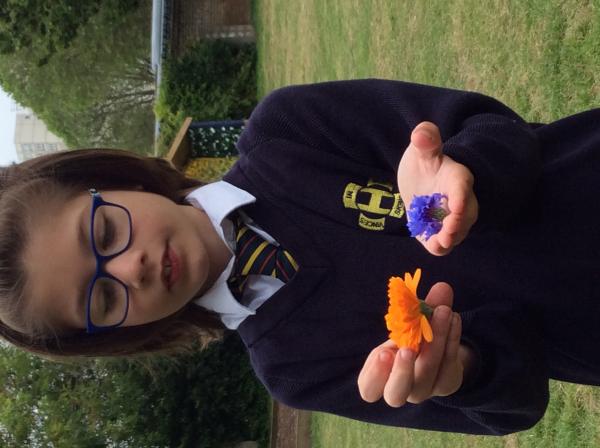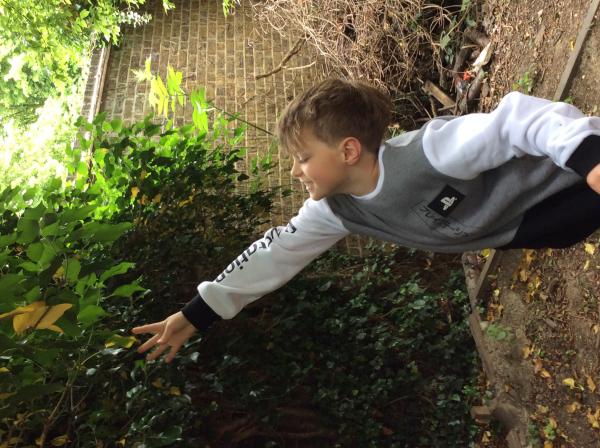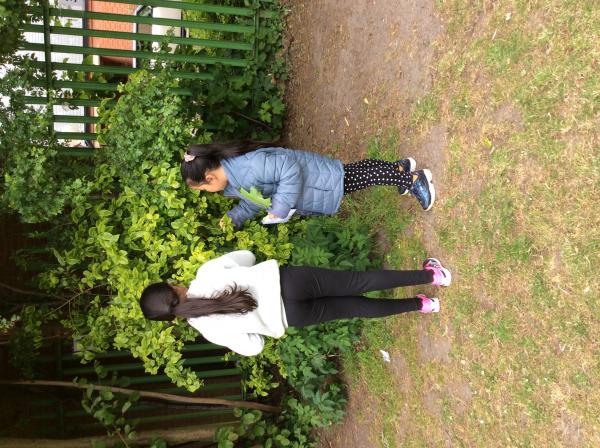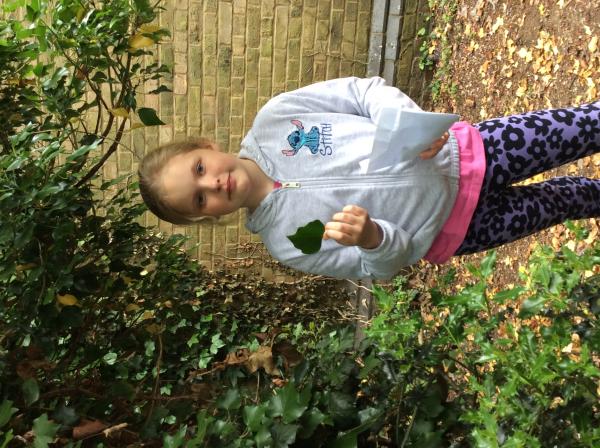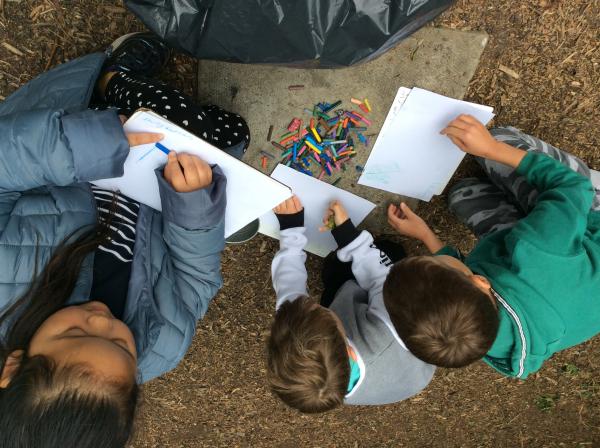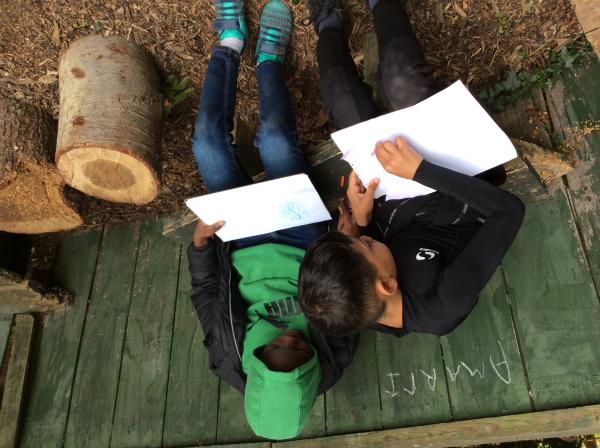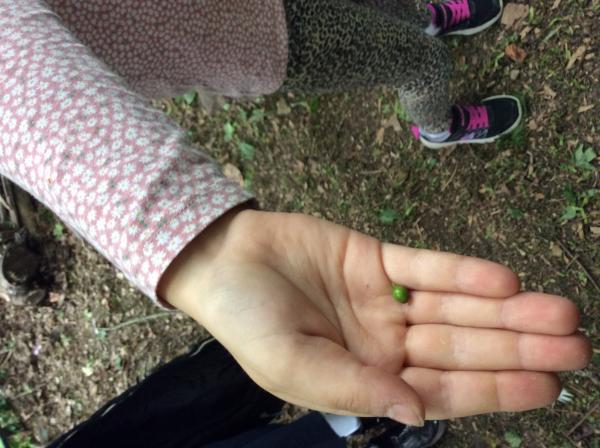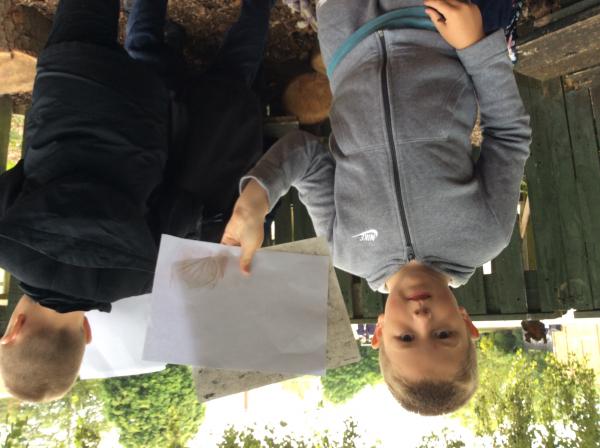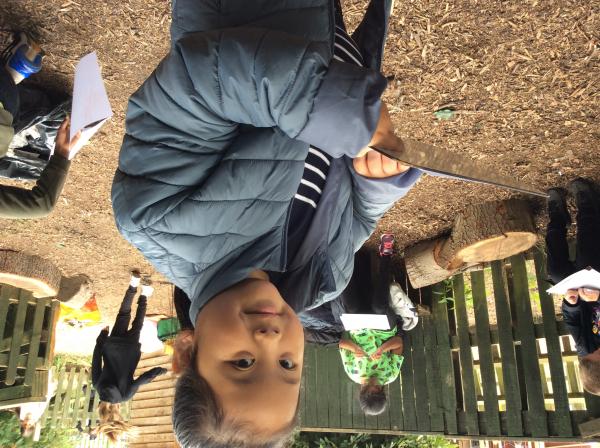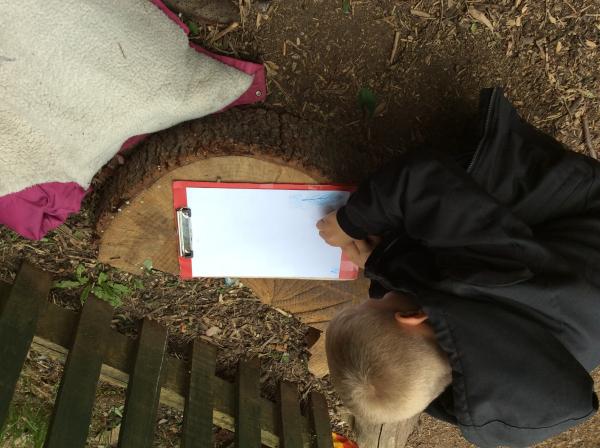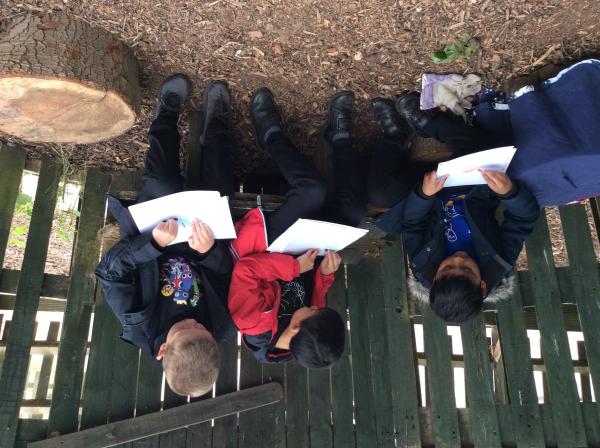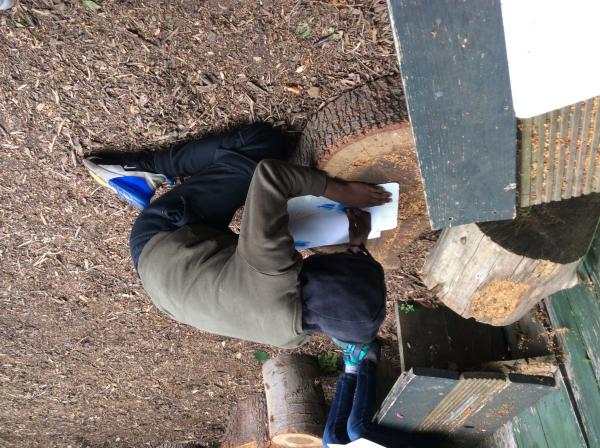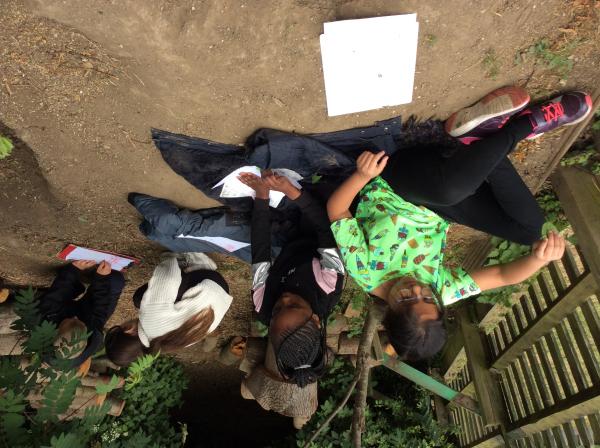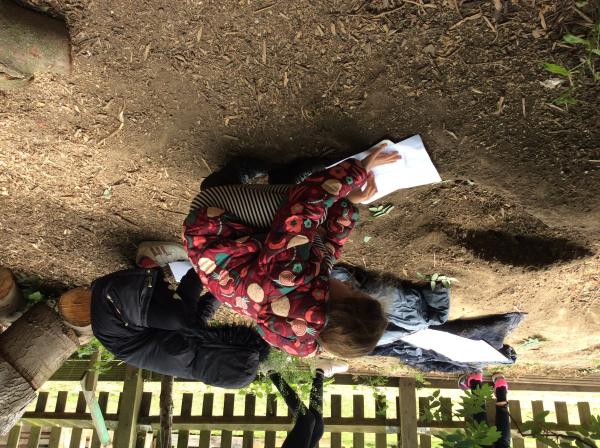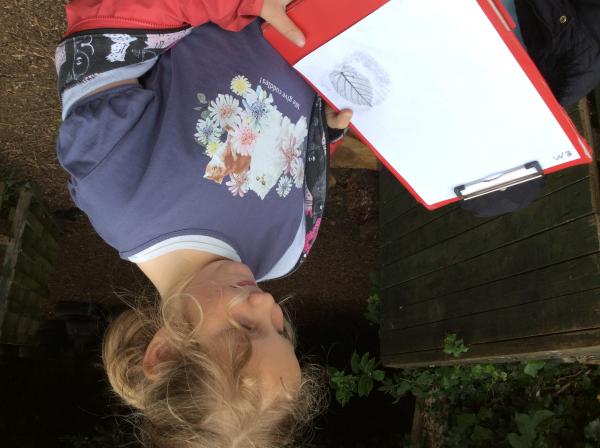 Library Visits
On Monday, 3 Robins went to Southend Library (also known as the Forum) to learn about all the wonderful books full of fantastic stories for them all!
Can they tell you how many books are at Southend Library (over 700,000) or how many books they can take out a time? (14) Can they tell you how to help them find their favourite books and authors if the book isn't on the shelf? (Go to the Information Desk.)
The students were especially excited to find books in other languages like Portuguese and Polish.
We had a wonderful time. Each child should come home with a slip to fill out to get a library card.
Big thanks to our parent helper's: Elijah's mum, Nashe's mum, Aakifa's mum and Liliana's dad!
We couldn't have done it without you!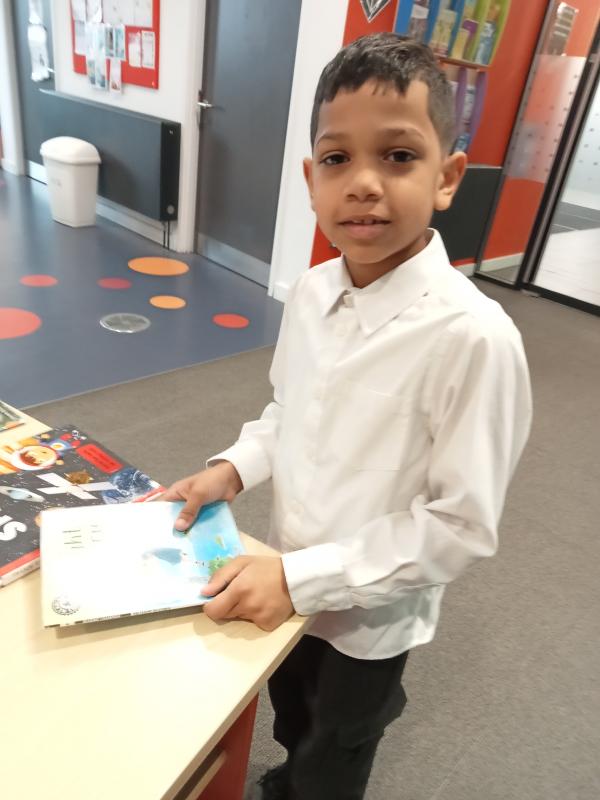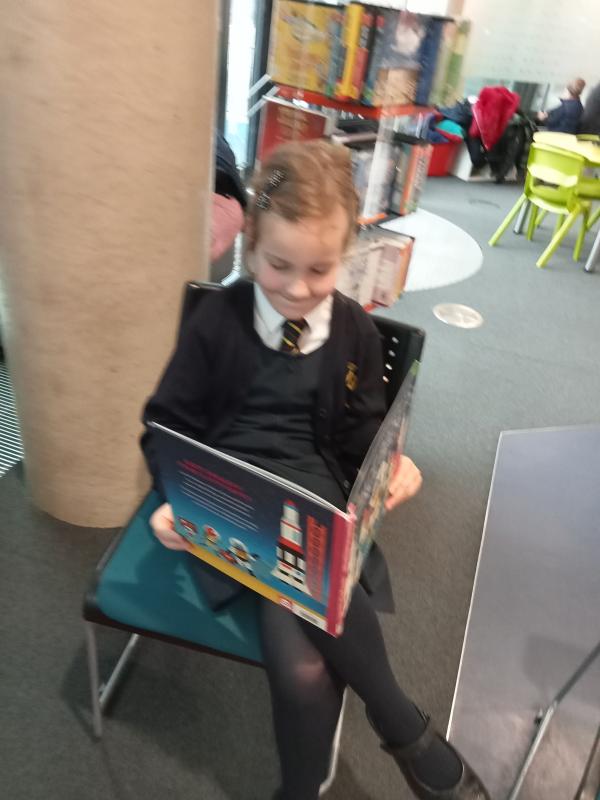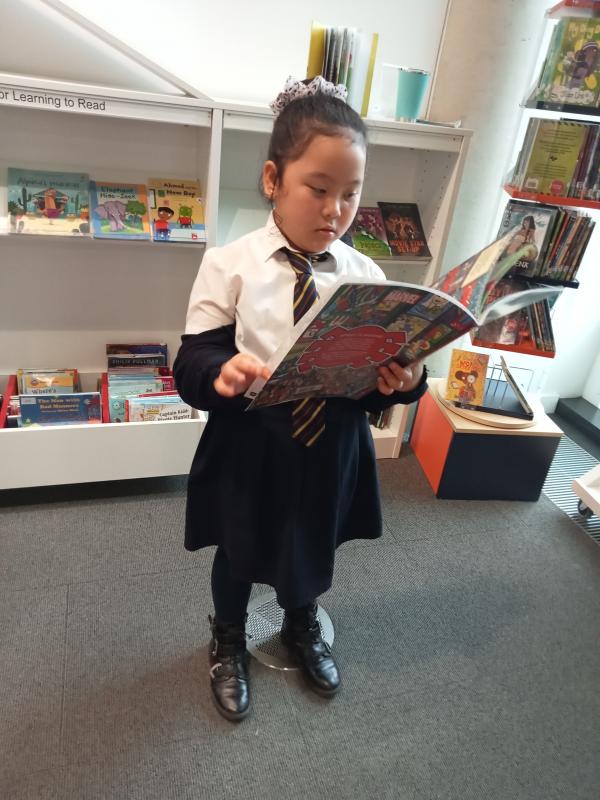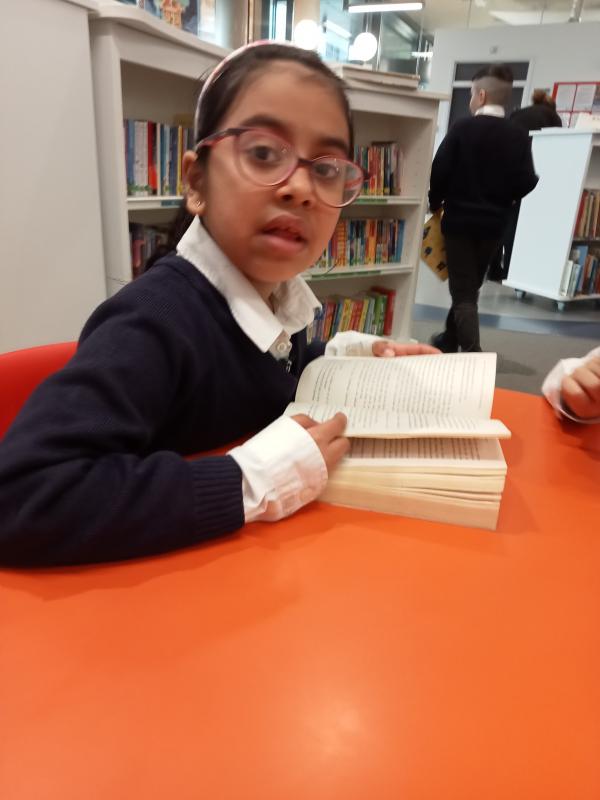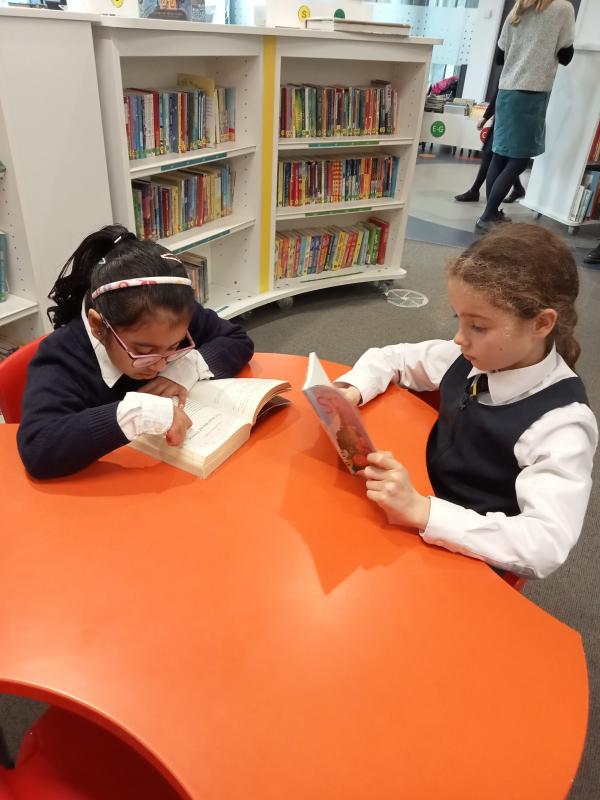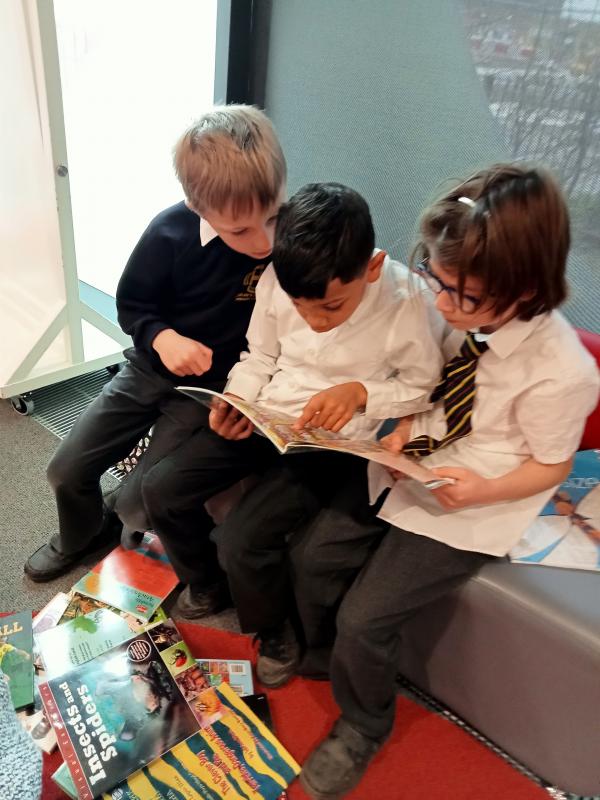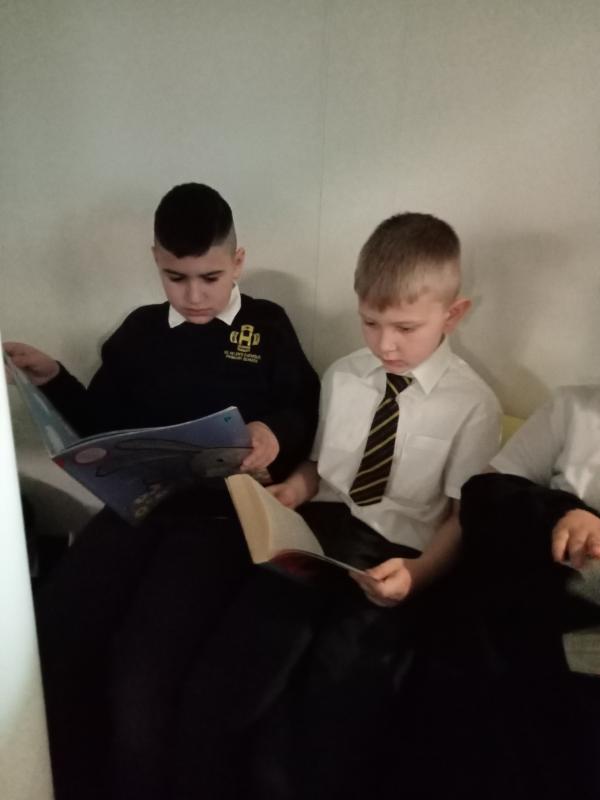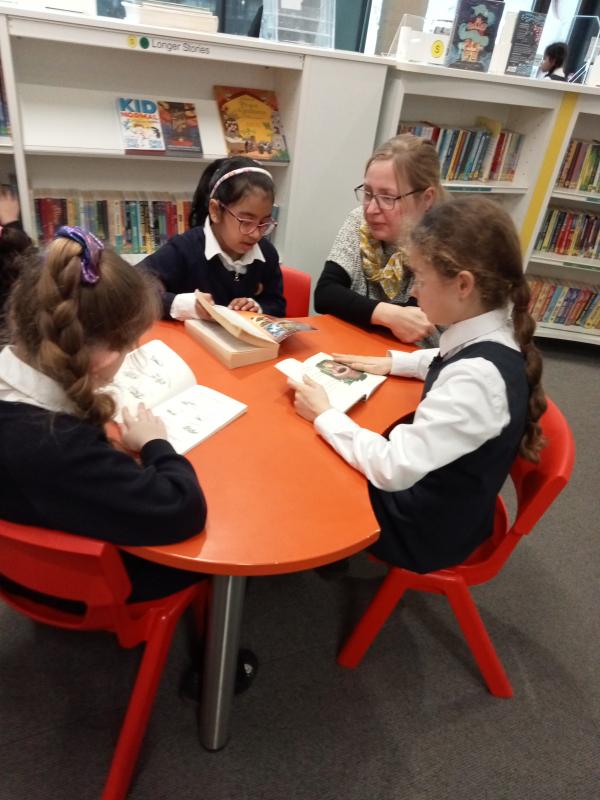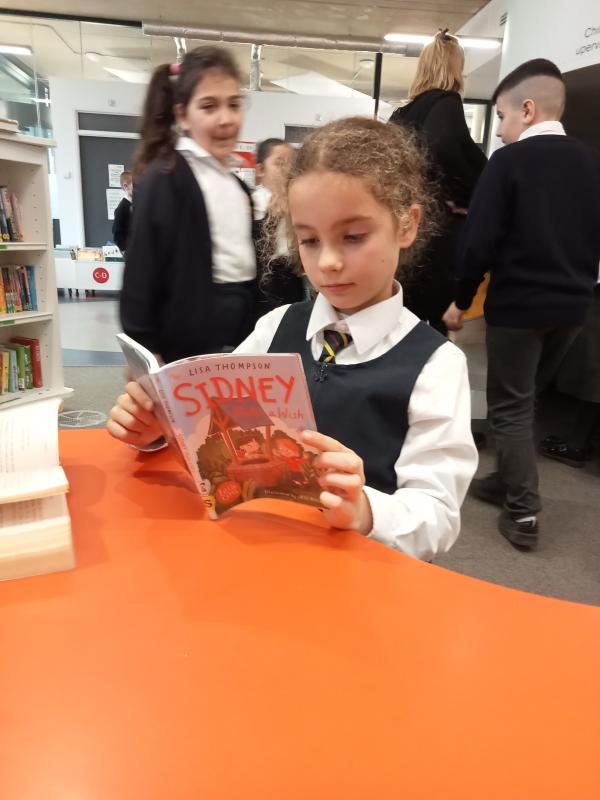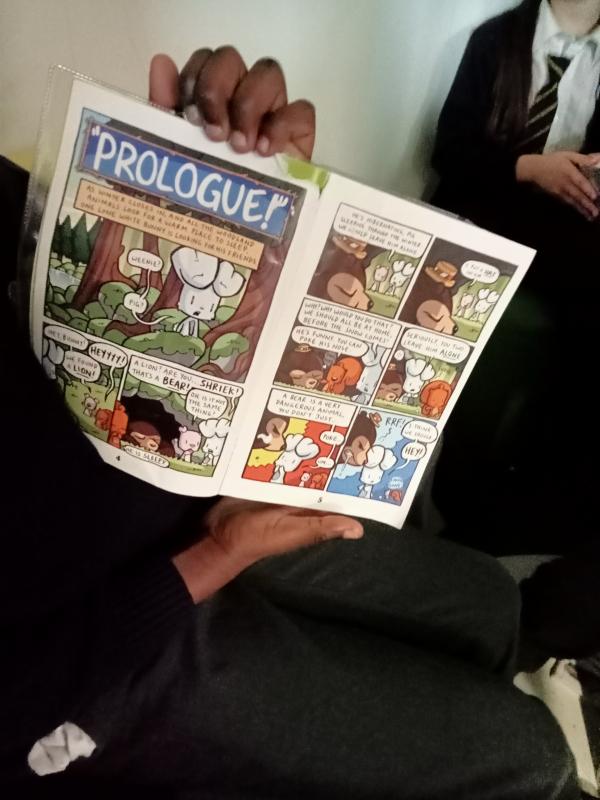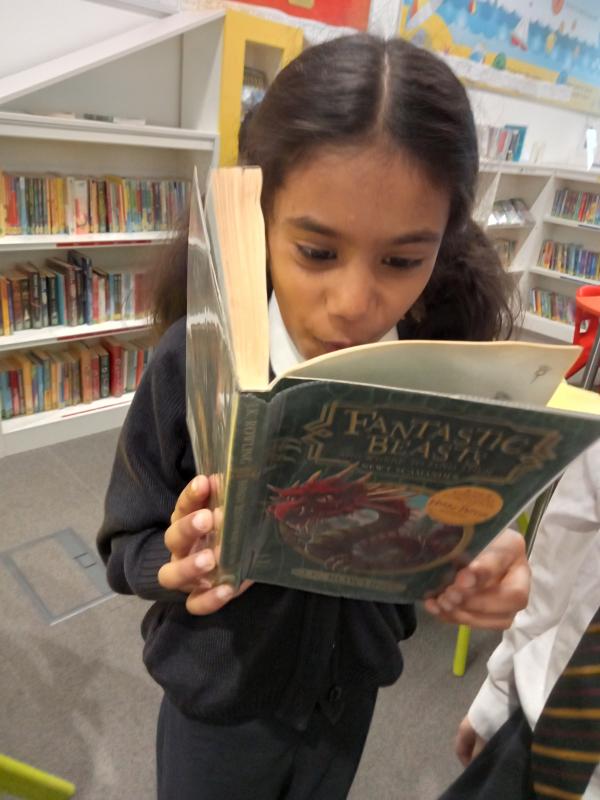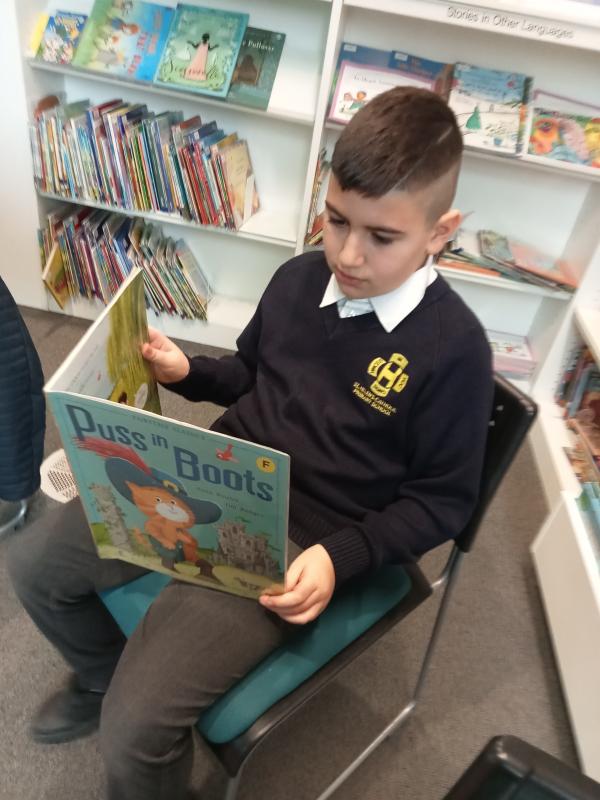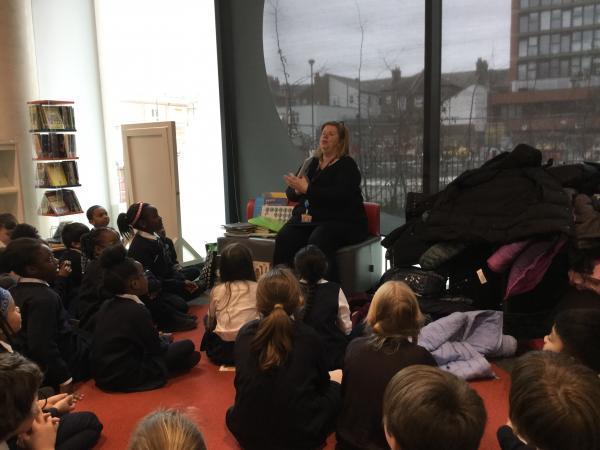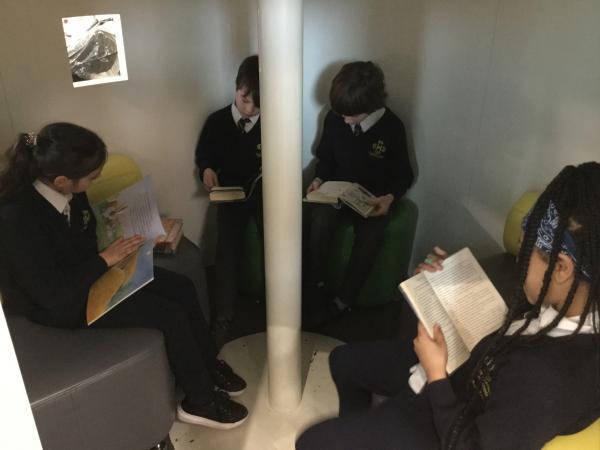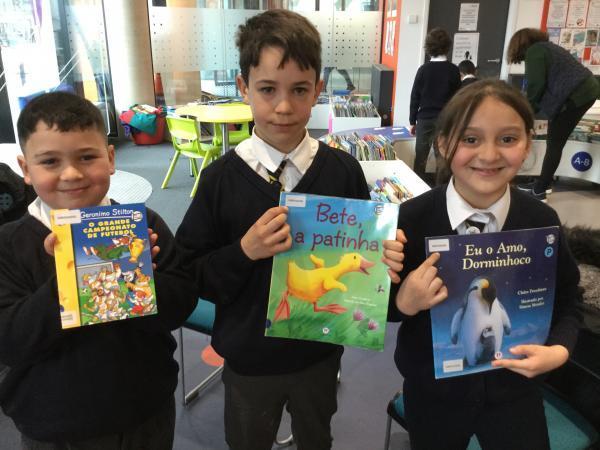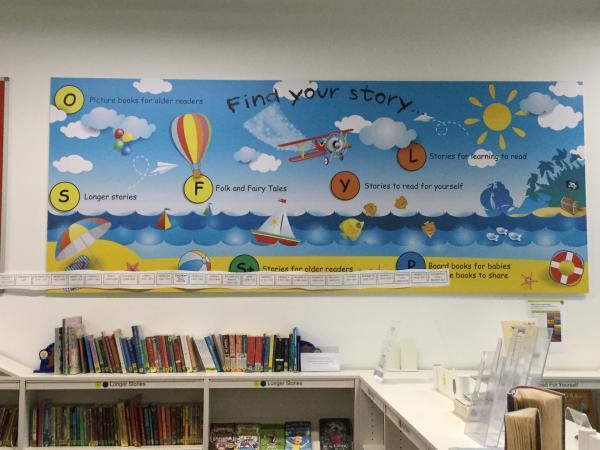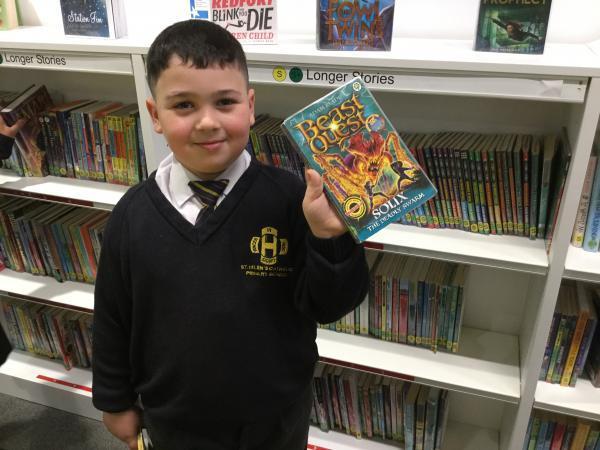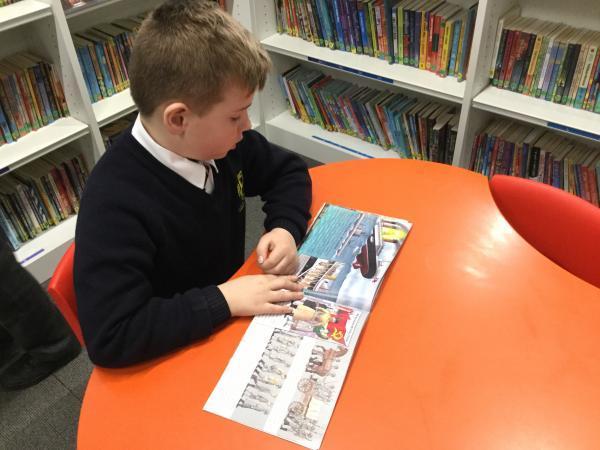 Forces
Year 3 had an enjoyable time in the Nature Area. They investigated their Science theme of forces noticing how pushes and pulls were used in the nature area. Climbing, using the swings, see-saws are all using pushes and pulls. They also investigated the effects of friction on cars - pushing them along different surfaces testing which was better.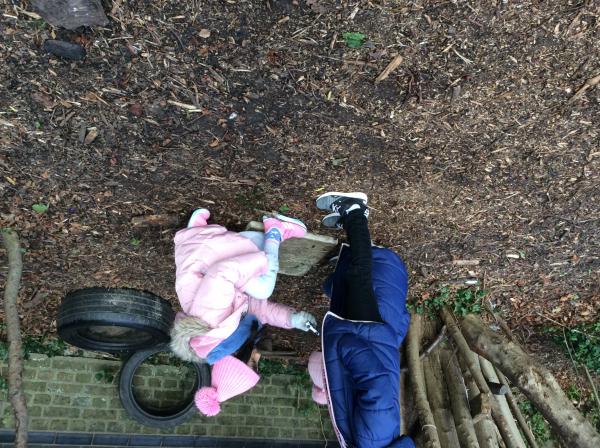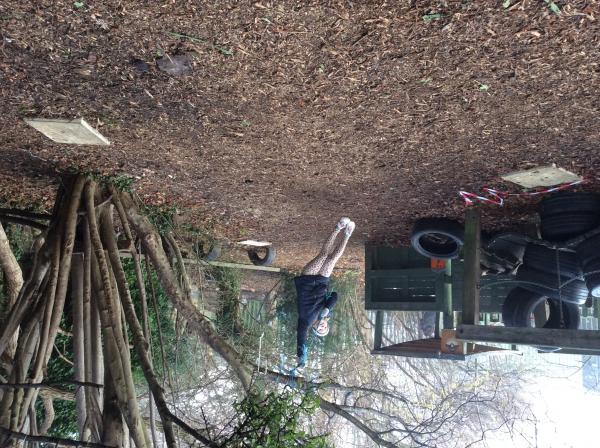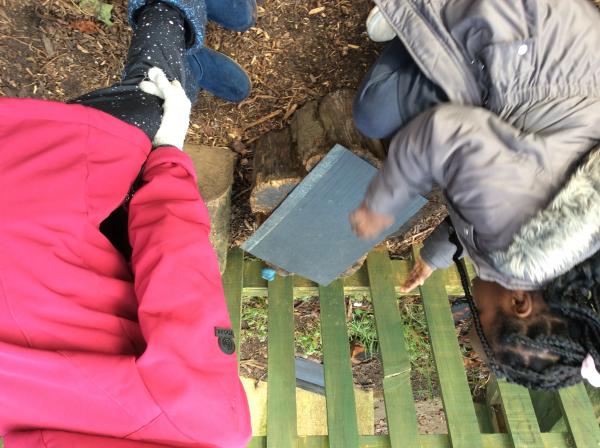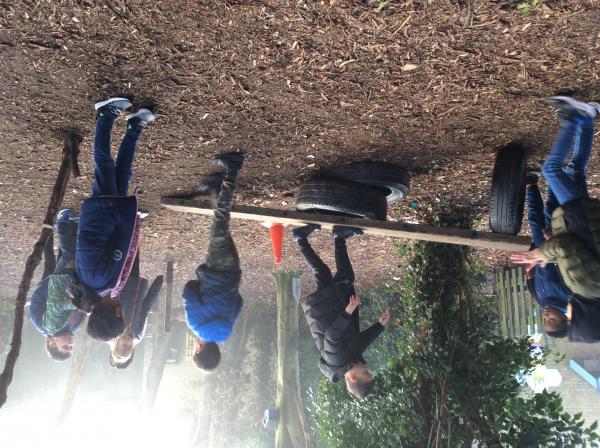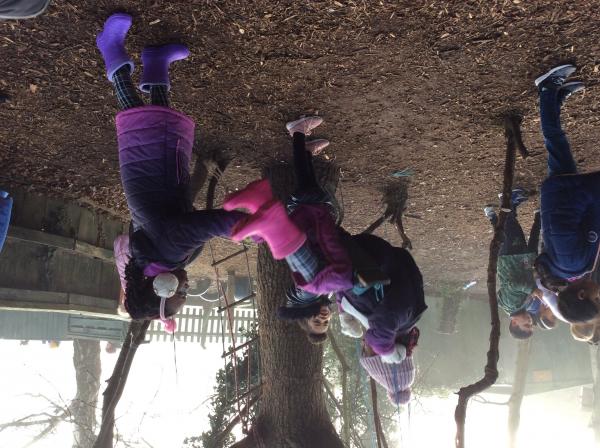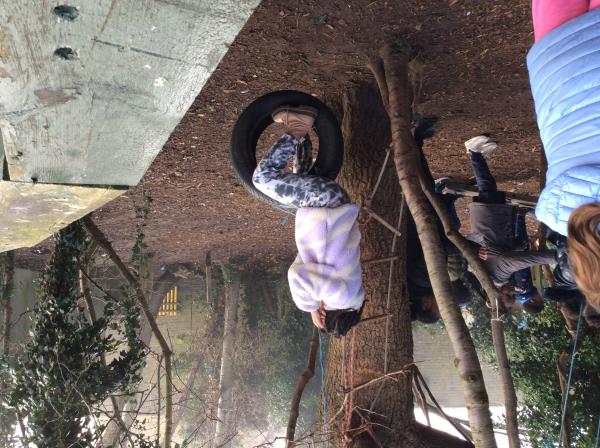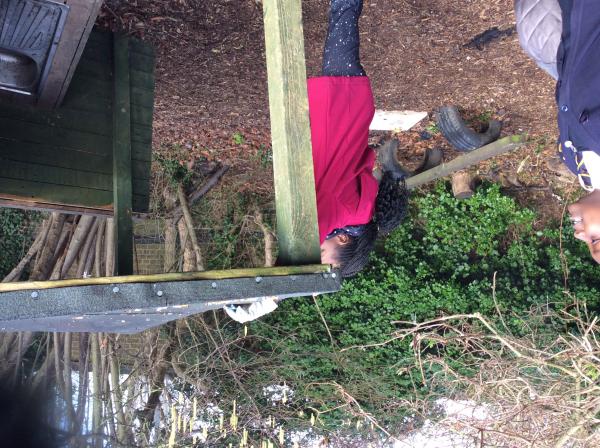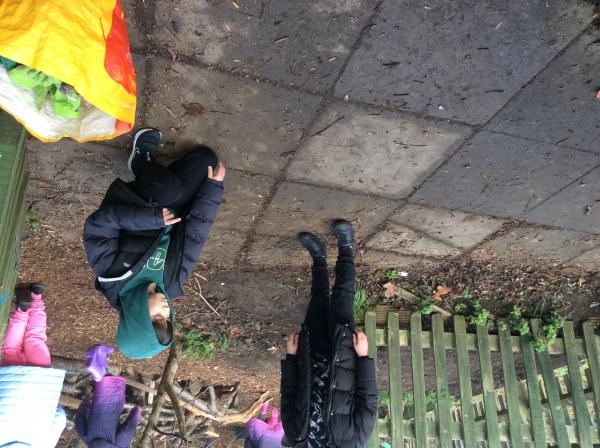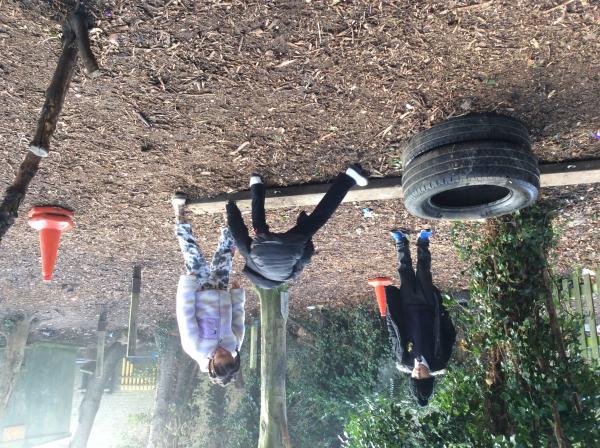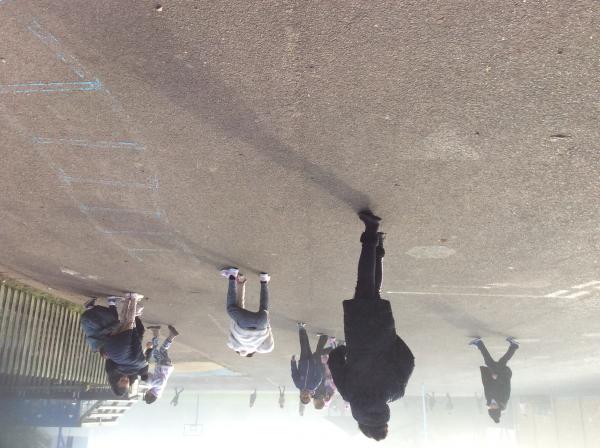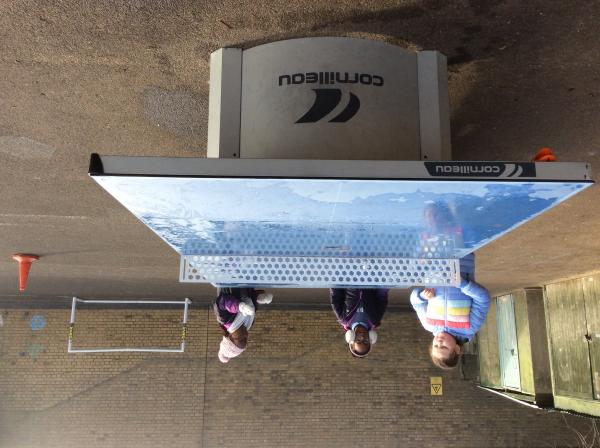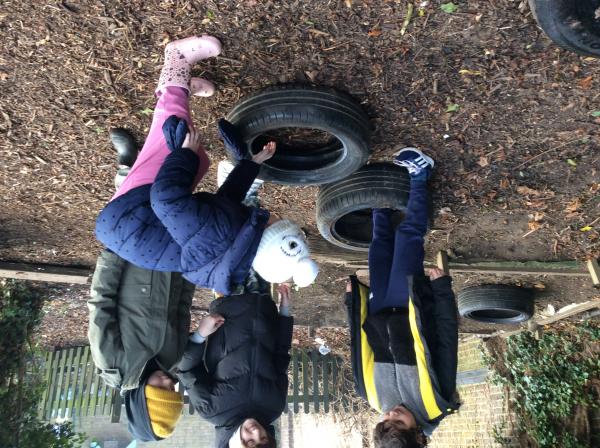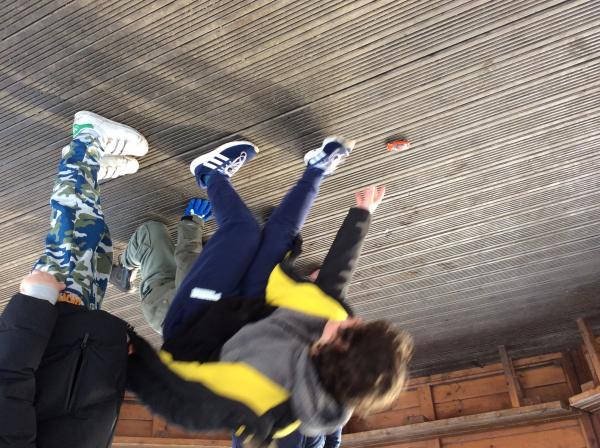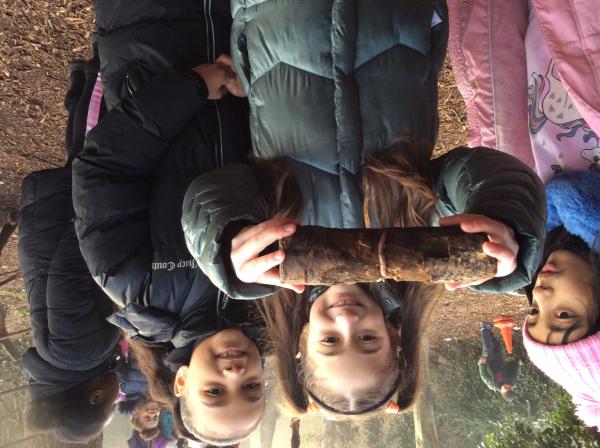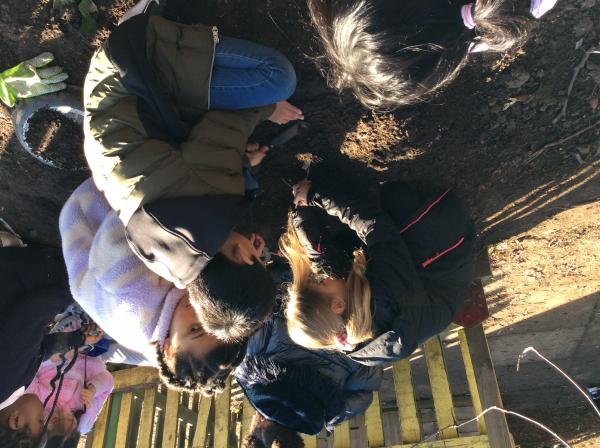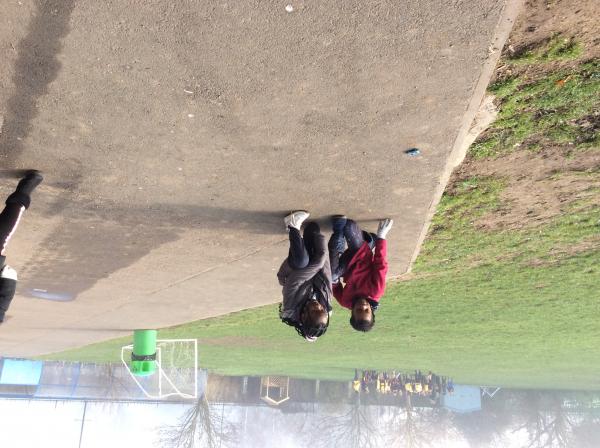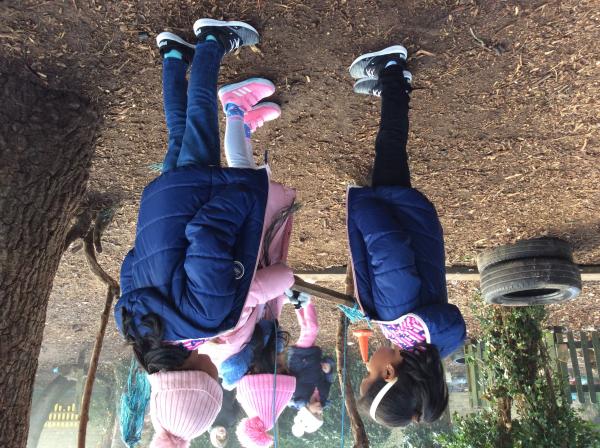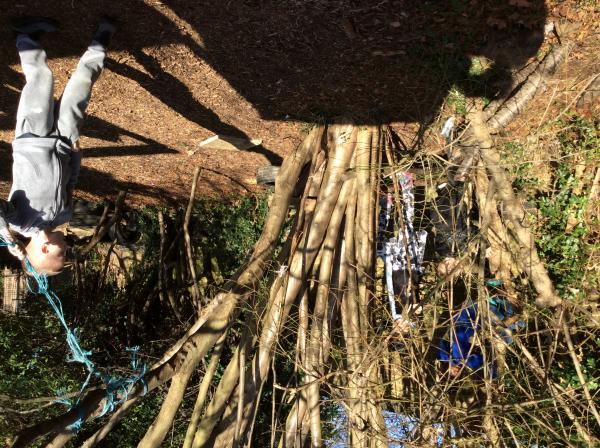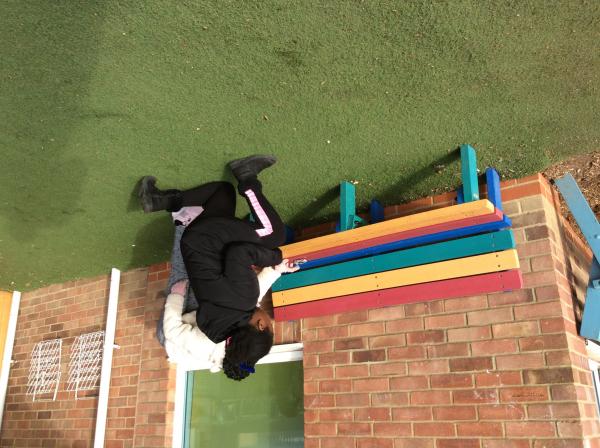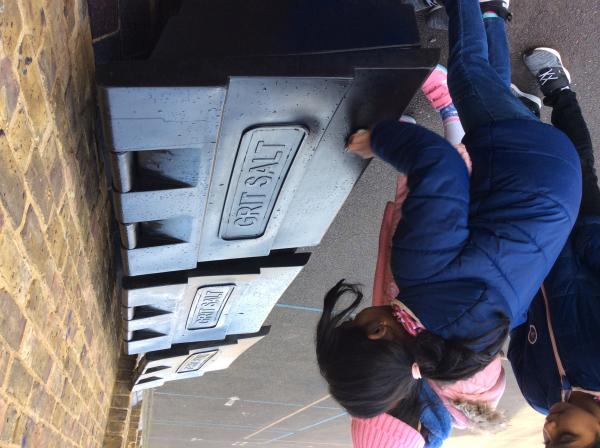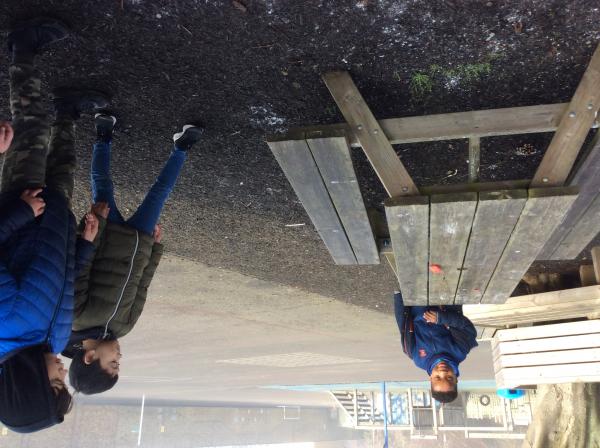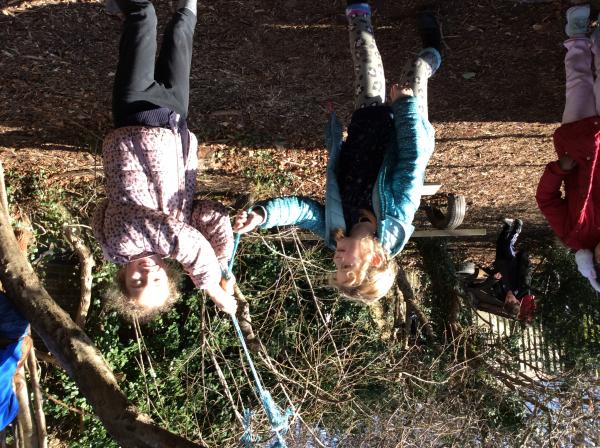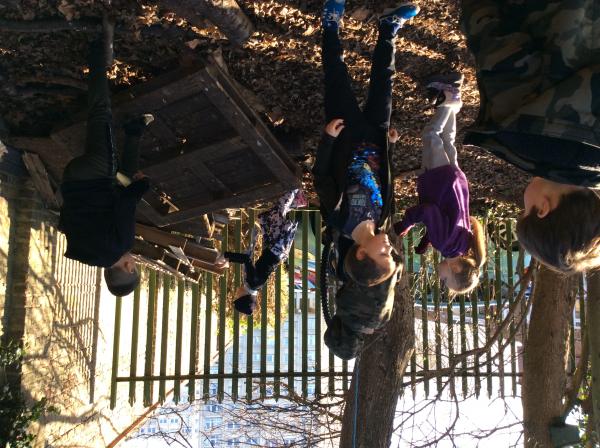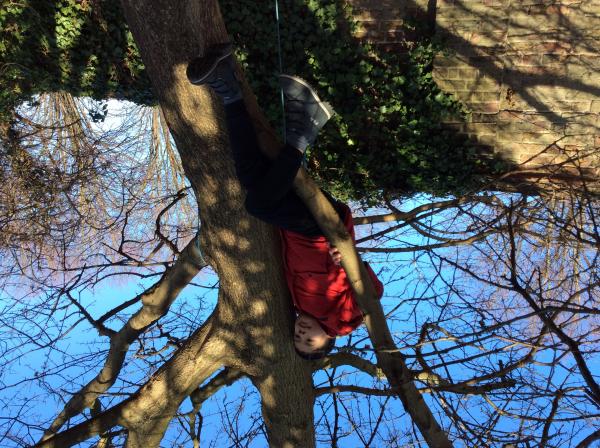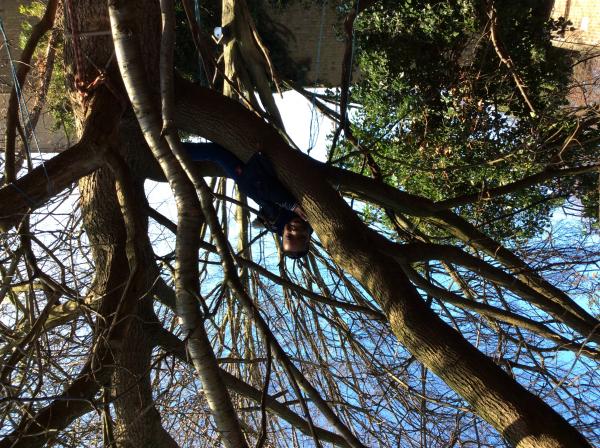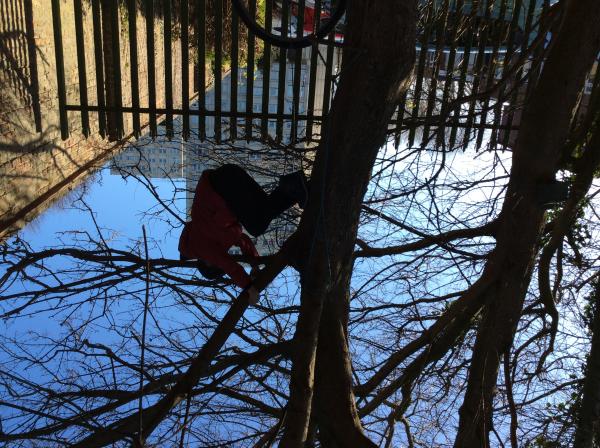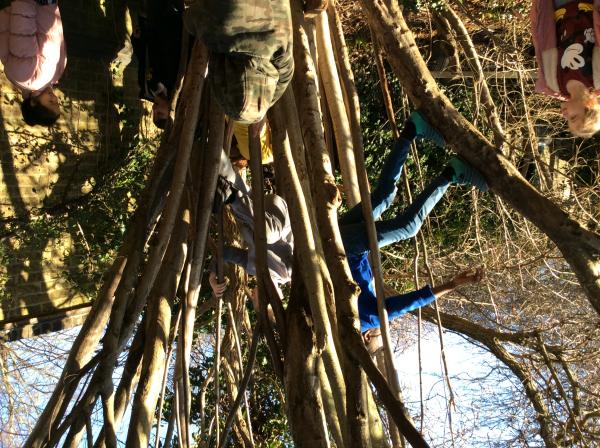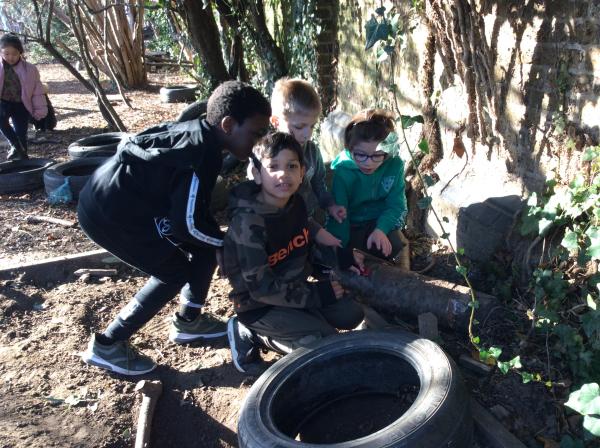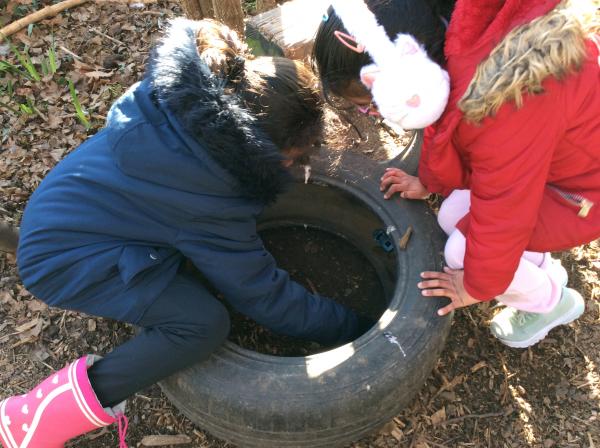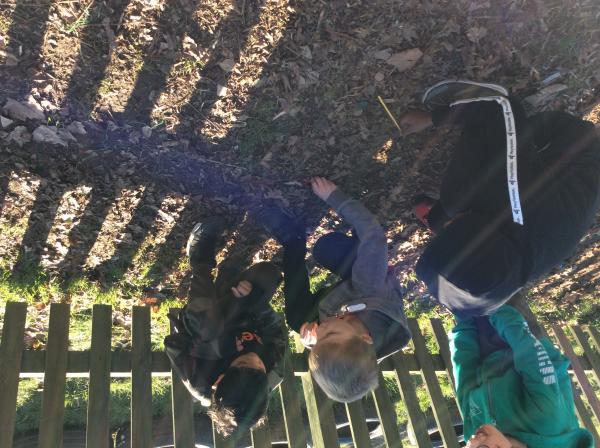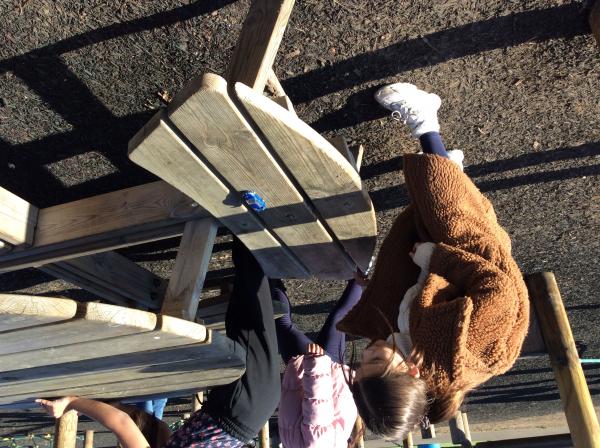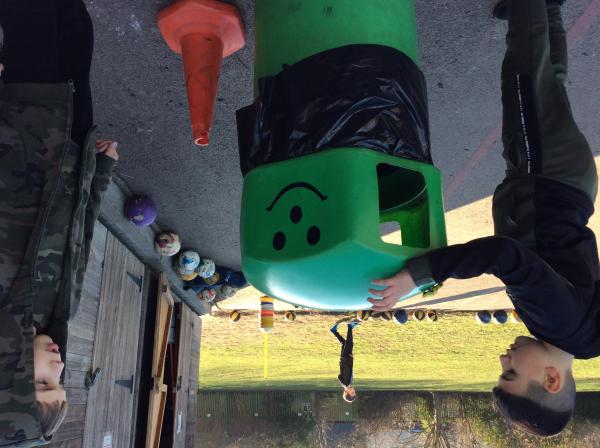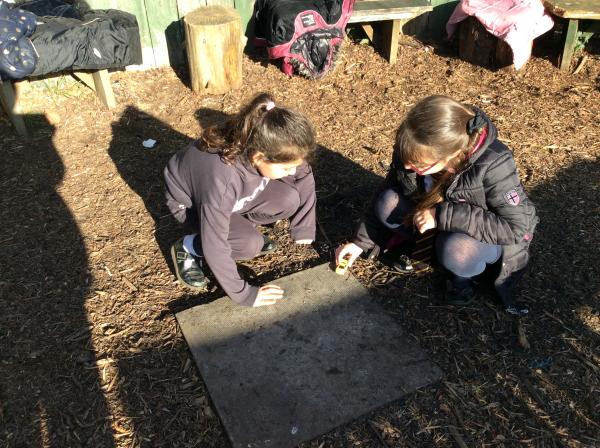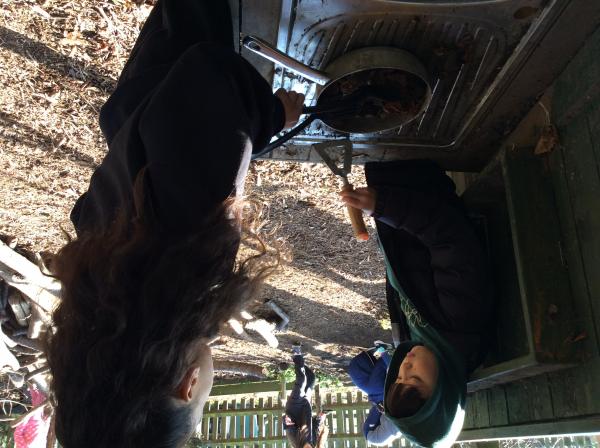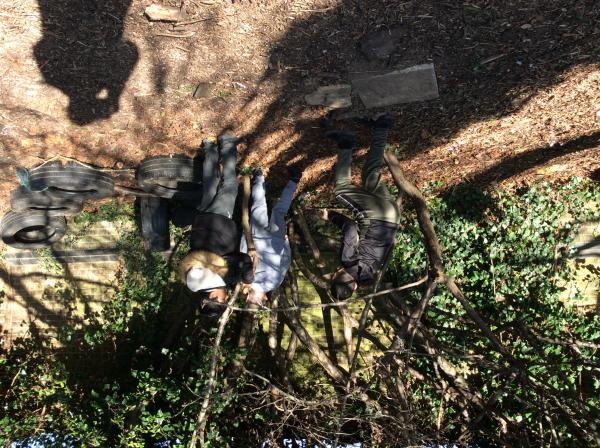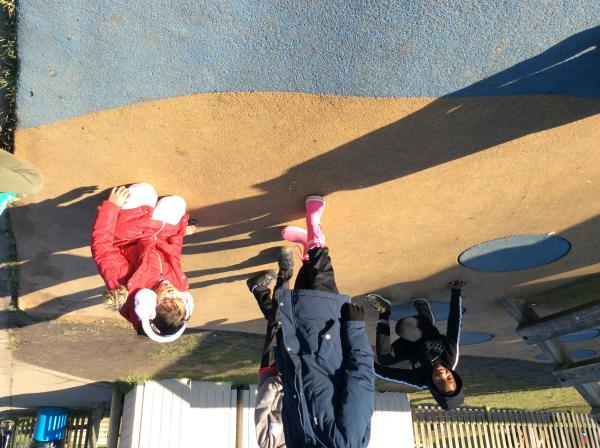 Year 3 enjoyed a great day finding out about the Stone Age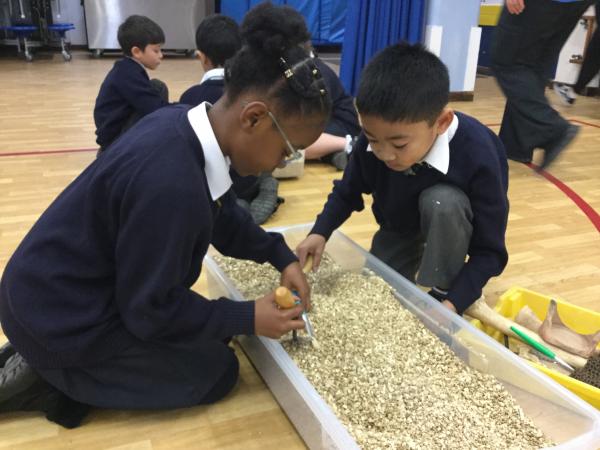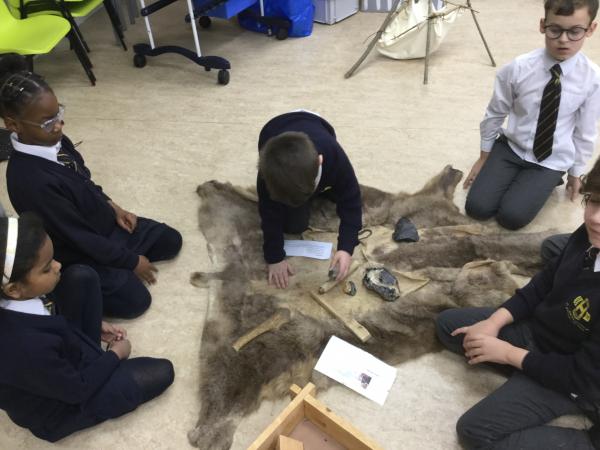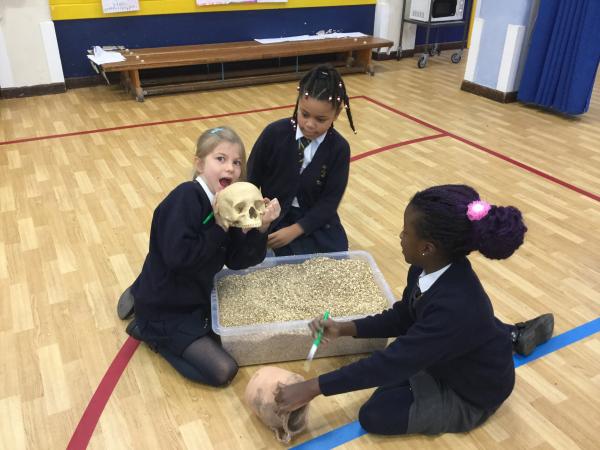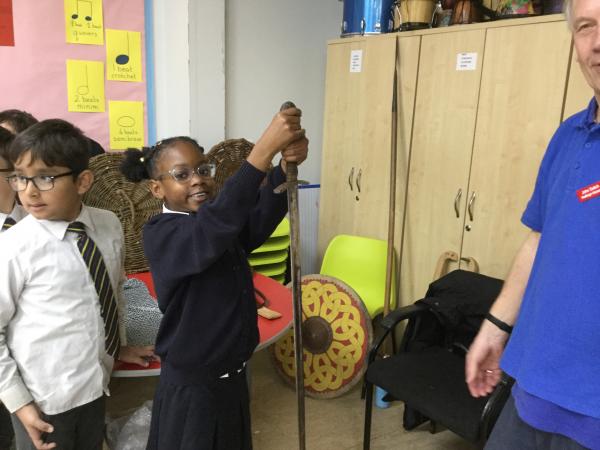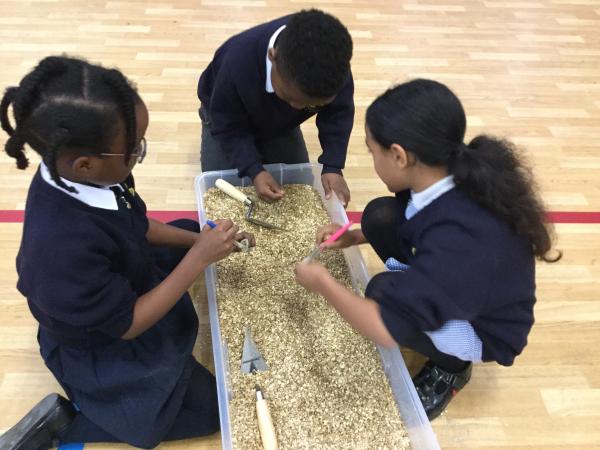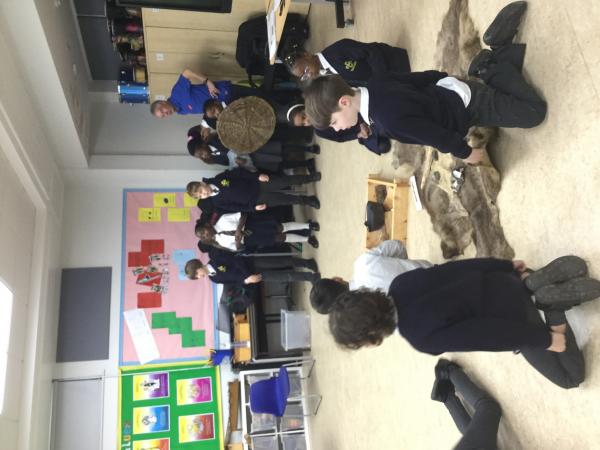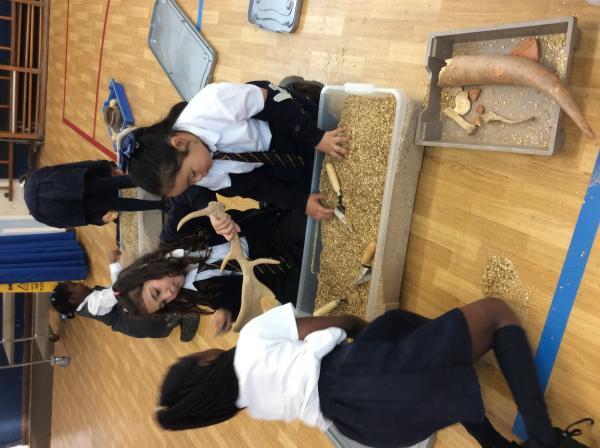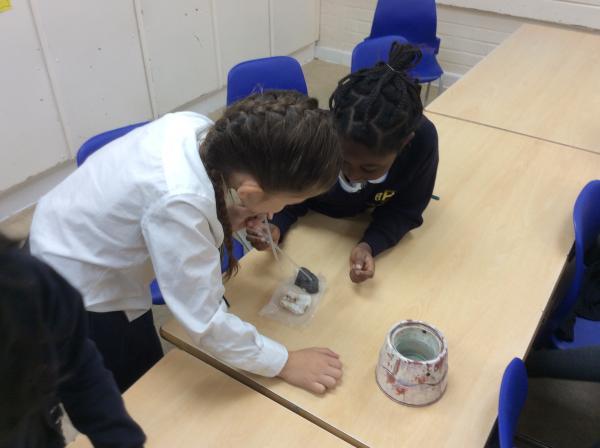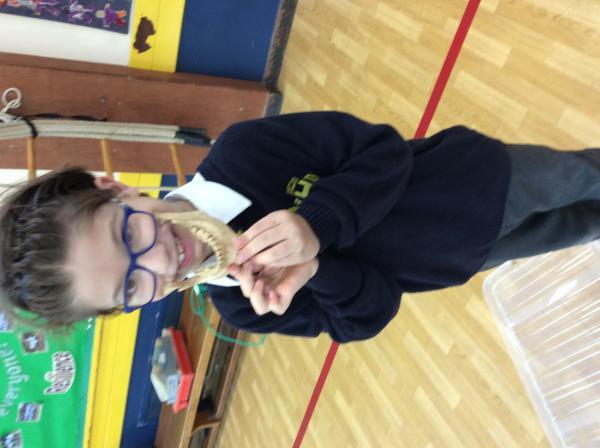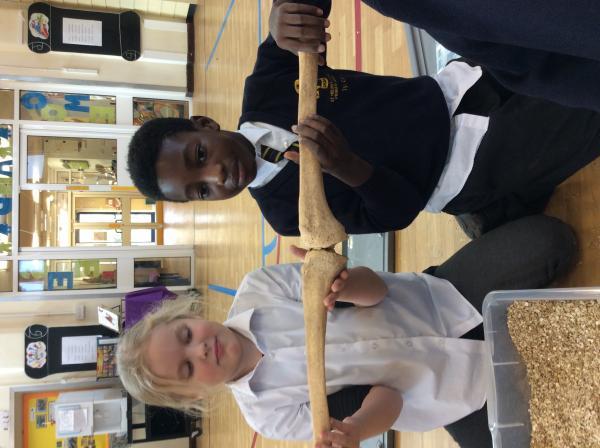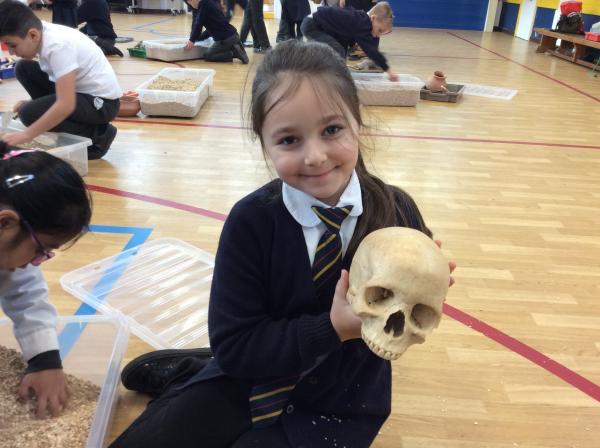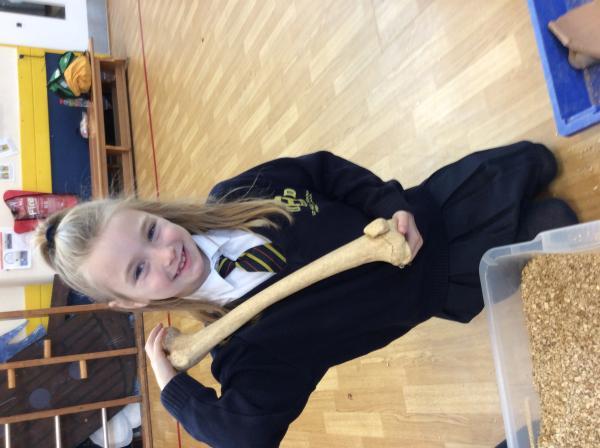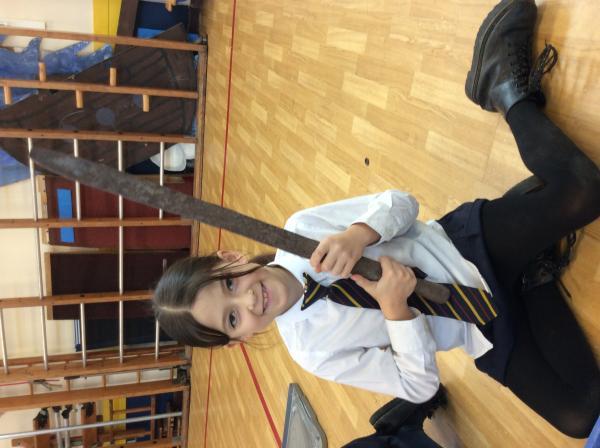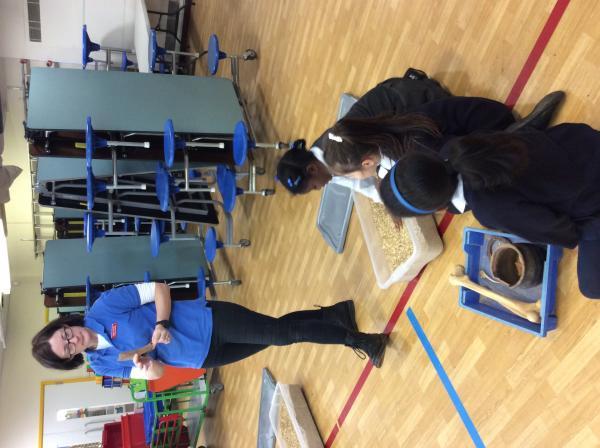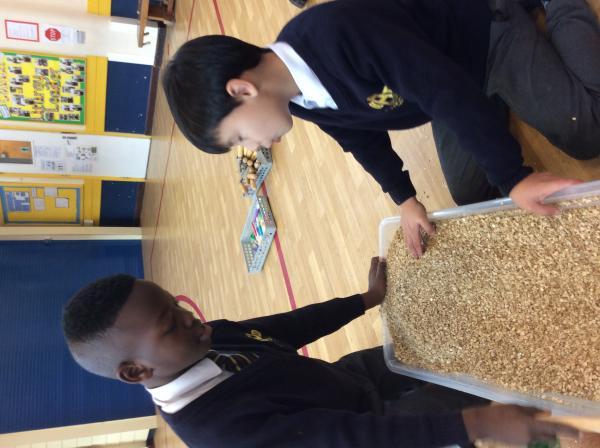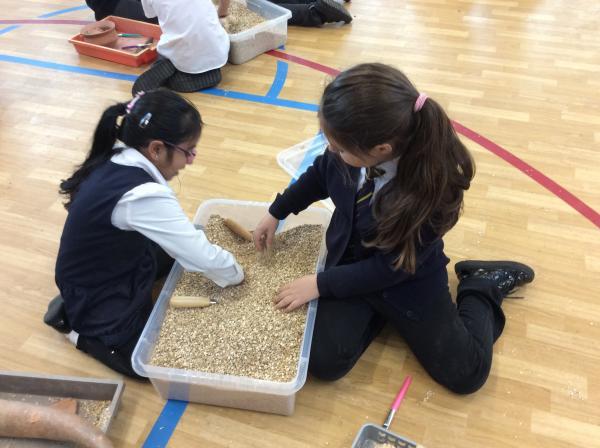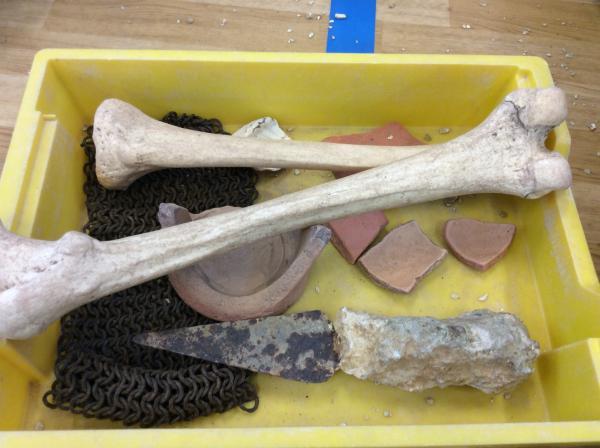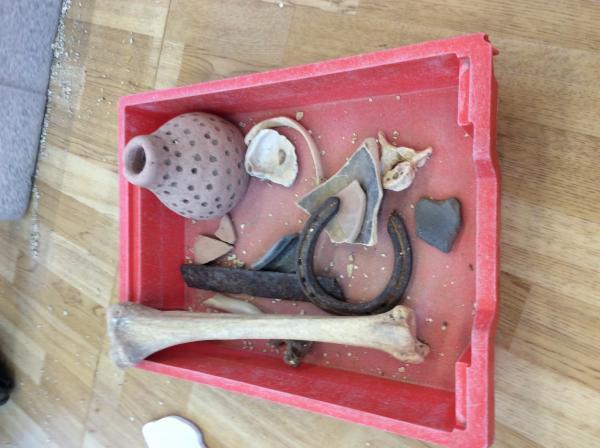 Testing our Muscles and Bones
Year 3 had a busy time in the Nature Area today. For Science, they are learning more about their bodies, specifically about muscles and bones. Today, they put those to the test; designing fitness challenges for a Jedi knight, a fitness trail for others to test and practising their powers of observation/hiding and finding. They should sleep well tonight!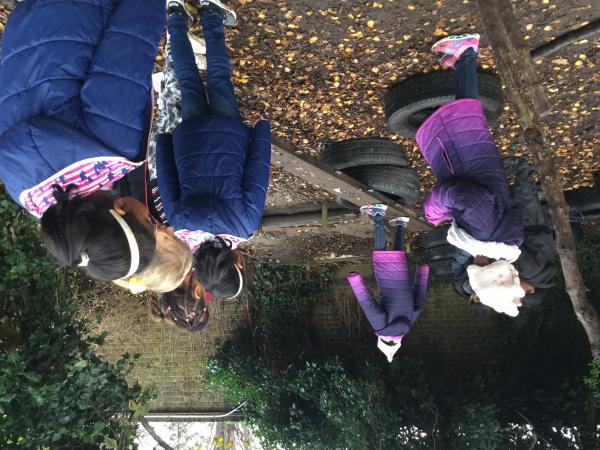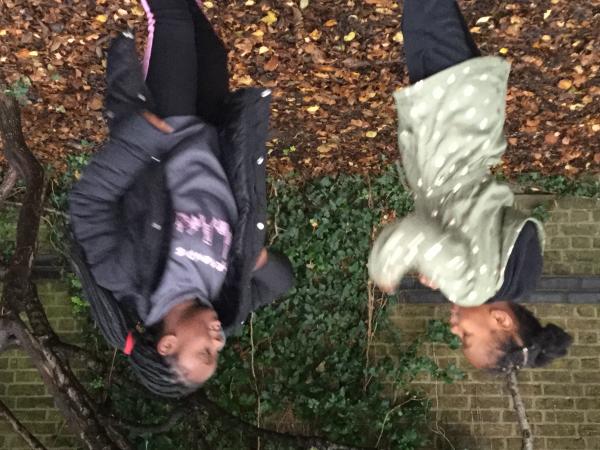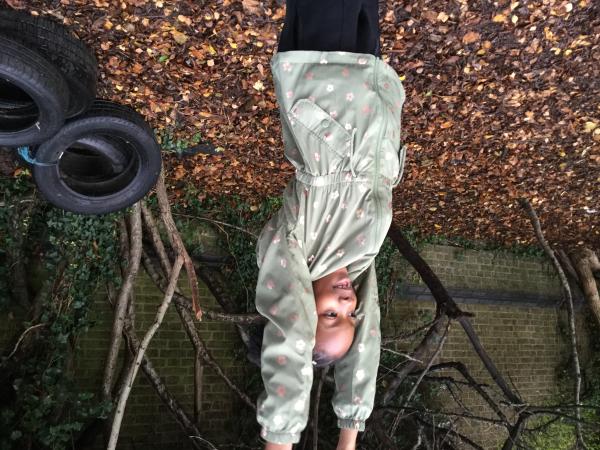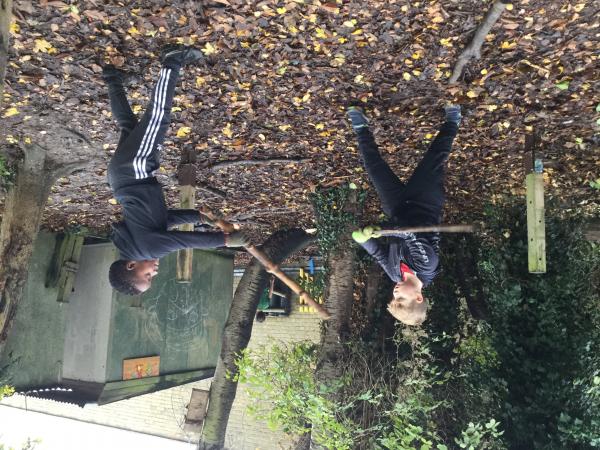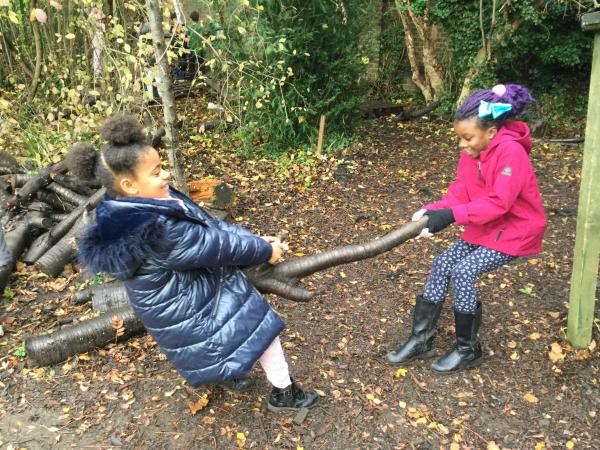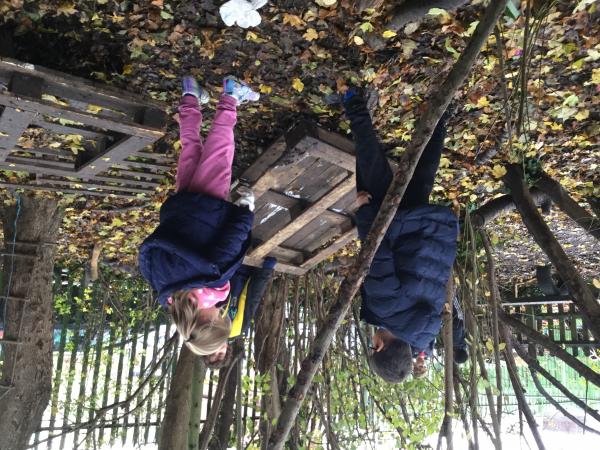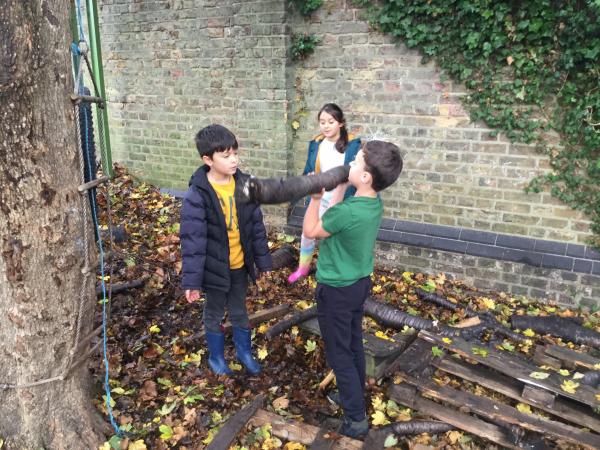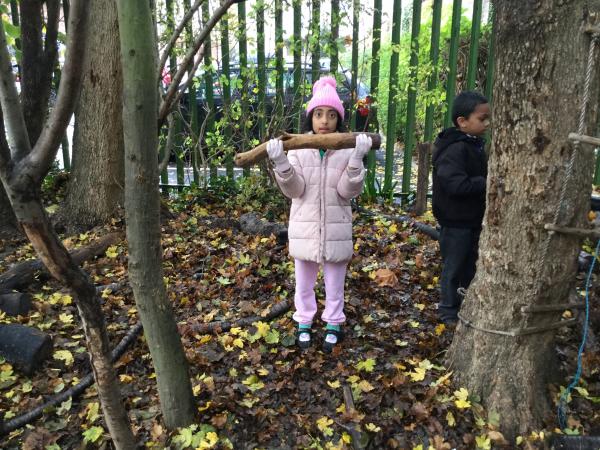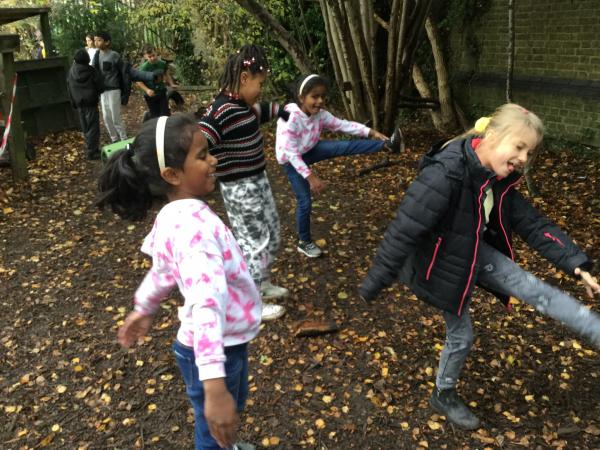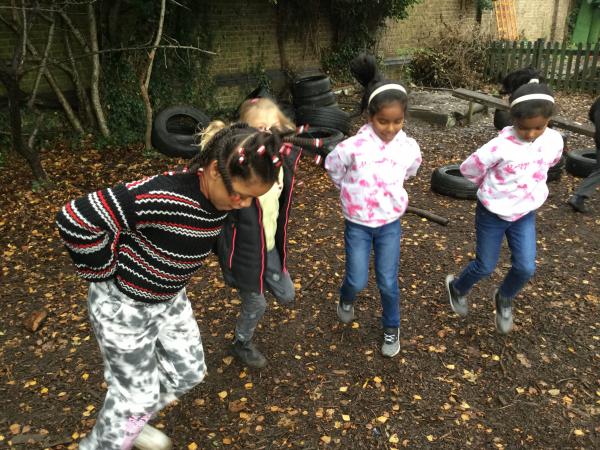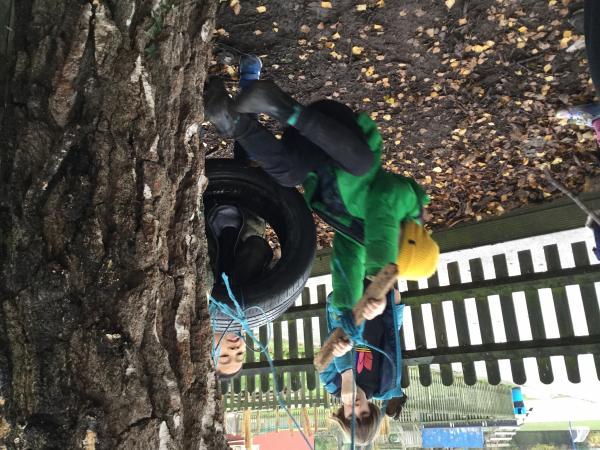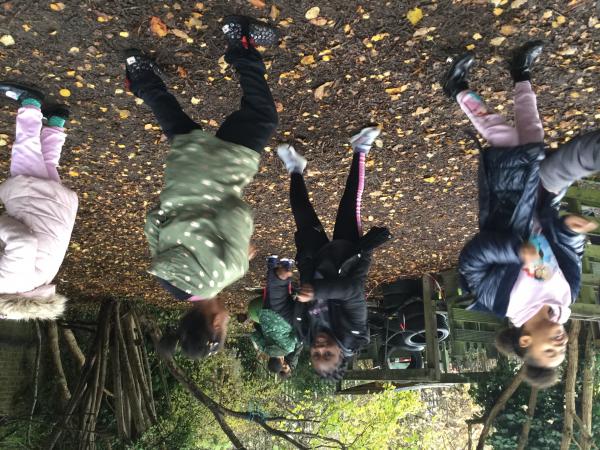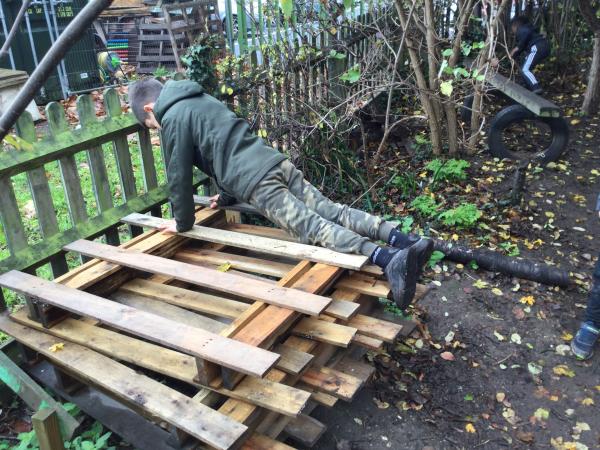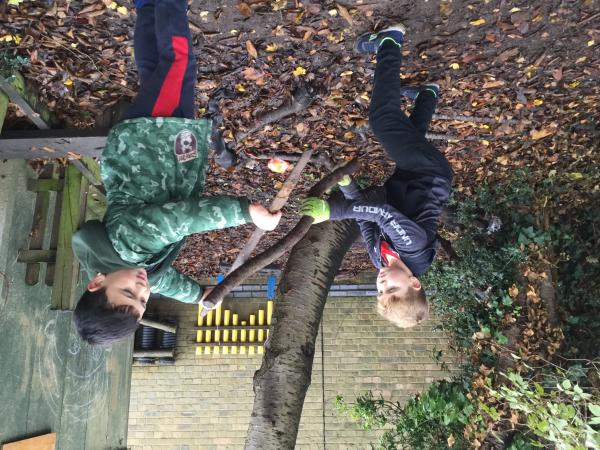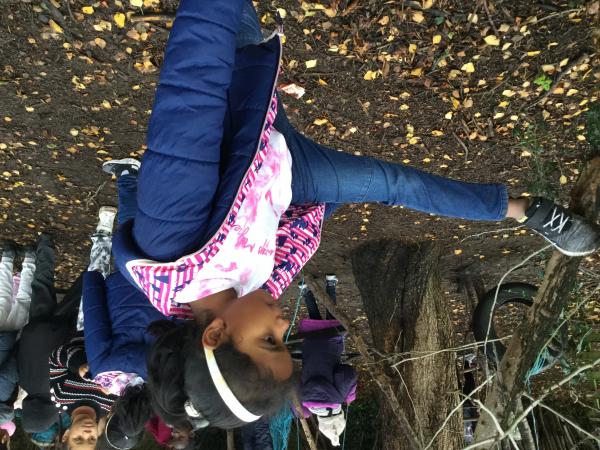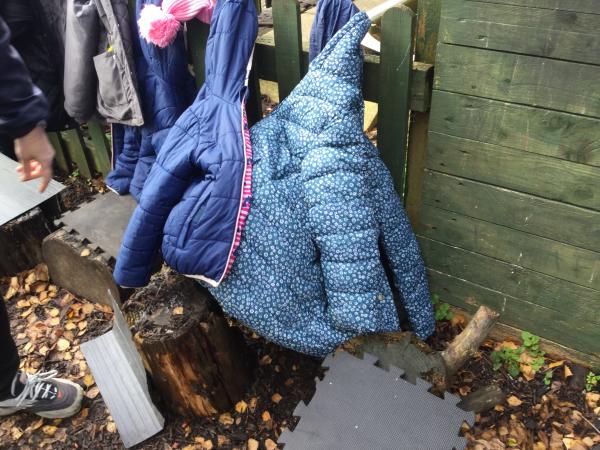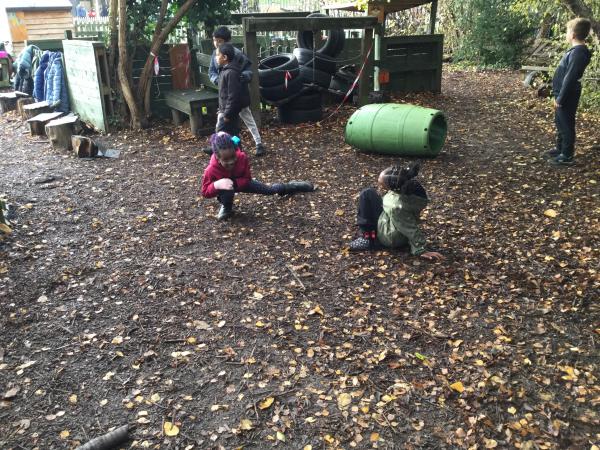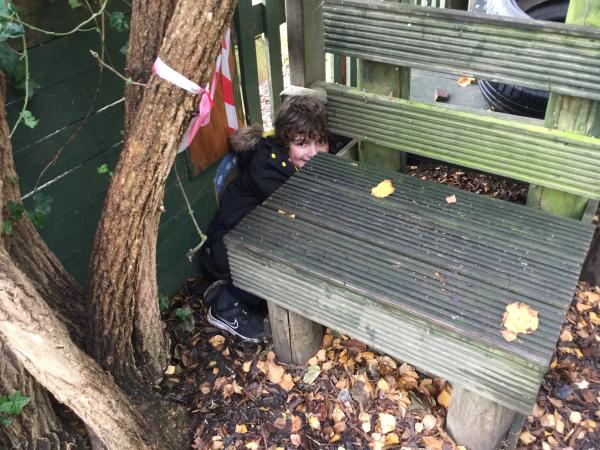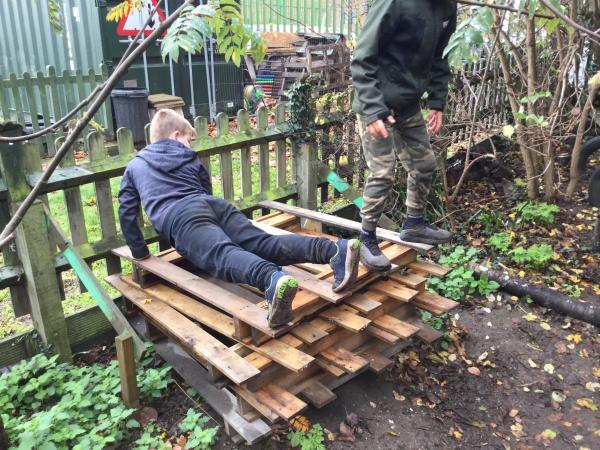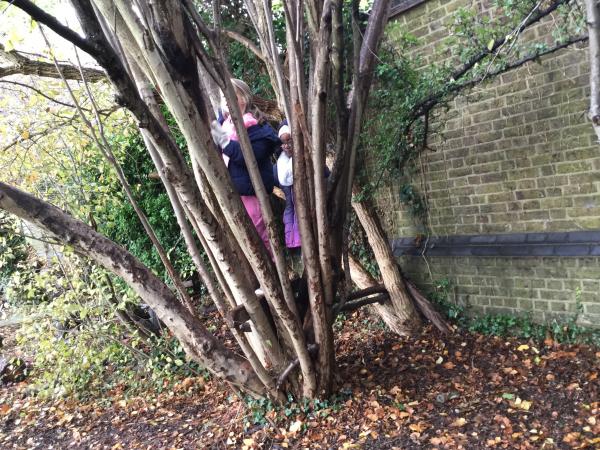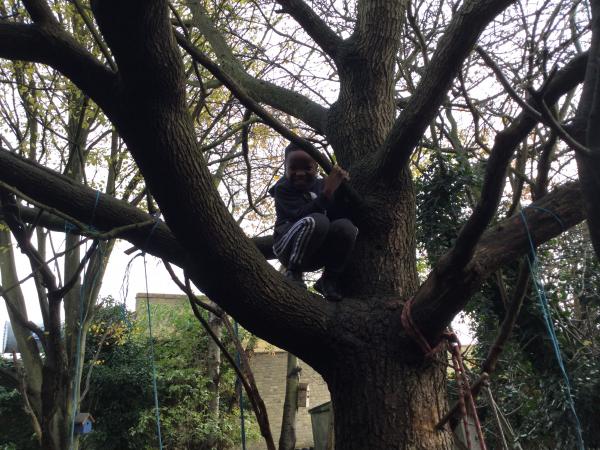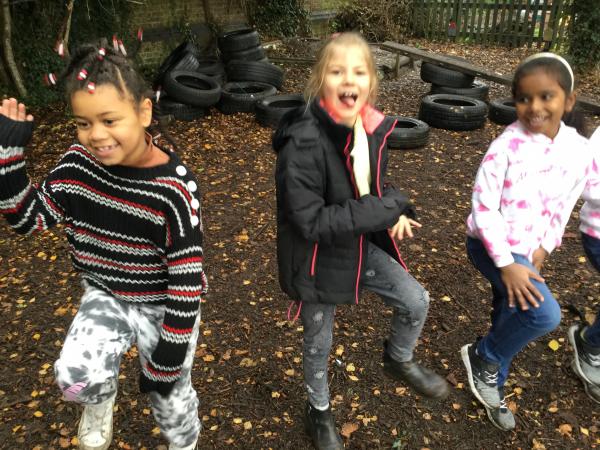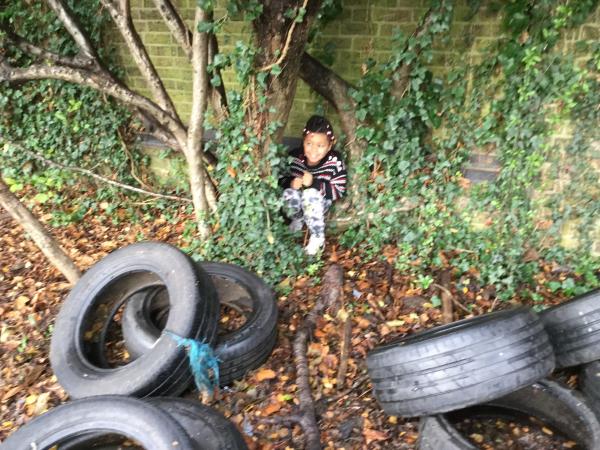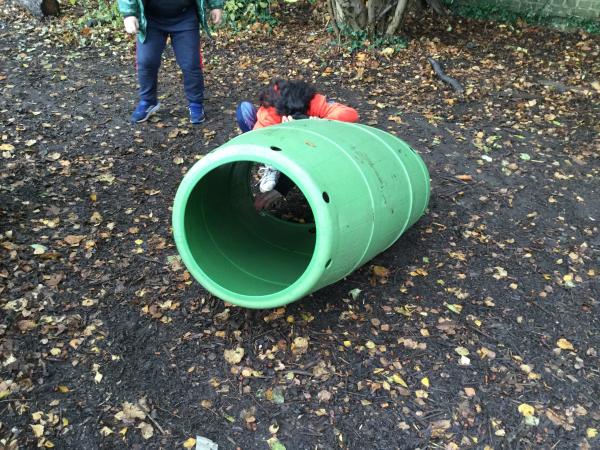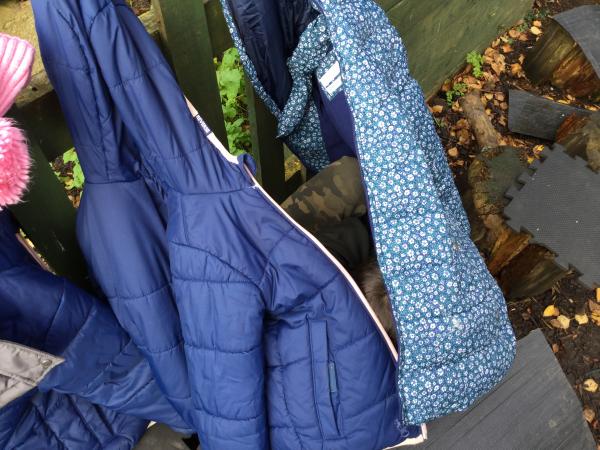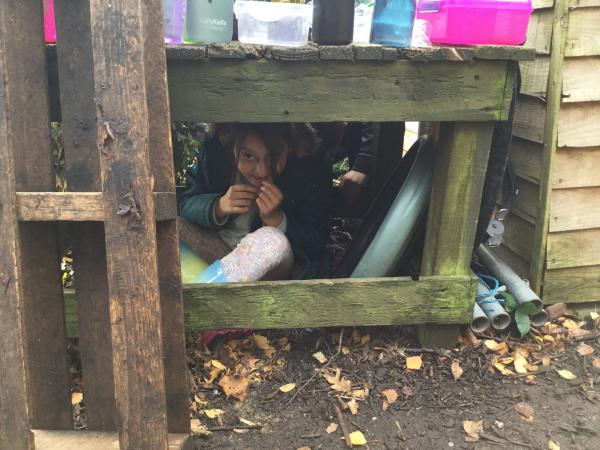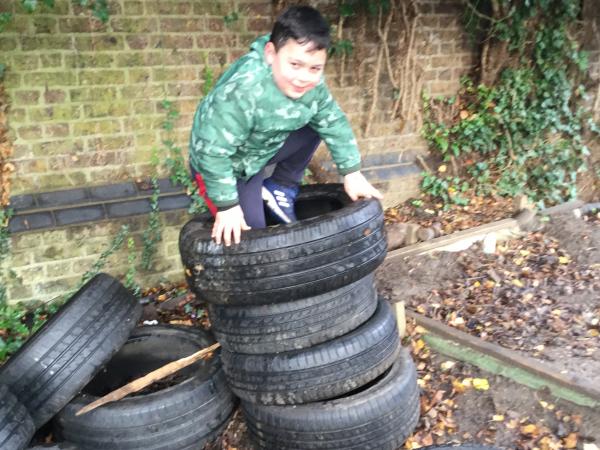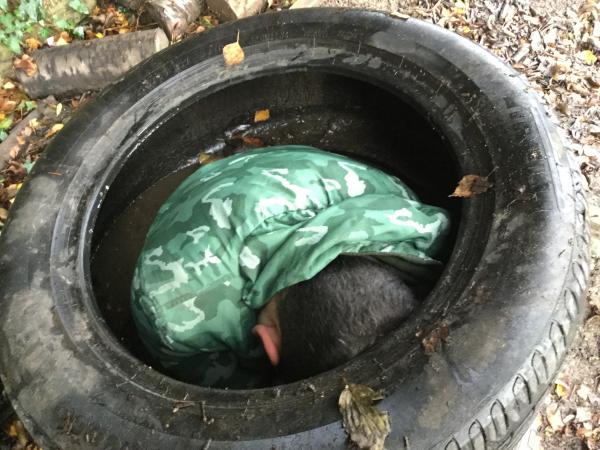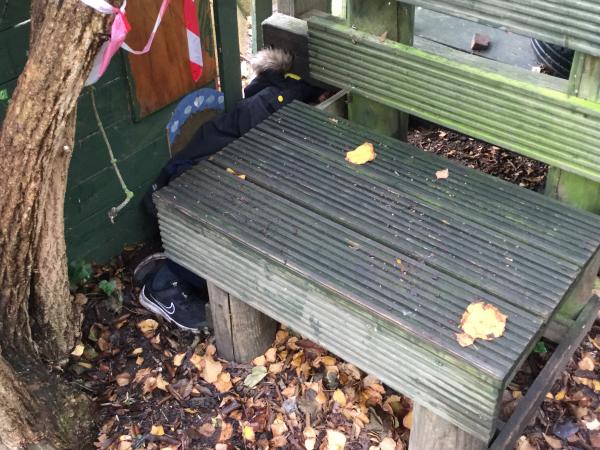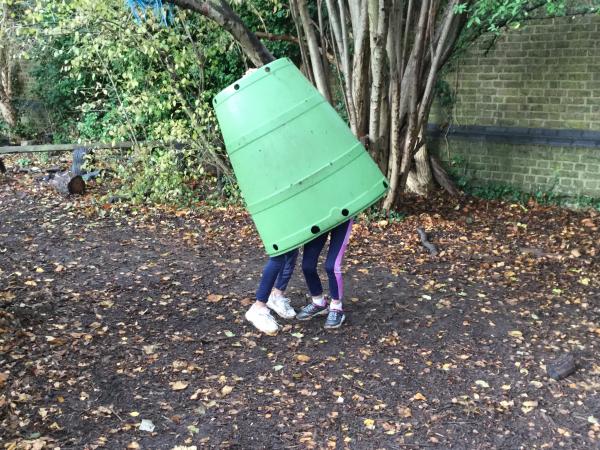 We are proud of our books
3 Seagulls have just started their brand new RE books. We started with displaying our mission statement. Mrs Pease was so impressed with our careful writing and accompanying pictures she wanted to share them with you. Here are some examples.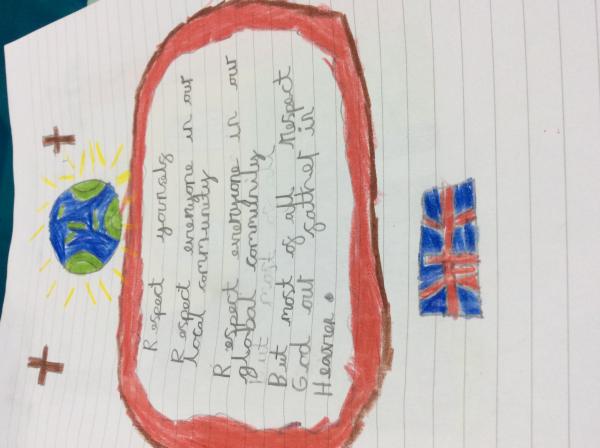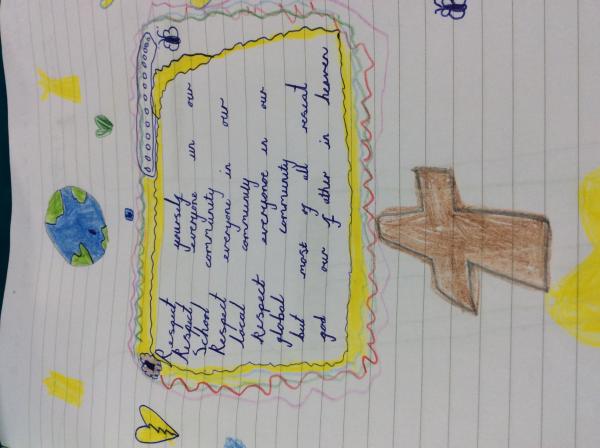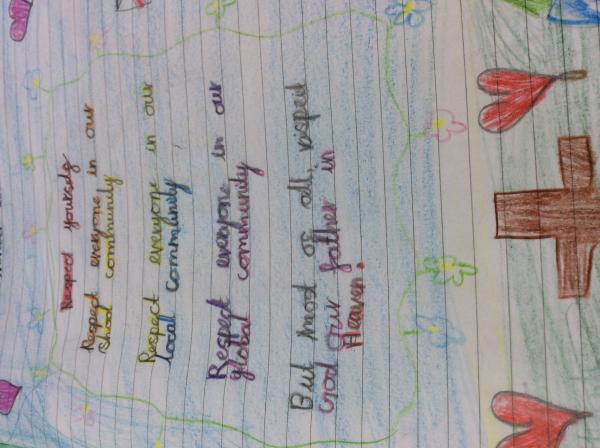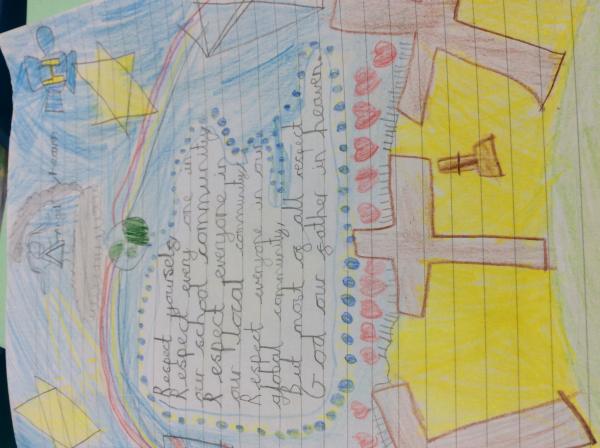 Rocks, fossils and rock cakes!
Today in Robins we enjoyed rock-cakes as part of our rocks & fossils topic. Some star bakers shared some yummy treats with us all. We then let extra energy off in the nature area!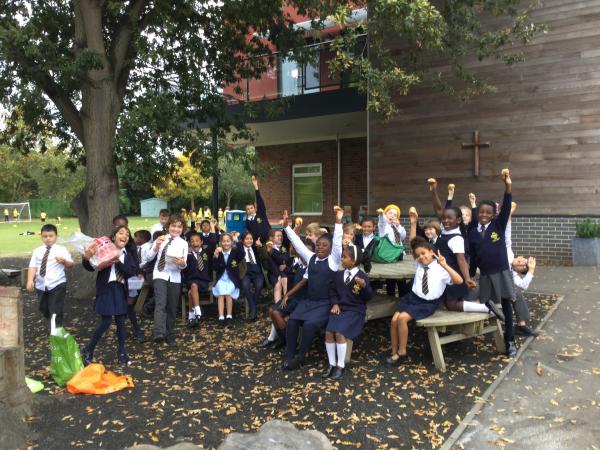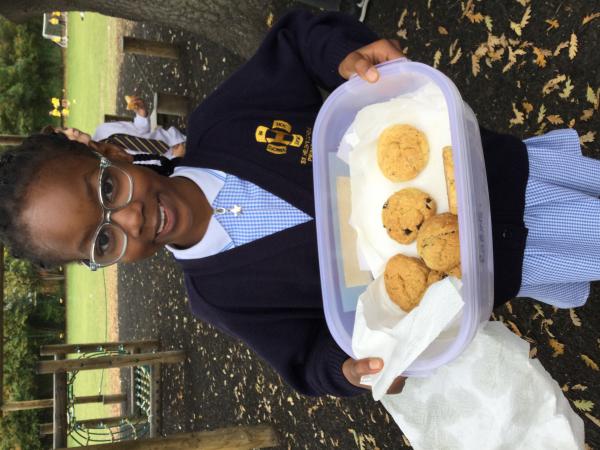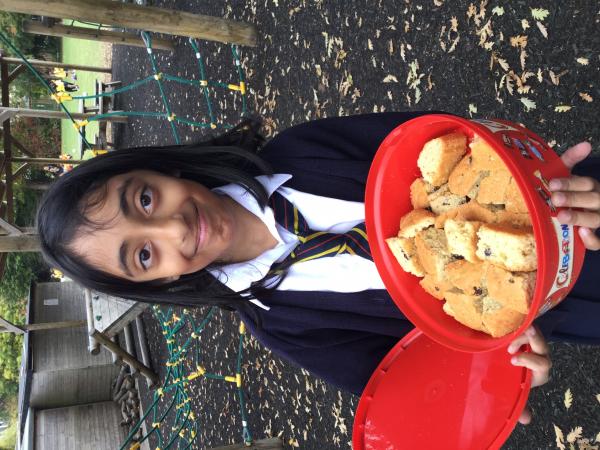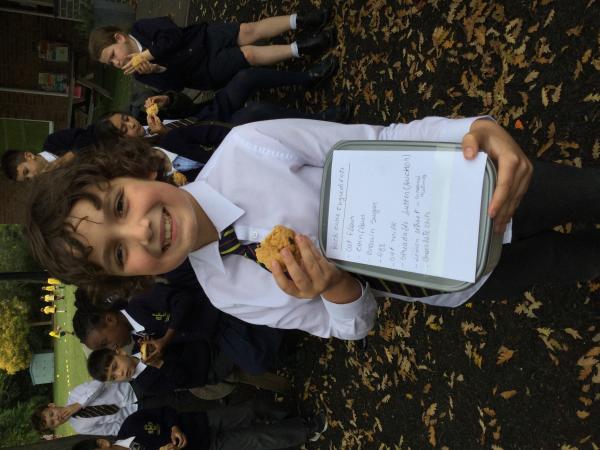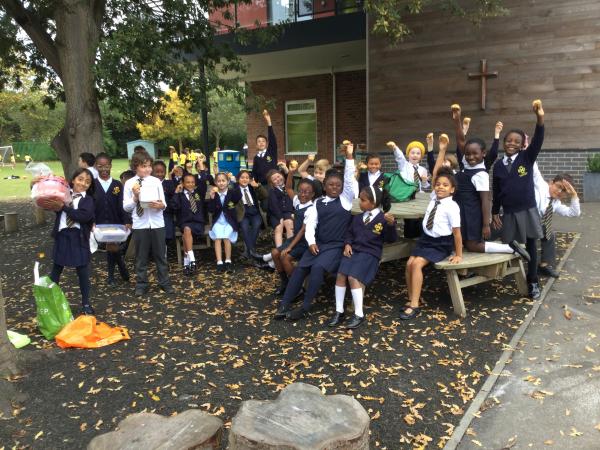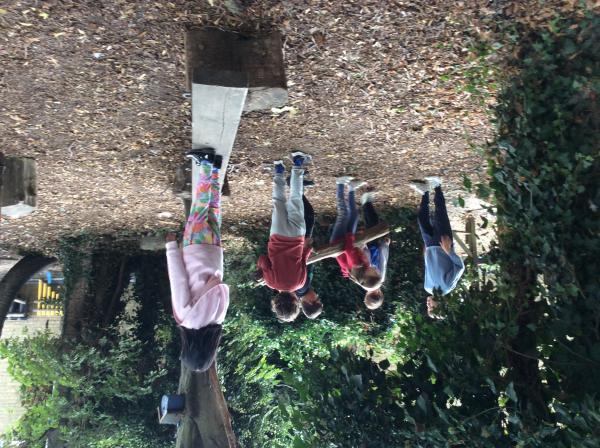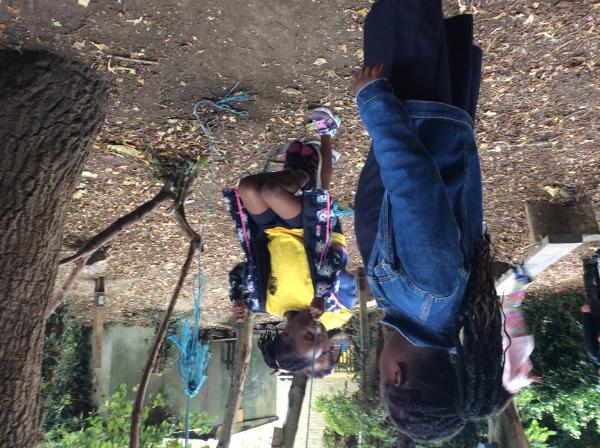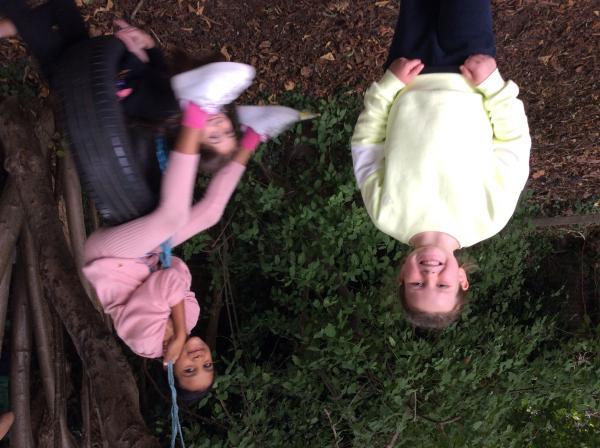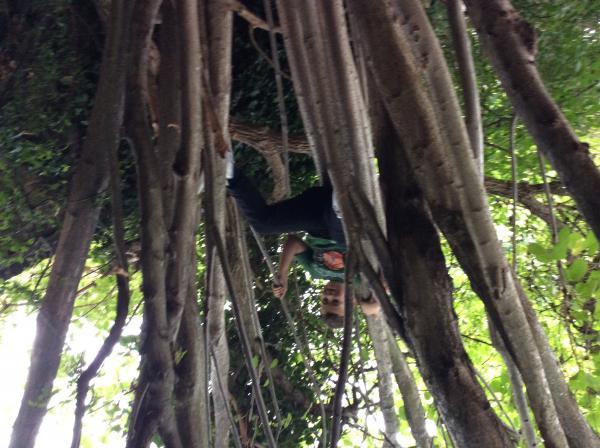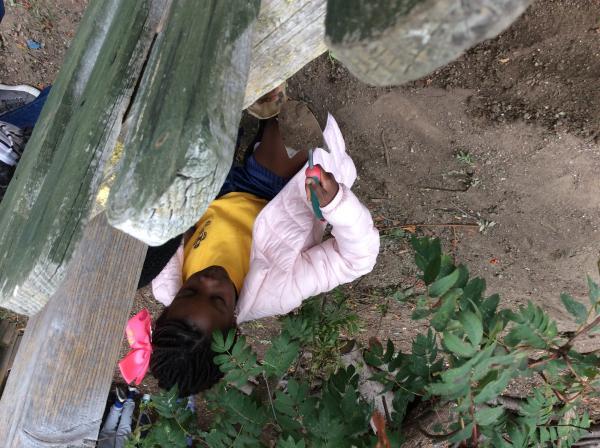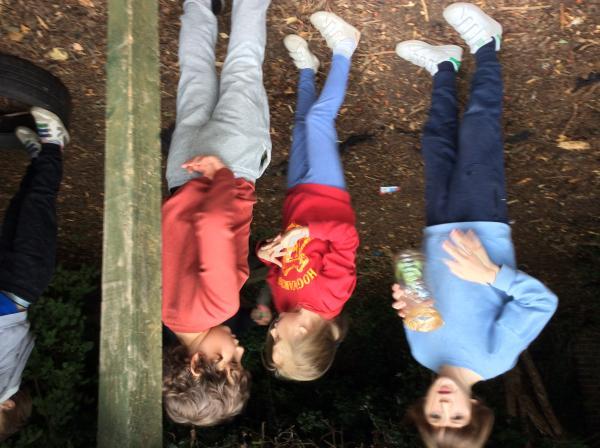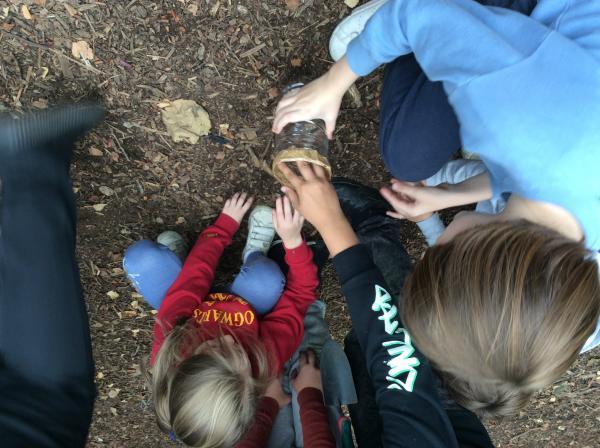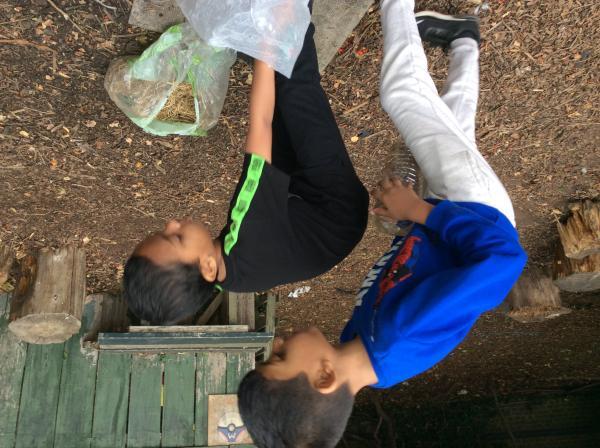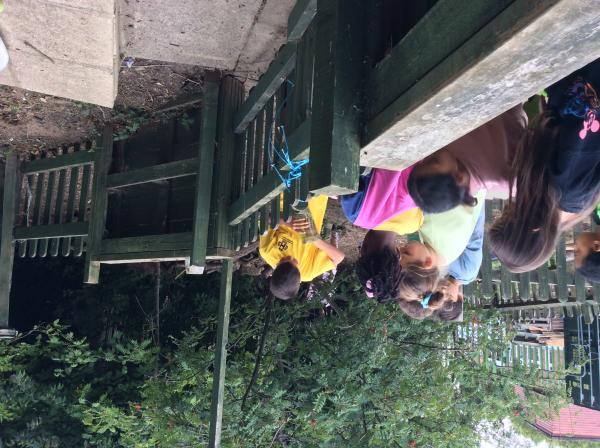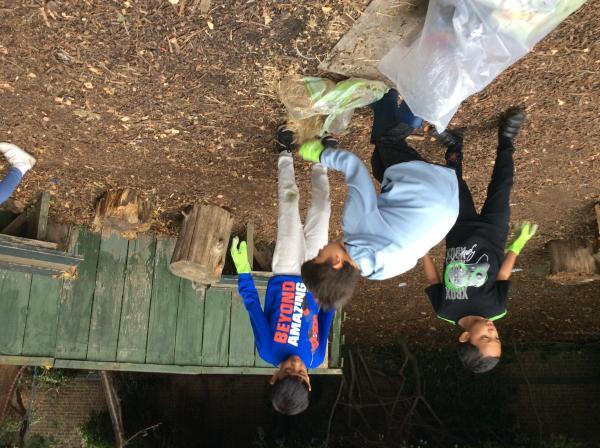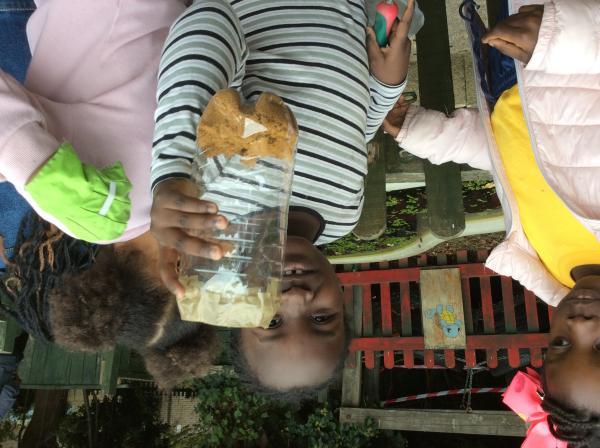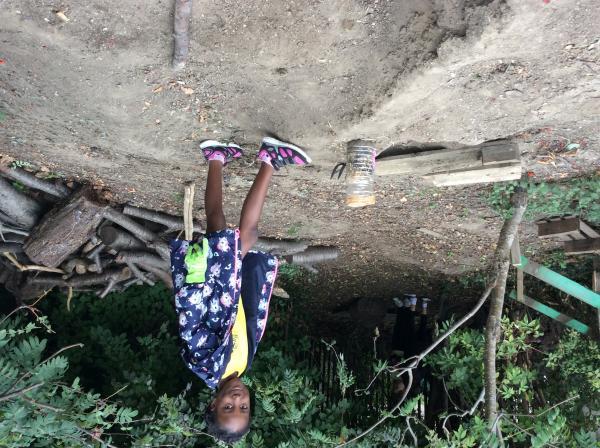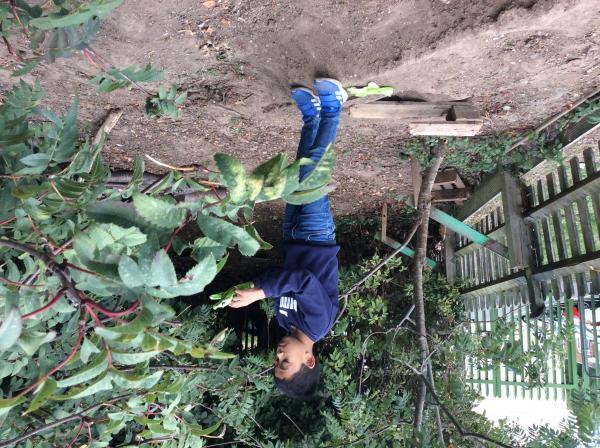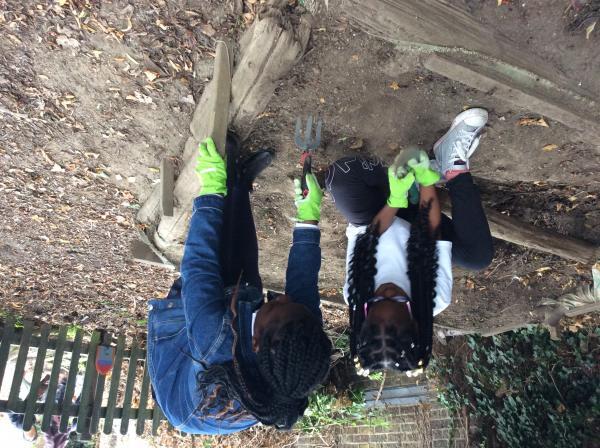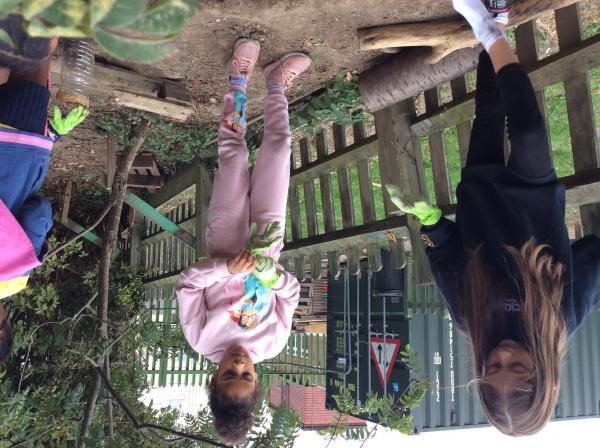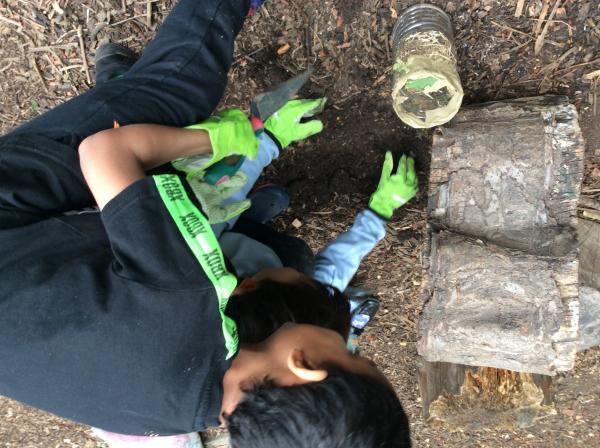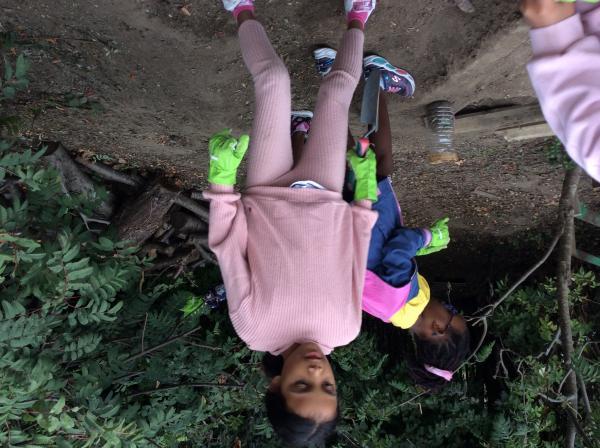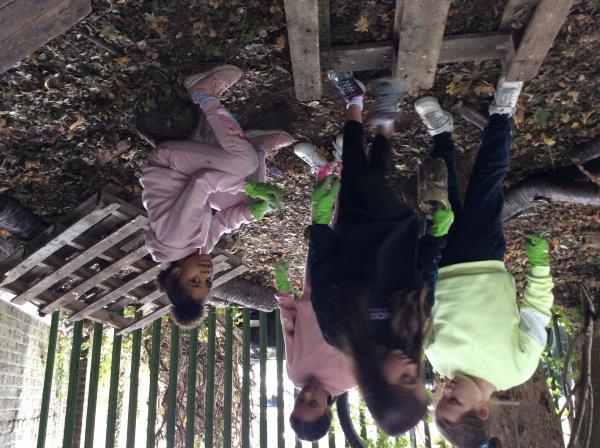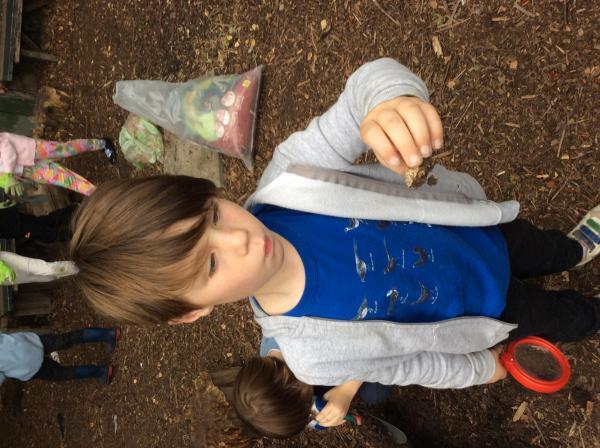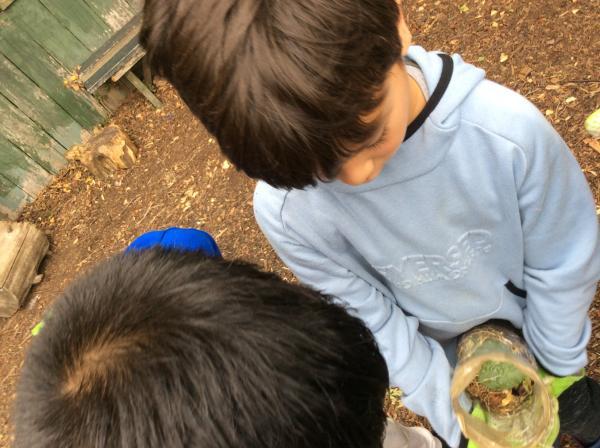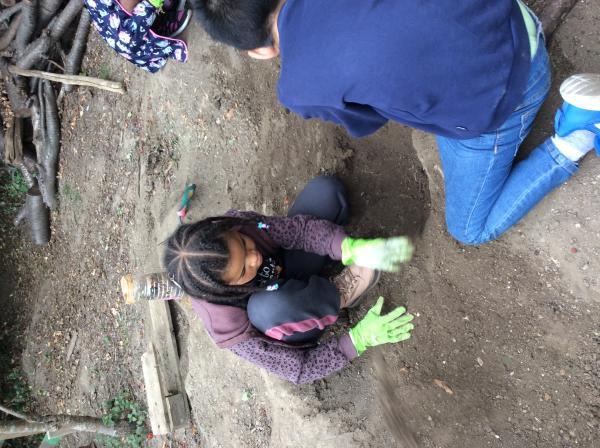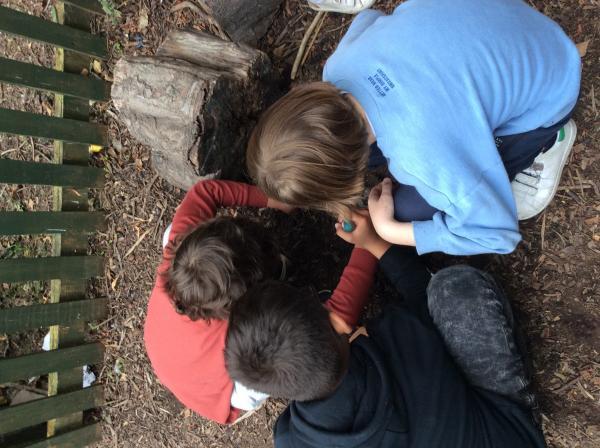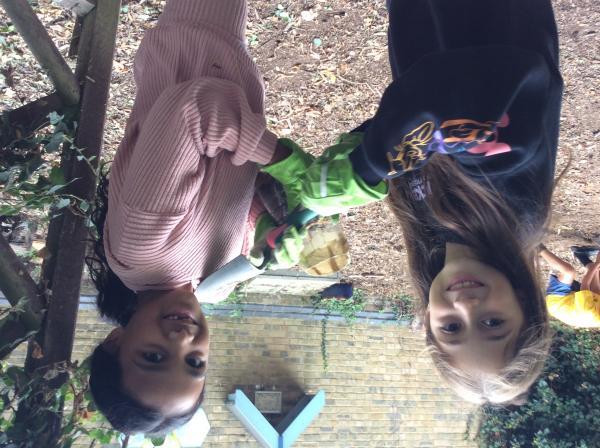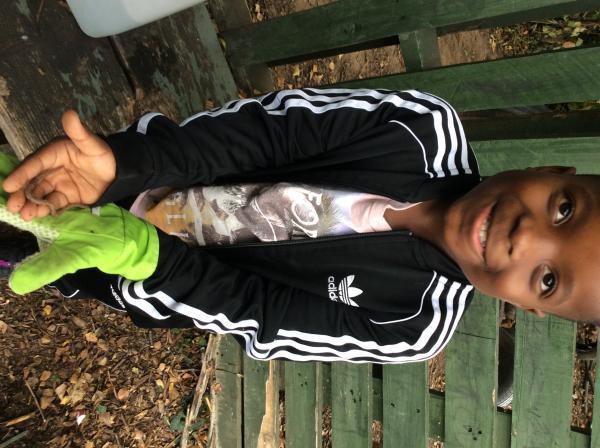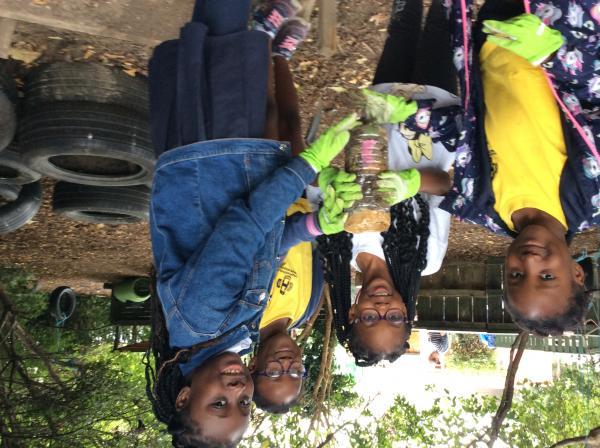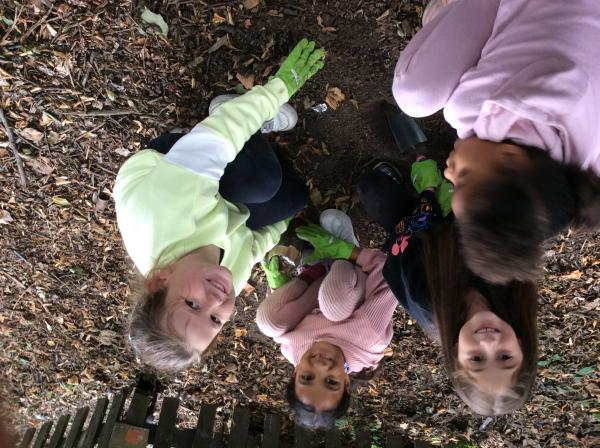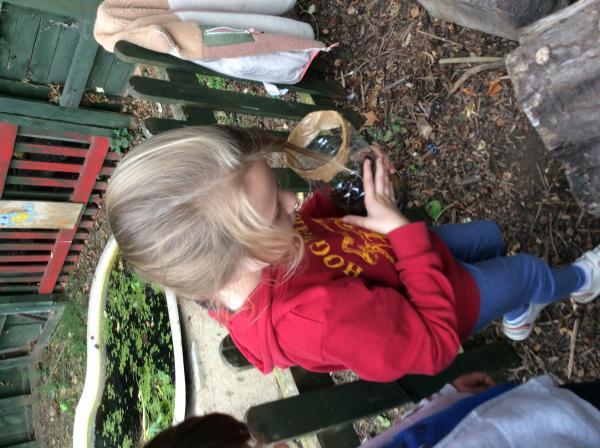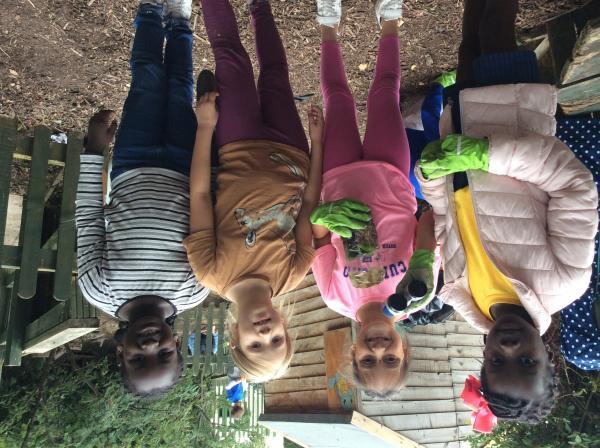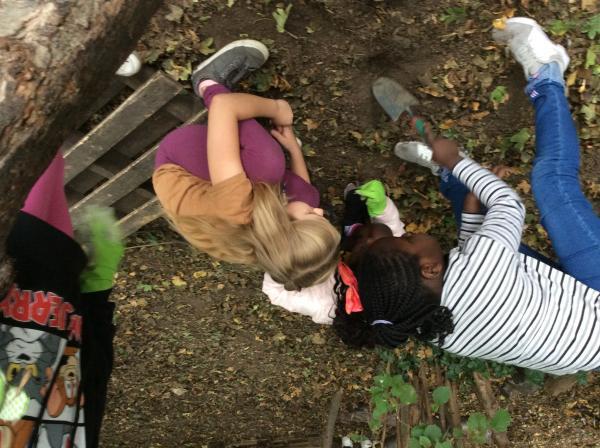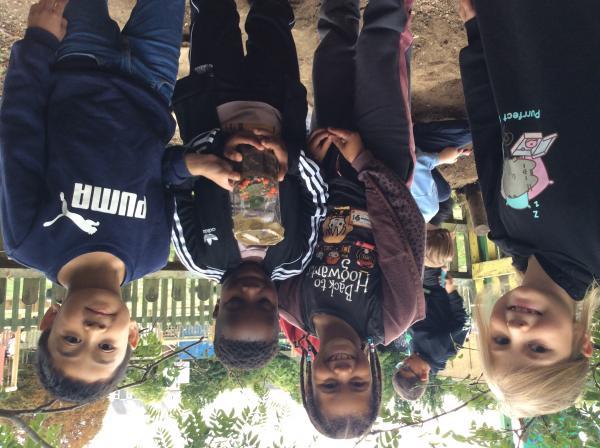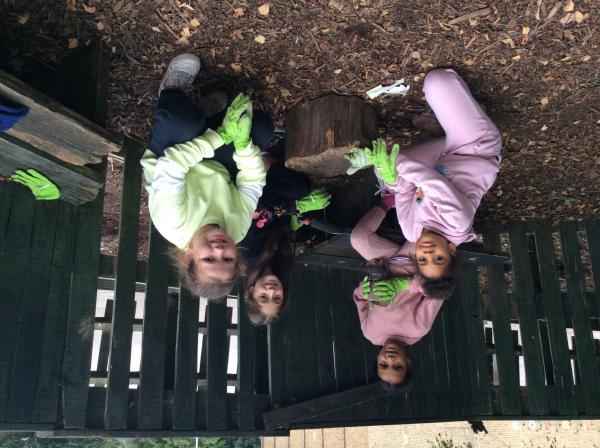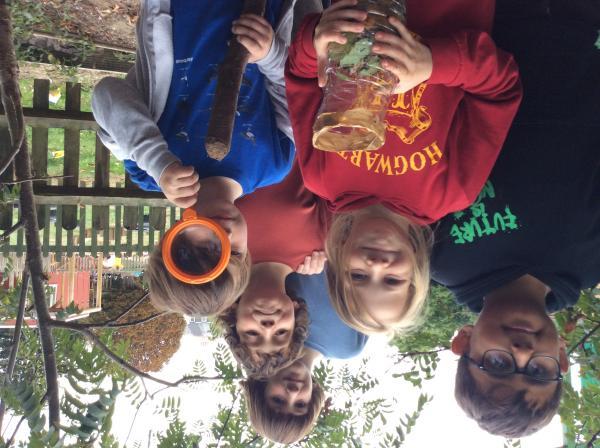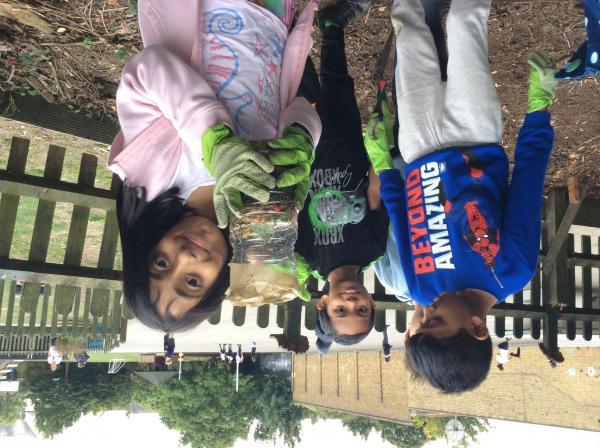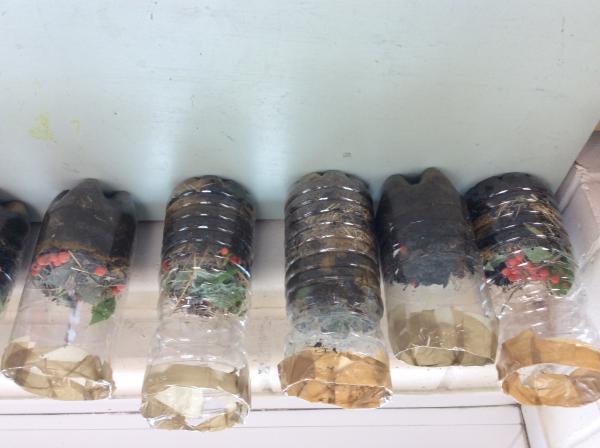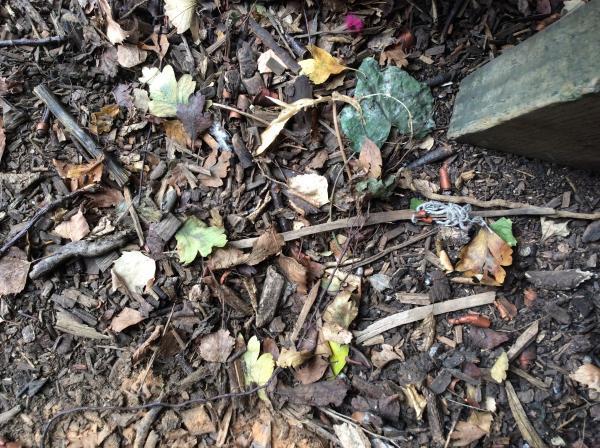 Seagulls Building Wormeries
Year 3 spent a busy afternoon in the nature area. They investigated the habitat and found various creatures hidden away. After talking about what we could find in the soil, Year 3 worked together to build wormeries. Unfortunately, they didn't have much success finding worms to add to their wormeries but hopefully, with some rain forecast, we may be able to add them later in the week.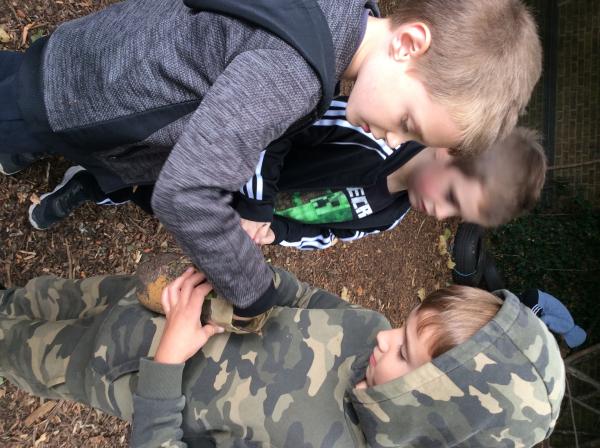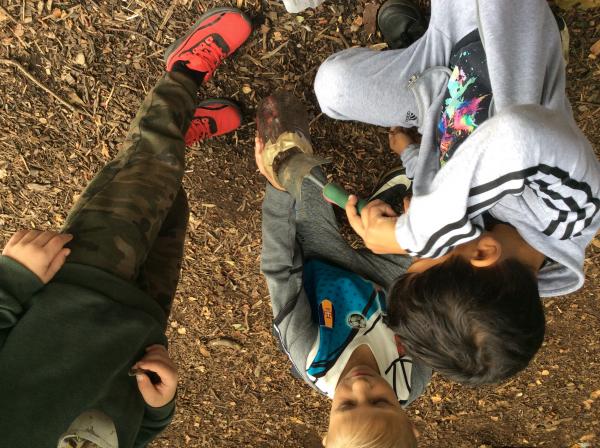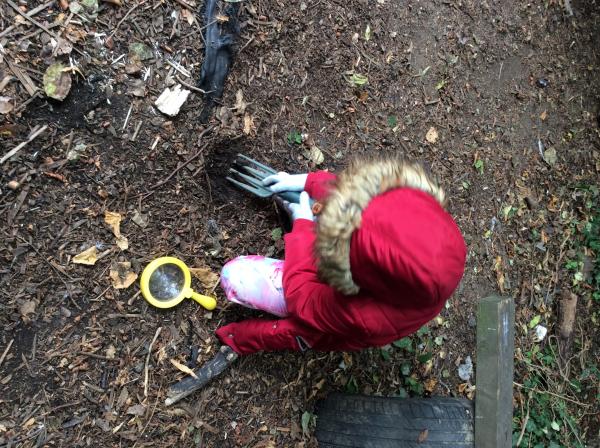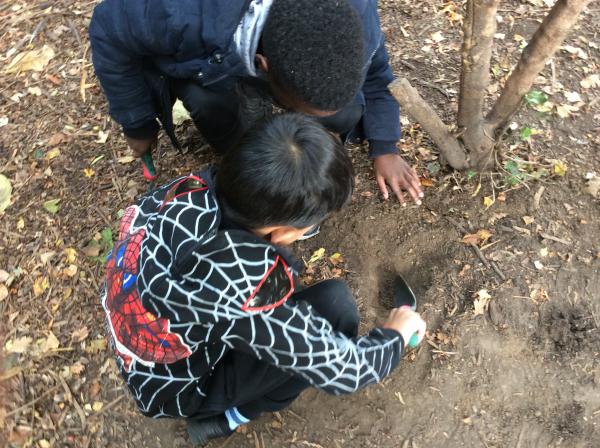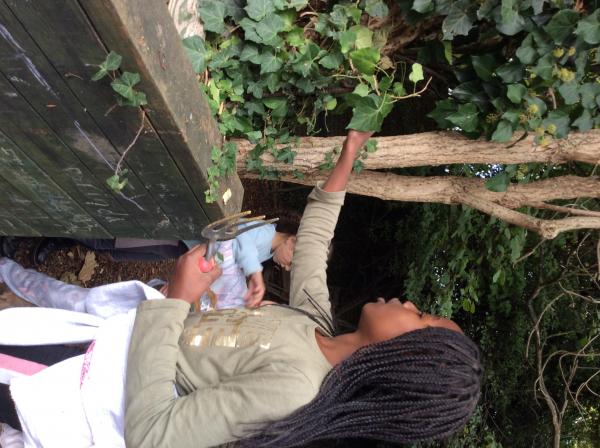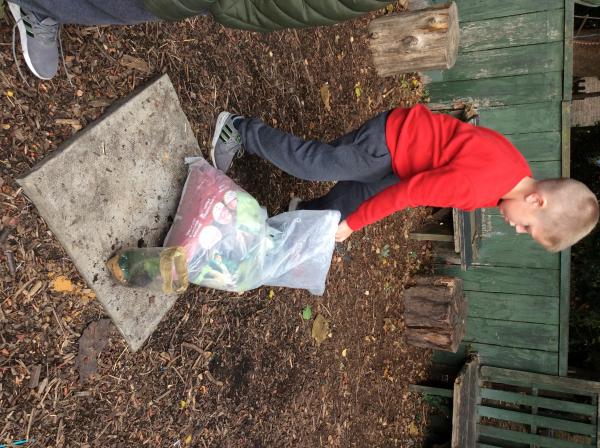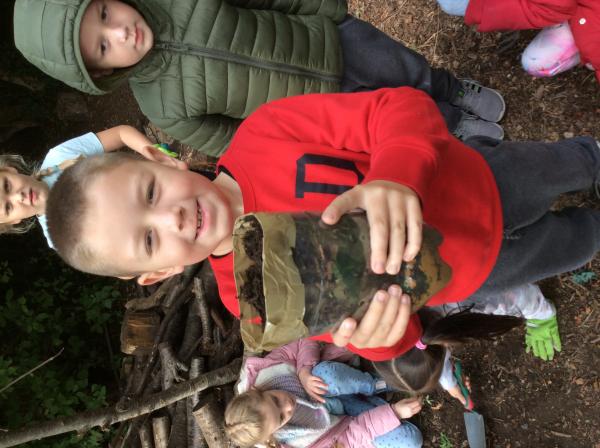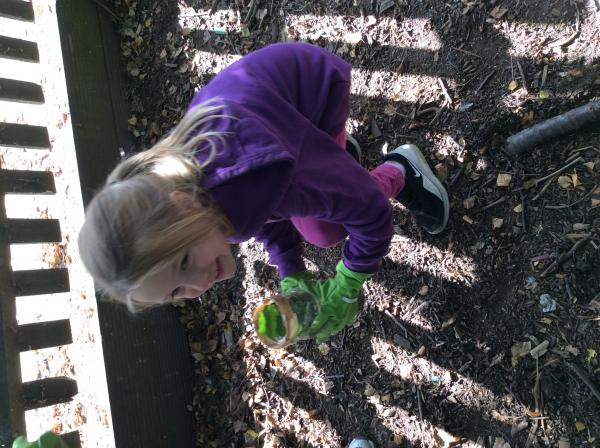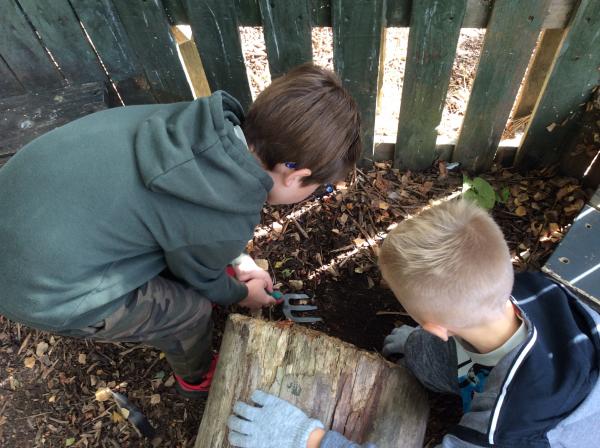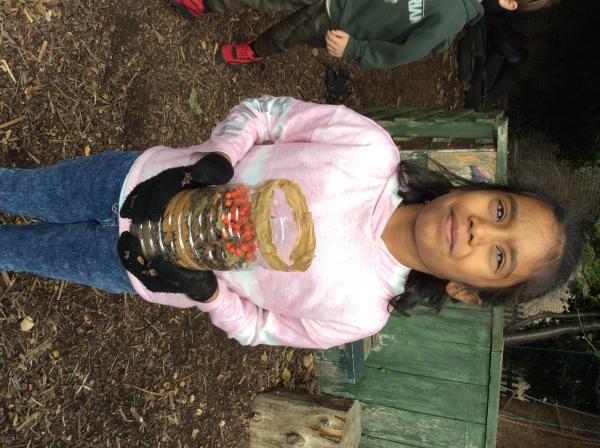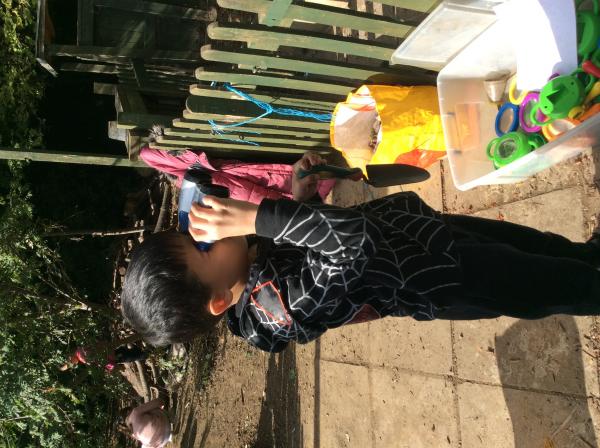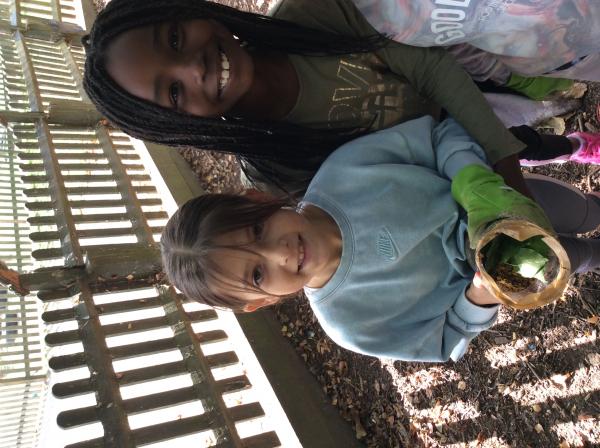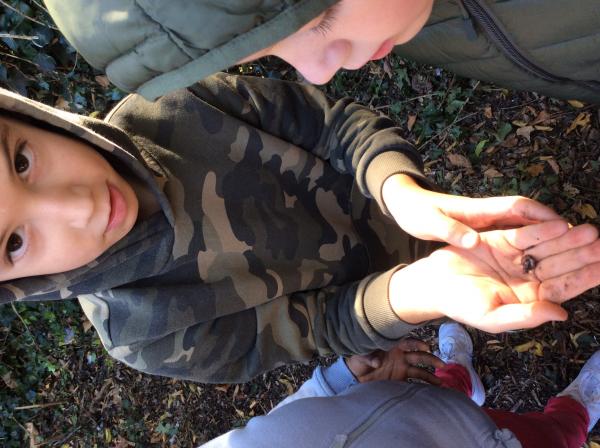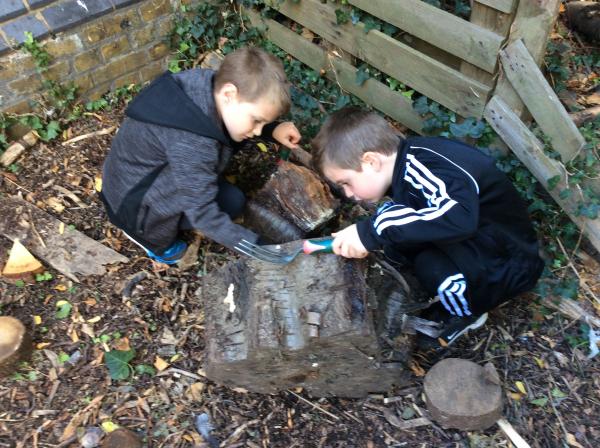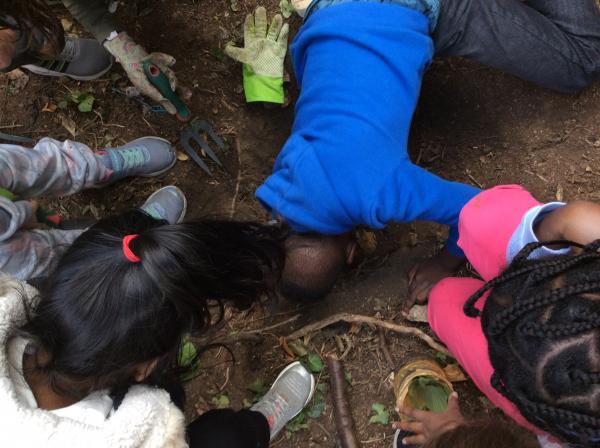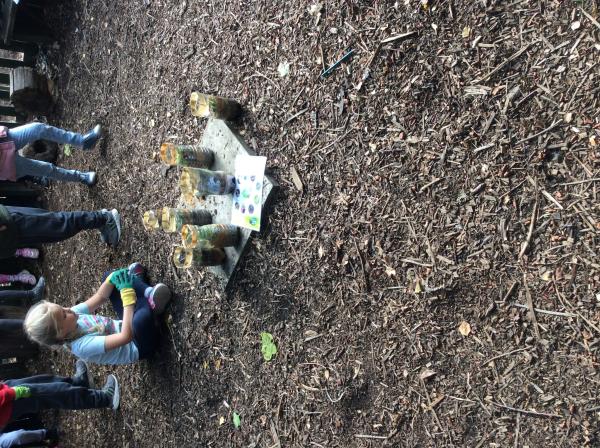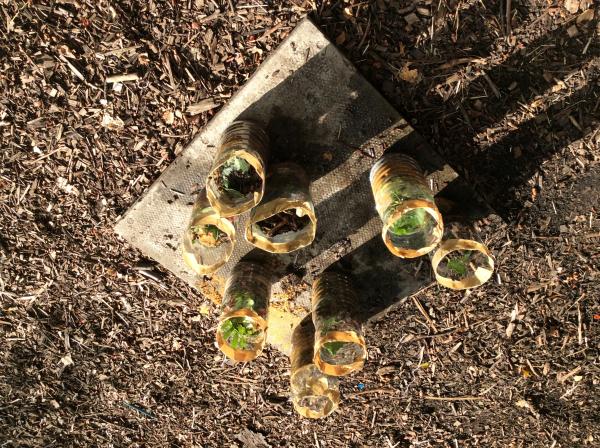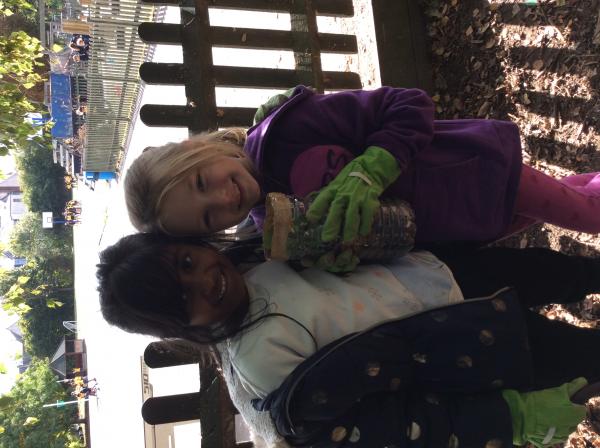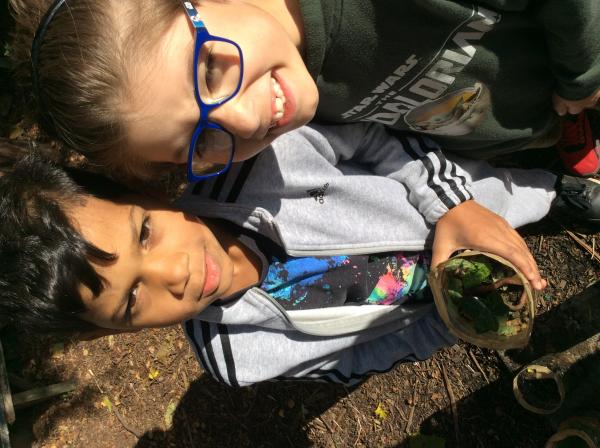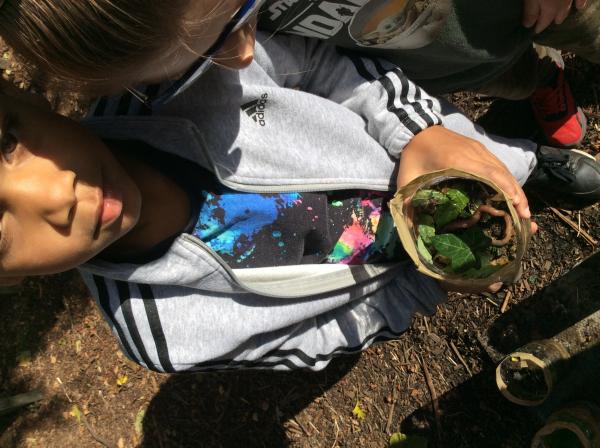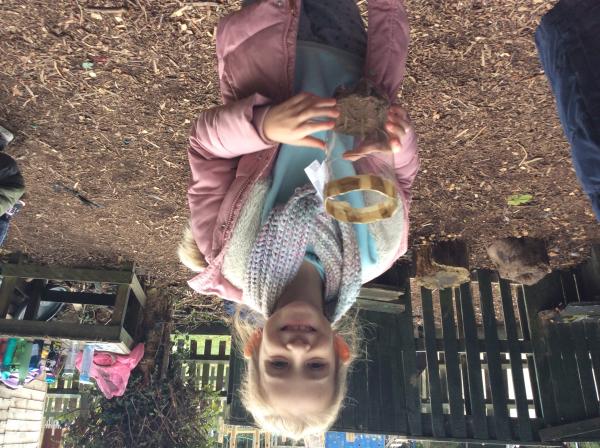 Building Wormeries
Year 3 enjoyed exploring the nature area today. In Science, they are studying Rocks, Soils and Fossils. Today, they designed and built their own wormeries. After digging deep, they found a few worms below the surface and created a wonderful habitat for them.