Welcome to Hedgehogs and Squirrels
Class Teachers: 2023 - 2024
Hedgehogs
Mrs Faulkner
Mrs De Rozario
Learning Support Assistants
Mrs Cowell
Mrs Britt
Miss Gouveia Agriao
Squirrels
Mrs Watkins
Learning Support Assistants
Miss Zarcheva
Mrs Alves








The latest news from Hedgehogs and Squirrels
Thank you Wickes for the compost - we have been very busy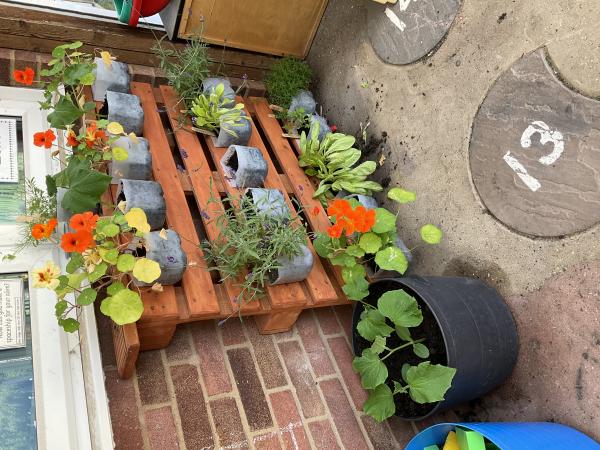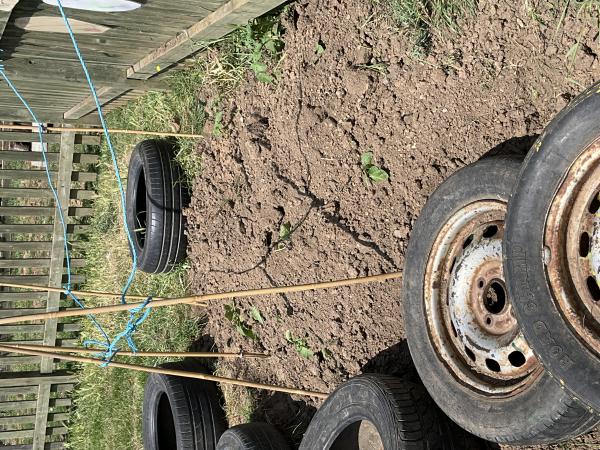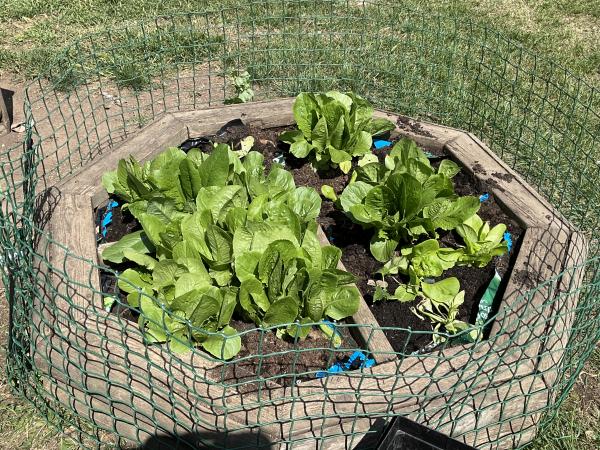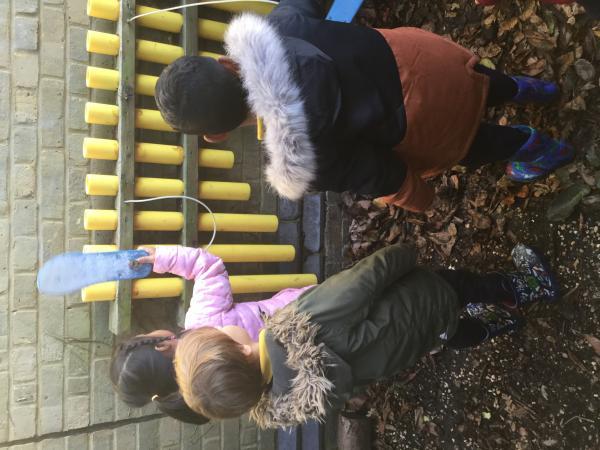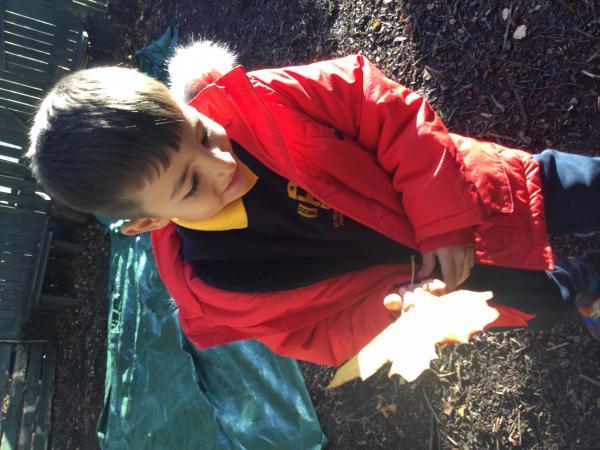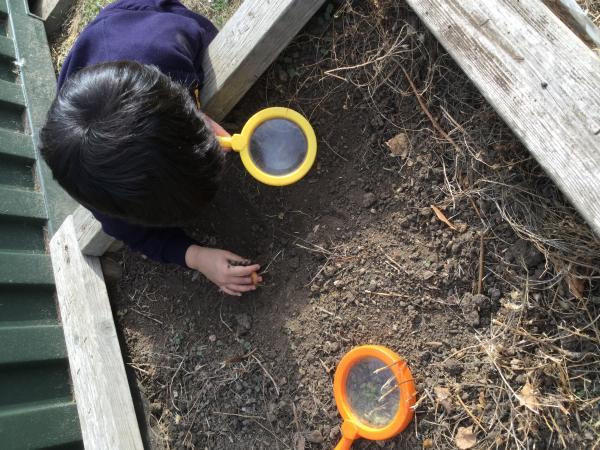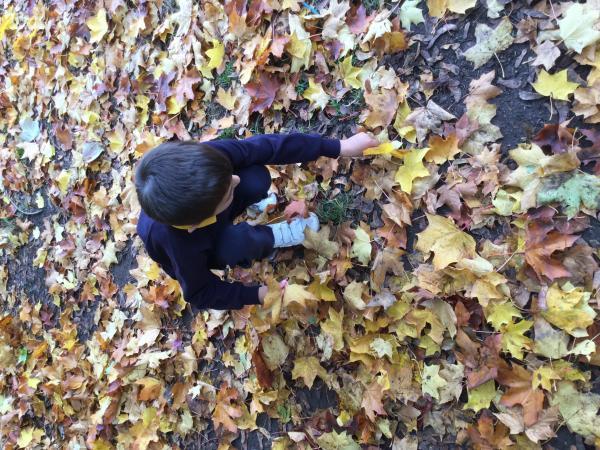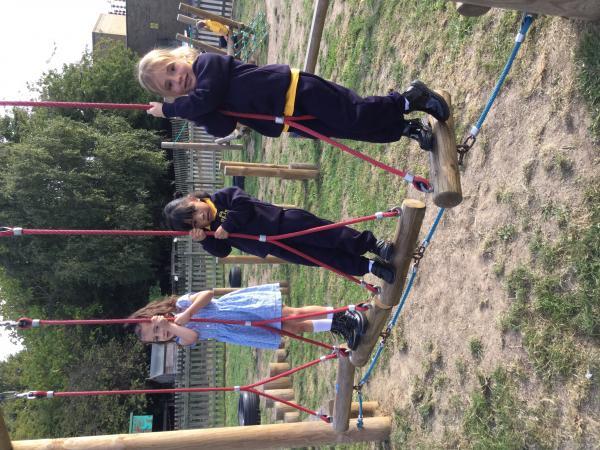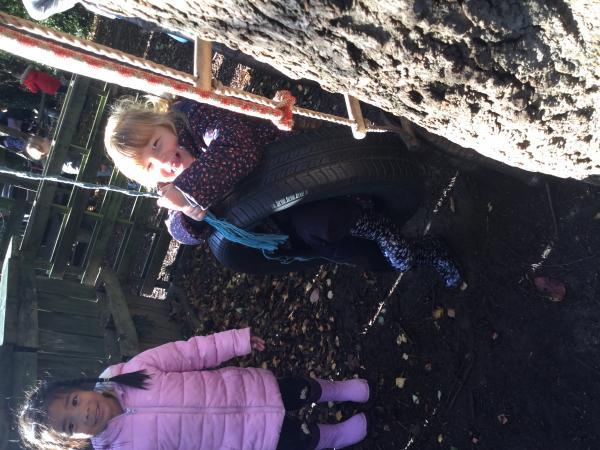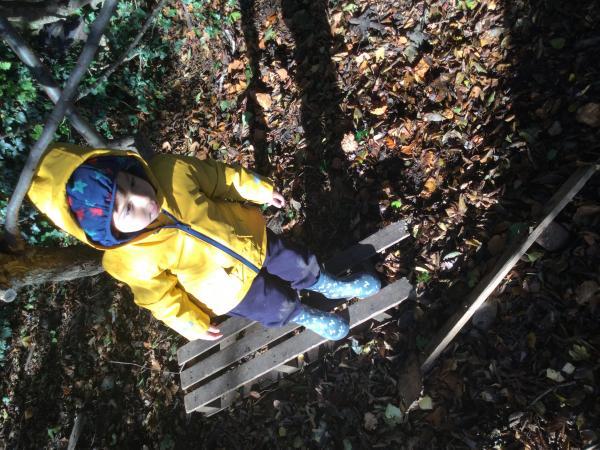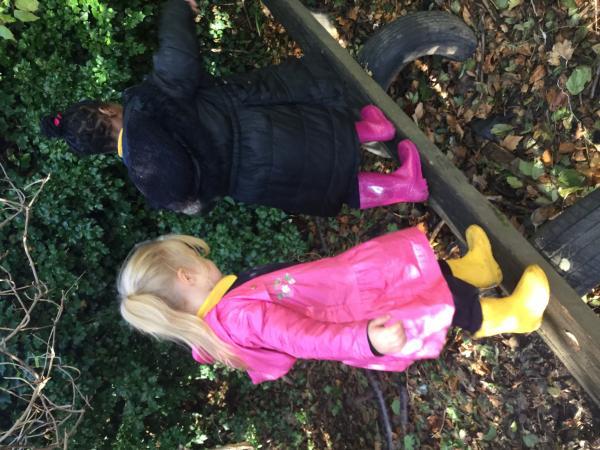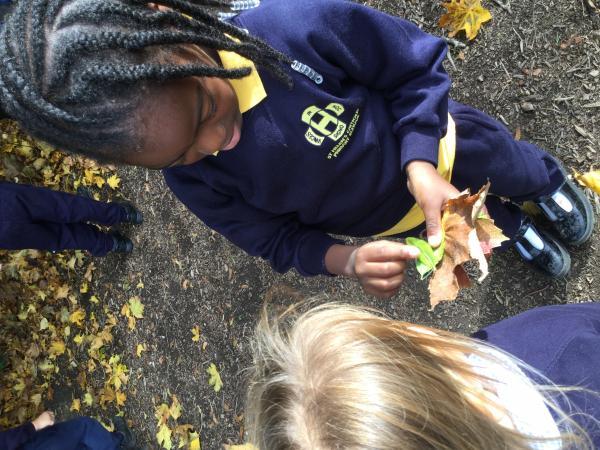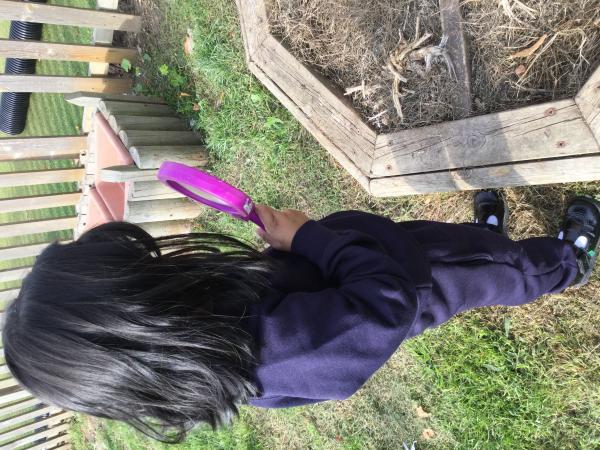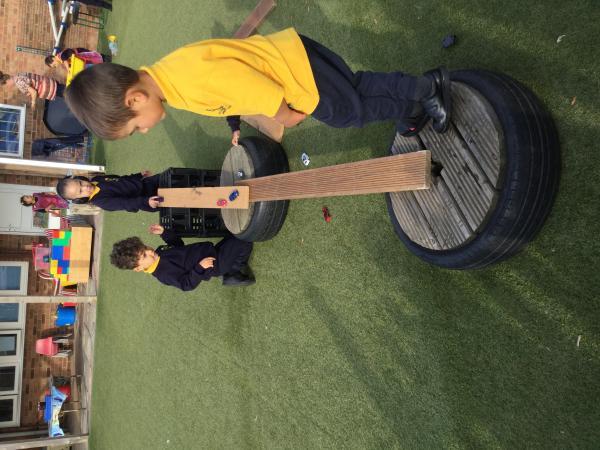 Enjoying Outdoor Learning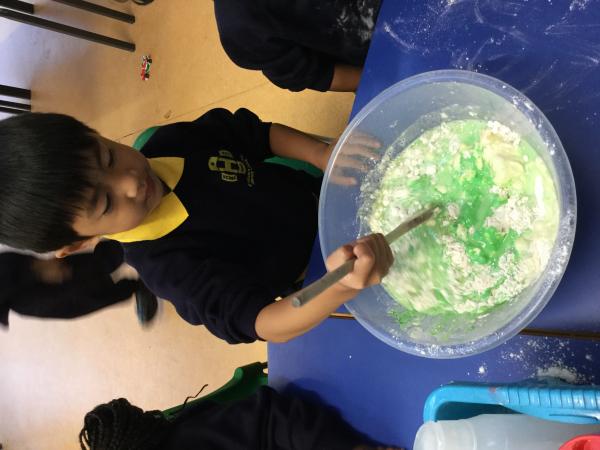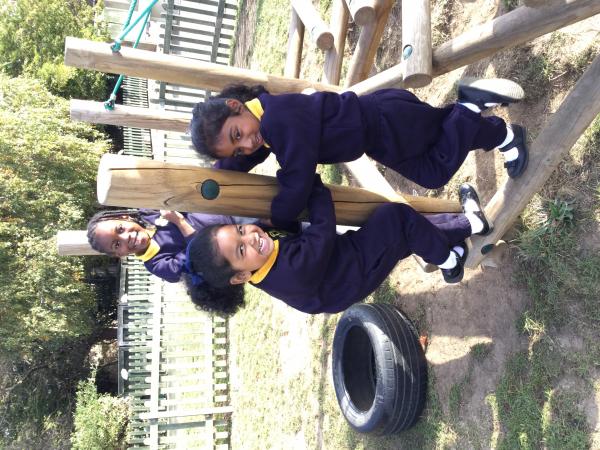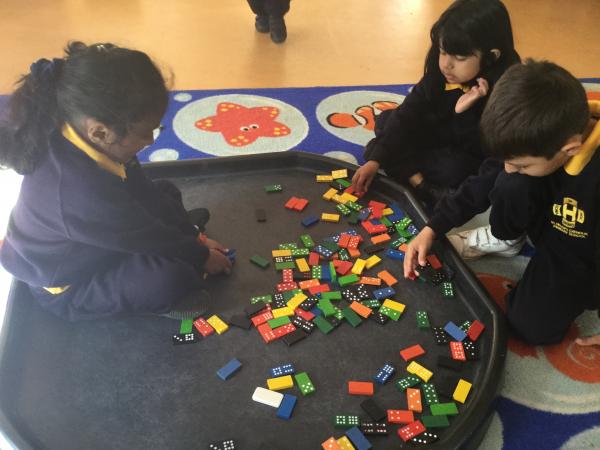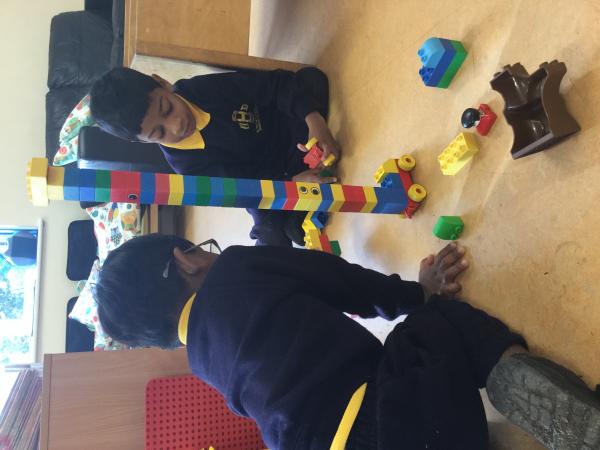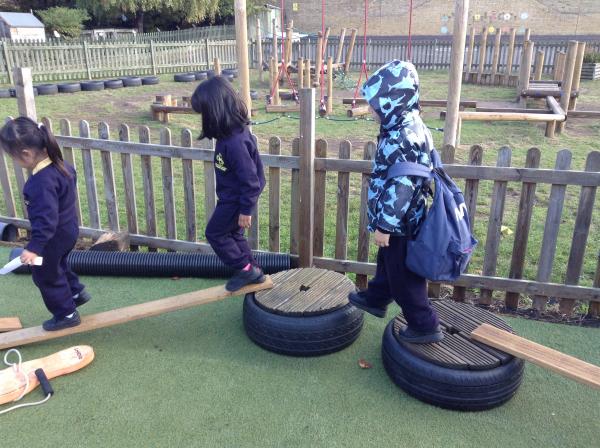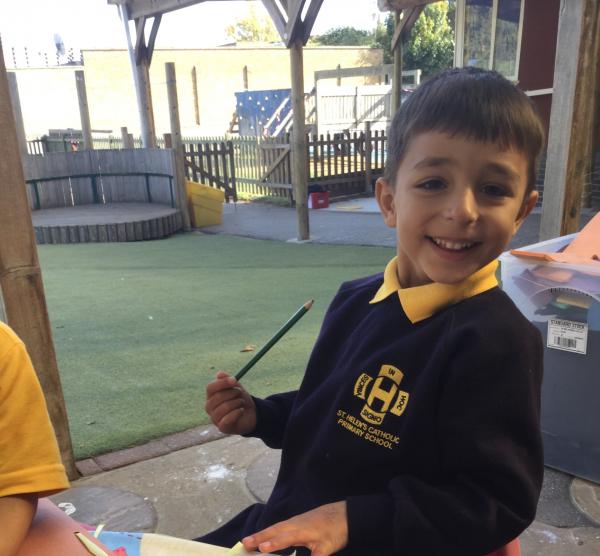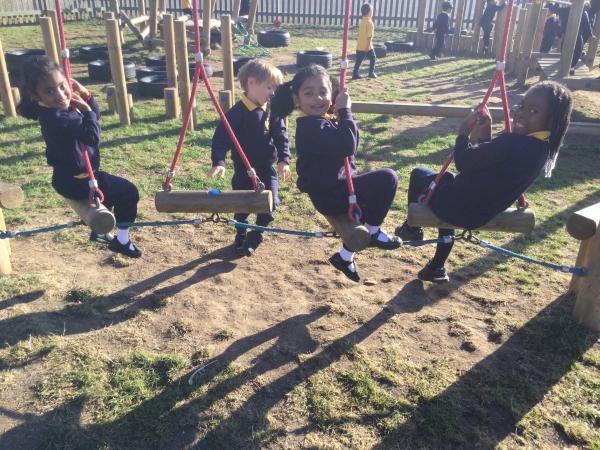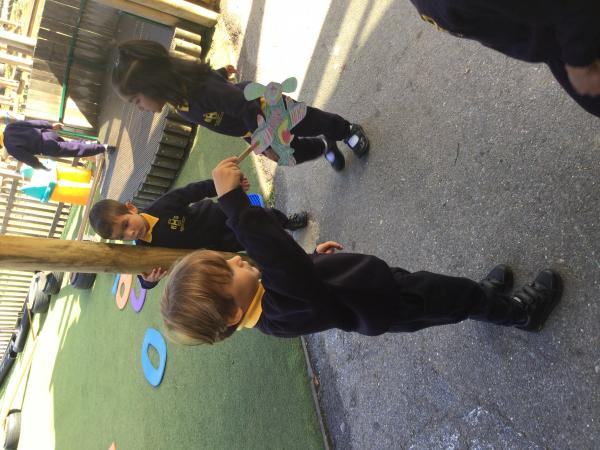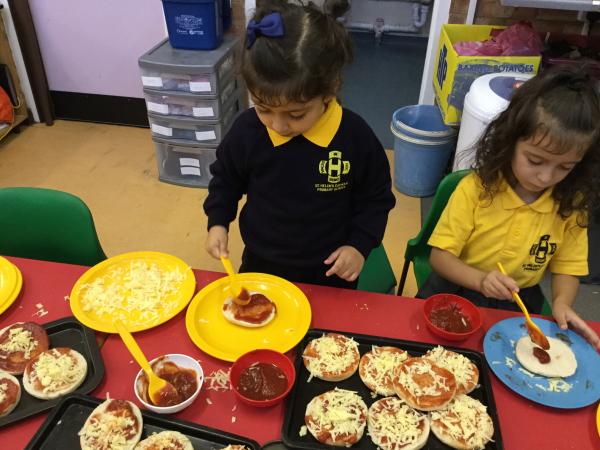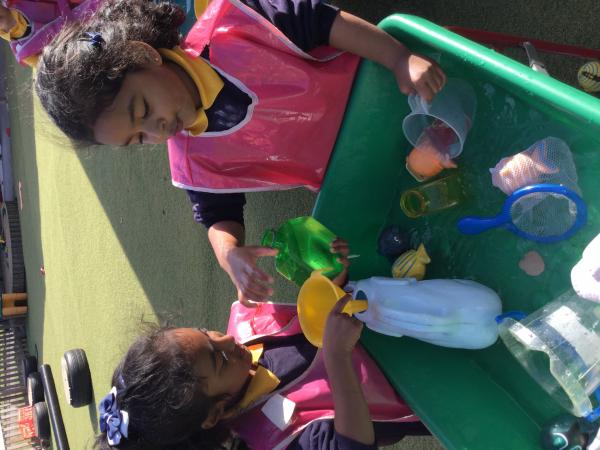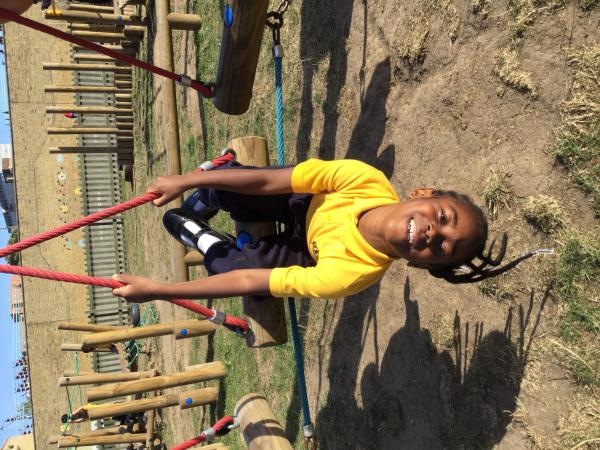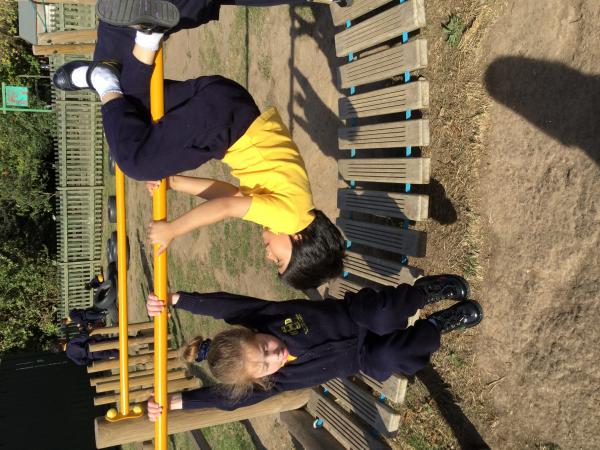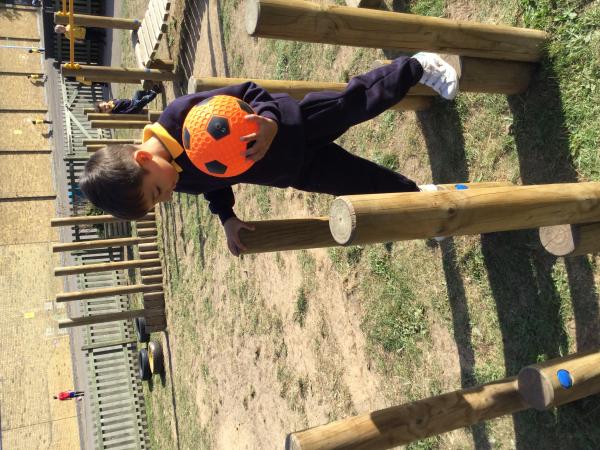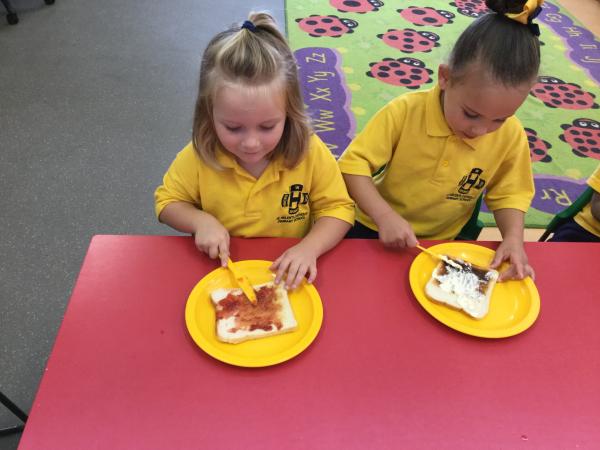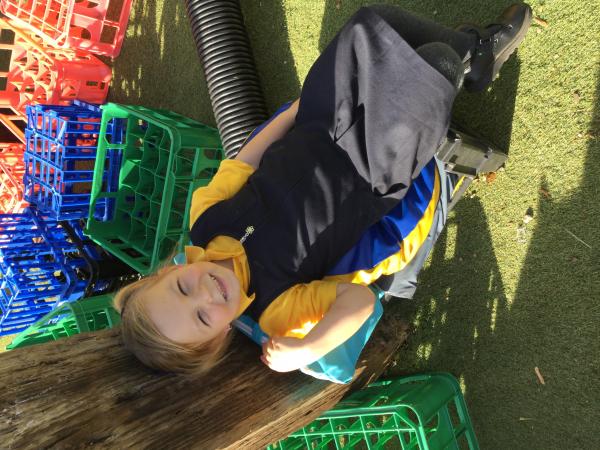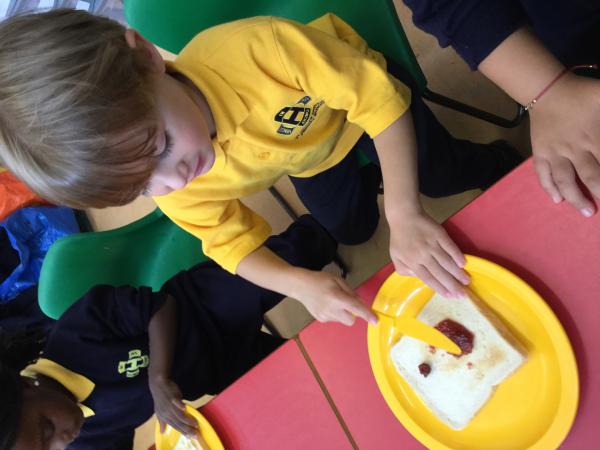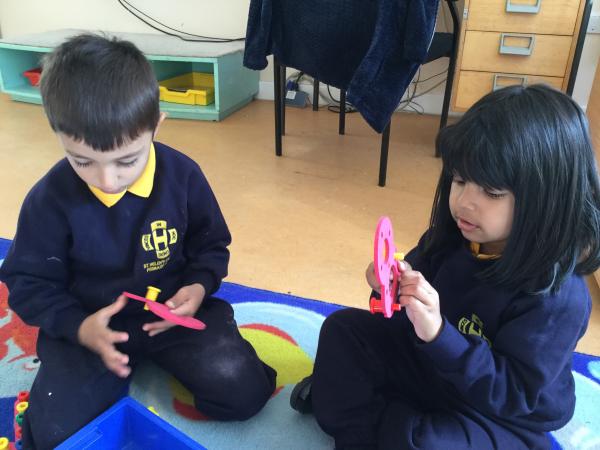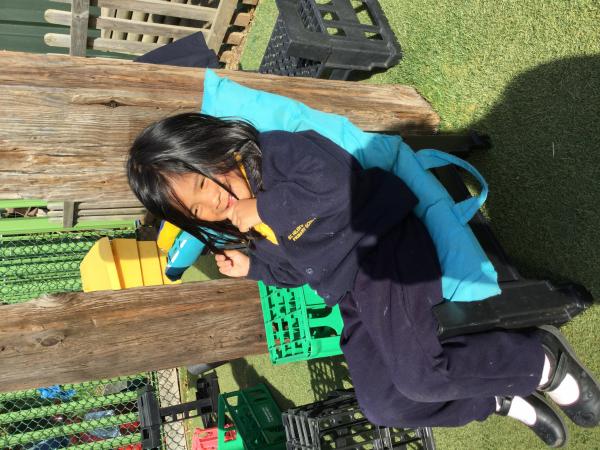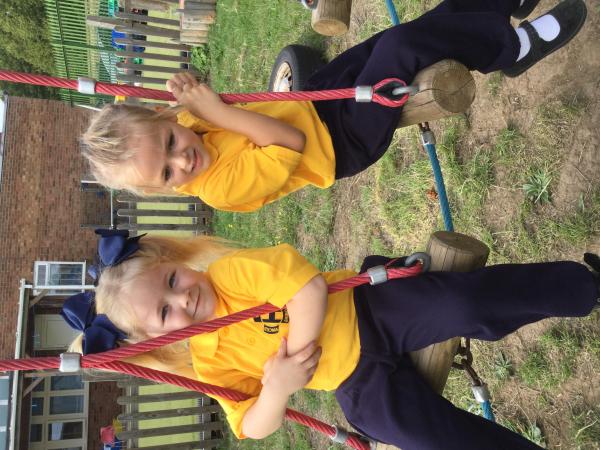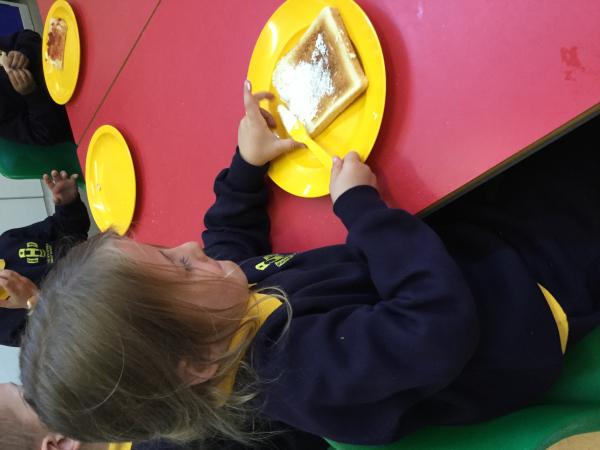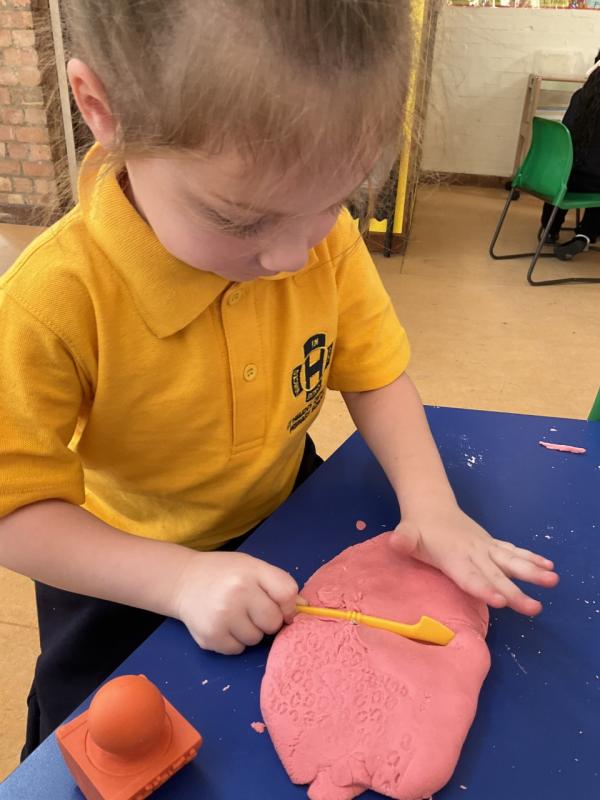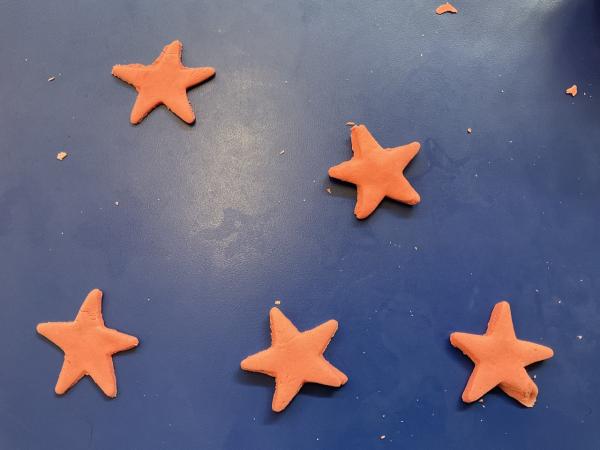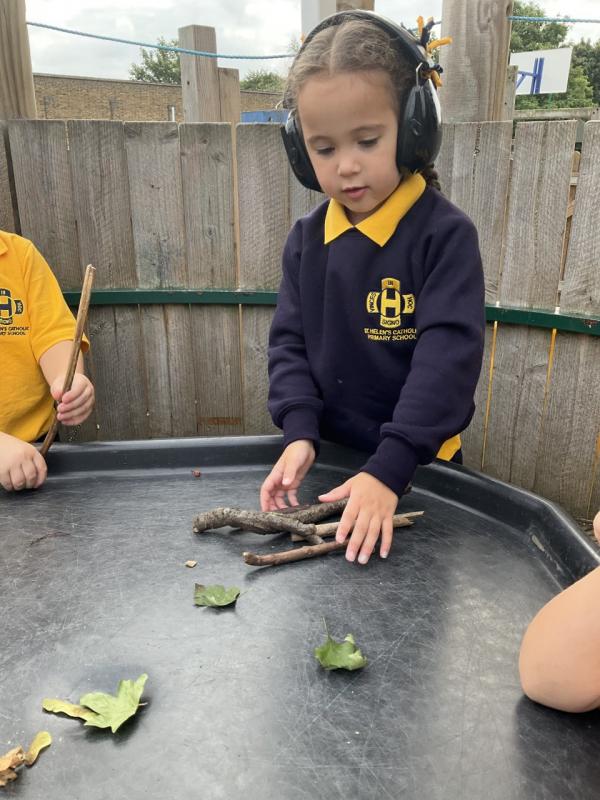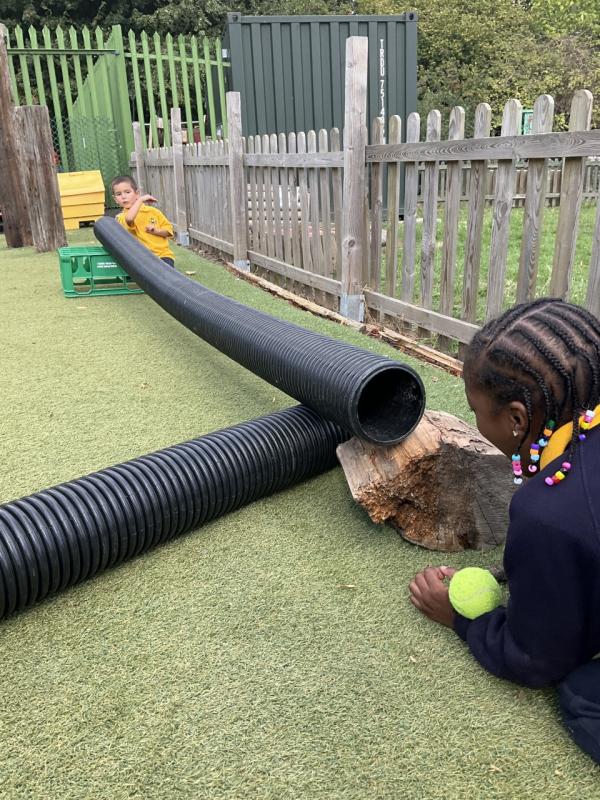 Enjoying Story Books Together
Introduction
Your child will have been bringing home books from the class story box for you to read and talk about together. The Department of Education has produced several guidance documents for parents on reading together with their children and I have put them together here as one document.
Reading Together
Reading helps your child's wellbeing, develops imagination along with many other benefits. Just a few minutes a day can have a big impact.
Try to read together every day. It's a special time to snuggle up and enjoy a story. Children love re-reading books and pouring over the pictures. Try adding funny voices to bring characters to life.
There are lots of things children can read. There is fiction, non-fiction, poetry, comics, magazines, recipes and much more.
Try making a special time to read together as a family. This might be everyone reading their own books or enjoying a story together.
Make use of your local library. Children can borrow a large number of books but there are also eBooks and audiobooks available.
You know your child best and you will know the best times for your child to read. If English is an additional language, encourage reading in your child's first language as well as in English. What matters most is that they enjoy it.
How To Read A Story To Your Child
If you can find the time beforehand, read the book to yourself first, so you can think about how you're going to read it to your child.
On the first reading together of a new book:
Make reading aloud feel like a treat. Make it a special quiet time and cuddle up so you can both see the book.
Show curiosity about what you're going to read: 'This book looks interesting. It's about an angry child. I wonder how angry he gets…'
Read through the whole story the first time without stopping too much. Let the story weave its own magic.
Read with enjoyment. If you're not enjoying it, your child won't. Read favourite stories over and over again.
On later reading sessions of the same book:
Let your child pause, think about and comment on the pictures.
If you think your child did not understand something, try to explain: 'Oh! I think what's happening here is that…'
Chat about the story and pictures: 'I wonder why she did that?'; 'Oh no, I hope she's not going to…'; 'I wouldn't have done that, would you?'
Link the stories to your own family experiences: 'This reminds me of when …'
Link stories to others that your child knows: 'Ah! Do you remember the dragon in ….? Do you remember what happened to him?' Encourage your child to join in with the bits they know.
Avoid asking questions to test what your child remembers.
Avoid telling children that reading stories is good for them
Reading Powerpoint
Please click on the file below to see the Reading Powerpoint.