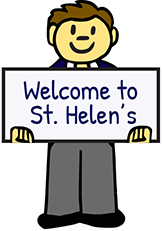 Thank you for taking the time to visit our website and finding out about our school. We hope that you find it useful.
If you are considering our school as a future school for your child, we hope you will come and visit us and see our school community in action. Please phone the school office to make an appointment.
If you are an existing Parent/Carer, we hope you can find what you are looking for – if not, please let the office know and they will get the information for you.
If you require a paper copy of any information on the website please contact us and we will provide this for you free of charge.