Wear Something Red Day
Mar 10, 2021, 4:11 PM
On Friday 19th March St Helen's will be taking part in Red Nose Day.
St Helen's has decided to change it slightly to 'Wear Something Red Day '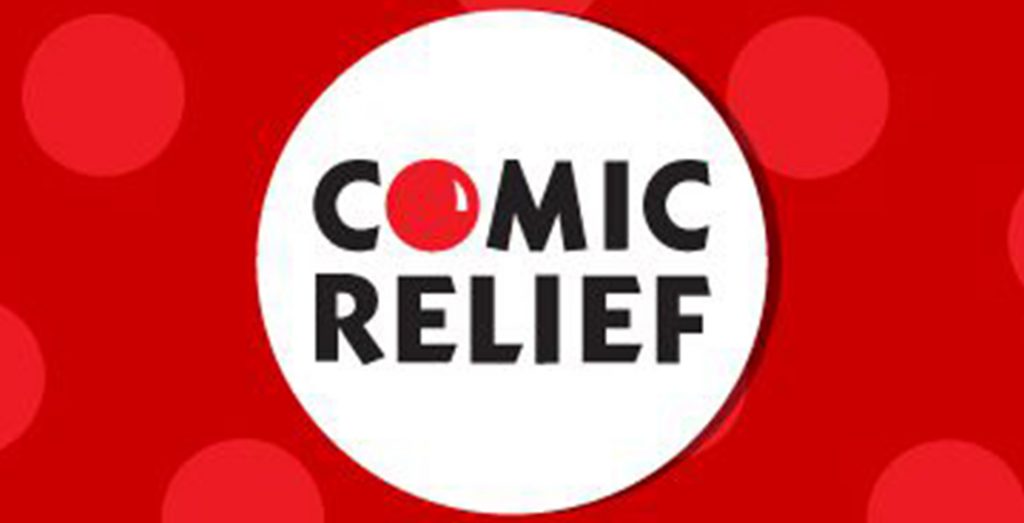 Red Nose Day is a fundraising event run by Comic Relief.
Comic Relief is a UK charity which aims to create a just world free from poverty.
The money raised is used to transform lives in the UK and around the world.
We know there's a lot going on, and things will look a bit different this year, but we can't wait to raise a smile and some life-changing money.
The children will be taking part in some fun activities in their bubbles to support the charity.
However much or little we raise, we'll be helping change lives in the UK and across the world.
Instead of sending cash to school we are asking you to please make your donations on our Schoolgateway. Thank you very much for your support.
Mrs H Curtis
Assistant Headteacher