British Diving is looking for new diving talent
Sep 29, 2021, 10:11 AM
Dear Parent,
Swim England is launching a brand new talent search and British Diving is on the lookout for the next generation of Diving talent. As a result of the pandemic, the search has been moved online and will take place virtually for the 2021/2022 season.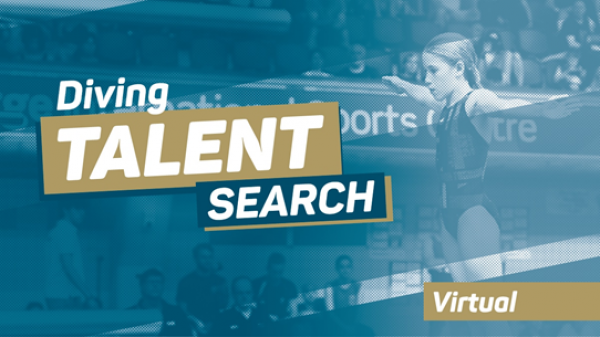 Talent ID is how many of the 'greats' started out, including Olympic champion Tom Daley who began diving in 2001 after being Identified through his local club.
He is encouraging all young people to put themselves forward and says:
"Why not try out for this virtual talent ID scheme where maybe you could be representing Team GB in LA 2028 or Brisbane '32 – with a lot of hard work you could get there. "You'll never know if you don't try out so sign up to the virtual talent ID, it's all done online you can do it from home and maybe you'll be part of Team GB in the very near future.
Please click on the link below which will take you to Swim England Diving where all the information can be found
https://www.swimming.org/diving/diving-virtual-talent-search
Kind Regards
James Hadley
Diving Coach
Southend Diving