Rainbow Room
Mrs Howe - HLTA
Mrs Mertens - Teaching Assistant
Mrs Curtis - Assistant Headteacher
Welcome to Rainbow Room.
Please visit this page to see some of the wonderful activities we have been doing in Rainbow Room.
If you would like to find out more about Rainbow Room please read our Nurture Booklet below.
The latest news from Rainbow Room
Rainbow Garden providing for the Local Community
As the year draws to a close, we are pleased to announce how successful the Rainbow Garden has been in helping our local community through difficult times in 2020. Before Lockdown 1 commenced the Rainbow children had planted tomato, courgette and squash seeds, along with an array of Summer flower bulbs. These grew really well and all the vegetables harvested were distributed amongst people in our neighbourhood who were shielding or too poorly to go shopping.
Since September, the Rainbow children have been busy planting Winter flowers around the school and sowing wild flowers that will bloom next Summer, these flowers will encourage bees and butterflies.
Well done to Class 3C for making a fabulous nativity stable that is now up in the Rainbow Garden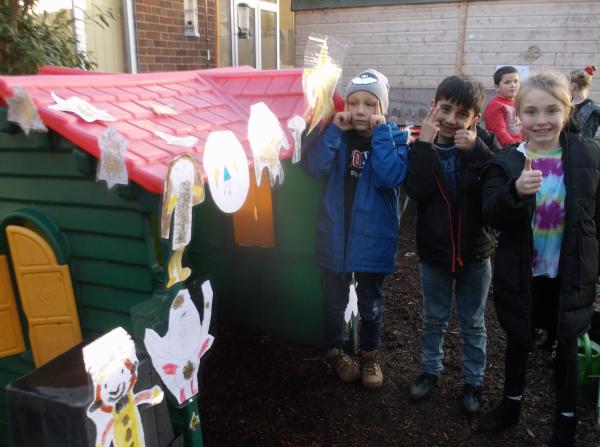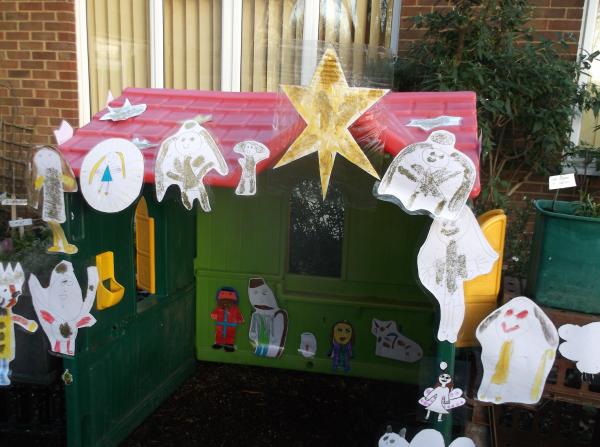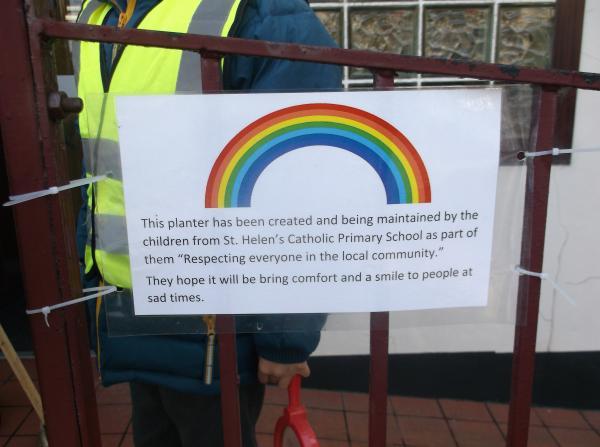 Respecting Everyone in our Local Community
Three Rainbow Room children were chosen this week to visit Tate's Funeral Directors to plant Winter flowers. The Rainbow Room maintains the planter each season as part of Respecting Everyone in our Local community. The children hope visitors to the Directors will enjoy the brightly coloured flowers.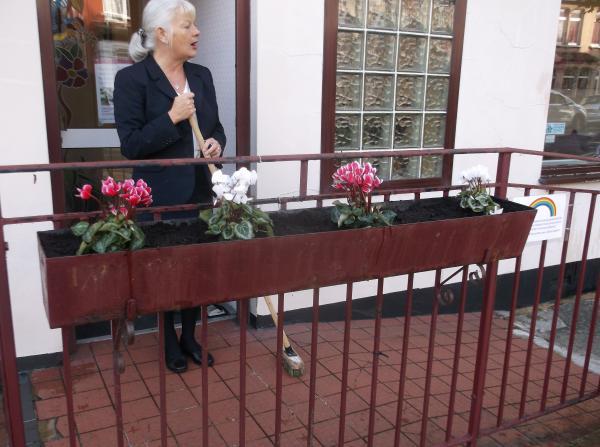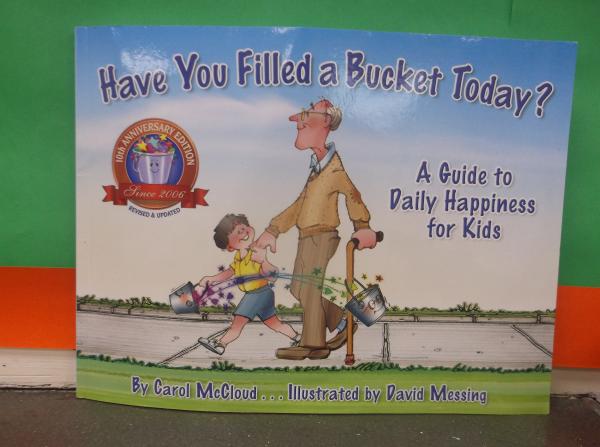 News from 2018-2019
The children in Rainbow Room have read a book called"Have you filled a bucket today?" The book is all about everyone in our world carrying around with them an invisible bucket. The bucket is filled by people being kind, loving, and caring. When you are these things you fill other peoples' buckets but you also fill your own too. However, if you are unkind to someone, their bucket empties and so does the person's who is being unkind. It is a brilliant message to everyone and the children are busy "spreading" the message around the school.
The Rainbow children are also following the topic themes that are being taught in their classrooms. Year 1 Rainbows are learning about "Under the Sea," Year 2 Rainbows are learning about "Pirates" and the Year 3 Rainbows are studying "Our Awesome World."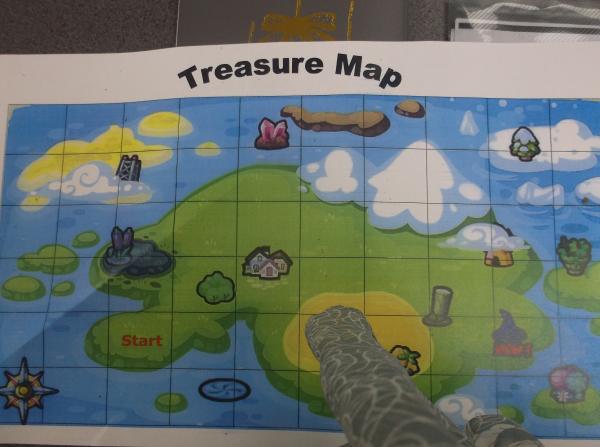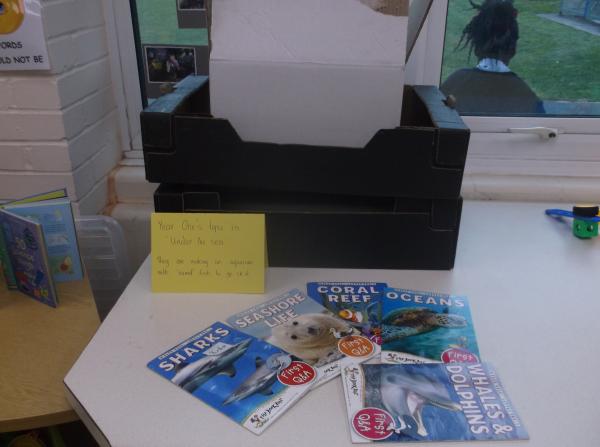 The Rainbows are also following the Big Maths scheme that is being taught in the classrooms to, so this reinforces the work of the Class Teachers.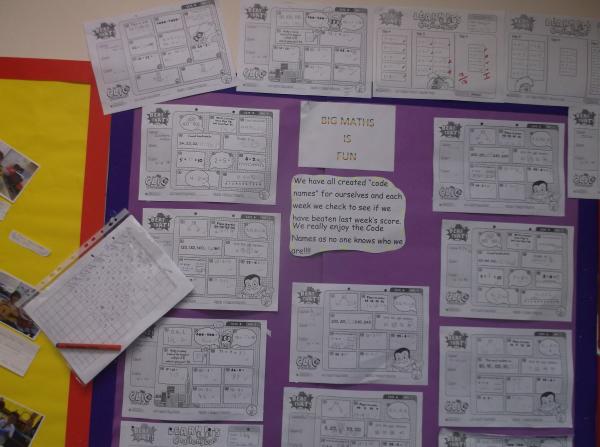 Work in the Rainbow Garden is forever evolving and the Rainbows are pleased to see the tulip, daffodil and snowdrop bulbs they planted in October 2018 are starting to shoot up! Winter onions are growing well and will be used in the school kitchen. The strawberry runners are taking also and we hope to have a bumper crop this May/June. New Winter flowers have been planted for colour and the Rainbows have been busy colouring pictures to place around the garden. The hollyhock seedlings are growing well in our greenhouse too.