Welcome to Class 1
Class Teachers:
Jellyfish
Mrs O'Byrne
Learning Support Assistants
Miss Purcell
Mrs Allen
Mrs Fenton
Starfish
Miss Byfield
Mrs Kearney
Learning Support Assistants
Mrs Low
Mrs Warwick
Mrs Deadman


---
The latest news from Starfish and Jellyfish
The Gruffalo
We have been learning and retelling The Gruffalo. We have added actions to the story and have been practising this lots, so we are ready to write the story ourselves next week. We have also used playdough to make the characters.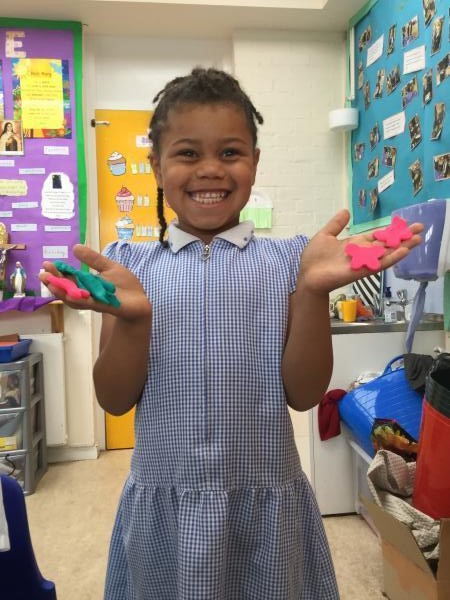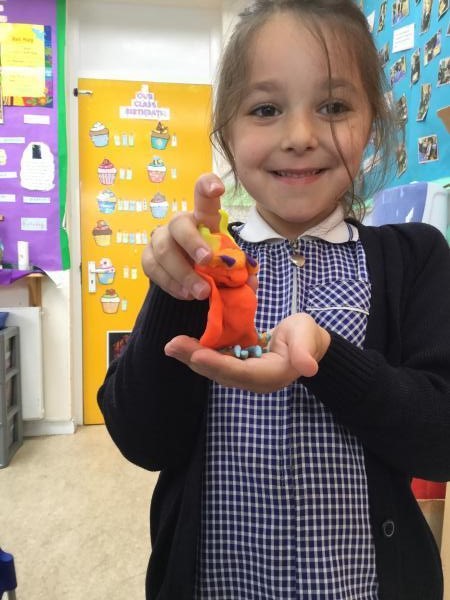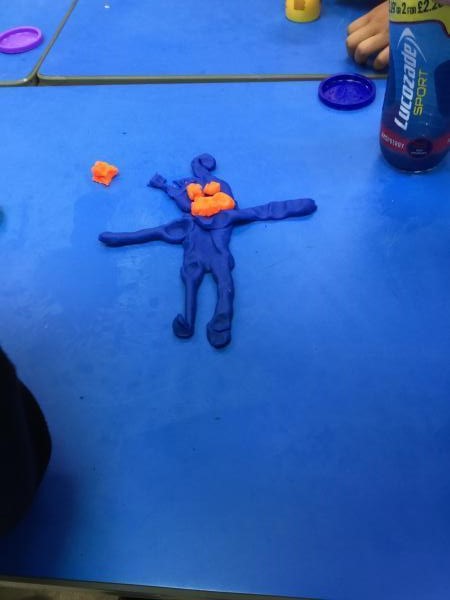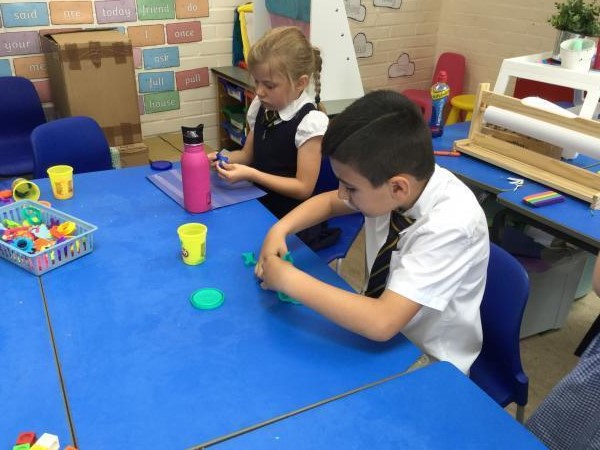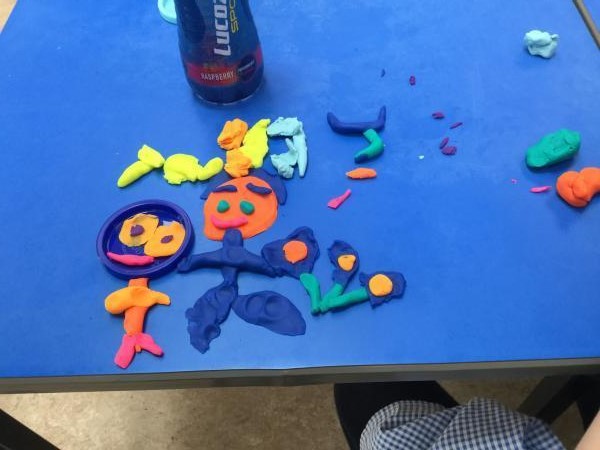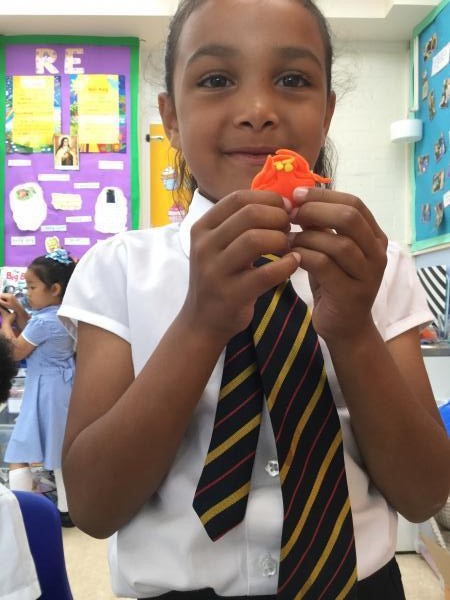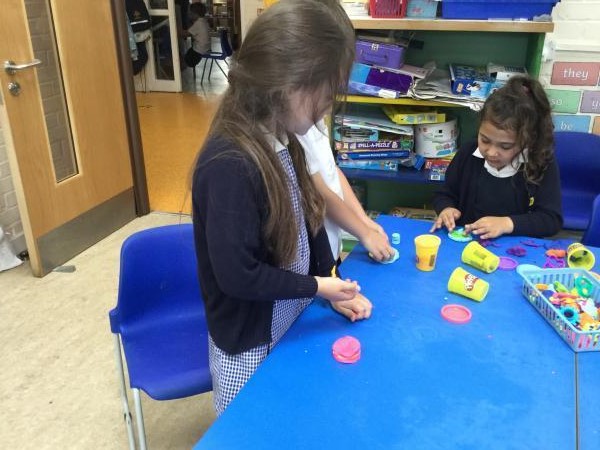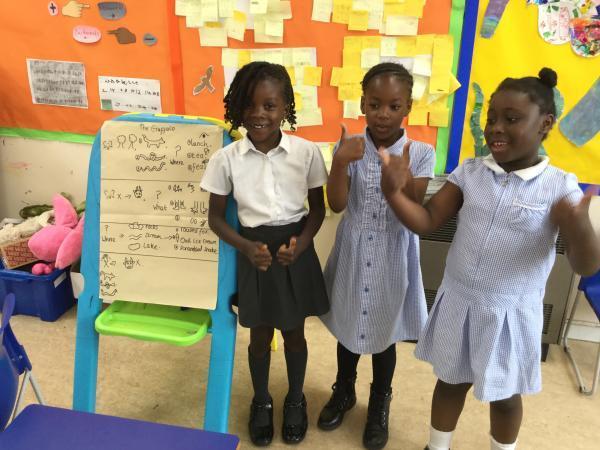 Rainbow Fish
We have been reading and retelling The Rainbow Fish. The children thought about what made them different and special. They designed a scale to represent themselves and we used them to put together and make our own rainbow fish!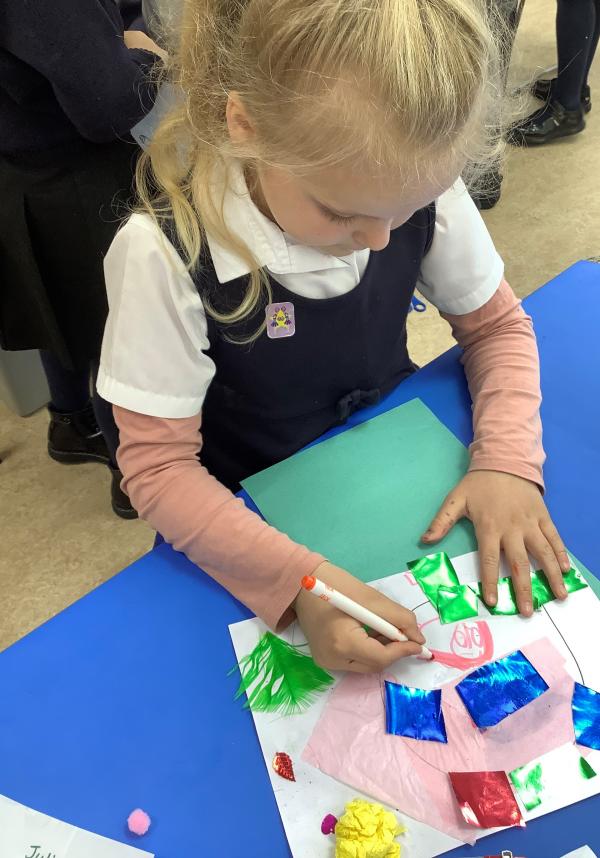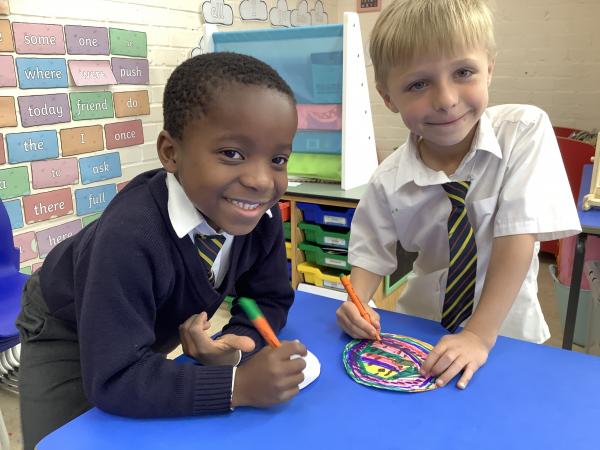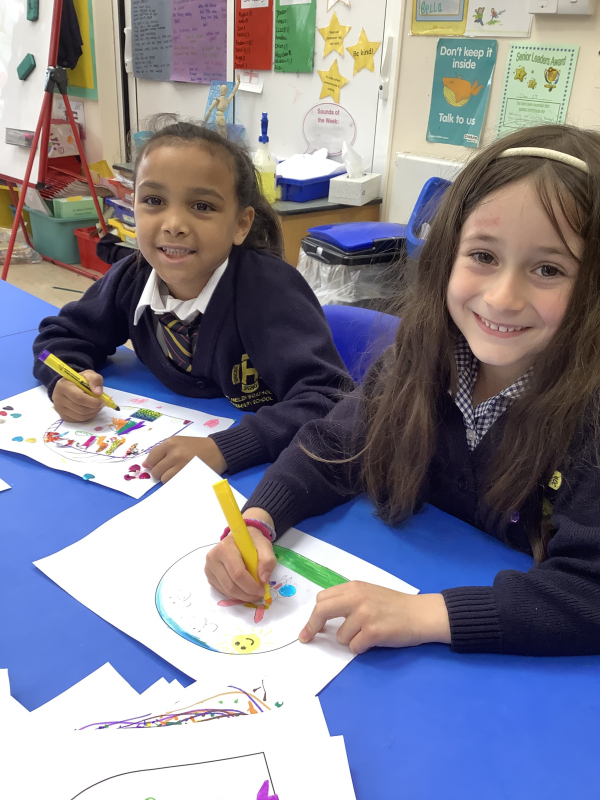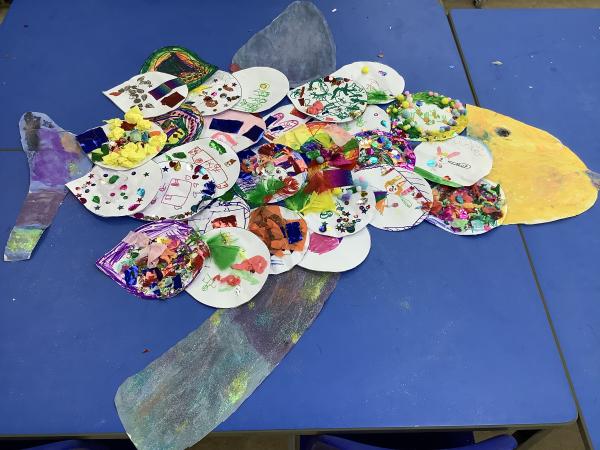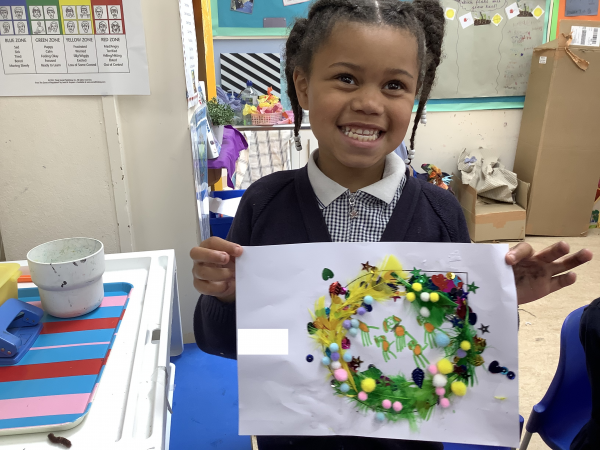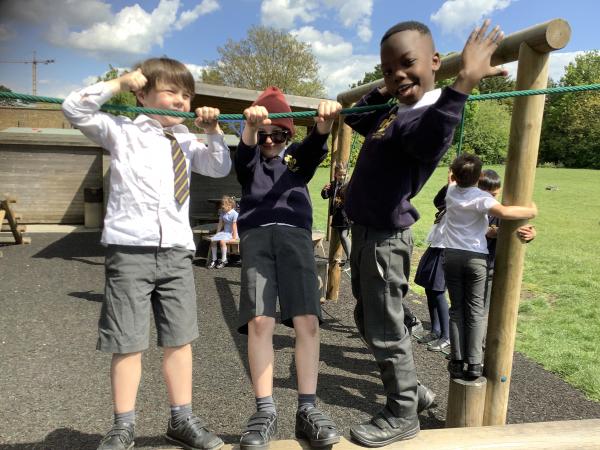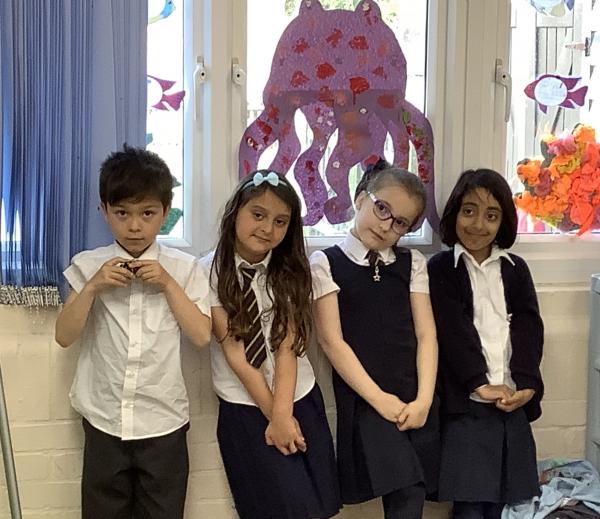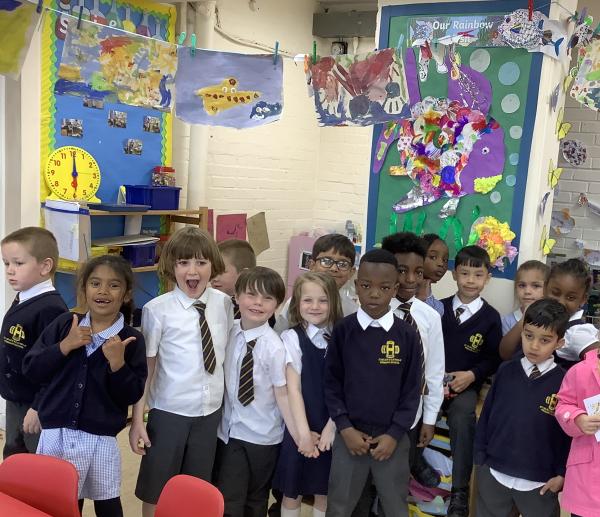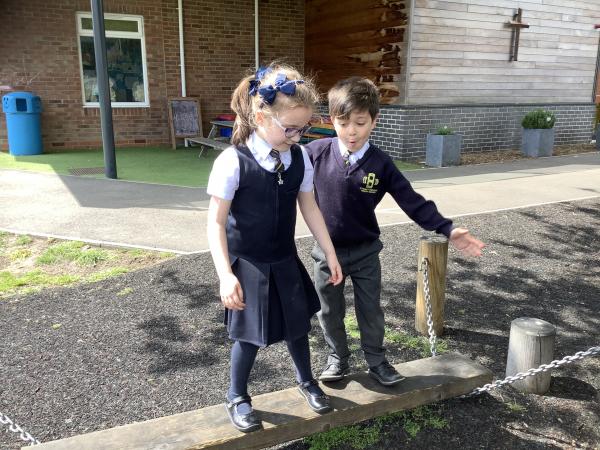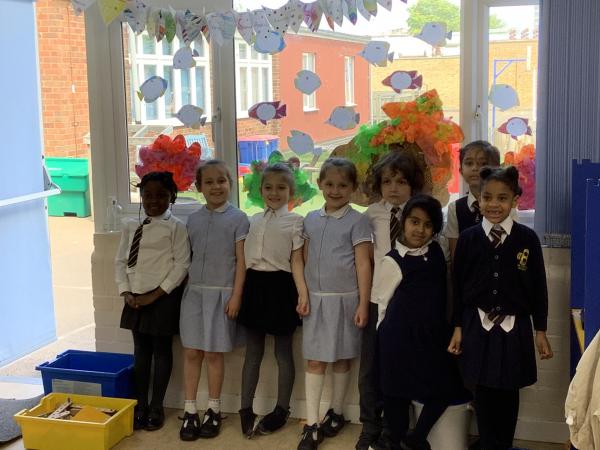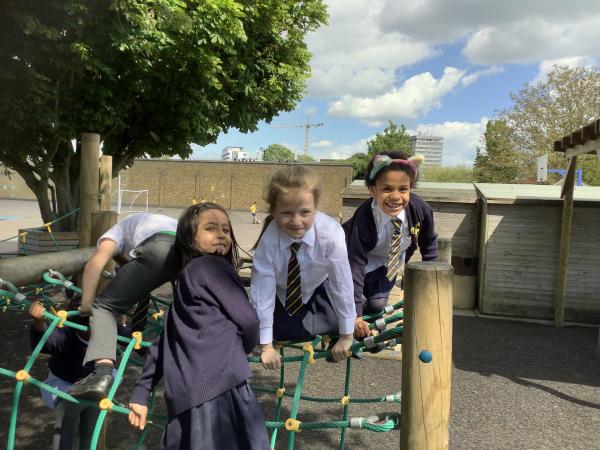 Starfish Outdoor Learning
Starfish enjoyed their time in the nature area today. They explored, played hide and seek with toys, went on an insect hunt and enjoyed the sights, sounds and smells of a fire! They also enjoyed tasting smores!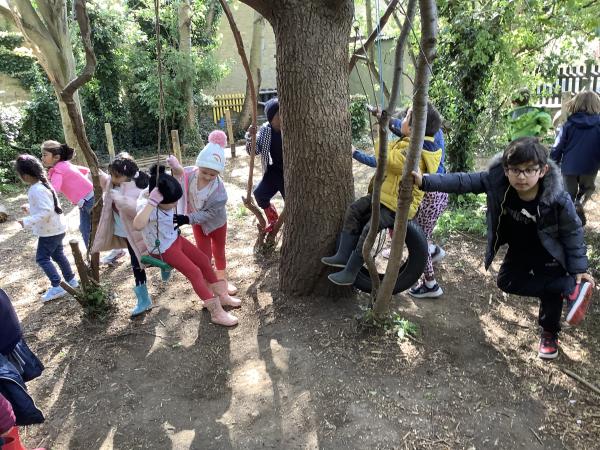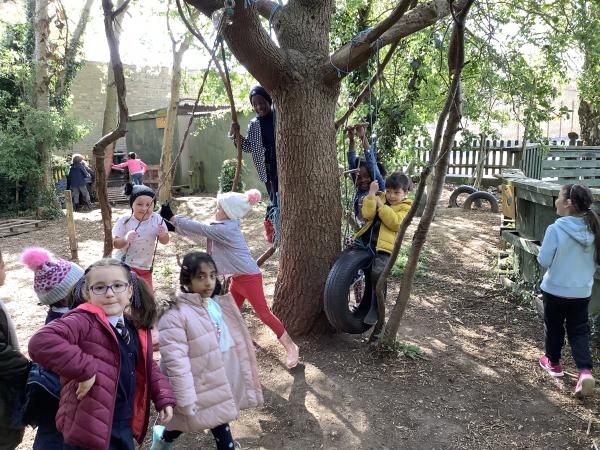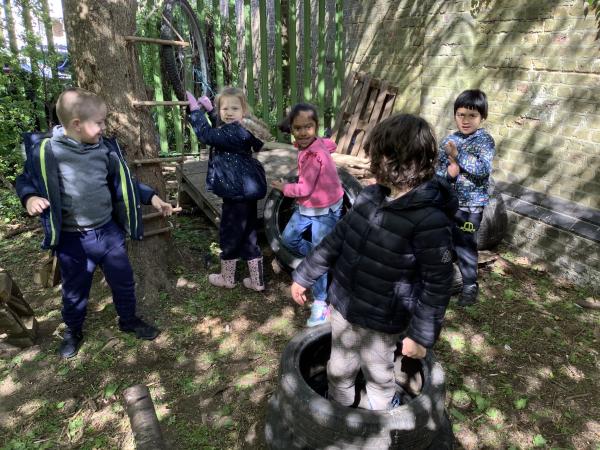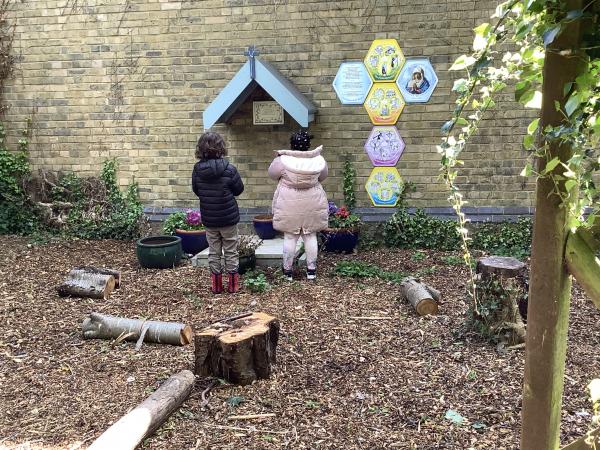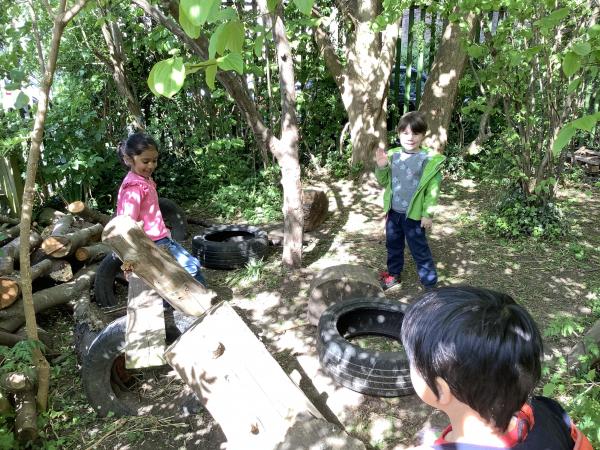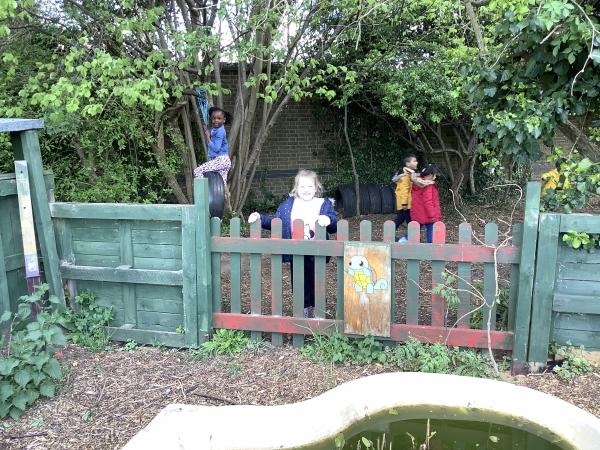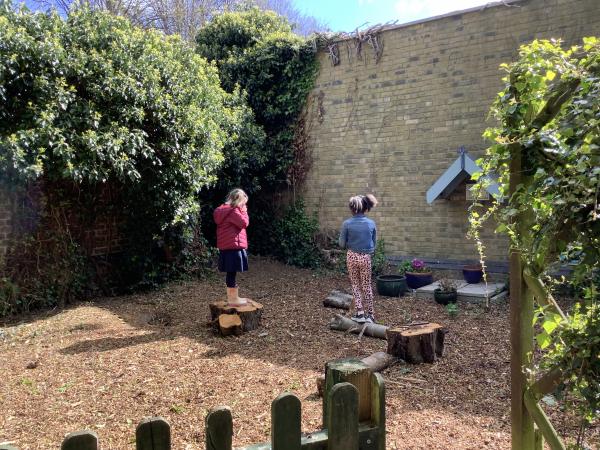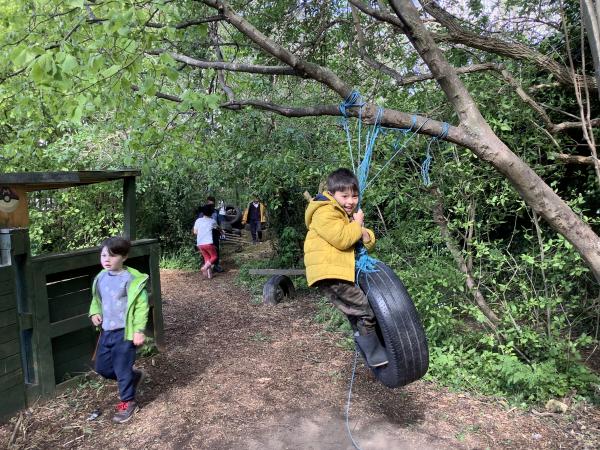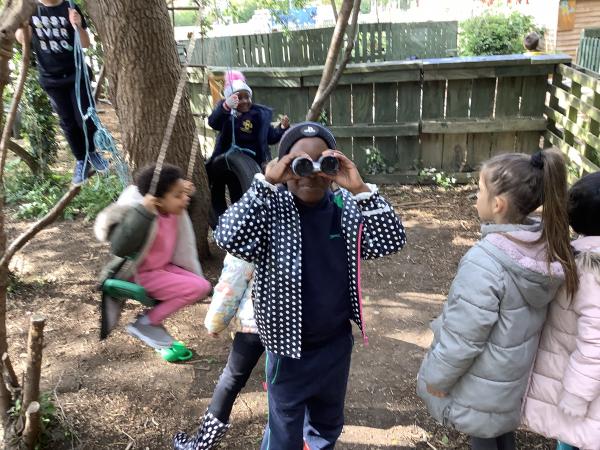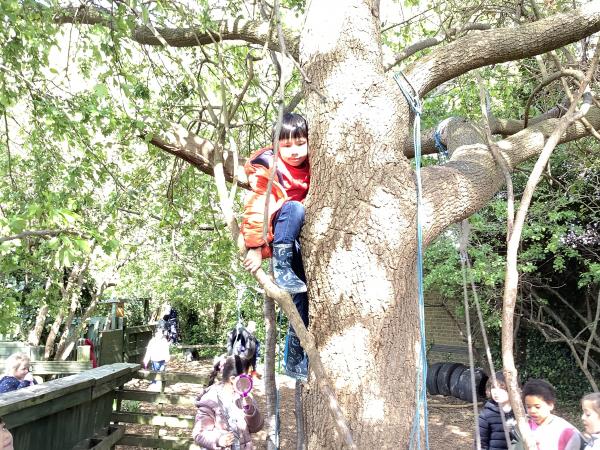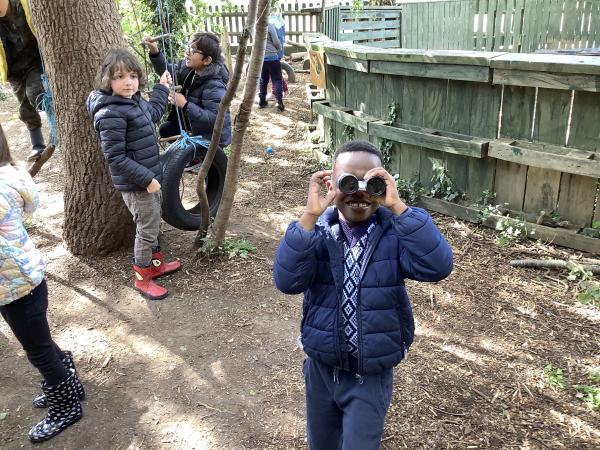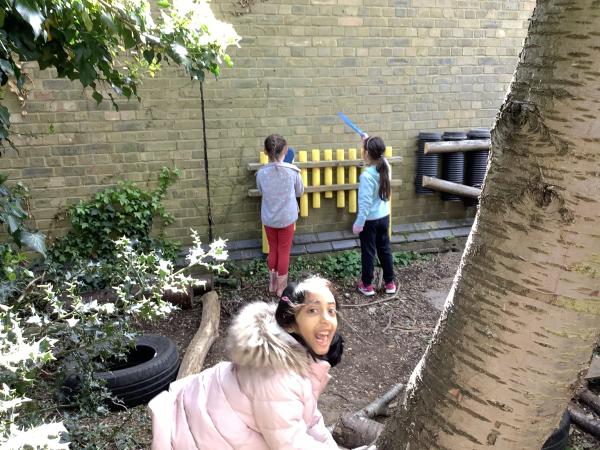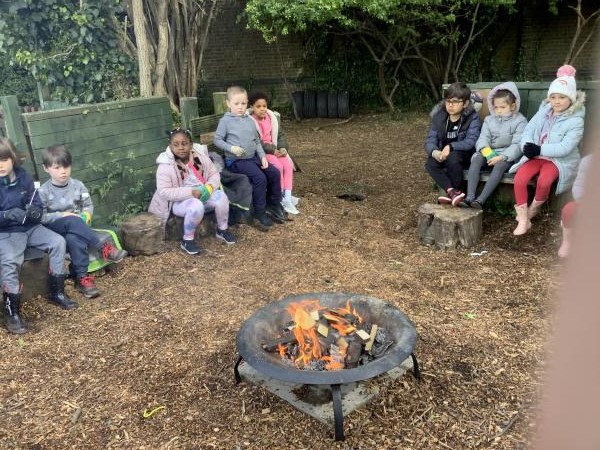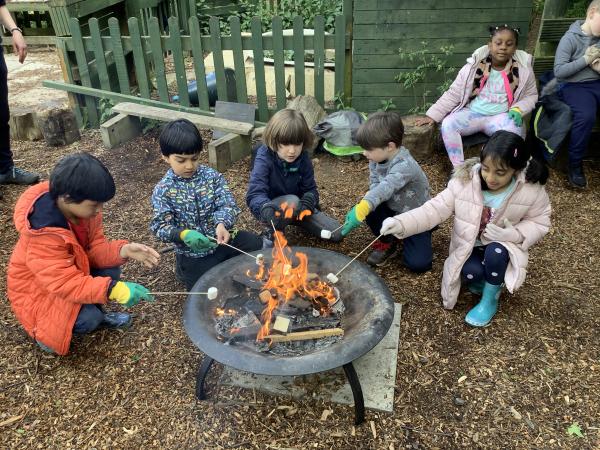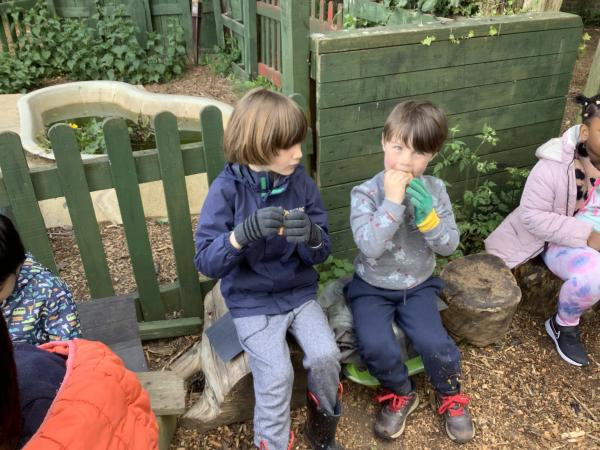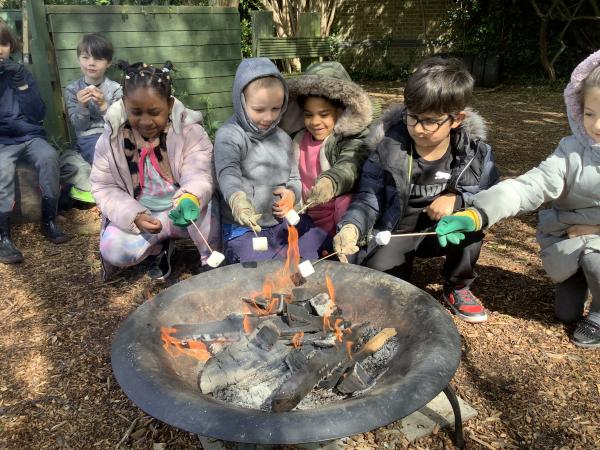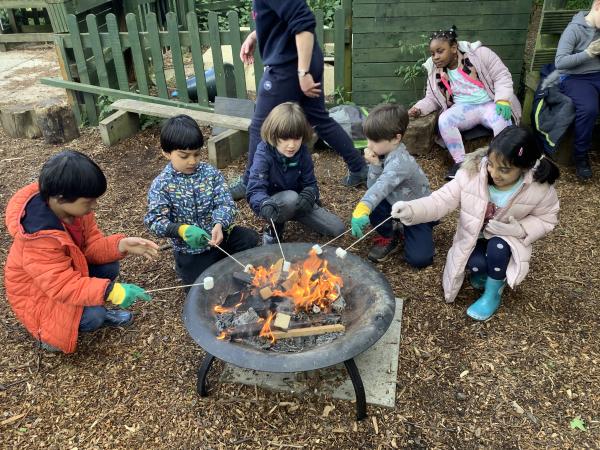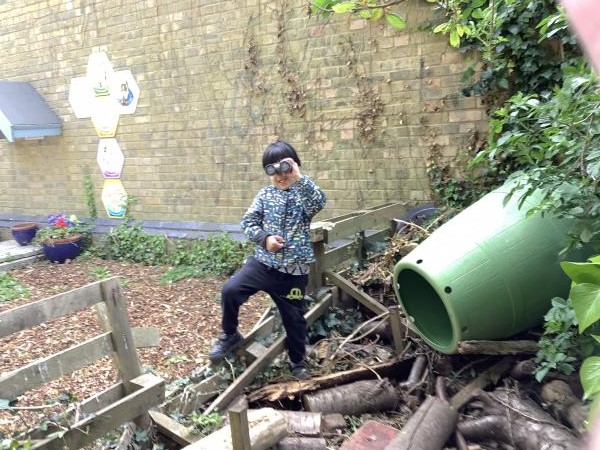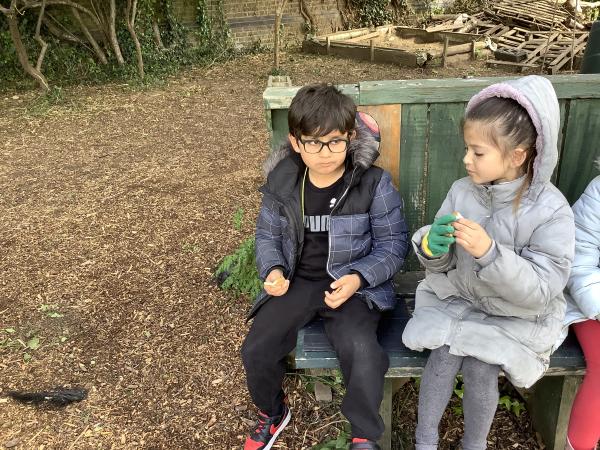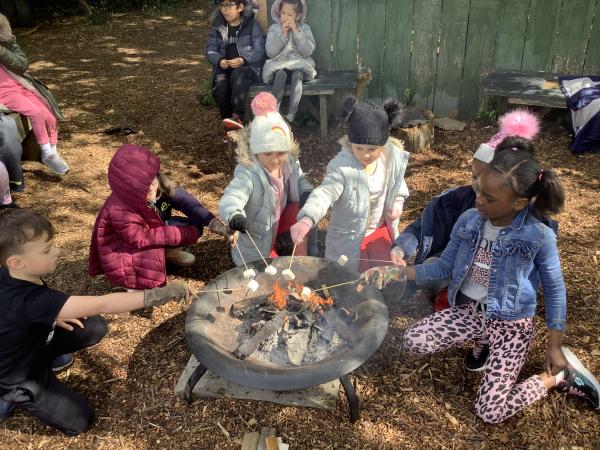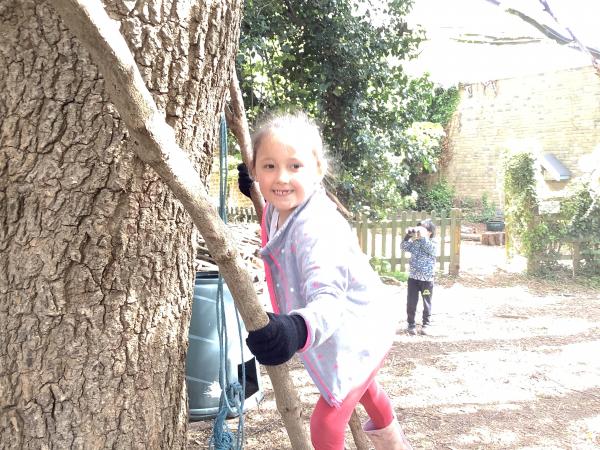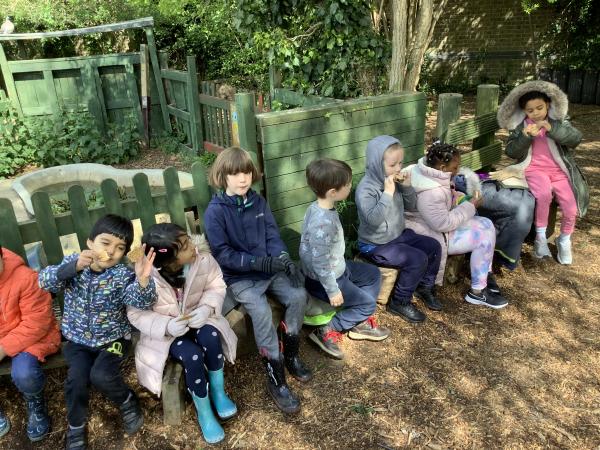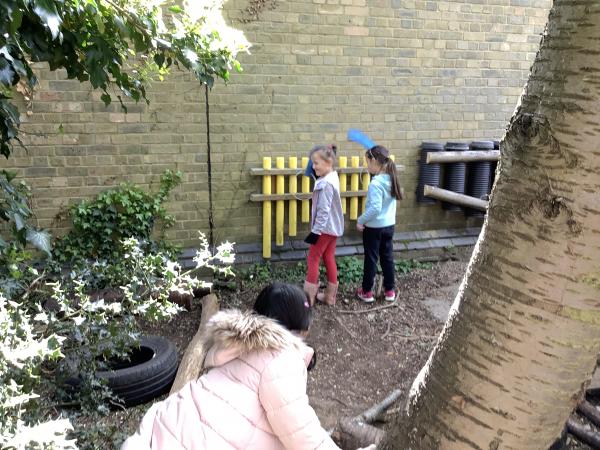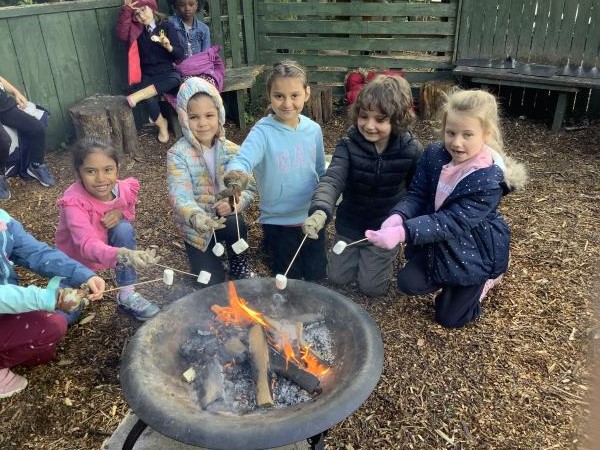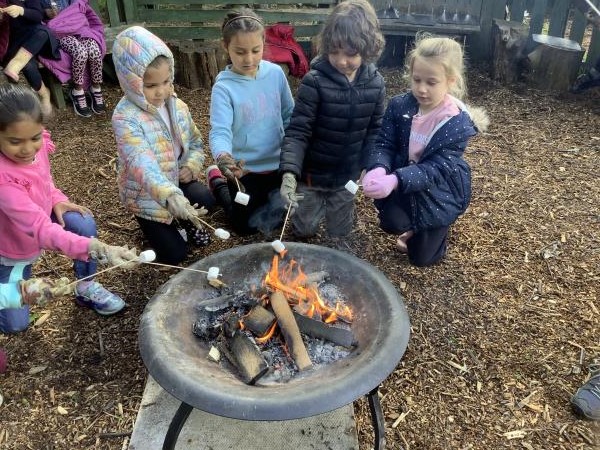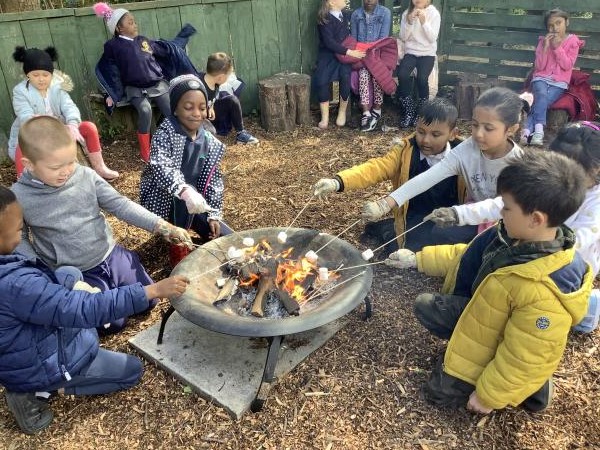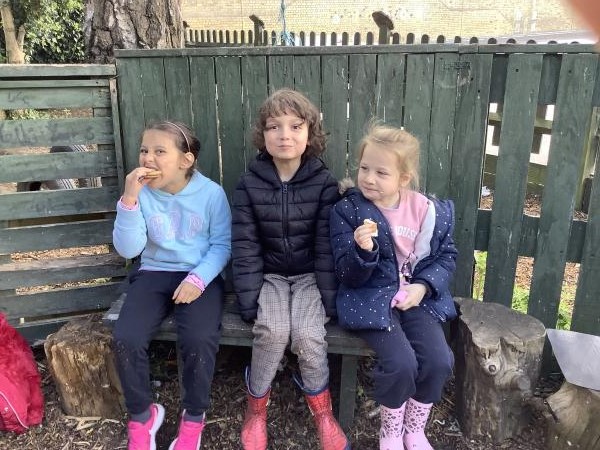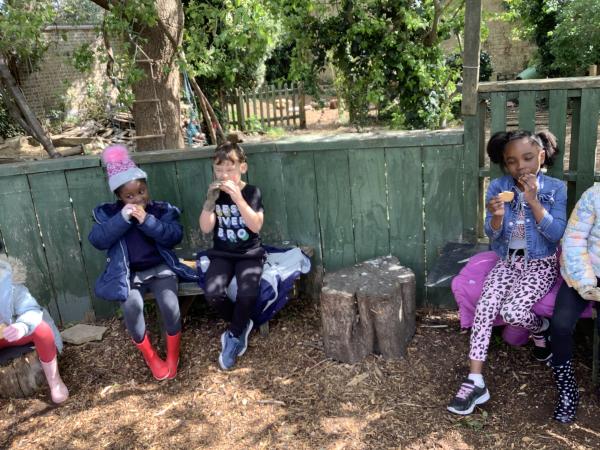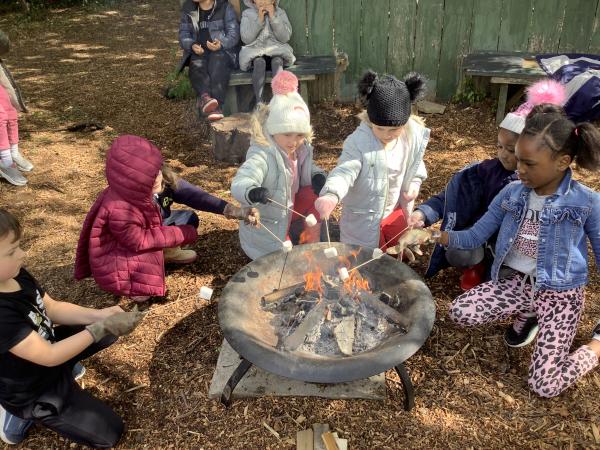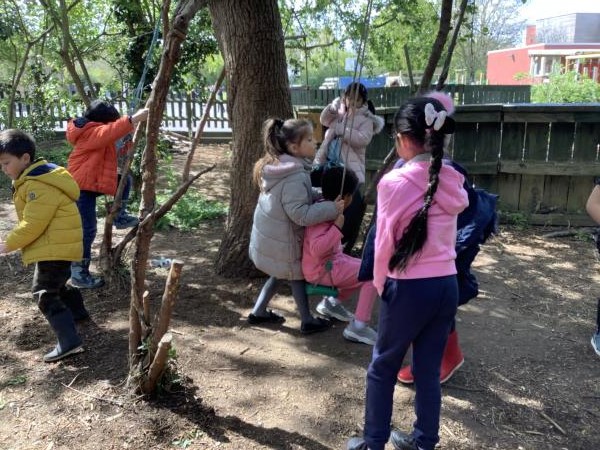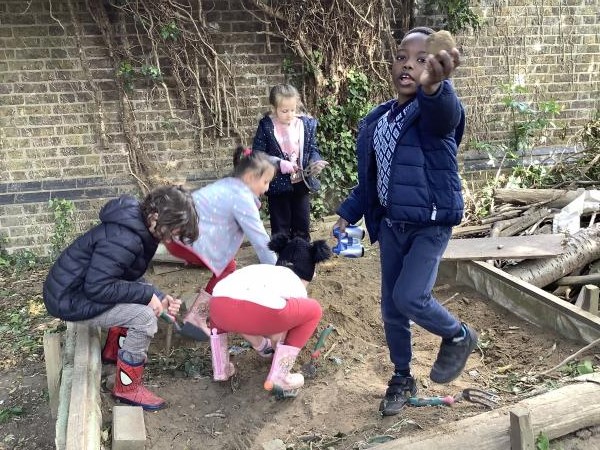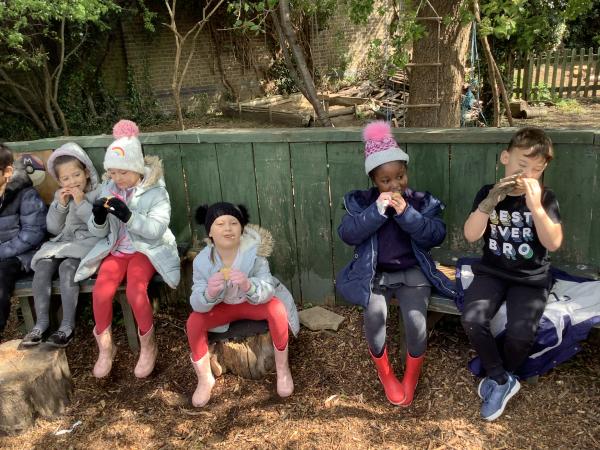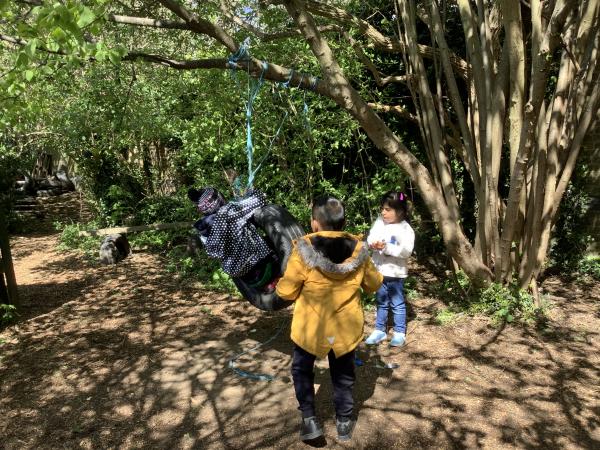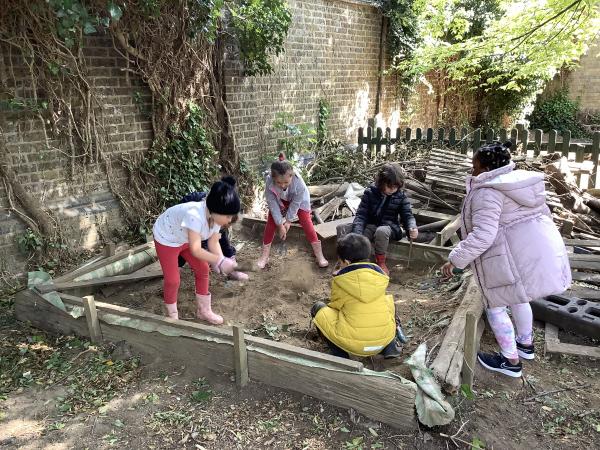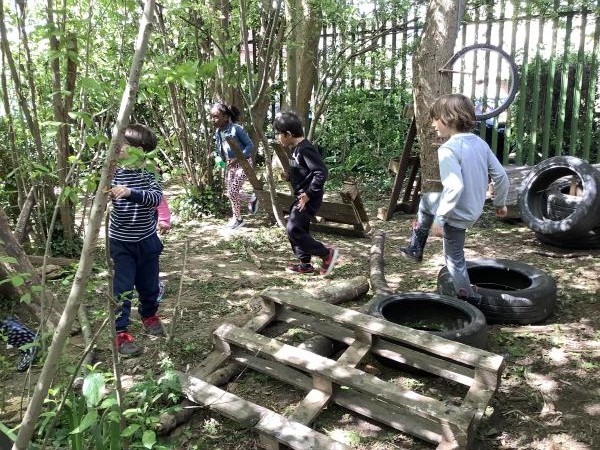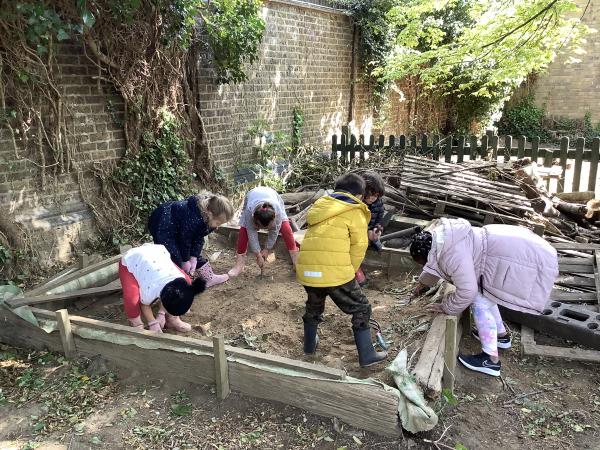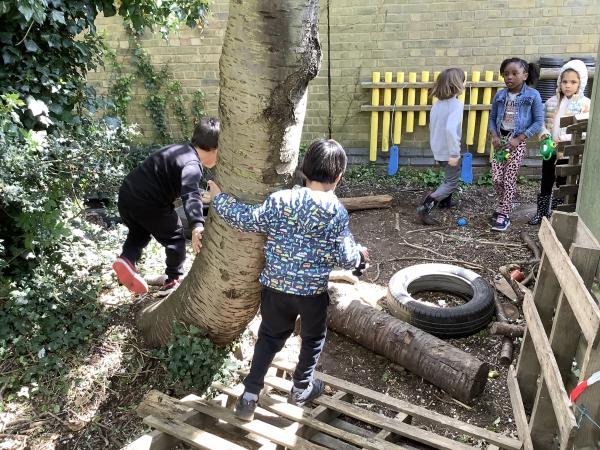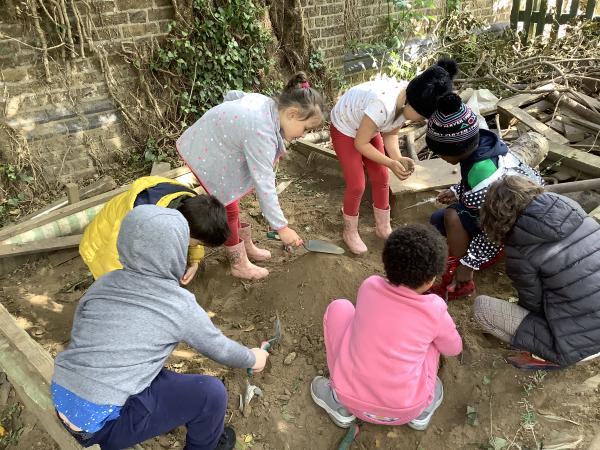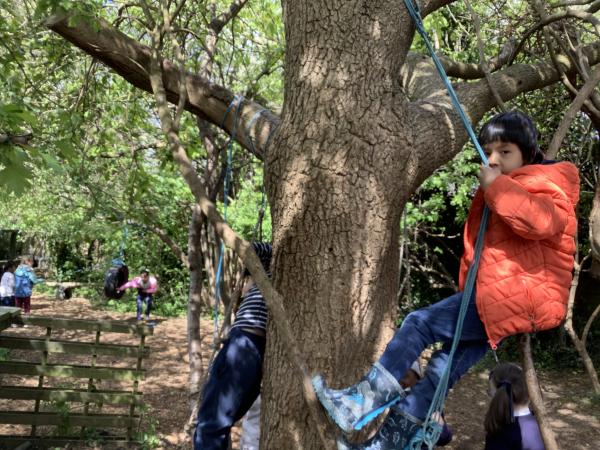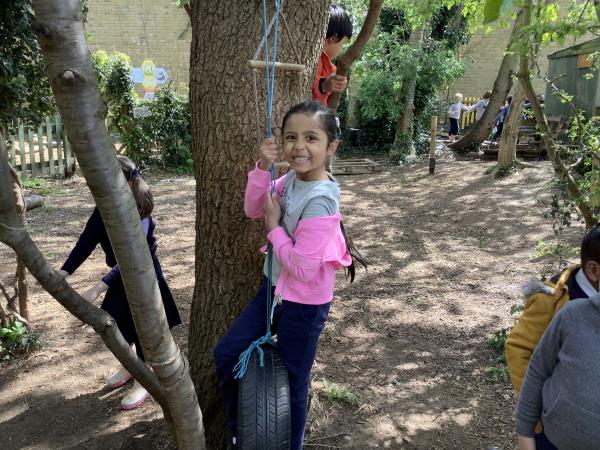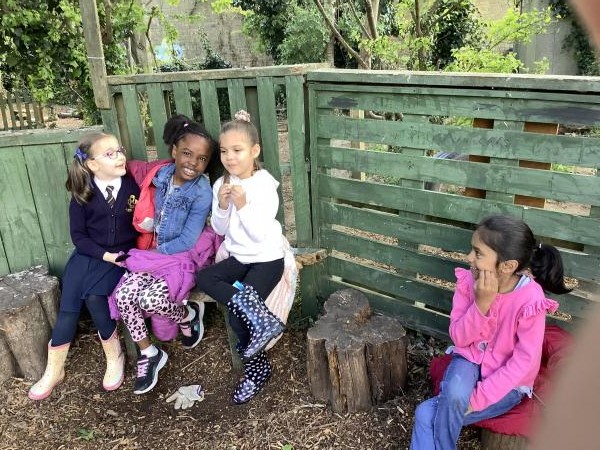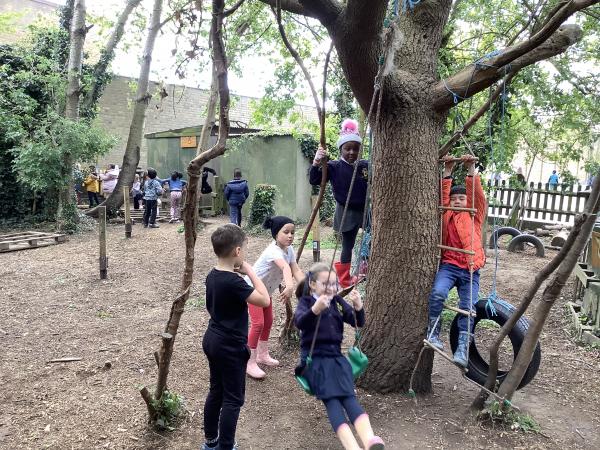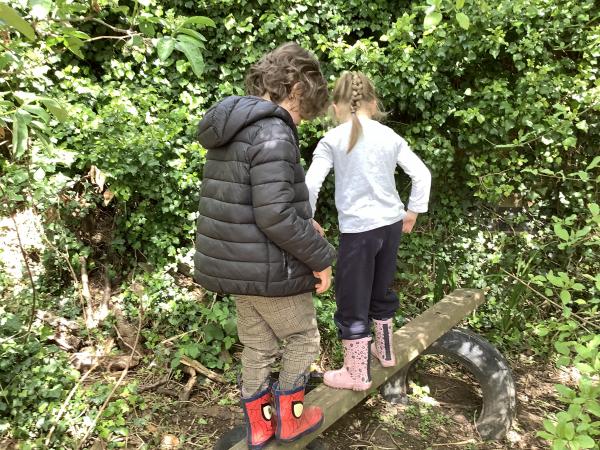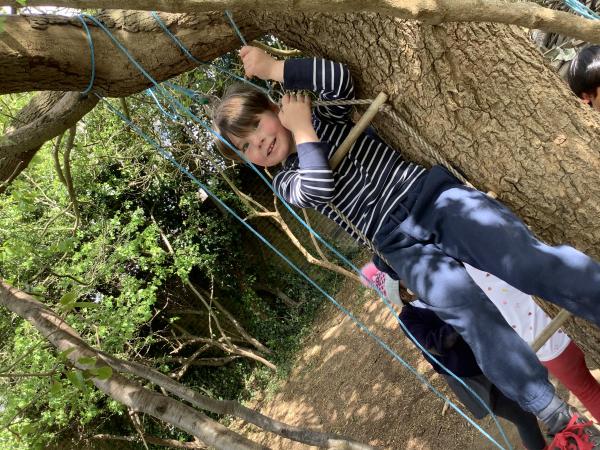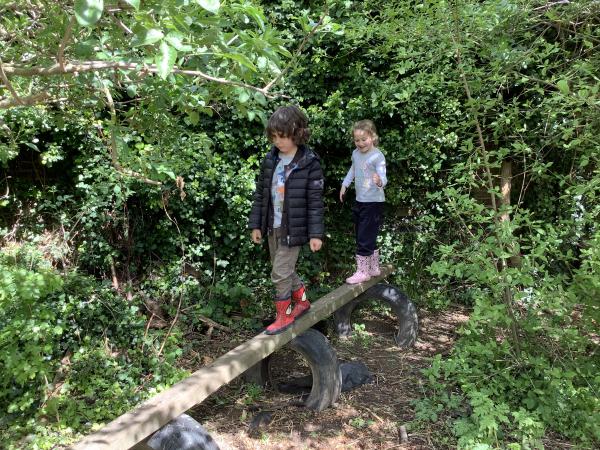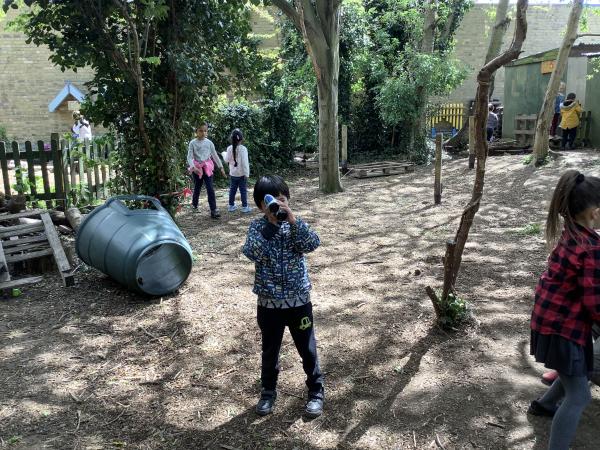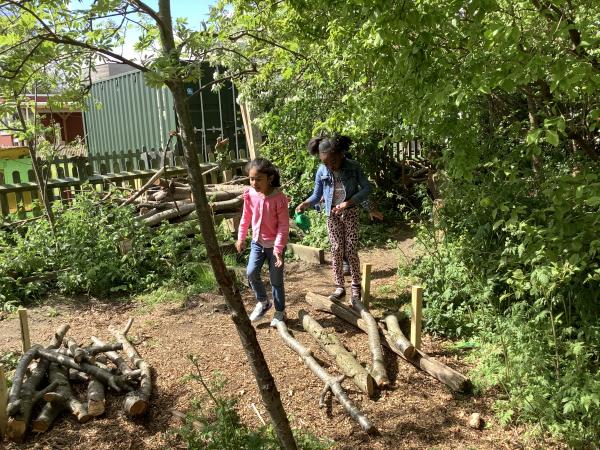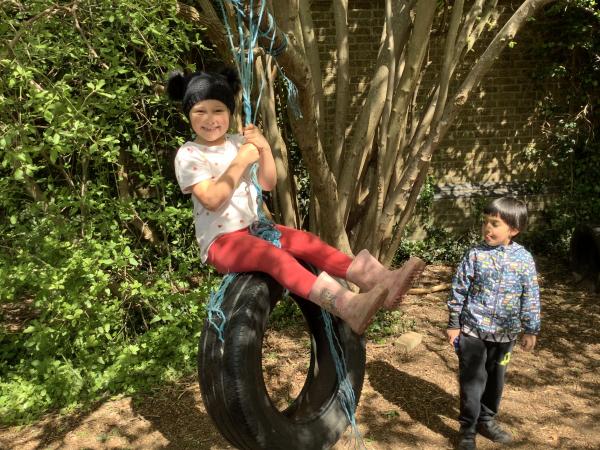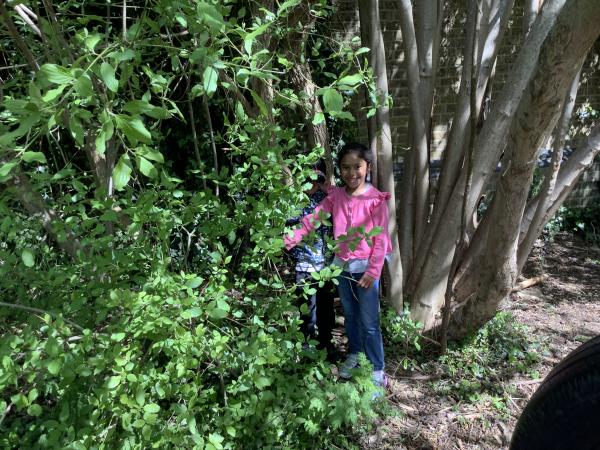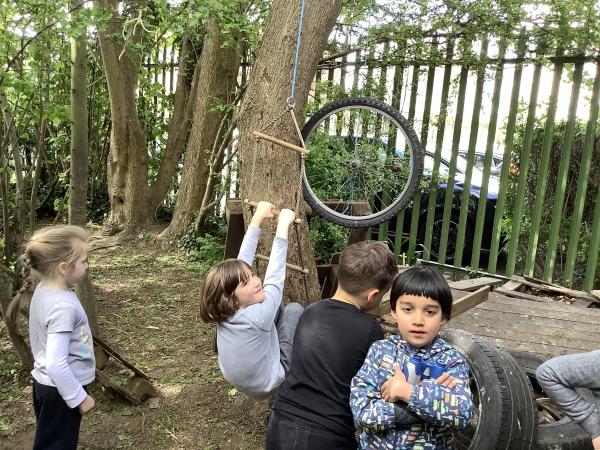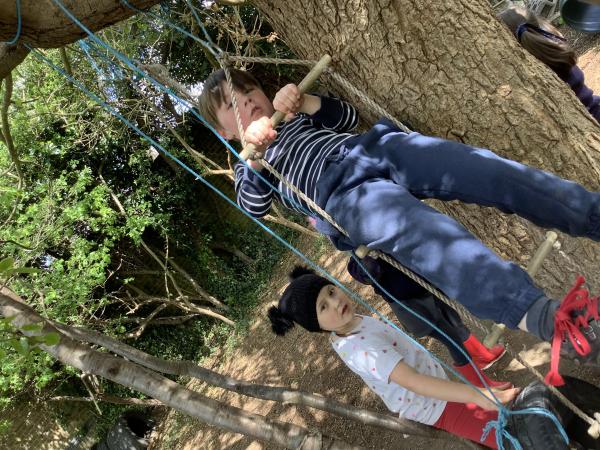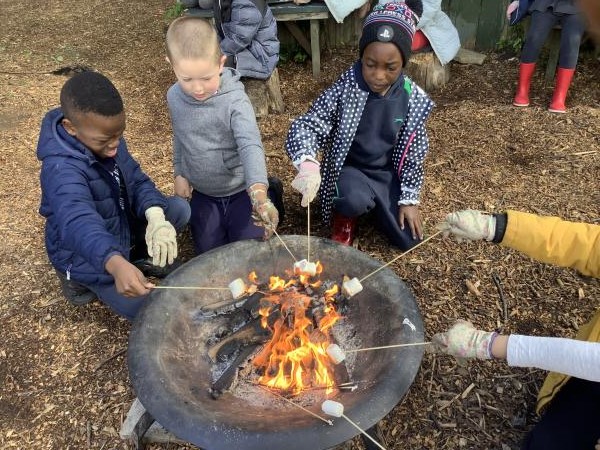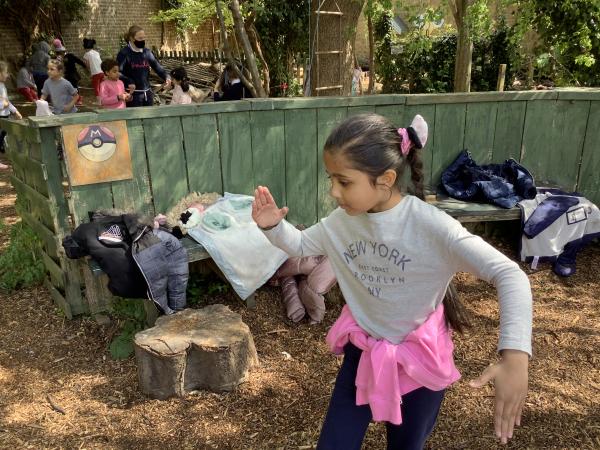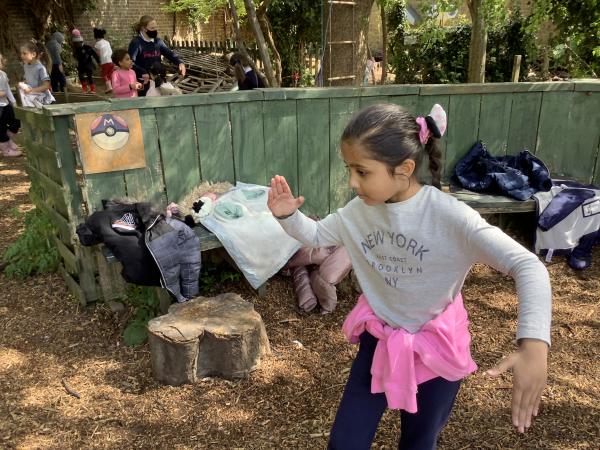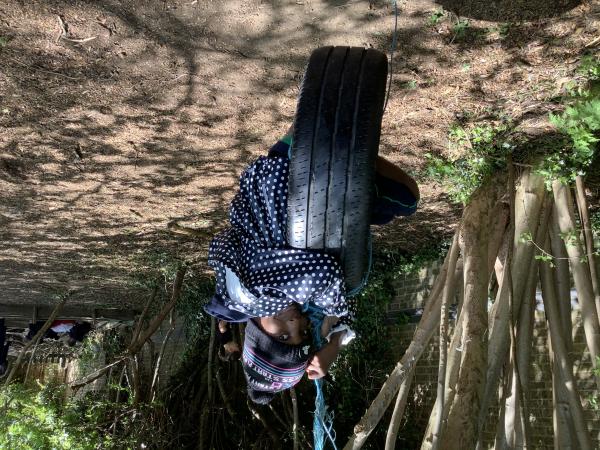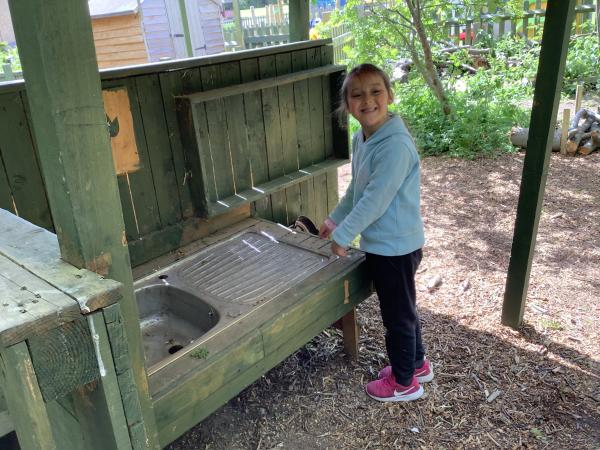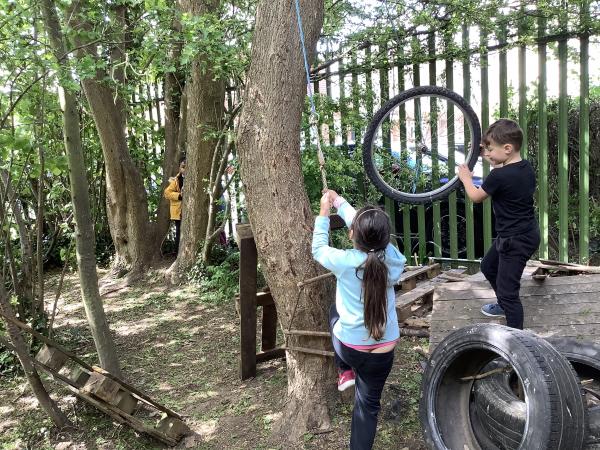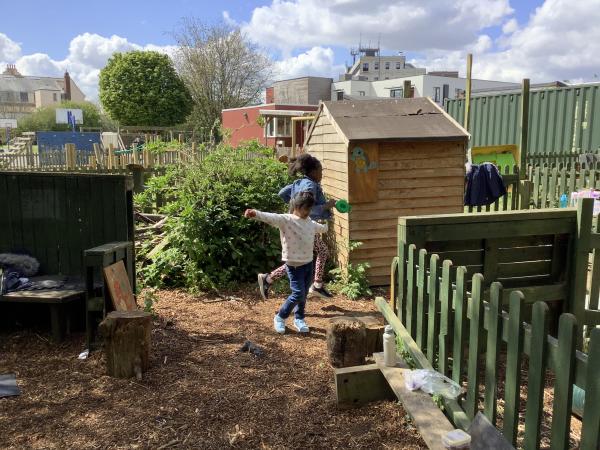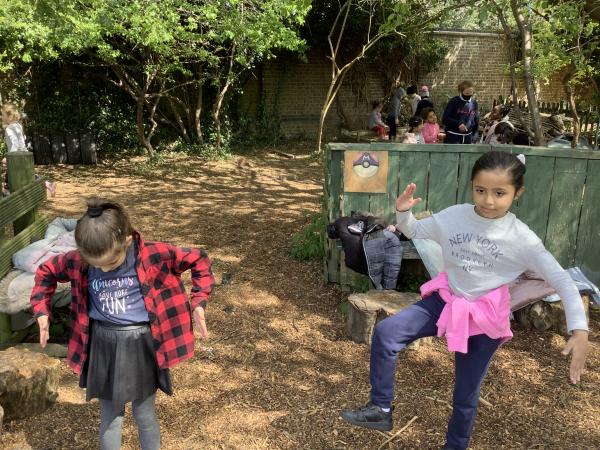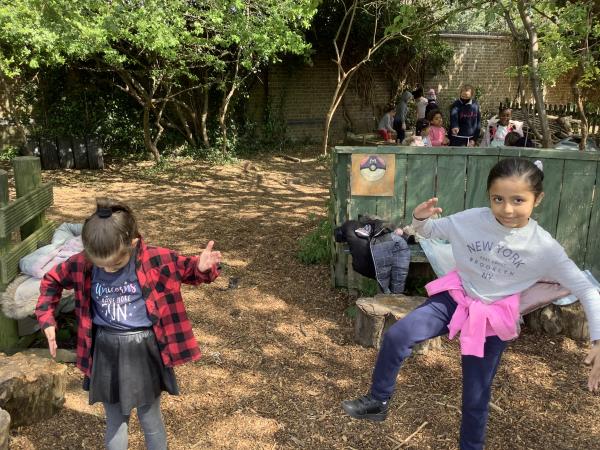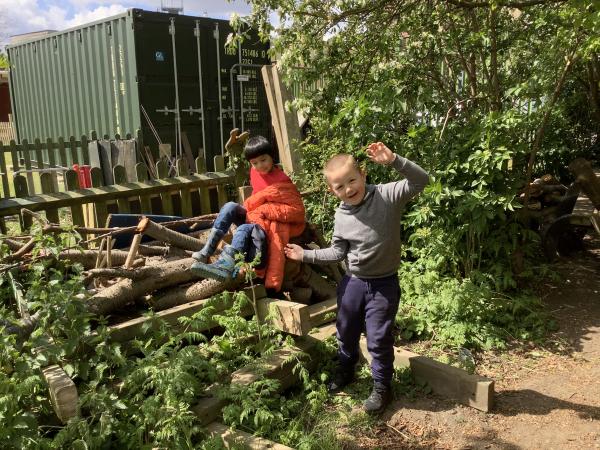 Secret Garden
The children have loved designing and describing their ideal secret garden. They have been researching in the nature area!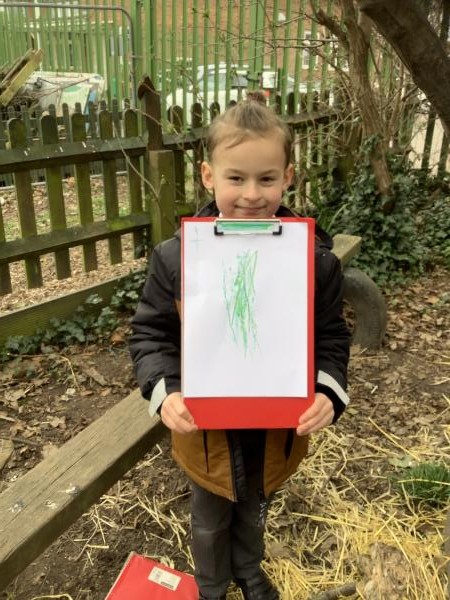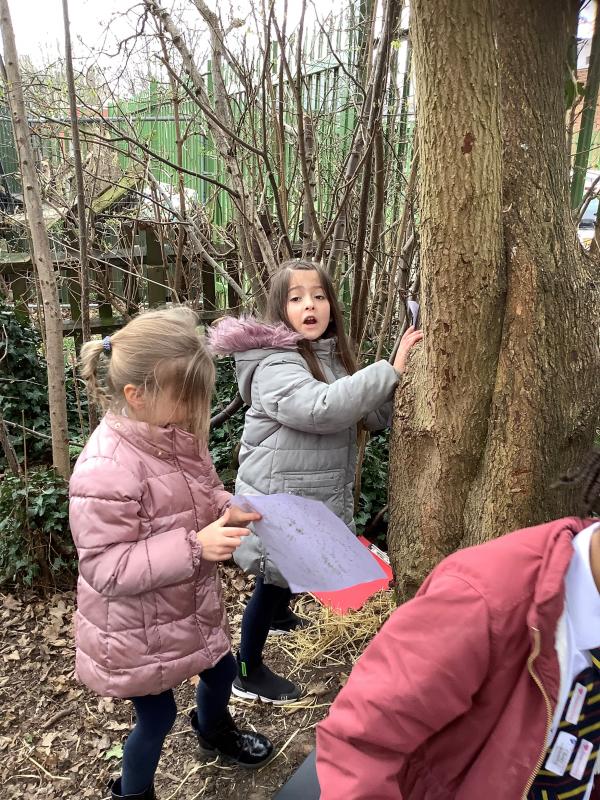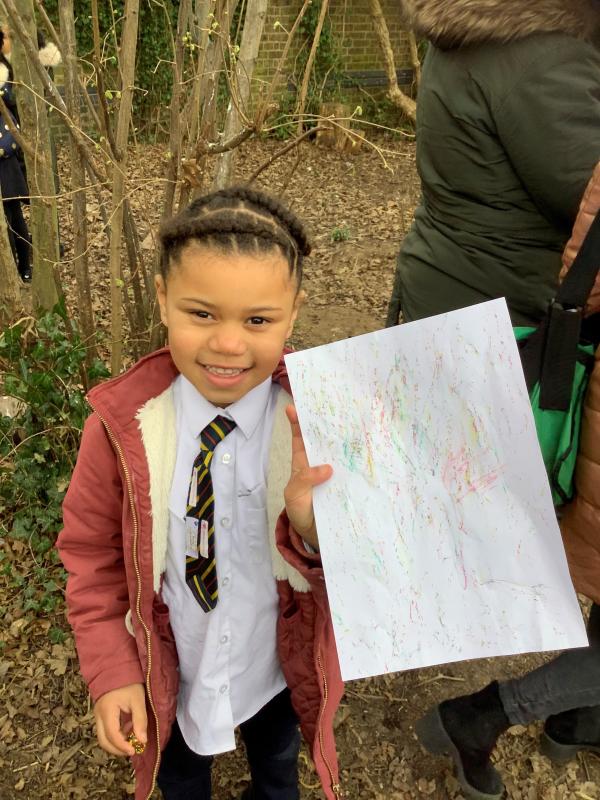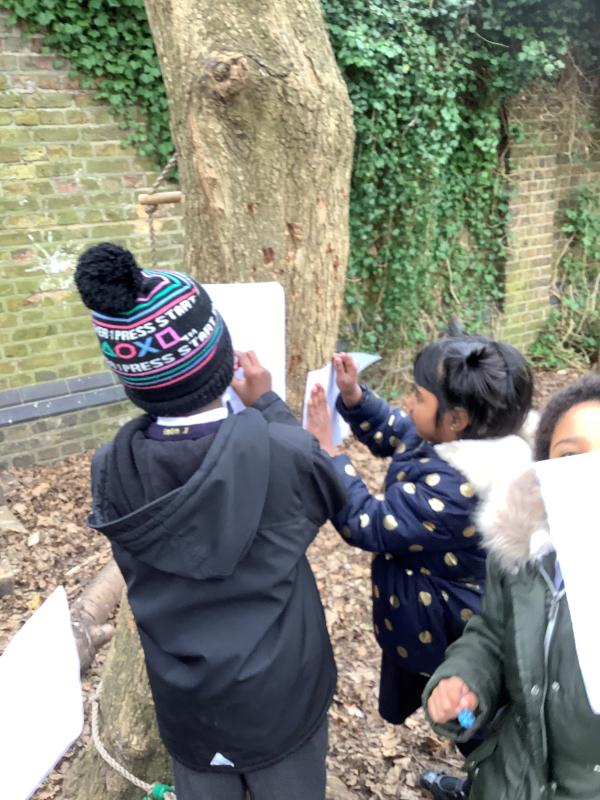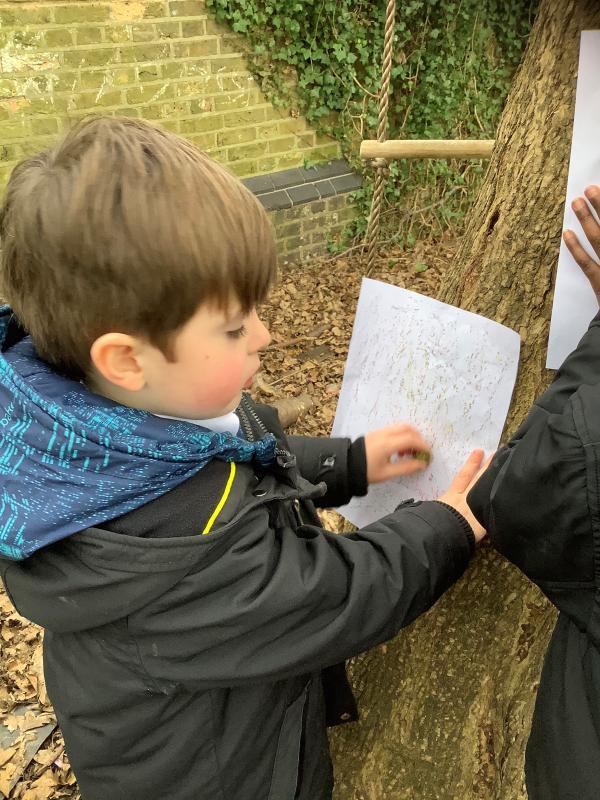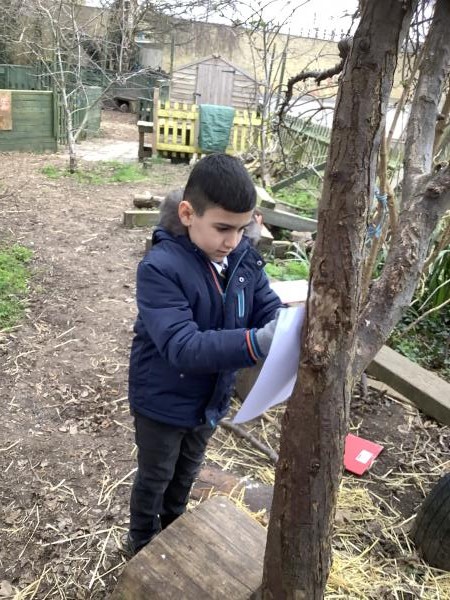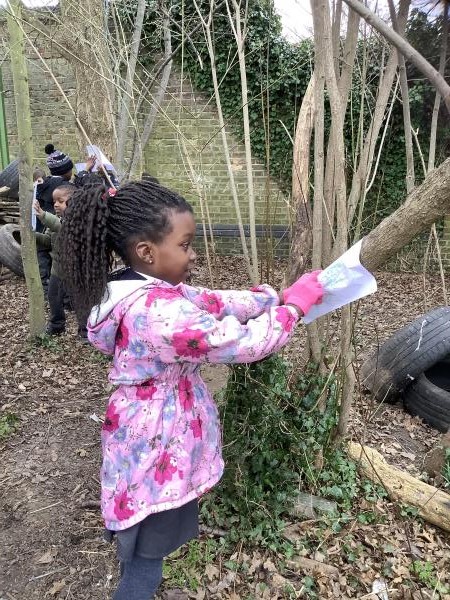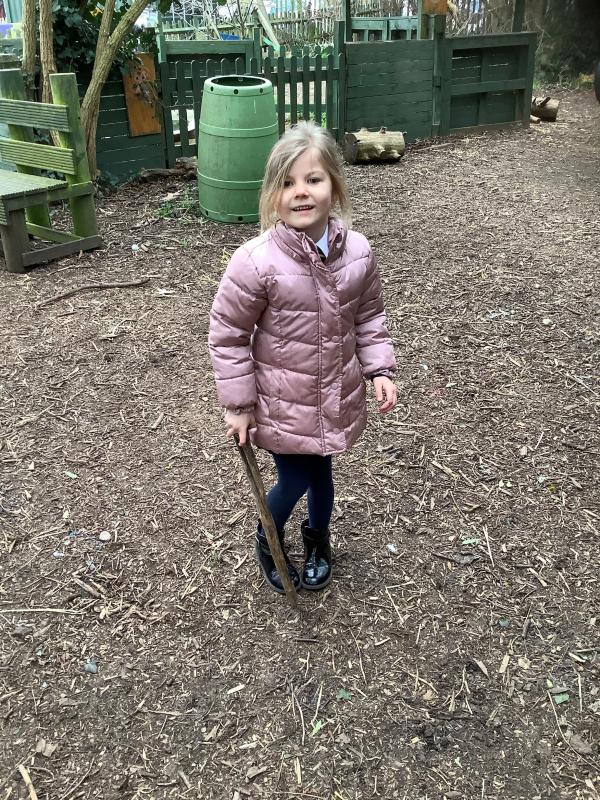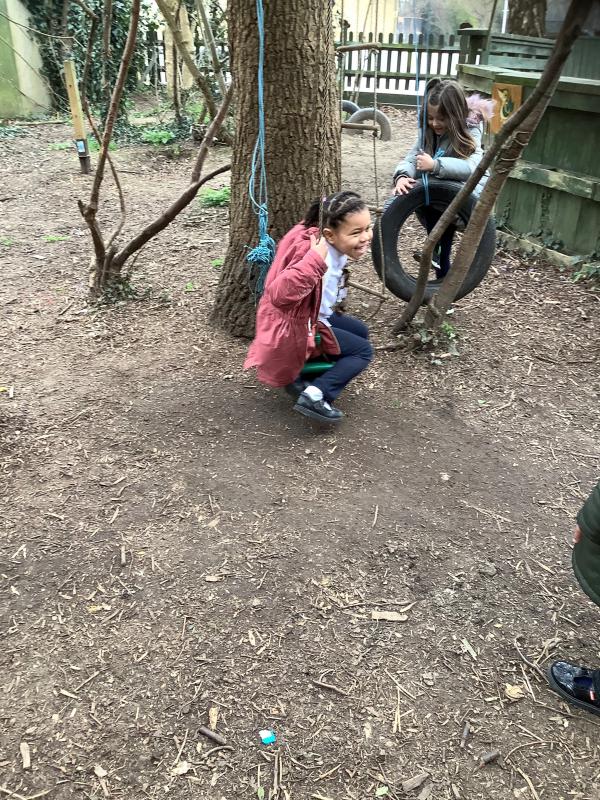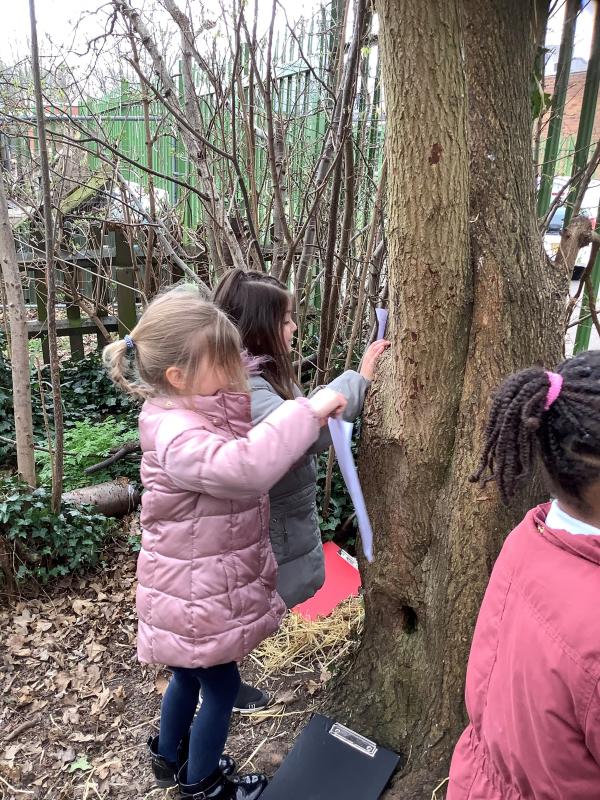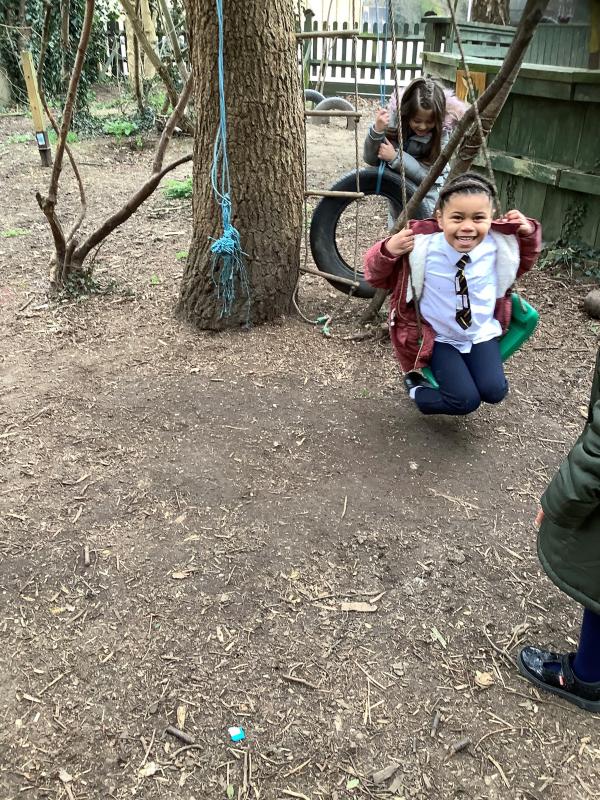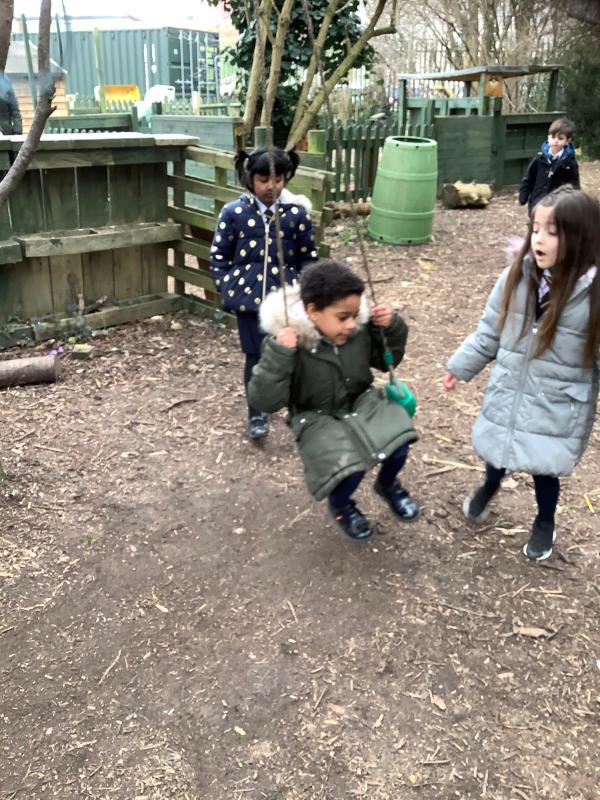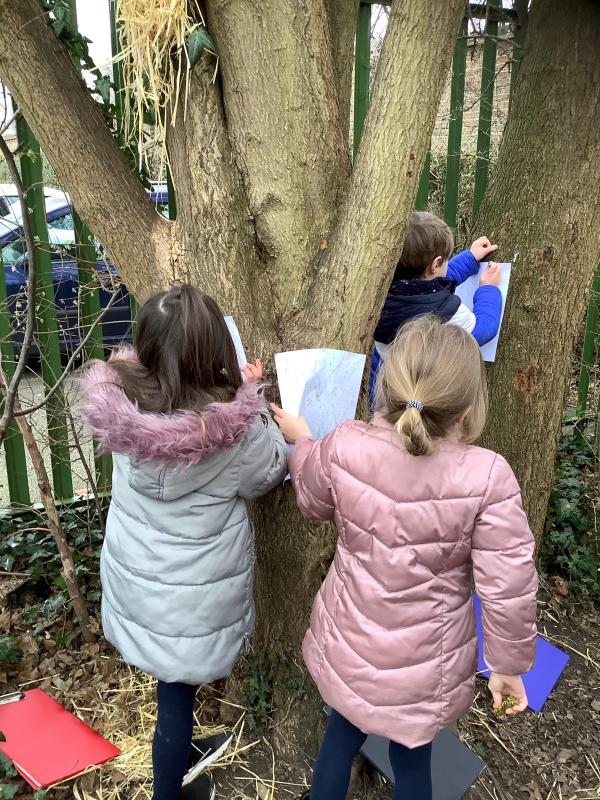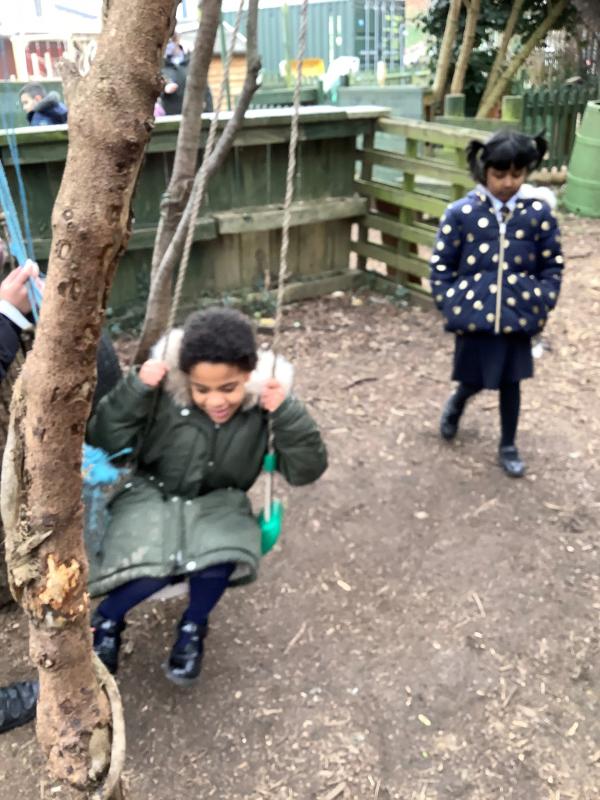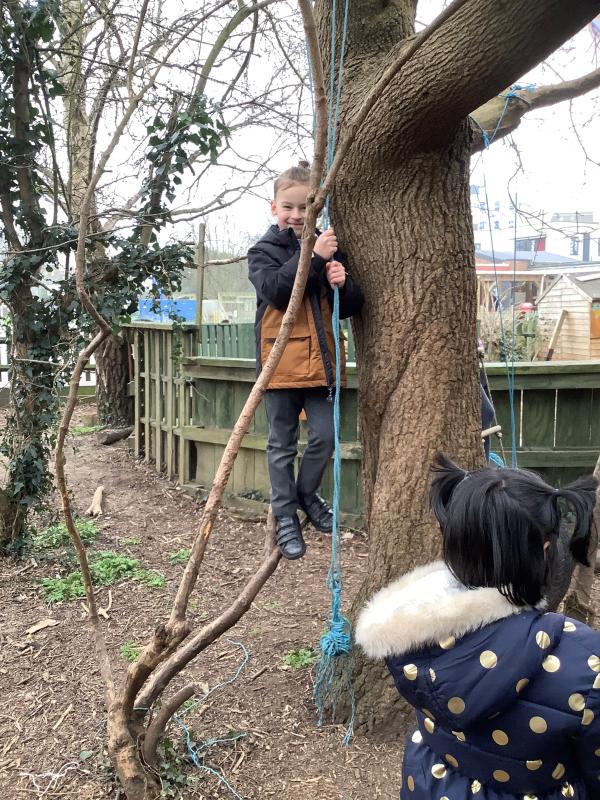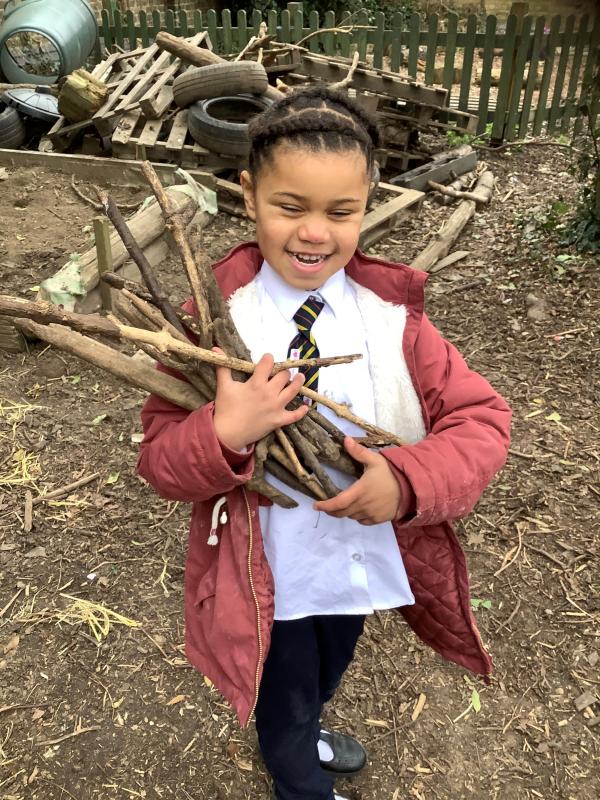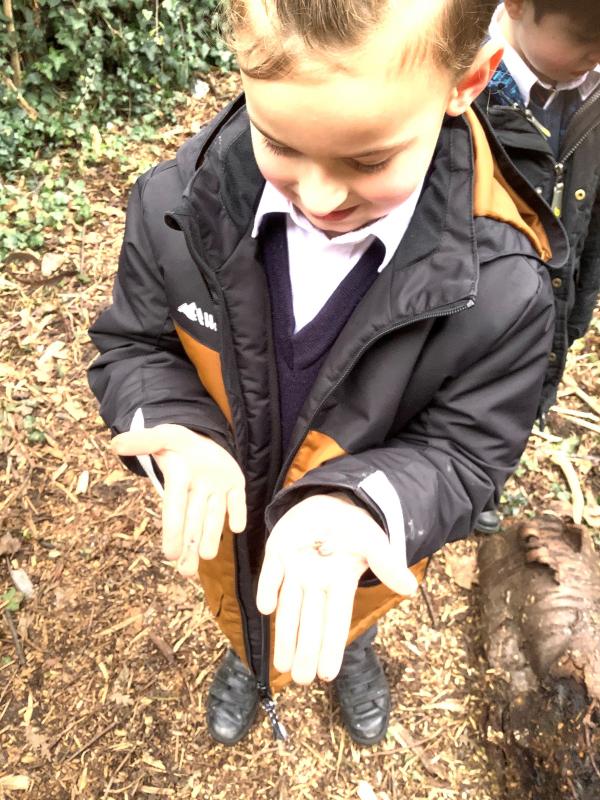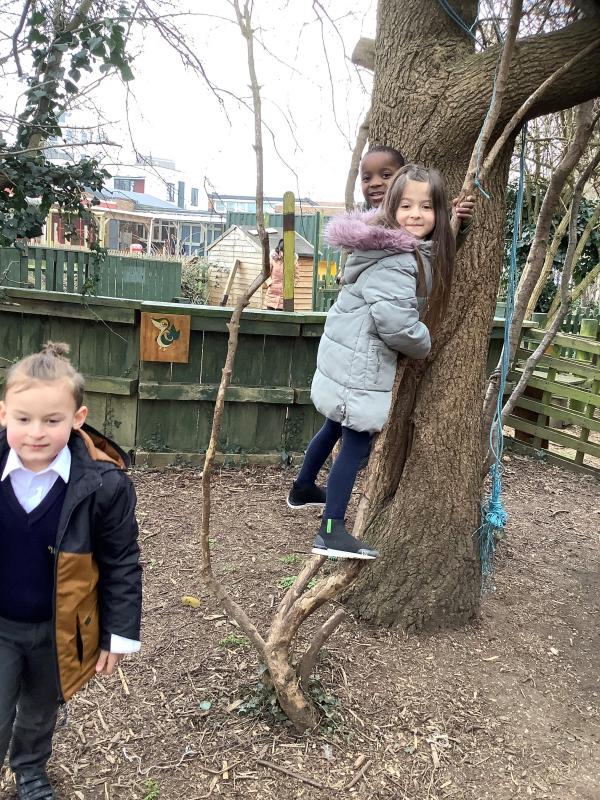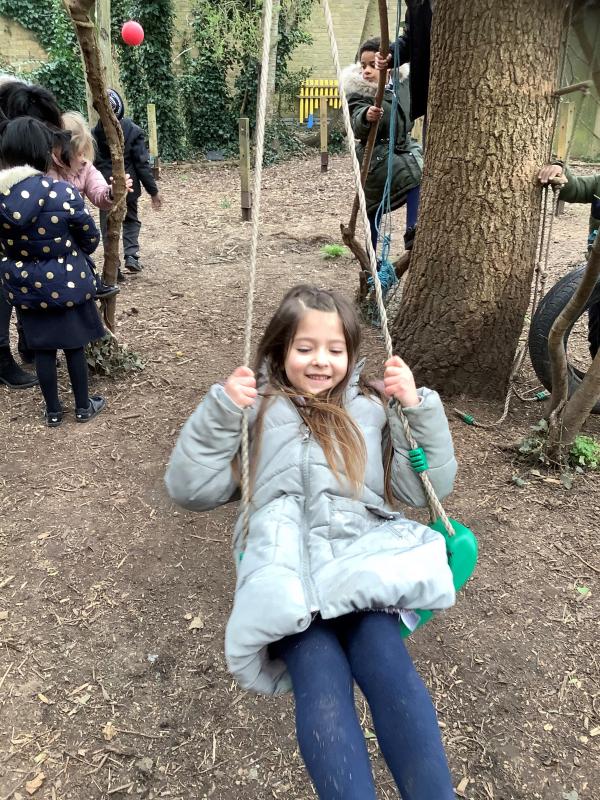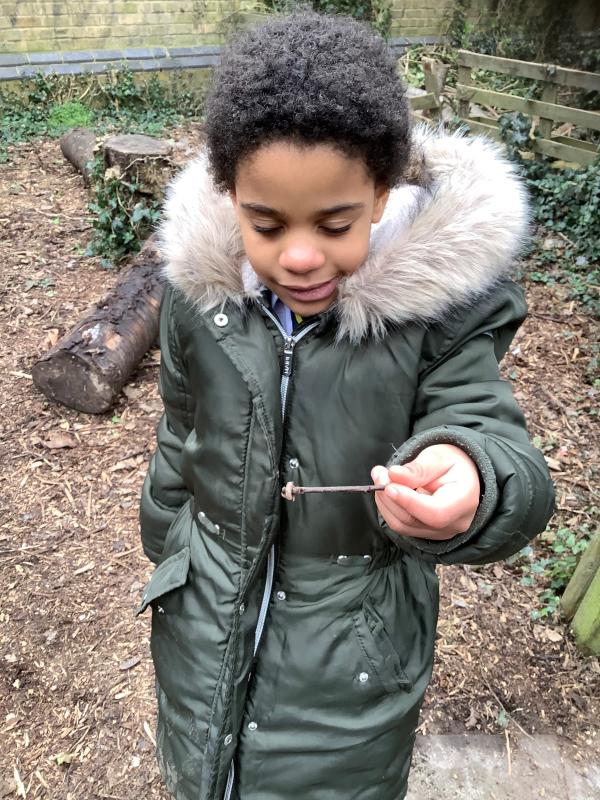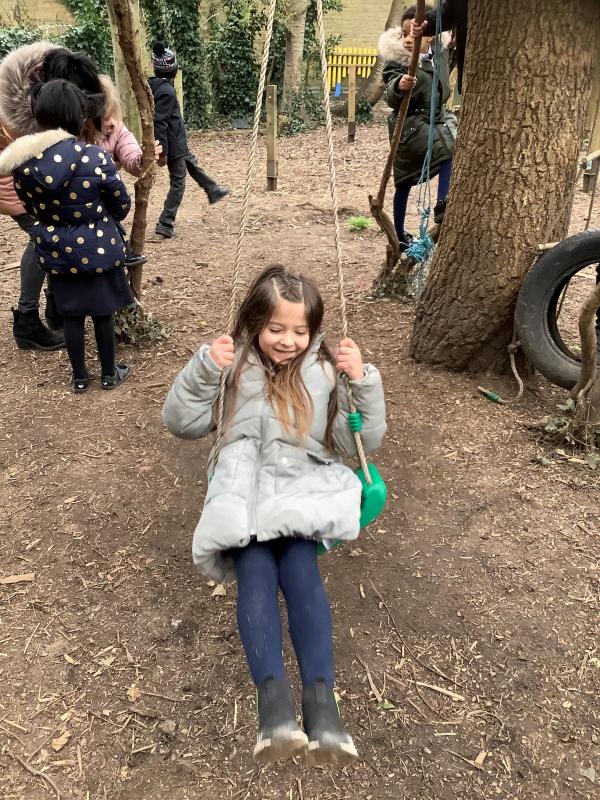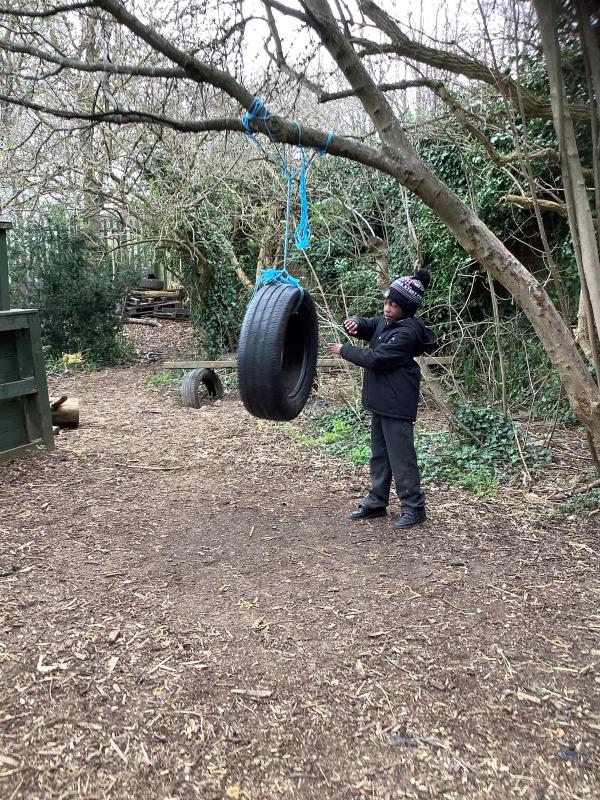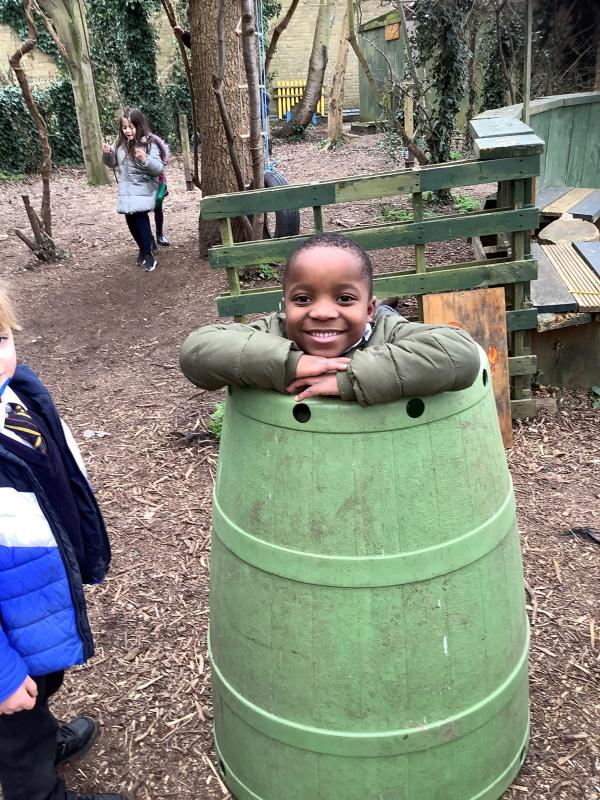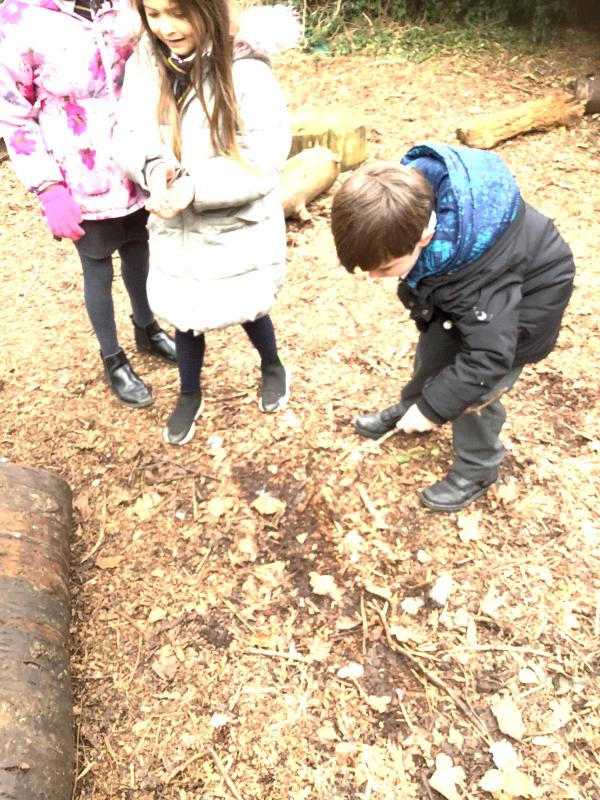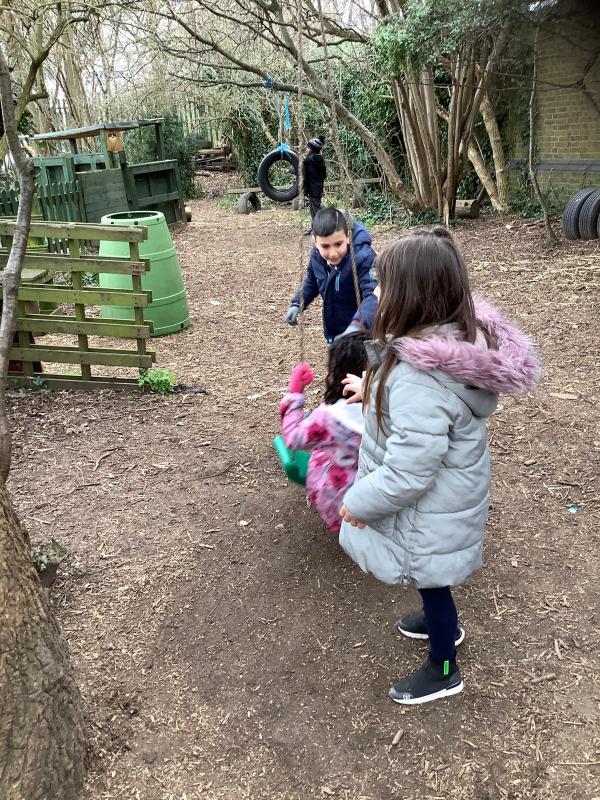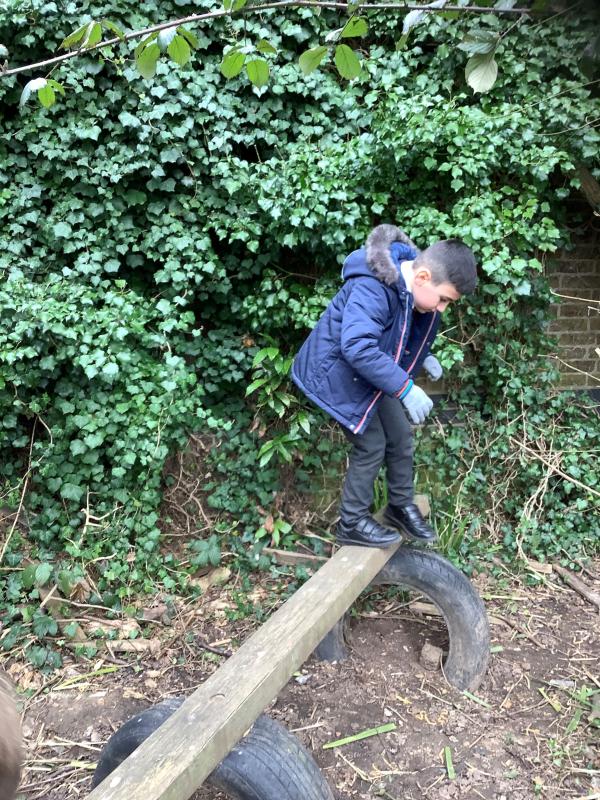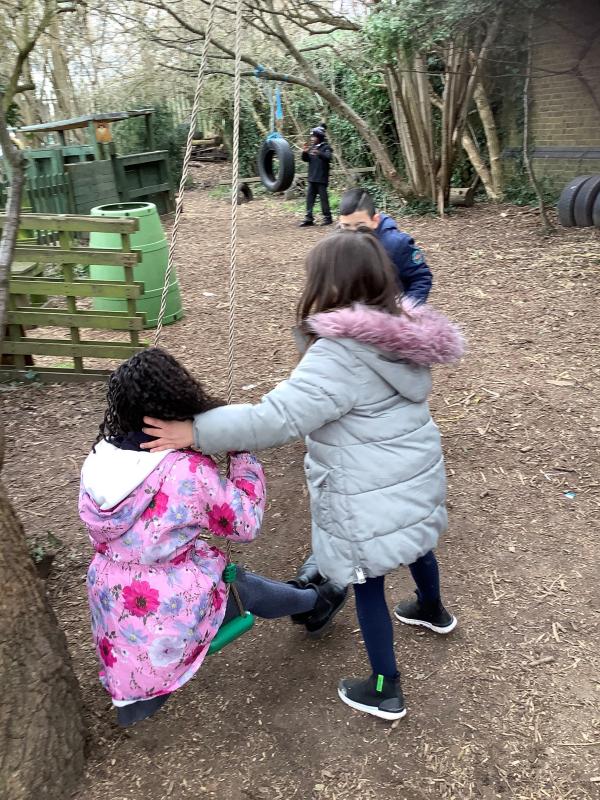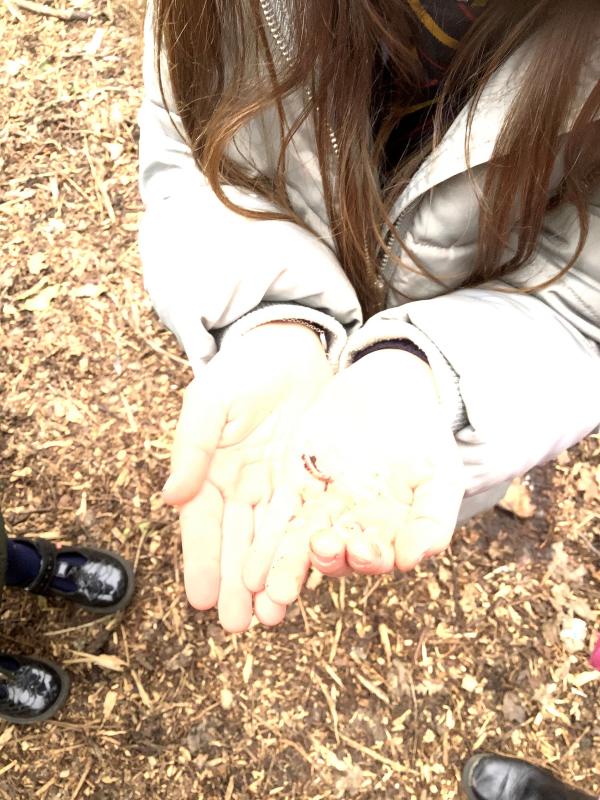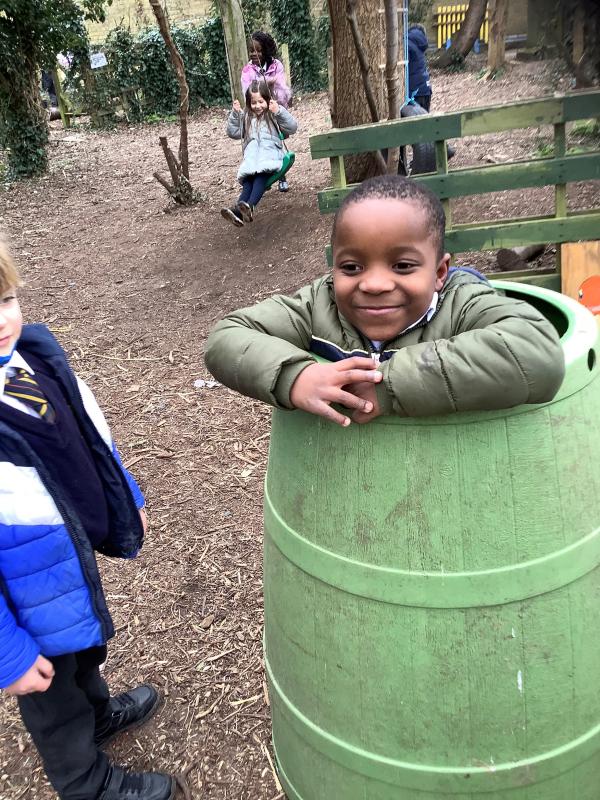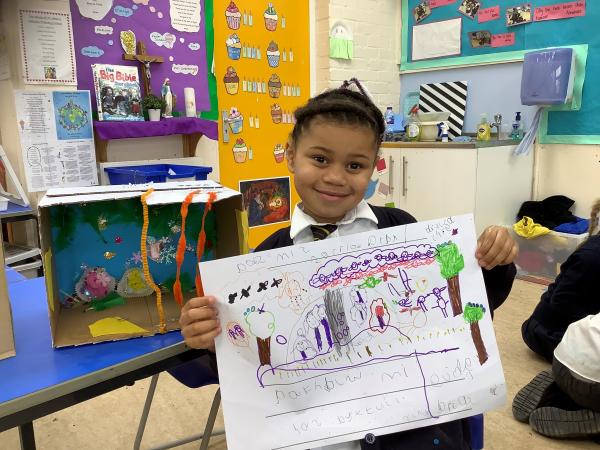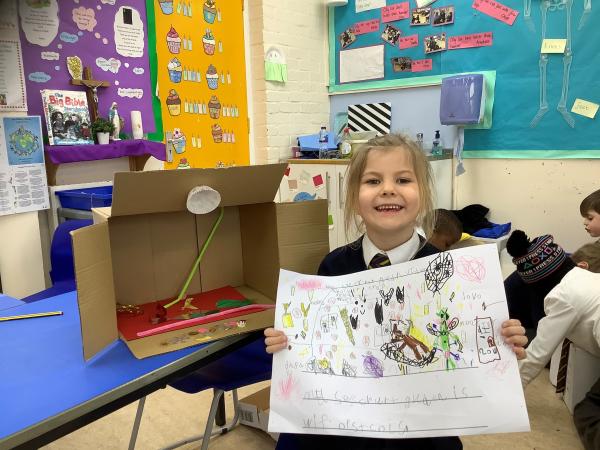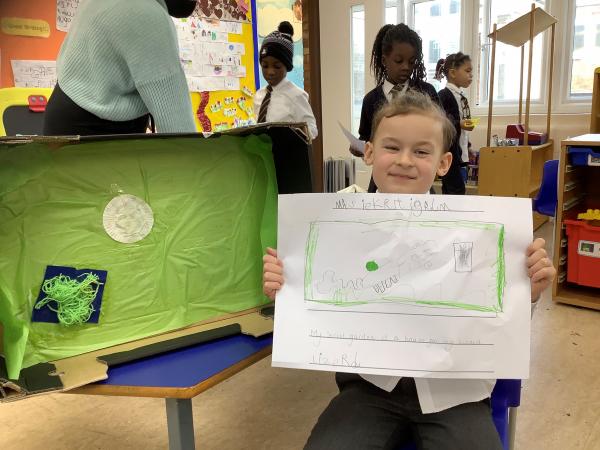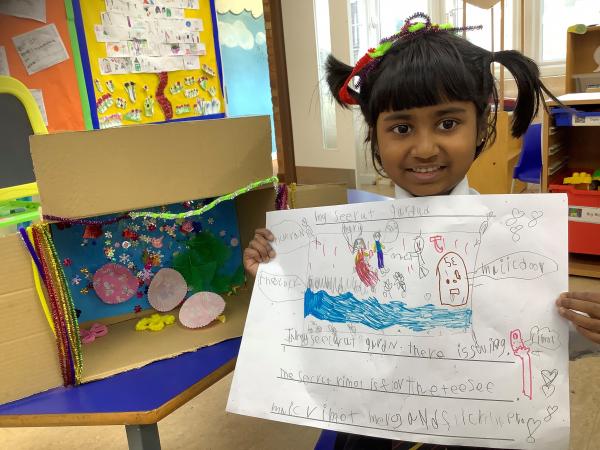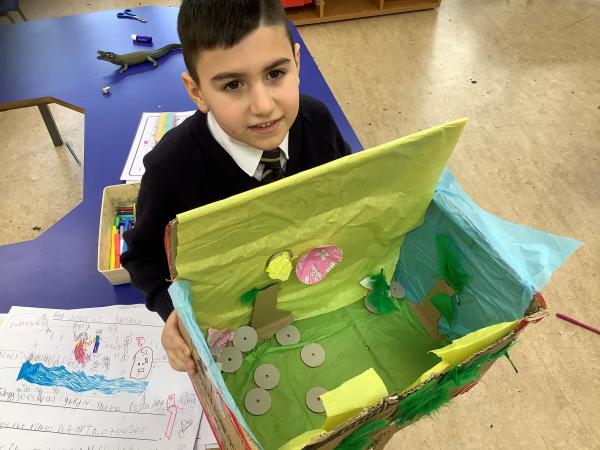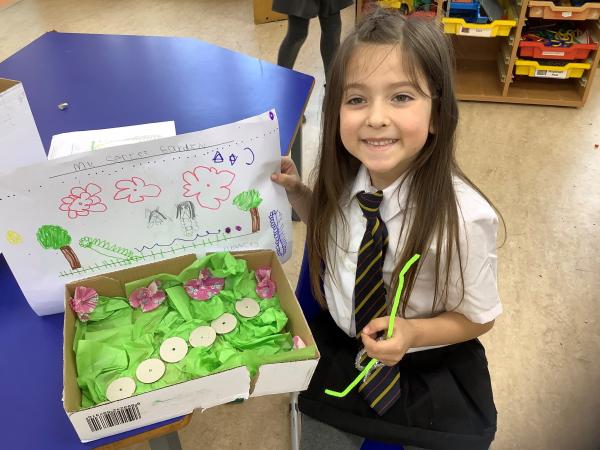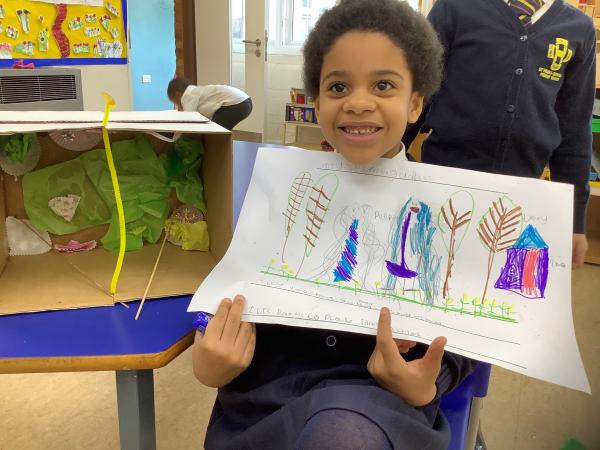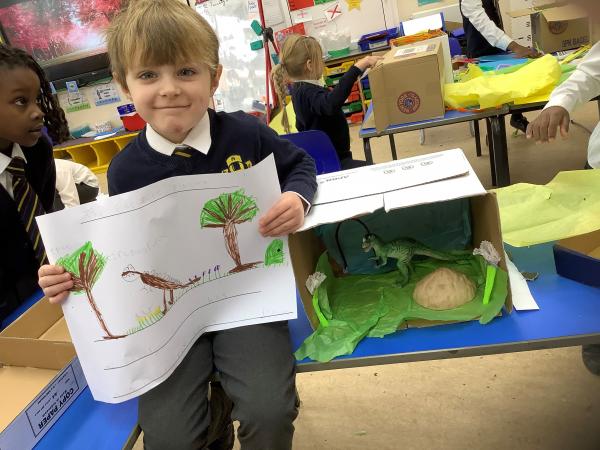 ---