Children's Mental Health Week 2019
Feb 4, 2019, 8:56 AM
This week, 4th - 10th February 2019 is Children's Mental Health Week.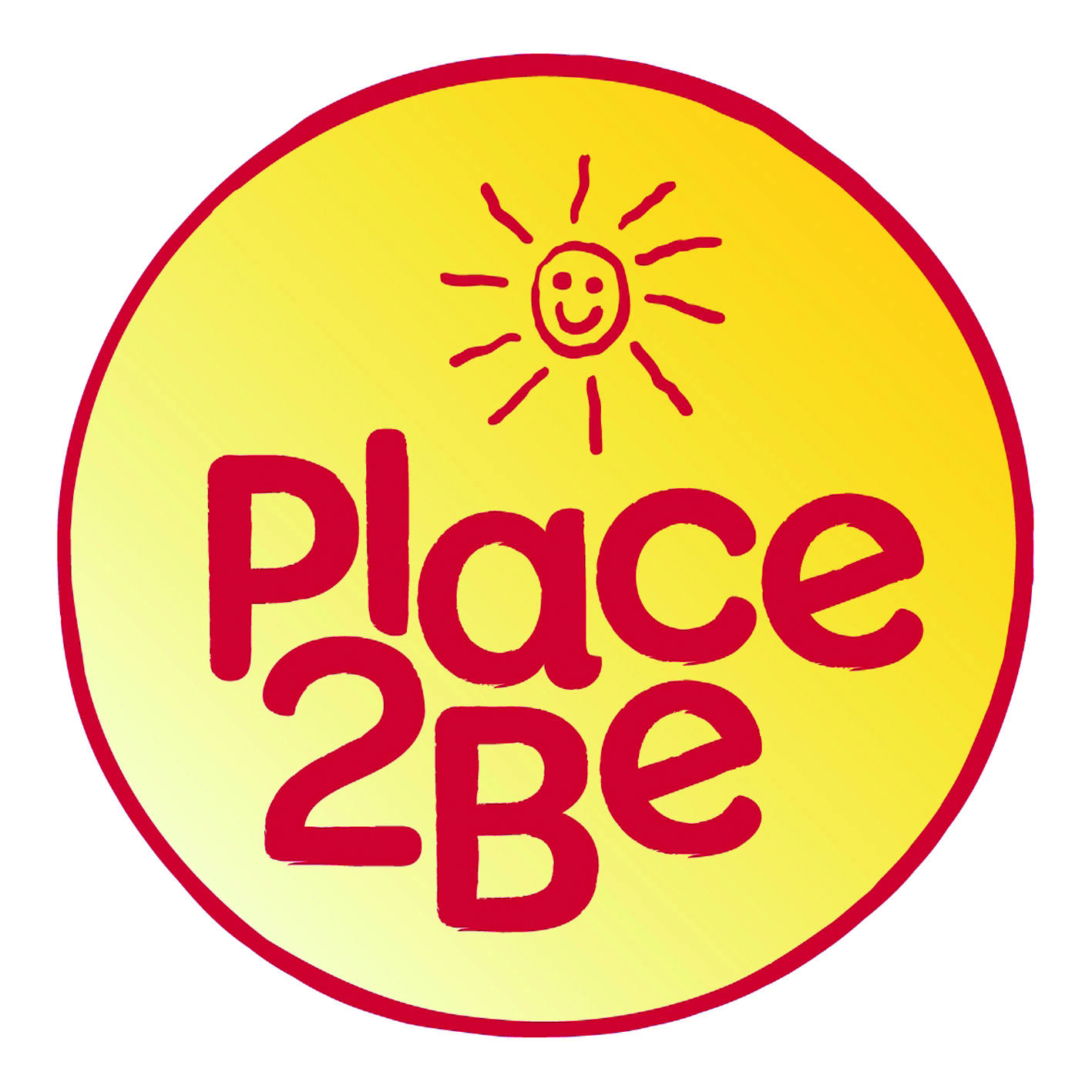 This week was set up the the children's mental health charity Place2Be to shine a spotlight on the importance of children and young people's mental health.
This year's theme is Healthy: Inside and Out - where everyone is encouraged to think about how they look after their bodies and minds.
https://www.childrensmentalhealthweek.org.uk/

https://www.place2be.org.uk/usefulcontacts

Please take the time to read the attached information. Thank you.