Bike Club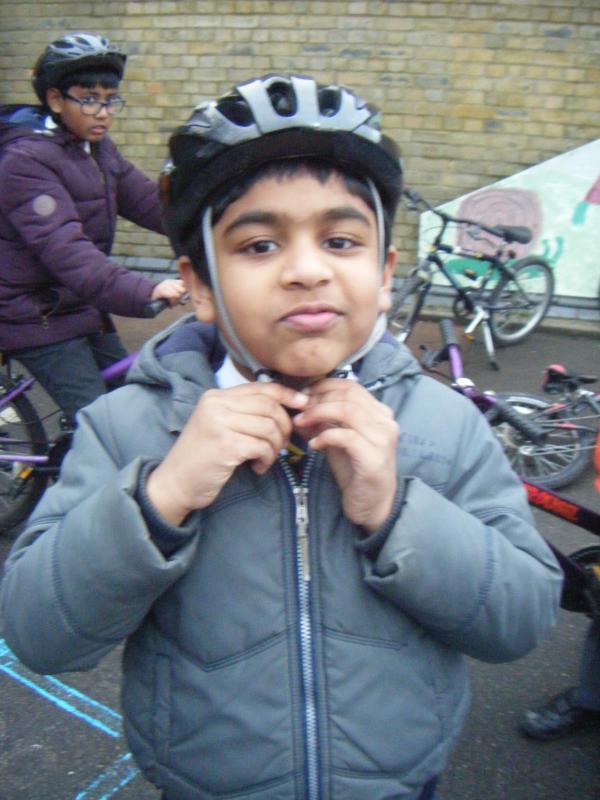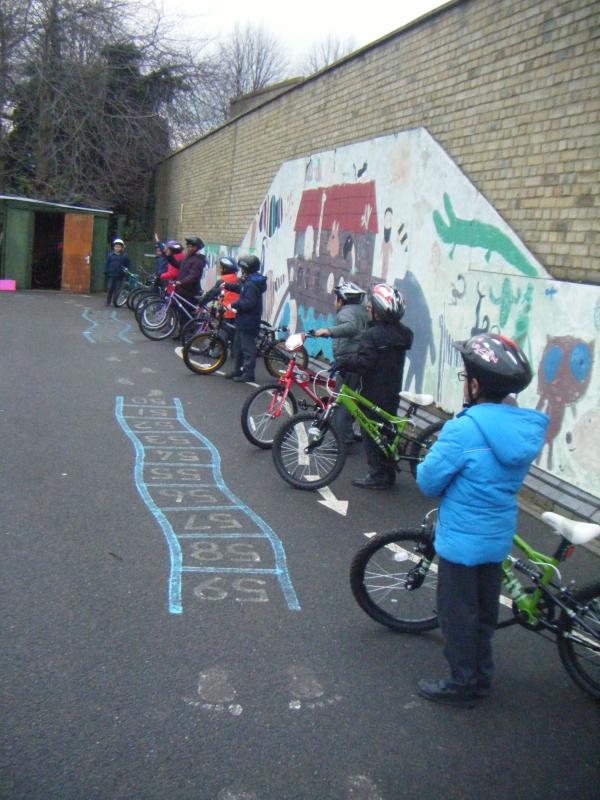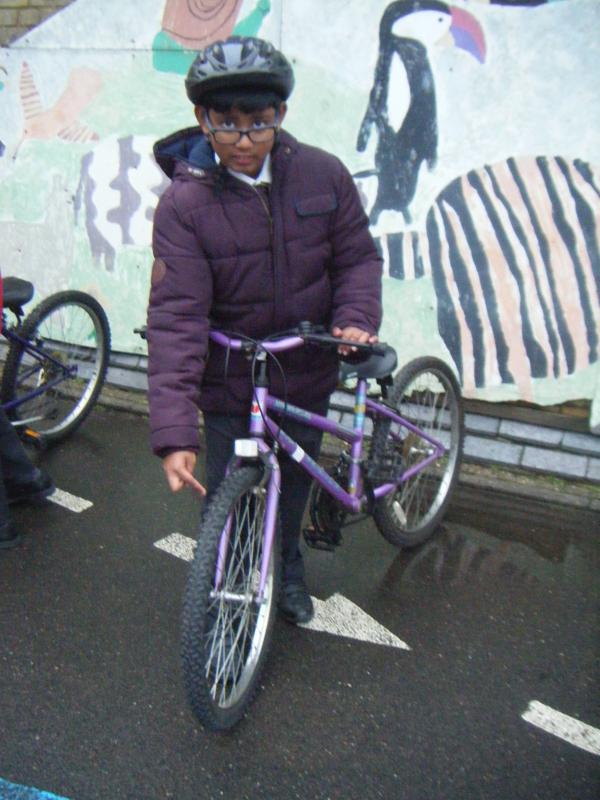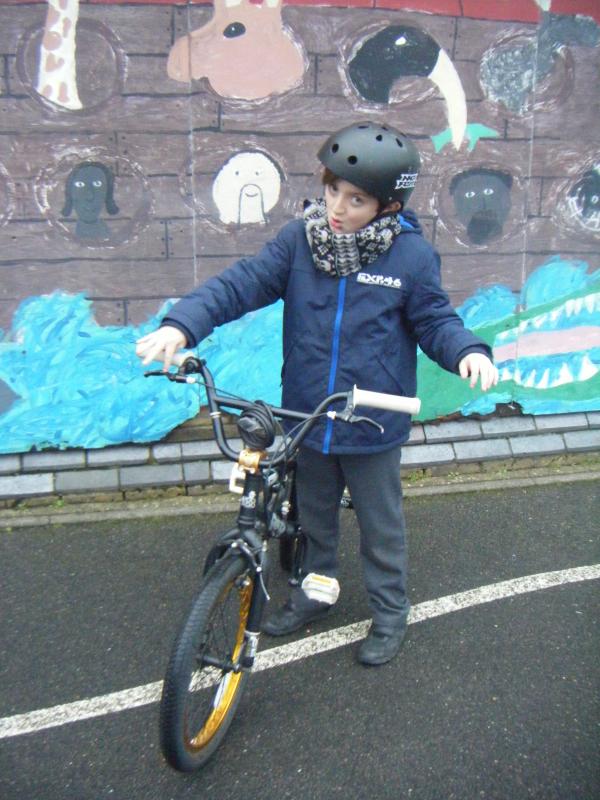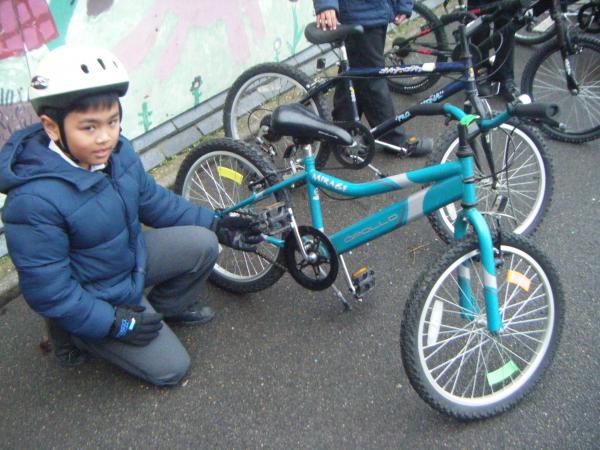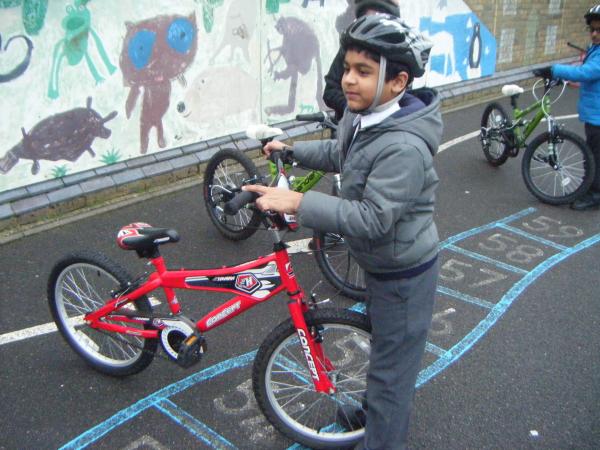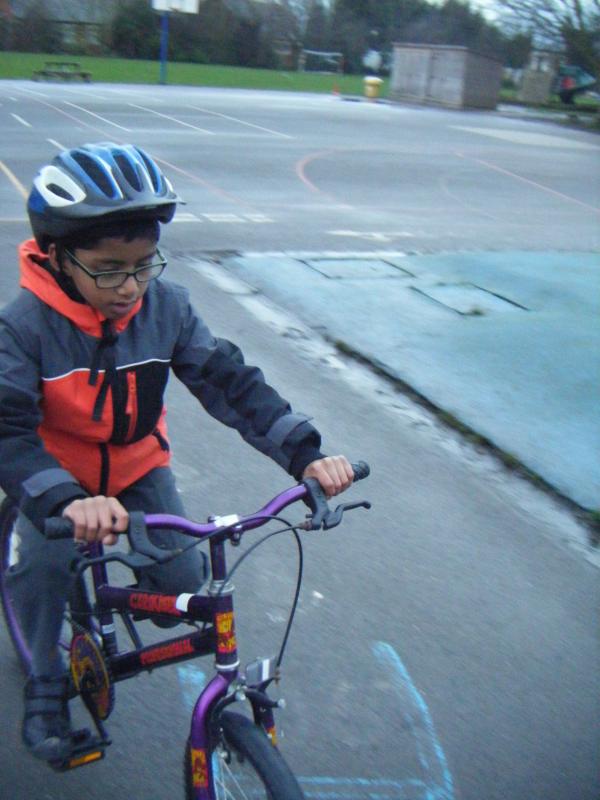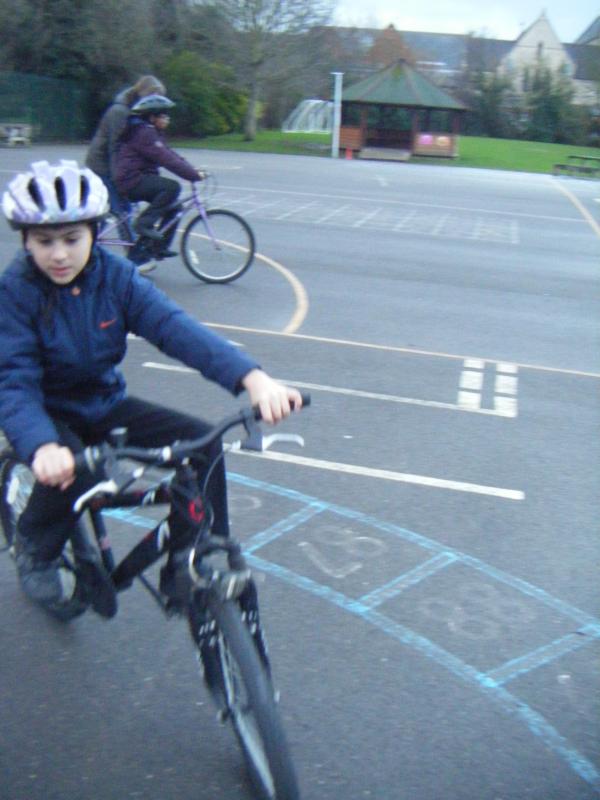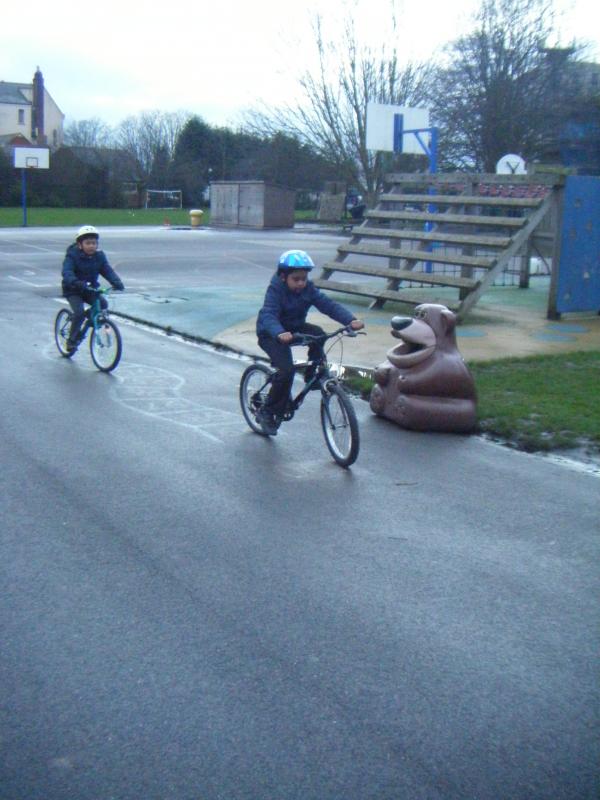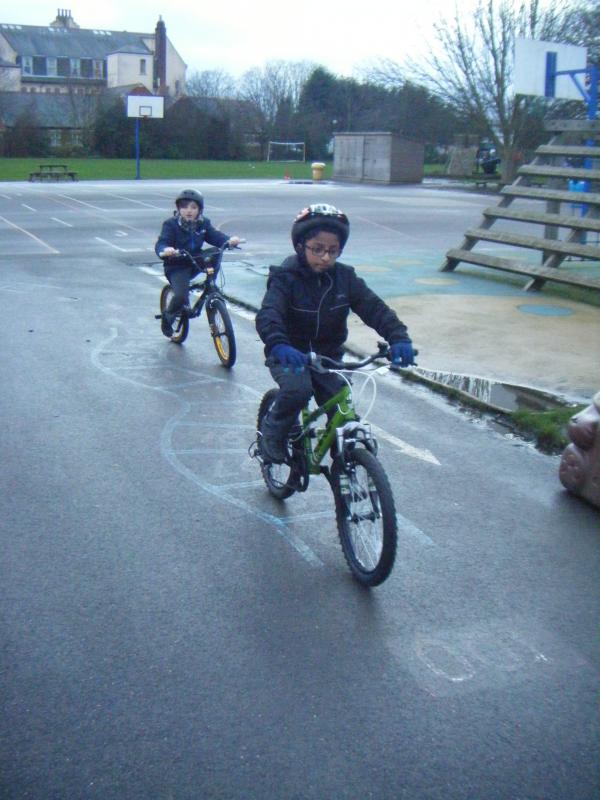 We are having a great time in Bike Club learning about our bikes and practicing our skills.
Can you explain what all the parts of your bike are for? If you are not sure, find one of us and we will tell you!
Most importantly - please always remember to wear a helmet.