Welcome to Hedgehogs and Squirrels
Hedgehogs Teachers: Mrs Faulkner, Mrs DeRozario & Mrs Kearney

Learning Support Assistants
Mrs Flack
Miss Downes
Squirrels Teacher: Mrs Watkins

Learning Support Assistants
Mrs Webb
Miss Araby
********************************************************************
Hedgehogs and Squirrels 2016-2017
We have been very busy this half term, have a look at all the exciting activities we have been doing.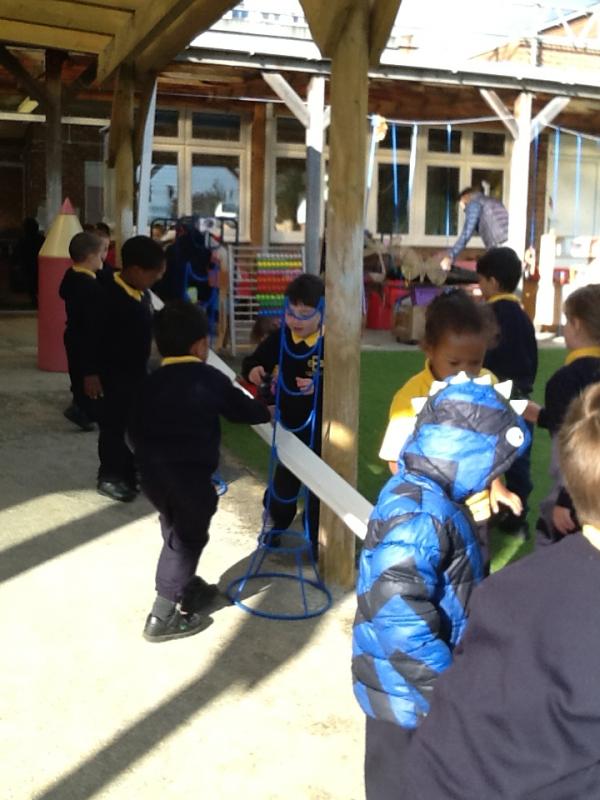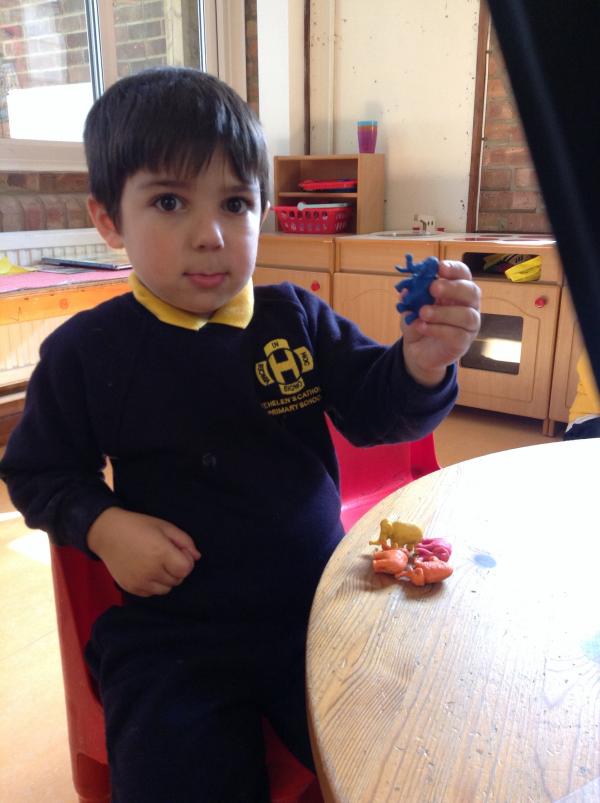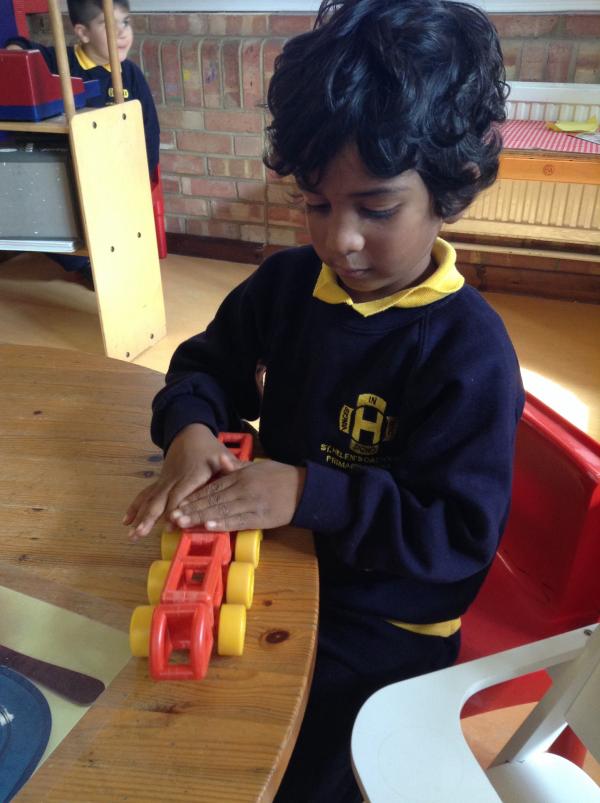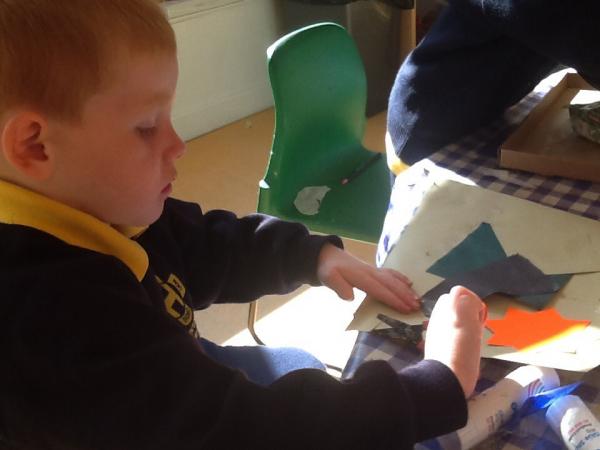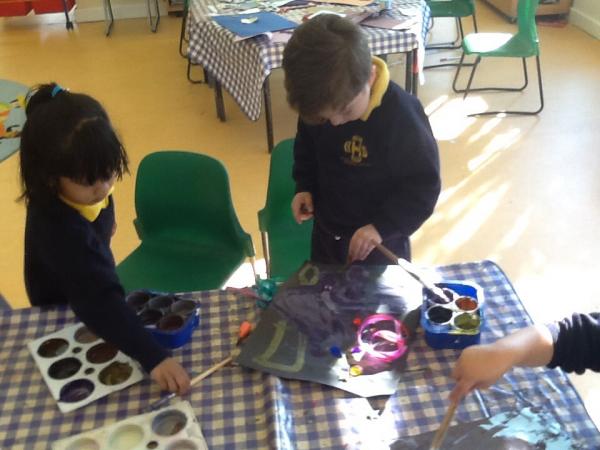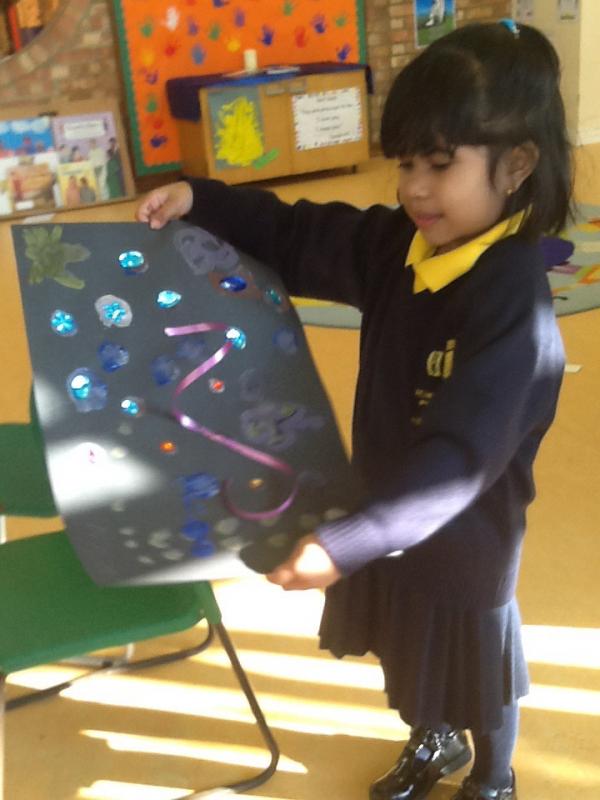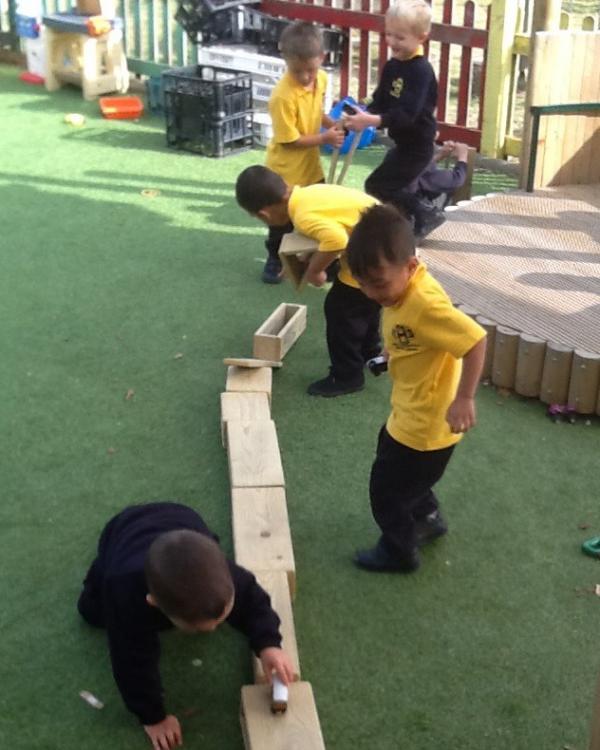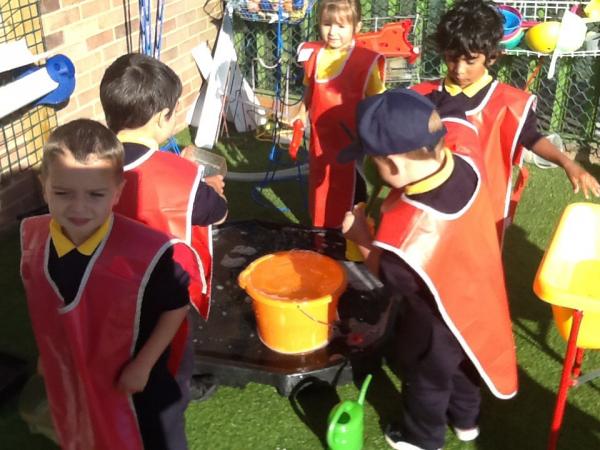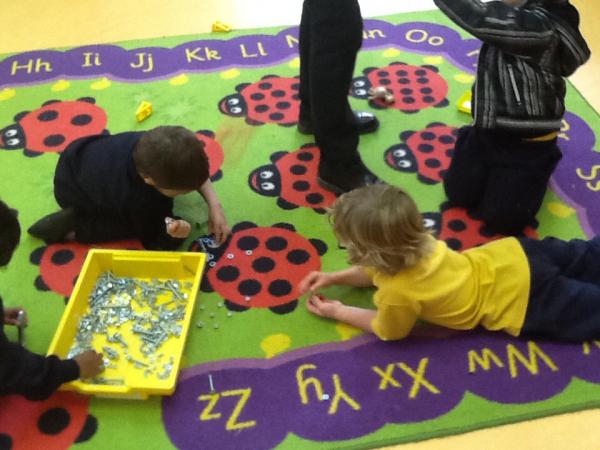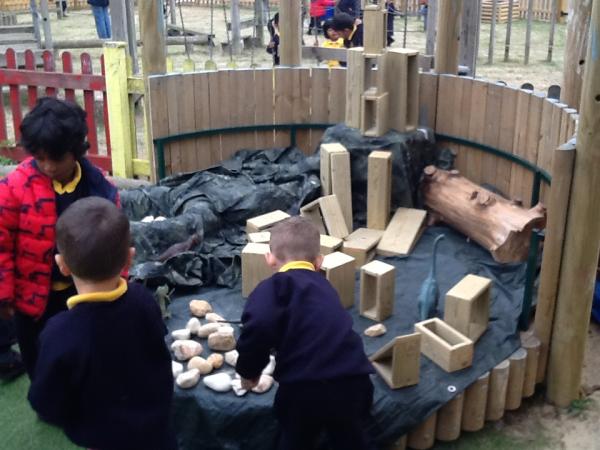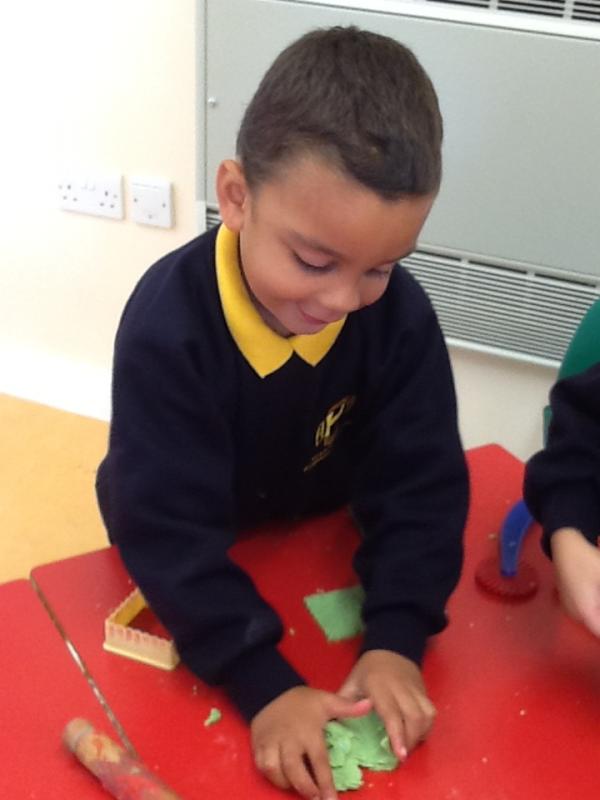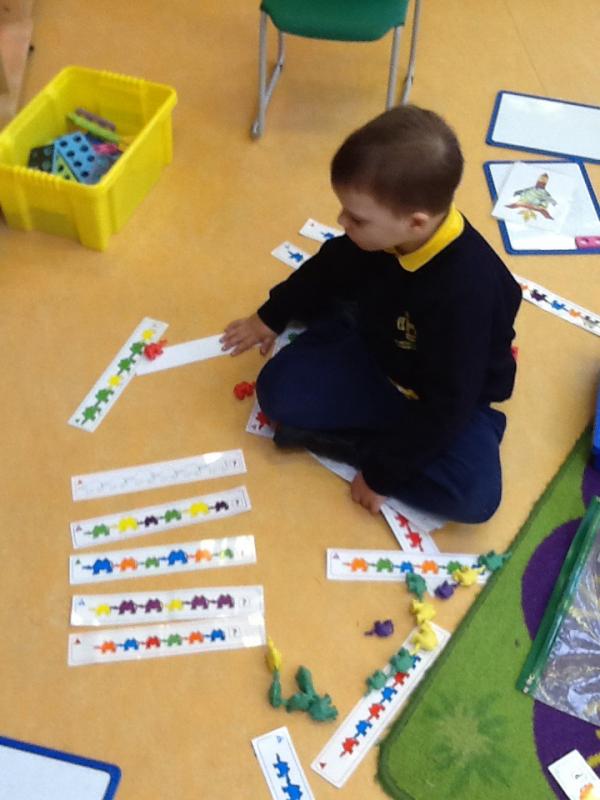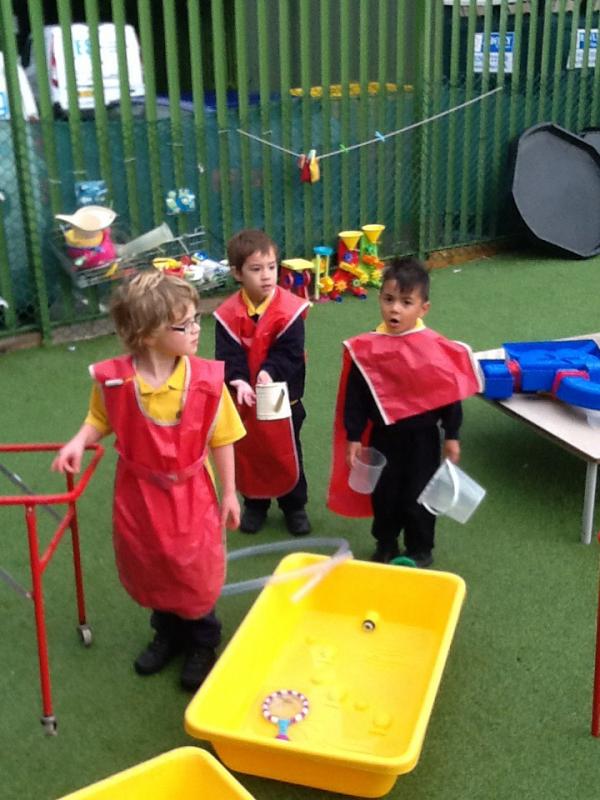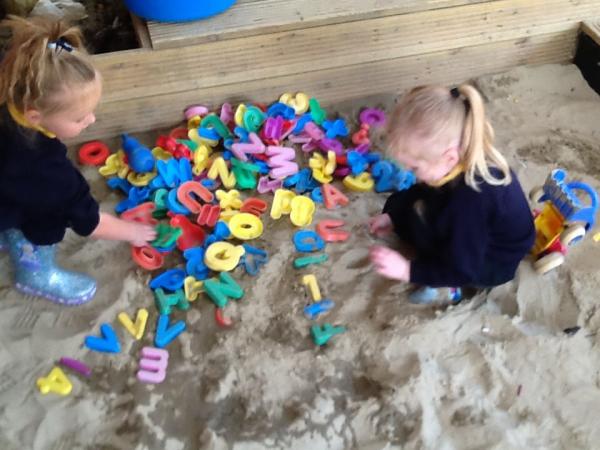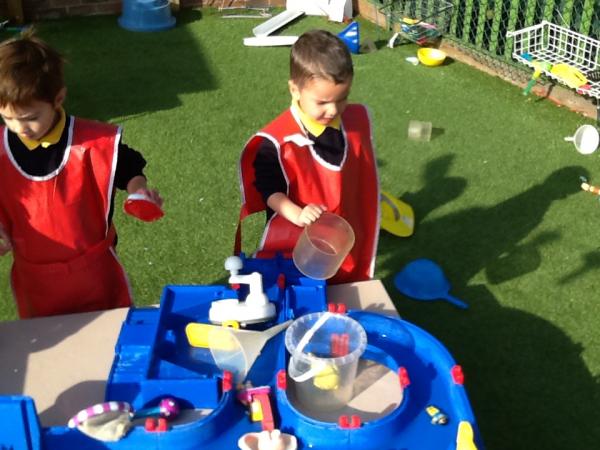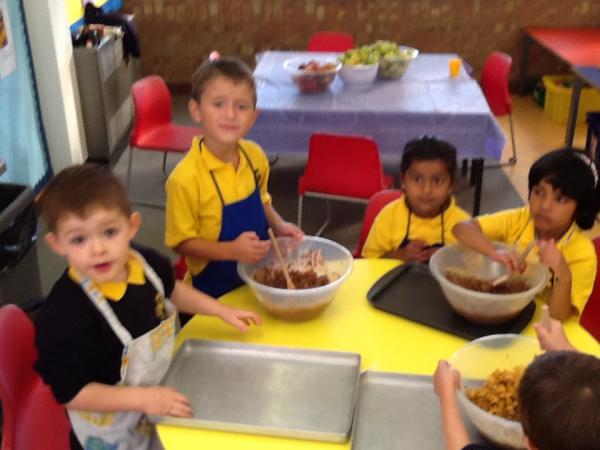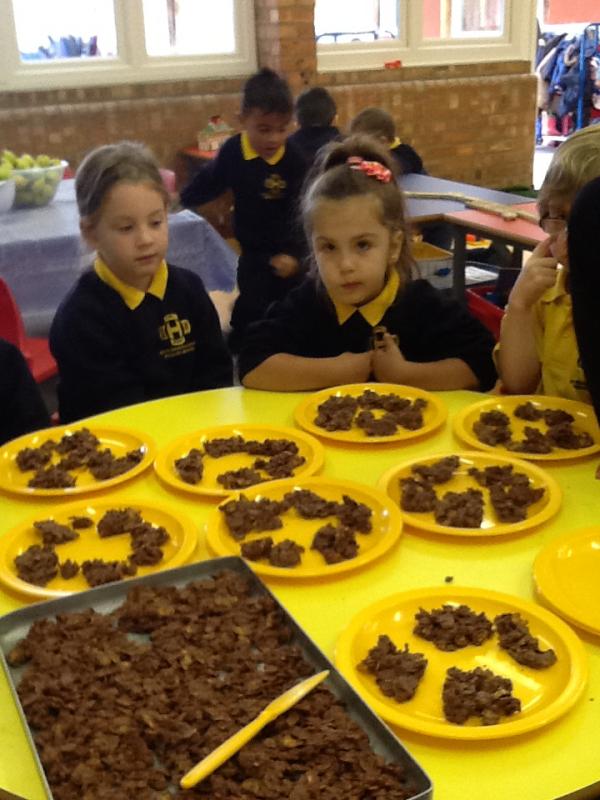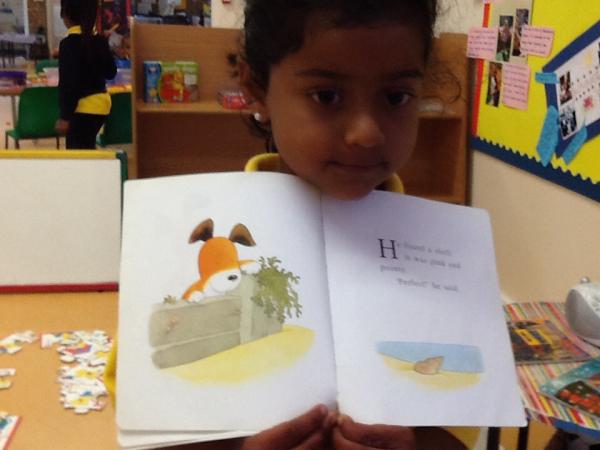 *******************************************************************
Hedgehogs and Squirrels 2015-2016
Spring Term 2
At the moment Class R are unable to use their outside area! We still get to play out in the big playground every day and keep an eye on the builders. The children like to check they are doing lots of work! It is very exciting watching the building work happen and we can't wait until it's all finished. It's going to be amazing!!
Check back here to see how it develops…
We had a visit from BikeIt Graham. He taught us all about landmarks and how to use a map to find out where we need to go. Using a map of the school, Class R took part in a treasure hunt to find pieces of a bike! They then came inside and put the pieces together. Graham asked them lots of tricky questions about riding their bikes but the Squirrels and Hedgehogs were just too clever for him!
Class R were very excited to go into the Nature Area last week. We all sat very sensibly around the fire while Mrs Faulkner explained how to toast some marshmallows!! All of the children put their marshmallow onto a stick and very carefully held it near to the fire. We were very happy when we saw that our marshmallow's started to bubble and toast. We were even happier when we got to eat them! They were very sticky but very yummy!
We had a lovely afternoon when some of Class R's parents came in for a reading session. We laid out lots of books all around the classroom and the children could sit and listen to a story read by any of the adults. It was very nice to see lots of mummies and some aunties reading stories to the children. Everyone had a wonderful time.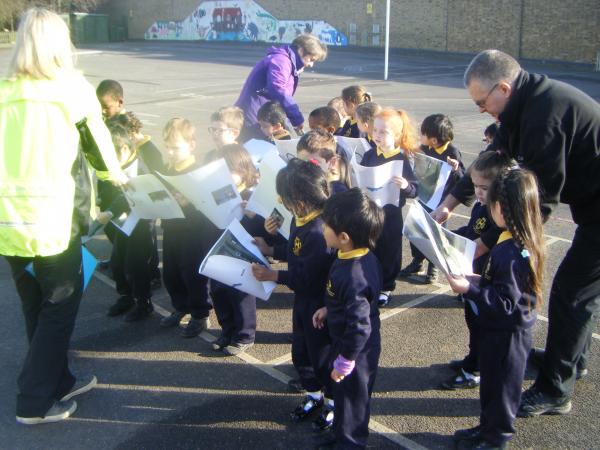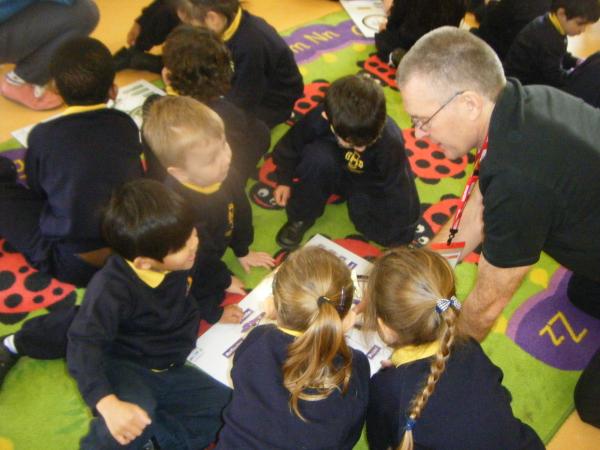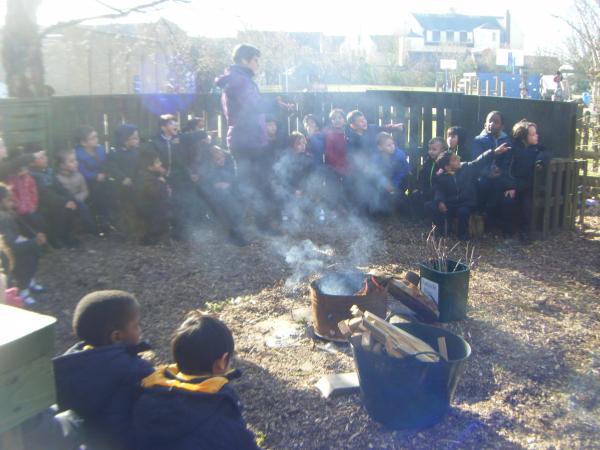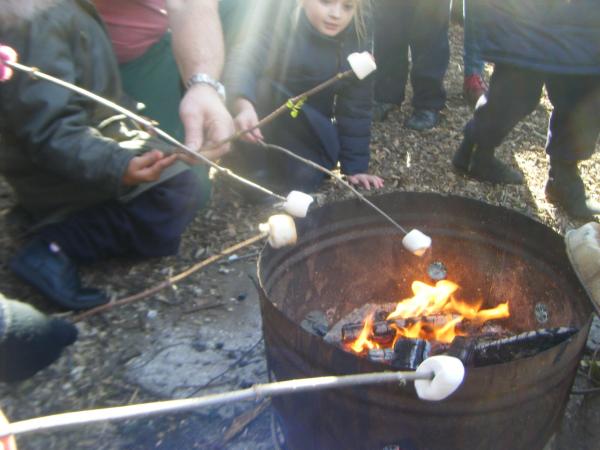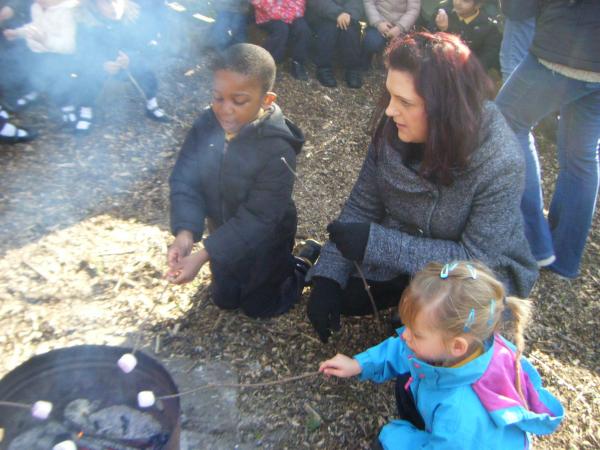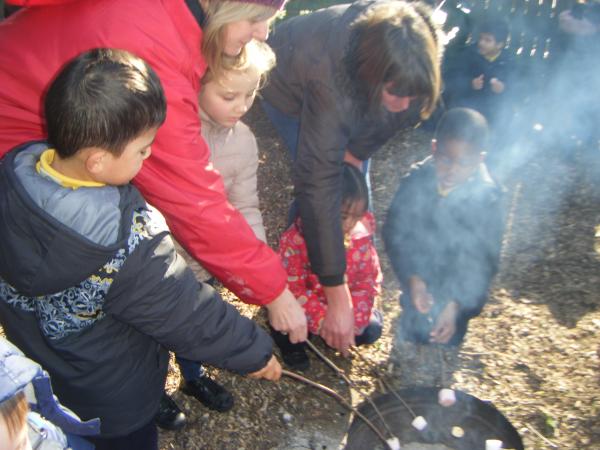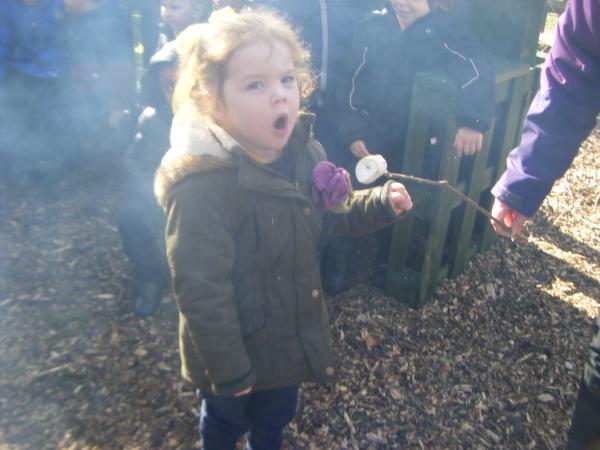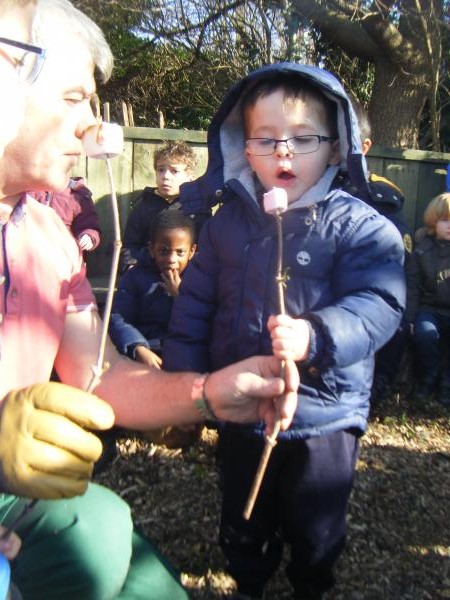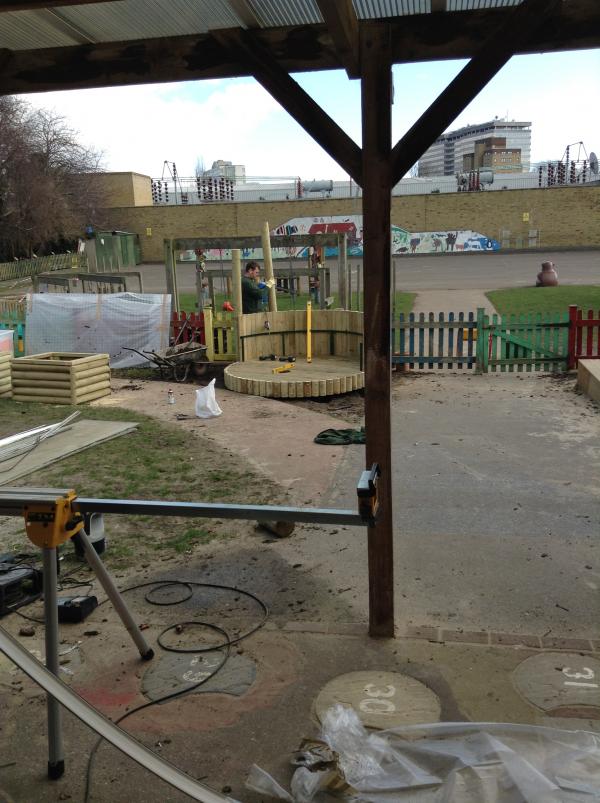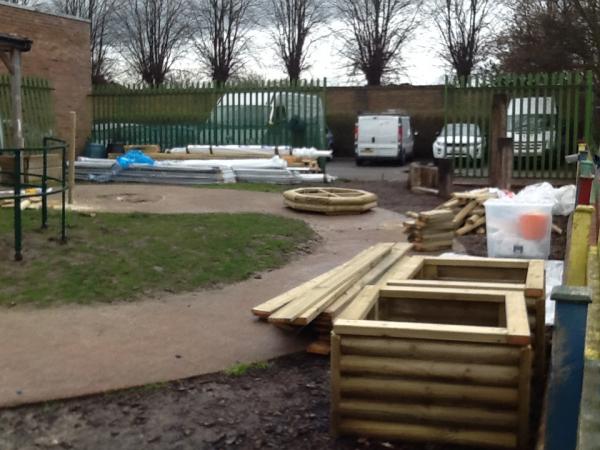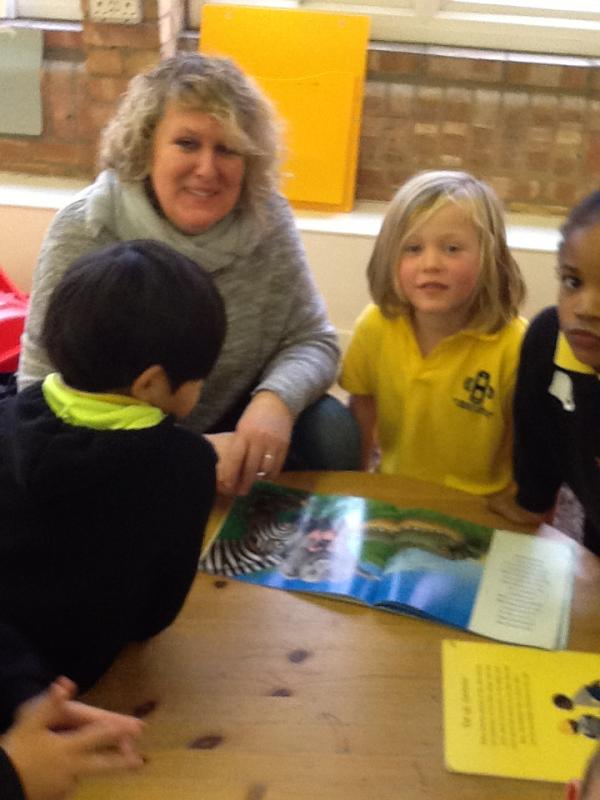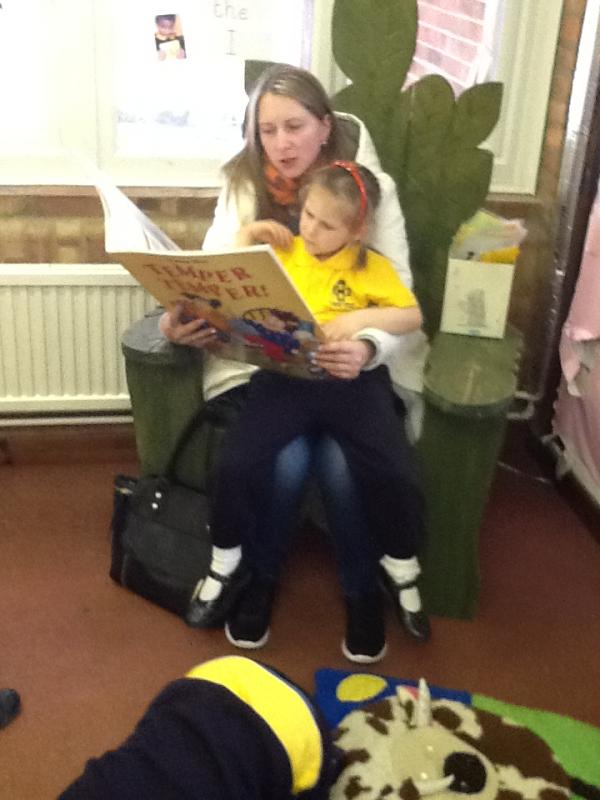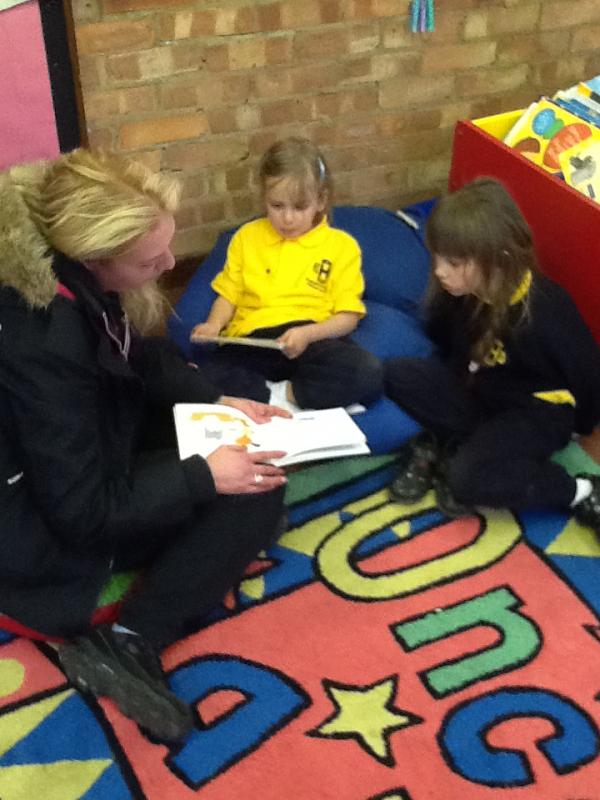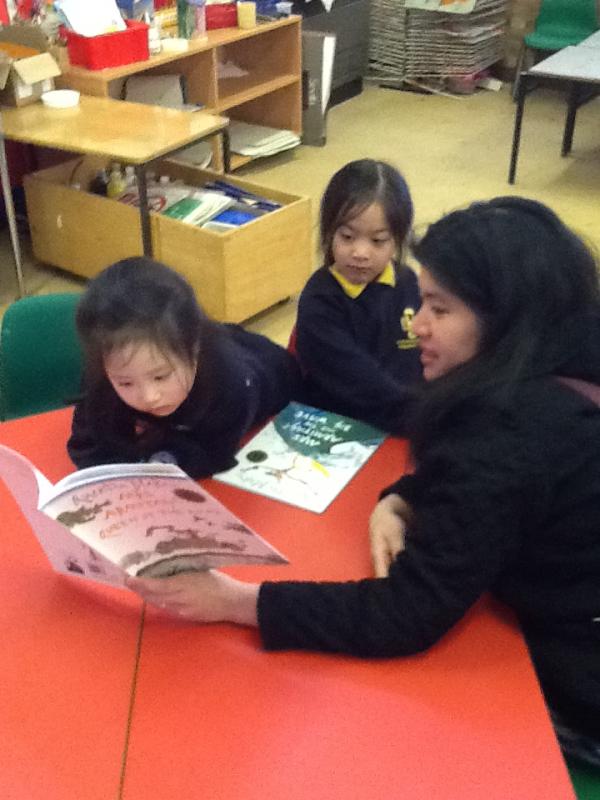 Spring Term 1
The Squirrels and Hedgehogs have been very busy this term. They have set up a Doctor's Surgery and have been playing with medical equipment! Poor Mrs Webb has had lots of injuries but luckily the children in Class R know how to look after her.
We had a visit from a real-life Paramedic called Kate. It was very exciting! Kate told us all about her job and how she looks after people. We even got to try out some of her equipment. She left some bandages and gloves for us to play with, so now we can be even better Doctors and Nurses!
We also had a visit from a lady who told us how to look after our teeth. She had a crocodile with her that had white, sparkly teeth because he brushes them for 2 minutes, twice a day! The lady also told us about healthy foods and how we shouldn't eat too many sweet things because they are bad for our teeth.