Welcome to Class 6
Class Teachers:
Mrs Richards
Mrs Miller
Learning Support Assistants:
Mrs Green
Mrs Felstead
Mrs Offord
---
---
The latest news from Class 6
Finding fossils?
Year 6 have been learning about Mary Anning (a famous fossil finder).
We attempted fossil finding ourselves - the chocolates from chocolate chip cookies!
Tiger in a Tropical Storm
We have also been studying Henri Rousseau. Each pupil was given a small part of his painting 'Tiger in a Tropical Storm'.
Now we have to piece it back together! Come in and see the result by the Year 6 classroom.
4th January 2018
Today in Science our learning objective was to understand differences. We used 3 colours of Playdoh to make something that had a head, body, ears and eyes.
Although we all used the same equipment, they all ended up looking very different!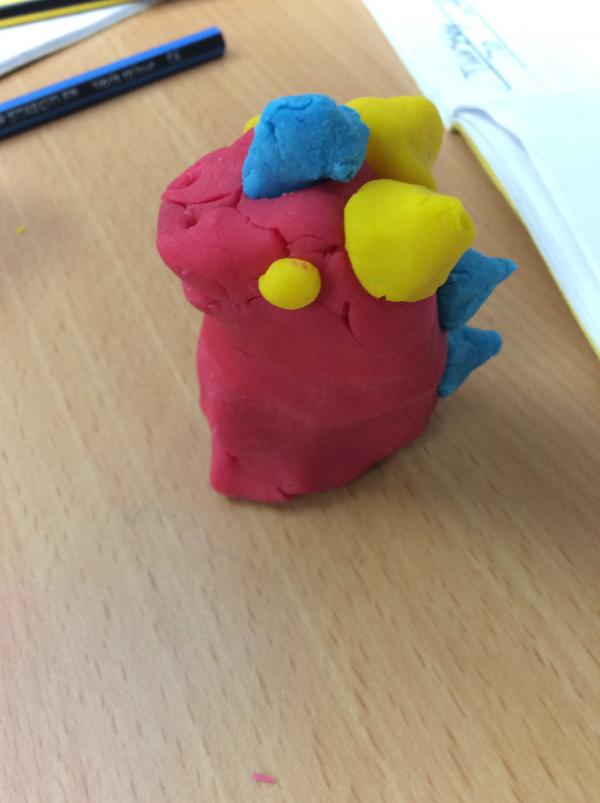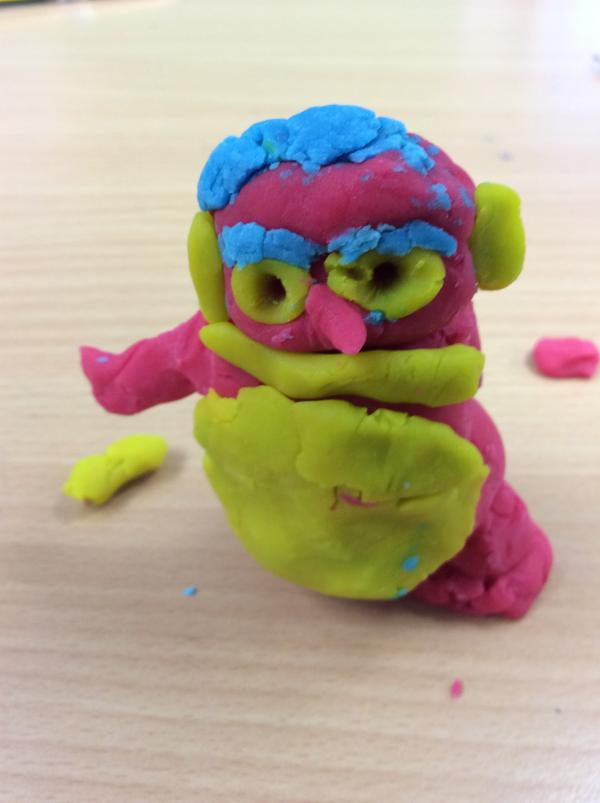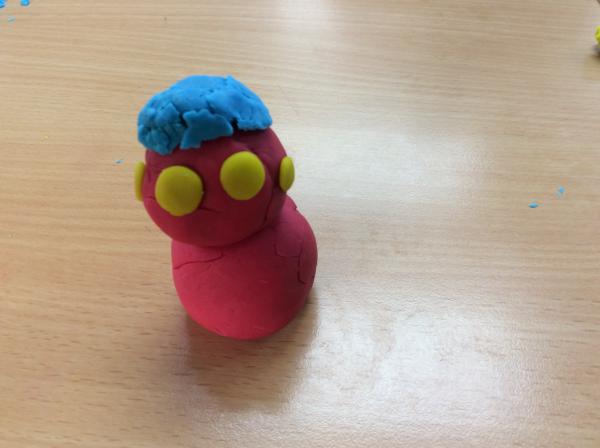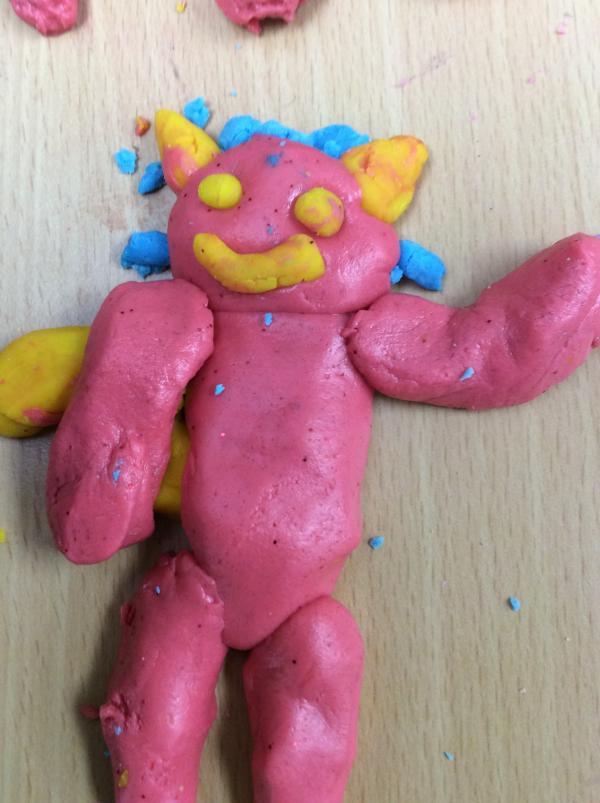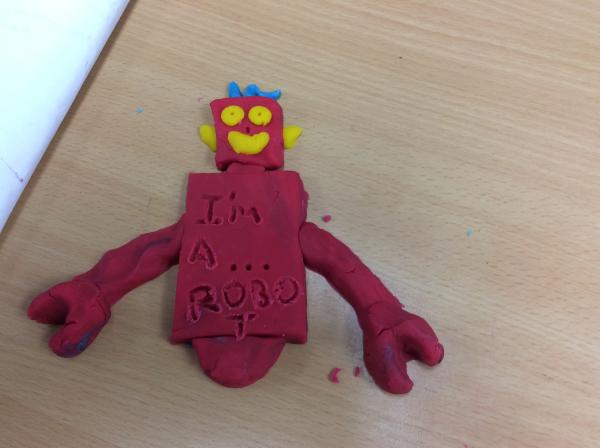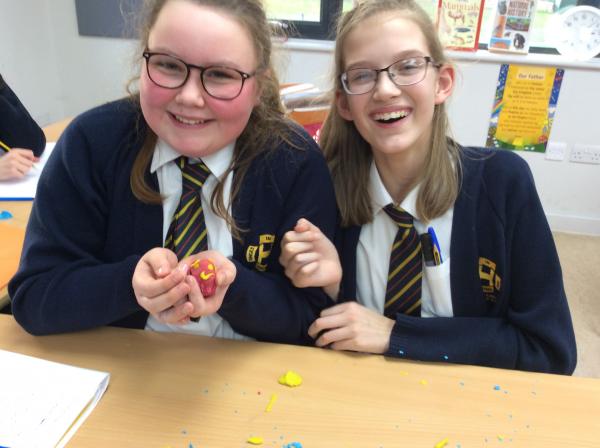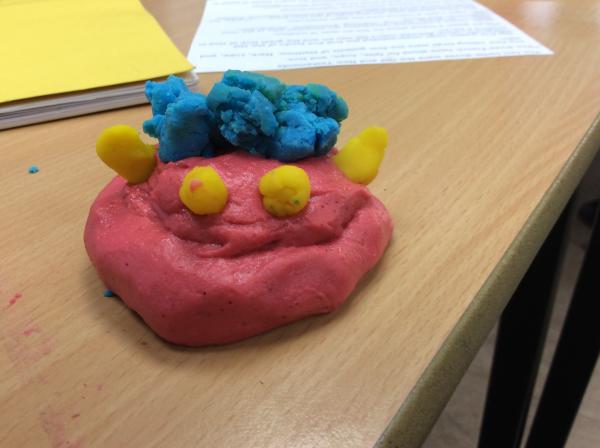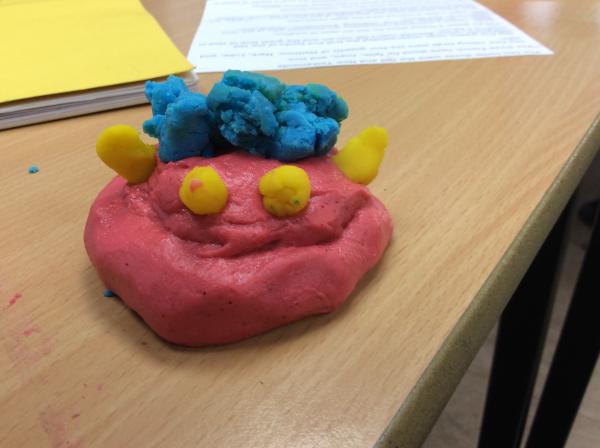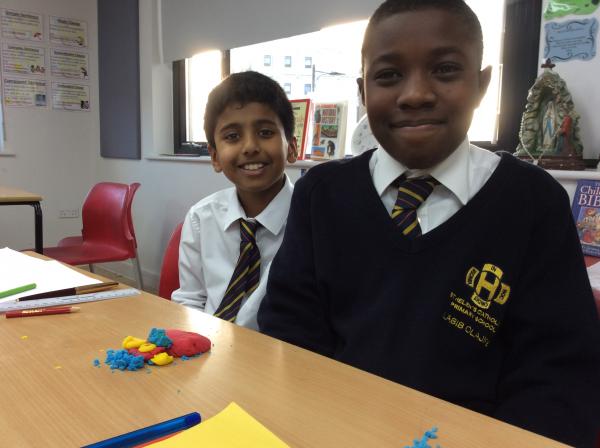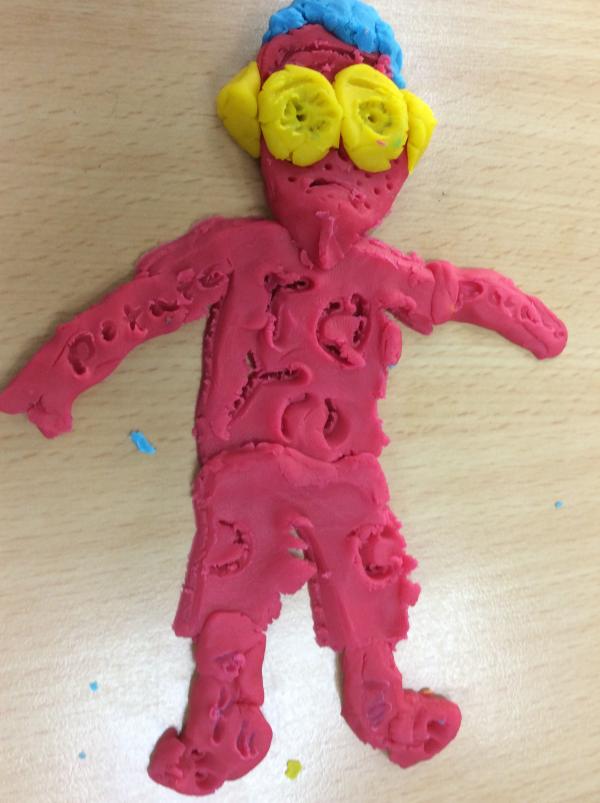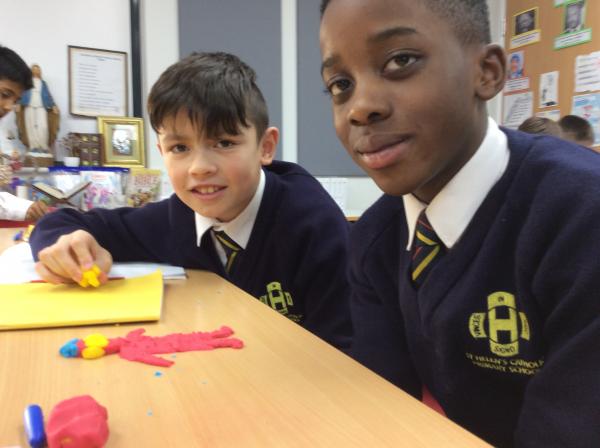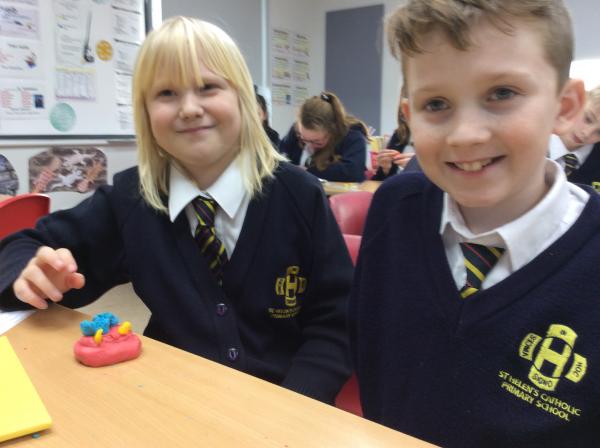 Year 6 have selected some fabulous photographs for you and have written their own captions.
A good day was had by all.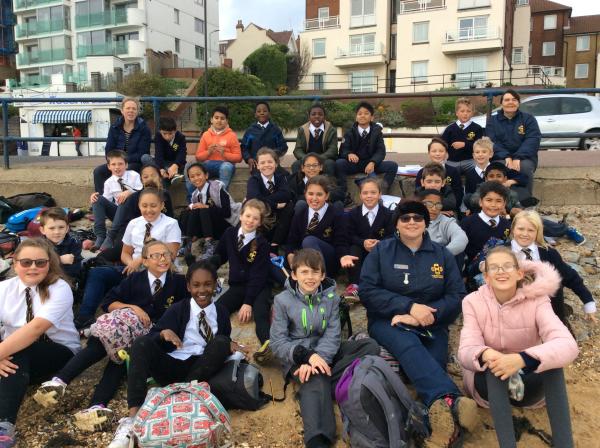 When you are assigned new homework...........................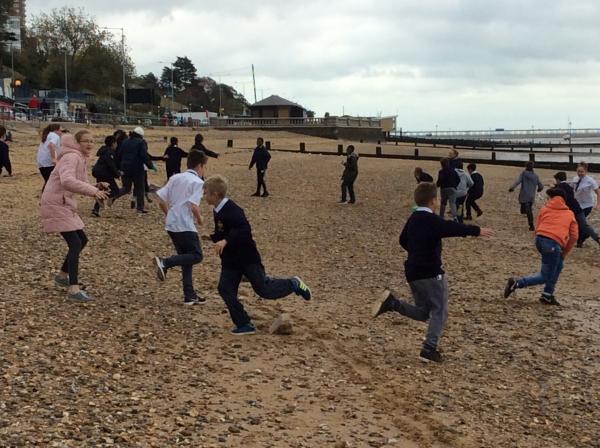 Mrs Miller - Saviour of the Seas!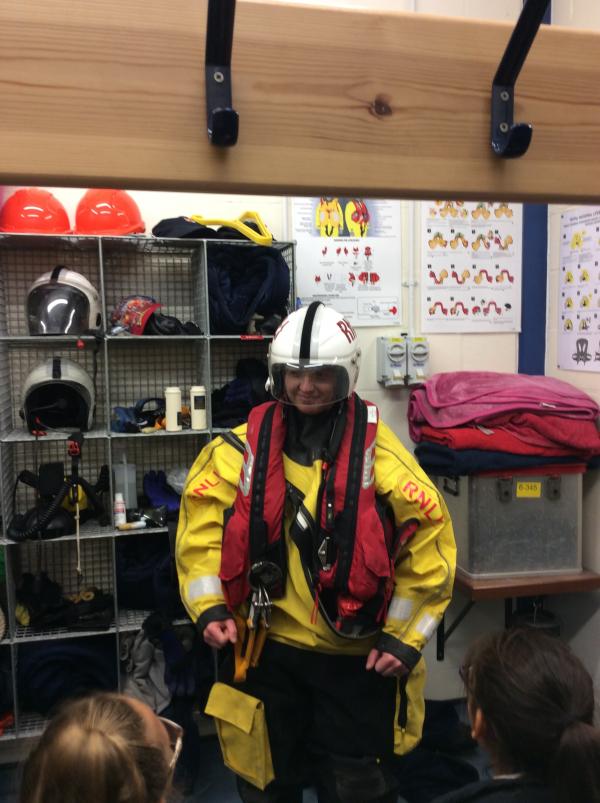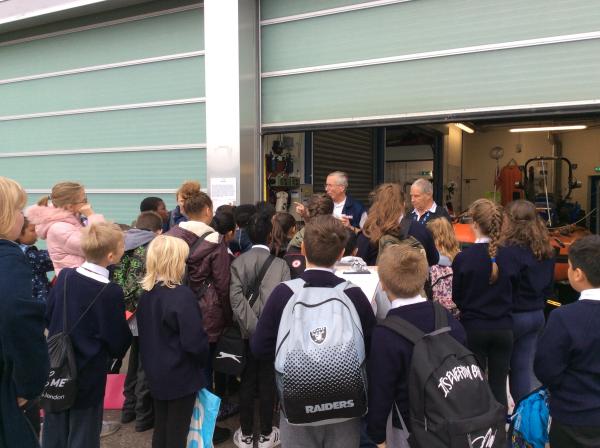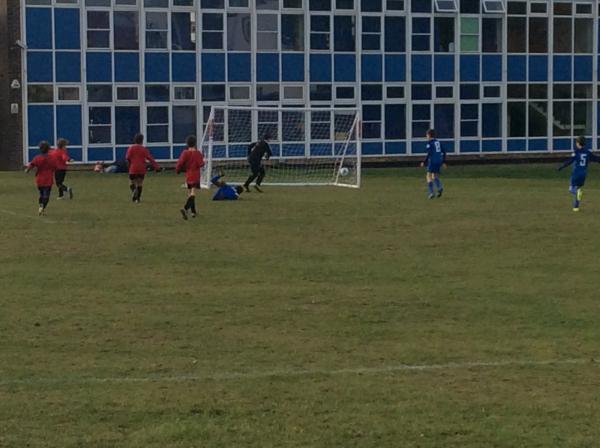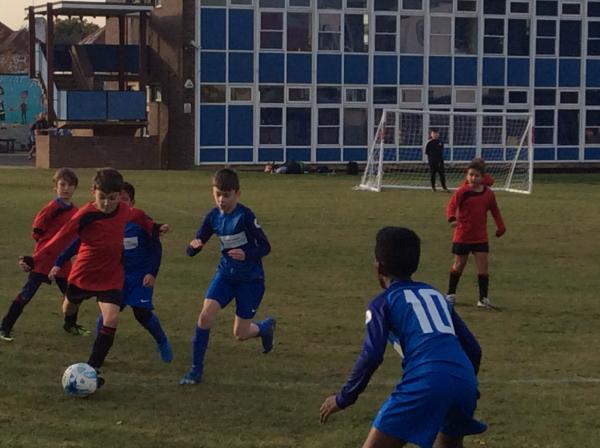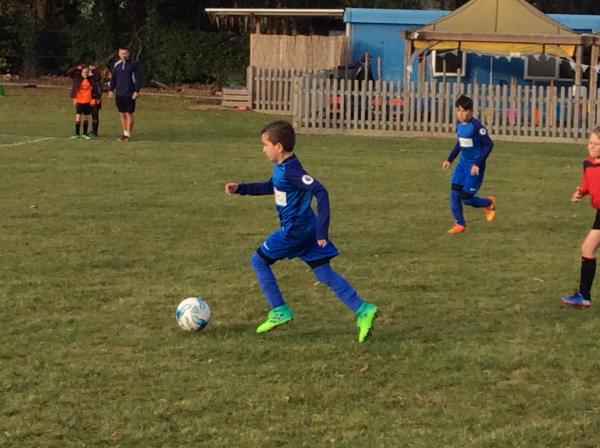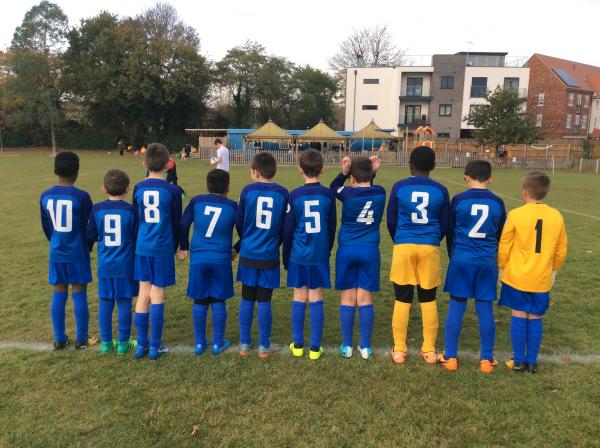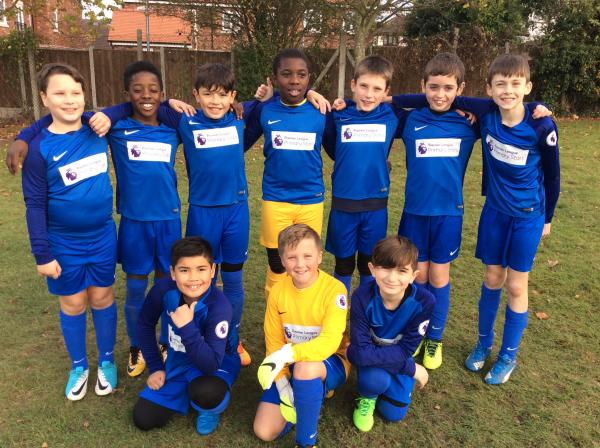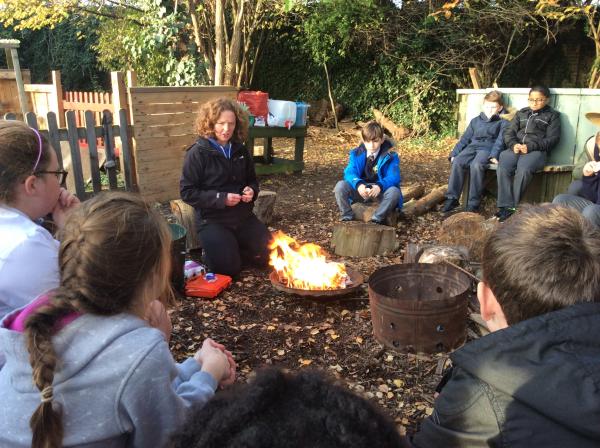 Year 6 go down, down, down to the Nature Area.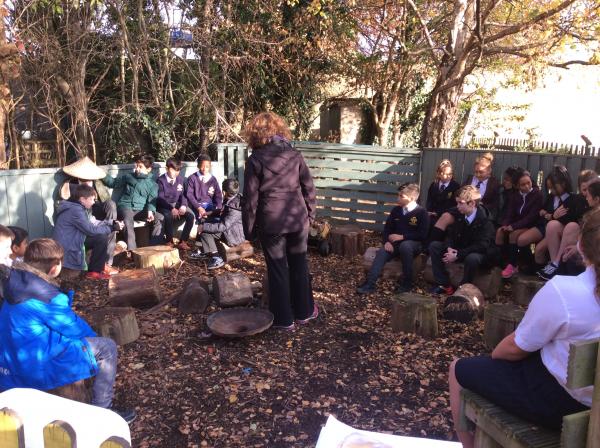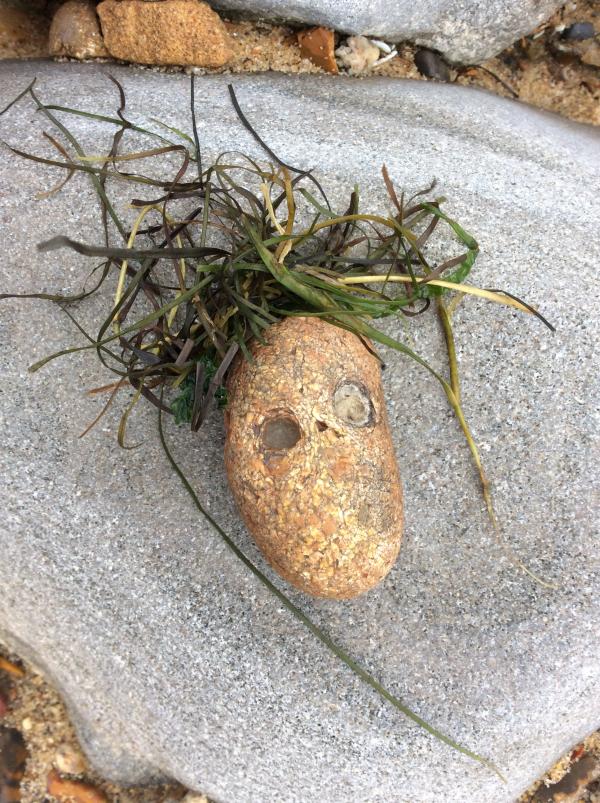 Never forgetting those who died for our Country.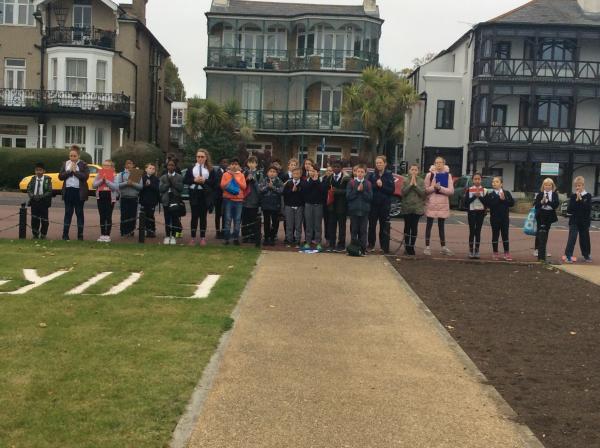 ******************************************************************
Class News 2016-2017
Where in the World?
Welcome to Class 6 and our topic: Where in the World?
Join us as we journey around the world without leaving our seats! Who knows what we may discover.

DIY Nature Area!
Under the superb leadership of Mrs Miller, Class 6 have been working tirelessly to improve our nature area for the enjoyment of us all. A big thank you to all of you. We have some wonderful pictures for you to enjoy, so take time out of your busy day to get close up with nature.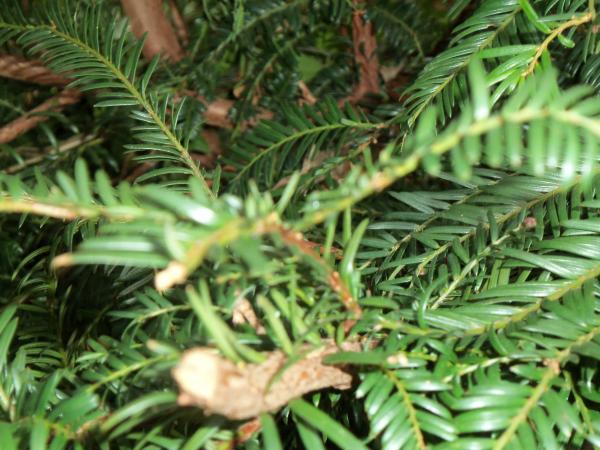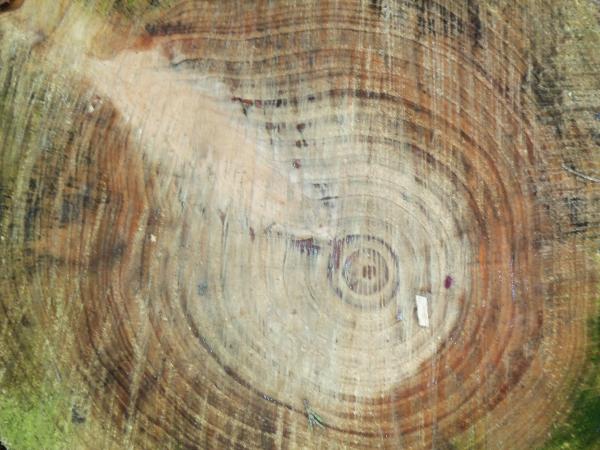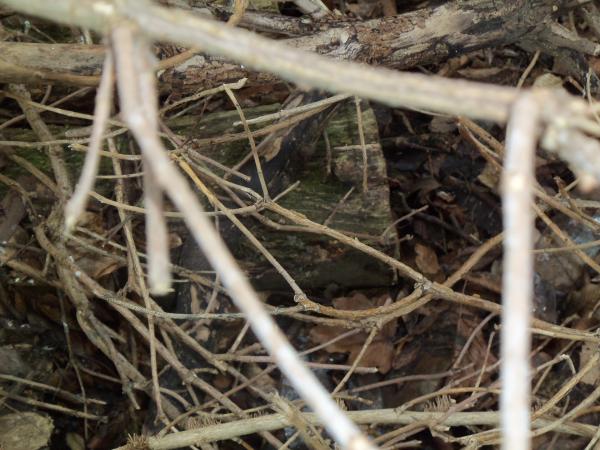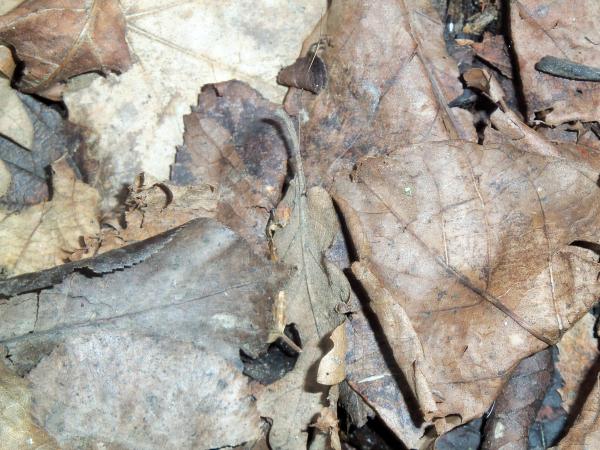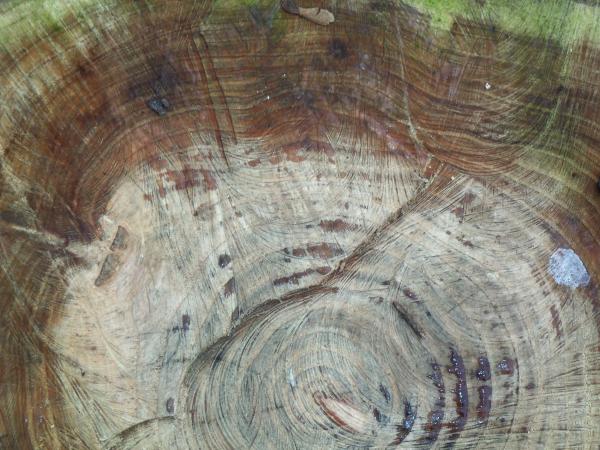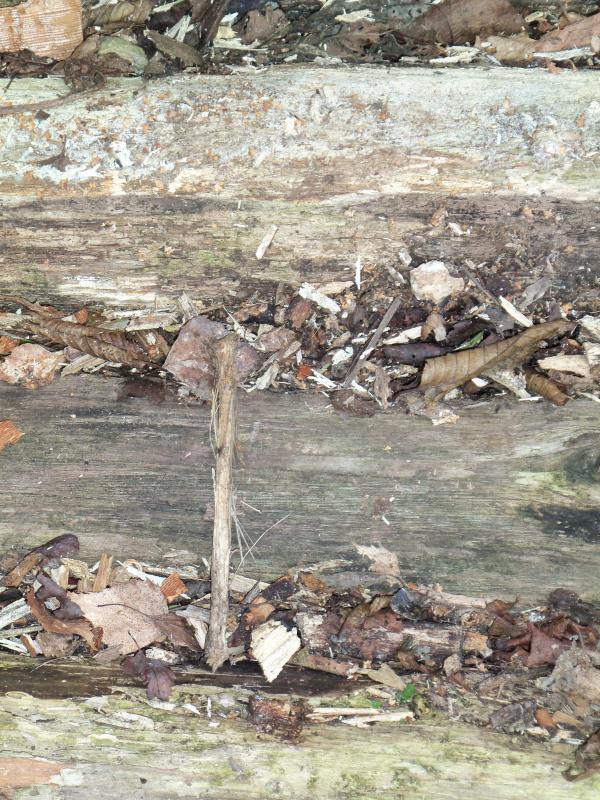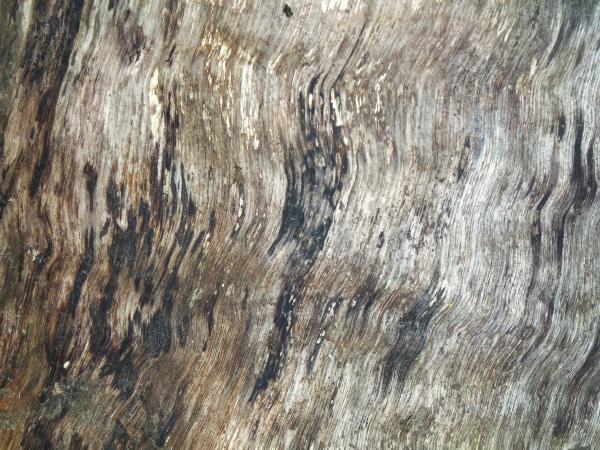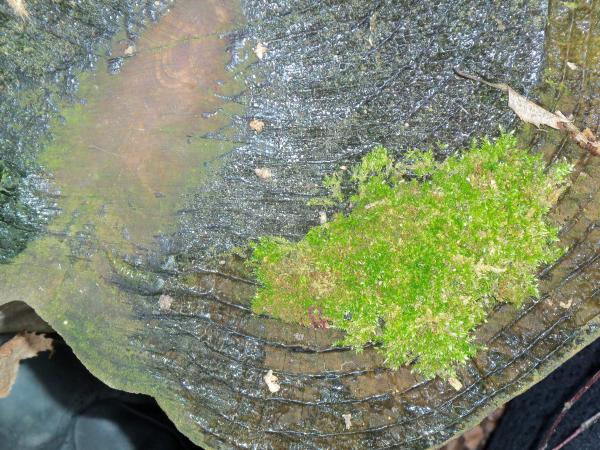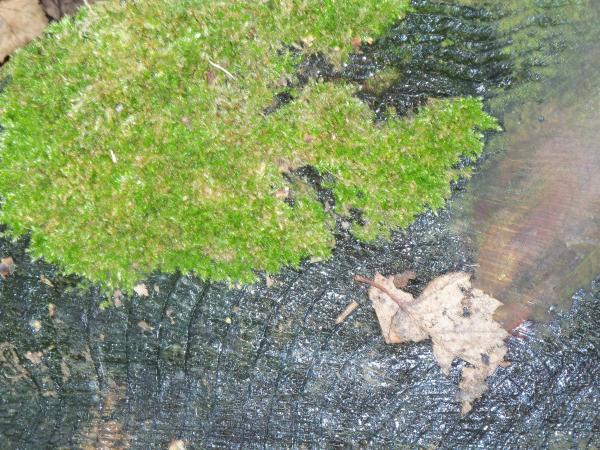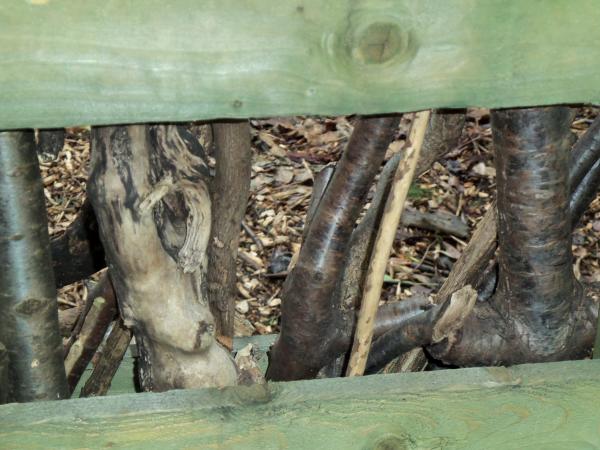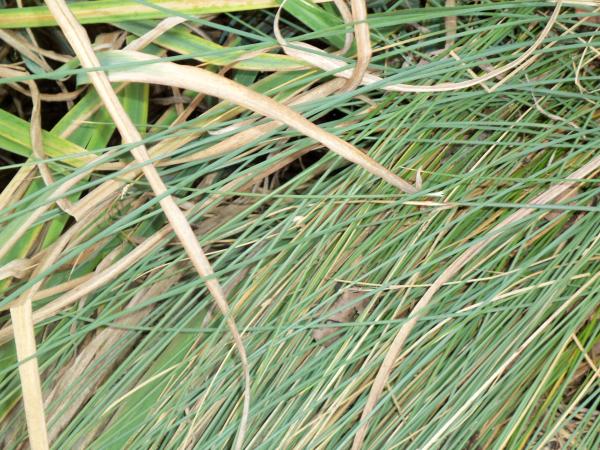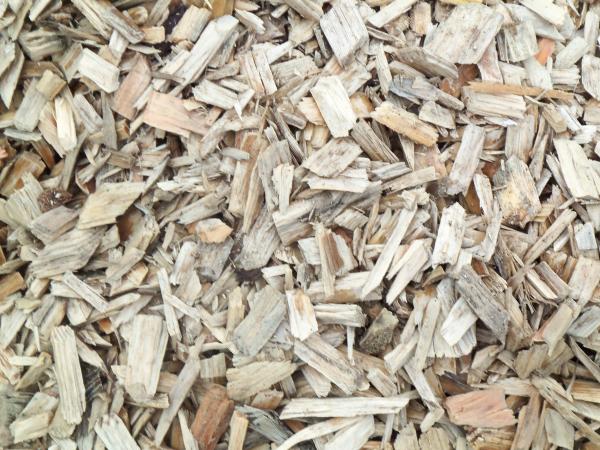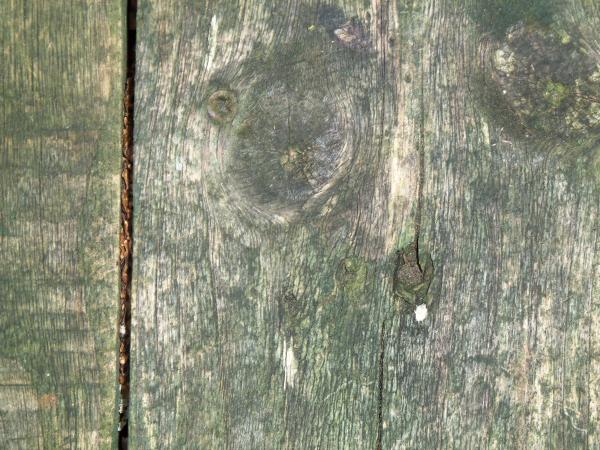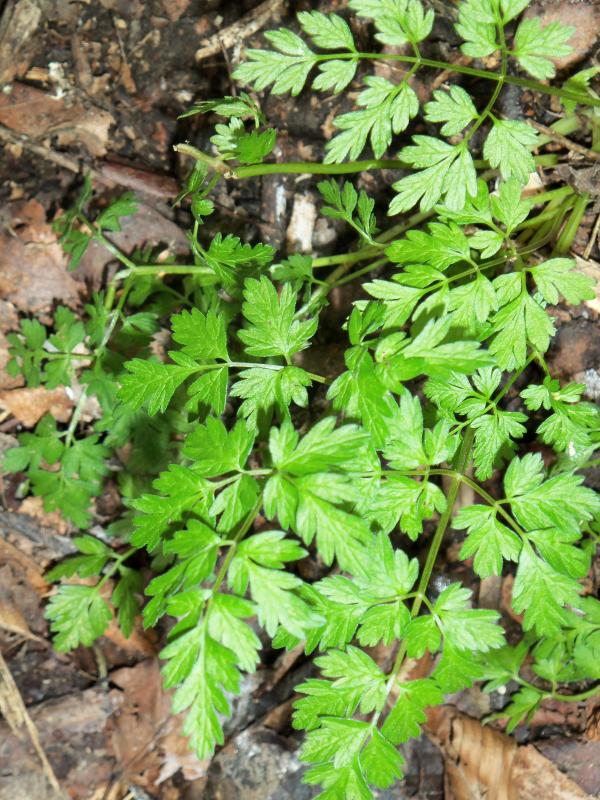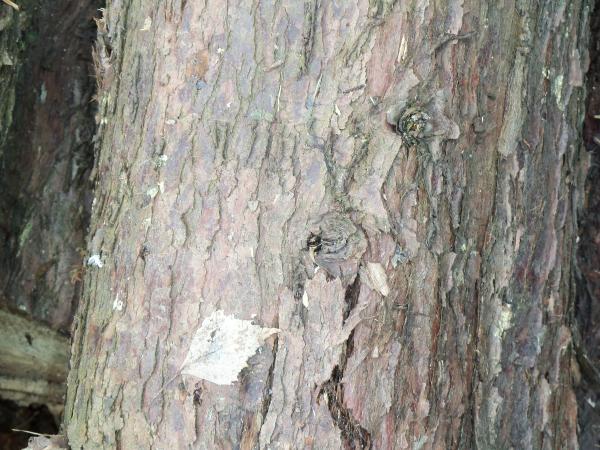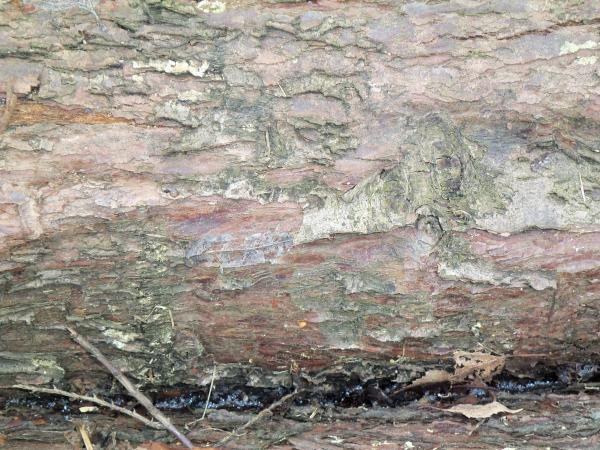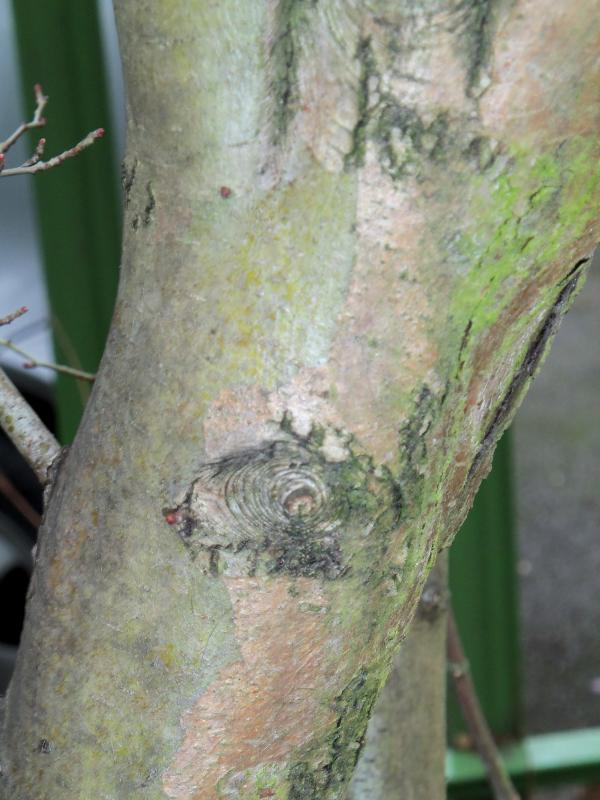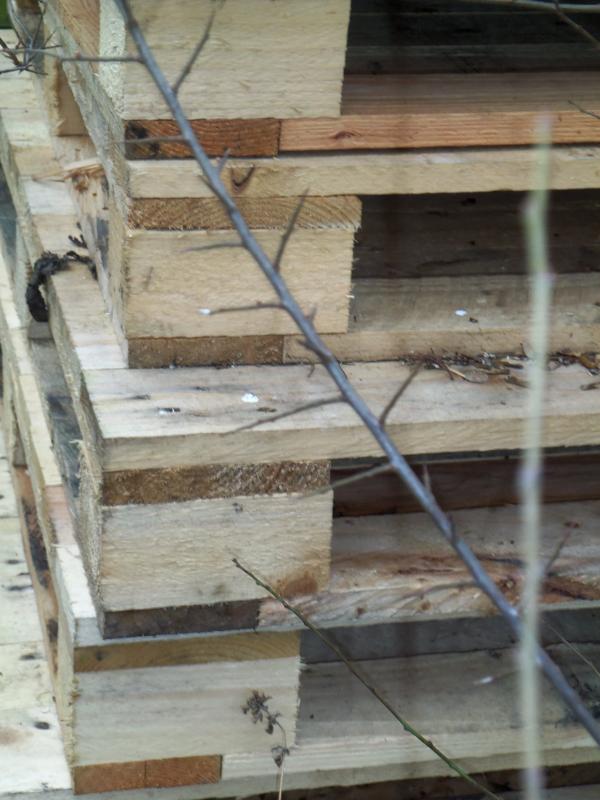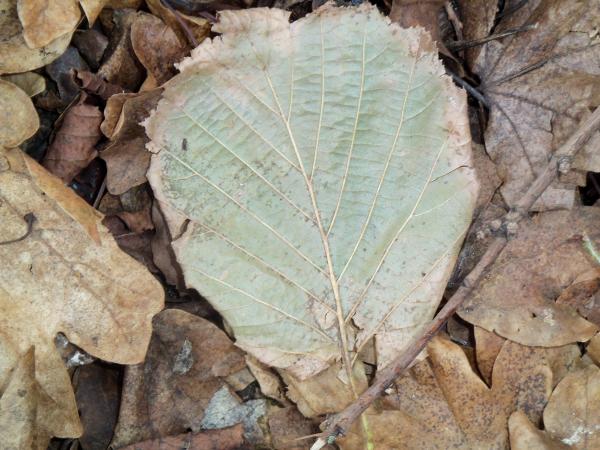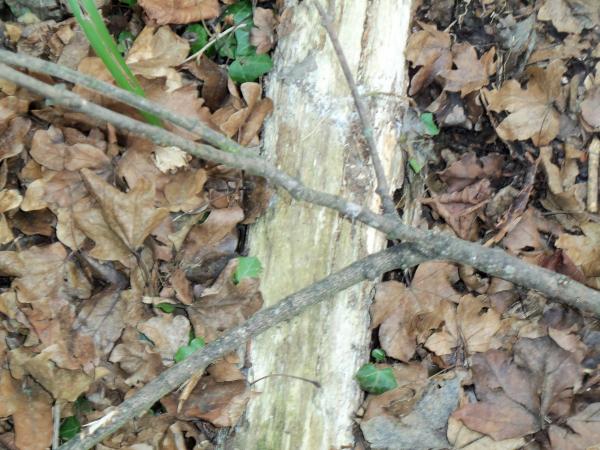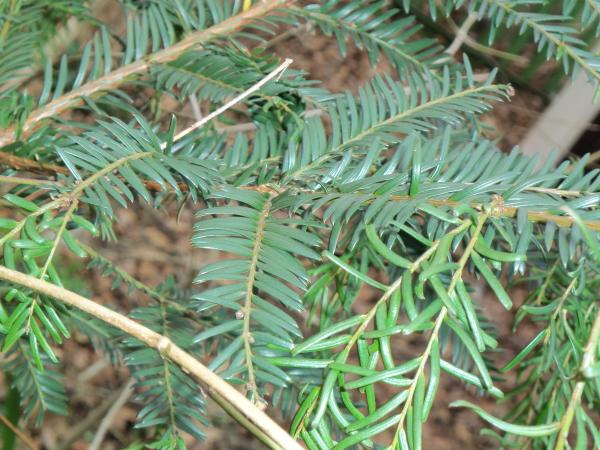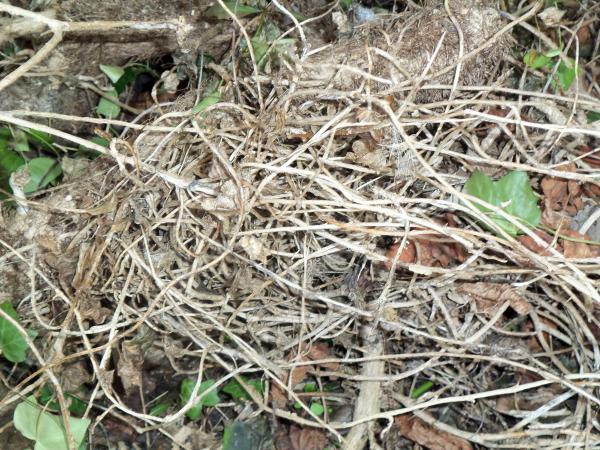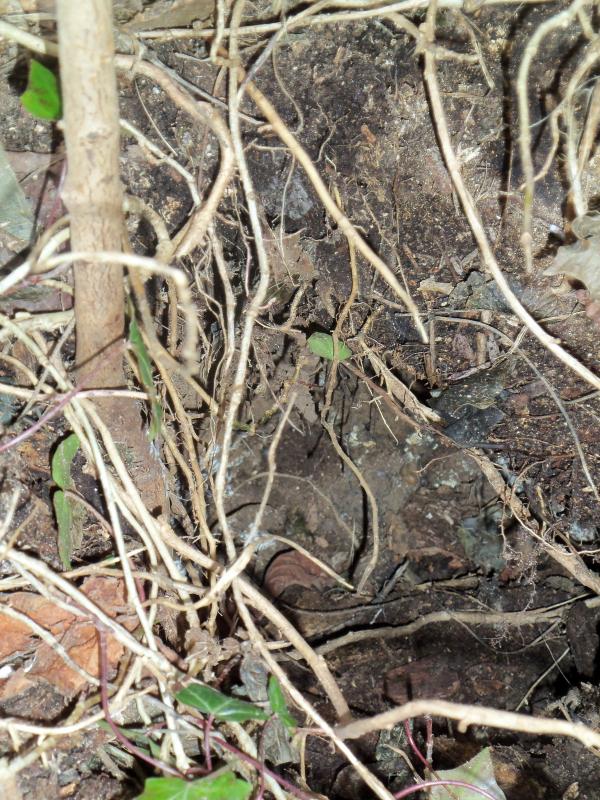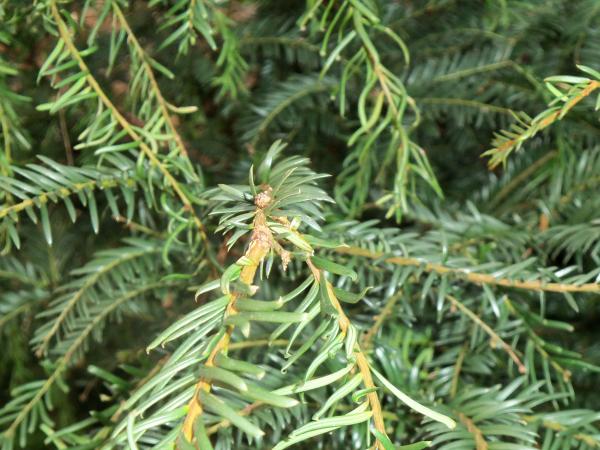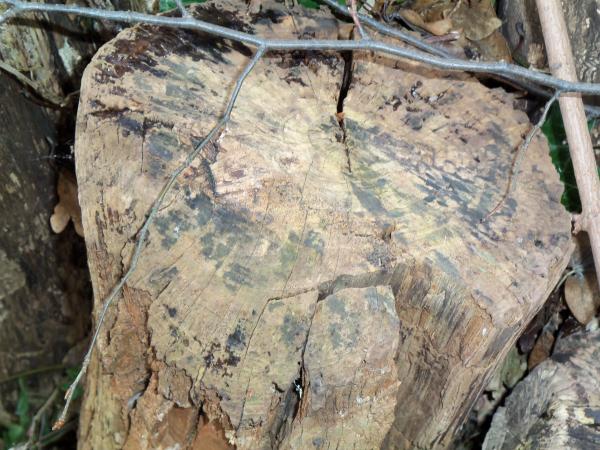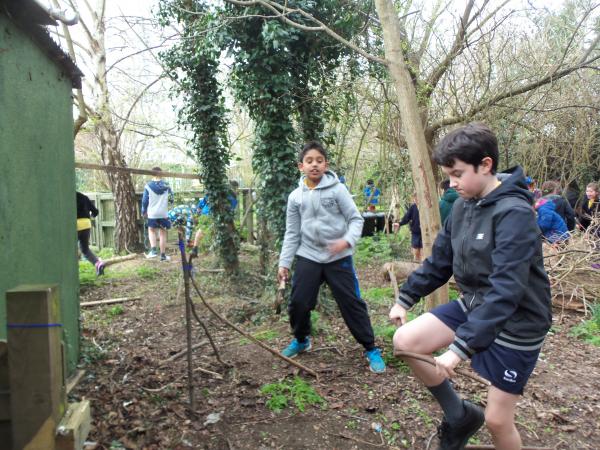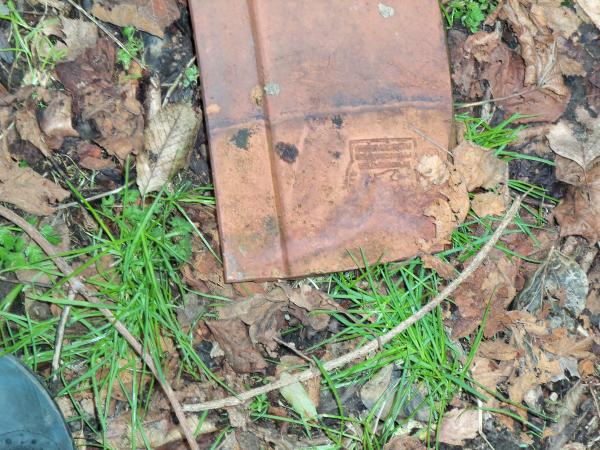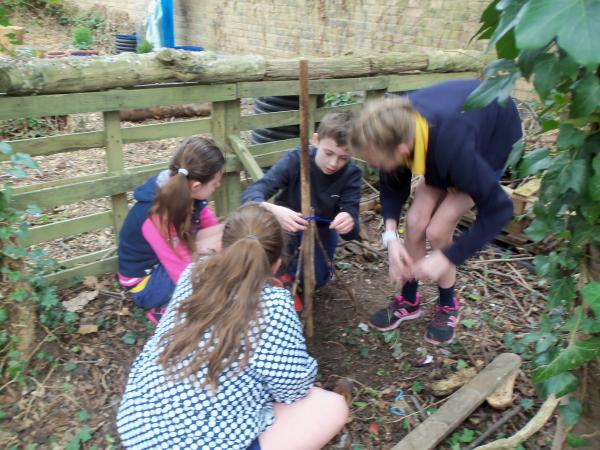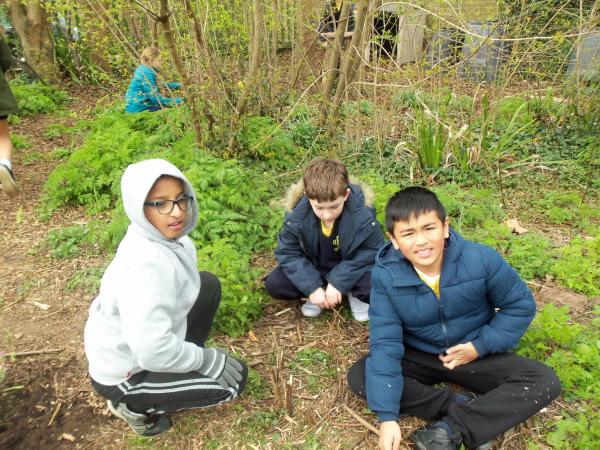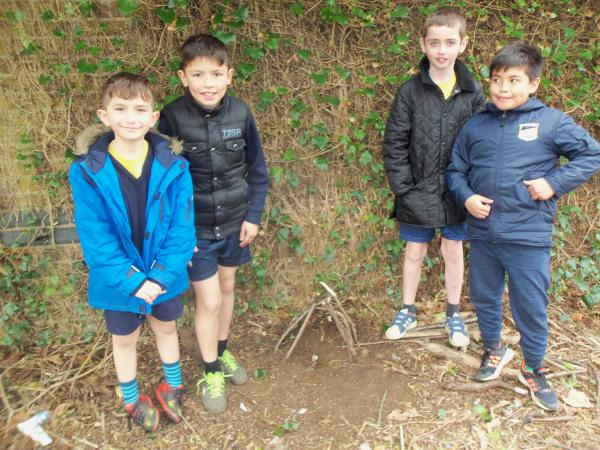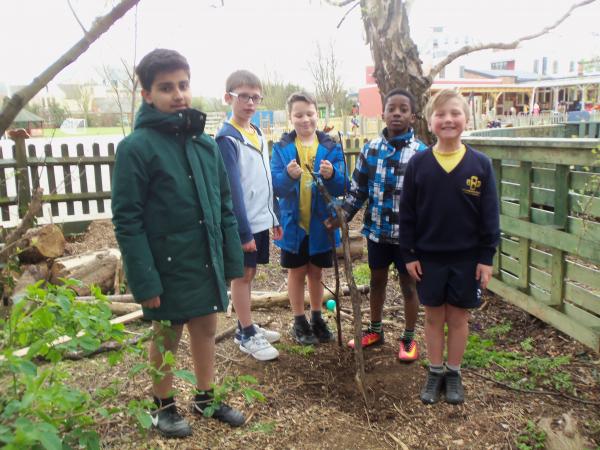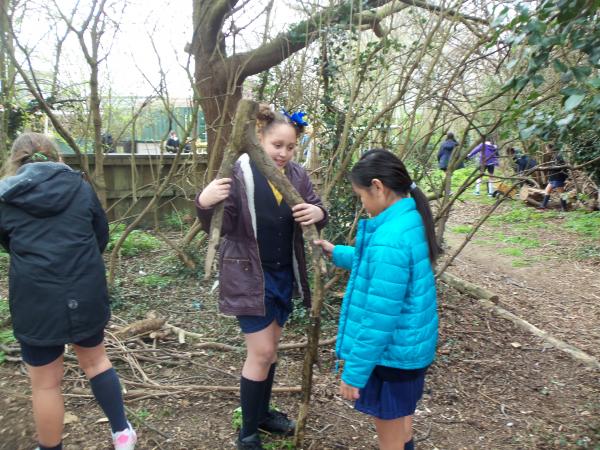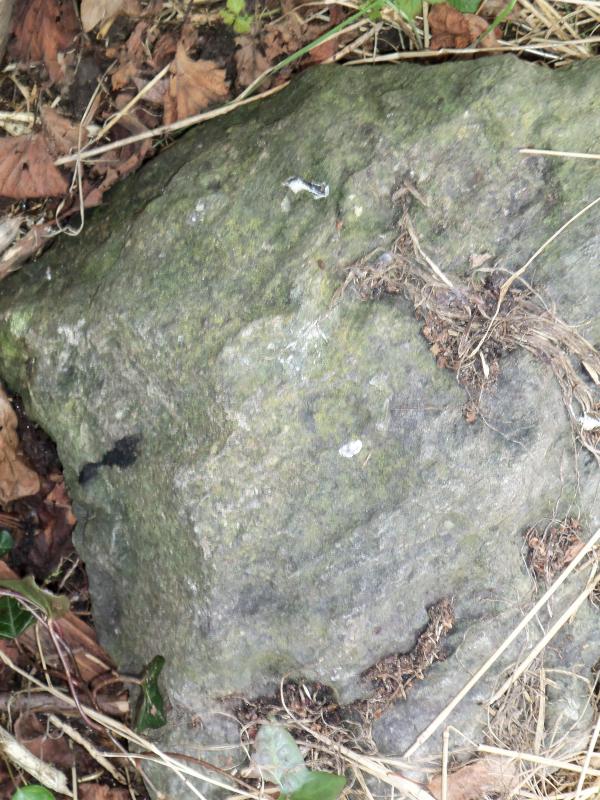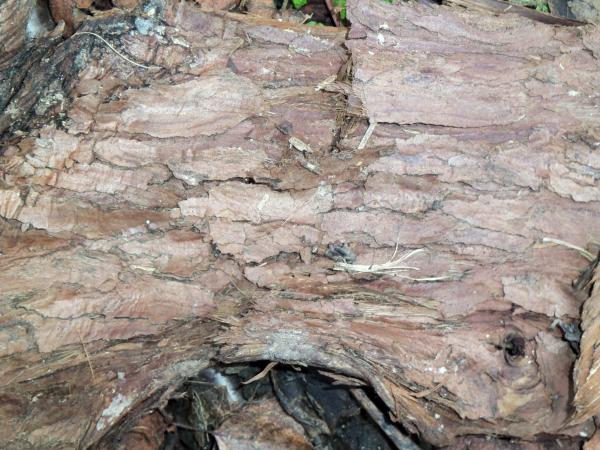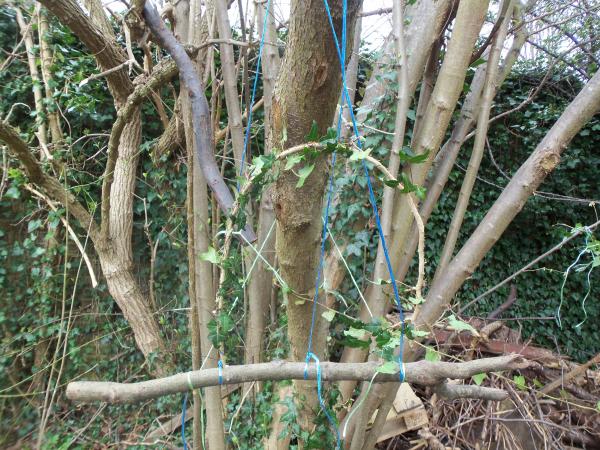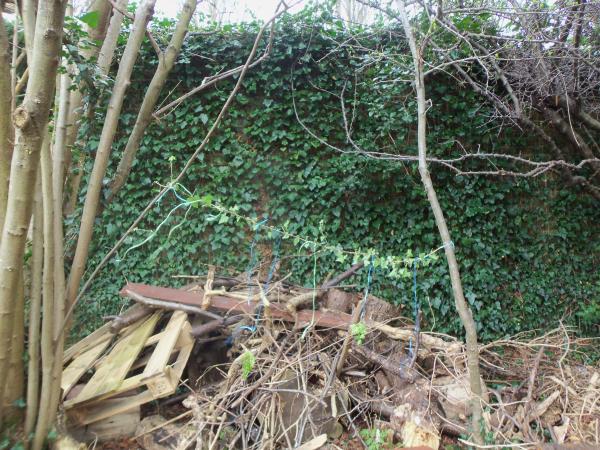 Fossil Hunting
After reading about Mary Anning, Year 6 became fossil hunters. We had to extract chocolate chips from the cookie! You needed to be patient and calm; also have a steady hand!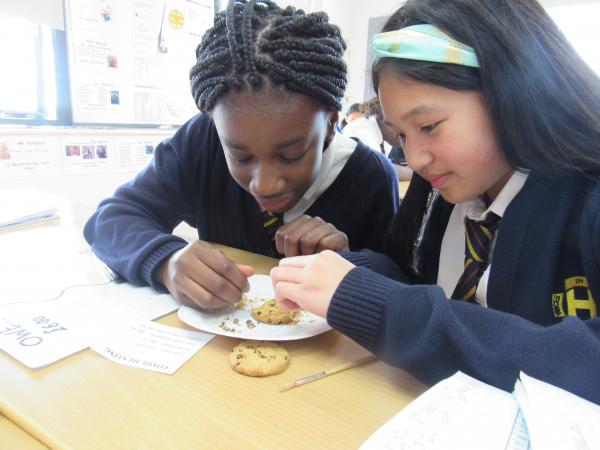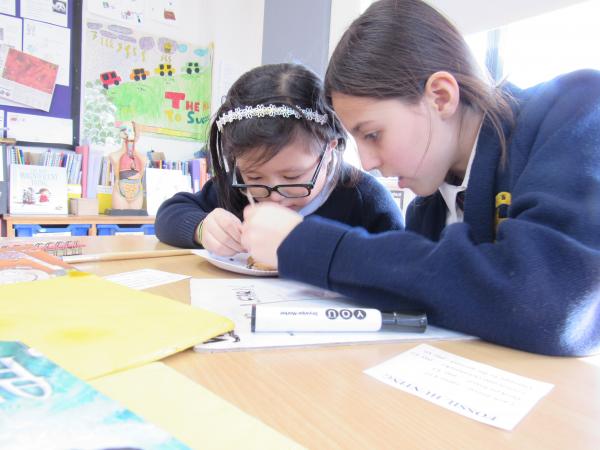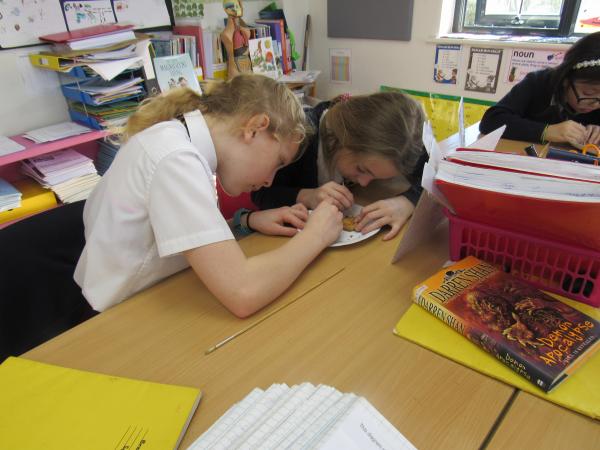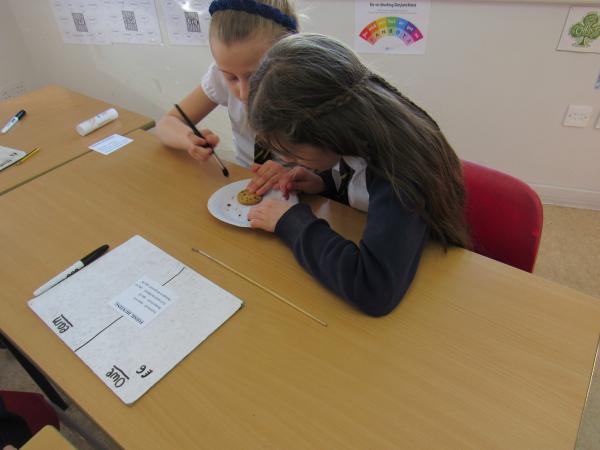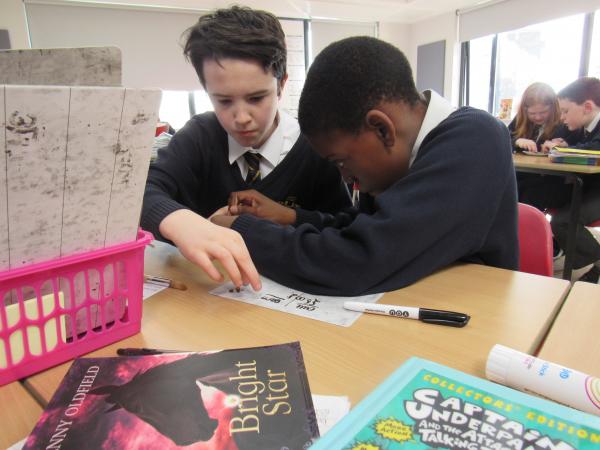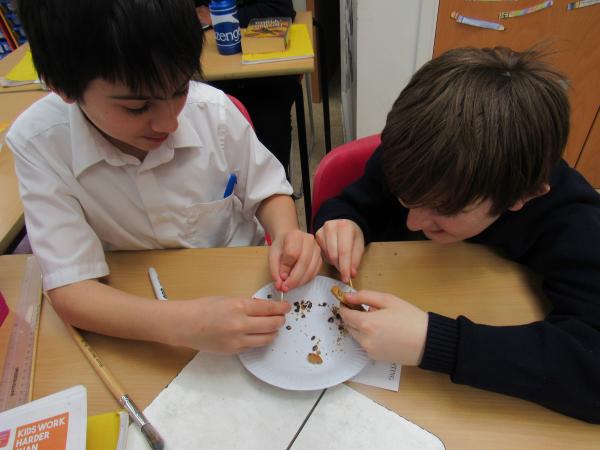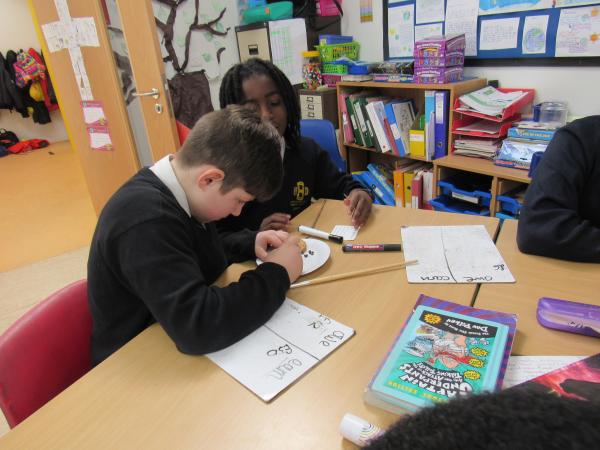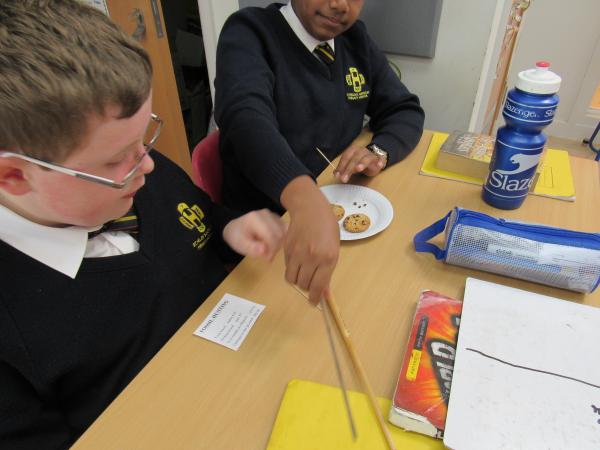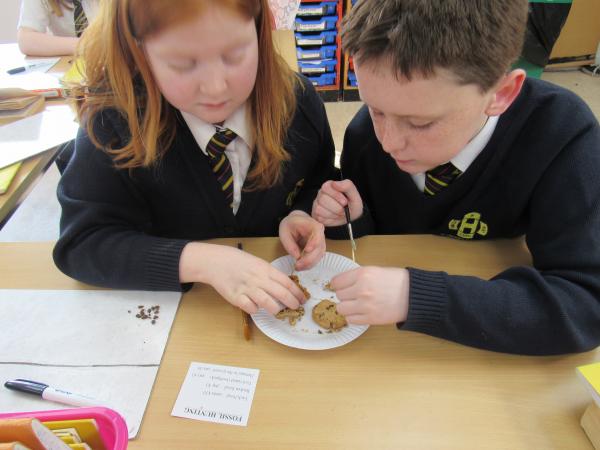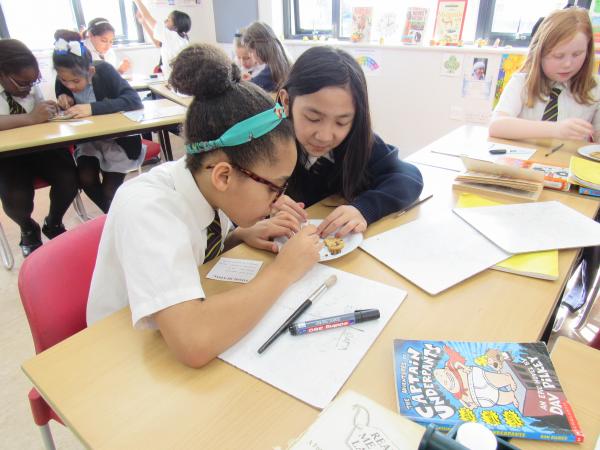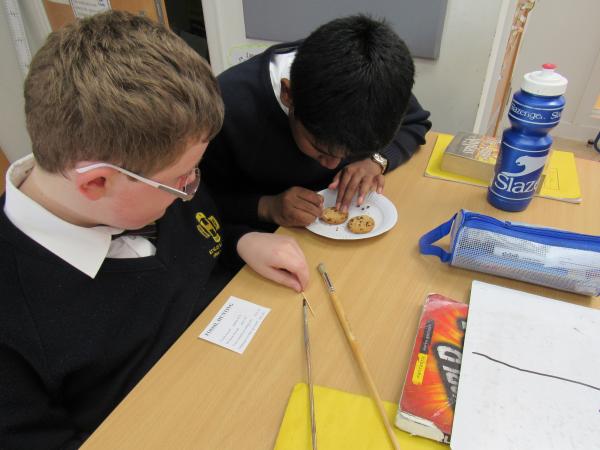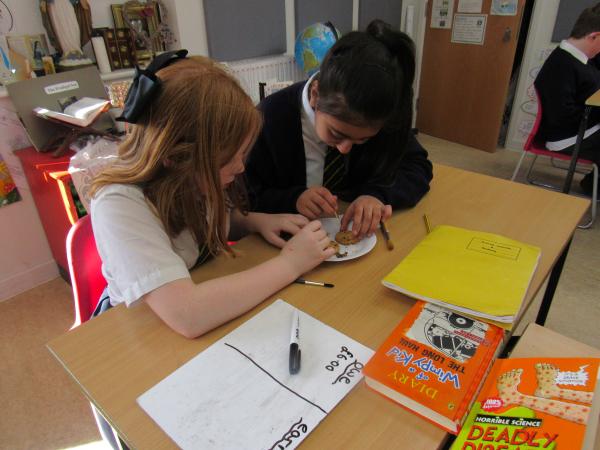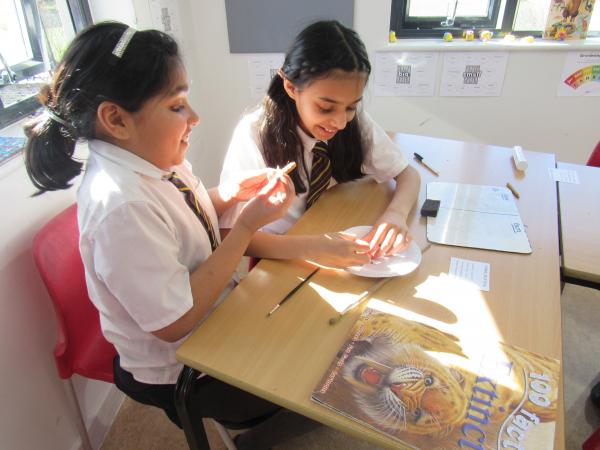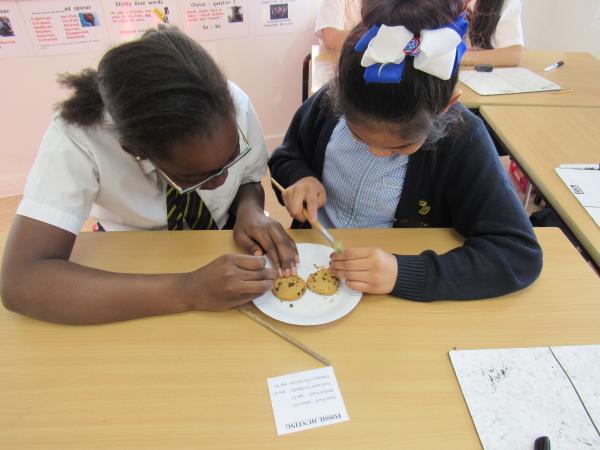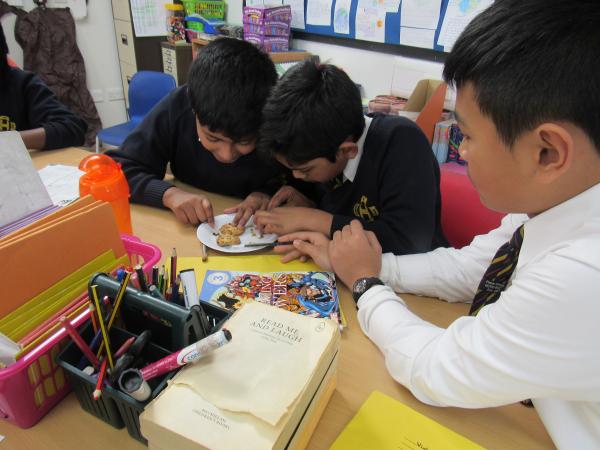 Enjoying a wonderful PE lesson!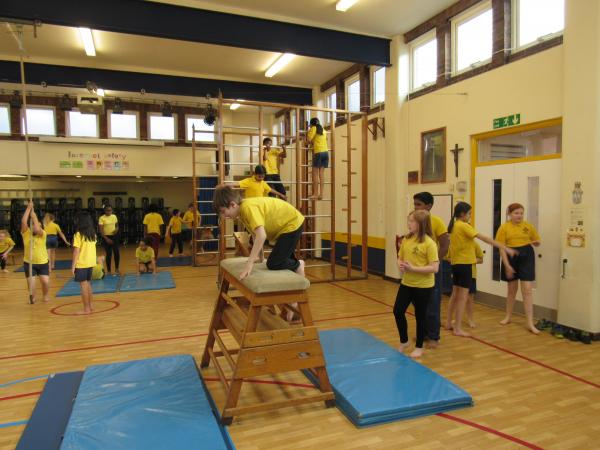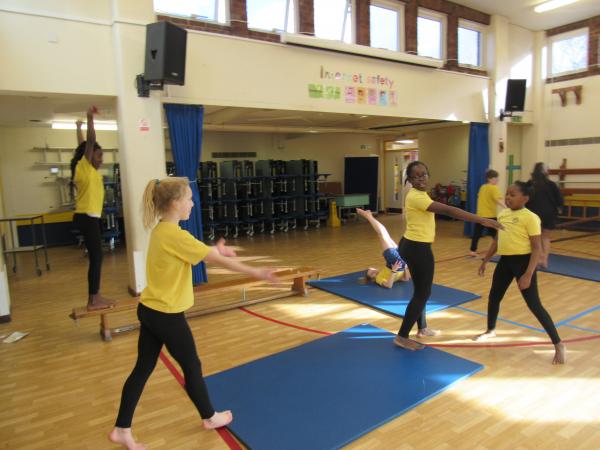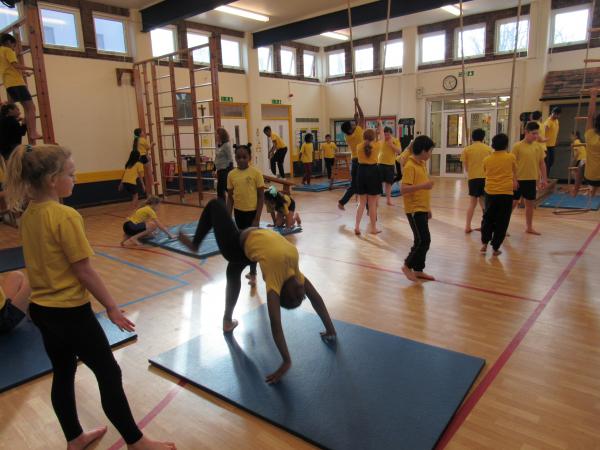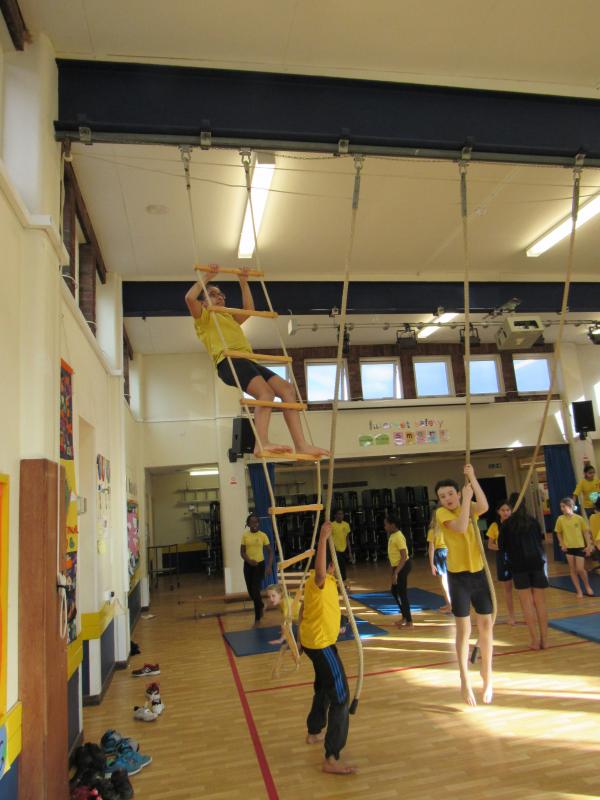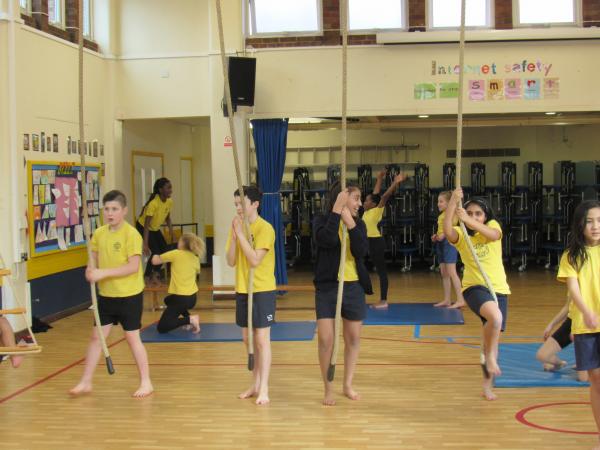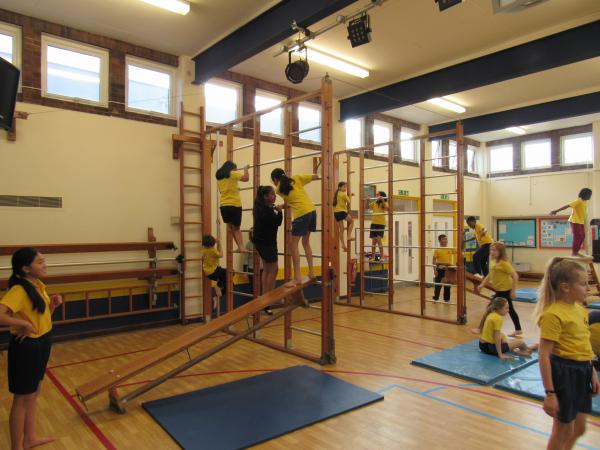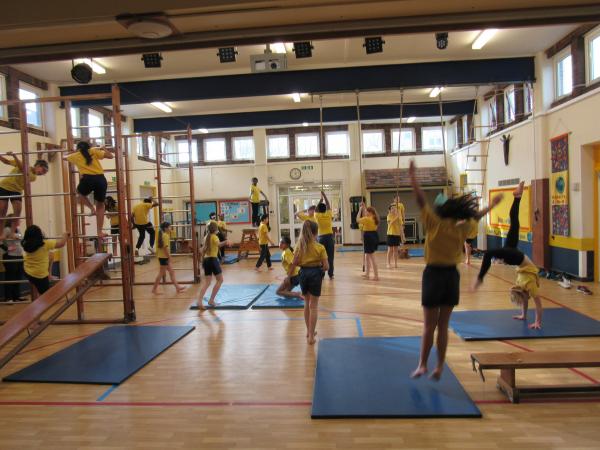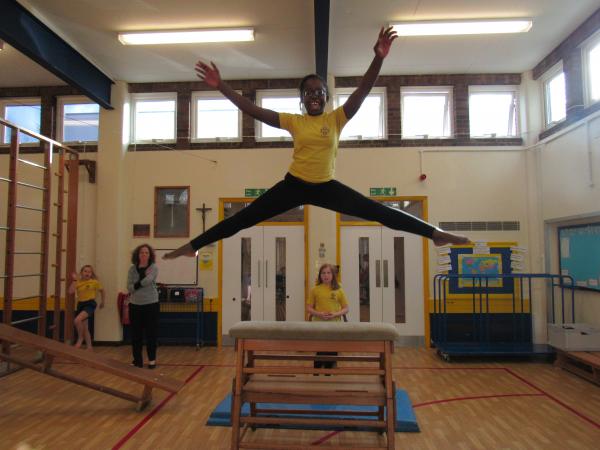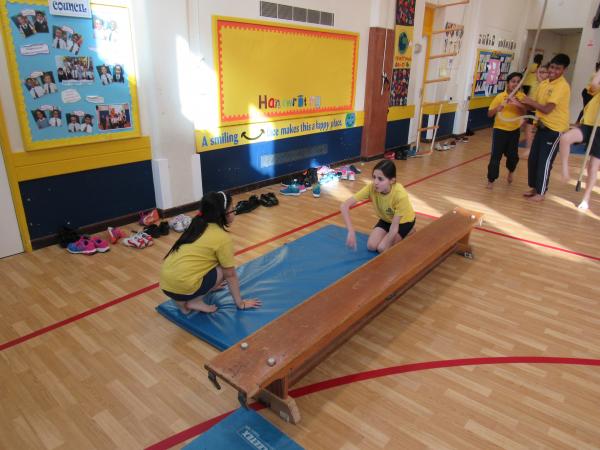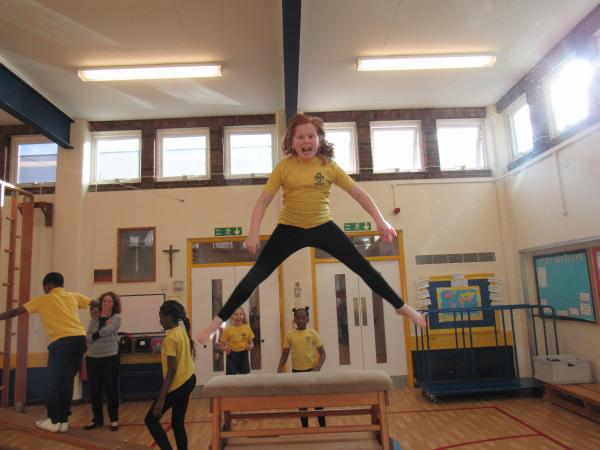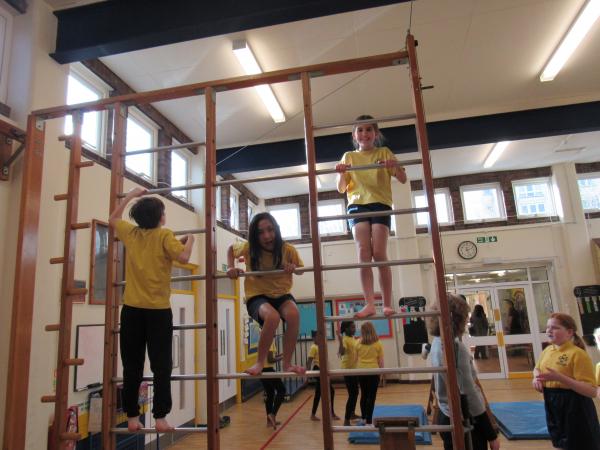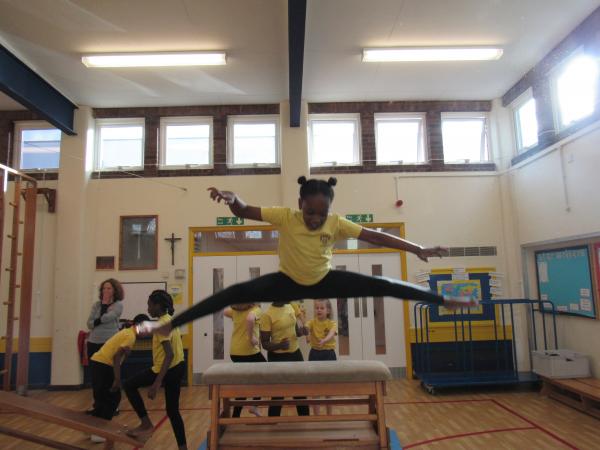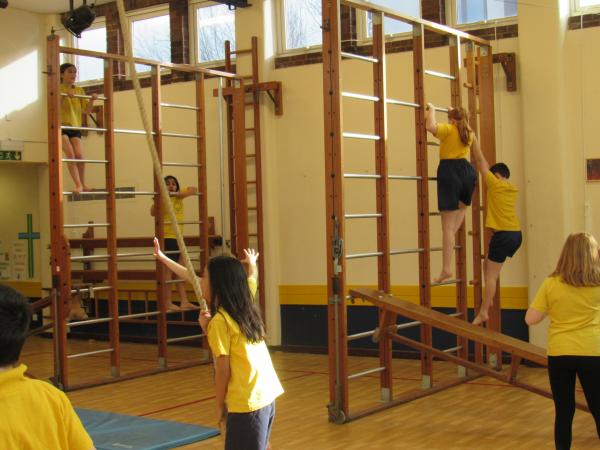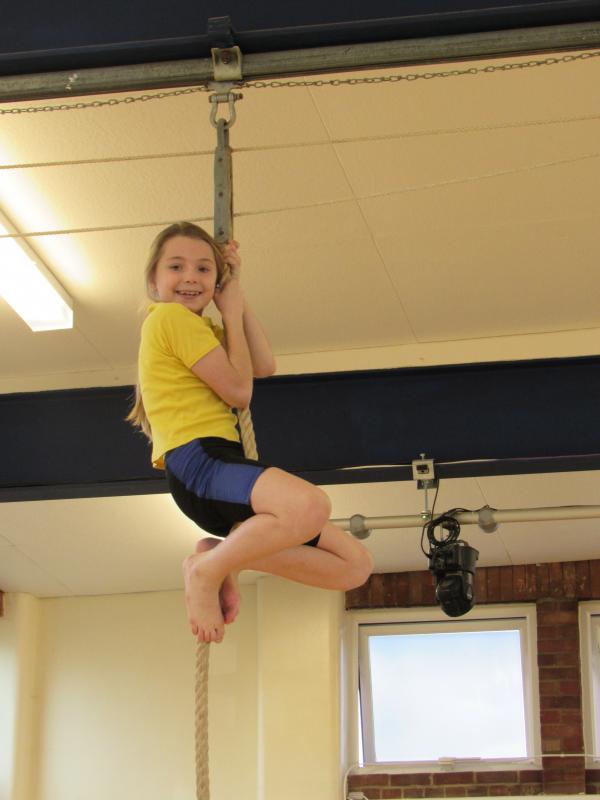 Cracking Christmas Hats!
Feast your eyes on our wonderful Christmas hat creations!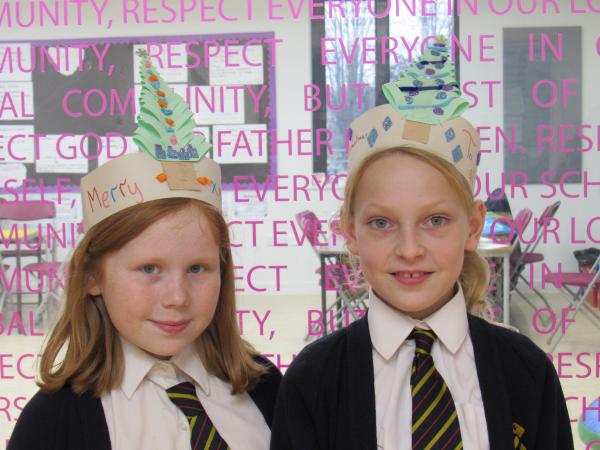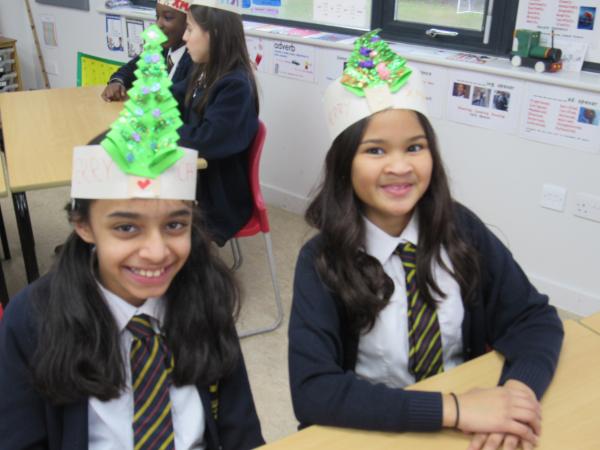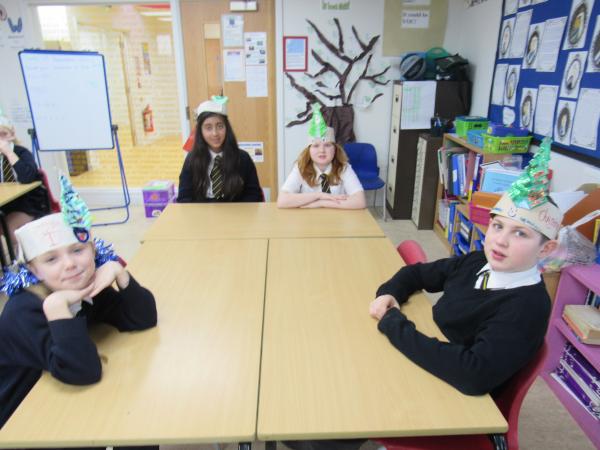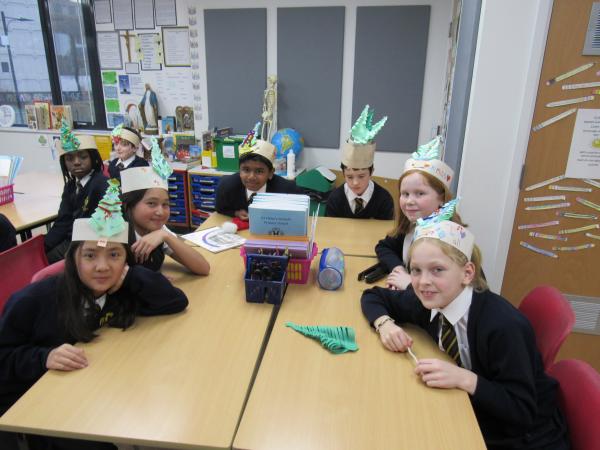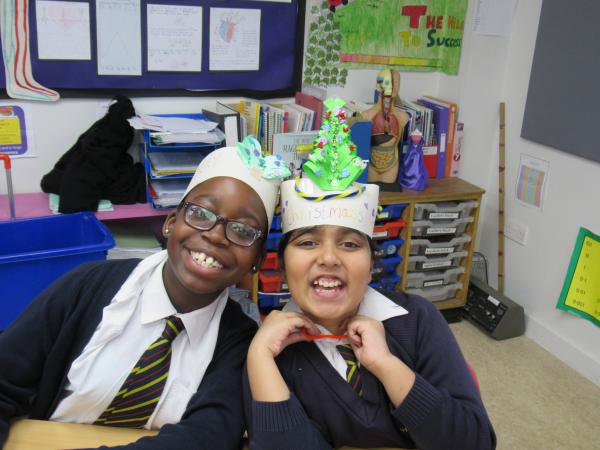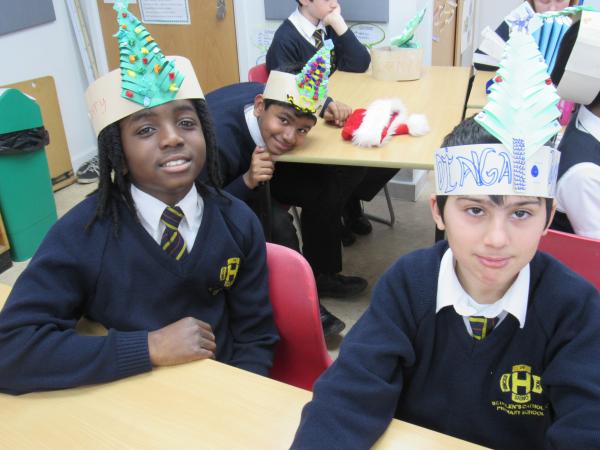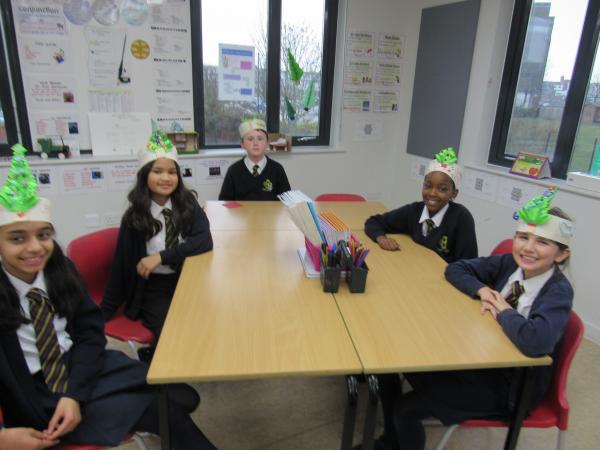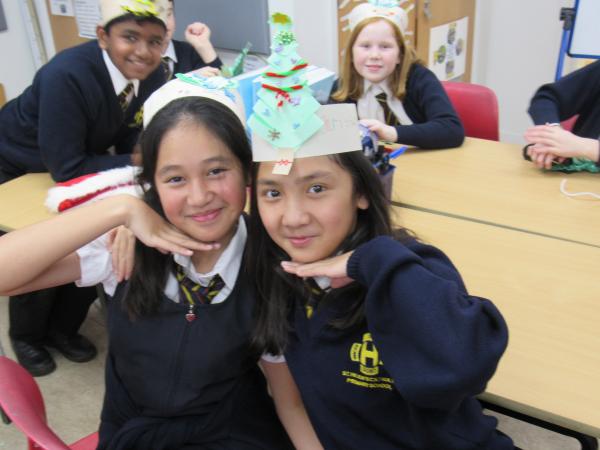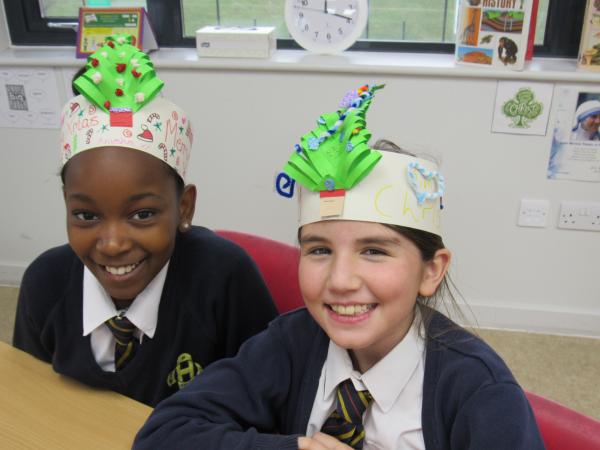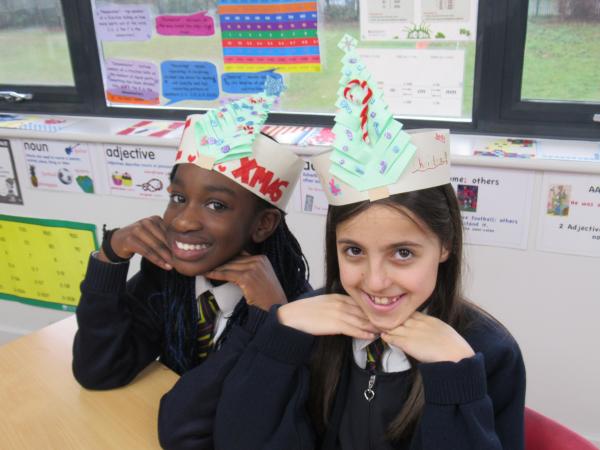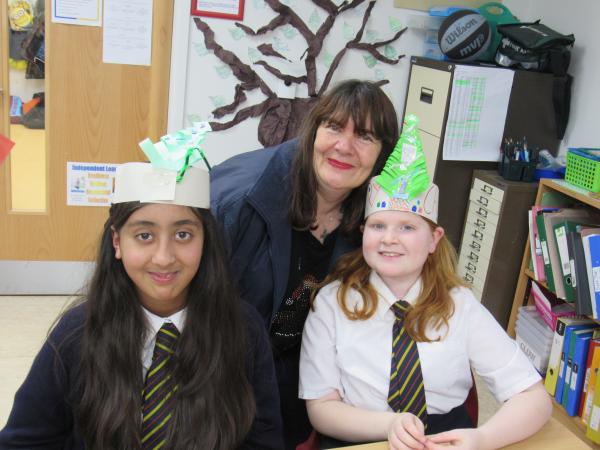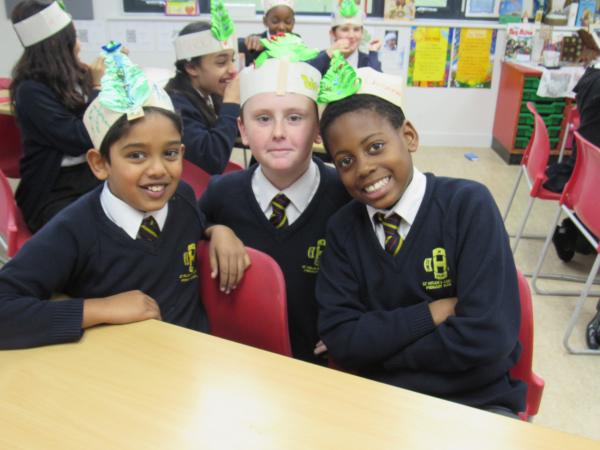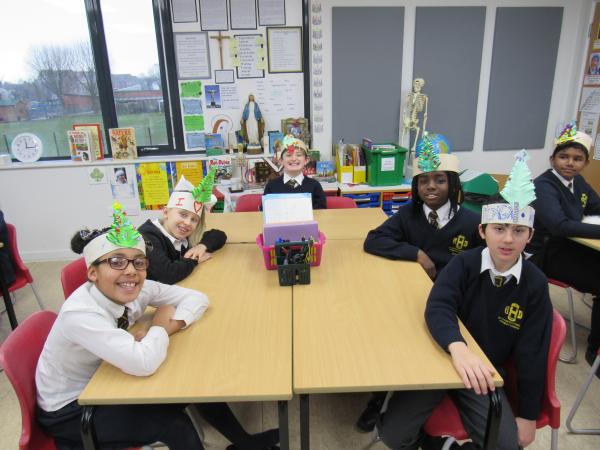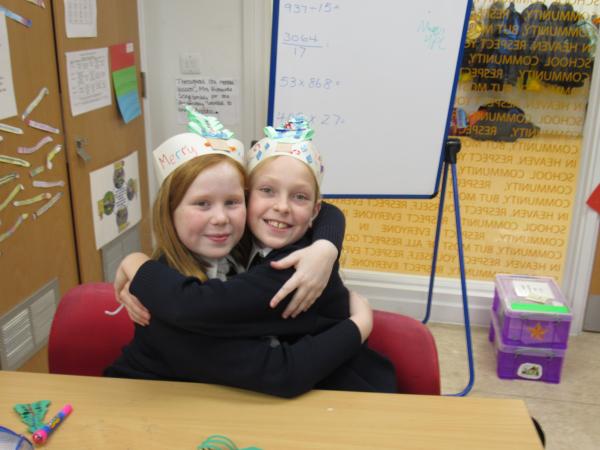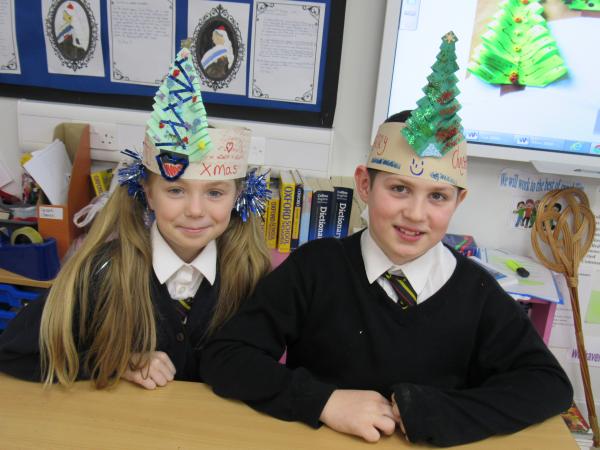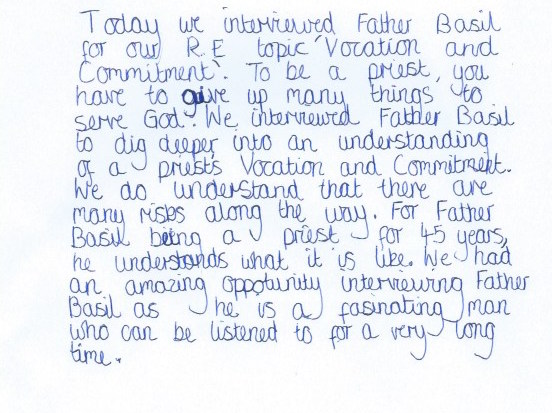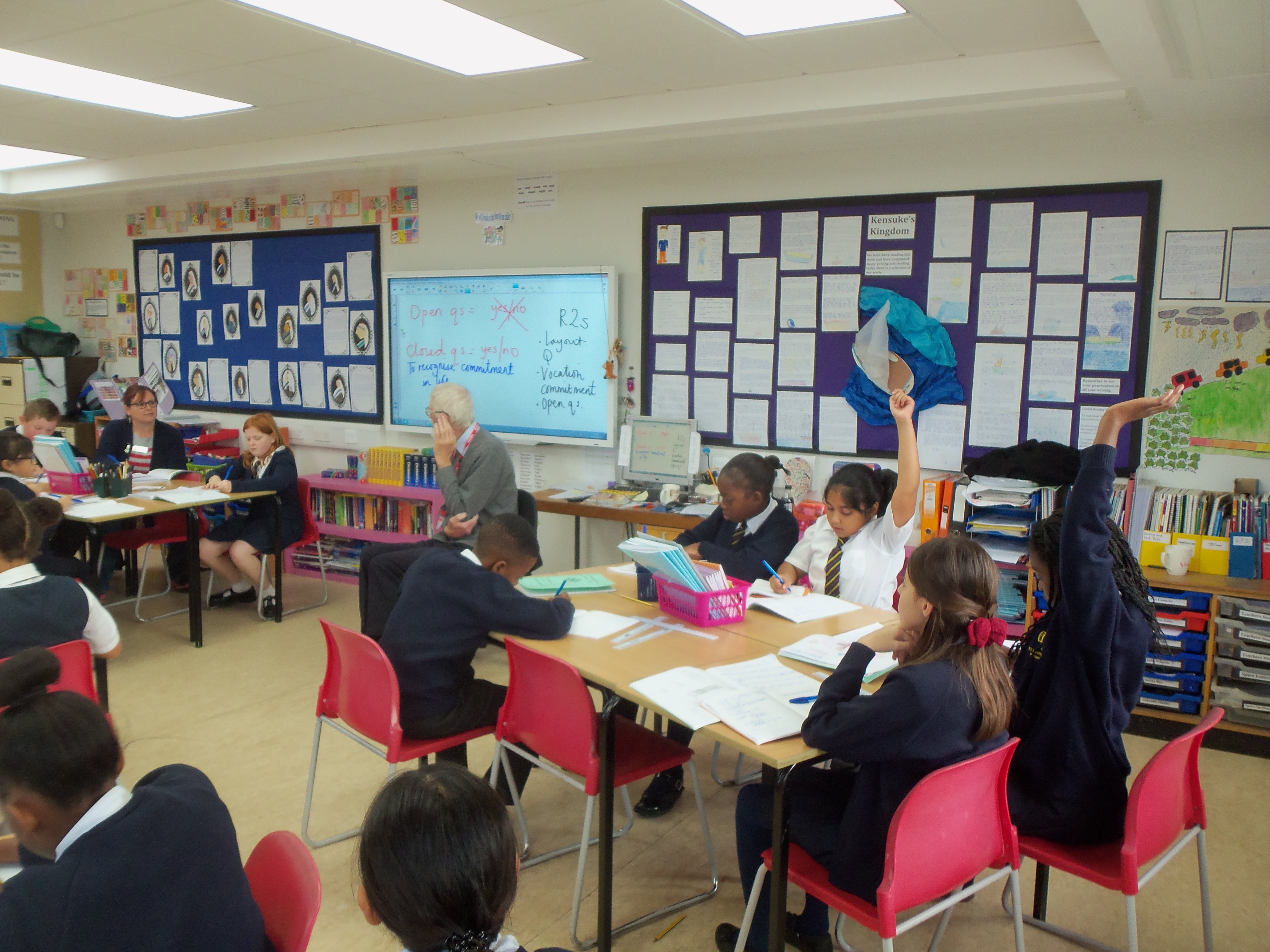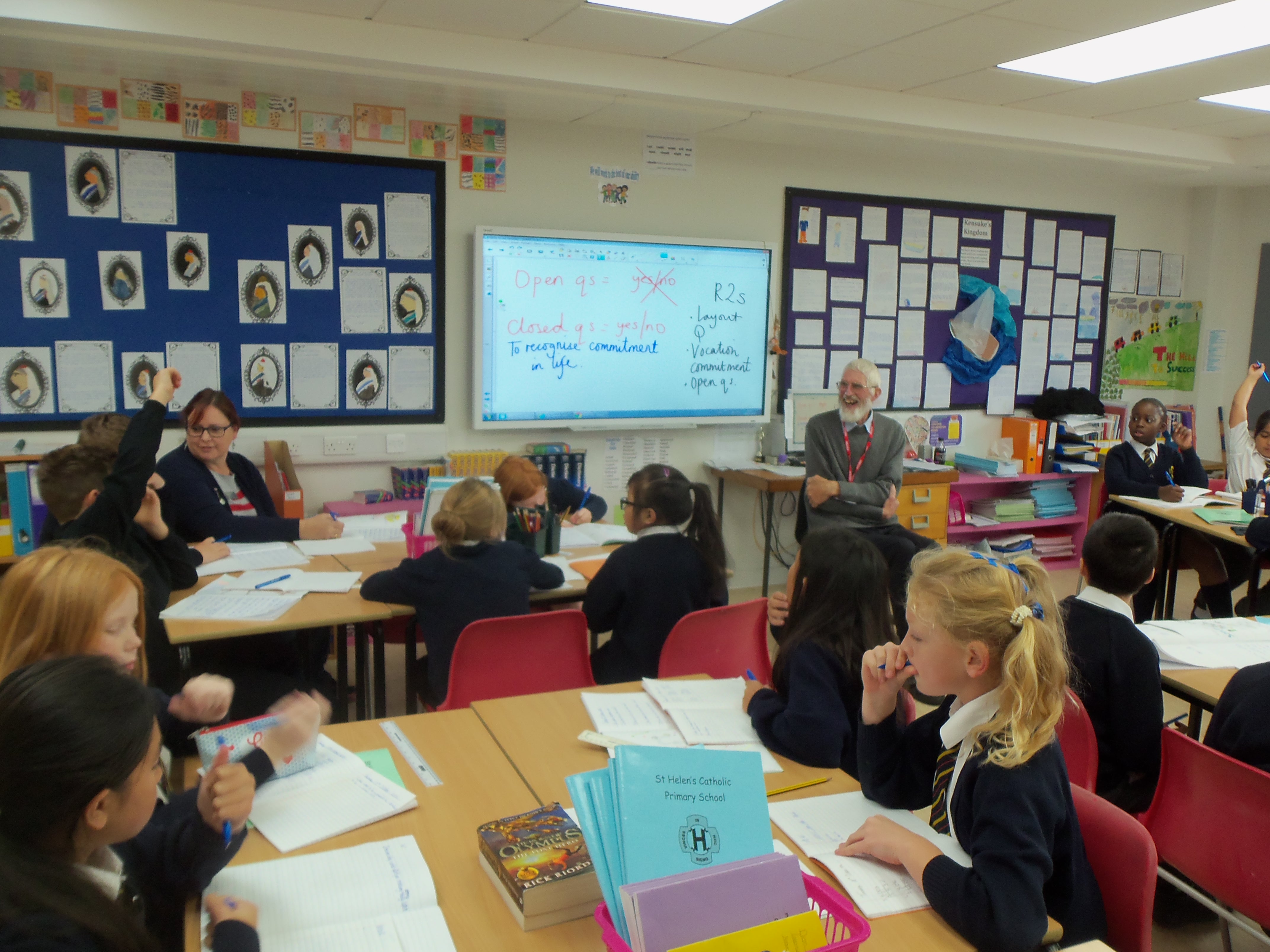 Interviewing Father Basil
We had the opportunity to interview Father Basil about our new RE topic 'Vocation and Commitment'.
Our thanks to Father Basil for being so interesting, it was most illuminating.
This is Anisha's writing: -
******************************************************************
Class News 2015-2016
Please take a look at all the wonderful activities and news from last year!
Area and Perimeter
We have been investigating the area and perimeter of a rectangle. We extended this by cutting the rectangles up to find the area and perimeter of various types of triangles.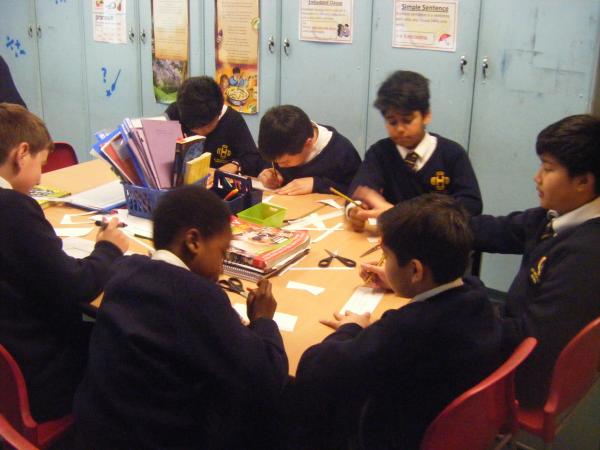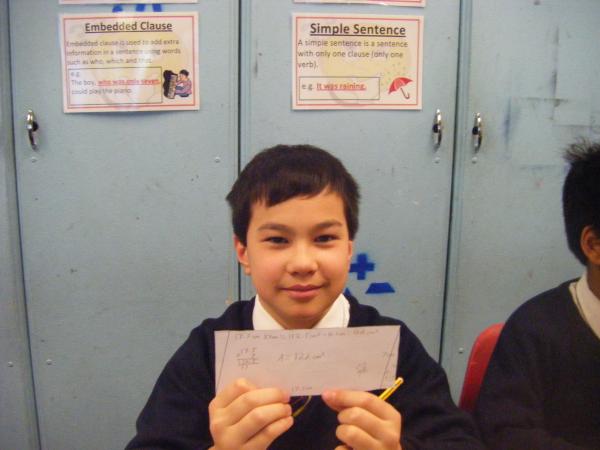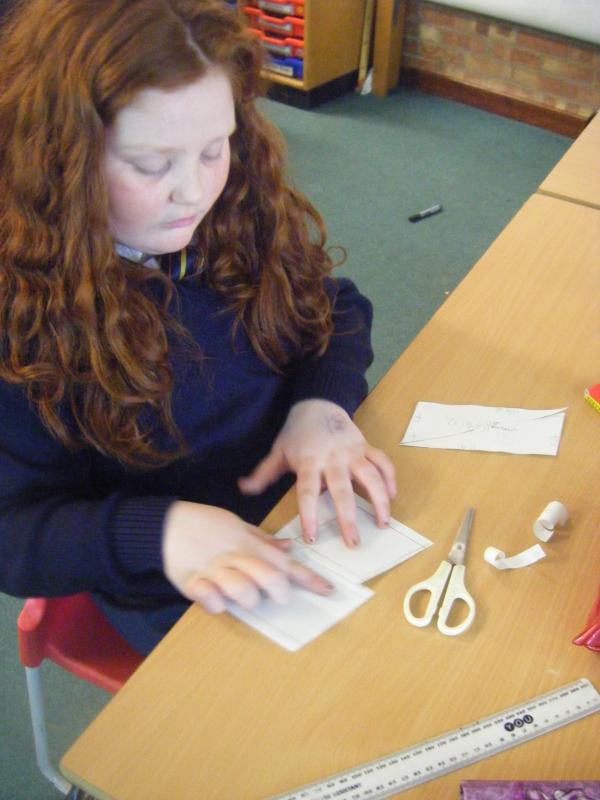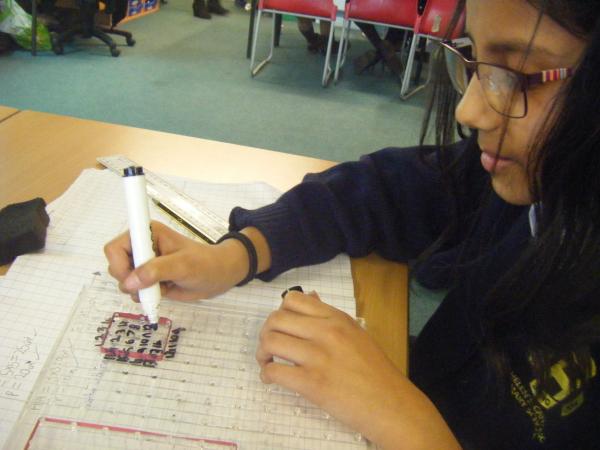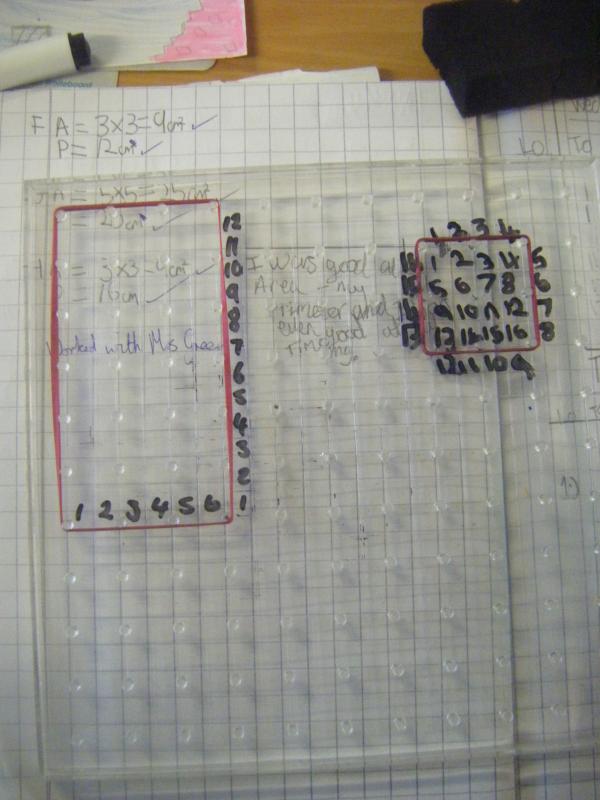 Volume
Our next step in our learning is volume, we have been looking at how to calculate the volume of a shape moving onto the surface area. Which is greater, volume or surface area?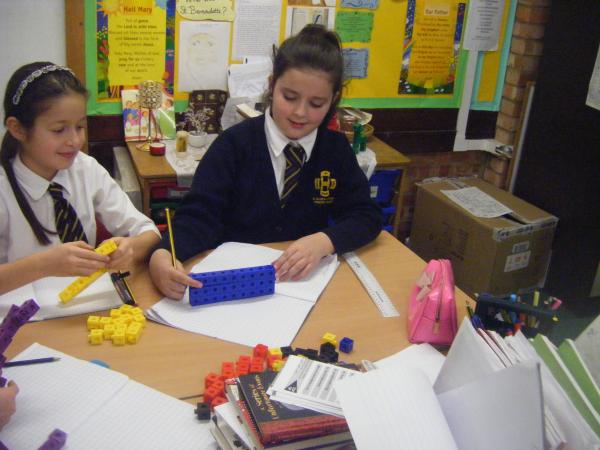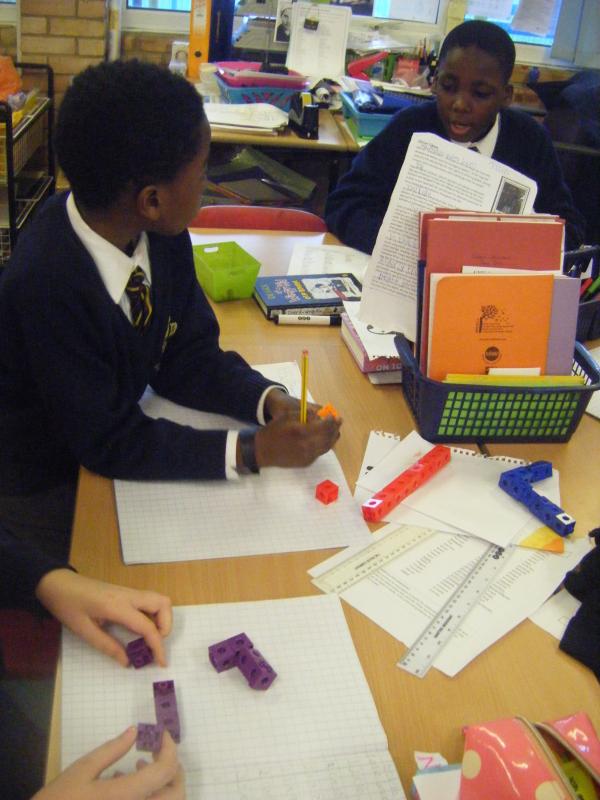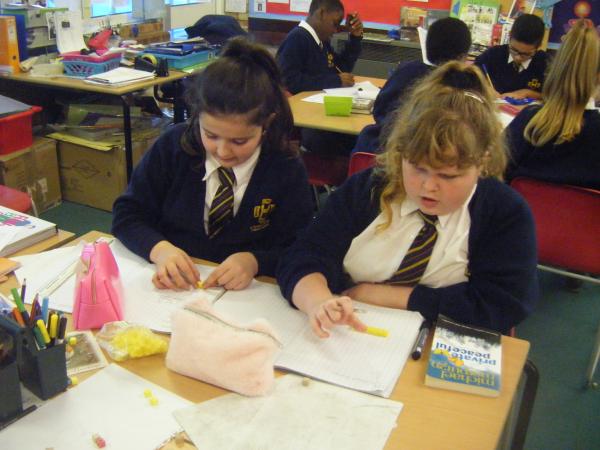 The Fisherman and the Genie
We have been looking at stories from Arabian Nights and producing our own drama to show how the fisherman tricked
the genie.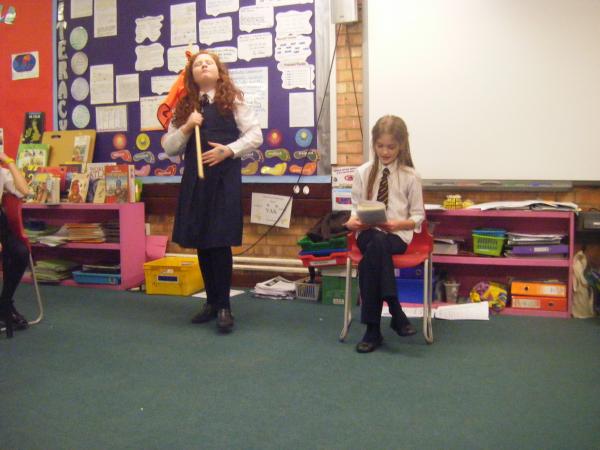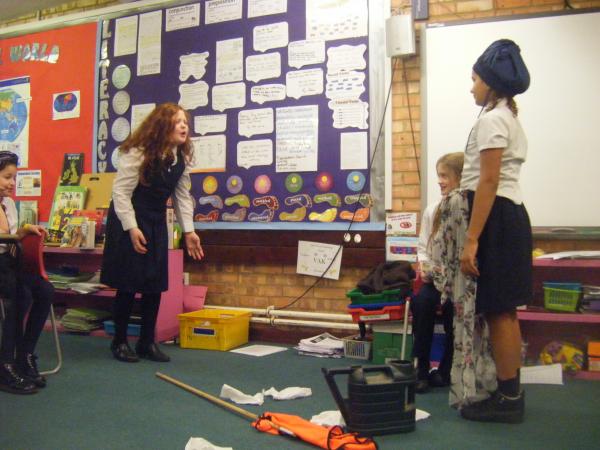 Celebrating our differences!
Although we are all the same we know we have differences. We all started with the same amount of coloured playdough, yellow for the head, blue for the hair and red for facial features. Here are a few of our creations!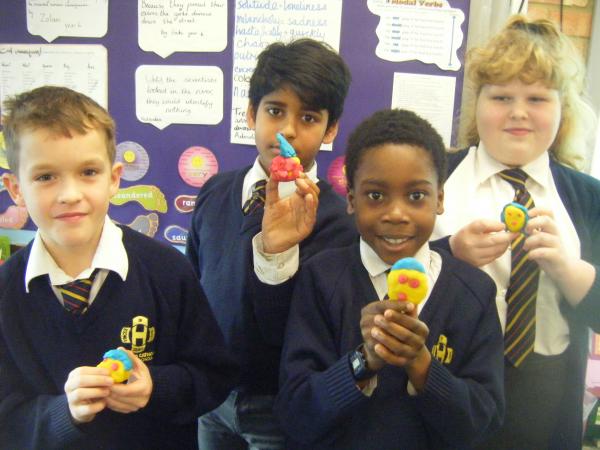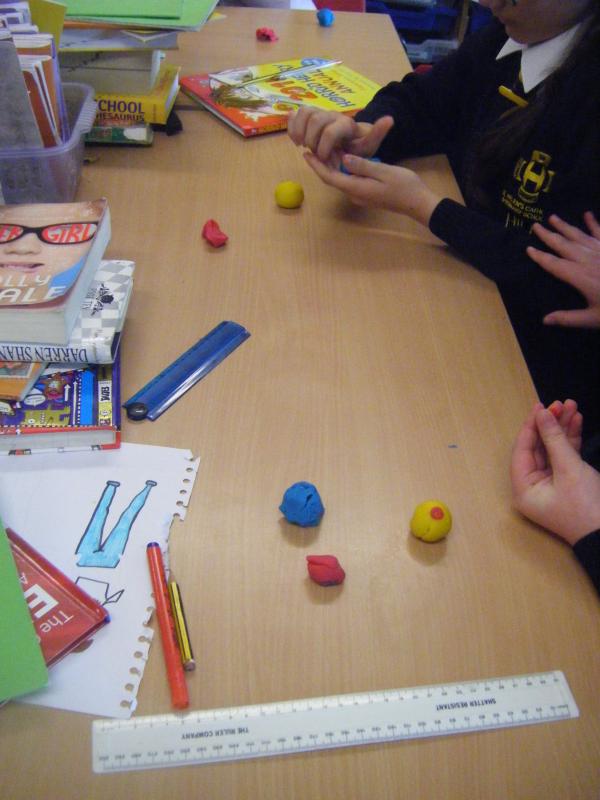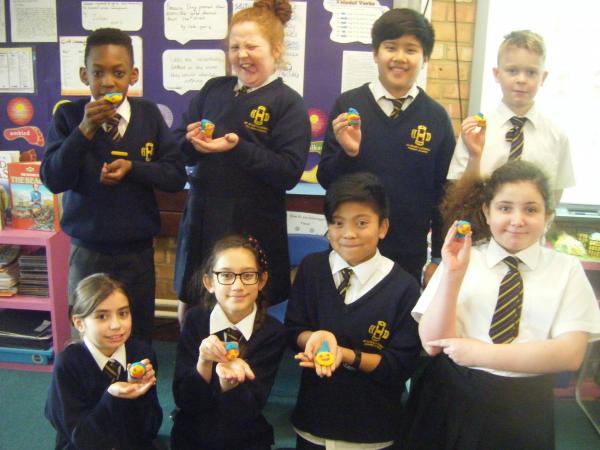 Our Sewing Sensations
All the children thoroughly enjoyed learning new stitches to create some fantastic embroidery.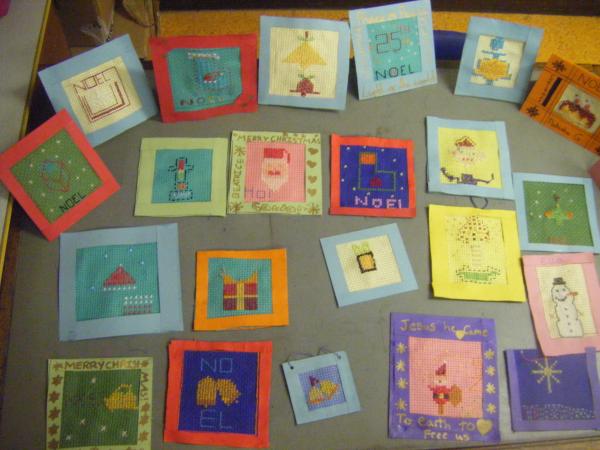 Ragged School Museum
On Wednesday, 25th November we had a fantastic trip to the Ragged School Museum in Mile End.
Please have a look at our photographs, we are sure you will find them very interesting, then read all about our trip in our 'big writing'.