Welcome to Class 3
Class Teacher: Mr Gibson
Learning Support Assistants:
Mrs Monahan
Mrs Offord
---
---
The latest news from Class 3
Our Class Assembly
Thank you to all parents, relations and carers who came to our class 3 assembly on Wednesday.
The children put in a lot of time and effort into planning the assembly, learning their lines and producing some super masks, colourful lizardsand butterflies as well as a beautiful Kapok Tree. Clearly we have some budding actors and set designers for the future, as well as our own amazing year 3 choir!
Mr Gibson would like to add how proud he is of the children and we are sure you are too. Well done!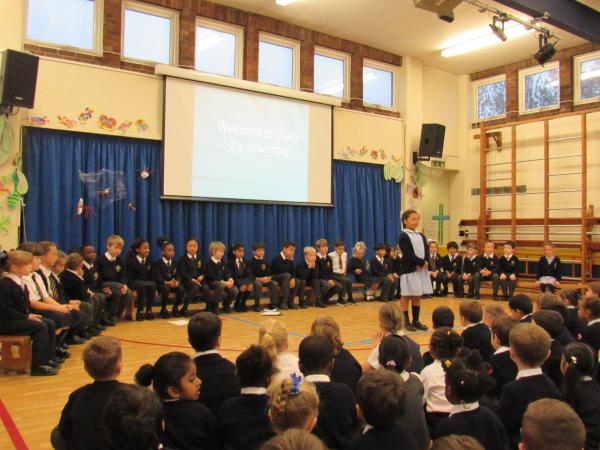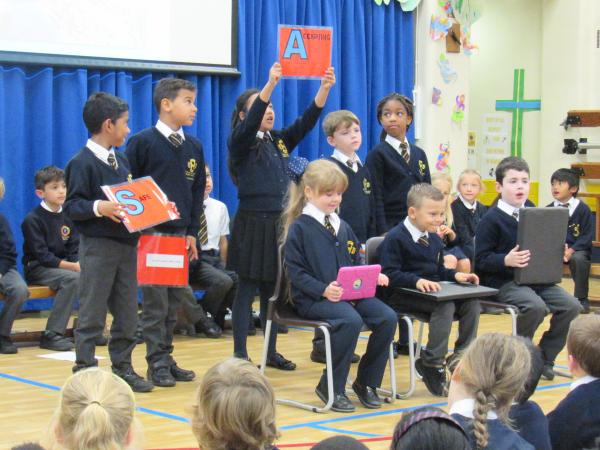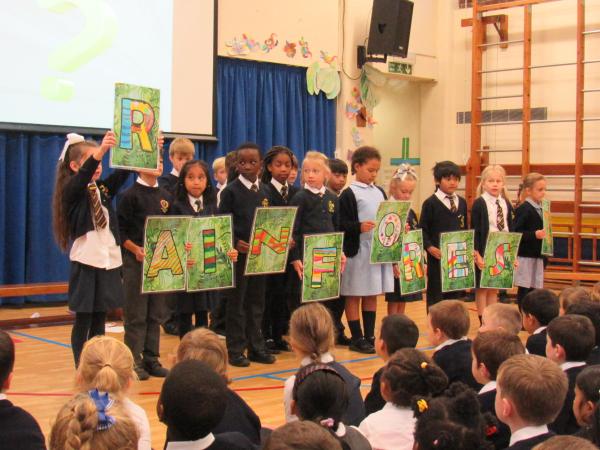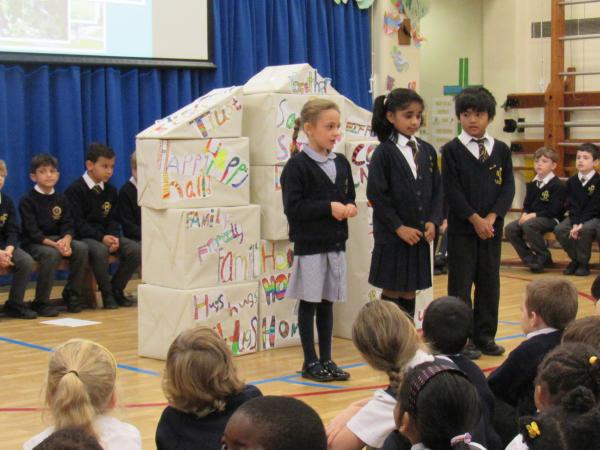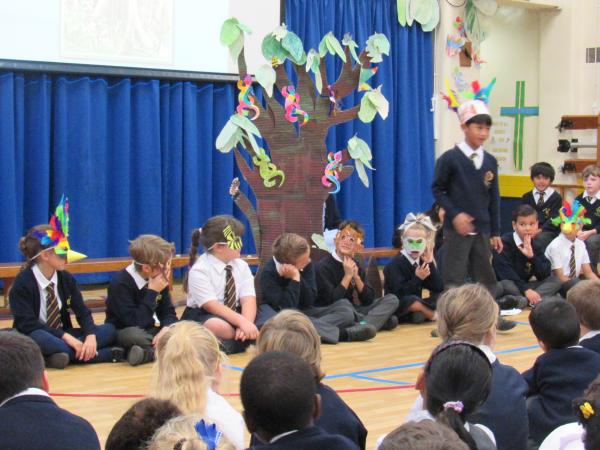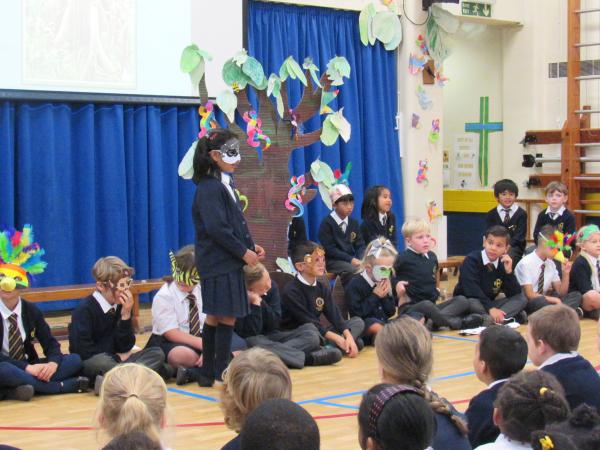 *****************************************************************
Class News 2016-2017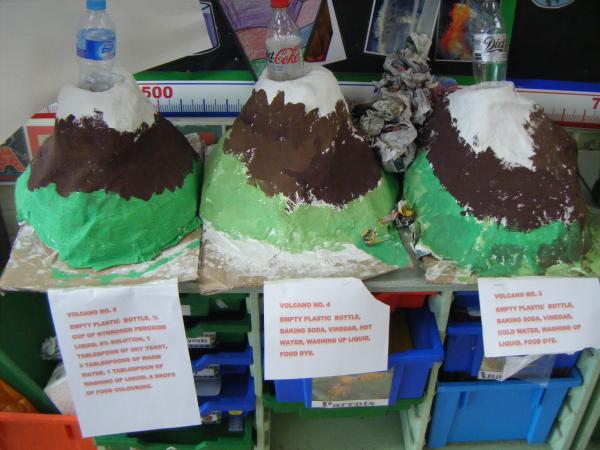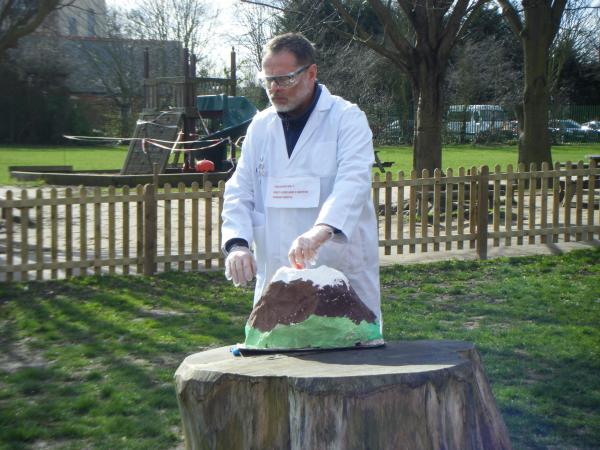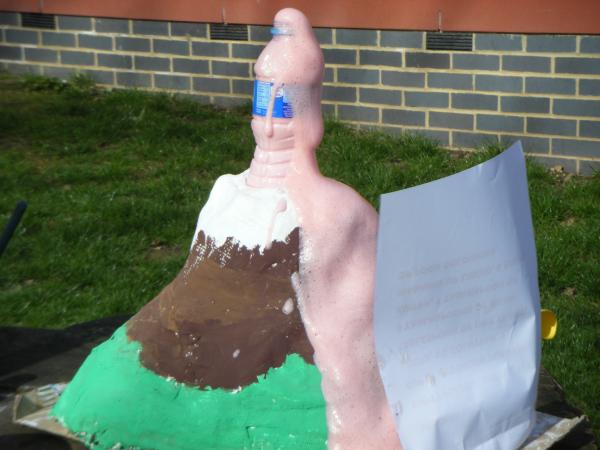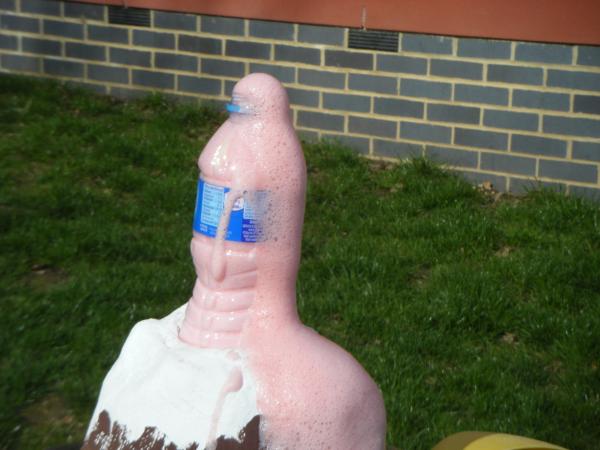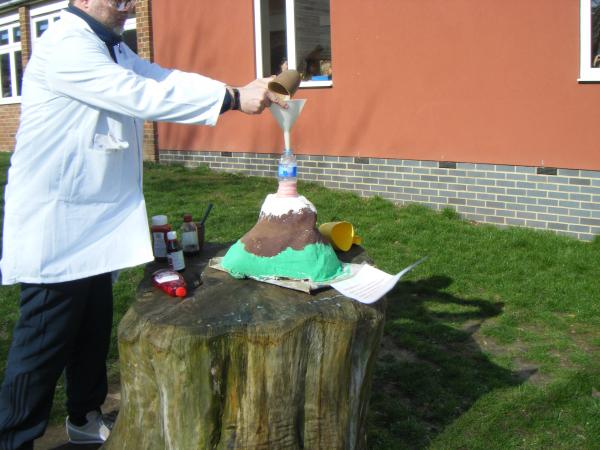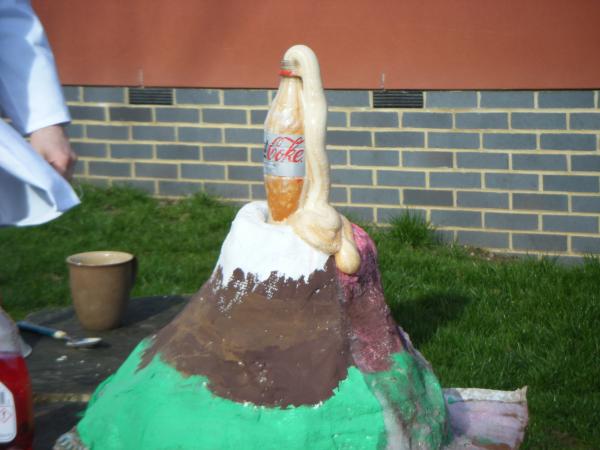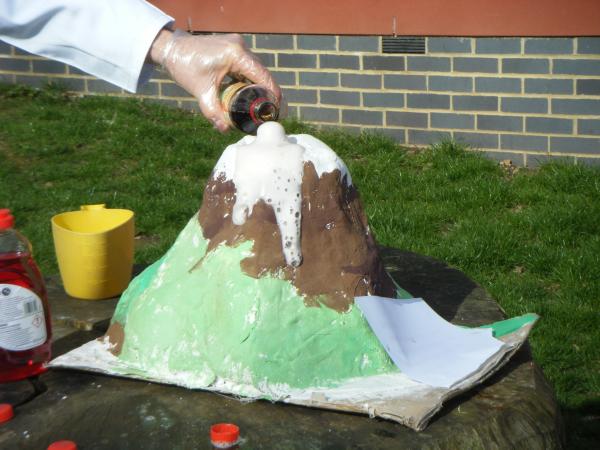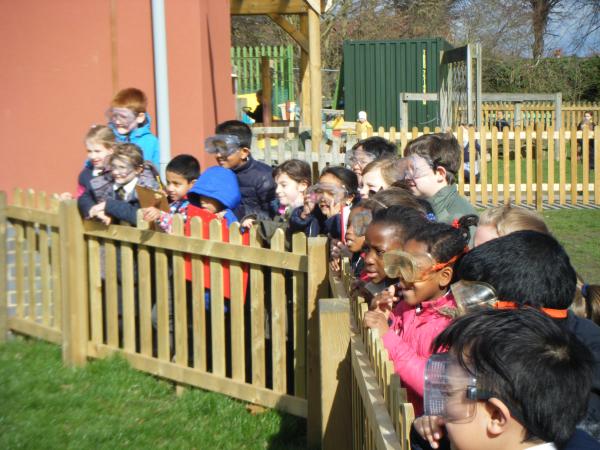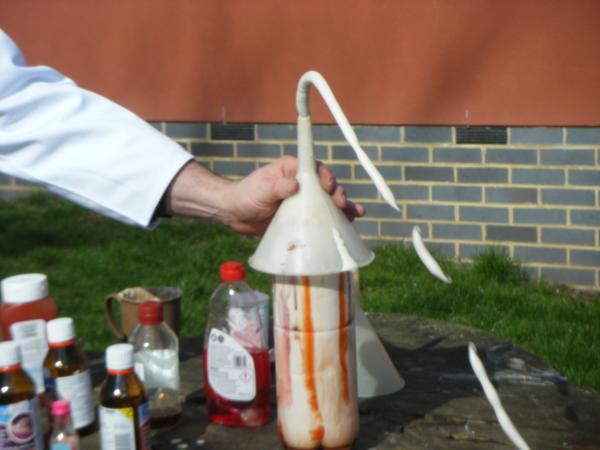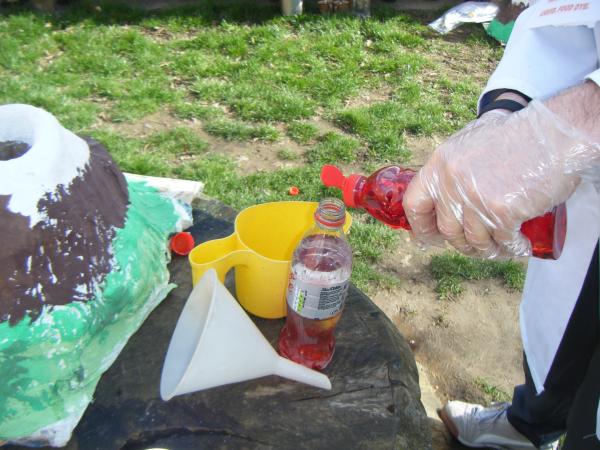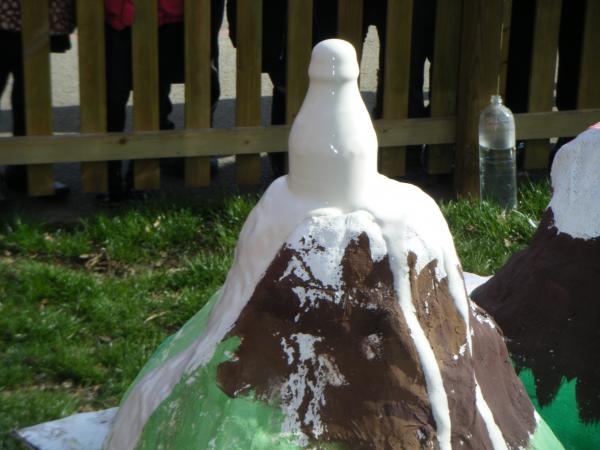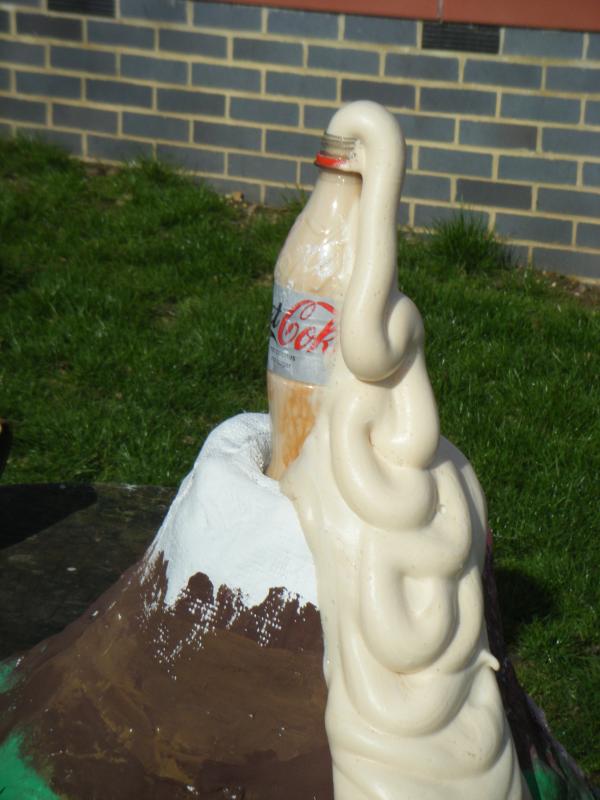 Making a Tornado
Have a look at our ingenious inventions which simulate a tornado.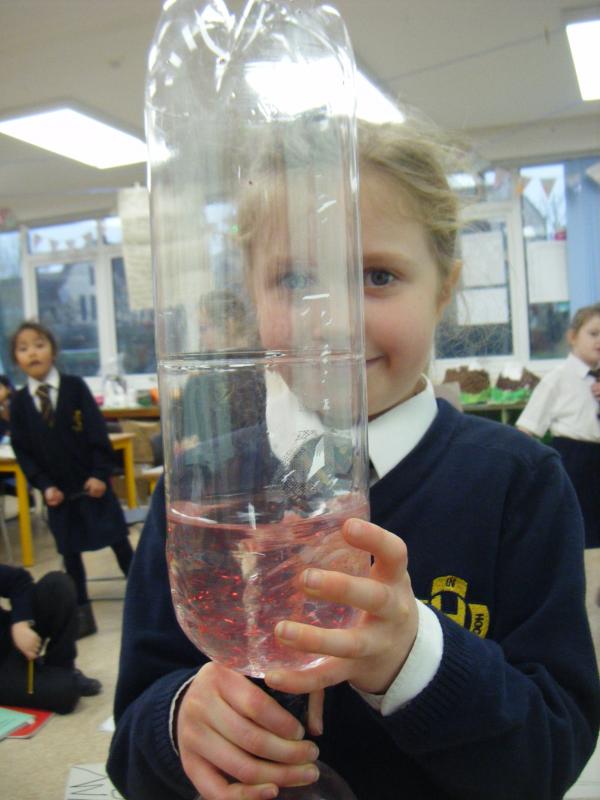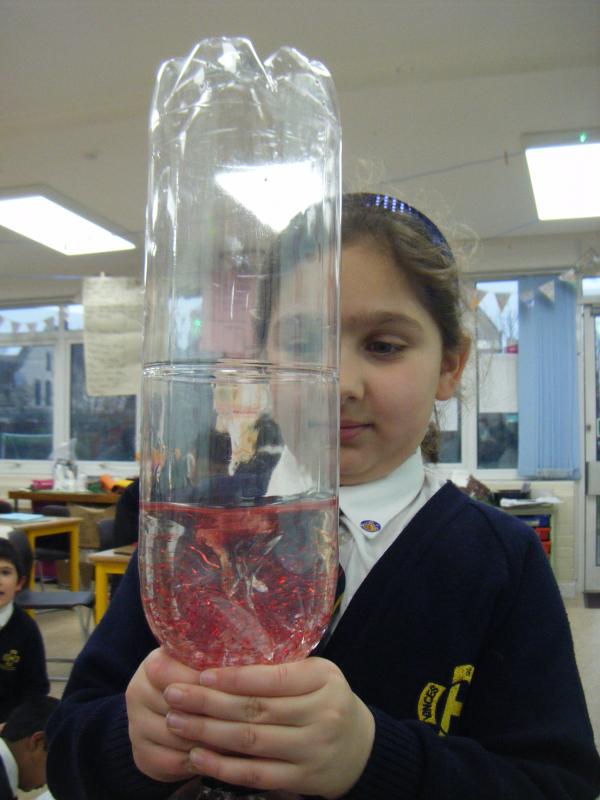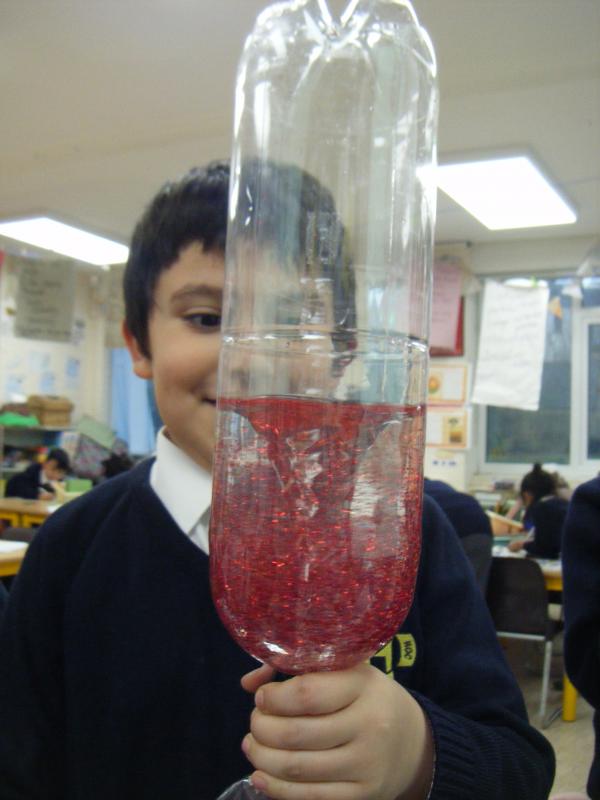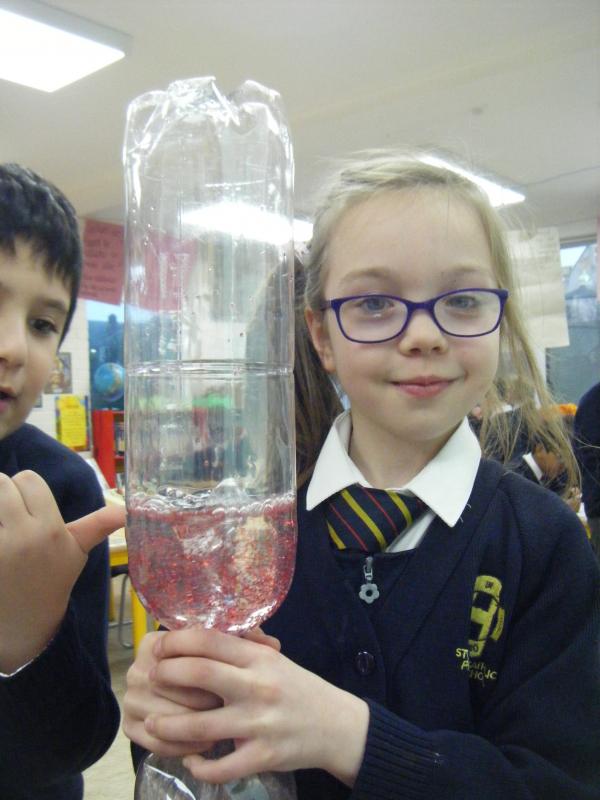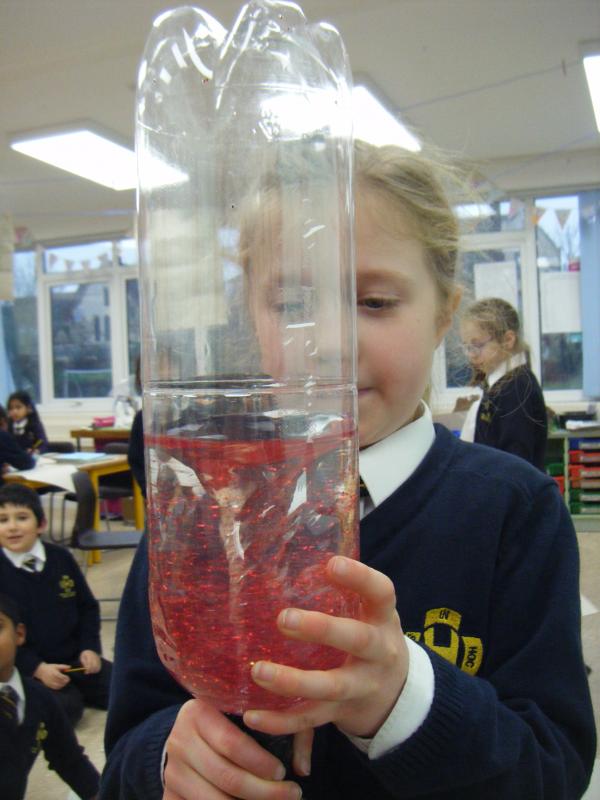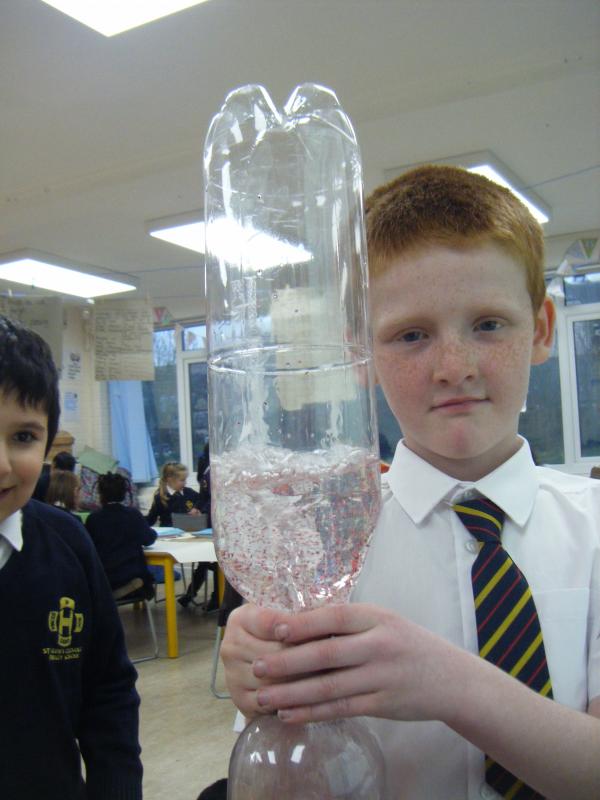 Making Muscles
We have been making our own 'muscles' using elastic bands and card to see how our arm muscles work together.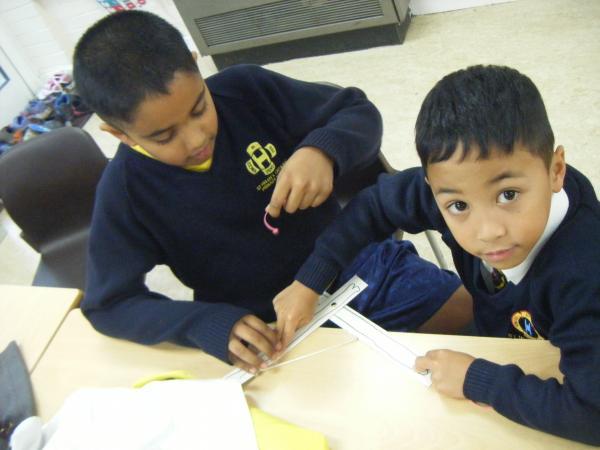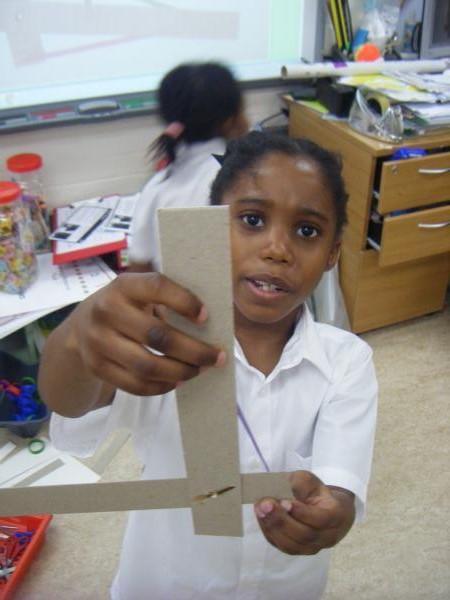 How do you make a building earthquake proof?
The children have been making earthquake proof buildings which they tested by shaking their desks to see if the buildings fell over. The children then had to work out what they could do to reinforce them.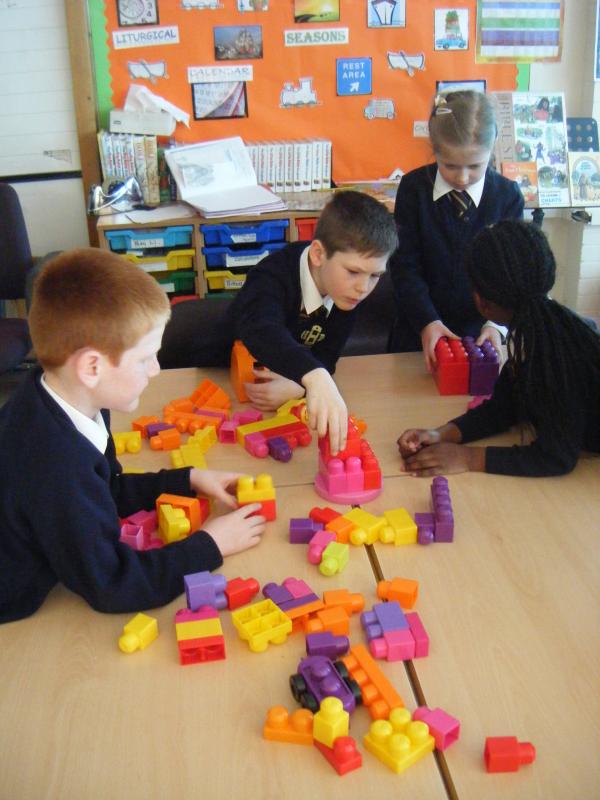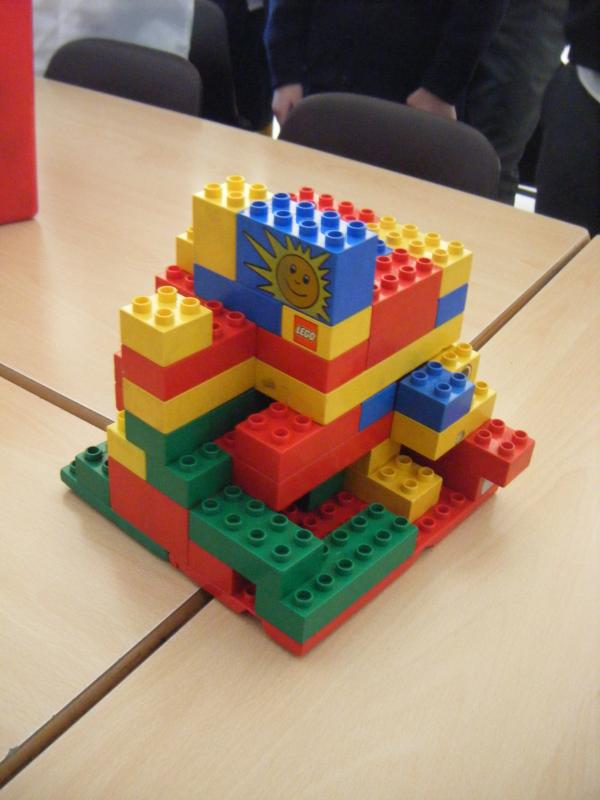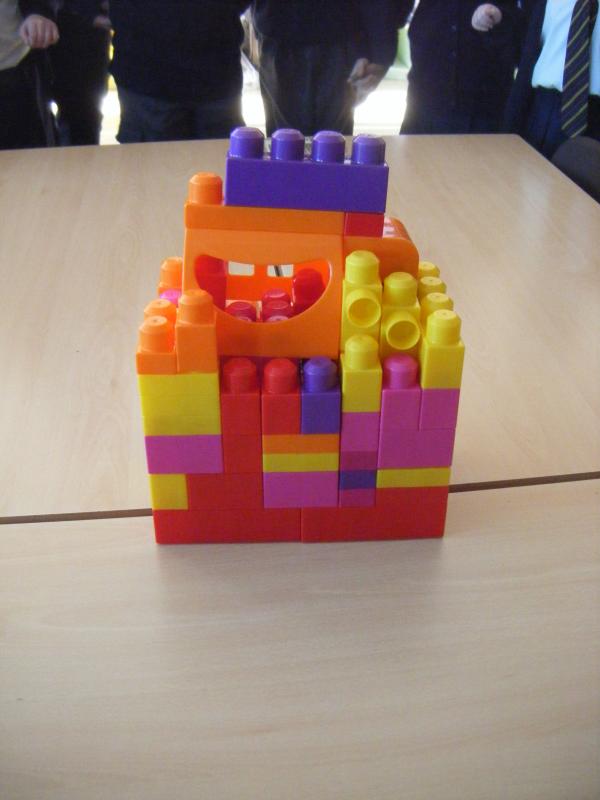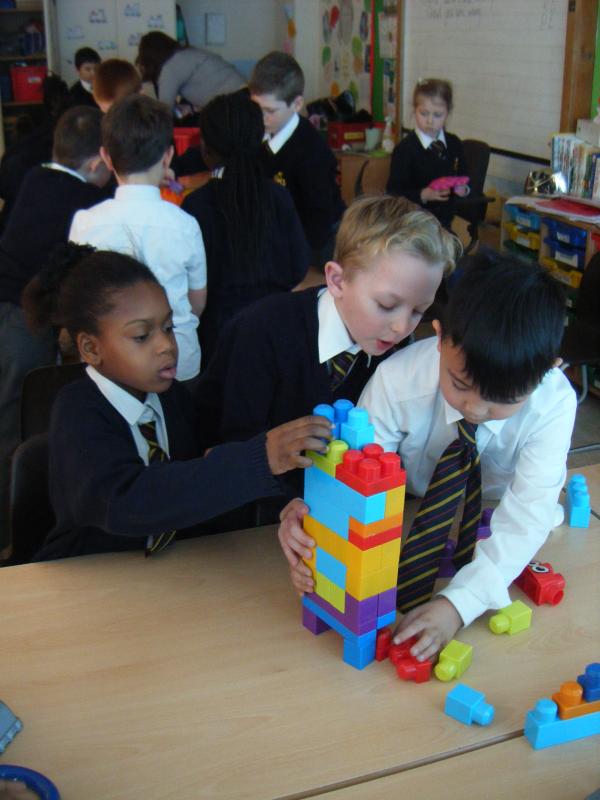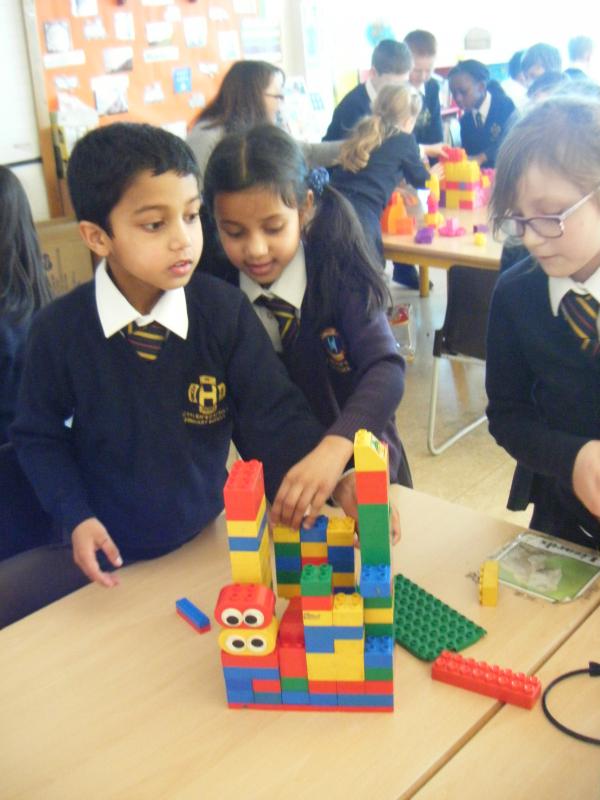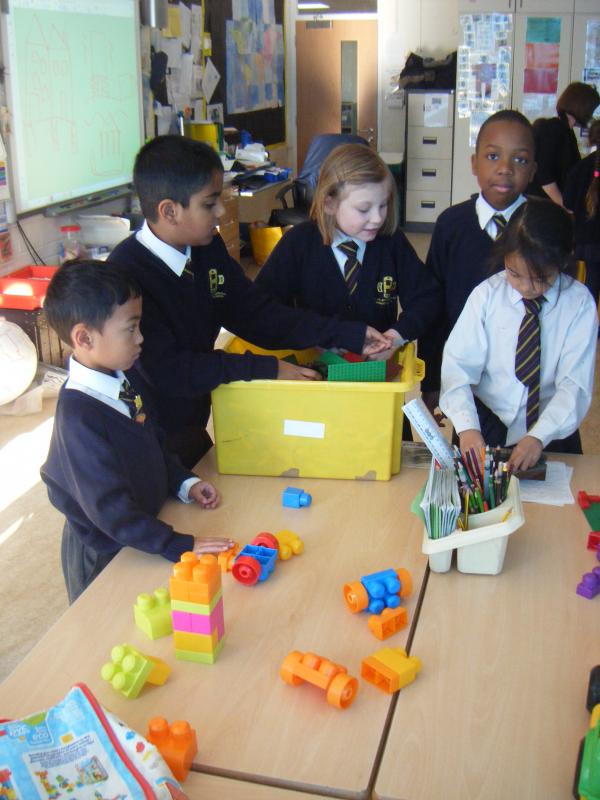 Under the Earth's Crust
We have been conducting experiments on convection currents under the Earth's crust. Ask your children to explain what we discovered.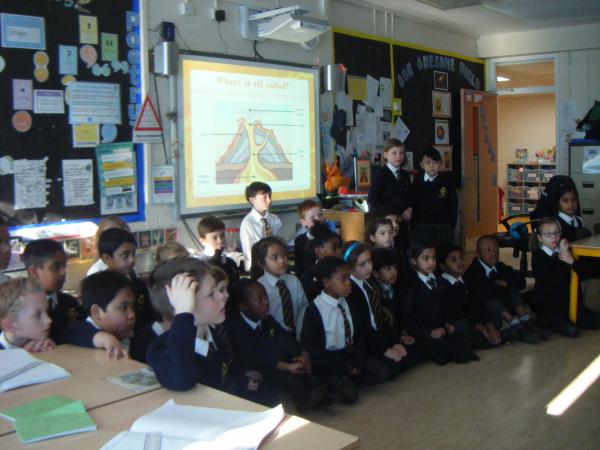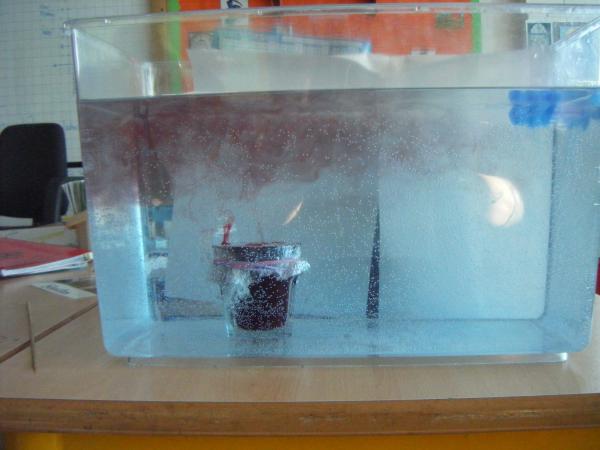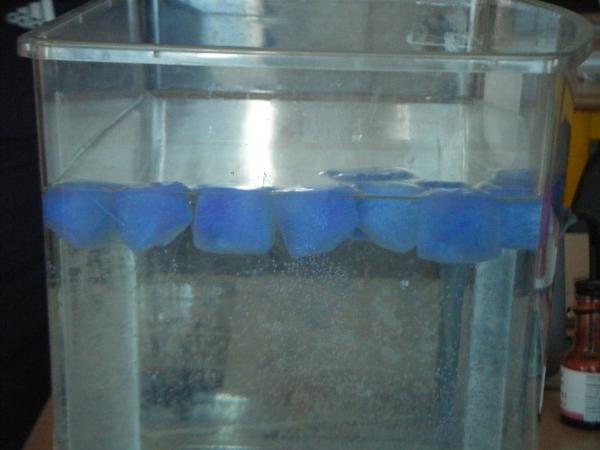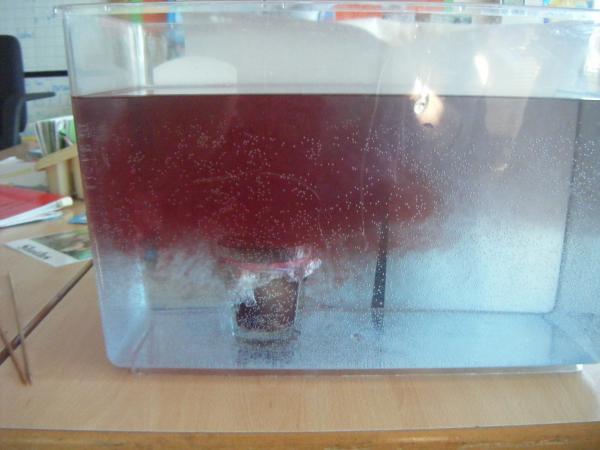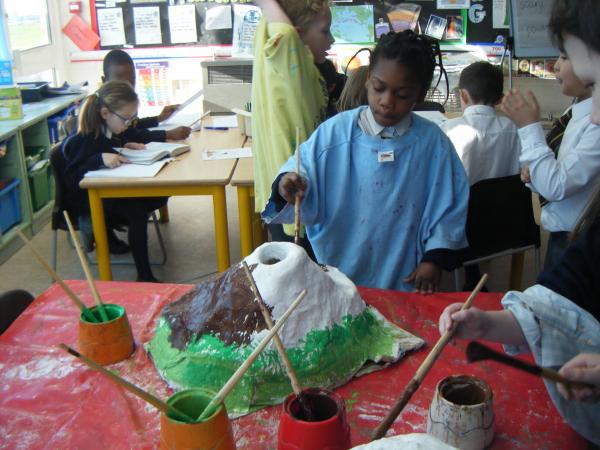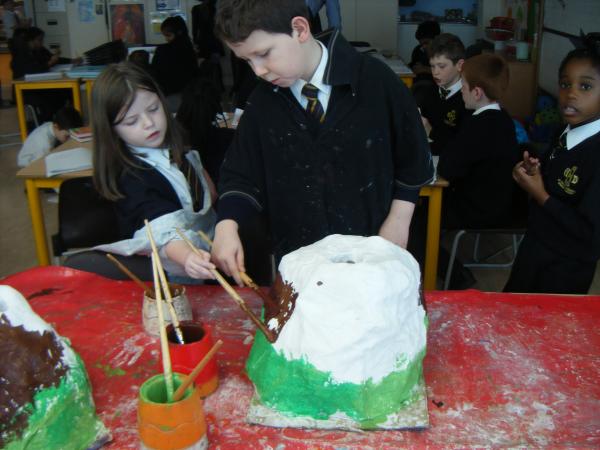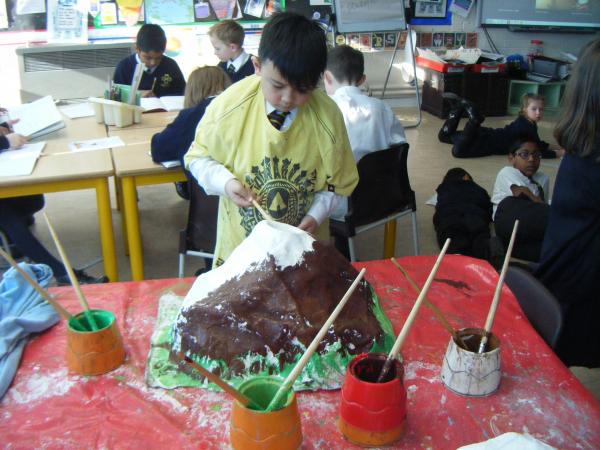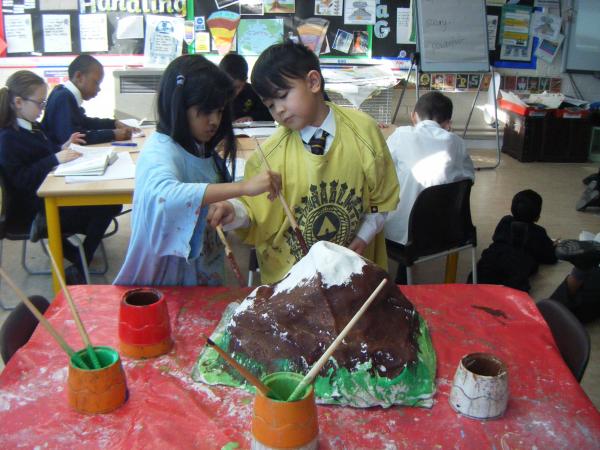 Making Volcanoes 3rd February
We have been making amazing models of volcanoes out of mod rock, which is a fantastic material for creating strong structures. Today we are painting them and soon we will be doing some very exciting experiments! Watch this page......!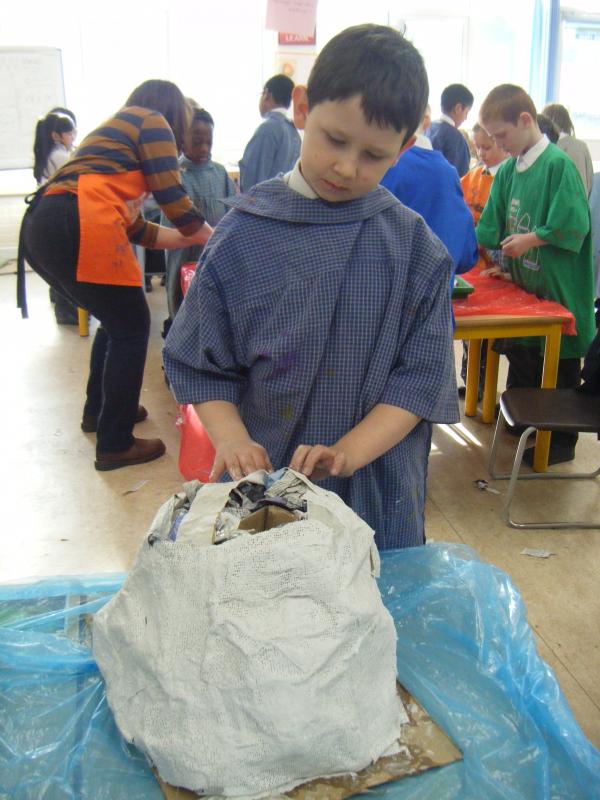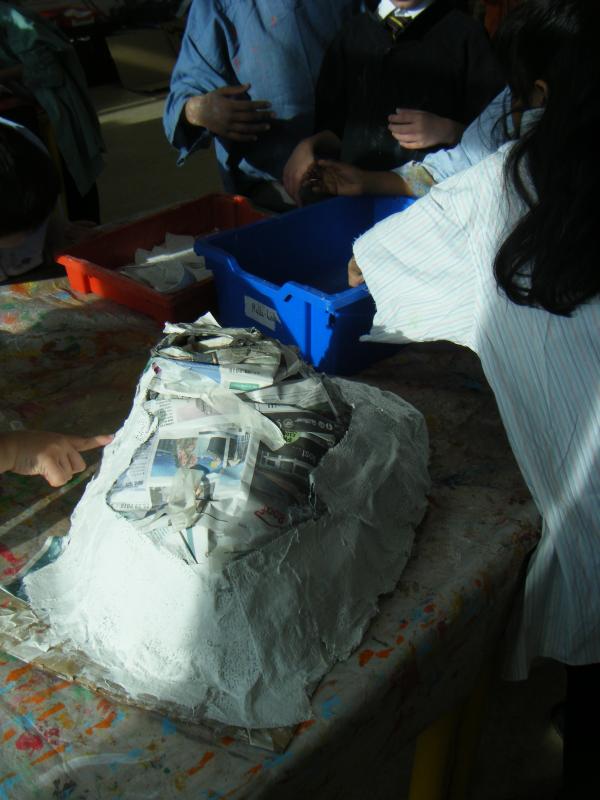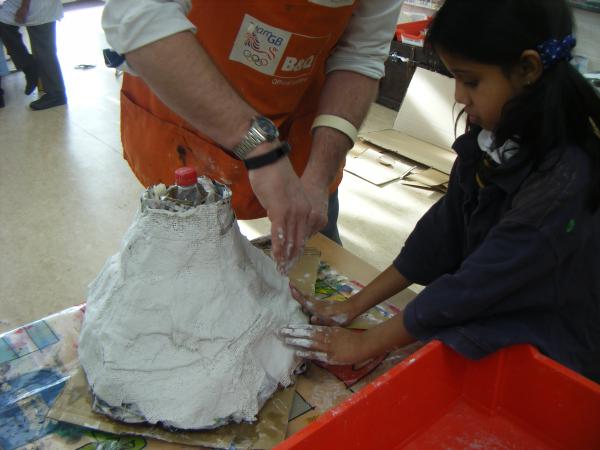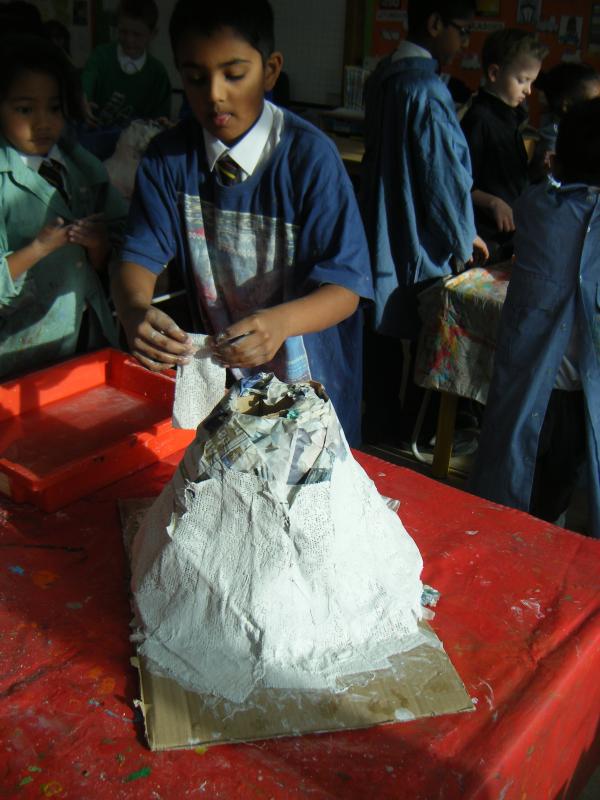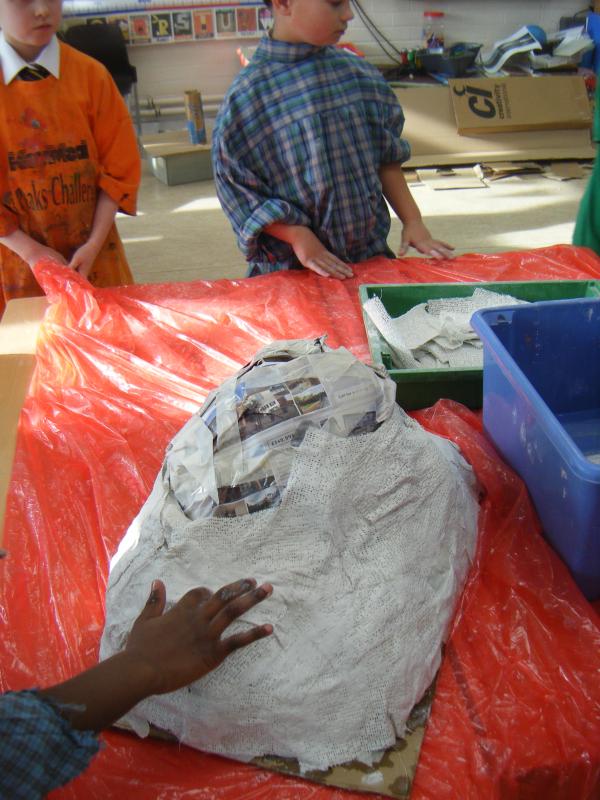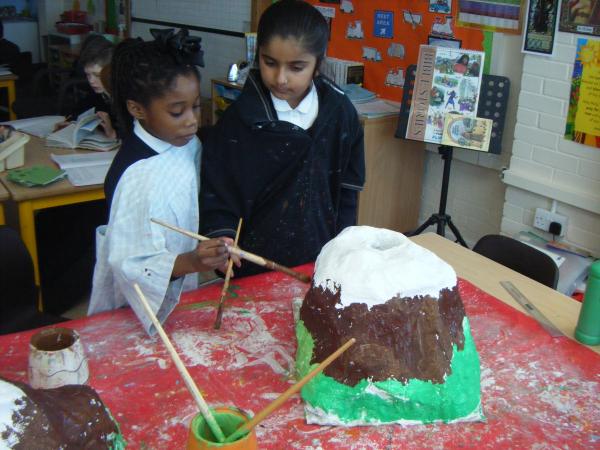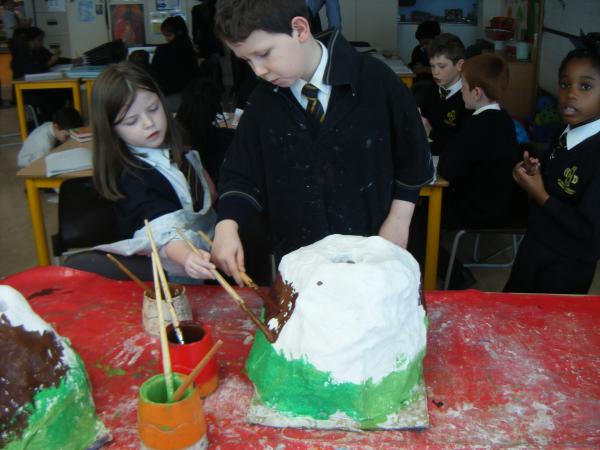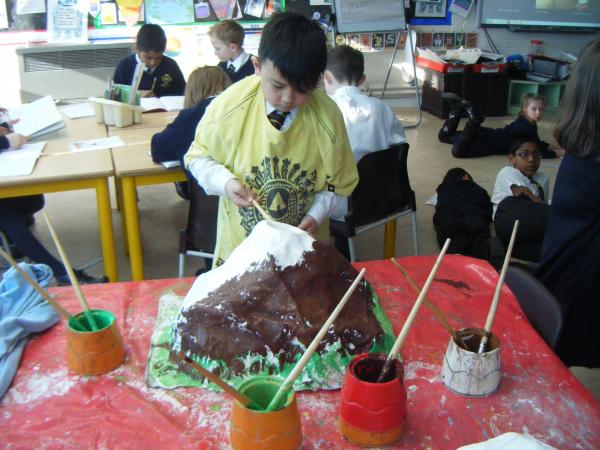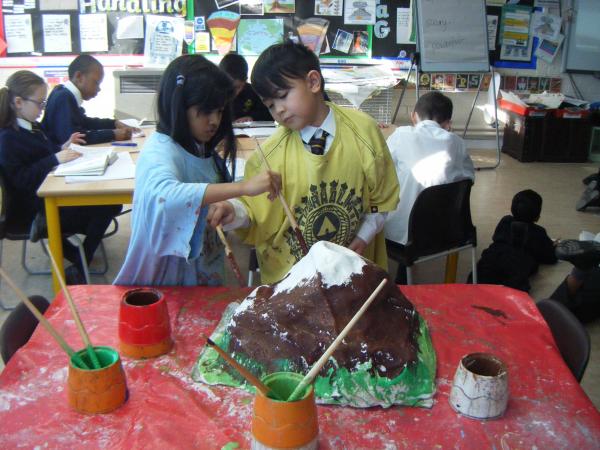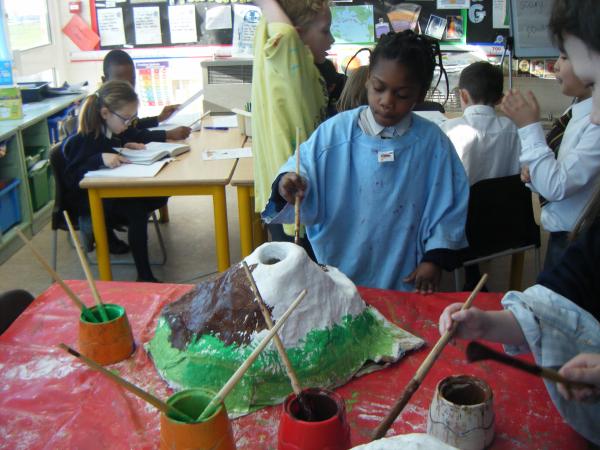 Questions for the Shepherds at Christmas
We put two children in the hot seat as shepherds and asked them how they were feeling around this special Christmas time.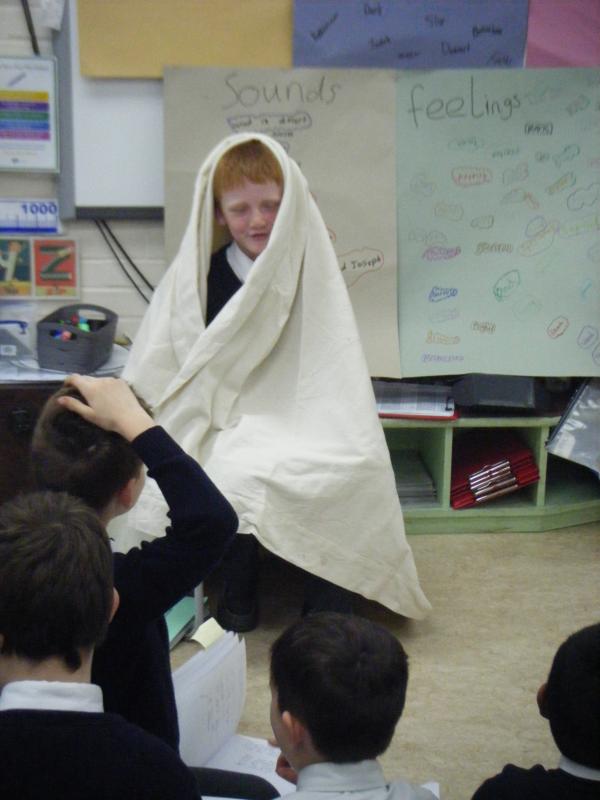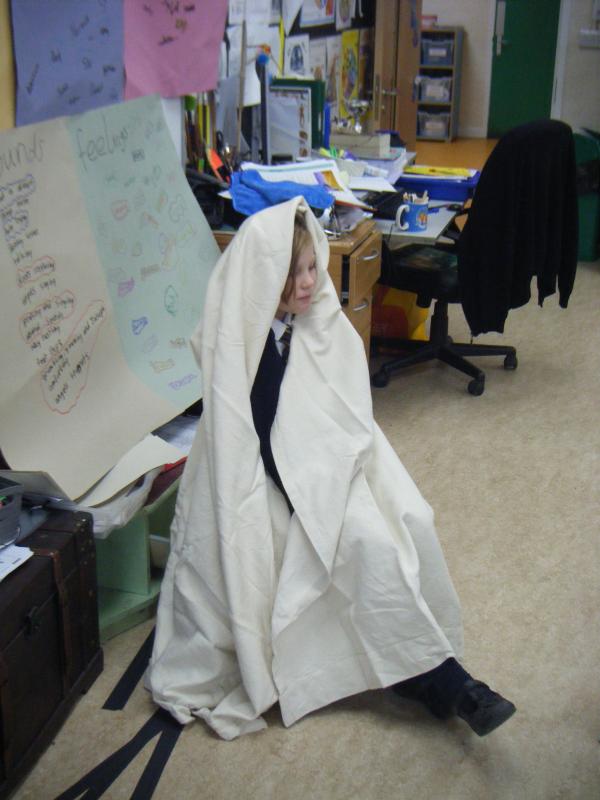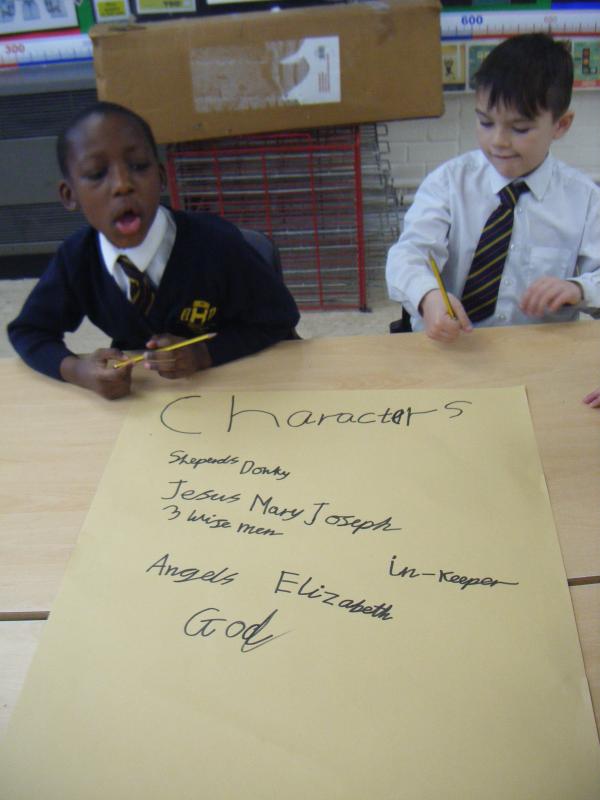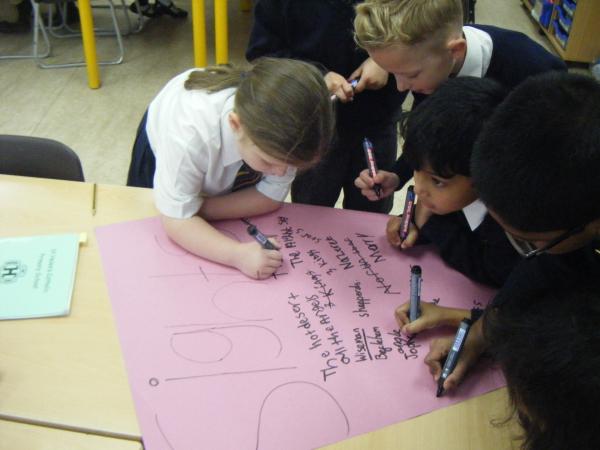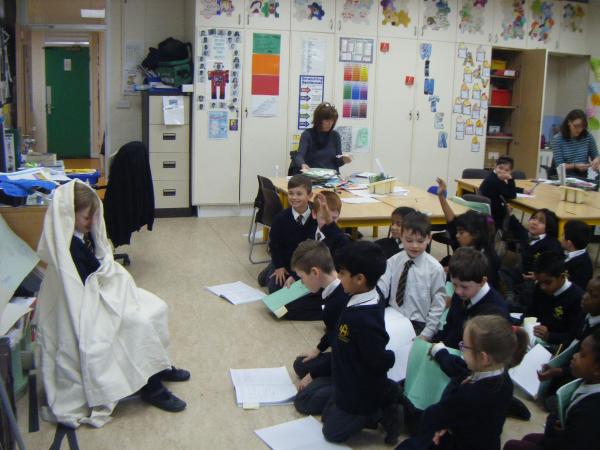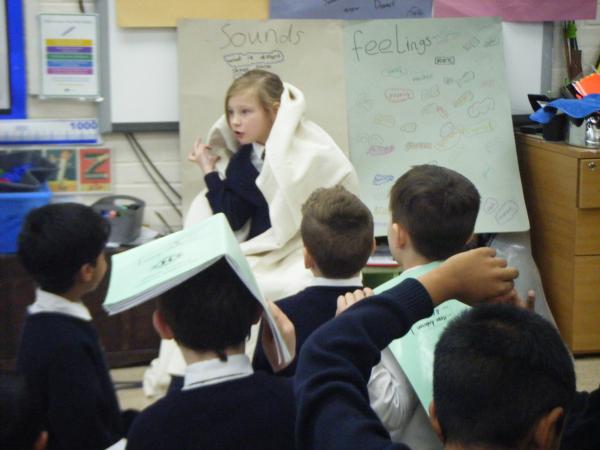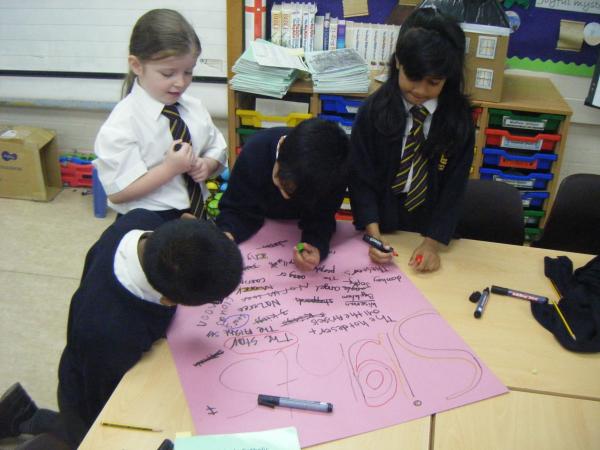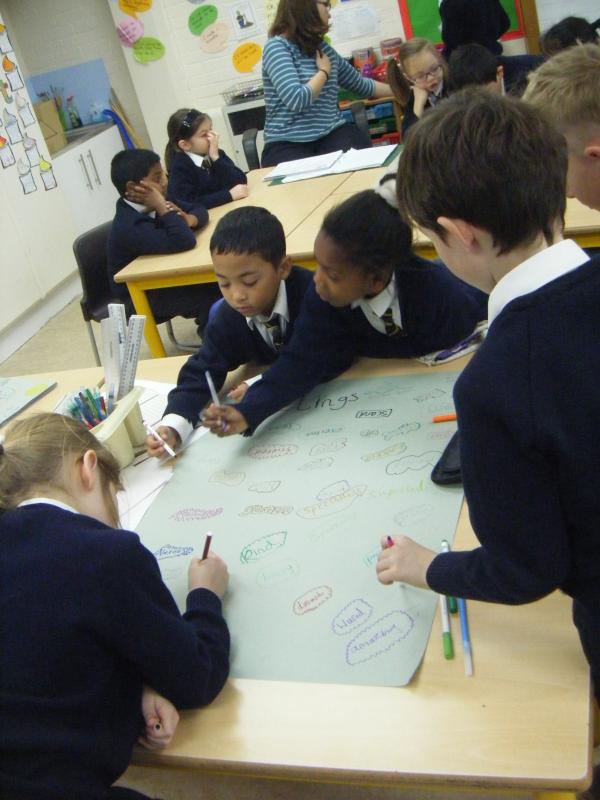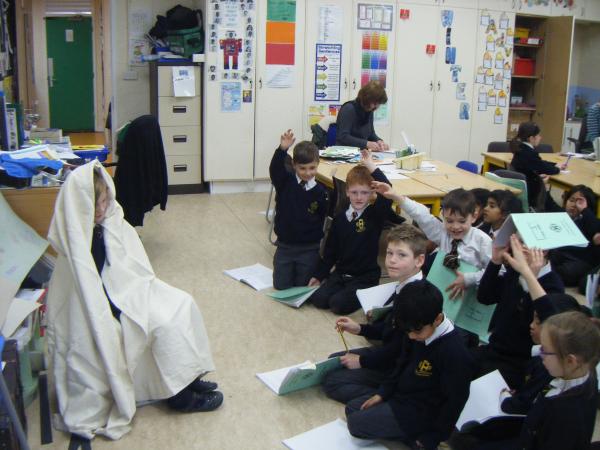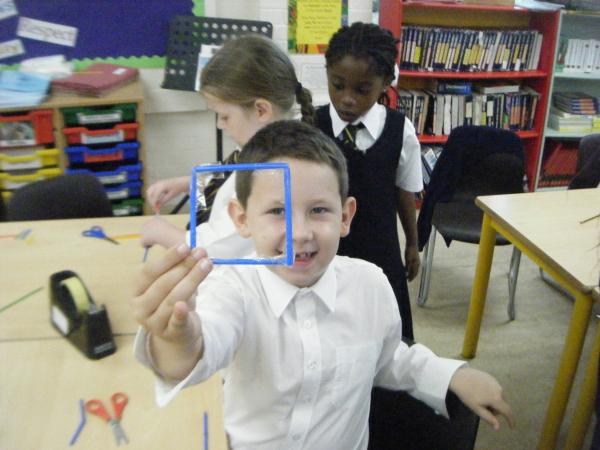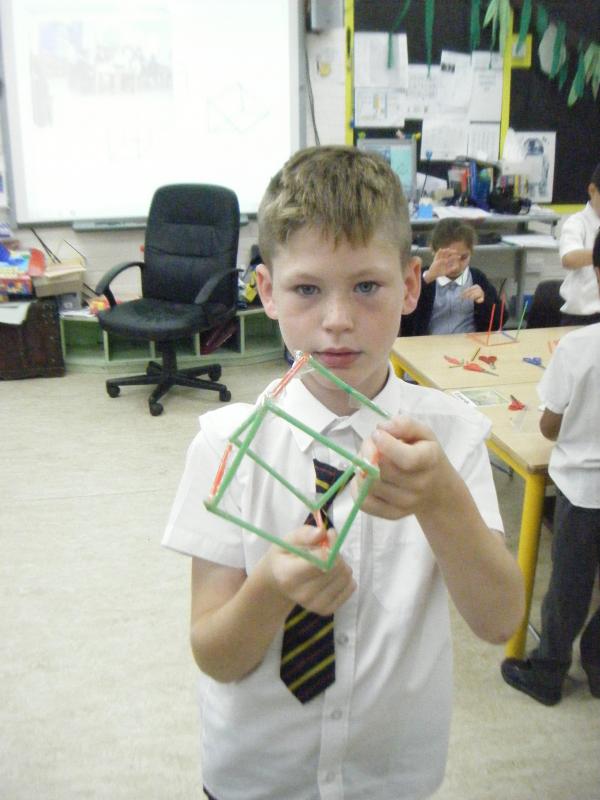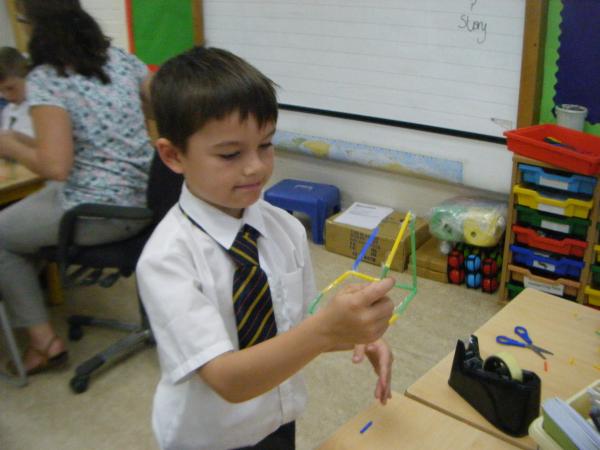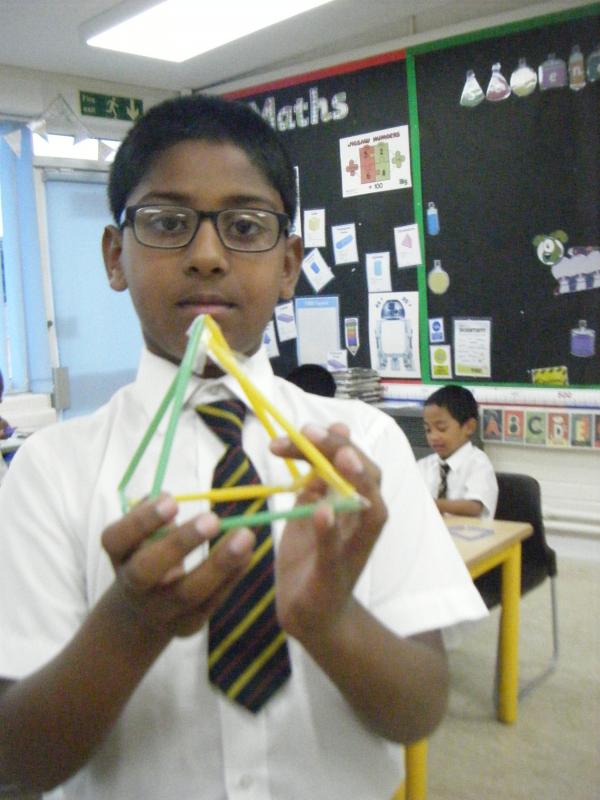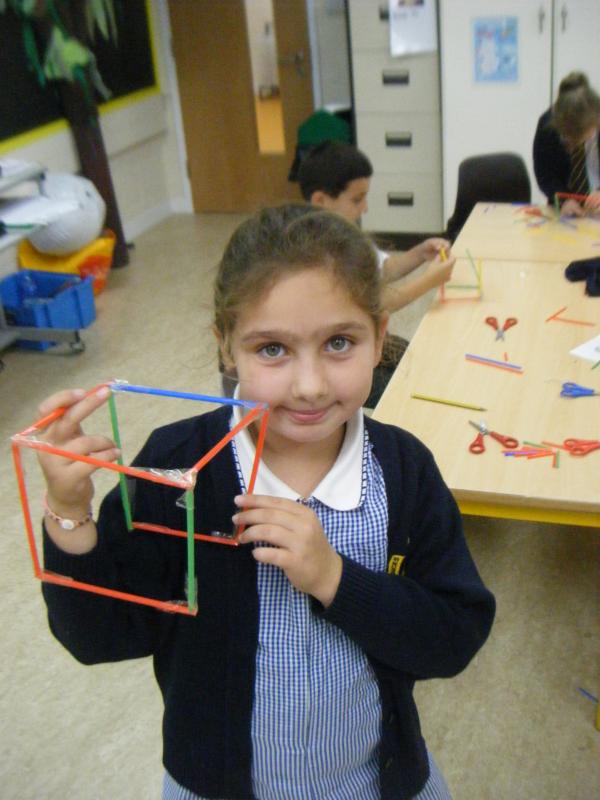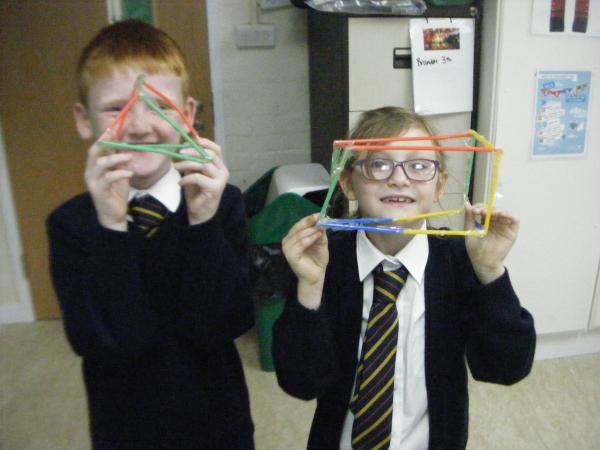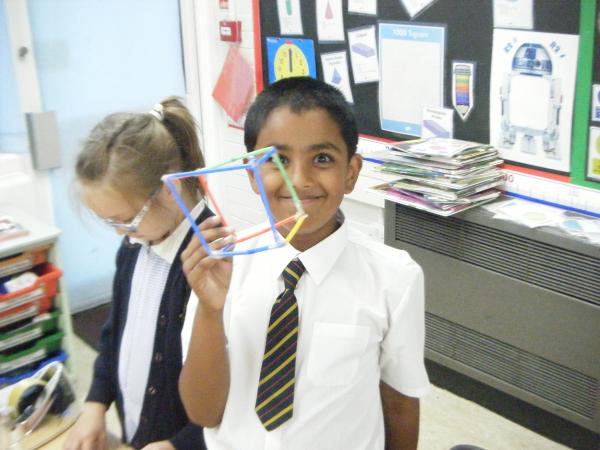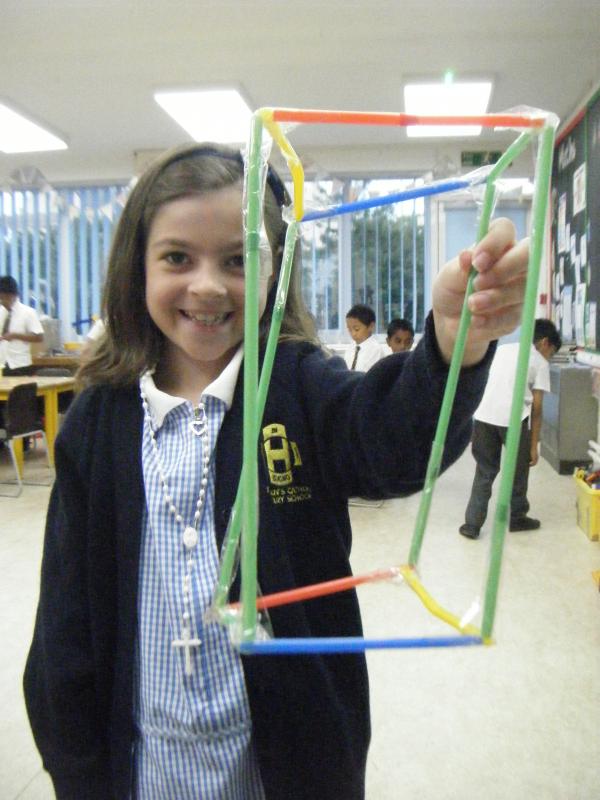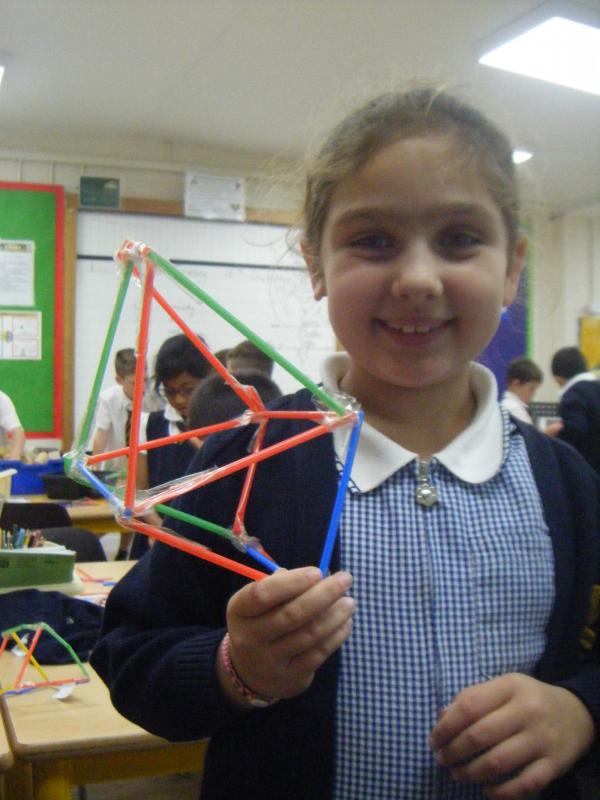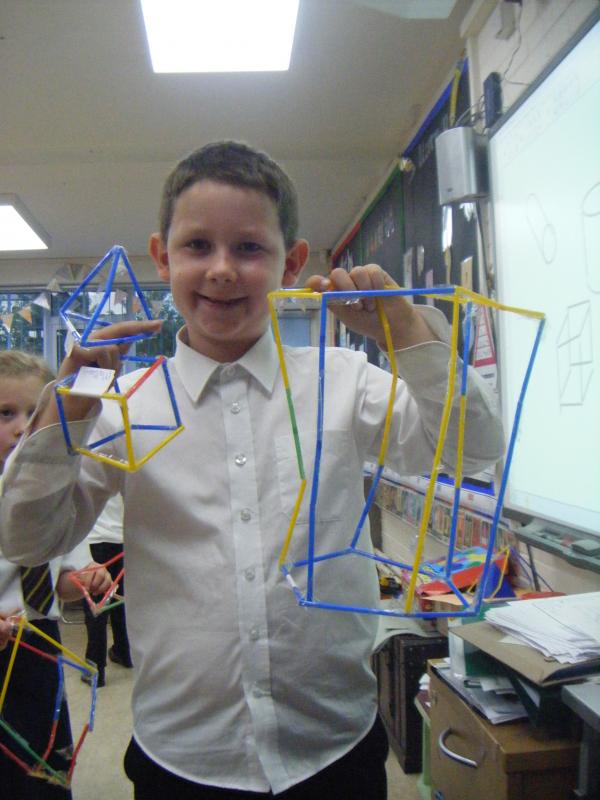 *****************************************************************
Class News 2015-2016
Please take a look at all the wonderful activities and news from last year!
Class Trip to Southend Museum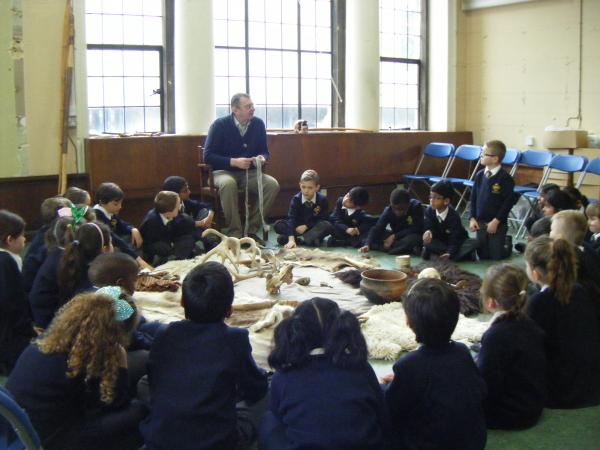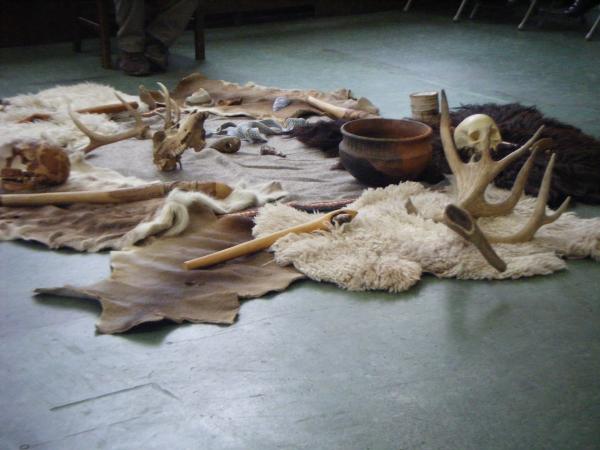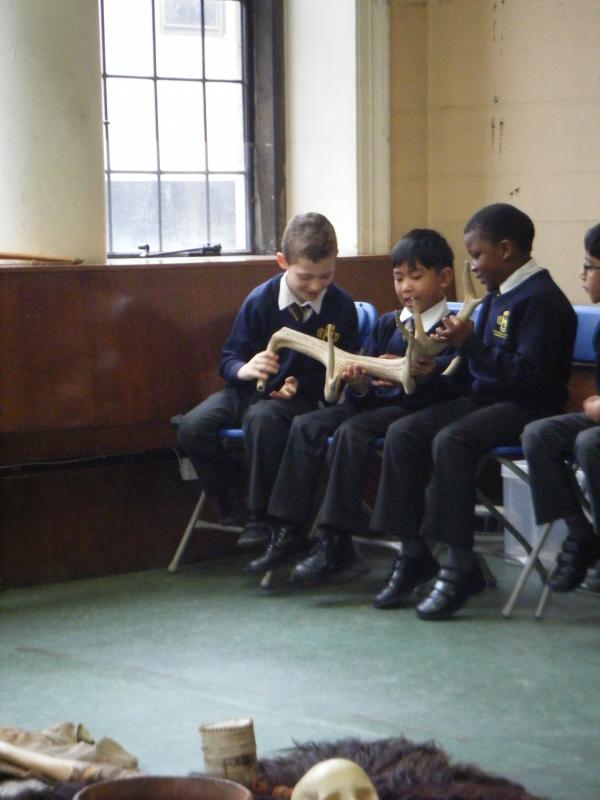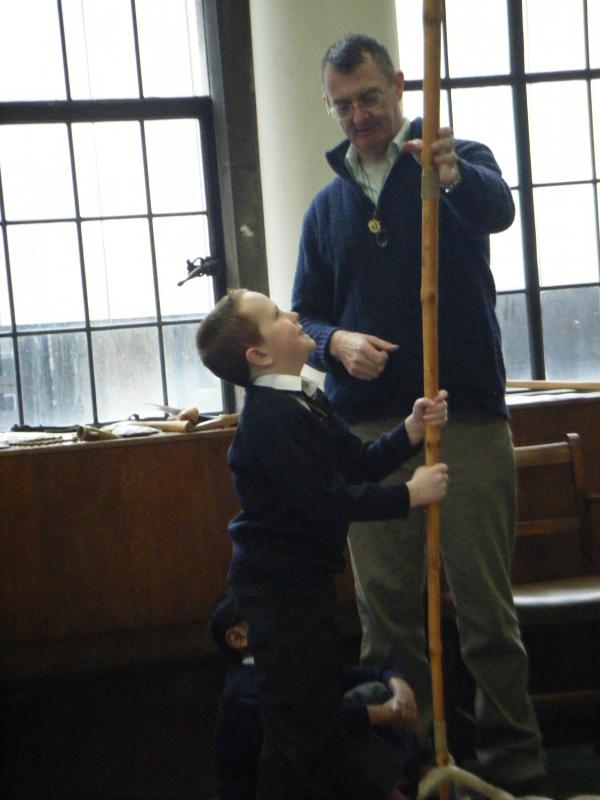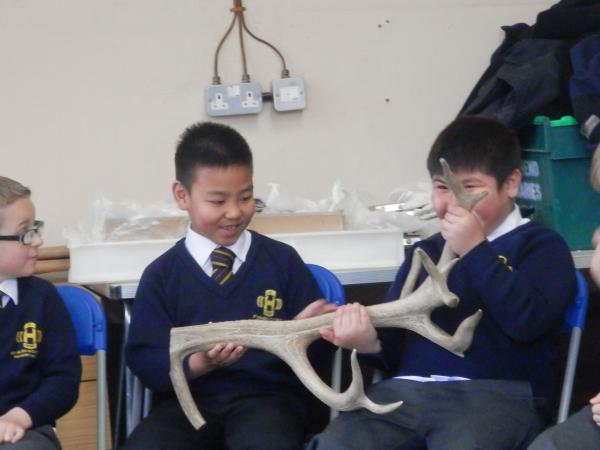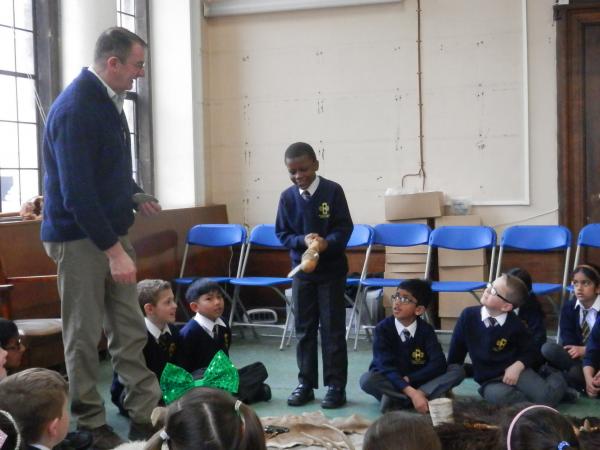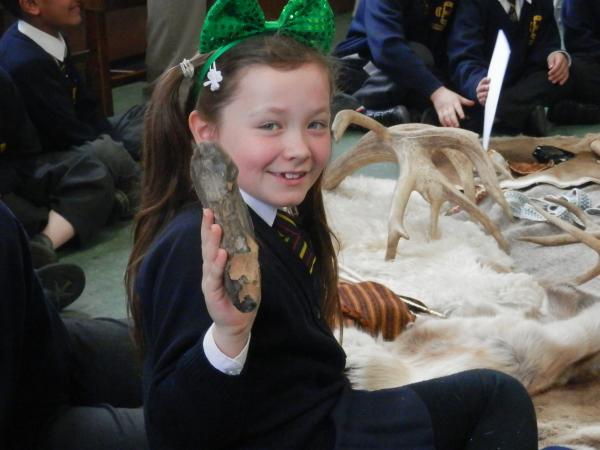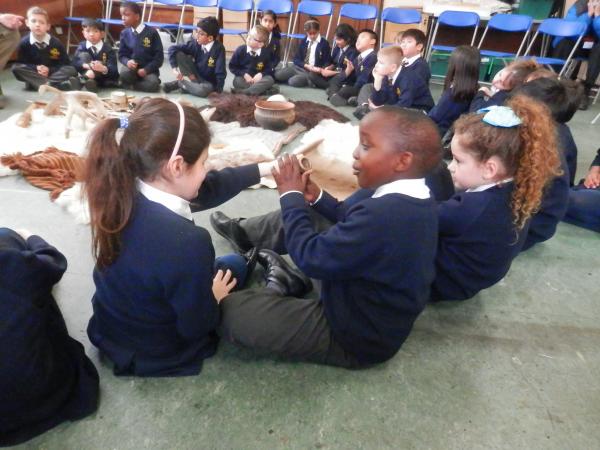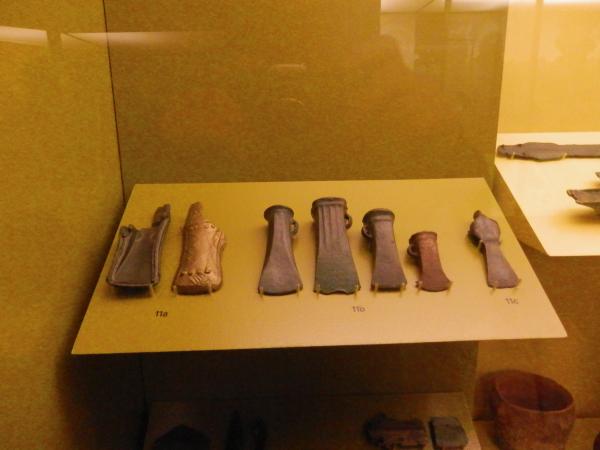 Erupting Volcanoes
We have been conducting a science experiment using various substances to find out their eruptive power! It was very exciting!
We will be writing up our experiments so watch this page for our results.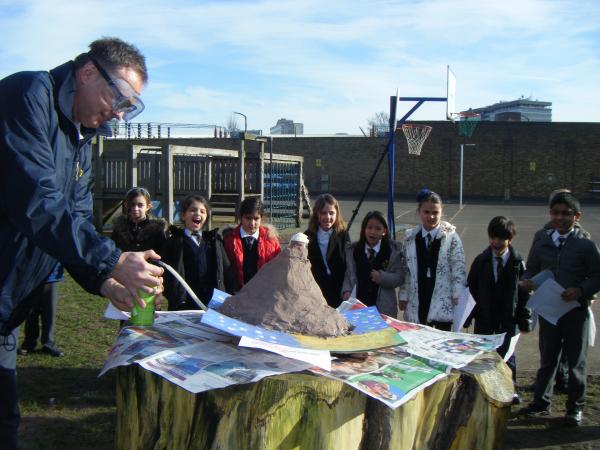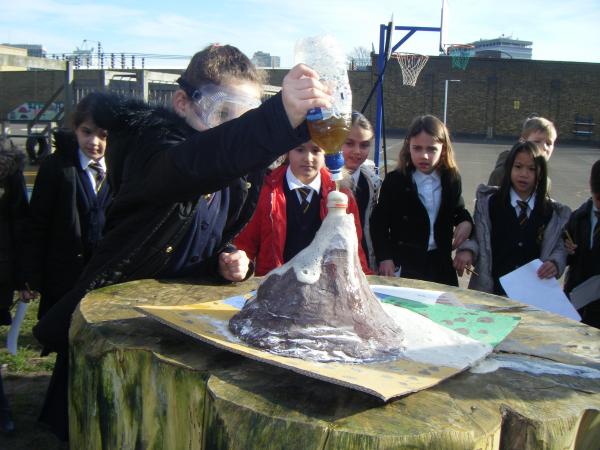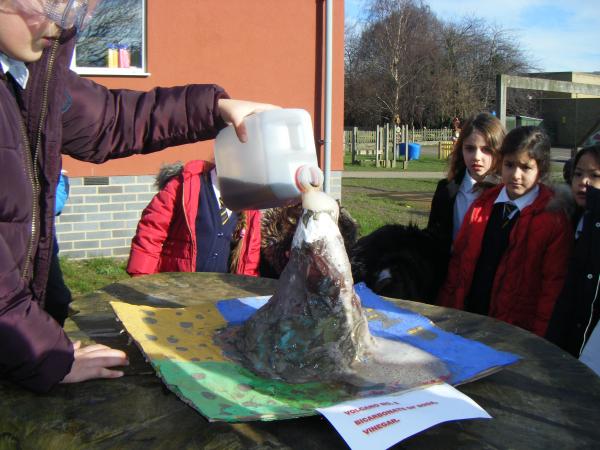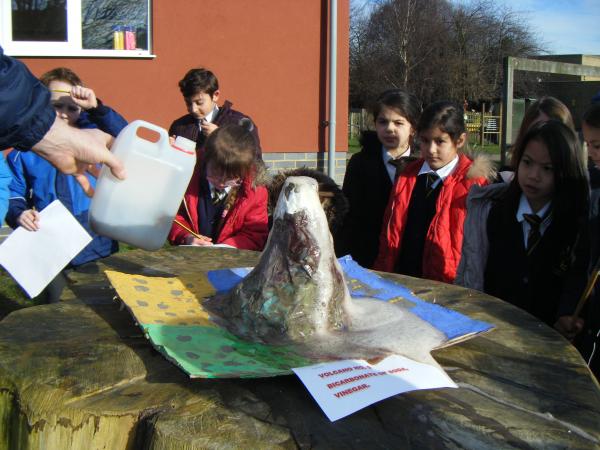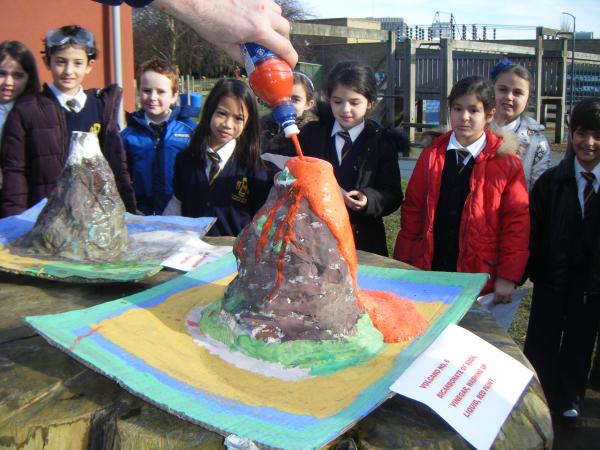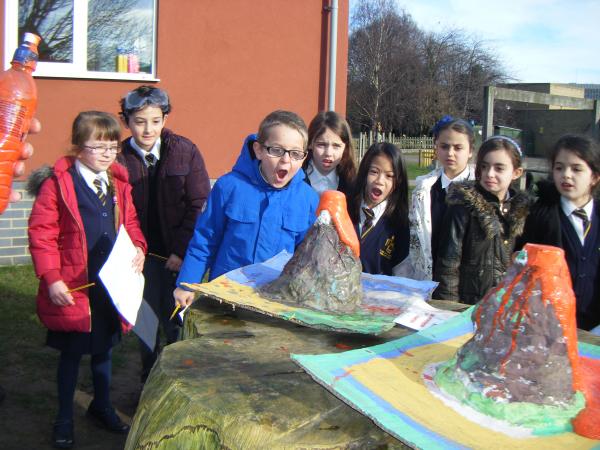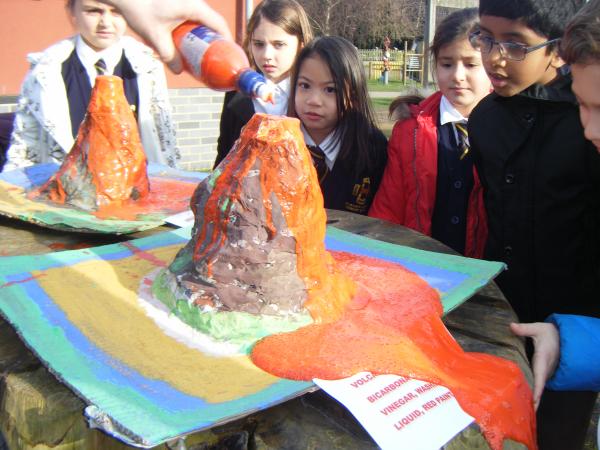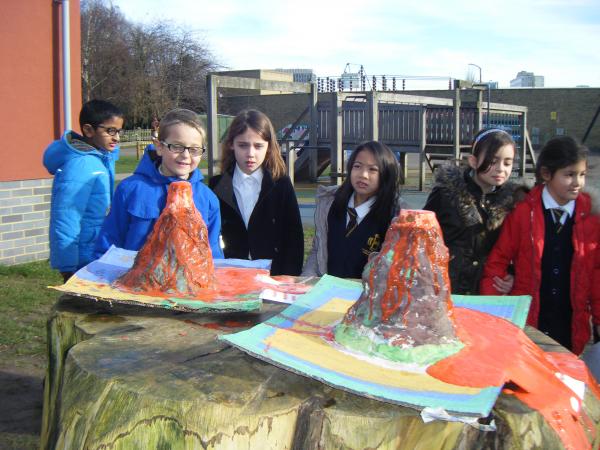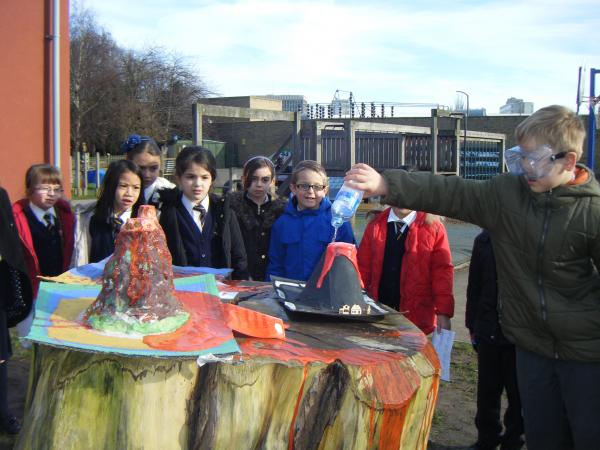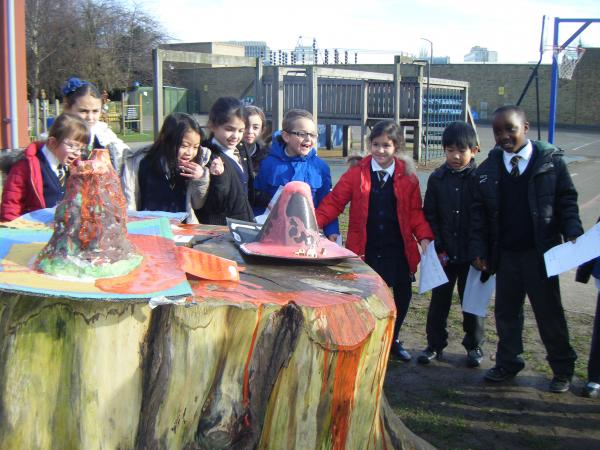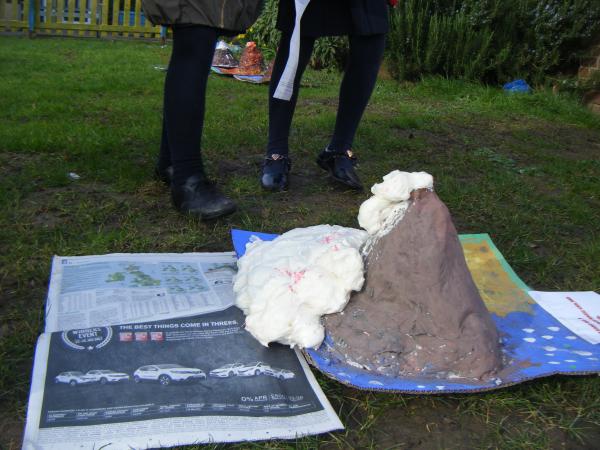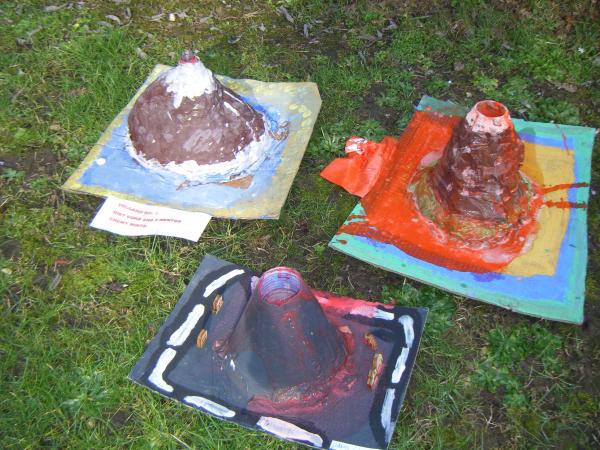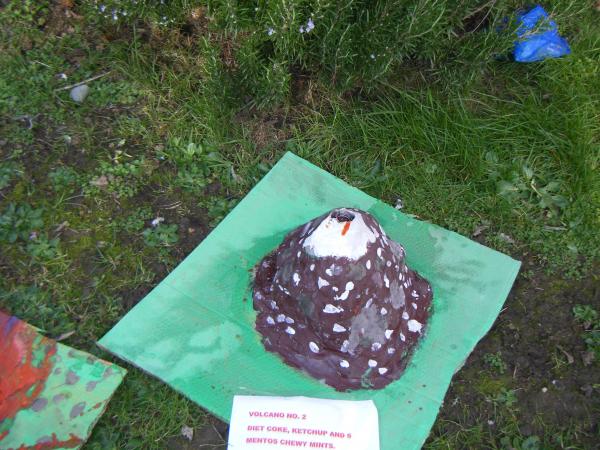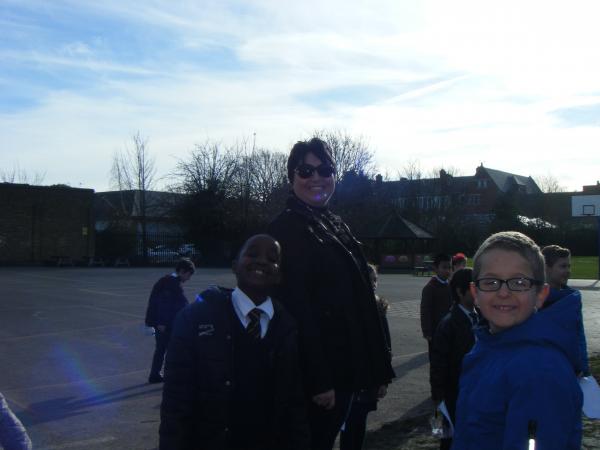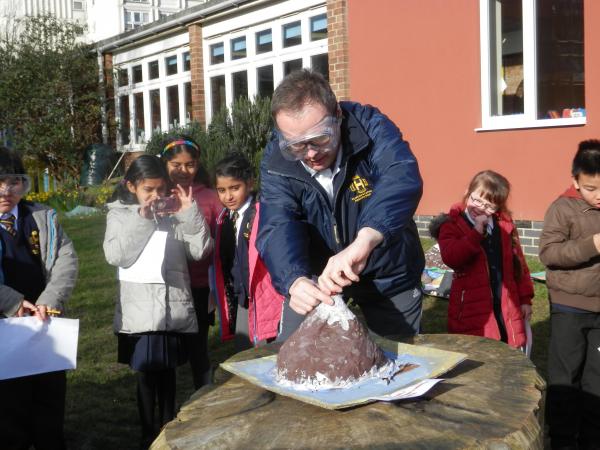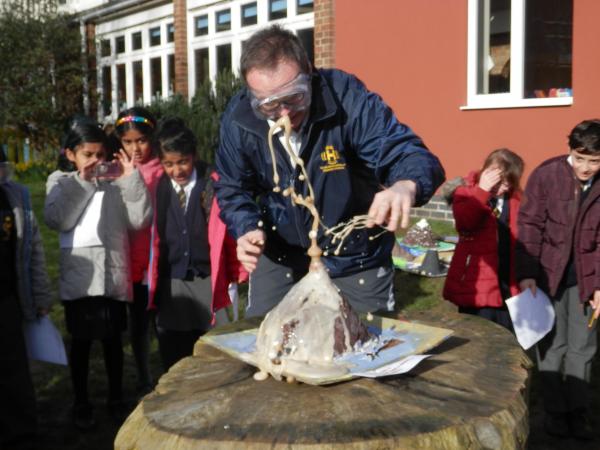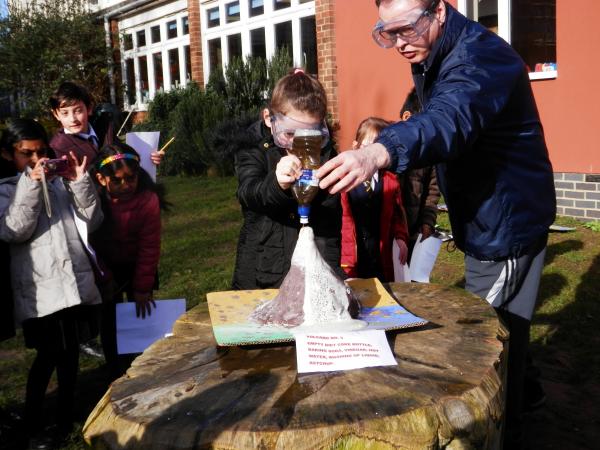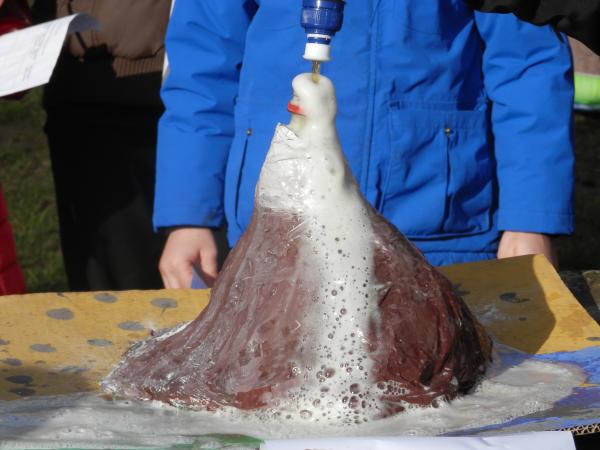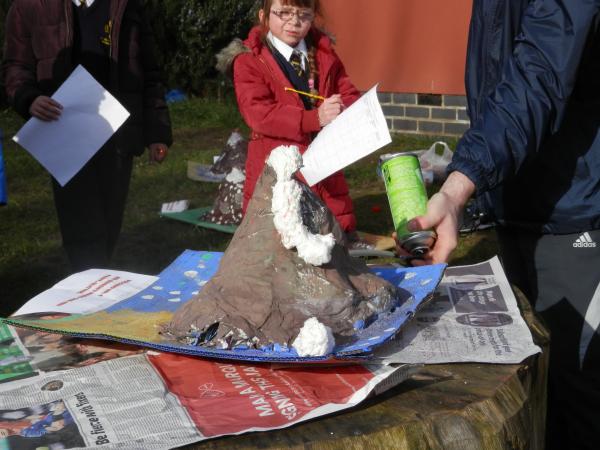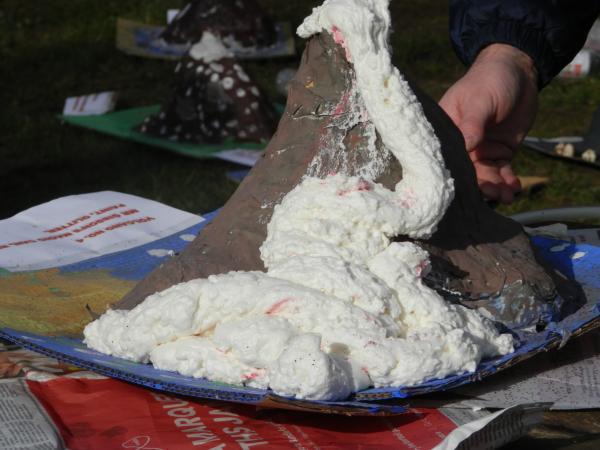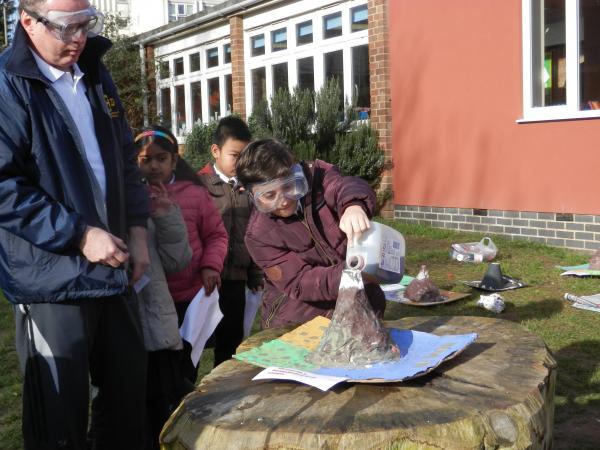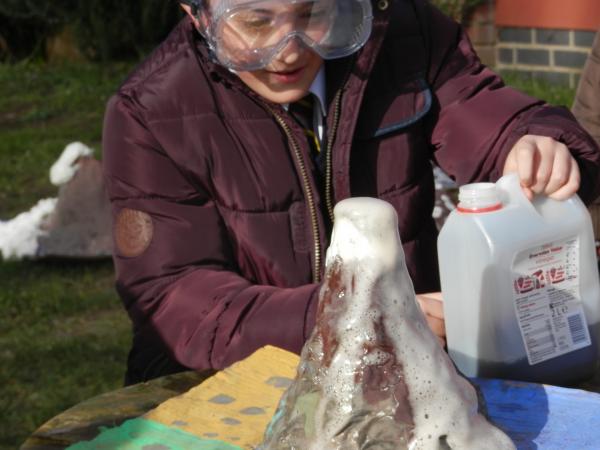 Our Awesome World
In our topic we are looking at 'Our Awesome World' and the class have been looking at what our planet is made of, finding ways to show the different layers under our feet through different art mediums.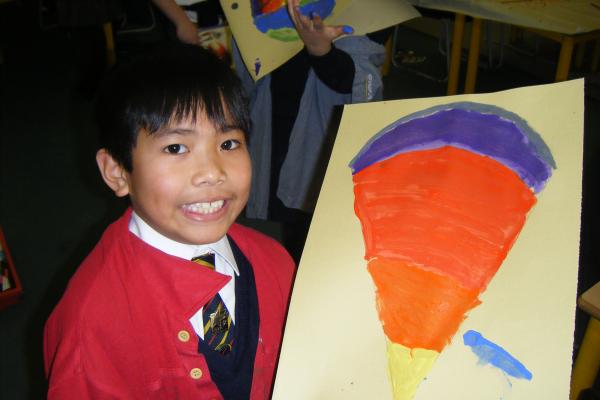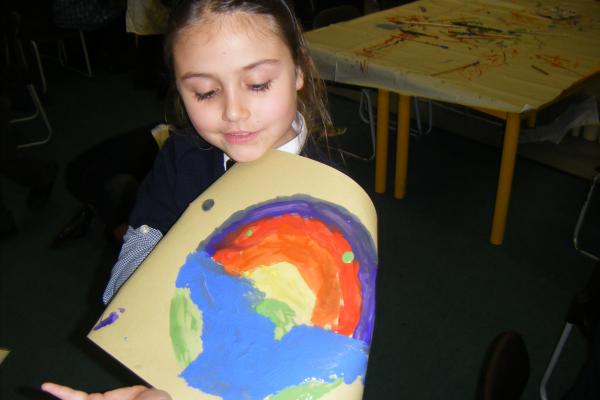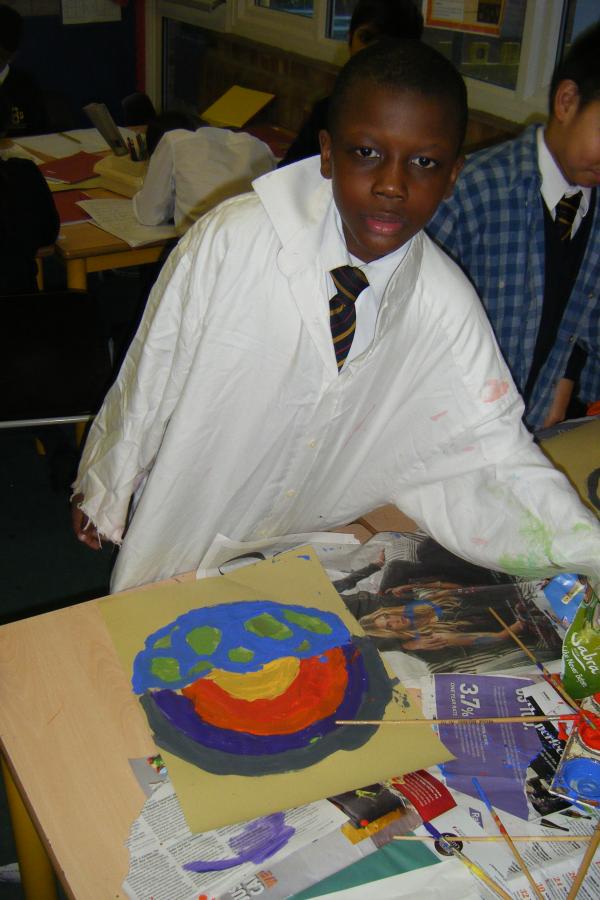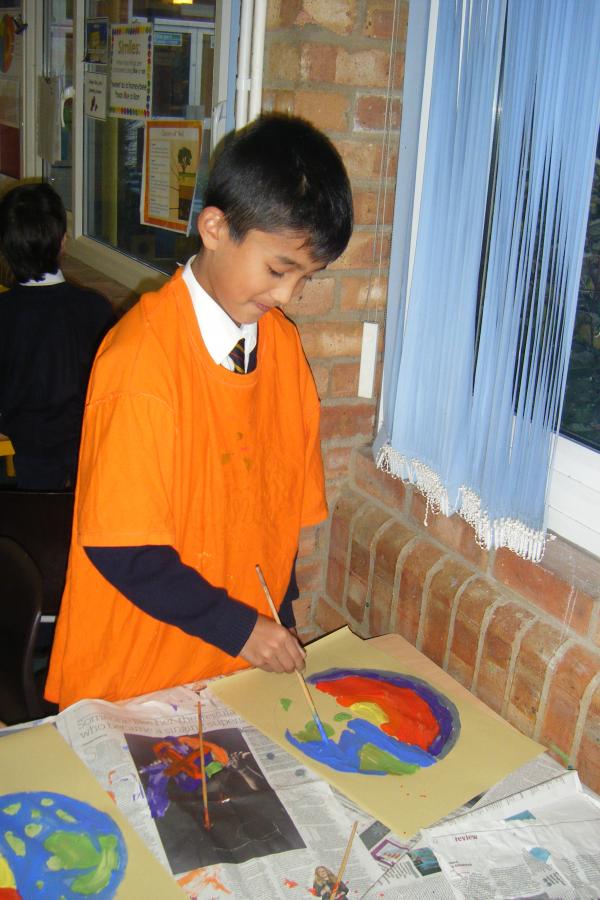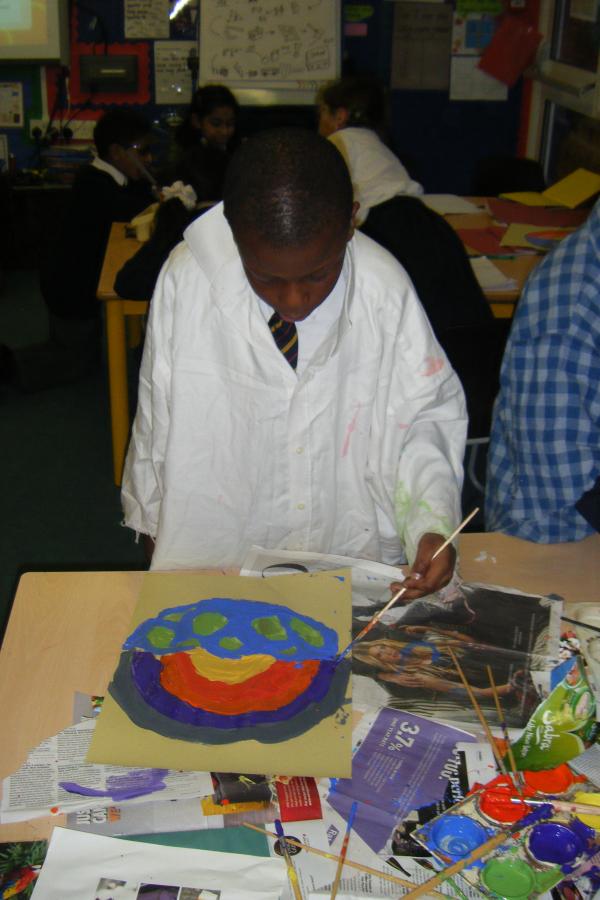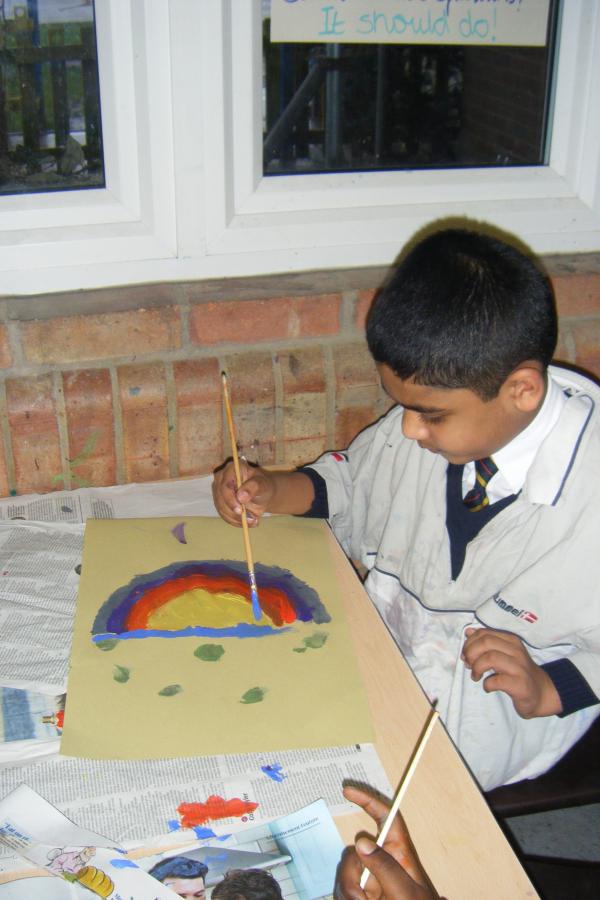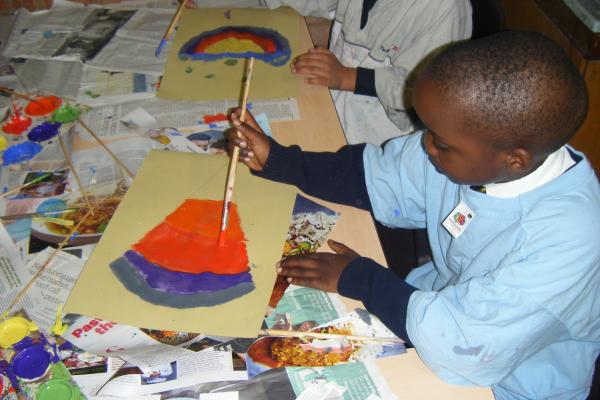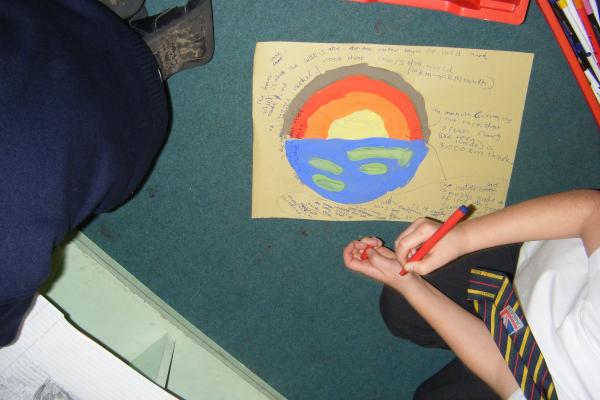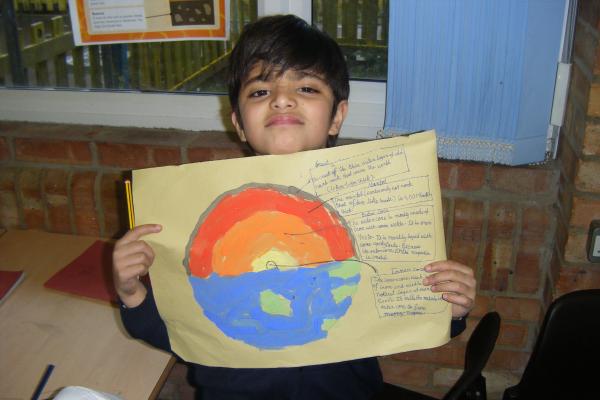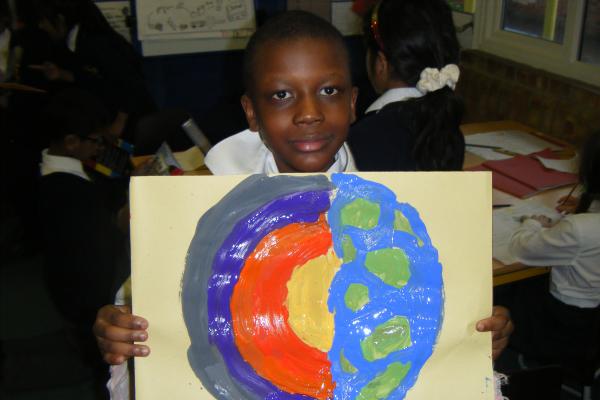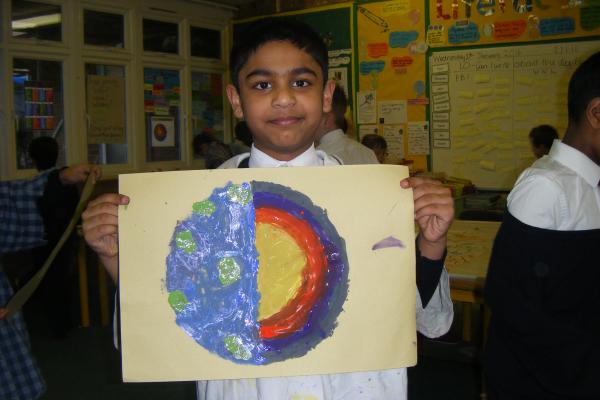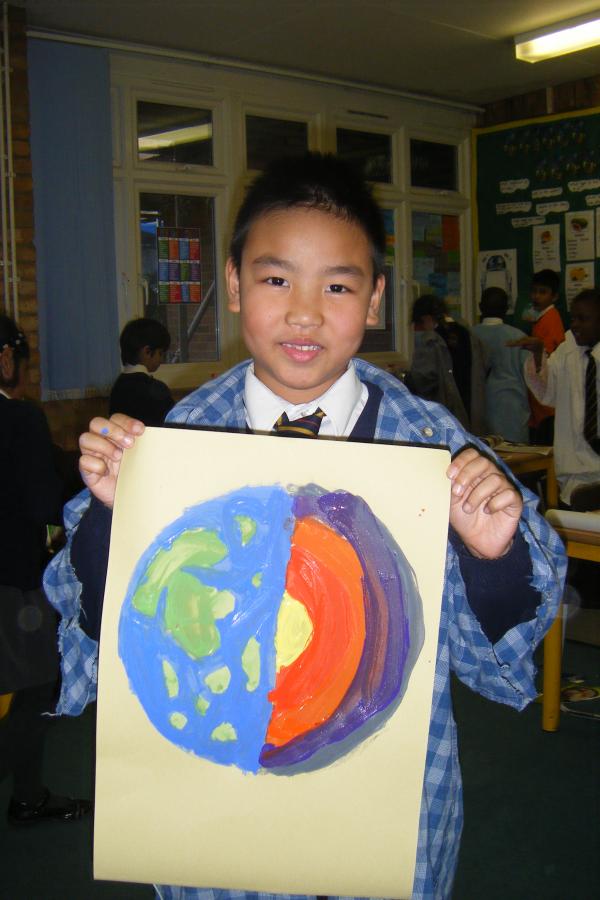 Our Learning Wall
In a recent Literacy lesson the class looked at peer assessment. This has enabled them to help each other in their learning and construct a learning wall setting out the brilliant ideas and great work they have been sharing.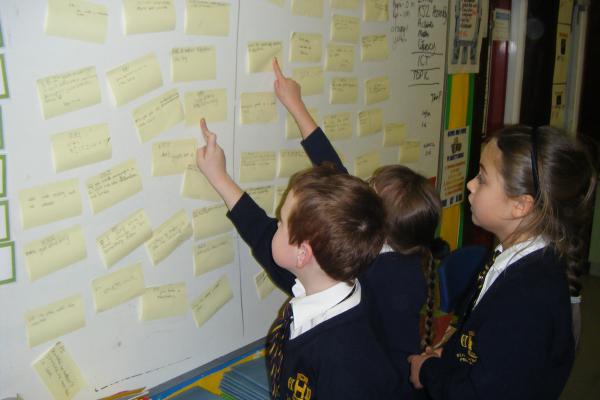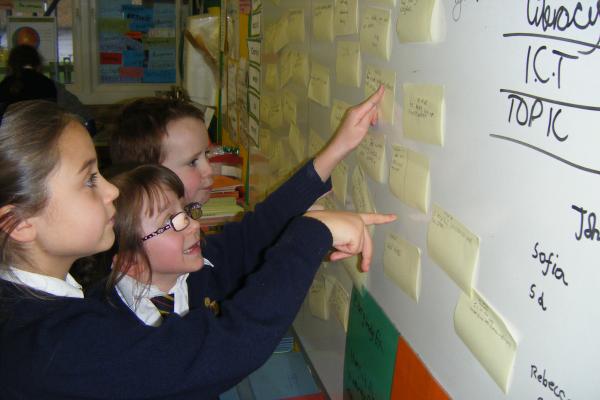 Healthy Me
During our topic of 'Healthy Me' we investigated how the human body works and what we need to do to keep us healthy. Have a look at our pictures from our work on understanding how our skeletons fit together and work, and what our common bones are called. We had a really fun afternoon in the school hall working in teams to construct our skeleton templates.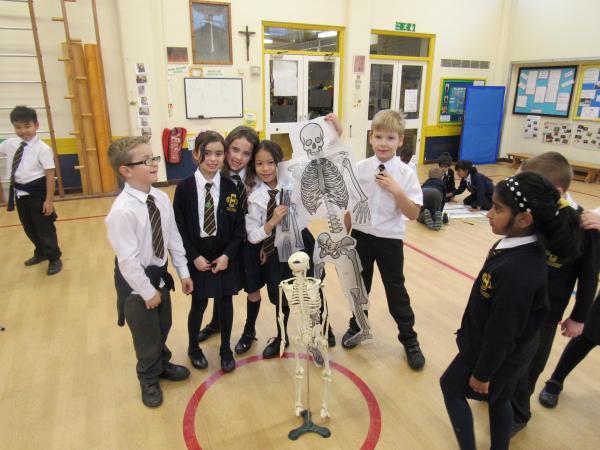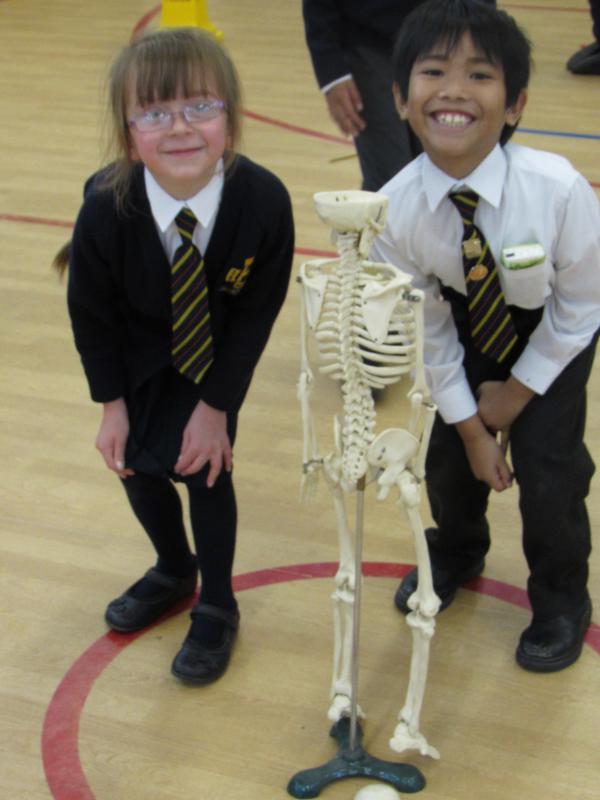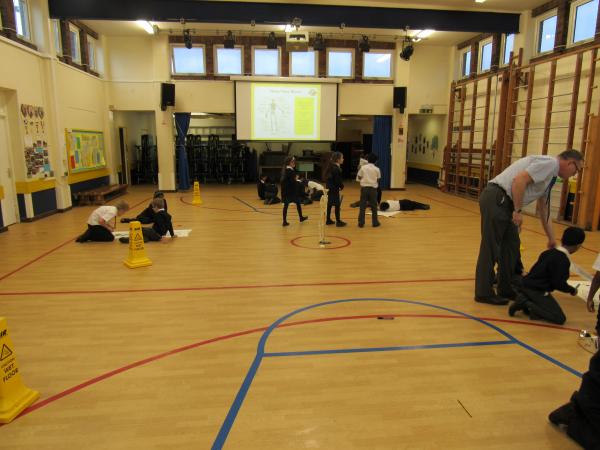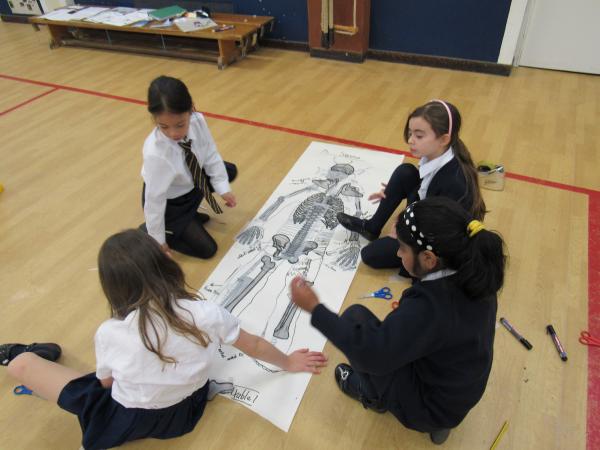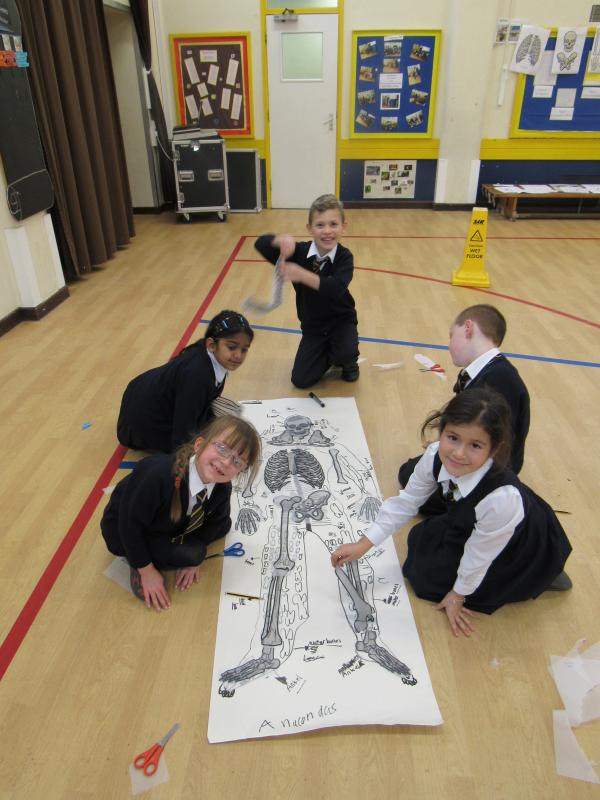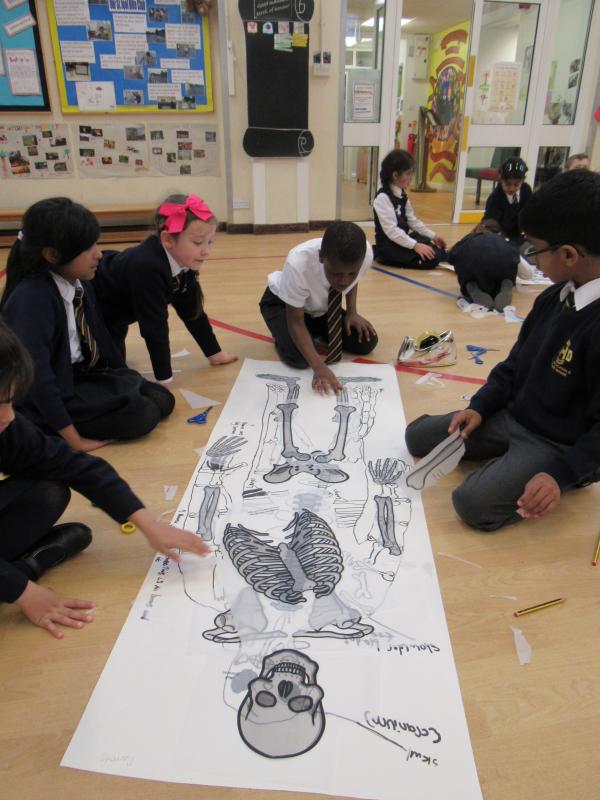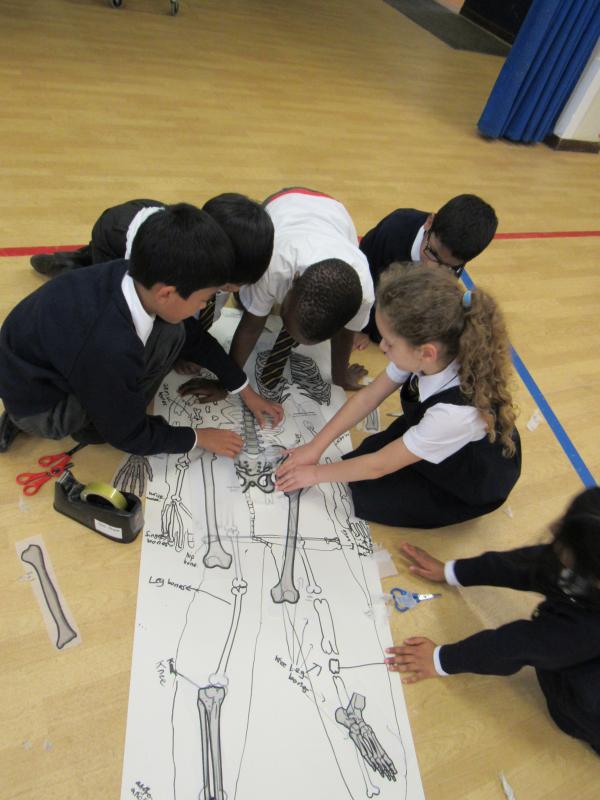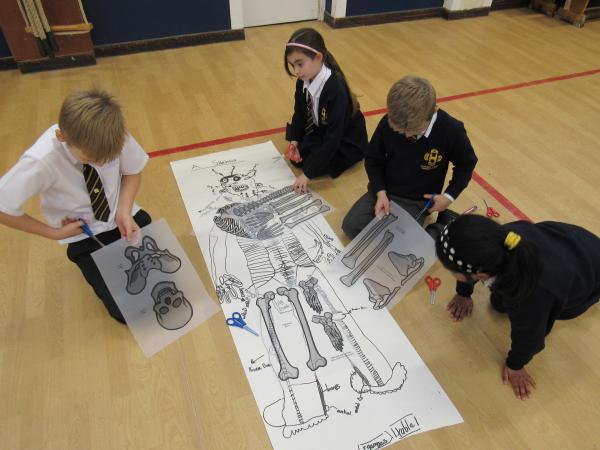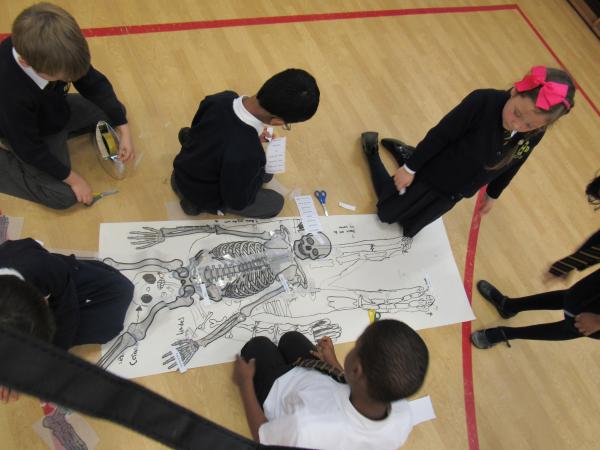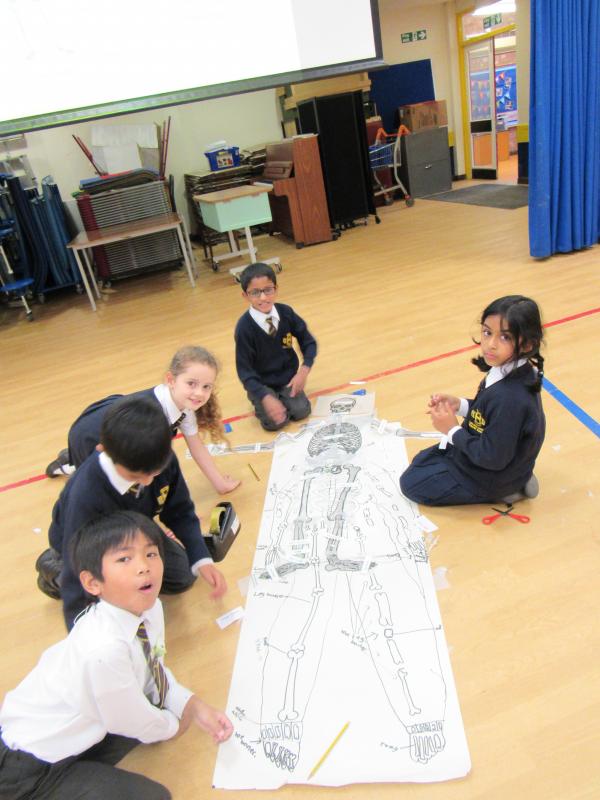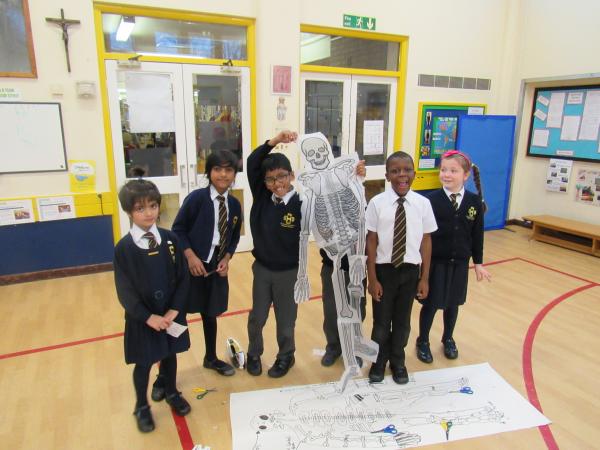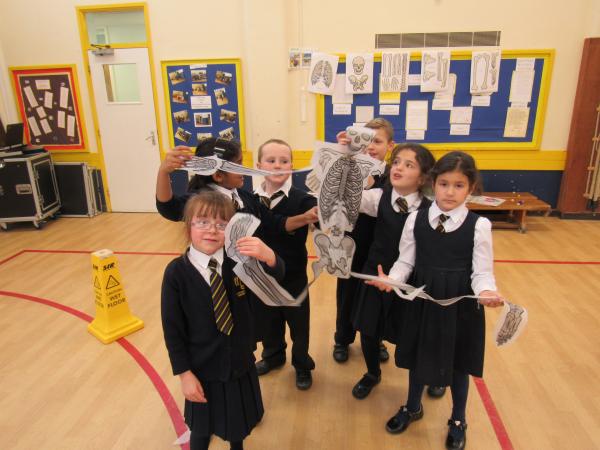 Our Globes
We started with a blank net and we added a map to show the Equator and the rainforests. Next we folded our nets to make a triangular globe.
Take at look at our fantastic creations!